Monitornerds is an independently owned and operated review website that focuses on PC monitors and other gaming gear. The team's main goal is to provide high-quality articles and point of views to help users get valuable insight before making a decisive upgrade or purchase for their setups. Monitornerds is 100% objective and uninfluenced by the brands who send in their products for testing and giveaways.
The methods of testing employed by Monitornerds use a homebrewed system which combines technical data gathering with widely accepted tools along with the layman's hardware and point of view.   The Spyder Elite and our lag tester are key.  The consumer-grade gear used in the personally built and owned gaming systems helps to reproduce results which are faithfully close to an individual's own experience. This approach creates an on-point review that will readily tell you if a product is worth its price or if you should shortlist or skip it completely.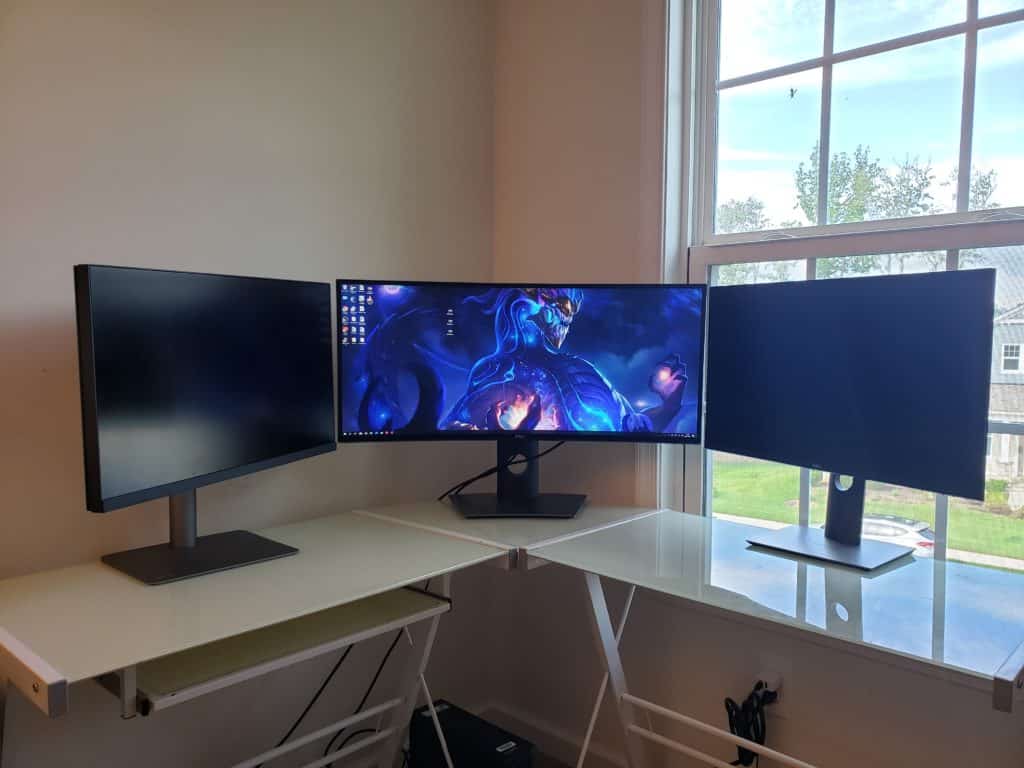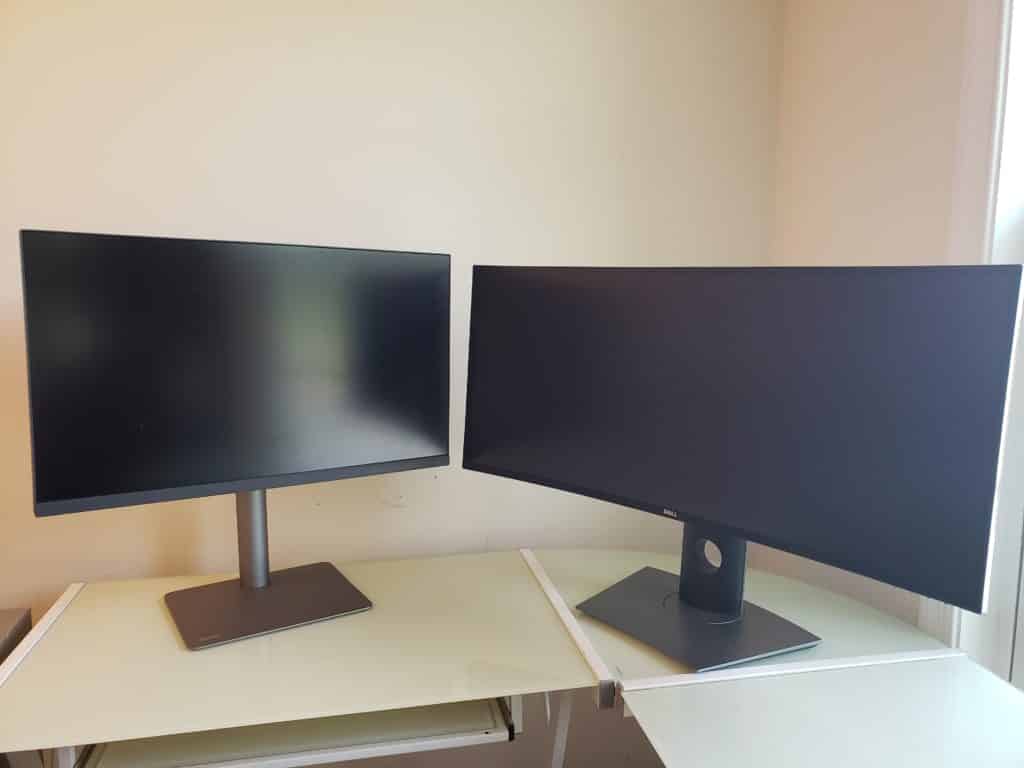 You can support Monitornerds if you like our work by sharing our website and social media outlets to your friends our loved ones so we could help them as well. Another way is by using our affiliate links which give us a small commission without any added cost to your purchases via Amazon. Monitornerds is a participant in the Amazon Services LLC Associates Program which is an affiliate advertising initiative that supports review websites with incentives earned by linking to Amazon and its products.
Subscribe to Our Youtube Channel

The Team:
Paolo Reva 
paolo@monitornerds.com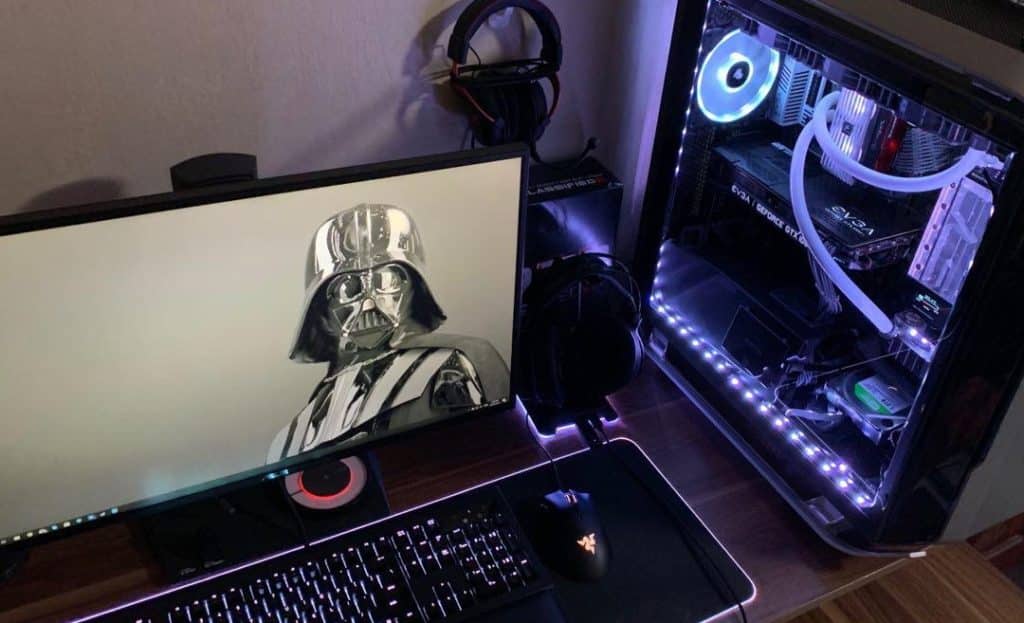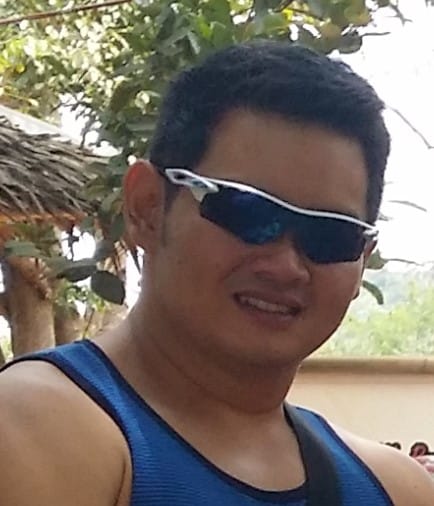 Paolo is a gaming veteran since the golden days of Doom and Warcraft and has been building gaming systems for family, friends, and colleagues since his junior high years. High-performance monitors are one of his fixations and he believes that it's every citizen's right to enjoy one. He has gone through several pieces of hardware in pursuit of every bit of performance gain, much to the dismay of his wallet. He now works with Monitornerds to scrutinize the latest gear to create reviews which accentuate the seldom explained aspects of a PC monitor.
Eli Nolan
eli@monitornerds.com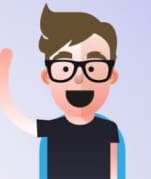 Eli is the founder of Monitornerds and has been into writing tech reviews for more than six years. His favored testing tools include industry standards such as the DataColor Spyder V Elite and the Leo Bodnar Signal Tester which help create the easy to digest reviews. He believes that technical data and the essential user experience are key ingredients in helping a reader discern which is best for his hard-earned economy stimulators. His steadfast work and dedication have helped six hundred readers via email in the last year, and thousands more via the reviews since the start of the website.
CarryK Bhattal
carryk@monitornerds.com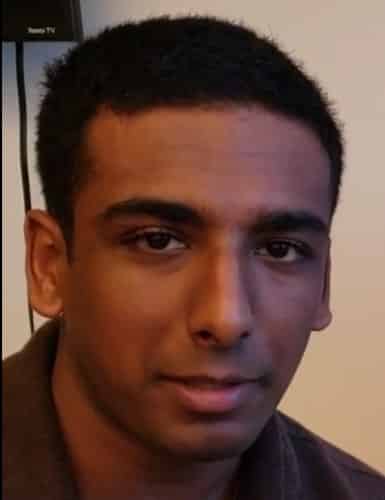 Carryk is a college student and gamer who is making full use of his gap year before entering Virginia Tech to earn his degree. The Monitornerds young gun is our resident YouTube video reviewer and tester, and he has, so far, survived the rigorous battlefield known as the comments section. His effervescent nature and genuine interest in the latest tech helps him in one of the most difficult tasks in the Monitornerds office.
What Our Readers Have to Say About Monitornerds
"Thank you so much for the advice! I don't game across all three monitors, but I know my system is due for an upgrade. I think I'll be going with the Asus ROG instead of the Acer." – Matthew
"Thanks so much for the recommendation. It's perfect. The picture quality is awesome, especially When I compare it with the (IMO) overhyped E-Sports models." – Djim
"Wow! Thanks for the reply!!! Such great help!!!" – Nadan
monitornerds.com is owned and operated by Spartina Funds LLC.  We are based in Chevy Chase, Maryland.