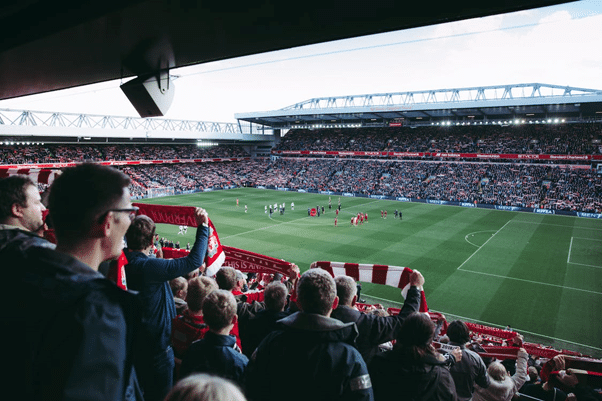 Gambling has long been a favoured pastime with the earliest evidence of wagering stretches back thousands of years. It is only in recent years though that gambling has become so widespread, with its popularity skyrocketing in line with the rise of the smartphone.
It has never been easier to place a bet on your favourite sports team, put together an accumulator on the horse racing or try and beat the dealer at blackjack. What has also become easier in recent years is researching your bets so that you are as informed as possible when it comes to your sports wagers.
In this article we take a look at some of the best resources online which will stop you from relying on your gut feeling and have you betting on cold hard facts in no time, read on to find out what they are.
Gambling Websites
Typically, most gamblers only open up their favourite sports betting app when they want to make a wager or check on the progress of an ongoing one. Relatively few people actually make full use of their sports betting app and explore its full capabilities.
Whereas if they spent a little bit of time navigating the website or app, they would find a treasure trove of information that would help them make an informed betting decision.
Take the upcoming Everton vs Arsenal game which at first glance looks like an absolute away banker. If you were to click on the 'stats' option above the odds the match probability showing a 62% chance of an Arsenal victory would only firm up your belief in the Gunners odds of victory.
Scroll down a little further though and you would see that Arsenal haven't won at Goodison Park since 2017 and have only scored twice in their last five away games against the Toffees – all of a sudden an Arsenal win doesn't look quite so certain.
There are plenty of other stats available too beyond the ones mentioned here and  provide those stats for a whole range of sports too.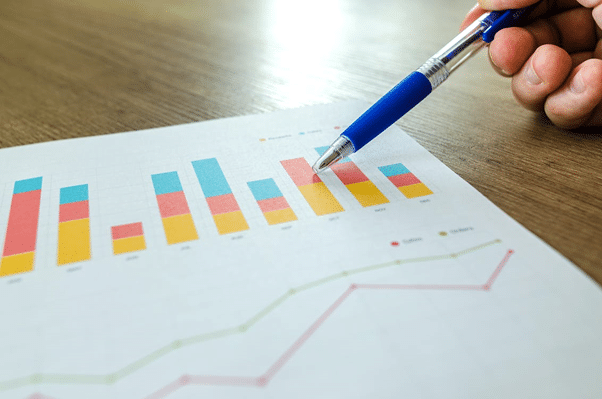 (Gambling websites actually have a huge amount of data to help you make an informed bet that far too many people don't take advantage of.)
Tipster Websites
Proceed with caution. If it looks too good to be true, it often is. That's a sentence that should be playing over and over in your head anytime you use a Tipster website or follow a so-called professional gambler on social media.
If it were as easy as everyone claims to beat the bookmaker there wouldn't be a single bookmaker or sportsbook online and the industry wouldn't be worth tens of billions of dollars. Yet despite this there are hundreds, if not thousands, of tipsters out there claiming that they make thousands each month from sports betting.
In reality if you were to consistently make thousands in profit on your sports betting each month you would very quickly find every single one of your accounts restricted and some closed down. Bookmakers don't operate to make a loss and they are very suspicious of anyone who makes large and consistent wins.
So does this mean that all tipsters are liars and are selling you a dream that doesn't exist? Well perhaps 'liars' is a bit strong but we certainly wouldn't put our trust in them.
(If it sounds too good to be true, these two words should be flashing through your brain.)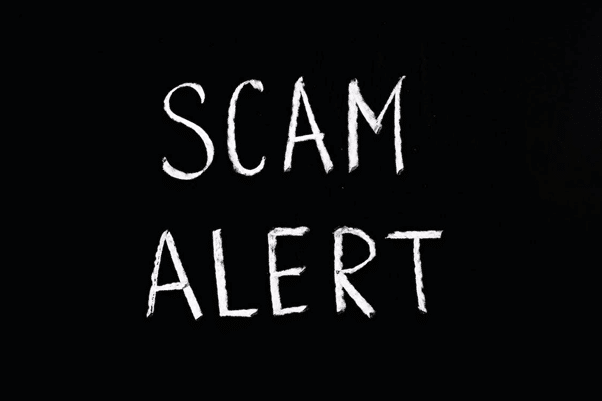 Statistics Websites
Do you know what doesn't lie? Cold hard facts. The greater certainty and increased odds of success that tipsters are offering is available to you if only you would be willing to swerve their services and do the work yourself.
As much as we love sports for the drama they offer and the supreme levels of skill and endurance that the top players demonstrate week in and week out, most outcomes can be predicted if we pay attention to the somewhat more boring statistics.
There are stats available for everything in professional sports from one team's away record at a certain ground to how one team's perceived current success is more to do with their unsustainable outperformance of their xG than skill.
All of these statistics are available if you're willing to look for them. WhoScored, SofaScore and Soccerbase are all excellent stats sites for football and there are plenty more out there too.
Basketball, Rugby, NFL, Cricket and even lesser watched sports all have a treasure trove of stats out there just waiting to be unearthed.