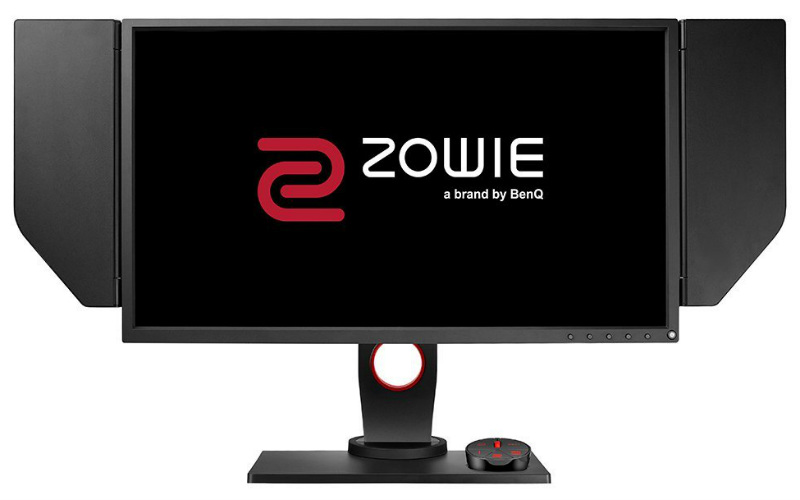 Benefits of Buying 144Hz Gaming Monitors – Are They Worth It?
Aside from the coolness factor of these fantastic models, 144Hz displays set out to correct the glaring issue and limitation of slower models. If you have one of these, the fast paced action in your gaming sessions suffers from less blurring, image tearing, and stuttering. Graphics will appear smoother with lower or no pixel interlacing, plus motion feels much more lifelike and natural.
Of course, these models also come with lower input lag times which ensure your controls are spot on and the connective feel we crave from immersing ourselves in these titles feel snappy.  Low latency also means you can get the jump on opponents who presumably have slower devices. This fact is the biggest reason why professional gamers wouldn't use anything with less than 144Hz for training and sanctioned matches.
Max Ref. rate = Refresh rate in Hz
Res. time = GTG Response time in milliseconds
You can sort the table by clicking on the information you want to sort it by.
We will update this table regularly as new 144hz monitors become available.
Our Current Favorite 144Hz Gaming Monitors
Asus PG278QR – Best Overall Gaming Monitor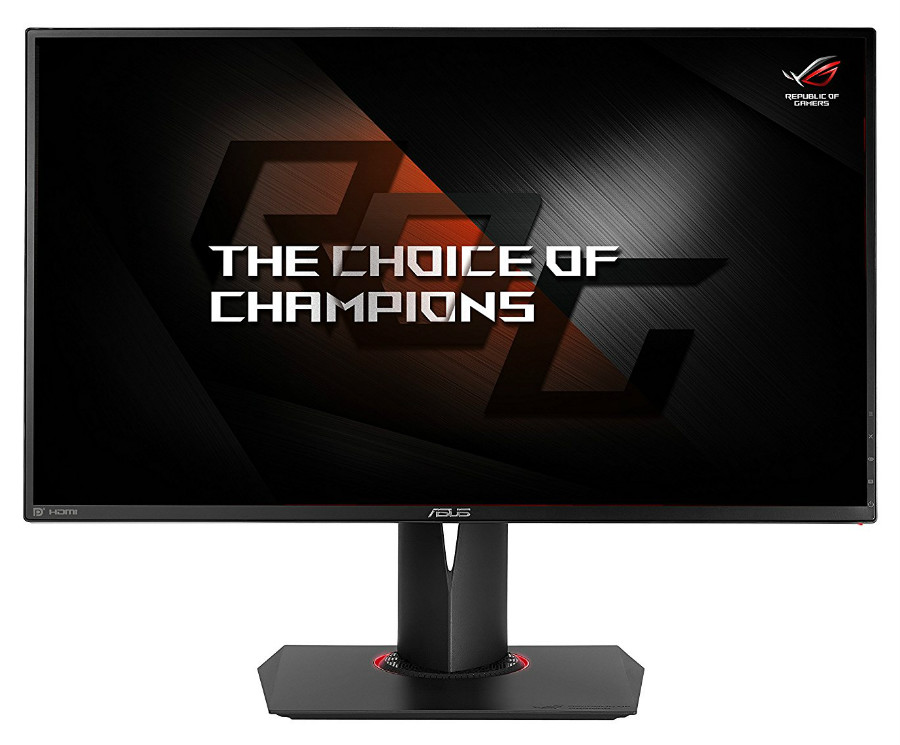 The Asus PG278QR has held the crown of our best overall gaming monitor for quite some time now. The 27-inch 1440p beast with a 165Hz refresh rate and a sub 4-ms response time which is beyond fantastic is suitable for both competitive and immersive gaming, plus its G-Sync compatibility makes it invaluable to Nvidia GPU users.  The TN panel in this model cannot best IPS or VA panels in color and contrast, but we consider this module as one of the best in the industry in that regard.
AOC G2460PF – Best 1080 Budget 144Hz Monitor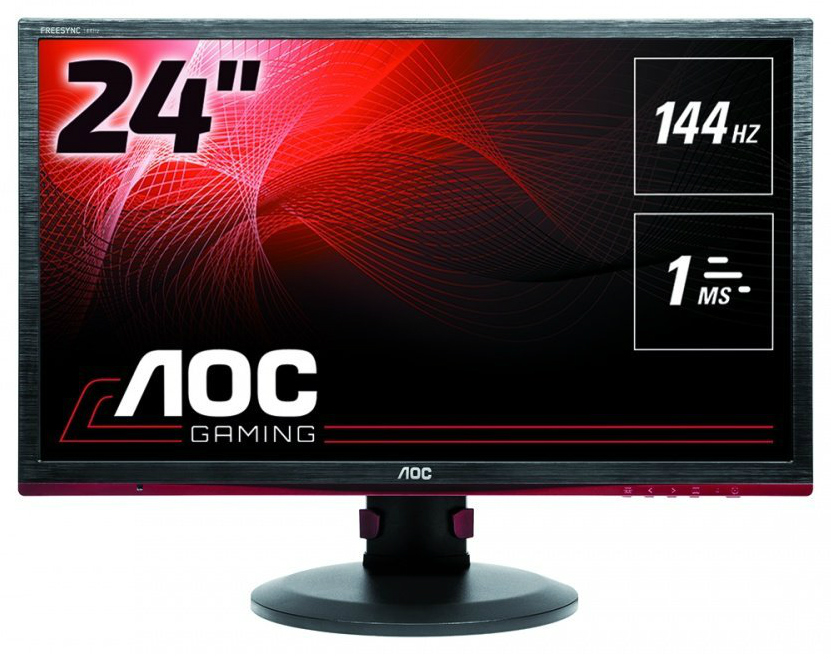 Some of the best and the brightest models have minuscule advantages over the AOC G2460PF, but it's already stellar performance which most of the time costs under $200 is hard to ignore. For the low price, you get snappy and smooth graphics in your games, neatly packed into a subtle but robust design. AMD cards like the Radeon RX570 are considered as the king of midrange affordable GPUs, and they are the perfect match for this wallet-friendly offering because it has FreeSync compatibility as well.
You can also check out our best gaming monitors table .