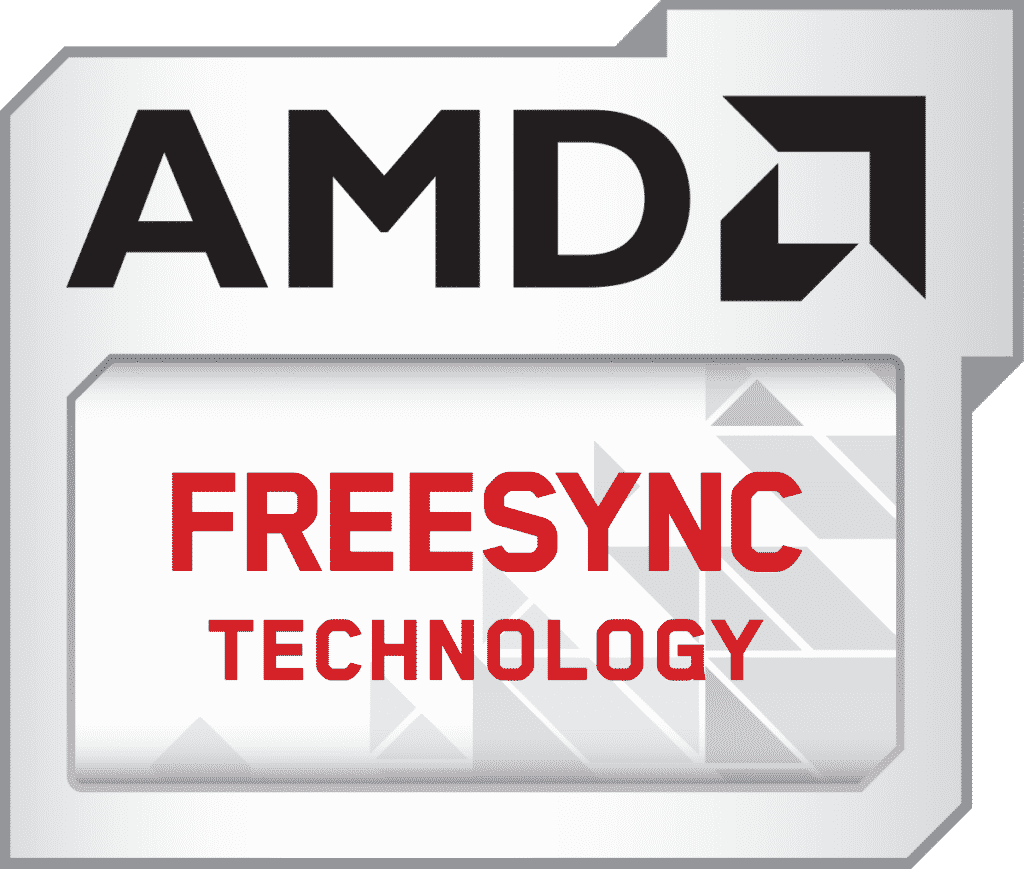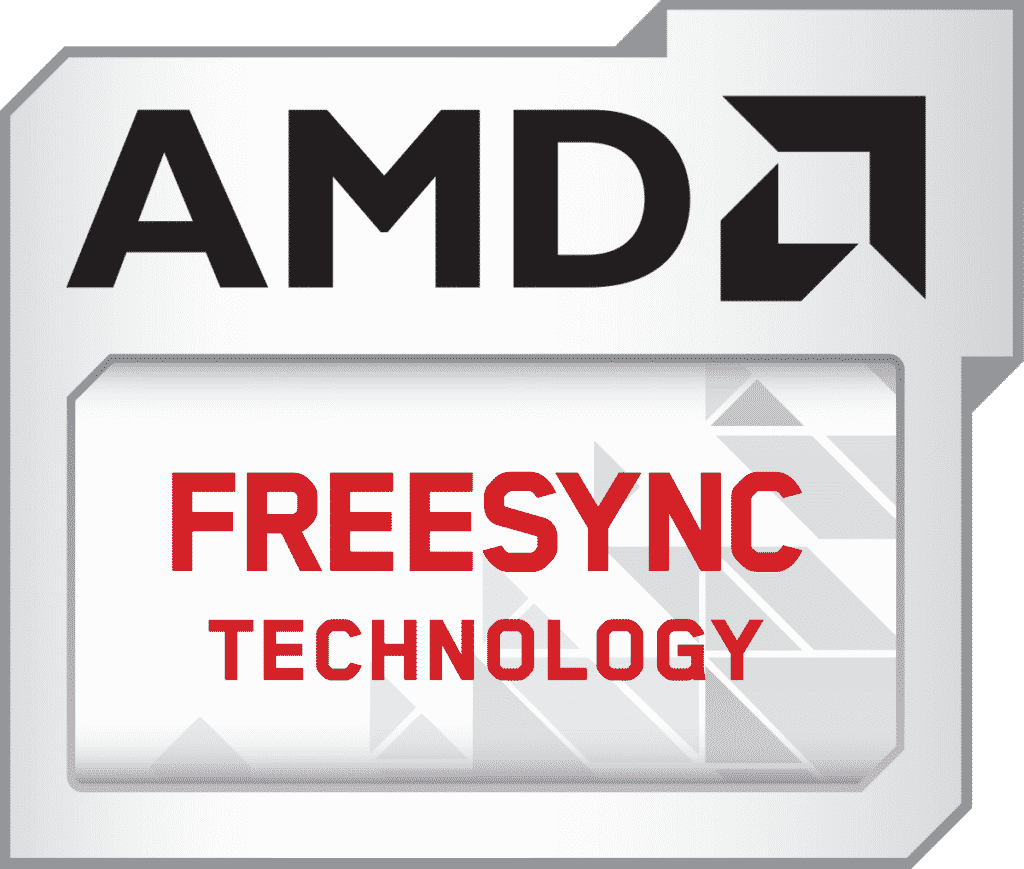 AMD recently announced that they are re-organizing their FreeSync technology's marketing structure to help make deciding easier for consumers. We previously only had FreeSync and FreeSync 2 options across entire ranges, both of which carry the same standards. Both FreeSync and FreeSync 2 meant that the monitor is capable of variable refresh rates, flicker-free, and has low latency, but only those branded with the latter are HDR compliant.


Take note that AMD is not implementing changes with its brew of adaptive sync, so functionalities, drivers, and compatibilities will mostly be the same. The new structure, however, will be split into three categories to better describe a specific monitor's specifications:
FreeSync
This level only requires a monitor to support variable refresh rates, as well as the three basic characteristics below:
Tear-Free
Low Flicker
Low Latency
Every FreeSync-certified monitor goes through a strict certification process to ensure the qualities listed above. However, not all display products labelled with FreeSync have gone through the same testing process, and we think the new structure is bound to improve on that. AMD also emphasized that FreeSync should work on both DisplayPort and HDMI to be certified.
FreeSync Premium
FreeSync Premium expands the requirements listed above with the following:
Minimum of 120Hz Refresh Rate
At least 1920 x 1080 or Full HD Resolution
LFC Support (Low Framerate Compensation
Most of the FreeSync gaming monitors today like the AOC 24G2 are already qualified for FreeSync Premium but splitting the category into two further refines your choices. FreeSync Premium will most likely be the basis for gaming variants, while the basic level above will be slated onto the home and office types.
FreeSync Premium Pro
FreeSync Premium Pro makes the certification process even more demanding by adding these characteristics to the ones listed above:
HDR Capability and Game Support
Low Latency for HDR and SDR content
We already have a lot of HDR monitors available on the market with varying levels of compatibility, but not all are as effective as the top picks. Some monitors even incur additional latency when HDR is activated, but its mostly never stated by manufacturers and can only be detected by rigorous testing. FreeSync Premium Pro changes that by only accepting models that do not suffer from performance penalties when their advertised HDR capabilities are used.
Editor's Note: You expect to see AMD's latest FreeSync branding in the coming months when the newer models are launched and released. We don't think AMD is trying to edge out the current craze over Nvidia's G-Sync compatibility with this marketing scheme. We see it as a way to better classify gaming and professional monitors according to their pricing, capabilities, and features so every consumer can make the best possible choice.
About the Author: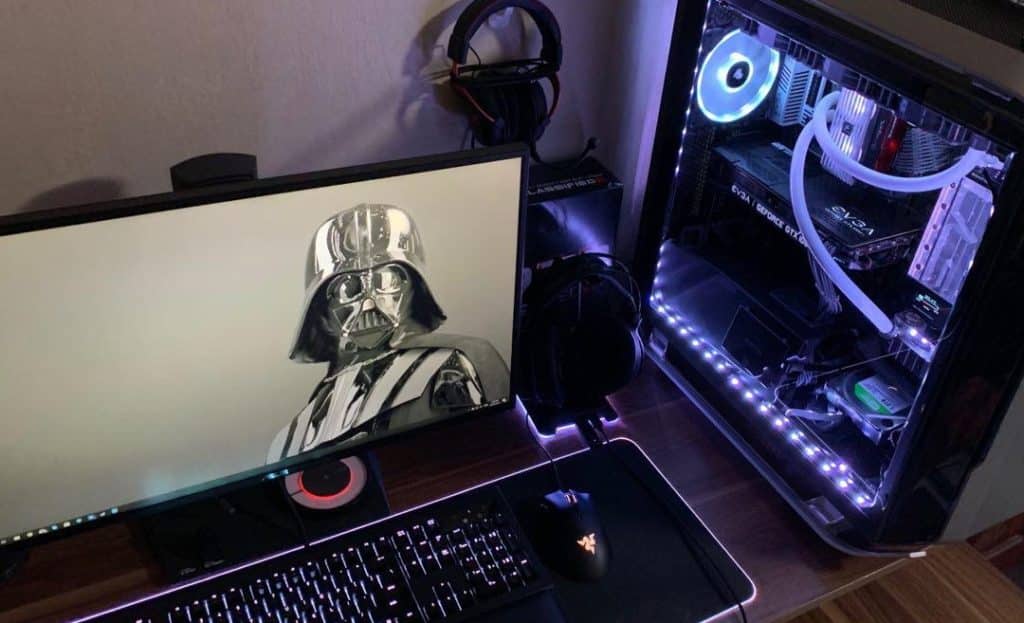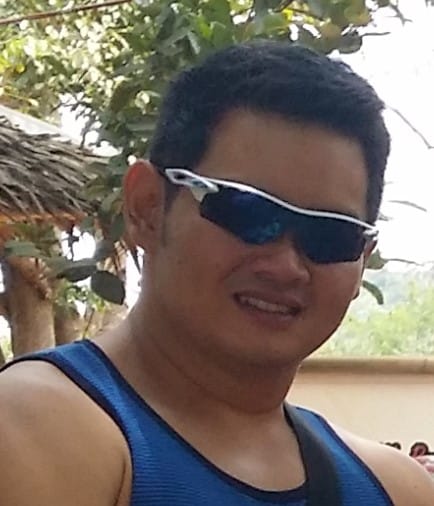 Paolo is a gaming veteran since the golden days of Doom and Warcraft and has been building gaming systems for family, friends, and colleagues since his junior high years. High-performance monitors are one of his fixations and he believes that it's every citizen's right to enjoy one. He has gone through several pieces of hardware in pursuit of every bit of performance gain, much to the dismay of his wallet. He now works with Monitornerds to scrutinize the latest gear to create reviews that accentuate the seldom explained aspects of a PC monitor.