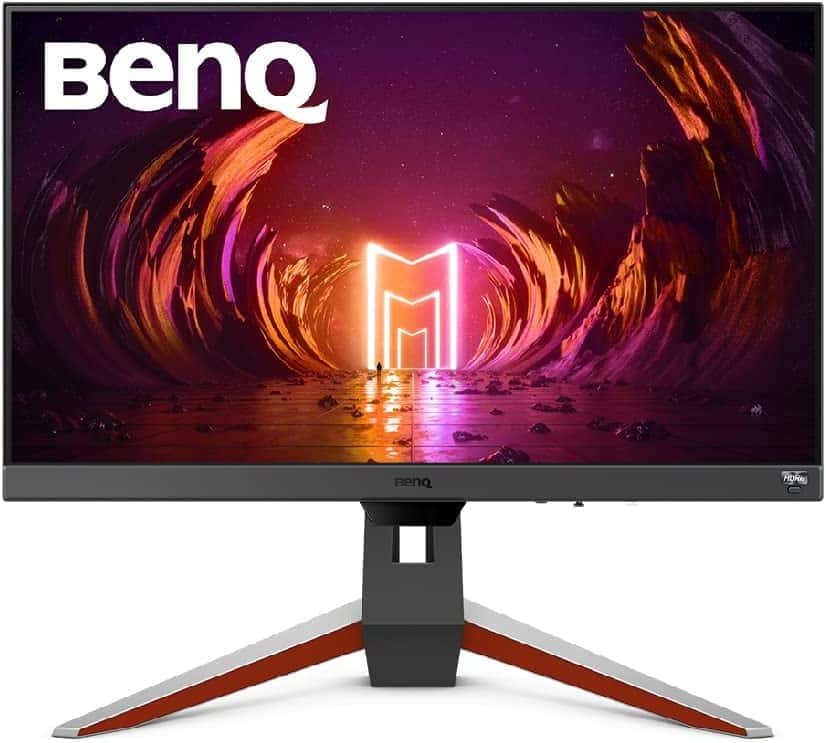 BenQ 240 -Check Availability on Amazon
BenQ Black Friday Gaming Deals are finally here so there is no better time to add a monitor upgrade to your card. The popular gaming brand is offering various levels of discounts on its products, including the latest BenQ EX240 and EX240N. There are a lot of established options in the sale, but it is always nice to get the latest models at lower prices.
BenQ EX240 and BenQ EX240N Tale of the Tape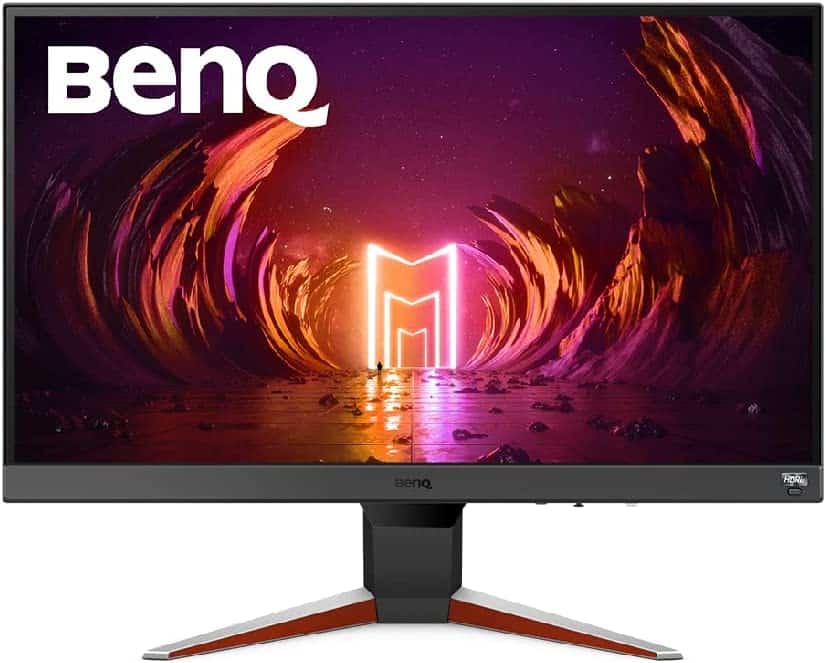 BenQ 240N -Check Availability on Amazon
The BenQ EX240 and EX240N are quite similar to the EX2510S, except they use newer and smaller panels. The EX240 uses an IPS module with a 1920 x 1080 resolution, a 165Hz refresh rate, and a 1ms response time. It also gets BenQ's bells and whistles, such as its Light Tuner and HDRi features, along with the treVolo speakers for better audio quality.
The BenQ EX240N, on the other hand, is a more budget-friendly variant that uses a VN panel instead of IPS. It has the same 165Hz 1920 x 1080 output, but what sets it apart is its higher contrast. It also doesn't have a fully-adjustable stand like the EX240, but it still includes the add-ons we mentioned above.
Both monitors have sleeker and cleaner-looking Mobiuz aesthetics, except they don't have the silver shell on the older models. However, the base still has the familiar red and silver combination, so you can keep up with your themed setup if it fits.
The BenQ EX240 and EX240N have $239.99 and $199.99 MSRPs at launch. However, the brand's Black Friday gaming deals event will shave off $30 from each of them. That makes the already affordable monitor much more attractive, but you must hurry since the deals won't last long.
What Other BenQ Black Friday Gaming Deals Can We Enjoy?
BenQ has amazing gaming and professional displays, but the best part about them is that they also get larger discounts. Here are our favorites: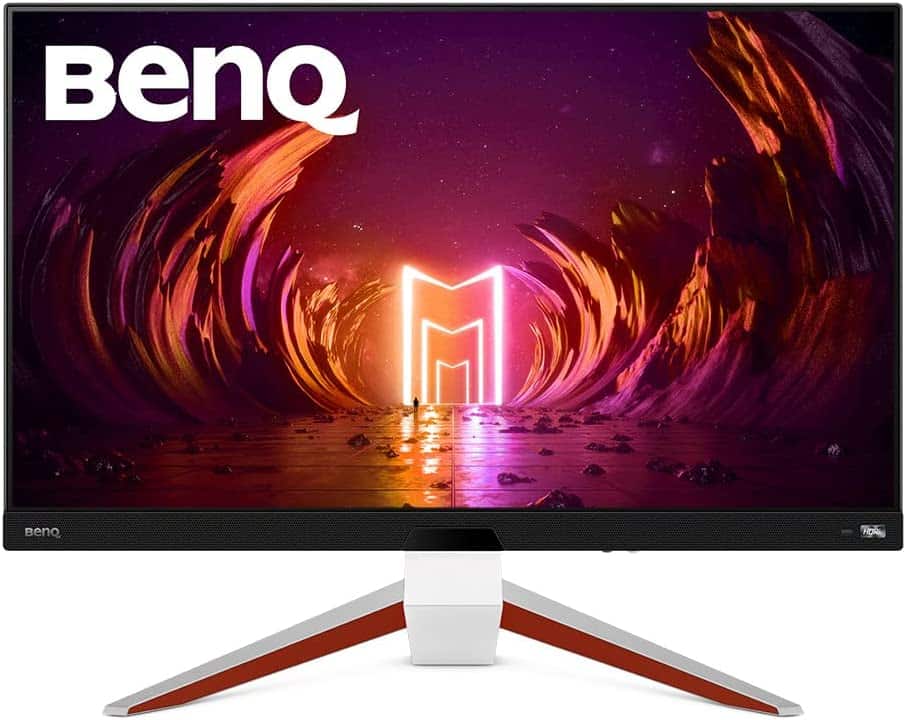 The BenQ EX2710U should be at the top of anyone's upgrade list now since it's a desirable 4K 144Hz gaming monitor. It is one of their best gaming monitors to date, plus it has HDMI 2.1 so it will work great with 4K 120Hz gaming consoles like the PS5. This model gets a hundred bucks off since it's pricier, but that only means that it's a sweeter deal.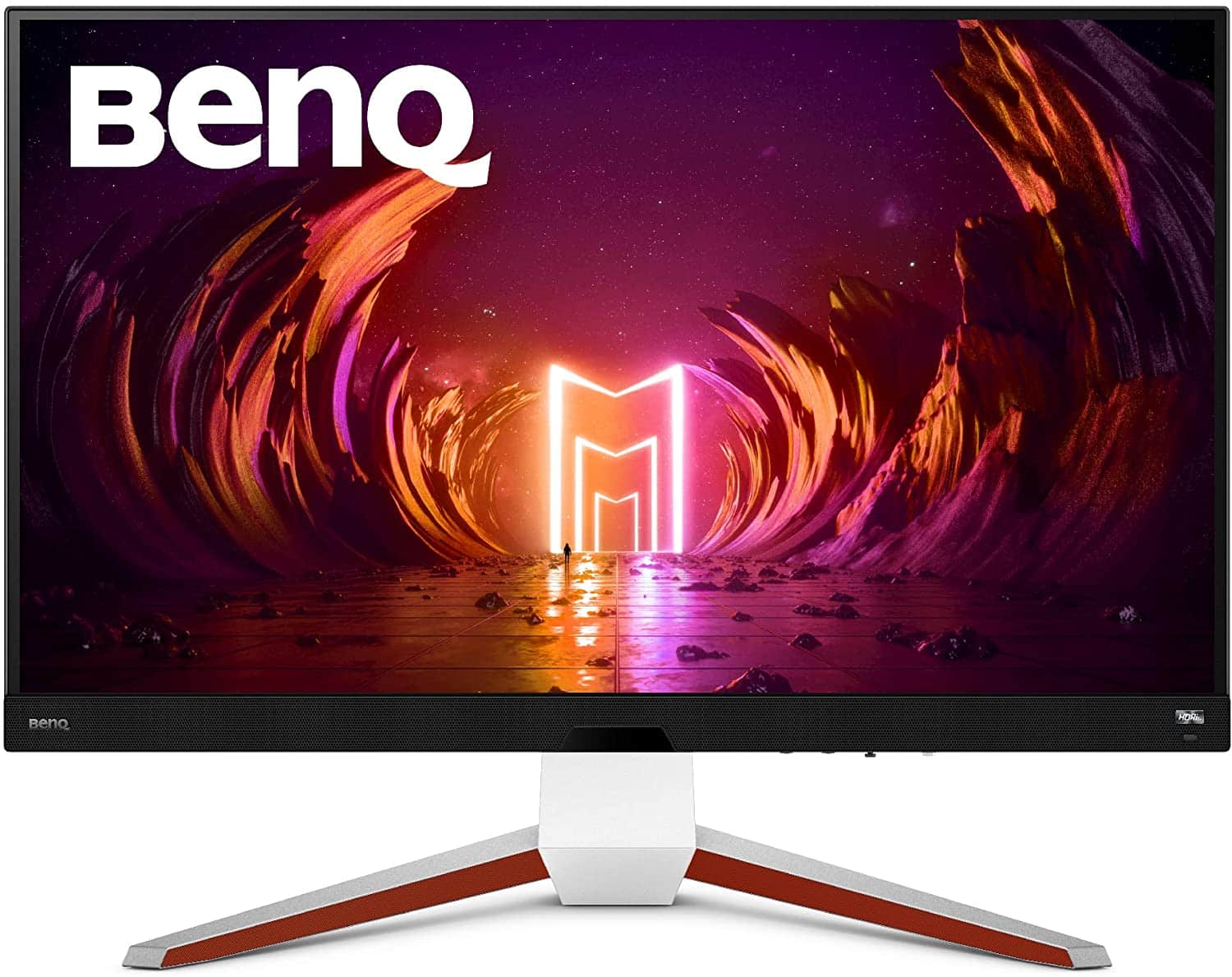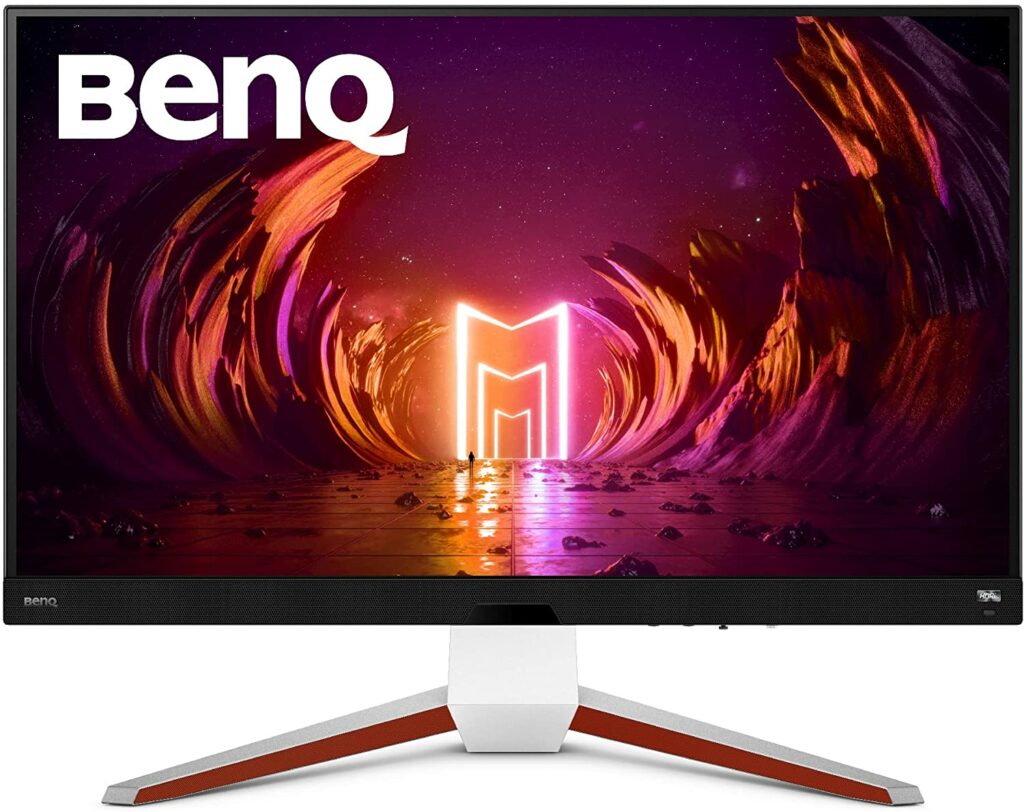 We loved the BenQ EX3210U when we reviewed it, but we found it to be pricier than similarly-equipped gaming monitors. It's also a 4K 144Hz gaming display with HDMI 2.1 connectivity, but it is larger so it's a bit better for console gaming. You'll save $200 if you grab this offer during the BenQ Black Friday Gaming Deals event.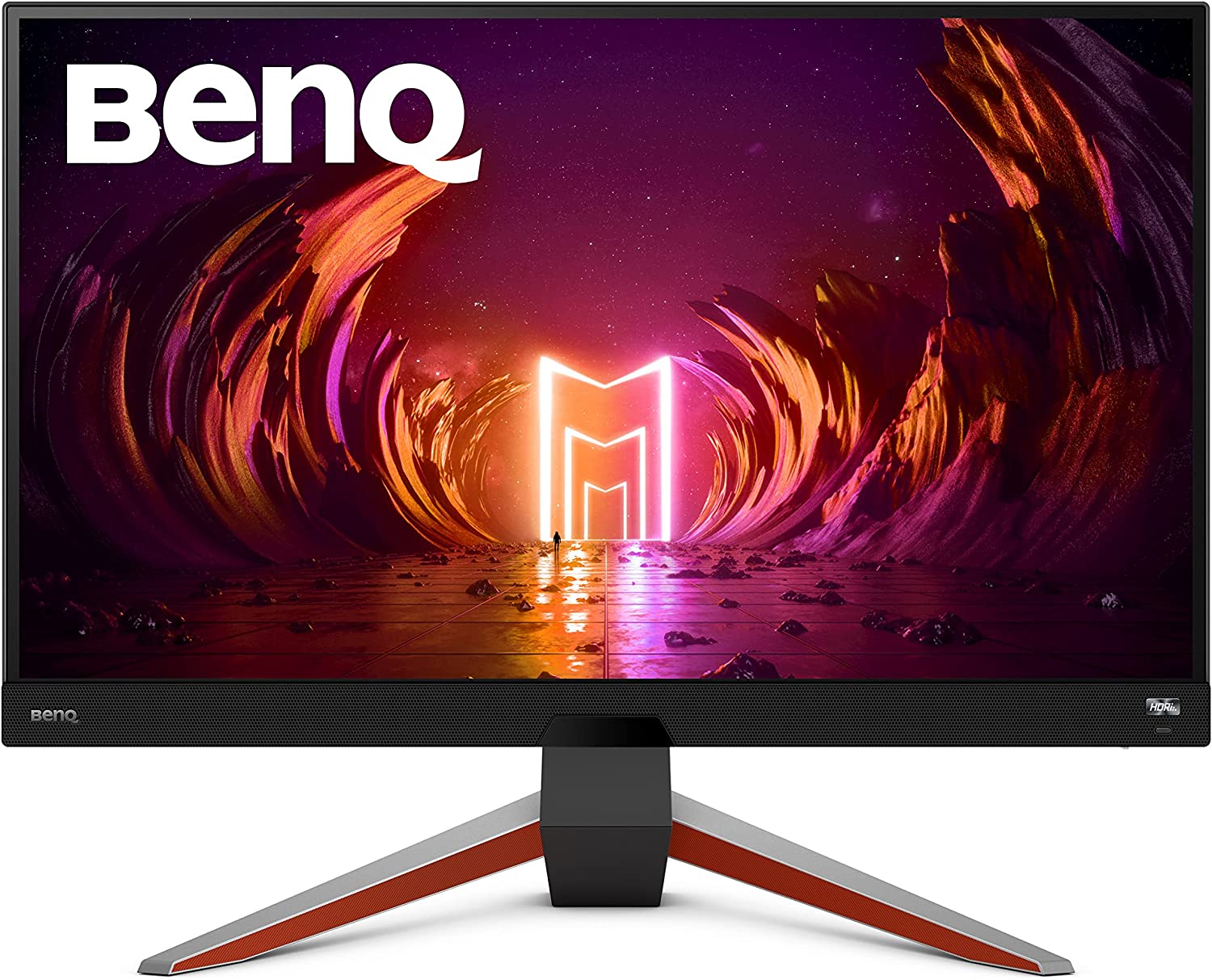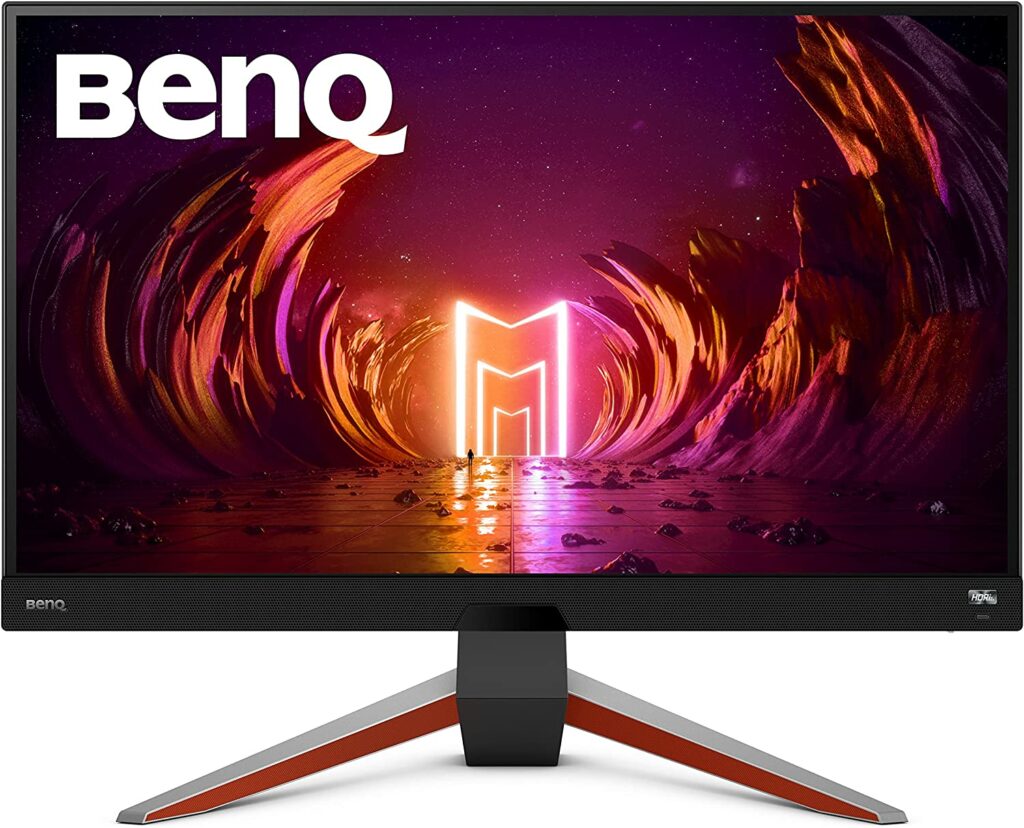 The BenQ EX2710Q is a more moderate IP gaming monitor since it's limited to 1440p, but it doesn't fall behind when it comes to performance. What makes it very attractive is its low MSRP, bringing 1440p gaming closer to the masses. You only save $70 with this option, but that brings the price closer to what lesser-known or budget brands are asking.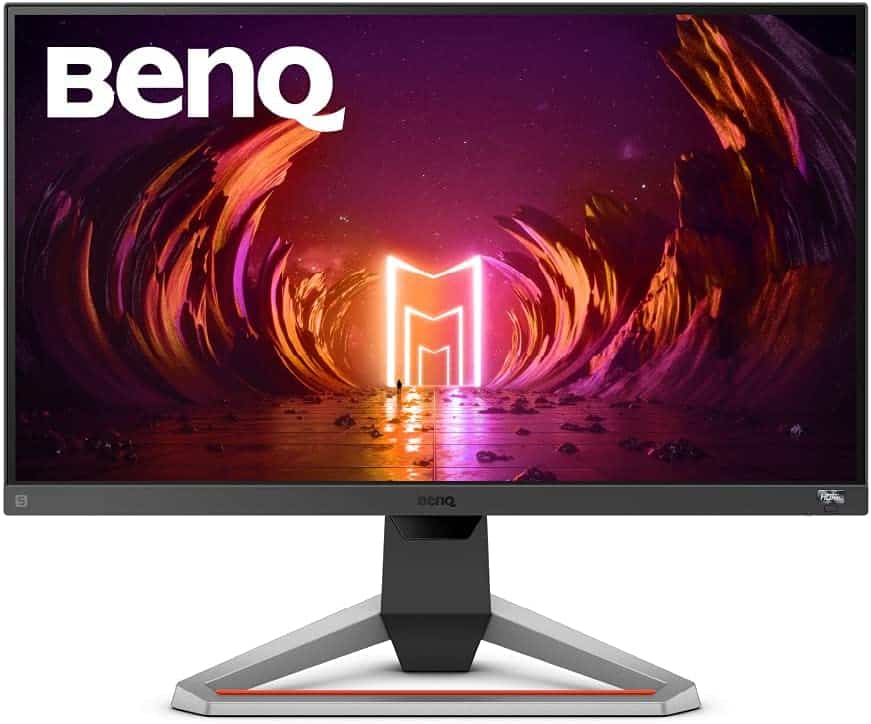 The BenQ EX2510S also belongs to the upper tier of gaming monitor pricing, but the Black Friday sale cuts its price down to $199. That's a steal considering how good it is overall, so it's still going to be a nice upgrade. You save $60 with this monitor, so it will feel like you are buying a budget model instead of a premium variant.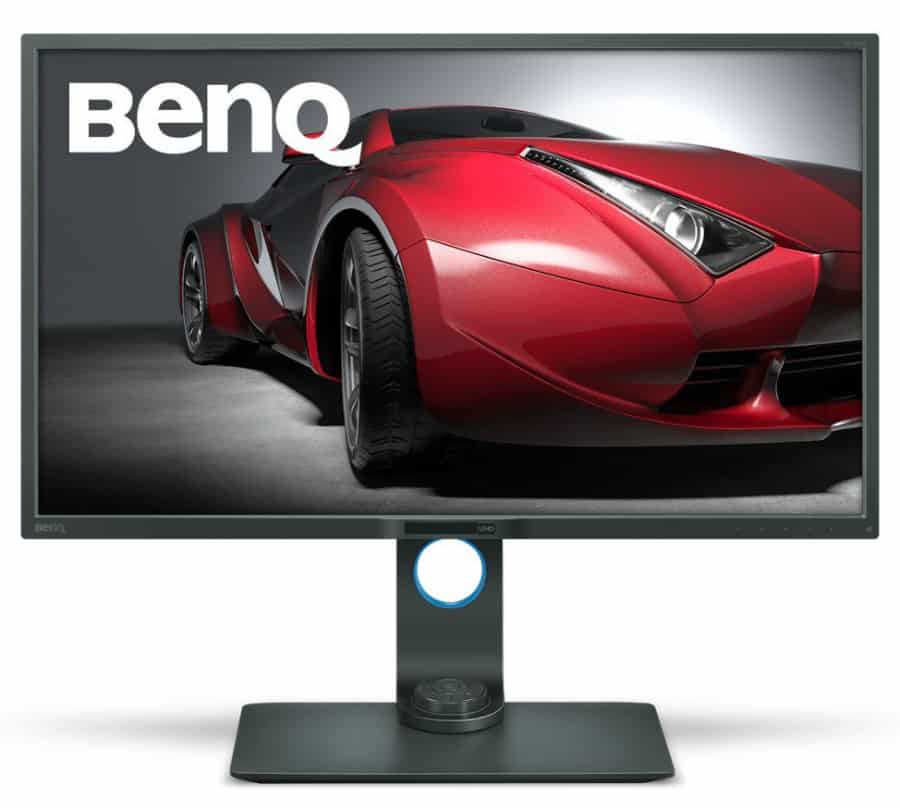 The BenQ PD3200U has been around for ages, but that's because of its superb performance for CAD/CAM and other professional applications. It's a 32-Inch 4K monitor with superb image quality at a decent price. This model already has a reasonable MSRP, but you can save $70 more if you hurry and catch the deal.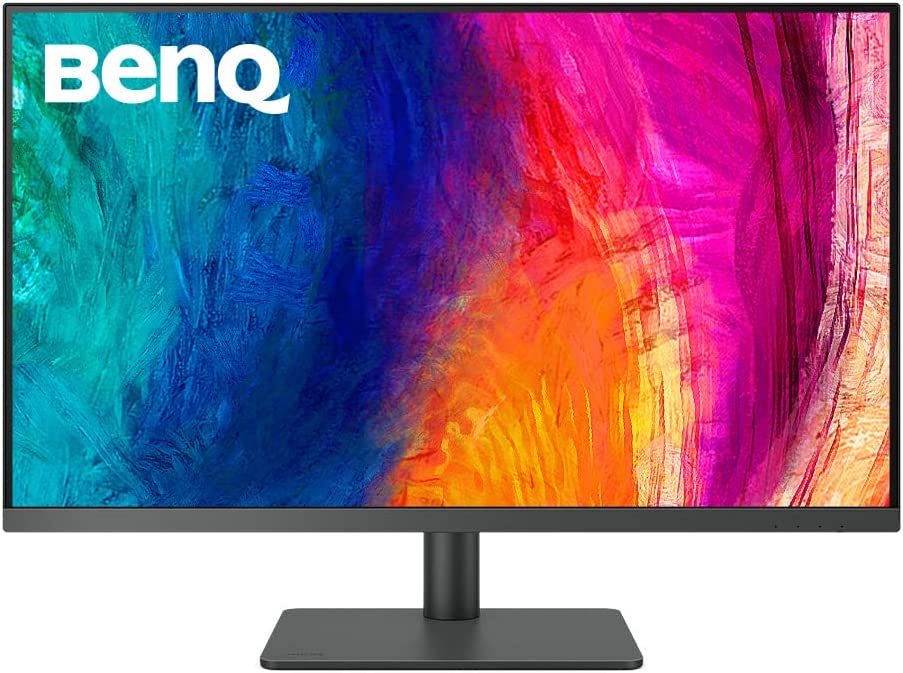 The BenQ PD2705U is very attractive now since it has USB-C connectivity for modern applications and setups. It's also aimed at content creators who need color fidelity and tailored functionality from a 4K display. This model only gets a $50 discount, but it's already reasonably priced anyway so it is still a good deal.
Editor's Note: There are several other items on sale from BenQ's website and their official retailers like Amazon. You can save a ton of cash on their 4K projectors or get one of their premium accessories for your workstation or office. Happy hunting!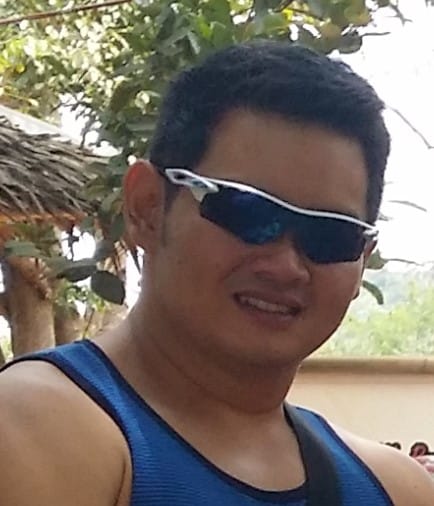 Paolo is a gaming veteran from the golden days of Doom and Warcraft. Since junior high, he has been building gaming systems for family, friends, and colleagues. High-performance monitors are one of his fixations; he believes that every citizen's right to enjoy one. He has gone through several pieces of hardware in pursuit of every bit of performance gain, much to the dismay of his wallet. He has also spent half a decade researching, reviewing, and writing about these products and now has over 1400 articles about the best gaming tech under his belt.