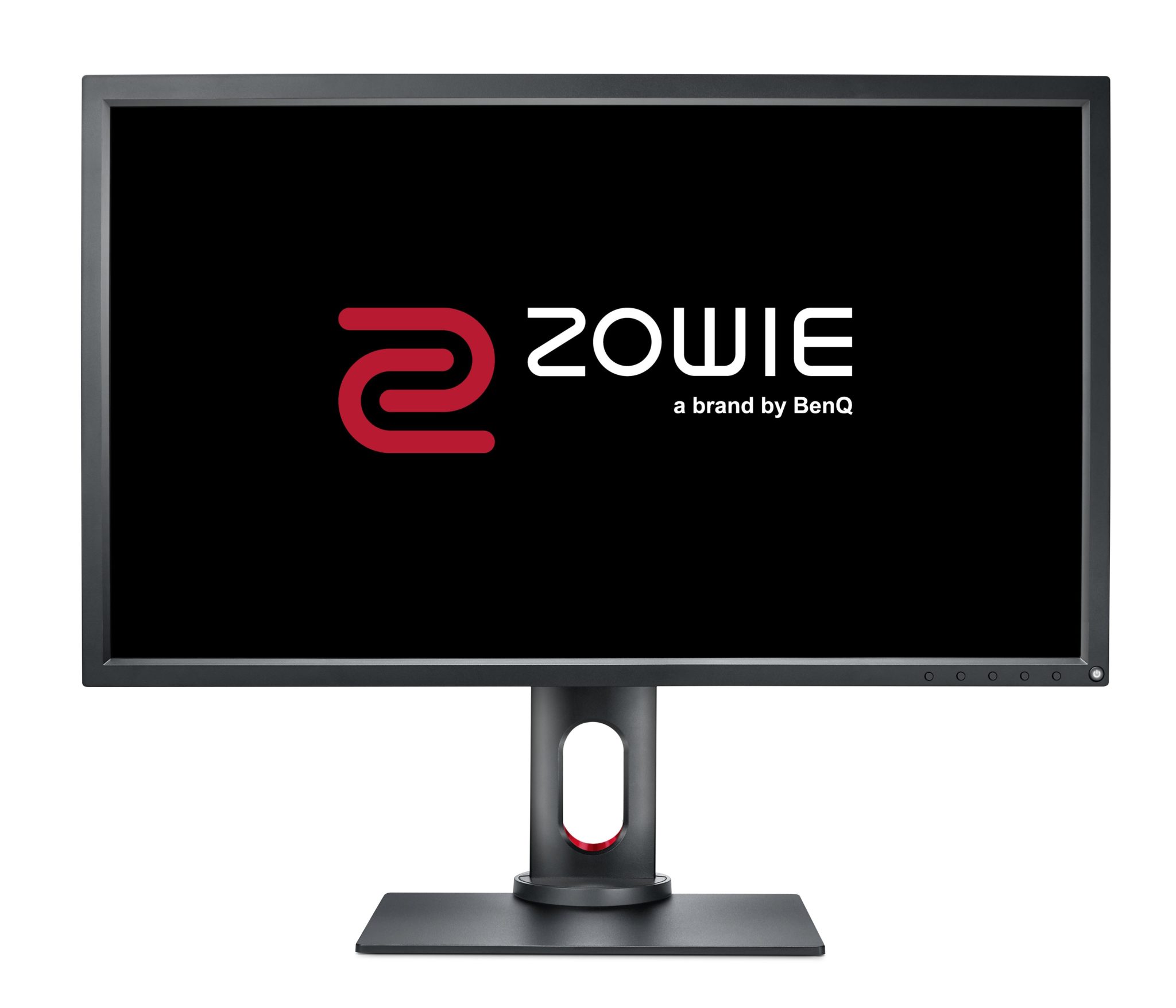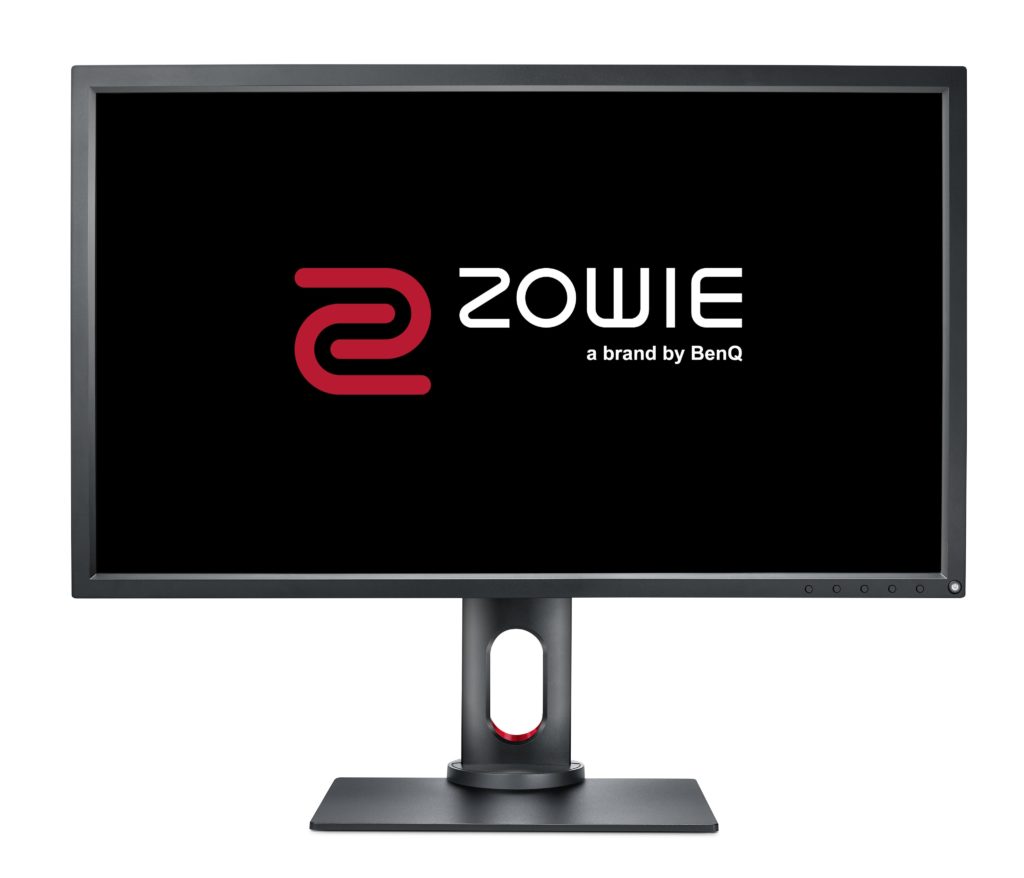 Pros:
Very Responsive
Well-Designed and Durable
Black Equalizer and Color Vibrance are Effective
Good Contrast
Cons:
Color Quality Could Improve
Pricey Compared to Competition
Missing Signature BenQ Zowie Features (S-Switch Arc)
The BenQ Zowie XL2731 aims to improve the competitive gaming experience with a technical formula that extracts every ounce of performance from a frame. The product sports a familiar form factor many still use for E-Sports, but we know some may feel that specs are somewhat dated. Let's check if the BenQ XL2731 can justify its premium nature with a jaw-dropping performance that is synonymous with the brand's prominence in high-level gaming setups.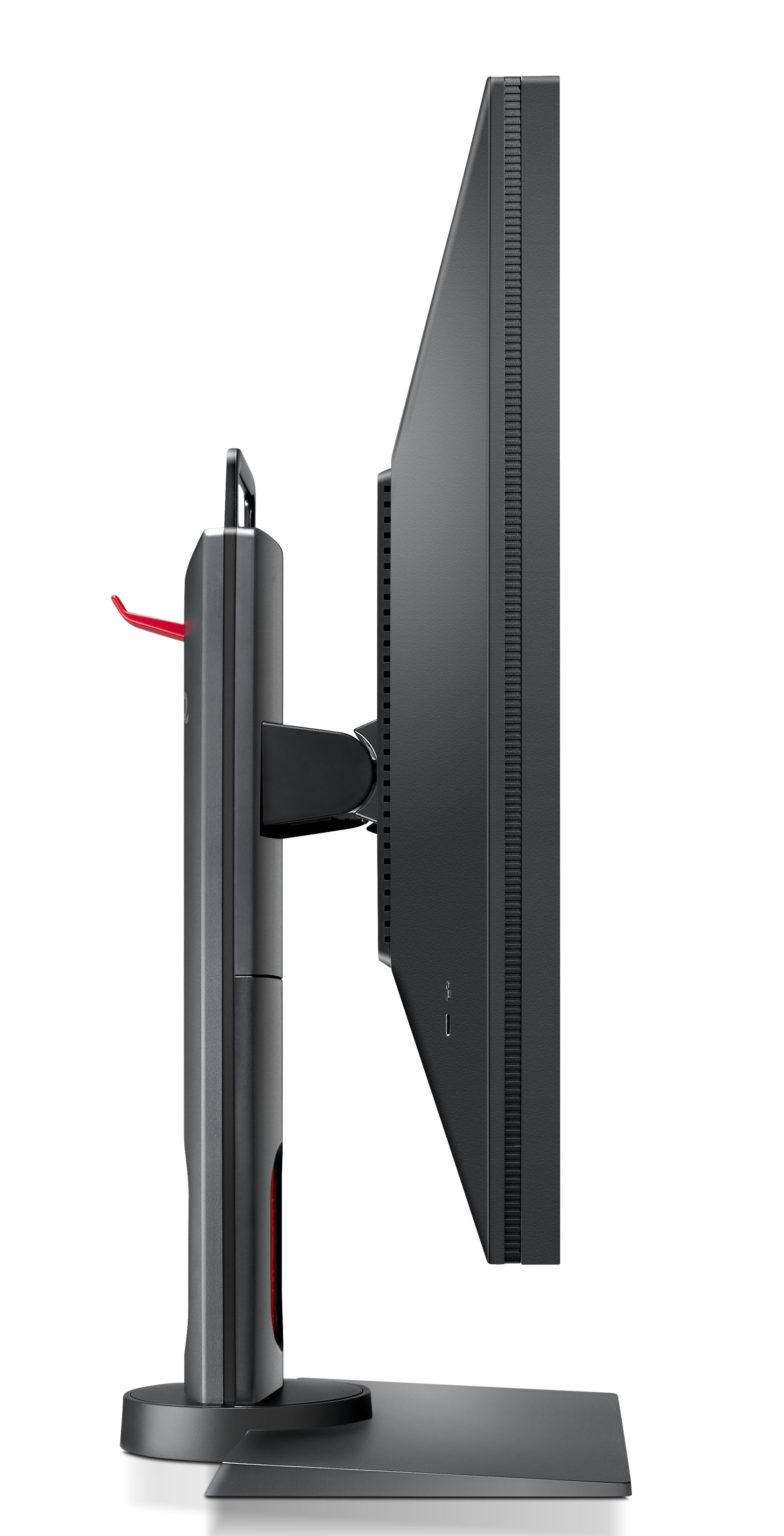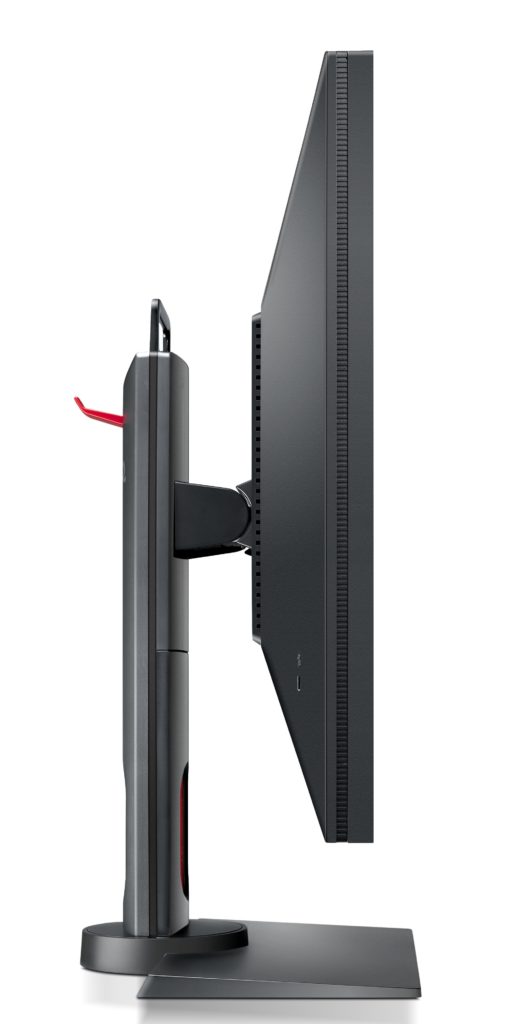 The BenQ Zowie XL2731 Specifications
Screen Size: 27 Inches
Resolution: 1920 x 1080 Full HD
Aspect Ratio: 16:9
Panel Technology: Twisted Nematic (TN)
Refresh Rate: 144Hz
Response Time: 1ms
Contrast Ratio: 1000:1 (Static)
Brightness: 320 cd/m²
Speakers: Yes (2 x 2 Watts)
Stand: Height -Yes
Stand: Tilt – Yes
Stand: Swivel – Yes
Stand: Pivot – Yes
VESA Compatibility: Yes (100 x 100)
Connectivity: HDMI 4 x 1, DisplayPort 1.2 x 1, USB 3.1 x 4, 3.5mm Jack
Dimensions (W x H x D): 24.90" x 21.56" x 9.32"
Weight: 16.98 lbs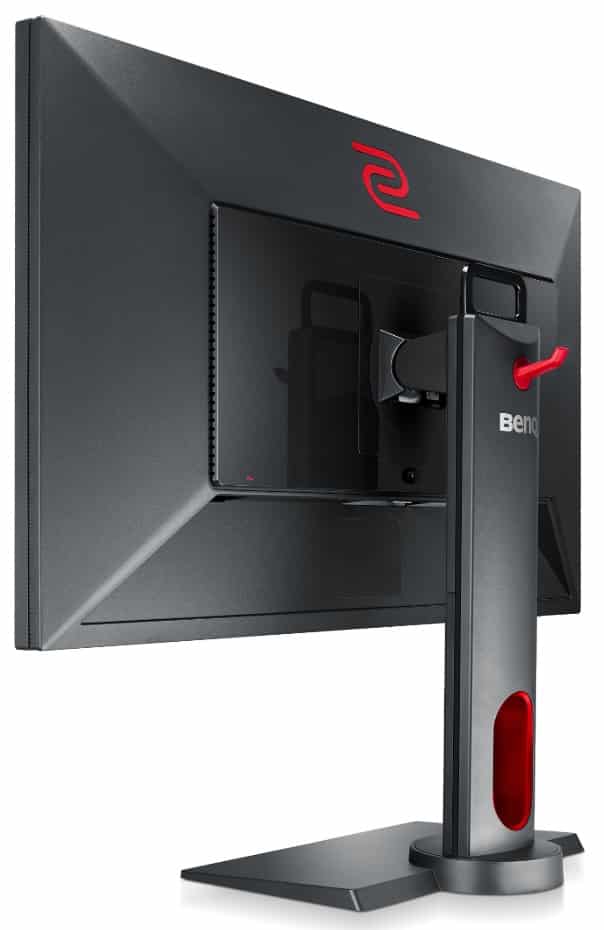 Design and Features
The BenQ Zowie XL2731 is designed pretty much like every display product from the popular brand, but it doesn't mean that the looks are at the bottom of the list. The understated matte black design with clean lines have always worked for gamer's tastes, especially since BenQ keeps its decorative accents to a minimum. This model isn't bezel-free, but the borders are noticeably thinner than the older XL2720 platform.
The brand always designs their monitors with proportions in mind, so to the BenQ Zowie XL2731 is a bit slimmer than most of its identical competitors. The base now has a more conventional design, and the placement of the pivoting point towards the rear makes it easy to place the device closer to a wall. The monitor also isn't too heavy, so placing it on glass desks won't be an issue in the long run.
Build quality for the BenQ Zowie XL2731 is amazing just like all of the BenQ Zowie monitors we've handled in the past. The plastics used are rugged and sturdy, while the provided stand does a good job of keeping the cabinet upright at all times. We did not notice any cosmetic or physical defects, indicating the that brand's quality control has not waned over the years.
One thing where the BenQ Zowie XL2731 dropped the ball is its OSD control layout which is limited to OSD buttons at the front of the bottom bezel. The set is easy to reach and master with a bit of use, but the convenience added by the S-Switch pucks isn't easy to forget. We expected the gadget to be included for the price, especially since this model is more expensive than other 144Hz TNs in the market.
The BenQ Zowie XL2731 is VESA compatible, but you don't need to spend the extra on an armature since its default stand is already very flexible. You can tilt, swivel, pivot, and adjust the height of the display, so maximizing viewing angles is readily doable. A carry handle is provided at the top of the upright since the monitor is designed to be brought to LAN or E-Sports meets where specific monitors are not provided.
You also get a headset hanger at the rear and a larger cable-tidy hole for looming your peripheral cables neatly. These minor details and the precision-feel of the BenQ Zowie XL2731's design are what made us fall in love with the firm's monitors in the first place.
The layout for the BenQ Zowie XL2731 is simplified down to the essentials connectors which you will need for 144Hz operation. There are several video inputs in the I/O such as DisplayPort 1.2, DVI-DL, and dual HDMI 2.0 for your host devices. Unfortunately, there are no USB slots or speakers with the XL2731 which would have added value to its premium package.
Display and Performance
The BenQ Zowie XL2731 sports a 27-inch TN panel with a 1920 x 1080 resolution, 144Hz refresh rate, and 1ms response time. The backlight reaches up to 320 cd/m2, while contrast is still rated at a typical 1000:1. These specs are considered to be the foundation of displays for past-paced gaming where speed is the priority over eye candy.
Full HD monitors in 27-inch formats are popular for E-Sports due to the improved visibility they provide at the cost of slight image softening. The screen's pixels don't look as pixelized as many believe, but they become noticeable if you sit extra close to the screen. You won't need scaling, but the virtual real estate is still considerably smaller than a QHD offering.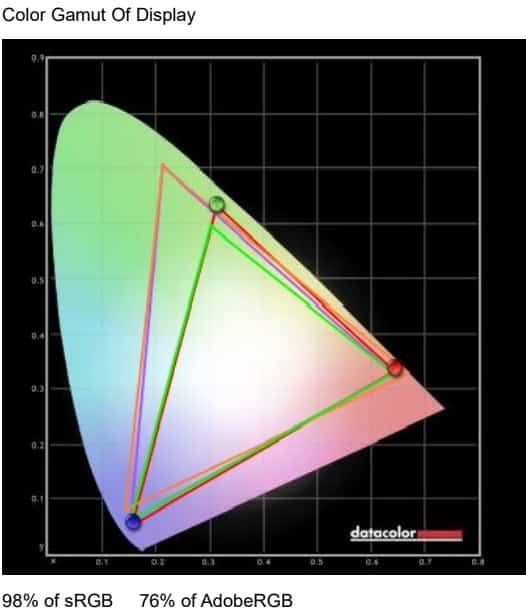 The BenQ Zowie XL2731 offers decent color quality starting with its 98% coverage of the sRGB gamut. The minimum DeltaE of the monitor sits at 1.96, while the color temperature is very close to the ideal 6500K point. The screen does look a bit bland and deviating compared to the recent 144Hz IPS monitors we've tested, so tweaking the settings personally is advised.
The BenQ Zowie XL2731 strongest quality in imaging is its contrast which blasts through its competitors and maxes out at around 1100:1. That isn't particularly fantastic by today's standards, but its something that stands out as far as TN monitors are concerned.
The BenQ Zowie XL2731 has two features which can enhance these qualities called Color Vibrance and Black Equalizer. Activating both will mess with the color DeltaE scores and make some shades reach as high as 5.2 and a slight drop in black luminance, but visibility truly improves. The darker shades of maps and models in games like CS:GO lighten up to make every detail visible, while there is a noticeable pump in bright colors such as reds and greens.
To most these results are less ideal since everybody wants perfect Delta E scores, but for competitive gamers, those matters less. We can't treat this as a flaw or limitation of the monitor due to its practical uses, particularly for the main purpose of the monitor.
The TN panel on the BenQ Zowie XL2731 does not suffer from uniformity issues, so colors and contrast look mostly even at decent brightness settings. Some of the lower quadrants become slightly dimmer at higher backlight levels, but it's too little to notice most of the time. We're not sure if this aspect coincides with manufacturing tolerances, or if all XL2731 units suffer from it.
The BenQ Zowie XL2731 is a FreeSync gaming monitor making it a perfect pair for the latest AMD GPUs. G-Sync compatibility works when tested, but we can't guarantee that there won't be any issues since this model isn't certified. Input lag sits at 5ms, so only a select few, including 240Hz variants are faster.
Thoughts on the BenQ Zowie XL2731
The BenQ Zowie XL2731 is a well-designed and very responsive competitive gaming monitor that is suitable for E-Sports use. The TN panel is lightning fast even if it isn't as vibrant or accurate as other models we've tested. Black Equalizer and Color Vibrance have detrimental effects on the screen's overall accuracy, but the enhanced visibility they provide is invaluable in matches where every blink of an eye counts.
The only considerable issue many will have with the BenQ Zowie XL2731 is its price which is a bit steep for a 144Hz 1080p screen. You do get a refined product, but some notable features like the S-Switch Arc which made BenQ gaming monitors special are missing on this model. It's a great buy if you are looking for every visual advantage in competitive games, but we recommend something like the Asus VG279Q if image quality is a top priority.
About the Author: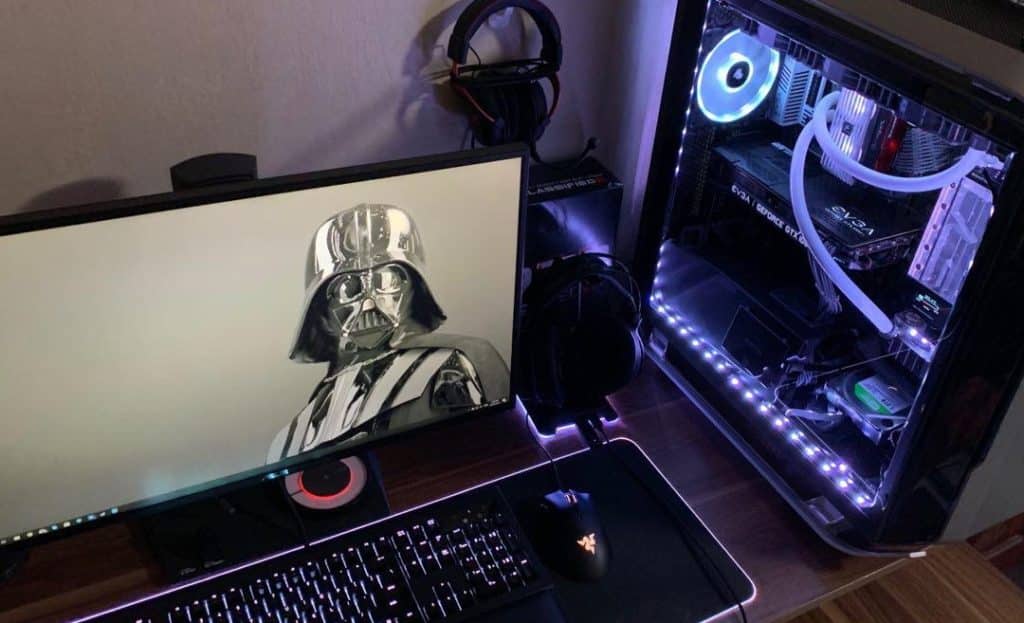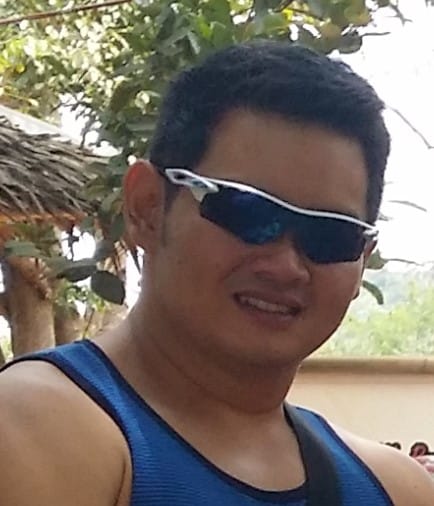 Paolo is a gaming veteran since the golden days of Doom and Warcraft and has been building gaming systems for family, friends, and colleagues since his junior high years. High-performance monitors are one of his fixations and he believes that it's every citizen's right to enjoy one. He has gone through several pieces of hardware in pursuit of every bit of performance gain, much to the dismay of his wallet. He now works with Monitornerds to scrutinize the latest gear to create reviews that accentuate the seldom explained aspects of a PC monitor.