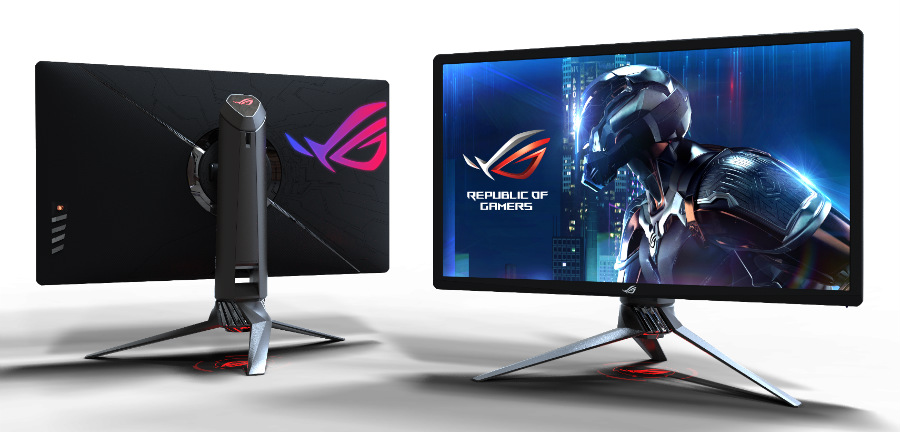 4K G Sync monitors are the perfect choice for enthusiasts who want flagship specifications and cutting-edge visuals to go with their monster machine. Nvidia's VRR tech is perfect for gaming at this resolution because graphics load becomes brutal due to the higher number of pixels and more detailed textures. 4K G Sync monitors belong to the top-end segment of the market due to the hefty premium, but they are the best partner for your Nvidia GTX and RTX GPUs.
Are 4K G-Sync Monitors Worth it?
Sync is a proprietary technology created by Nvidia that works similarly to VESA's Adaptive Sync solution. However, Nvidia's design requires an FPGA controller built into the monitor which handles the synchronization of the refresh rate to the framerate. The company also requires partners to go through a rigorous and exclusive licensing process to be able to sell G-Sync monitors.
What all of these adds is a hefty premium that is passed on to the consumers. The additional costs anywhere from $150 to as much as $500 depending on the model. This also means that 4K G-Sync monitors are that much more expensive than their FreeSync counterparts which are based on AMD's concept and implementation that doesn't require an additional fee. The higher price also dictates that 4K G-Sync monitors sit at the top of the category, so flagship features and extras are added as well.
4K G-Sync monitors are not practical because of the so-called G-Sync tax, especially since you can get a similar-performing FreeSync variant. Nvidia currently owns the largest market share of the GPU market, meaning there are a lot more GPUs from them in homes worldwide. The best option is naturally a G-Sync gaming monitor since FreeSync doesn't work with non-AMD cards.
Gaming at 4K requires a ton of GPU power to keep frames stable even at low to mid settings. 4K gaming is the most prone to stuttering and tearing due to the demands of the exponentially higher pixel count. G-Sync cannot boost your GPU, but it will optimize performance by synchronizing the refresh and frames for a substantially smoother output.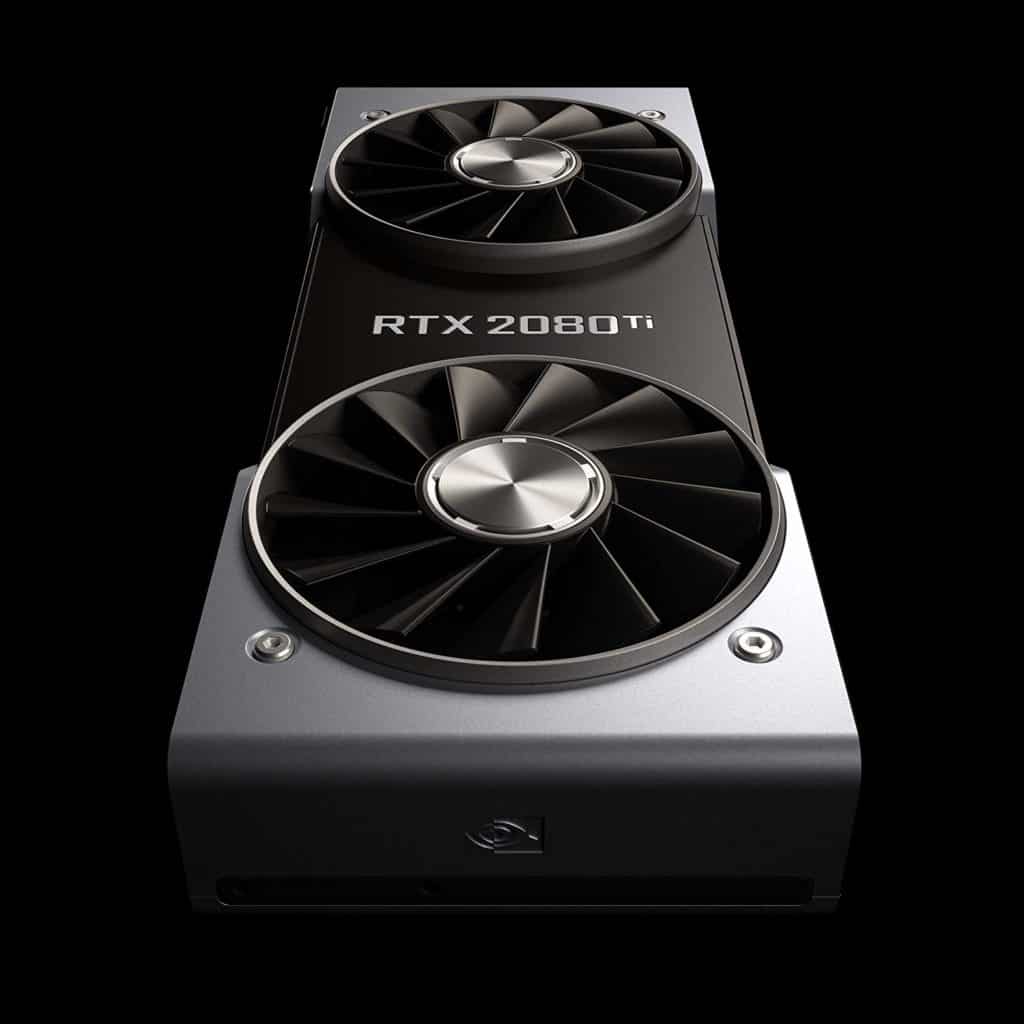 Nvidia RTX 2080 Ti
Chances are, you have a Nvidia GPU in your PC because of their dominance in the high-end video card segment. The extra more or less two hundred is a small price to pay to guarantee that you can maximize your gaming hardware for a mind-blowing visual experience.
The Best 4K G-Sync Monitors for 2018
Asus PG27UQ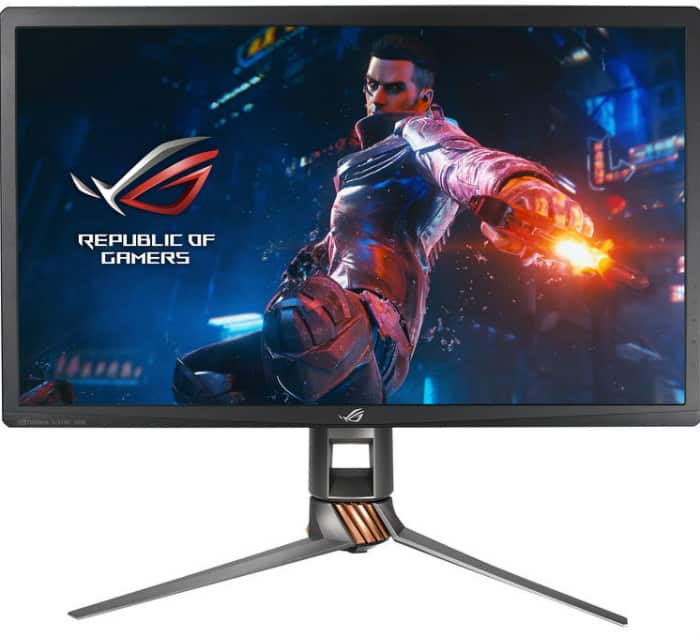 The Asus PG27UQ is the current benchmark for high-end gaming thanks to its plethora of amazing capabilities. This 4K G-Sync monitor offers excellent color and contrast results for both SDR and HDR media, pushing it ahead of professional variants we have tested. The Quantum Dot-treated IPS panel is capable of comprehensive DCI-P3 coverage while the 1000cd/m2 FALD unit handles the lighting requirements of HDR1000 certification.
The Asus PG27UQ is a prime example of the 4K G-Sync monitor segment not only because of its stunning screen. The monitor's gaming performance is top-notched, offering ultra low input lag and responsiveness that you can't expect at this resolution. You are going to need twin RTX 2080Tis to maximize this monitor's refresh rate, but G-Sync HDR will take care of everything in between.
Acer X27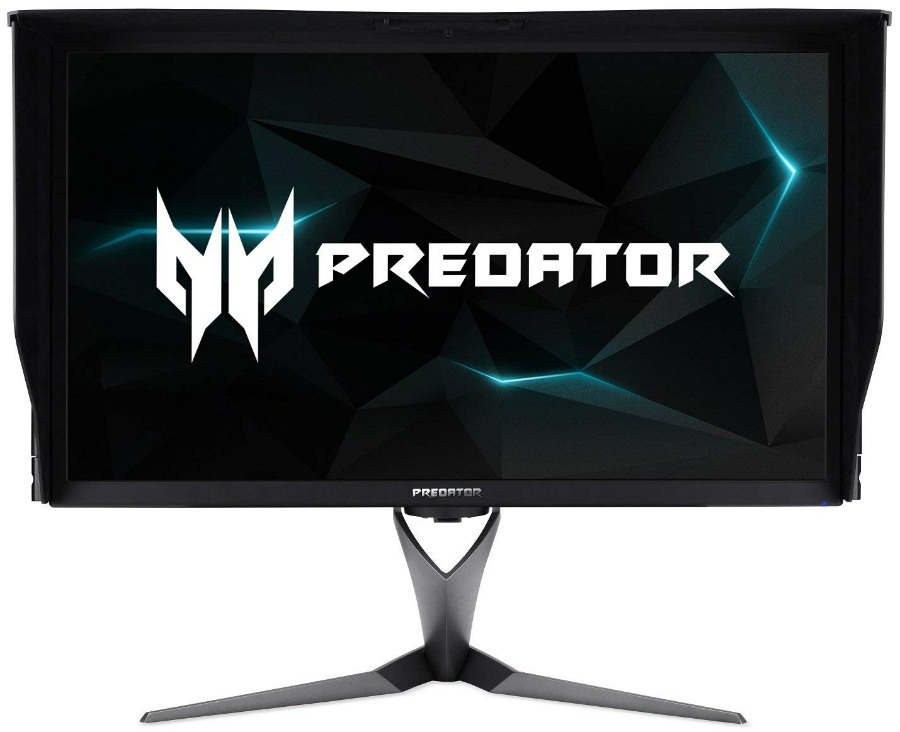 The Acer X27 is the better-looking counterpart of the option above, sporting a minimalist design with sharp lines and a sculpturesque metal stand. This device also features a Quantum Dot IPS panel with a 144Hz refresh rate for stunning image quality and performance that's fit for the hardcore enthusiast. The 1000cd/m2 FALD backlight comes standard as well to create the effects necessary for true HDR images that makes games jaw-dropping visually.
The Acer X27 is the more affordable of two, making it a more practical choice when planning to spend almost two grand on a 4K G-Sync monitor. The design doesn't focus on gamer-centric elements to offer features such as the anti-glare hood to help with controlling the screen's balance in varying ambient lighting. Pick this 4K G-Sync monitor if performance per dollar is more crucial than a few add ons and RGB aesthetics.
AOC Agon AG271UG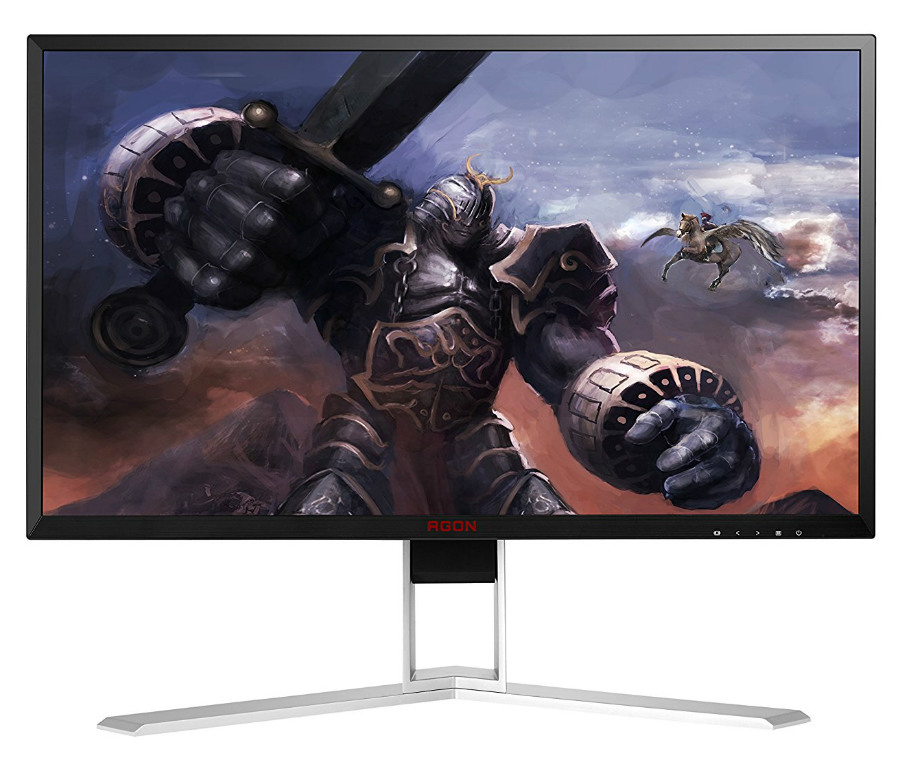 The AOC Agon AG271UG is a favorite 4K G-Sync monitor option because of its substantially cheaper price than its competitors. The 27-inch IPS panel in this device is capable of excellent fidelity and accuracy once calibrated for a vibrant, visual experience. The monitor's low input lag puts makes it feel as responsive as its lower-resolution siblings in the Agon line.
Another aspect we love from the AOC AG271UG other than its price to performance ratio is it's design. AOC did a very good job at mixing subtle gamer-centric hints with contemporary elements to create a minimalist-looking gaming display with nifty features. We feel that this allows the user to focus more on the screen rather than the aesthetics of the product.
Acer XB321K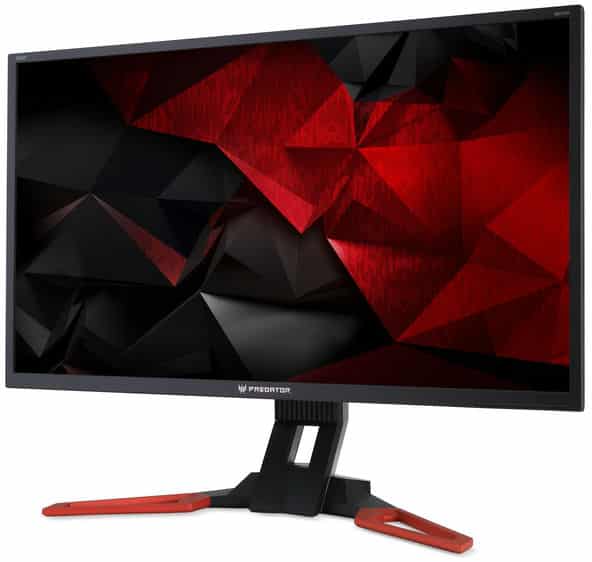 The Acer XB321HK offers a larger, 32-inch IPS screen where a 4K resolution fits more perfectly. Gaming on this model feels better and less straining on the eyes since the details are more visible, eliminating the need to squint from time to time. This premium display is a great buy due to its noticeably better performance in image quality tests which exceeded the 27-inch variants' scores.
One of the things the Acer XB321HK is great at is its reaction to calibration which further enhances the screen's capabilities. Acer has one of the best and well-equipped OSD implementations in the market, including features like six-axis temperature which you won't find anywhere else. This variant is expensive for a 60Hz display, but its perfect mix of size and G-Sync augmented visuals are well worth the extra cash.
Thoughts on 4K G-Sync Monitors
4K G-Sync monitors are prohibitively expensive considering you can get a 144Hz 1440p monitor for a lot less. However, gaming in UHD offers a visual treat that's demanding, but incomparable to what other monitors can offer. The stunning details and extra sharpness will demand tremendous processing power, but having G-Sync will be there to solve issues such as tearing and stuttering.
Nvidia has the upper hand in the enthusiast category of the GPU market, so buying a 4K G-Sync monitor now is a sound investment. Their next generation of RTX GPUs has extended that lead by a bit, ensuring you can enjoy these displays for a few years to come. You can skip G-Sync altogether, but remember that what it offers is sorely missed by those who have tried gaming with it when it isn't available.