The Best Black Friday gaming deals are everywhere, but finding them in the midst of the holiday chaos can be nearly impossible. Over the past few days we have selected and shared the most enticing offers, but this piece lists our absolute favorites during this year's Black Friday gaming sale. We hope that our work has lent convenience to your shopping or has guided you into the best bang for your buck offerings.
1. Asus ROG Swift PG348Q (From $1299.99 to $919.99)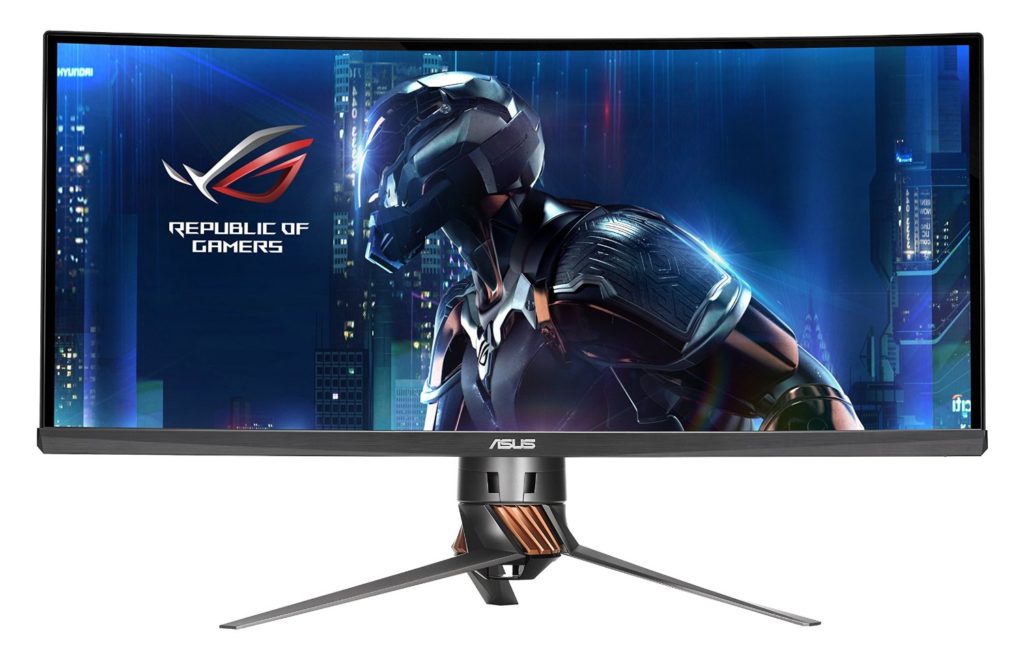 The Asus ROG Swift PG348Q is a premium monitor inside and out, so seeing it below a grand excites us even more. Get this product if you want a 100Hz Ultrawide gaming monitor with G-Sync to match your powerful rig at home.
2. ViewSonic XG2530 (From $449.99 to $386.99)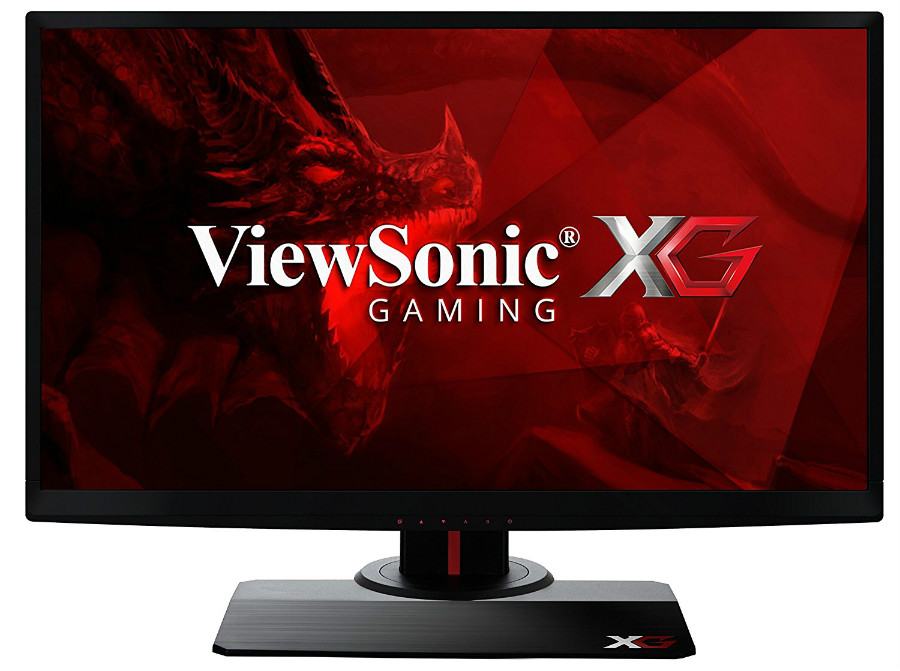 The ViewSonic XG2530's 240Hz capabilities usually goes for half a grand, so seeing it below $400 makes it an amazing deal and a must buy. We've personally tested this monitor and we can say that it's a steal at this price point.
3. SteelSeries Arctis 7 (From $129.99 to $99)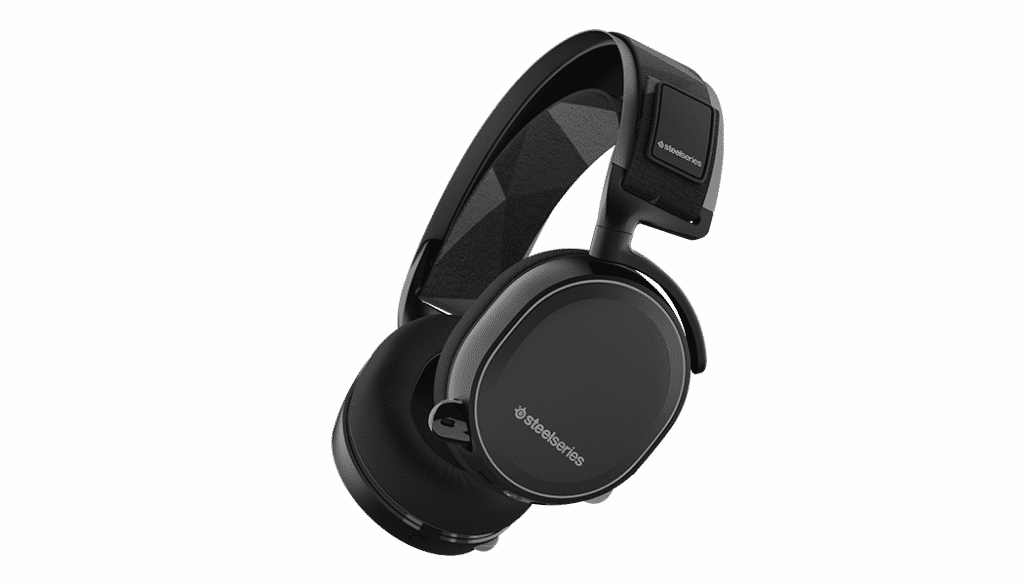 The SteelSeries Arctis 7 is a super comfortable, wireless gaming headset that offers superb sound fidelity and gamer-centric features. Cable-free headsets rarely dip below $100 and would easily cost twice the current price, making this one of our favorite deals.
4. Razer BlackWidow Chroma V2 (From $169.99 to $129.99)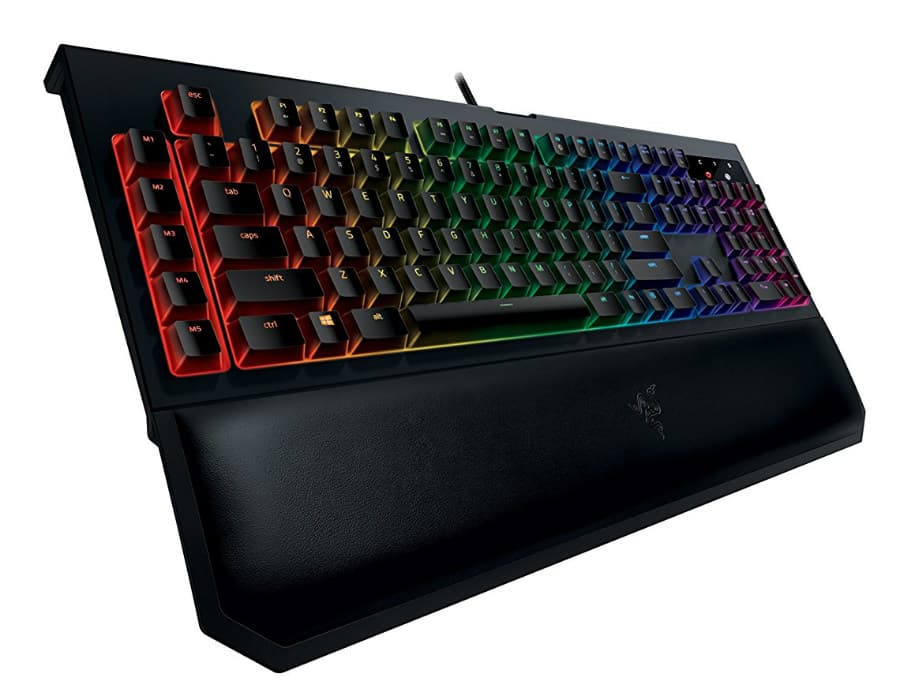 The Razer BlackWidow Chroma V2 is sexy flagship mechanical keyboard built with Razer's award-winning switches and their Chroma RGB technology. As far as top-end keyboards go, it can't get better than what this product offers.
5. MSI GTX 1070 Gaming X (From $489.99 to $399.99)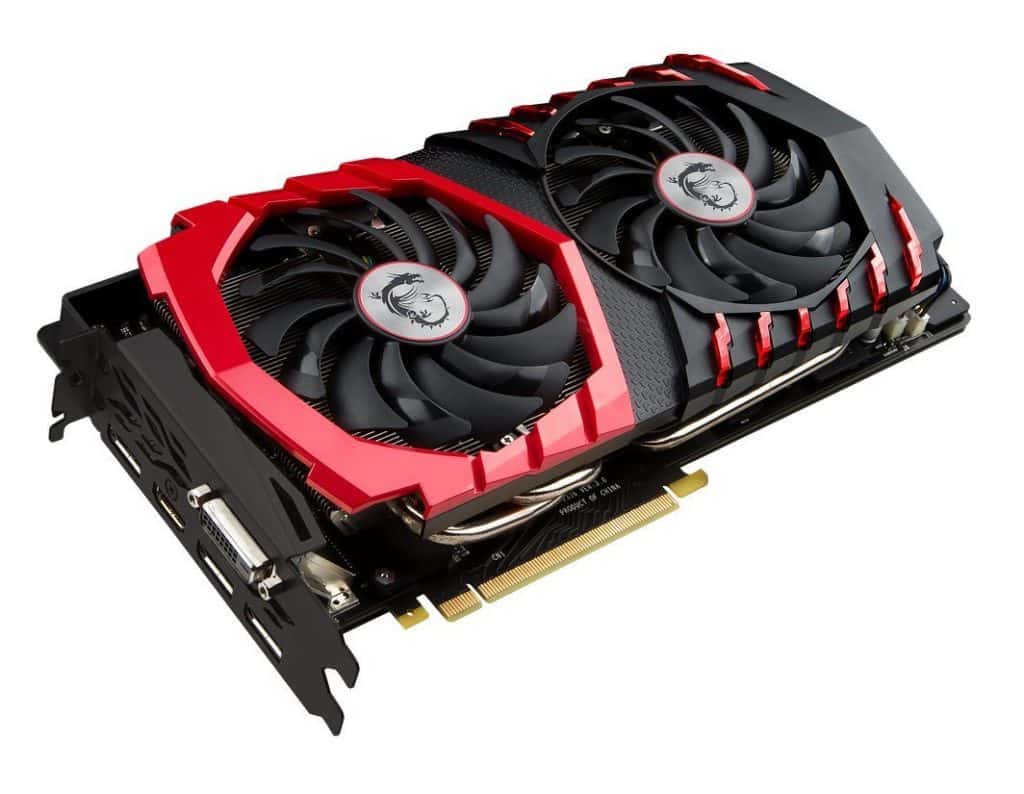 The MSI GTX 1070 Gaming is a great buy at $399 if you are looking to upgrade your GPU for better performance in modern titles. Cards like this used to sell for a lot more due to a lack of competition and the mining craze, making the Black Friday Gaming sales the perfect time to upgrade.
6. Xbox One S 500GB (From $299.99 to $189.99)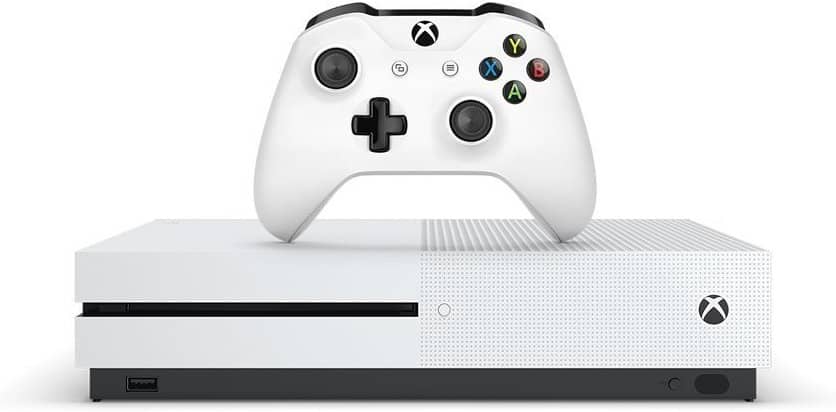 Getting the Xbox One S at less than $200 to test the waters in 4K HDR is a great deal even if the newer and more powerful model is already out. Despite having a new version, this model still is capable of hours and hours of enjoyment and superb graphics.
7. Acer Predator Triton 700 (From $2999.99 to $2499.99)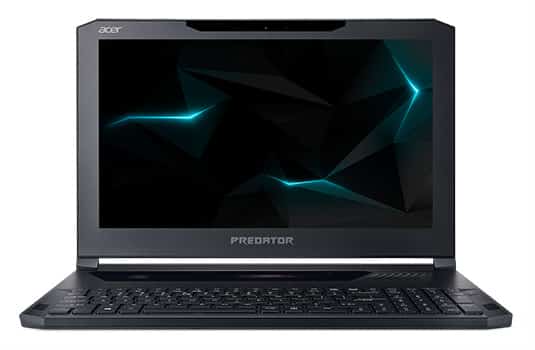 The Acer Predator 700 is one of the best-designed gaming laptops this year thanks to its Nvidia Max-Q design and built-in G-Sync display. Saving $500 from a $3000  is nothing to sneer at, considering all the goodies you get with the device.