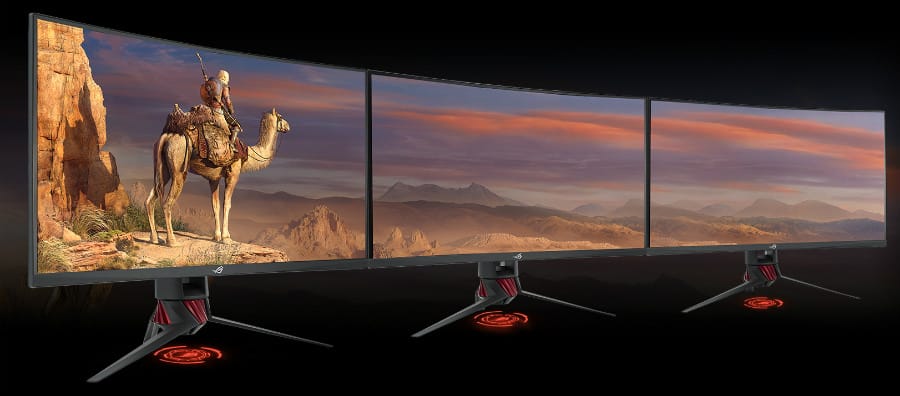 Triple Monitor setups became popular in the early 2010's when Nvidia released its Surround Technology that spans your computer's output through three identical monitors. Playing games and working on a 5760 x 1080 was the rage when it first became possible, providing field of views and a seemingly unlimited workspace. In recent times, display manufacturers created the Ultrawide monitor to replace this setup with a single device for convenience and practicality.
Ultrawide displays offer a specific appeal which is headed by being bezel-free, producing a single image which is uninterrupted. There will be two divisions if you opt for triple monitor setups, but just like ultrawides, this route has a unique appeal that the other cannot match.
Considerations in Choosing a Display for Triple Monitor Setups
Connectivity – Triple monitor setups require a GPU with three video outputs such as HDMI or DisplayPort for it to function. For models with higher resolutions and refresh rates, you might need to check if your GPU has up to three high-bandwidth connectors to avoid issues in syncing all three displays.
GPU – As mentioned above, you will need three connectors and enough GPU power if you are considering a triple monitor setup. For 5760 x 1080, a GTX 1070 or an AMD Vega 56 may suffice, while 1440p and 4K will require top-end models in SLI or Crossfire.
Ergonomics and Dimensions – Users who want a triple monitor should also consider mounting options such as aftermarket armatures or displays that have adjustable stands. Dimensions are equally as important since three monitors side by side will require substantial desktop space for optimal positioning.
Game/App Compatibility – Not all titles and programs are optimized to function at the super-stretched aspect ratio and resolution of triple monitor setups. It is best to check and ask around for feedback because from experience, not all triple A games are multi-display friendly.
Budget – If you are building from scratch, consider your budget since building triple monitor setups require serious performance. If you have your heart set on a premium model, take note that the term triple will also apply to your bill and your energy consumption.
The Best Displays for Triple Monitor Setups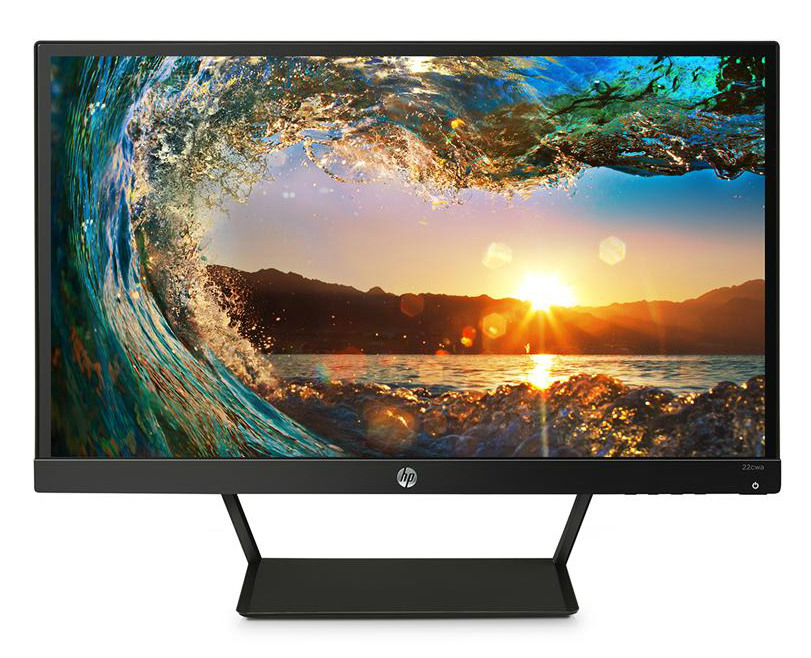 The HP Pavilion 22CWA is one of the cheapest IPS monitors you will find in the market that is suitable for an entry-level multi-monitor setup. This 22-inch display produces reasonable vibrancy and clarity for a price that regularly stays under a hundred bucks. The screen has flushed bezels that are thin enough to go unnoticed, while the slim profile allows convenient placement on a regular-sized desk.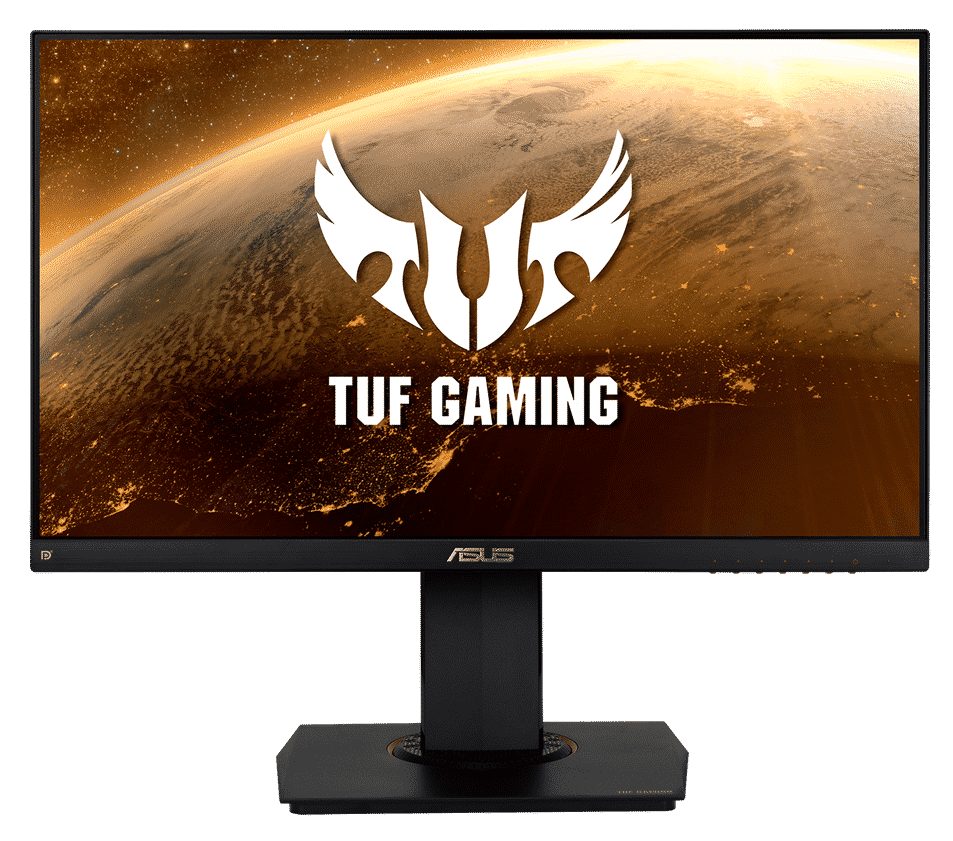 The Asus VG249Q is one of the best value gaming monitors you can buy this year that doesn't disappoint. Its got a vibrant and accurate IPS panel that is fast and smooth with thin bezels, making it perfect for triple head builds. The Asus VG249Q is also inexpensive so its an easy pick, but it doesn't skimp on essential features like an adjustable stand that matters more in the long run.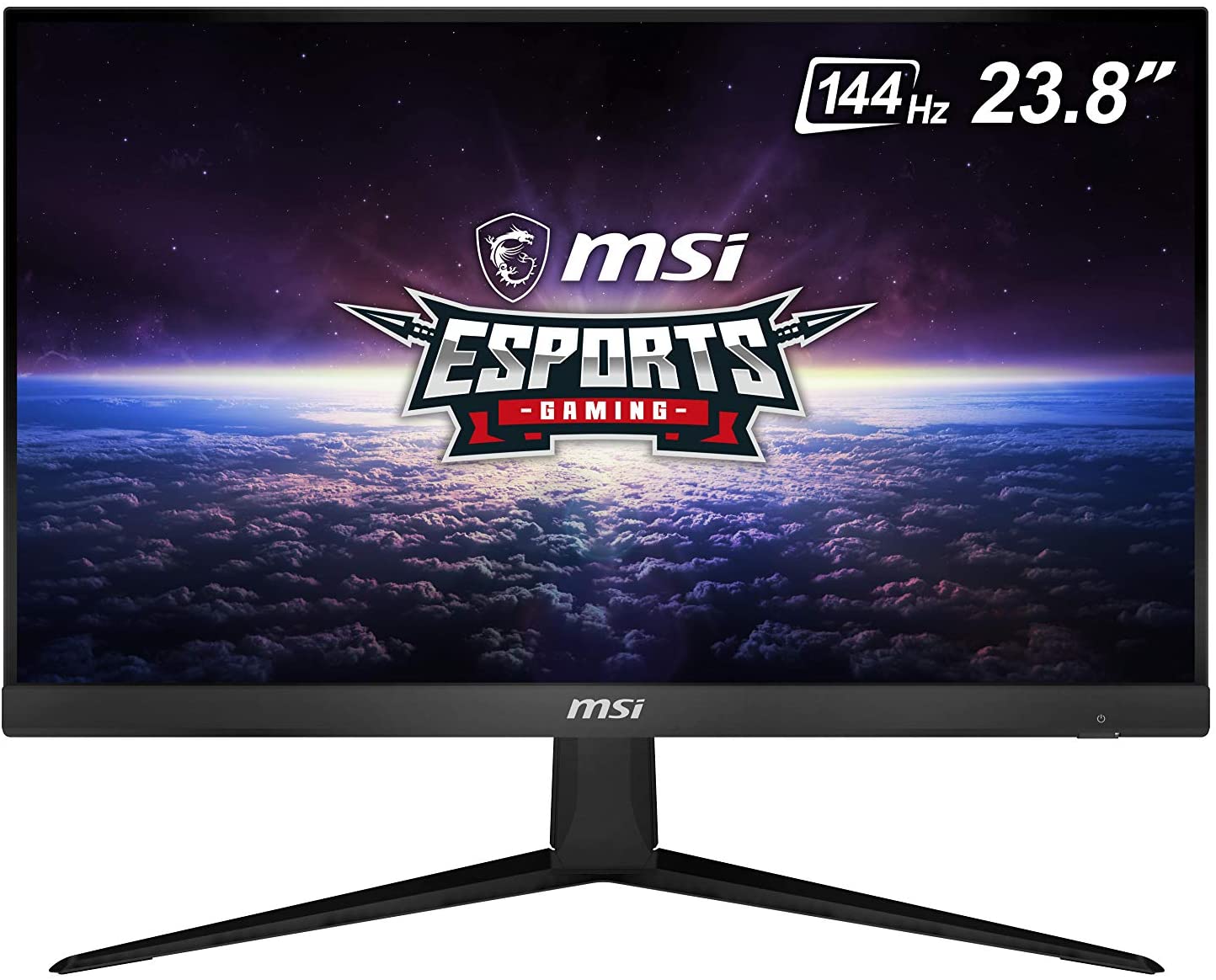 The MSI G241 is the more affordable variant of the MAG251RX that has a lower refresh rate and price tag. The 24-inch monitor doesn't have bezels, so you are left with the inner panel borders which are barely noticeable when two or three are side by side. Its capable of great performance, but what makes the G241 one of the best picks for this purpose is its sub $200 price tag.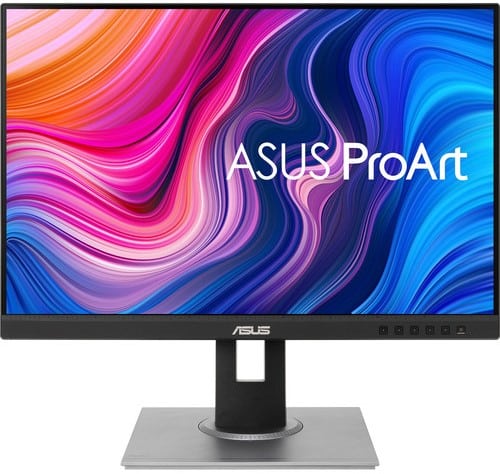 The Asus PA278QV is a superb pick if you want an inexpensive triple monitor setup that is tuned for editing work and content creation. The IPS panel in this ProArt monitor comes pre-calibrated and it doesn't have noticeable plastic borders on three sides. It can also go up to 75Hz for some casual gaming, plus it has a lot of connectivity options which opens up several possibilities for your setup and its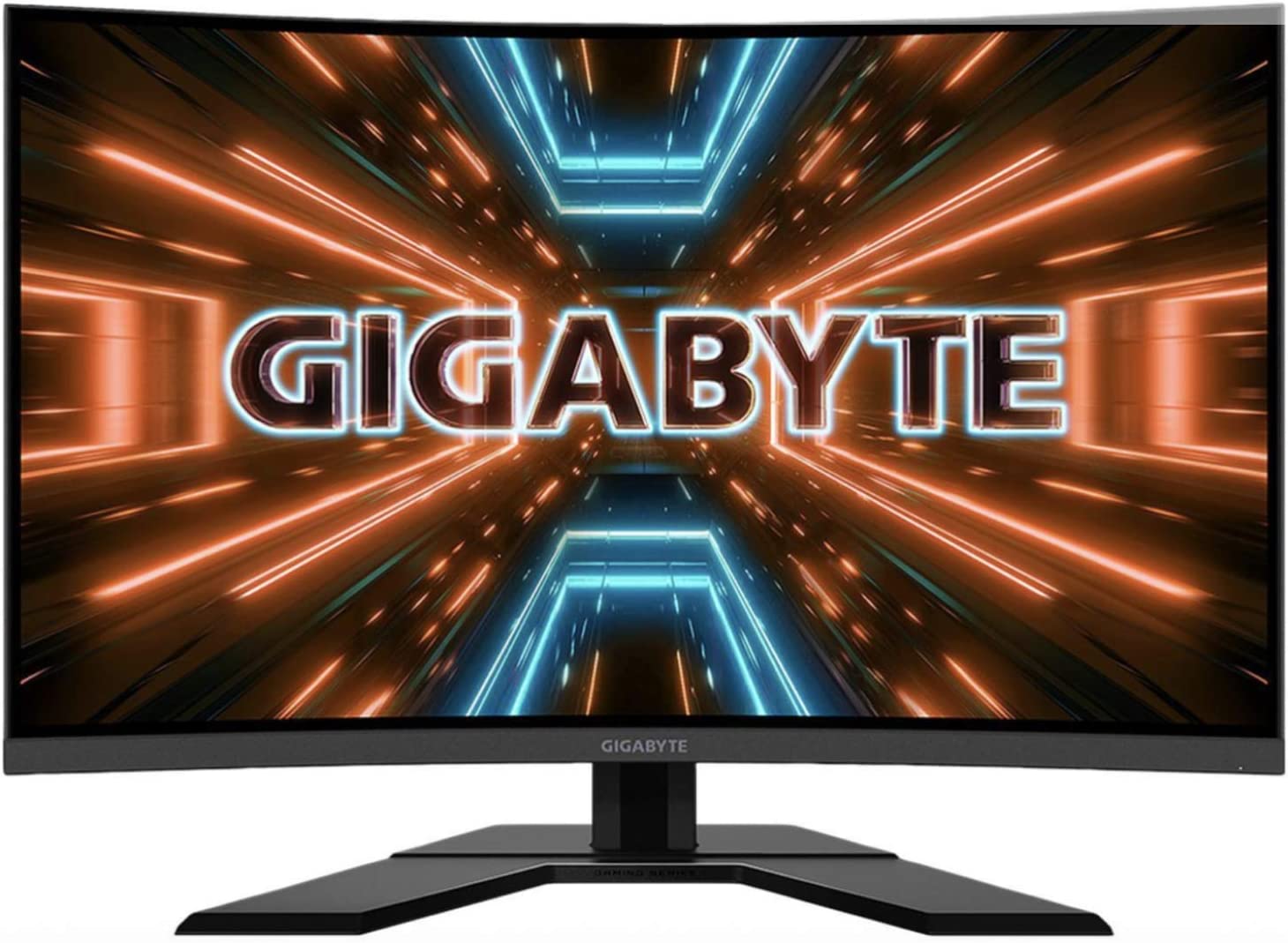 The Gigabyte G32QC is a large, 32-inch curved VA monitor with a 165Hz refresh rate along with rich colors and contrast. Its 1500r curvature and very affordable price make it a great pick if you want to immerse yourself in your games while enjoying vibrant colors and blur-free performance. This model also comes in 27-inch (G27QC) and 34-inch (G34WQC) which are also quite affordable so you get more choices for your dream build.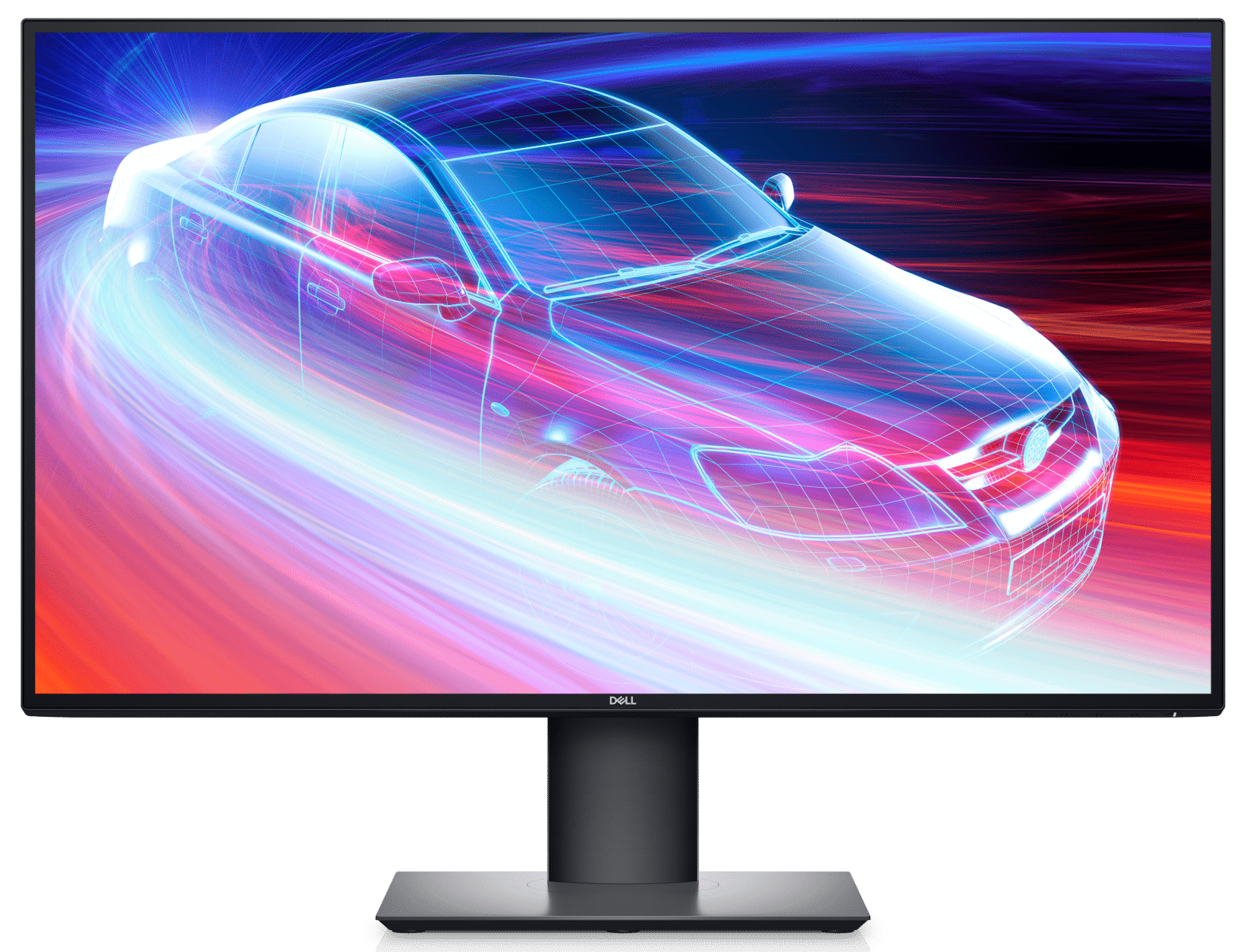 The Dell U2720Q is one of our highly-recommended 4K monitors for mixed-use thanks to its excellent design and performance. The USB-C monitor offers superb colorimeter results by default and when it's calibrated, so it's a great pick for those who work on editing and content creation. The gorgeous screen isn't encumbered by thick borders, plus its 90-Watt USB-C port will handle most laptops including those made for editing and rendering tasks.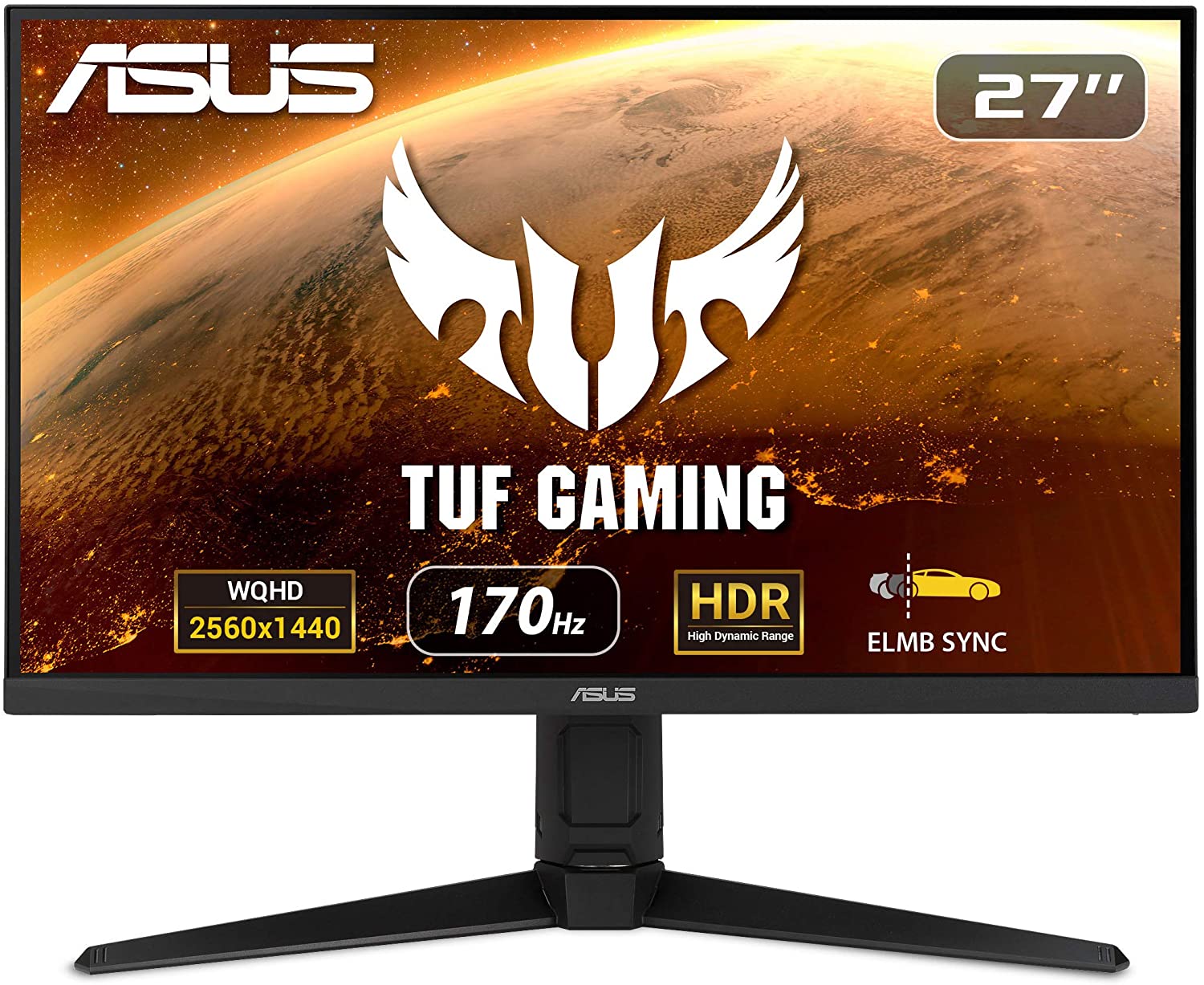 The Asus VG27AQL1A is a tough to beat gaming monitor since it's a reasonably priced and stellar performer in the QHD segment. The 170Hz 1440p monitor is one of our Editor's Choice winners thanks to its superb performance in both gaming and imaging aspects. It is great for both competitive and immersive gaming, and it's designed to be an impressive choice for multi-monitor setups.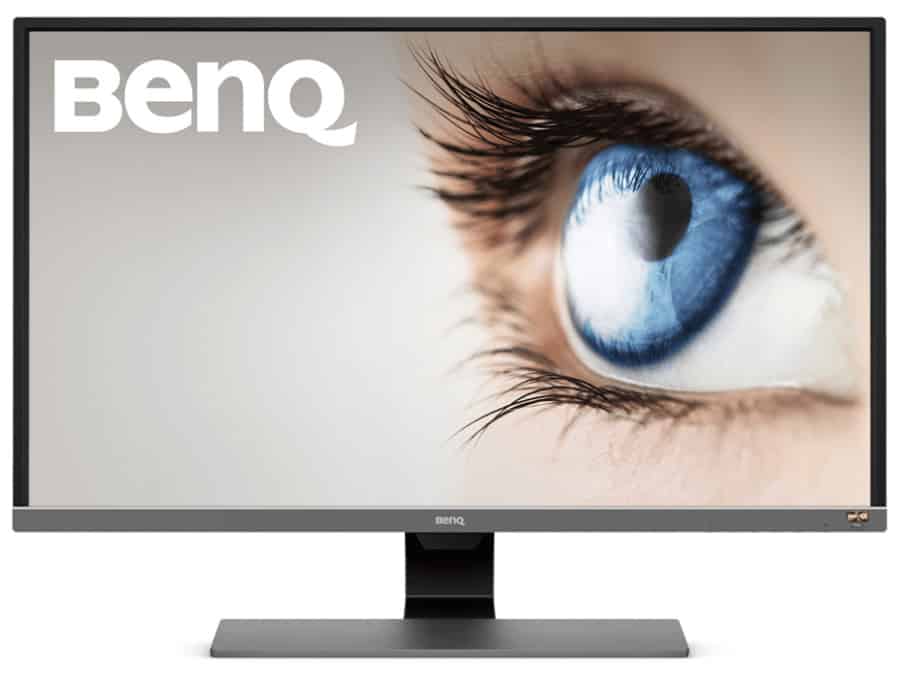 The BenQ EW3270U is designed for entertainment, but its 4K resolution and great image quality enables it to be effective in any type of use. The monitor's large screen gives you a lot of space, but imagine what you can do with three of this model side by side. Triple 4K screens is the dream in our books, and it's a good thing that the EW3270U is quite affordable if you consider its specs and size.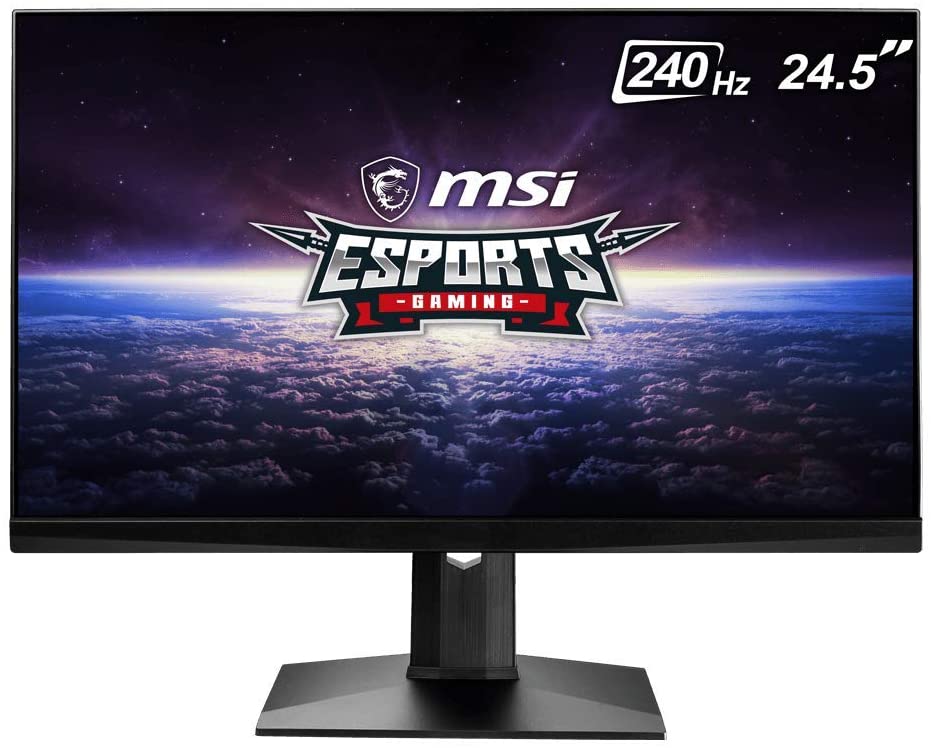 The MSI MAG251RX is a superb budget 240Hz monitor with great image quality and speed, plus a unique connectivity layout that includes USB-C. we saw excellent factory calibration and low input lag from this model so it will excel in hardcore gaming setups.  The monitor's stand isn't fully adjustable, but it's a great pick for triple monitor setups since its chassis' shape and thickness area both ideal.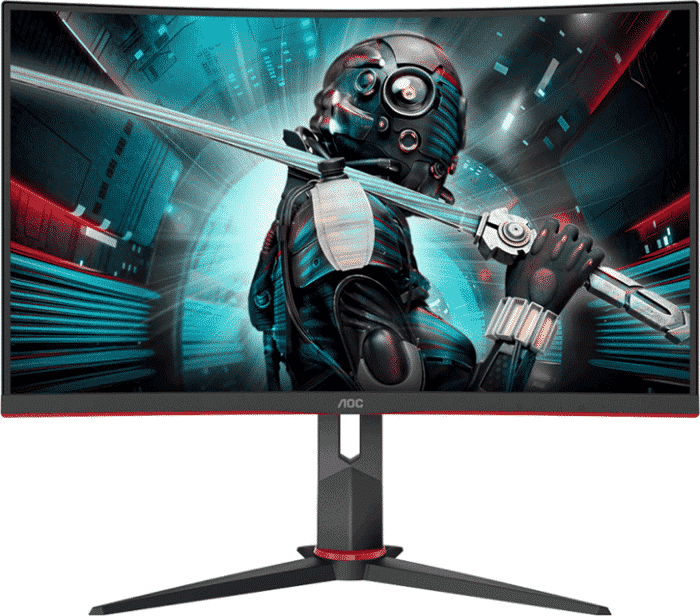 The AOC CQ27G2 is another great value monitor with excellent performance thanks to its rich colors and contrast, plus its FreeSync and G-Sync compatibility. Its also a 1500r monitor with very thin bezels so having three will provide an engrossing experience. AOC's recent monitor releases like the CQ27Q2 all have excellent price points, so it isn't surprising that they are dominating top charts and reviews.
Editor's Note: Almost all of the available monitors in the market are effective solutions for triple monitor setups so the only difference you have to consider is design. We have chosen the best representatives regarding design, performance,  and cost-effectiveness, but others such as those with thicker bezels than the examples above are suitable as well. If you think a  specific gaming monitor should be added to the guide, let us know via email or in the comments.

-About the Author: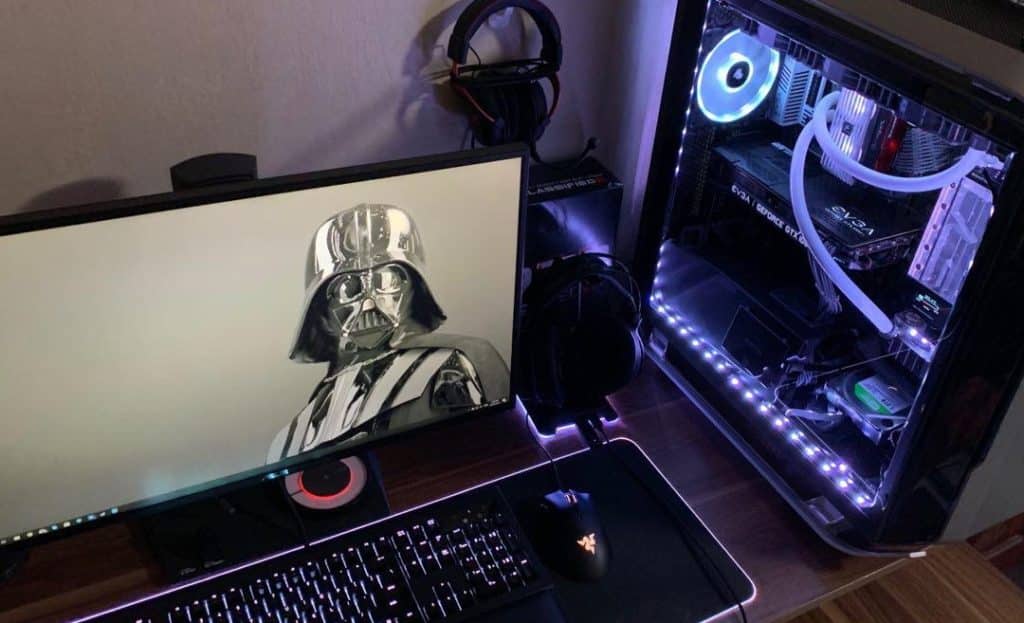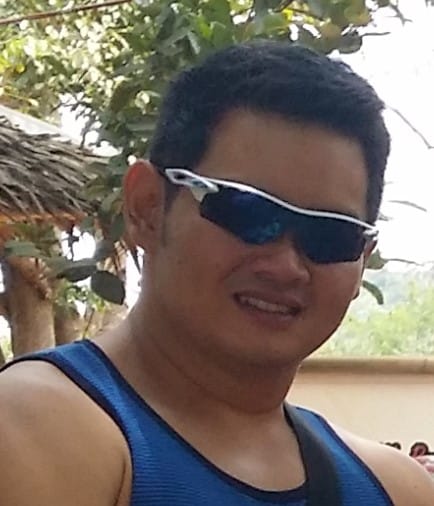 Paolo is a gaming veteran since the golden days of Doom and Warcraft and has been building gaming systems for family, friends, and colleagues since his junior high years. High-performance monitors are one of his fixations and he believes that it's every citizen's right to enjoy one. He has gone through several pieces of hardware in pursuit of every bit of performance gain, much to the dismay of his wallet. He now works with Monitornerds to scrutinize the latest gear to create reviews that accentuate the seldom explained aspects of a PC monitor.