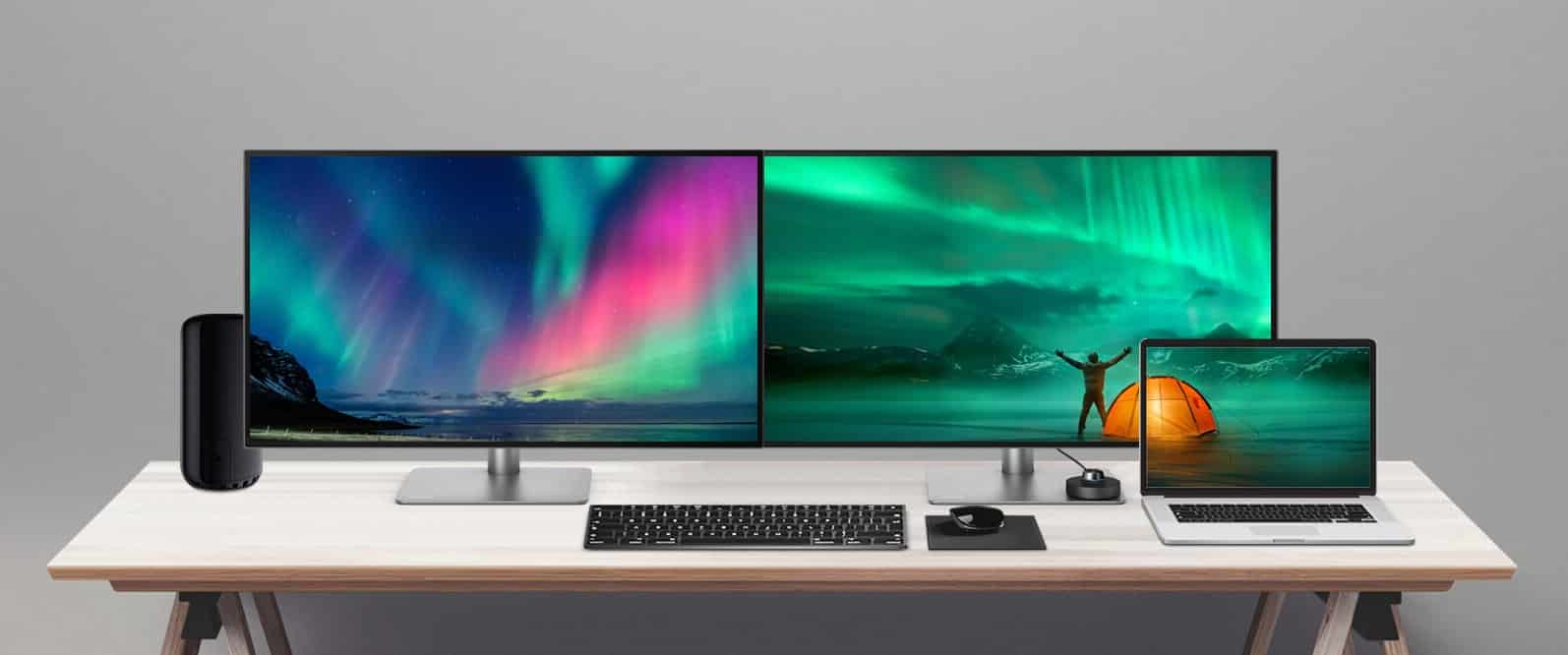 Calman Verified monitors for professional applications have been steadily growing since the demand for accurately calibrated displays has risen. This specification usually comes with expensive models, but brands like BenQ and Asus have already pushed out some value-oriented options to cover the market. They aren't made equal, but consumers get an option at almost every price point.
Why Calman Verified Monitors Matter

Portrait Displays which is located in Pleasanton, California created the CalMAN color calibration software to cater to Hollywood colorist standards and requirements. Its one of the top calibration solutions in digital imaging and is widely used by professionals, home theater installers, and enthusiasts. The program itself has a generous, yet easy to use workflow that ensures you get the best color fidelity for the best possible results in editing or content creation.
Calman Verified monitors go through a rigorous program in a color lab at Portrait Displays to determine individual performances and capabilities. Of course, the testing process isn't publicly available to preserve the company's high standards. Those that pass the tests and meet the program's criteria are then labeled as Verified by Calman or Calman Verified monitors.
So far, only BenQ and Asus professional variants have the Calman Verified monitors mark, but the portfolio is still growing. MSI also recently joined the program with its Creator, Prestige, and Workstation variants. It won't be long until this certification program becomes an industry standard, just like Portrait Display's CalMAN software.
What are the Benefits of Calman Verified Monitors?
Color accuracy for monitors vary a lot, so not all reviews with colorimeter measurements and calibration show equal results. Frankly, it's difficult to pinpoint a prosumer display when we're asked about it since there is no guarantee that the accuracy scores we publish will most likely be different from what you can get personally. It is not because monitors are poorly designed or tuned, but rather, it's because of panel technology characteristics, hardware differences, and manufacturing tolerances.
Calman Verified monitors simply mean that a specific model is capable of excellent color quality, whether by default or when calibrated. Some monitors have excellent accuracy from the factory, but those with higher error averages but are certified can be fine-tuned to get the fidelity you need. There is, of course, an added cost or premium for these variants, but they are worthy investments if you are using them for money-making.
The Best Calman Verified Monitors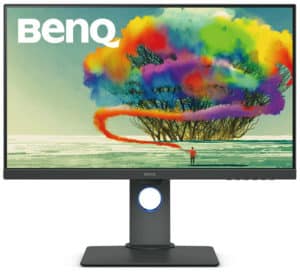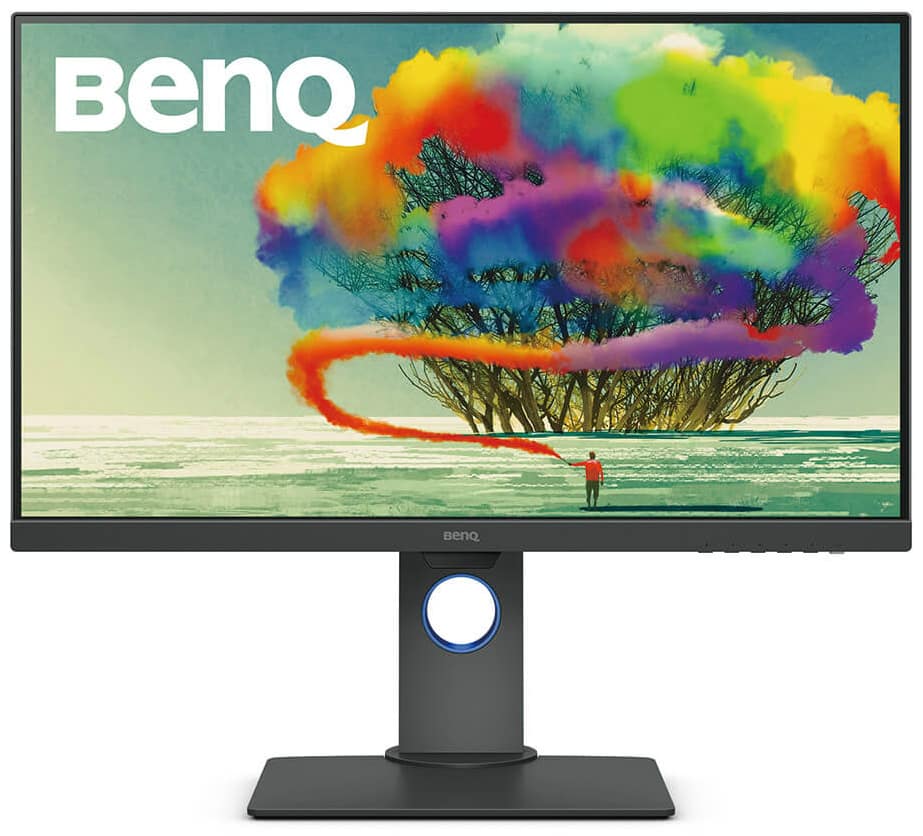 The BenQ PD2700U is a reasonably-priced 4K monitor that's designed for a bevy of professional uses. The Calman Verified monitor offers several modes for different disciplines such as CAD/CAM and sRGB imaging. It's a great start for those at the precipice of editing and digital art careers that don't cost a lot, but with guaranteed excellent performance all around.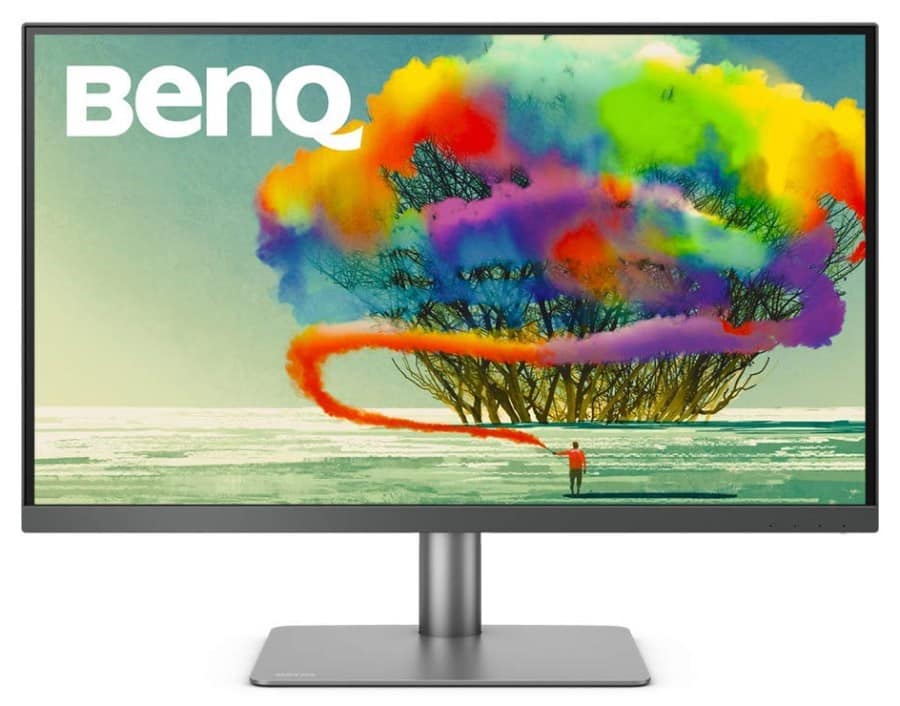 The BenQ PD2720U is a step-up to the PD2700U with a wider color gamut coverage in sRGB and DCI-P3. It also packs more features such as the Hotkey Puck and Color Profile synchronization, plus it comes with Thunderbolt 3 connectivity for seamless integration with your professional workstation laptops. This Calman Verified monitor is guaranteed to be accurate out of the box since it follows the International Color Consortium's guidelines and standards.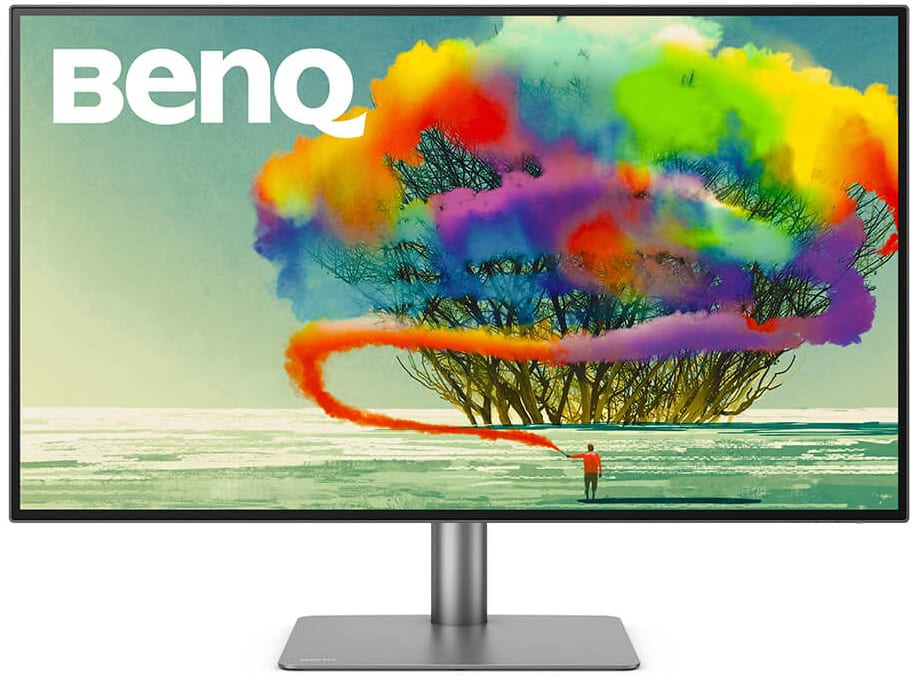 The BenQ PD3220U is basically a larger version of the PD2720U, but with the same high-end quality that deserves the Calman Verified monitors mark. This model offers comprehensive gamut coverage with guaranteed accuracy out of the box thanks to BenQ's AQCOLOR implementation. Its also equipped with the latest standards such as Thunderbolt 3, so it will fit right into any sophisticated workstation setup.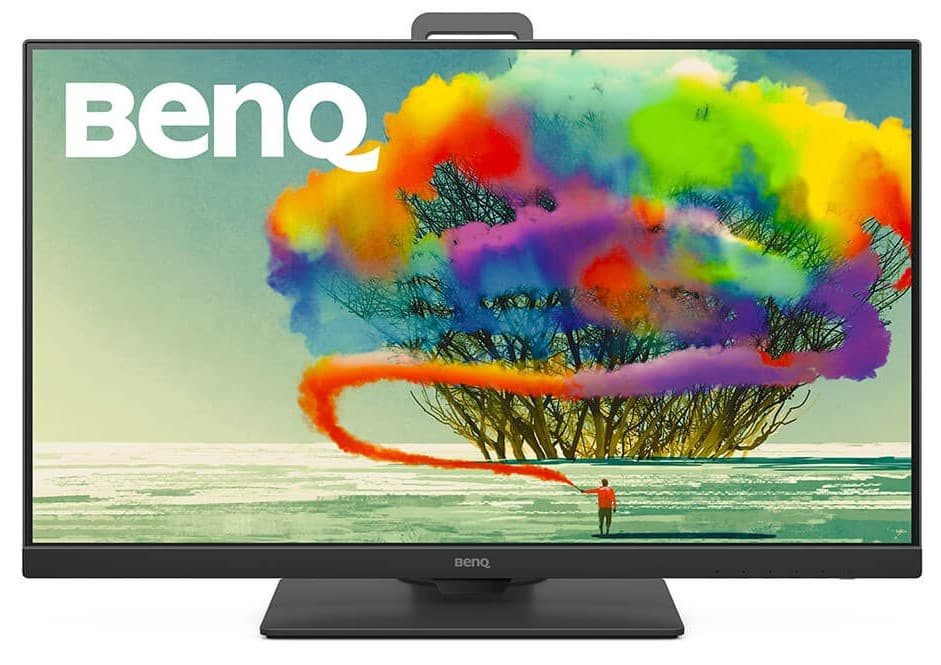 The BenQ PD2705Q is a reasonably-priced QHD professional monitor that also includes the Calman Verified monitors certification. It's less crisp than the previous options, but its also more affordable with more or less the same quality. It's an upgraded version of the value-oriented PD2700Q since it now includes USB-C connectivity and better image quality out of the box.
Asus ProArt PA248QV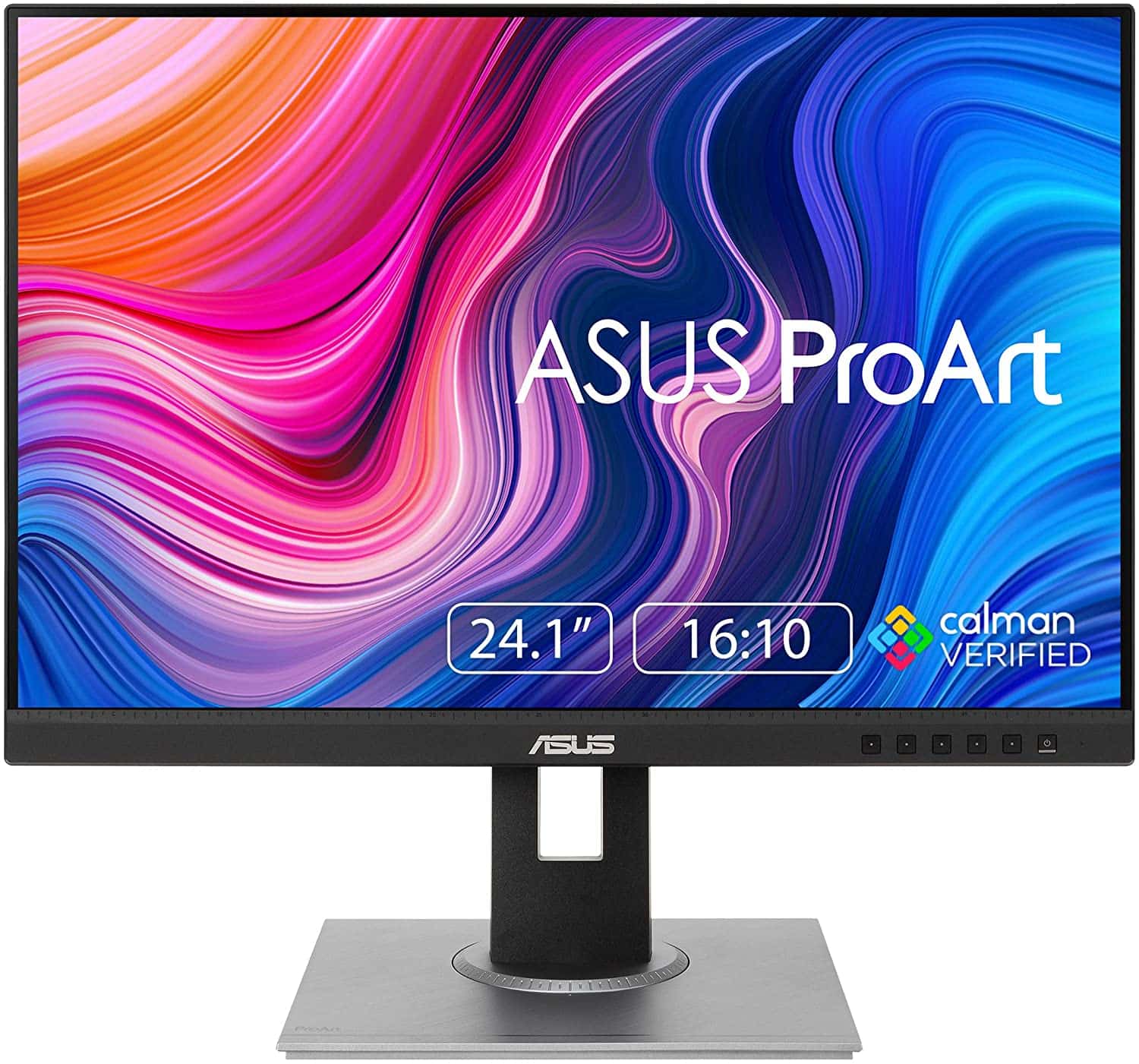 The Asus ProArt PA248QV is the cheapest of the Calman Verified monitors since it has the lowest resolution of 1920 x 1200. It's a great entry-level option for those who are looking for a color-accurate monitor while on a limited budget. For $200, you get a monitor that's calibrated to within deltaE <2.0, ensuring that it's highly suitable for content creation and editing.
Asus ProArt PA278QV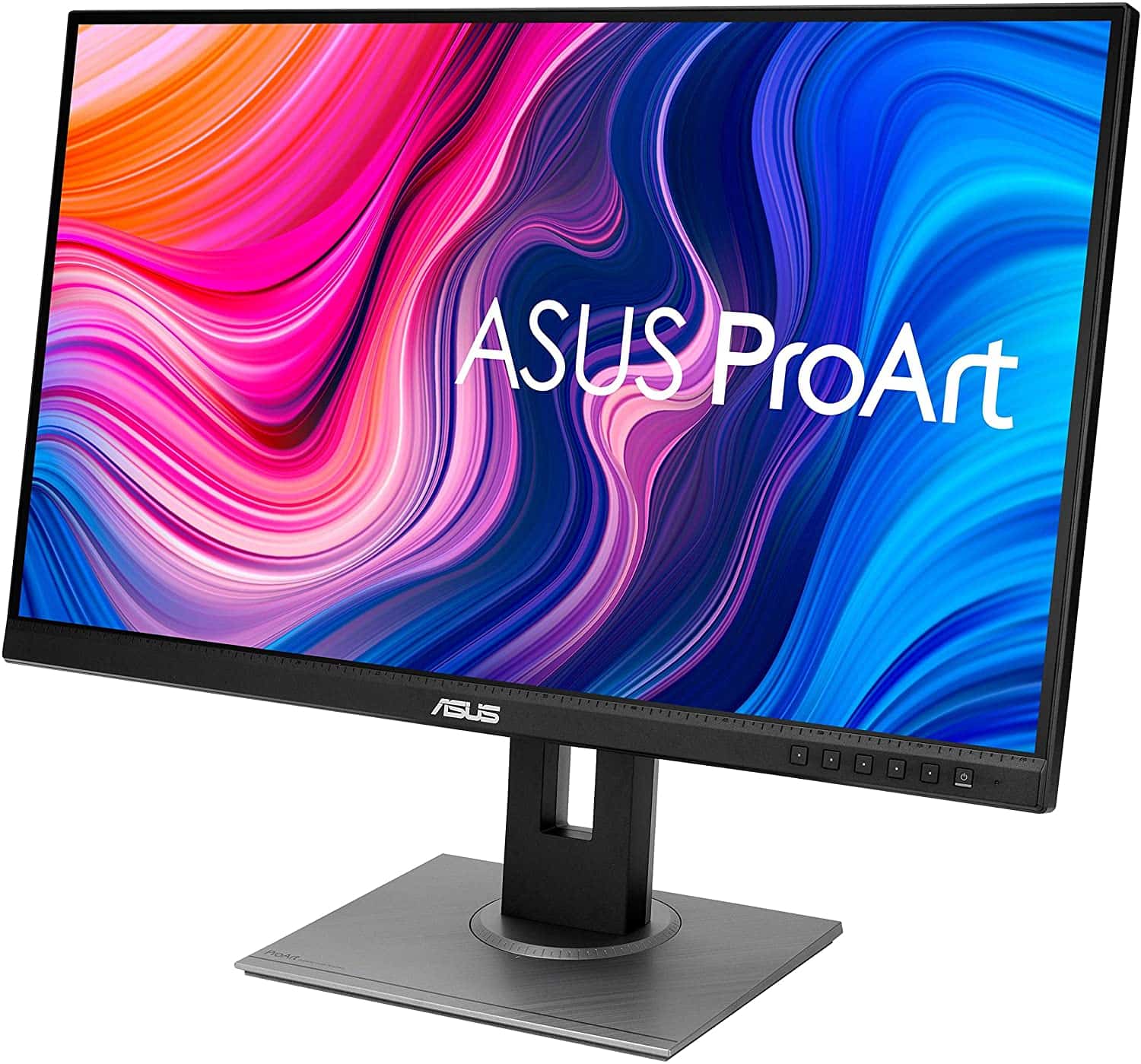 The Asus ProArt PA278QV is a step higher since it has a QHD resolution which is generally better for editing work since it has more space and sharpness. It only costs a hundred bucks more than the smaller variant, but it's also pre-calibrated to be within deltaE <2.0. it is great that this model is available now since QHD monitors with decent image quality used to cost between $500 to $1000 a year or two ago.
Asus ProArt PA279CV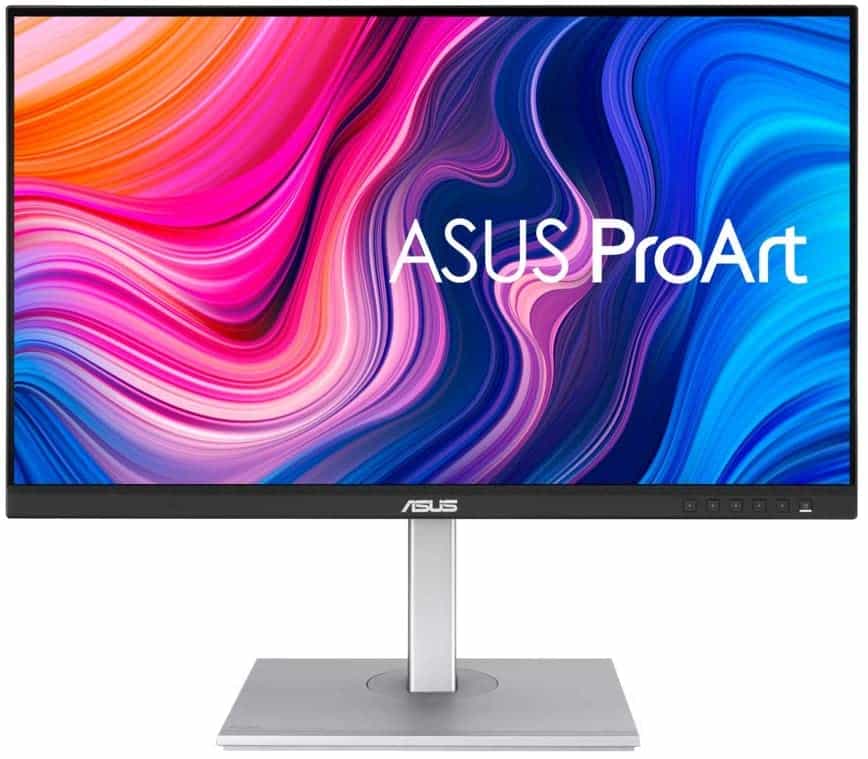 The Asus ProArt PA279CV with more features such as USB-C connectivity and a more comprehensive gamut coverage than its two siblings. It also has a 4K IPS panel which looks sharper while offering more digital space for your artwork. This model is the latest addition to the Calman Verified monitors from Asus since their other high-end models like the PA32UCX are only rated as Calman Ready.
Thoughts on Calman Verified Monitors
As you can see, the list of the latest  Calman Verified monitors isn't very long at the time of this writing. However, this is a growing trend, so we will see more and more prosumer monitors with this kind of pedigree in the coming months and years. Digital arts has never been more important, so its highly likely that the companies will develop and offer more solutions with improving performance and features soon.
The monitors listed in this guide are what we consider as some of the best in their respective price categories when it comes to image quality. You can't go wrong with either of them, but feel free to shoot us a message if you have questions or queries such as a different model in mind.
-About the Author: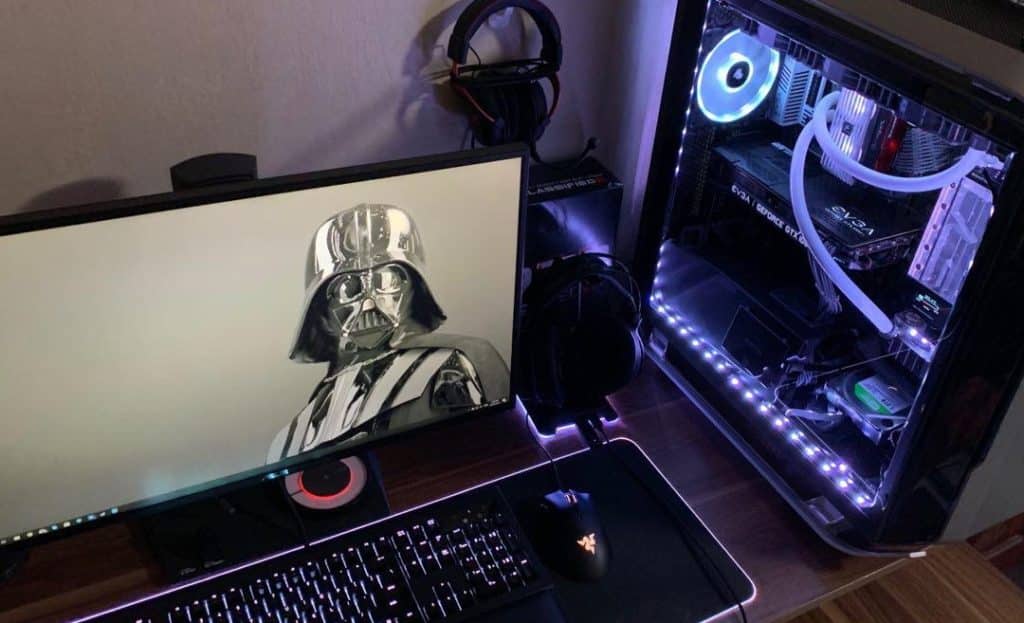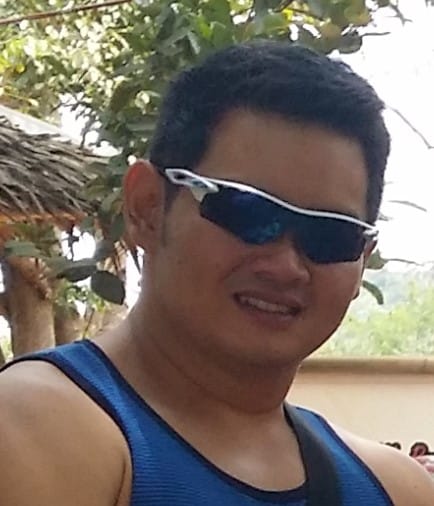 Paolo is a gaming veteran since the golden days of Doom and Warcraft and has been building gaming systems for family, friends, and colleagues since his junior high years. High-performance monitors are one of his fixations and he believes that it's every citizen's right to enjoy one. He has gone through several pieces of hardware in pursuit of every bit of performance gain, much to the dismay of his wallet. He now works with Monitornerds to scrutinize the latest gear to create reviews that accentuate the seldom explained aspects of a PC monitor.