Have a gamer in your life and want to get them something? If you aren't deep into the scene of gaming yourself, you may have difficulty finding appropriate gifts for gamers. But don't worry: as long as you have basic information like what platform they're playing on and what games they play, you can probably get them a very good gift.
What do gamers want?
In general, gamers will prefer something that will improve their gaming experience or supplement it in some way. This usually means things like hardware upgrades, a new controller, or even something as simple as a gift card so they can buy and download a new game of their choice. Before selecting a gift for the gamer in your life, be sure that you know what platform they're playing on (Xbox One? PS4? PC? Nintendo Switch?) and what their favorite games are.
Best Gifts For Gamers
#7. An Amiibo/Figure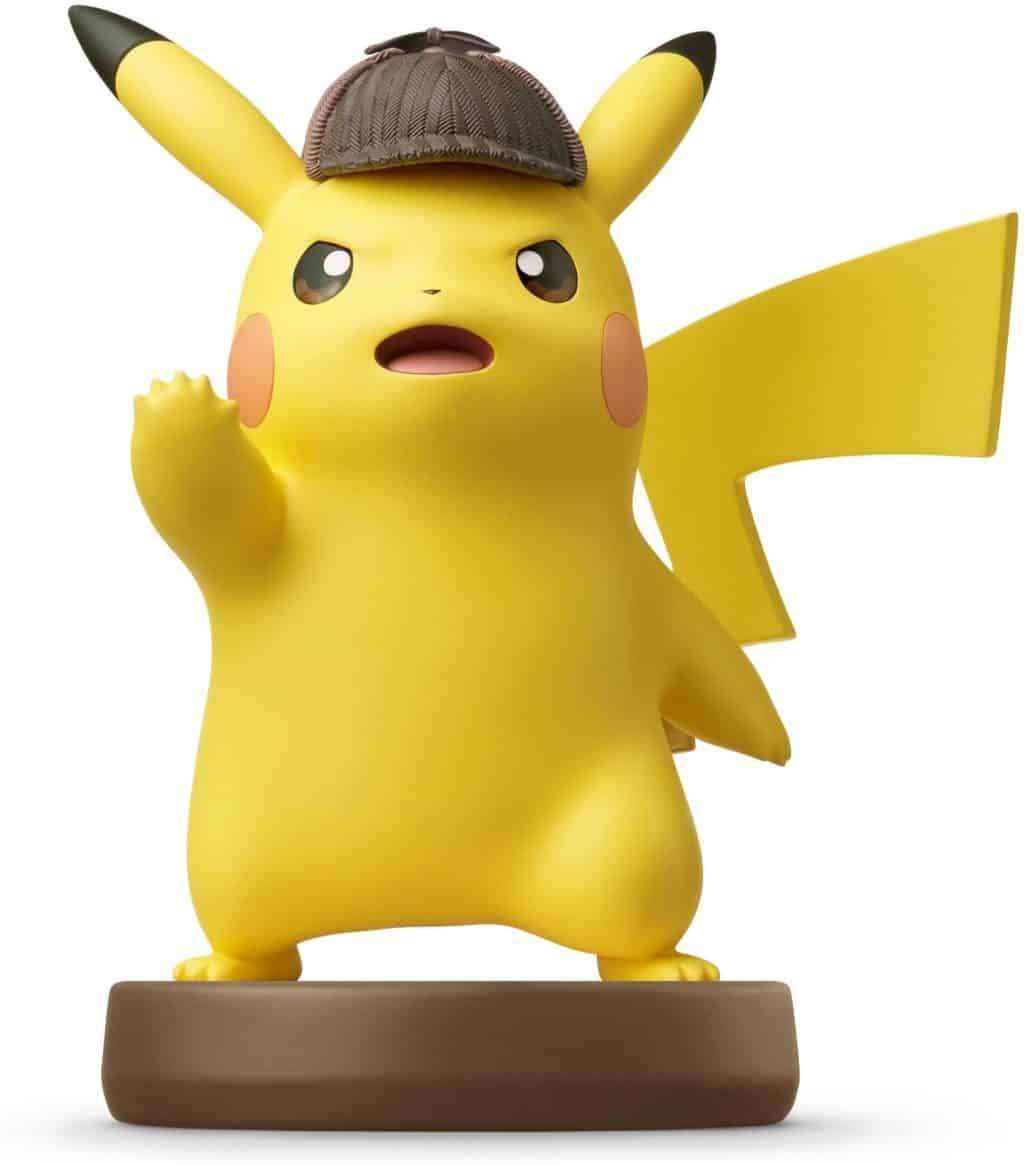 Pikachu Amiibo for 3DS
For Nintendo gamers, Amiibos are a 1-2 punch. Not only are they valuable collector's items, they also unlock new content in supported games, like Breath of the Wild or Super Smash Bros. But even if the gamer you're buying for isn't on Nintendo, finding a figurine of one of their favorite video game heroes can often make for a pleasant addition to their gaming setup.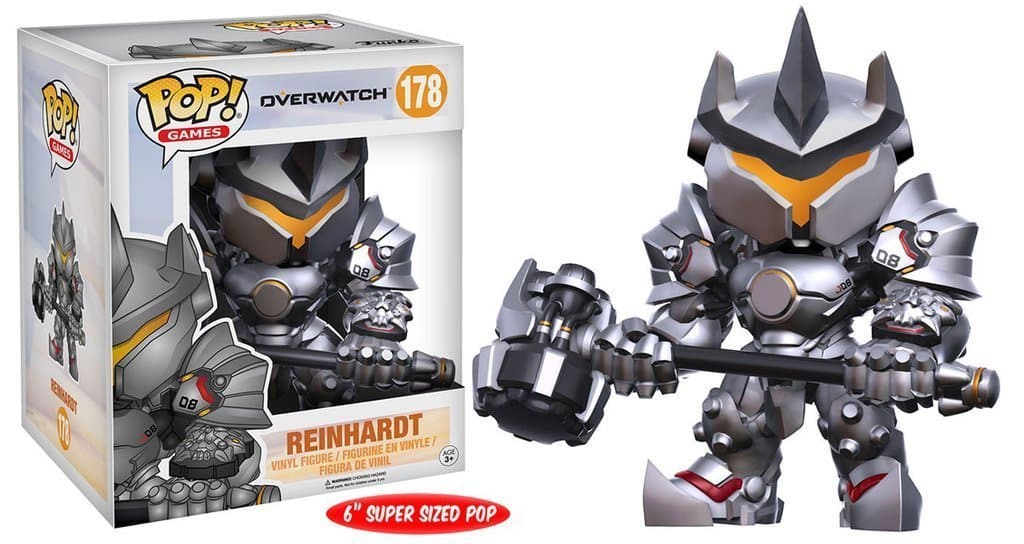 Overwatch Funko Pop
We recommend figures from NECA and Funko Pop.
#6. A Steam/PSN/XBL/eShop Gift Card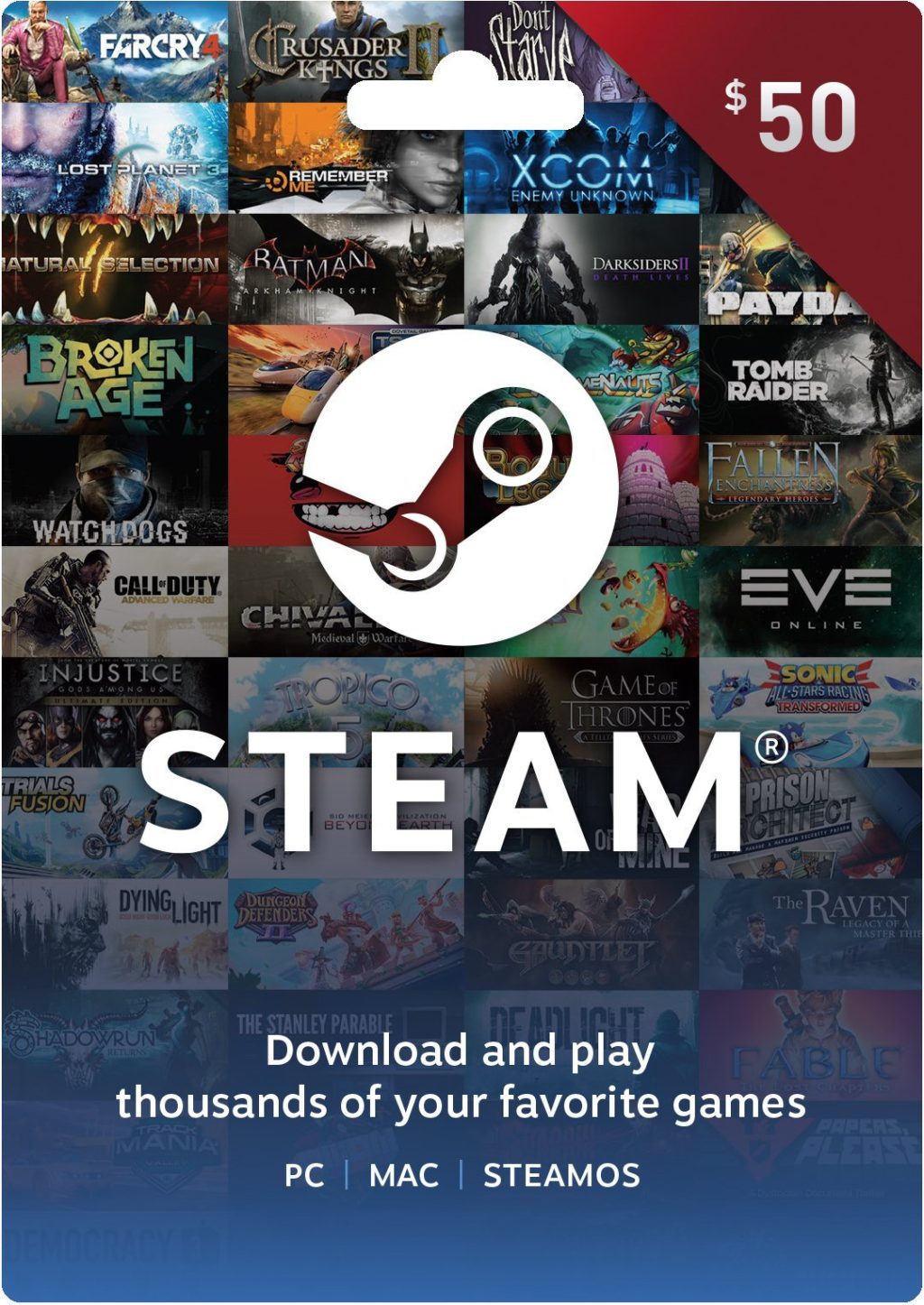 Steam $50 Gift Card
A gift card corresponding to your gamer's platform of choice is also a smart move. If you put $60 or more on it, they'll be able to afford a new AAA game they want, or multiple smaller indie titles that they're interested in playing. If you aren't super knowledgeable about games and don't have a wishlist to work with, it's probably best to leave this part to them with a Gift Card purchase.
#5. A New Gaming Headset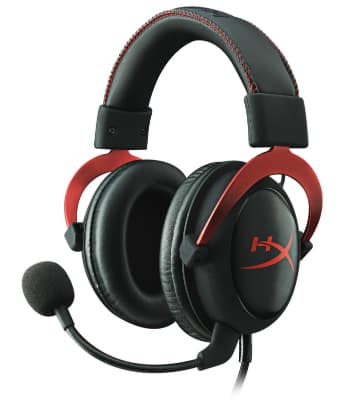 Kingston HyperX Cloud II
Playing online is a key part of modern games, and a high-end headset can provide that experience. Look for headsets that support circumaural audio and have high-quality attachable microphones. Also, make sure they're Bluetooth (consoles and PC) or USB/dedicated audio cables (PC), so they'll be compatible with your gamer's platform of choice. High-quality brands in this area include Razer, Corsair, Kingston, Sennheiser, and SteelSeries.
#4. A New Hard Drive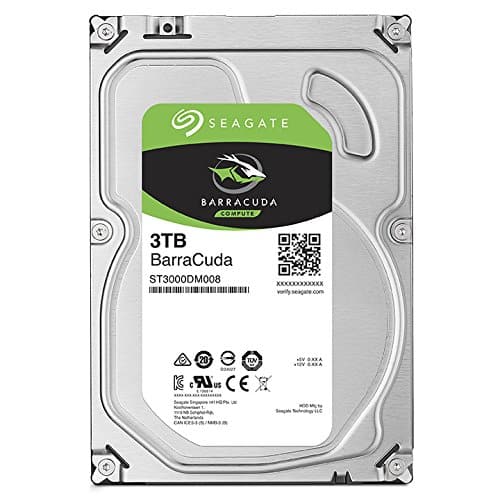 Seagate Barracuda 3TB HDD
A great way to upgrade the modern gaming experience is by getting a larger hard drive for your PC or console. Make sure you know the drive capacity of your gamer's pre-existing drive (so they can transfer over their stuff if need be), as well as the drive size that their console/laptop can handle. If you're buying for a desktop PC gamer, you're in luck: any standard 3.5 HDD will do the job, and you can grab 3TB HDDs for under $100 if you know where to look.
Note: Check out TheGreatSetup.com's Hard Drive articles here.
#3. A Mechanical Keyboard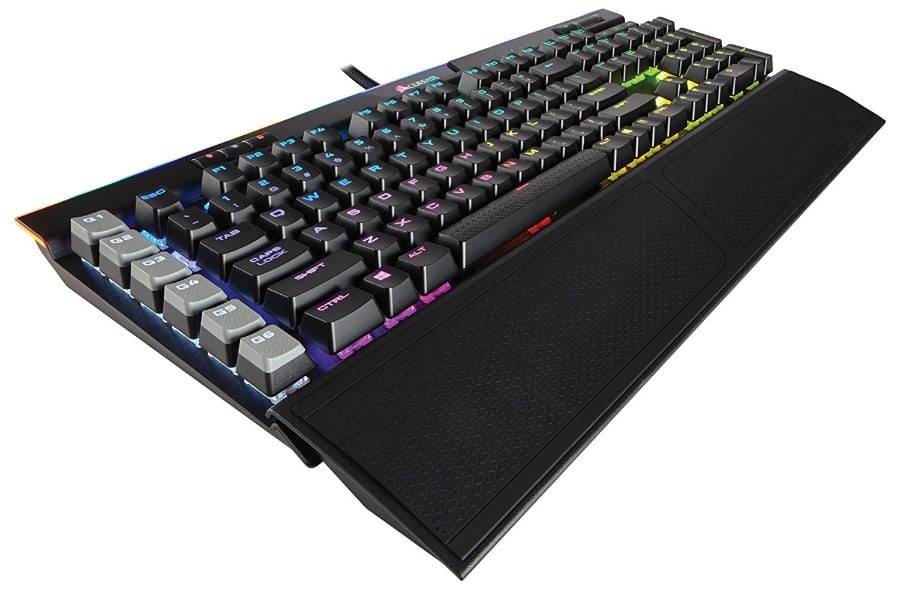 Corsair K95 Platinum
This is pretty exclusively concerning PC gamers, but a mechanical keyboard can significantly improve their play experience. Buy from trusted brands like Corsair, AUKEY, Reddragon, or Logitech. These will ensure long-lasting build quality and great customer support. Features like RGB are getting cheaper than ever, too- you can get RGB mechanical keyboards for under $100 now when they used to cost over $200!
#2. A New Gamepad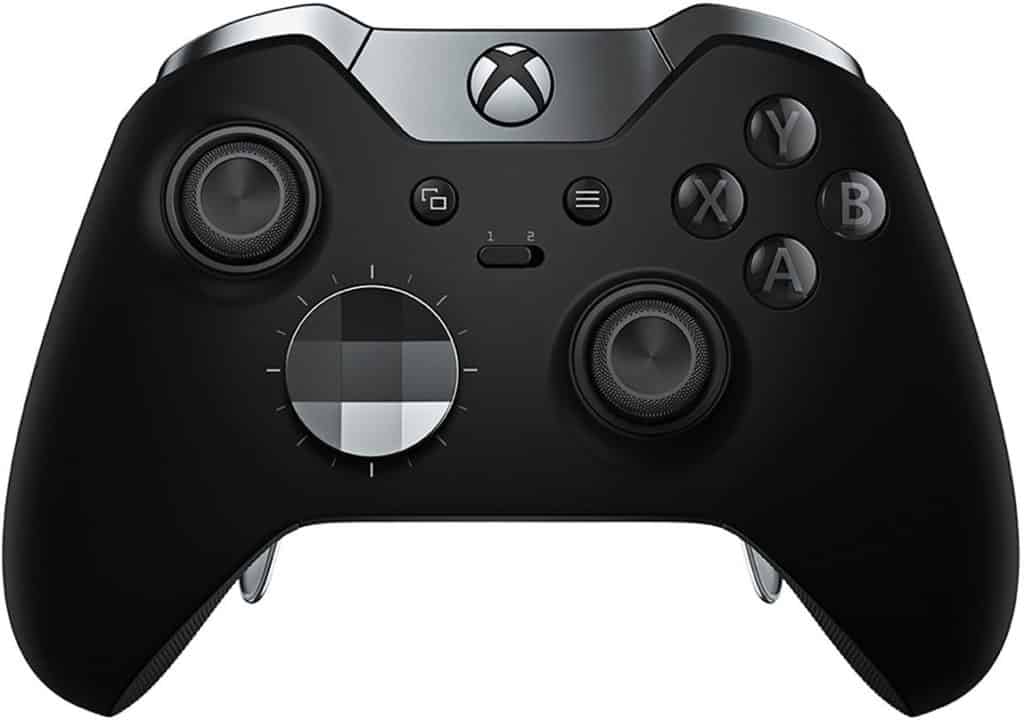 Xbox One X Elite Controller
A new gamepad is always great for console gamers, who have more local multiplayer experiences. But if you're buying for a PC gamer, a new gamepad can also come in handy for games that support it.
If buying for a PlayStation/Xbox user, just go for the regular old controller from Sony or Microsoft. Feel free to grab one that looks more visually-appealing if you think it'll suit your gamer's tastes. If you're buying for a Nintendo gamer, get a Wii U Pro or Switch Pro Controller to significantly improve their gaming experience. Finally, for a PC gamer…get an Xbox One S controller. They have the best support on the PC platform and are arguably one of the best gamepads on the market.
#1. A New Gaming Chair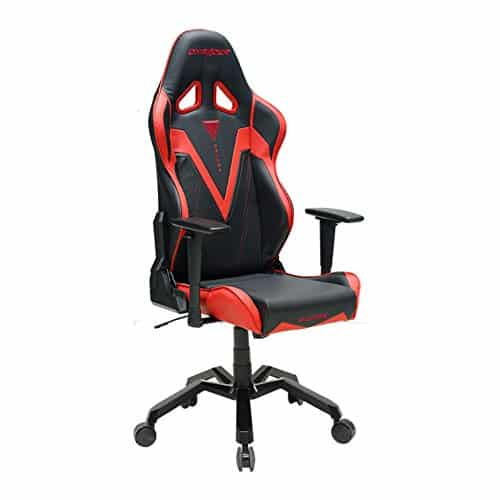 DXRacer Valkyrie Series Gaming Chair
Whether your gamer sits at a desk or in front of a TV, a new chair is great for increasing their comfort while gaming. There are health benefits, too, especially for PC gamers using low-quality chairs for extended amounts of time at their desks.
This is a guest post by Christopher Harper of TheGreatSetup.com.   Chris is a longtime gamer, computer nerd, and general tech enthusiast. Through his work on MakeTechEasier, he hopes to make complex hardware topics easy to digest and understand. Nowadays, he writes for TheGreatSetup.com, a PC build/hardware-oriented site. You can find them on Facebook, Twitter and Pinterest.