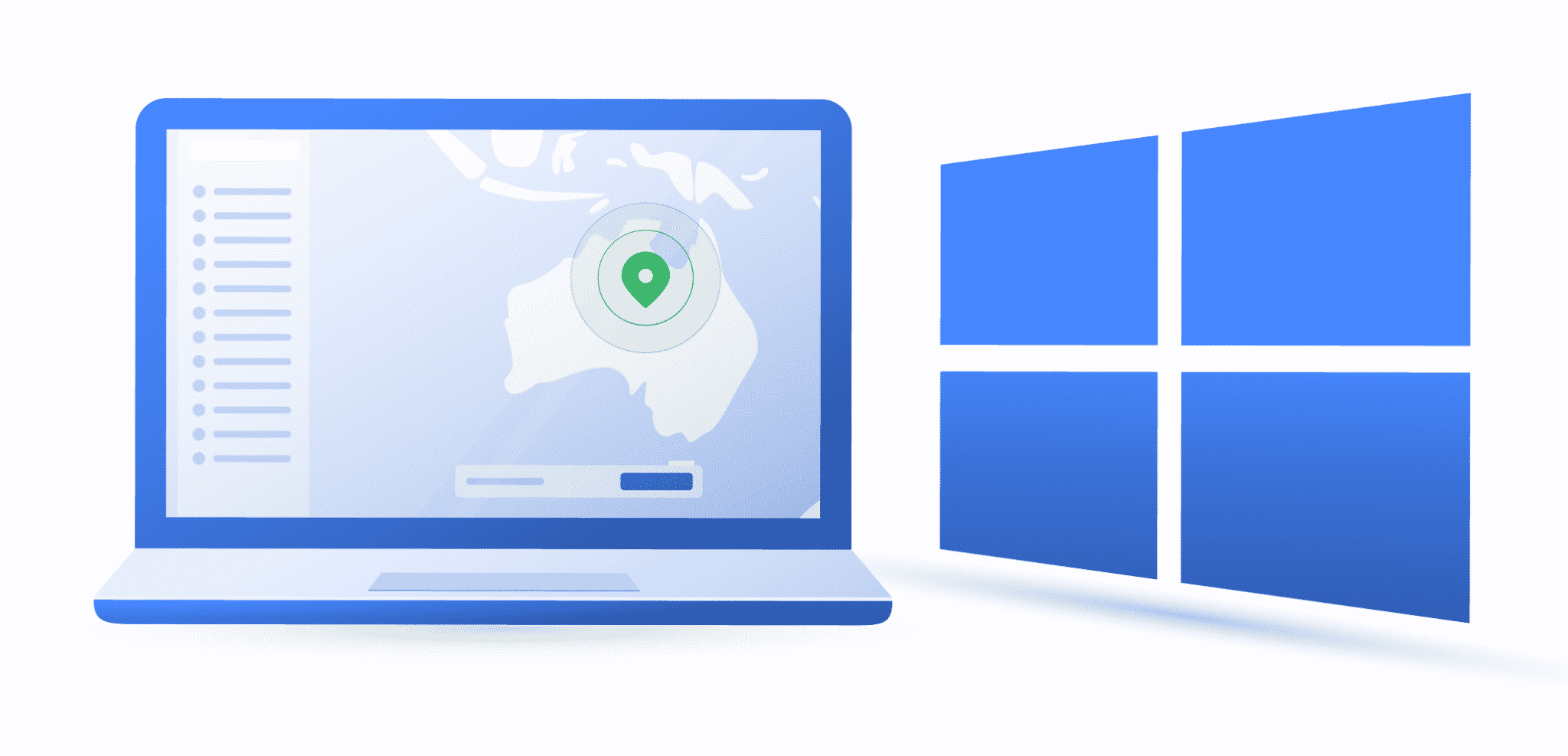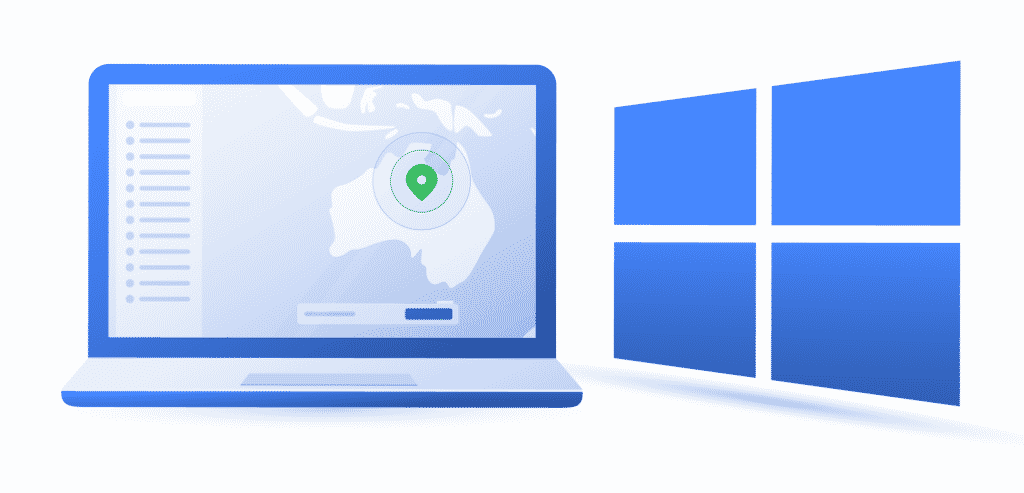 The best VPNs for gaming are a particularly hot topic because it's quite difficult to convince gamers that they are beneficial. The concurrence and stock knowledge in using VPNs for gaming are that it will induce massive latency issues and slowing down your overall bandwidth. You can breach region locks to play with your friends on different continents, but the delays, disconnects, and general annoyance would still ruin your gaming experience.
That's still partly true if you are using free or bandwidth-limited services, but there are better alternatives out there. The best VPN for gaming options we listed below requires payment one way or the other, but you'd be surprised at how affordable they can be. The penalties such as a slightly lower internet speed can still happen, but you might find that your ping is actually better when using a VPN for gaming.
Do I Need to Use VPNs for Gaming If I Have Fast Internet?
Fast and reliable internet is slowly becoming mainstream, but not everyone has access to a good and clean 1GBps or higher line. It's a fact that you can still suffer from packet loss or other minor issues that can make online games jittery or unplayable.  Most of the available VPN for gaming can improve your network's routing to avoid all these issues, and it can even improve your ping further.
The other big reason that might make you want to run the best VPN for gaming is, of course, online security. Most online services track usage and data, but a virtual private network, even the free ones, can stop that. It adds a thicker layer of security too, so you are less prone to data breaches or hacks which can give out sensitive data like credit card information or your whereabouts.
And as mentioned, the best VPNs for gaming will get rid of geo-blocking or regional restrictions. This will enable you to enjoy any region-specific benefits such as restricted servers, exclusive sales, or pricing. You can play the new-release game Assassin's Creed Valhalla, as an example, ahead of everybody since they released first in Asia and Oceania due to the advanced time zones.
And again, we'd like to reiterate that it isn't expensive to get one of the best VPNs for gaming even if you go for the monthly payment schemes. We don't consider them as an extravagant or unwarranted purchase since you still get to secure your computing even if the service doesn't lower your ping on a considerable scale.
The Best VPNs for Gaming 2020
NordVPN – Best Overall Pick VPNs for Gaming 2020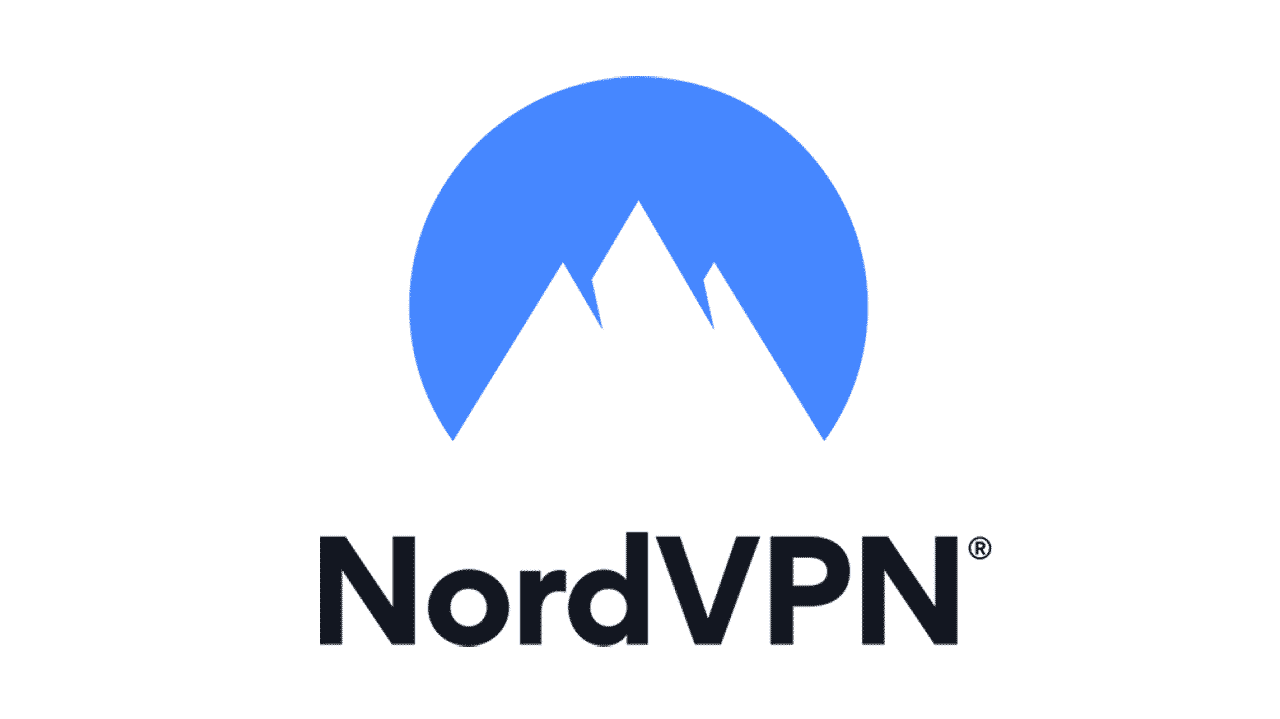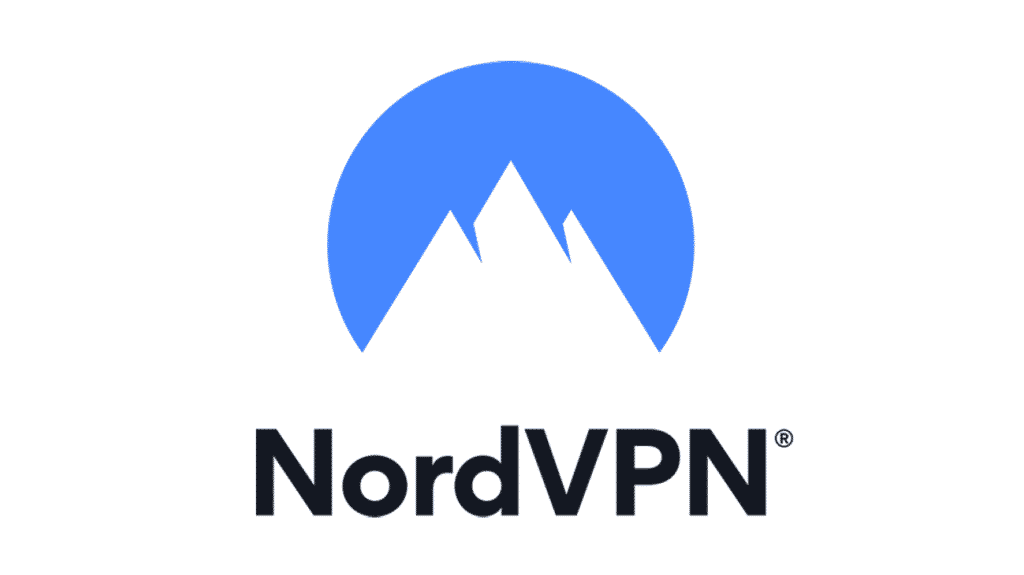 59 Countries and 5700+ Servers
1 Month $11.95, 1 Year $4.92/month, 2 Year $3.71/month Plans
6 Max Devices
NordVPN is easily in the top 3 picks of VPNs for gaming not only because it's popular, but it also offers a lot of value for the price it requires. It's proven to lower most user's pings, and it does little to impact your internet speed so you get top-tier performance. Another great thing about it is it doesn't reduce your upload speed, so streaming or sending the fruits of your labor for a remote job won't be a hellish experience.
NordVPN is also open to a lot more services than some of the options in this line up such as torrenting and even Netflix. That makes getting rid of geo-blocking worth more for those who like to binge on content that is otherwise unavailable in their respective countries. The biggest downside of NordVPN is its higher price tag on every subscription format, plus its only limited to six devices at a time.
Surfshark – Best Affordable Pick for Competitive Gamers and Enthusiasts

63 Countries and 1700+ Servers
1 Month $11.95, 6 Months $6.49/month, 1 Year $2.49/month Plans
Unlimited Max Devices
Shurshark is our best pick for 2020 simply because it's fast, affordable, and it can be used with every device that uses internet connectivity in your arsenal. It is one of the few VPNs for gaming that can drastically lower your latency which will make you quicker in multiplayer games. Packet loss is practically absent while using this service, so a smooth and stable connection is almost guaranteed.
 Surfshark also has a user-friendly app that doesn't consume a noticeable amount of your PC's resources while it's running in the background. It has a killswitch and a whitelist filter for services that won't work with it such as online banking. It doesn't play well with torrenting, but the main deal-breaker is it slows down your upload speed which in turn makes it less ideal for streamers.
ExpressVPN – Best Global VPN for Most Countries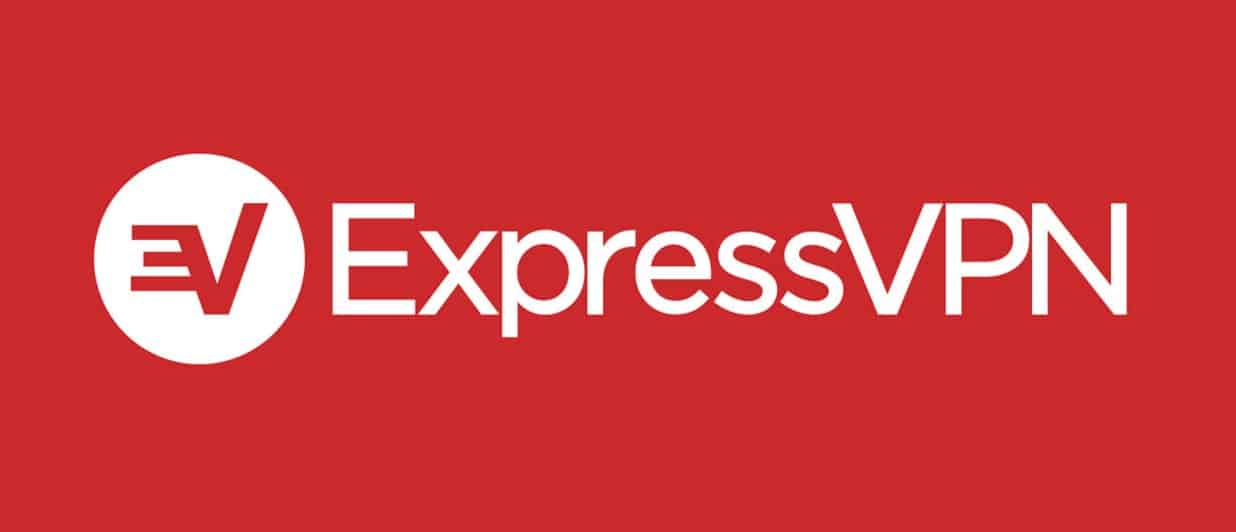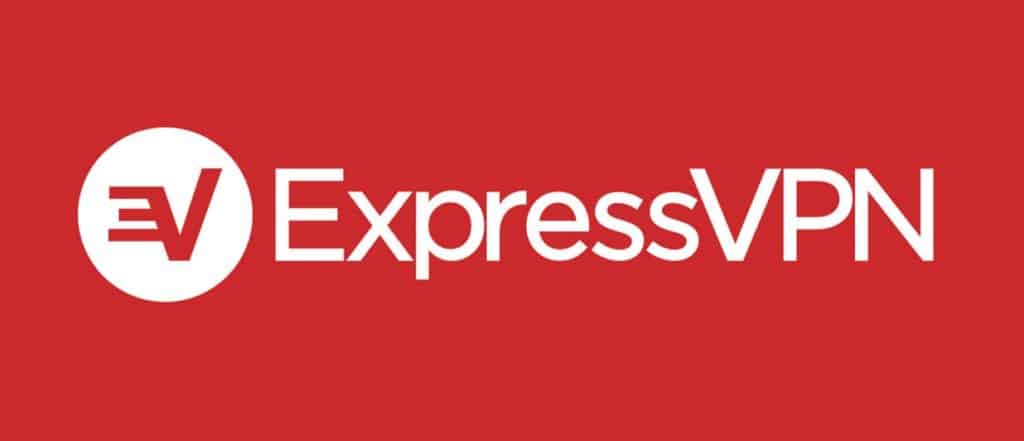 94 Countries and 3000+ Servers
1 Month $12.95, 6 Months $9.99/month, 1 Year $6.67/month Plans
5 Max Devices
ExpressVPN is quite expensive, but it's also the most available VPN service available since it covers 94 countries with over 3000 servers. It's a great pick for the jet setters since it can be used practically anywhere. This also means you can access most region-specific servers and you can set your location anywhere to get the best price for games and releases.
ExpressVPN is capable of decent performance in speed and latency, but it slows down download speed compared to the first two picks. Latency isn't as affected, but some games like CSGO did not mix well with this option. ExpressVPN also only allows up to five devices at a time which translates to the highest cost per user when calculated.
IPVanish – Best Value VPN for Gaming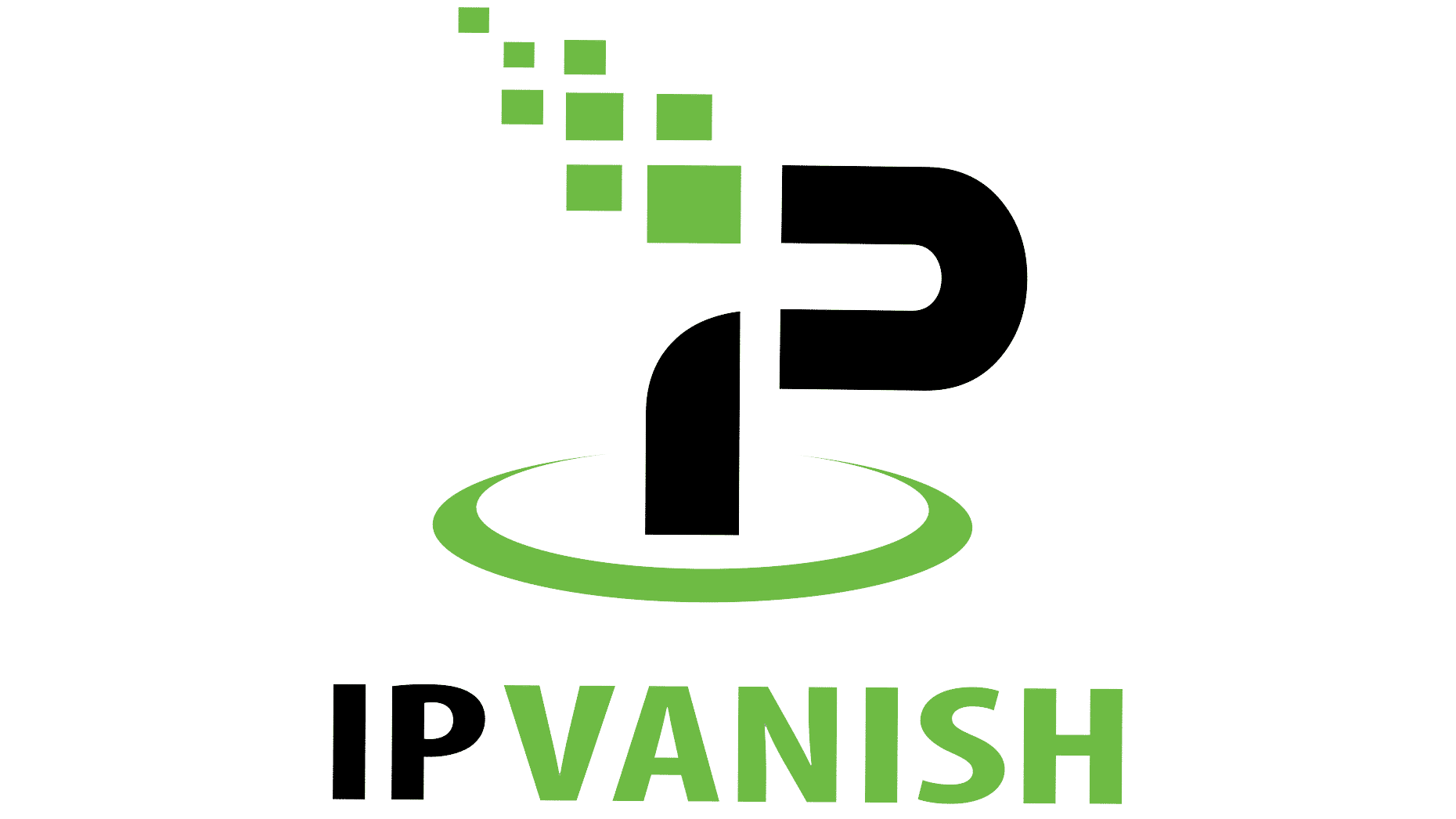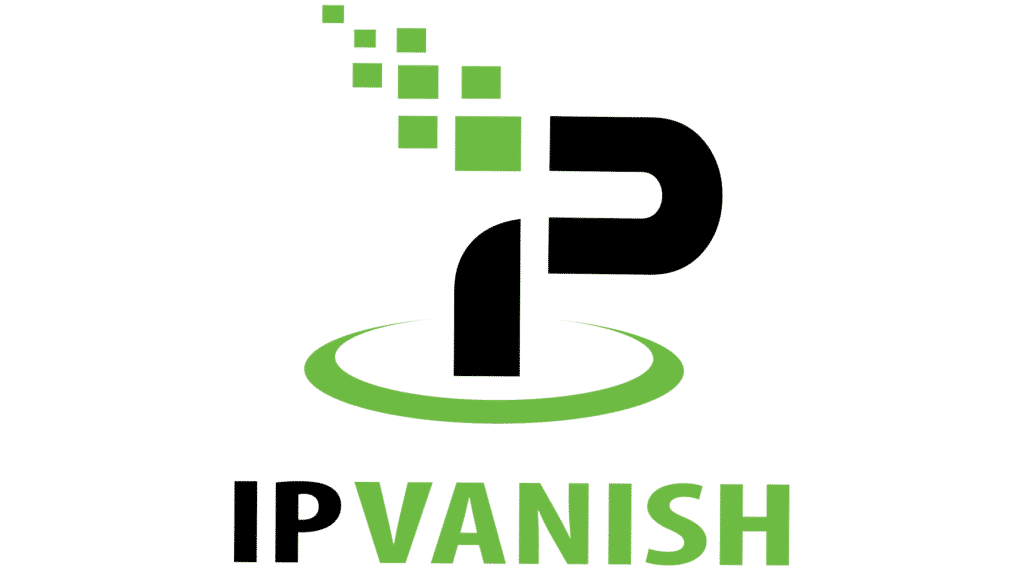 51 Countries and 1400+ Servers
1 Month $5.00, 4 Months $4.50/month, 1 Year $3.25/month Plans
10 Max Devices
IPVanish isn't the cheapest service, but it offers the most value since you get 250GB of encrypted storage and backup with a subscription. Cloud storage and security are both must-haves for many users, especially for those with important files such as wedding photos or financial documents. Its price per tier also scales well since a monthly sub only costs $5 every time but the annual version will compute to around $3.25 monthly.
IPVanish's performance in gaming is only a few bits slower than NordVPN and Surfshark, except for some servers in titles like CSGO. It doesn't cover a wider area of the globe compared to the other options, but it allows up to 10 devices with its low price tag.
Editor's Note: Results with VPNs for gaming will vary due to a lot of factors, such as your location and internet speed. Let us know what you think or if you have any experiences regarding these VPN providers or if you know of a better company that has served you well.