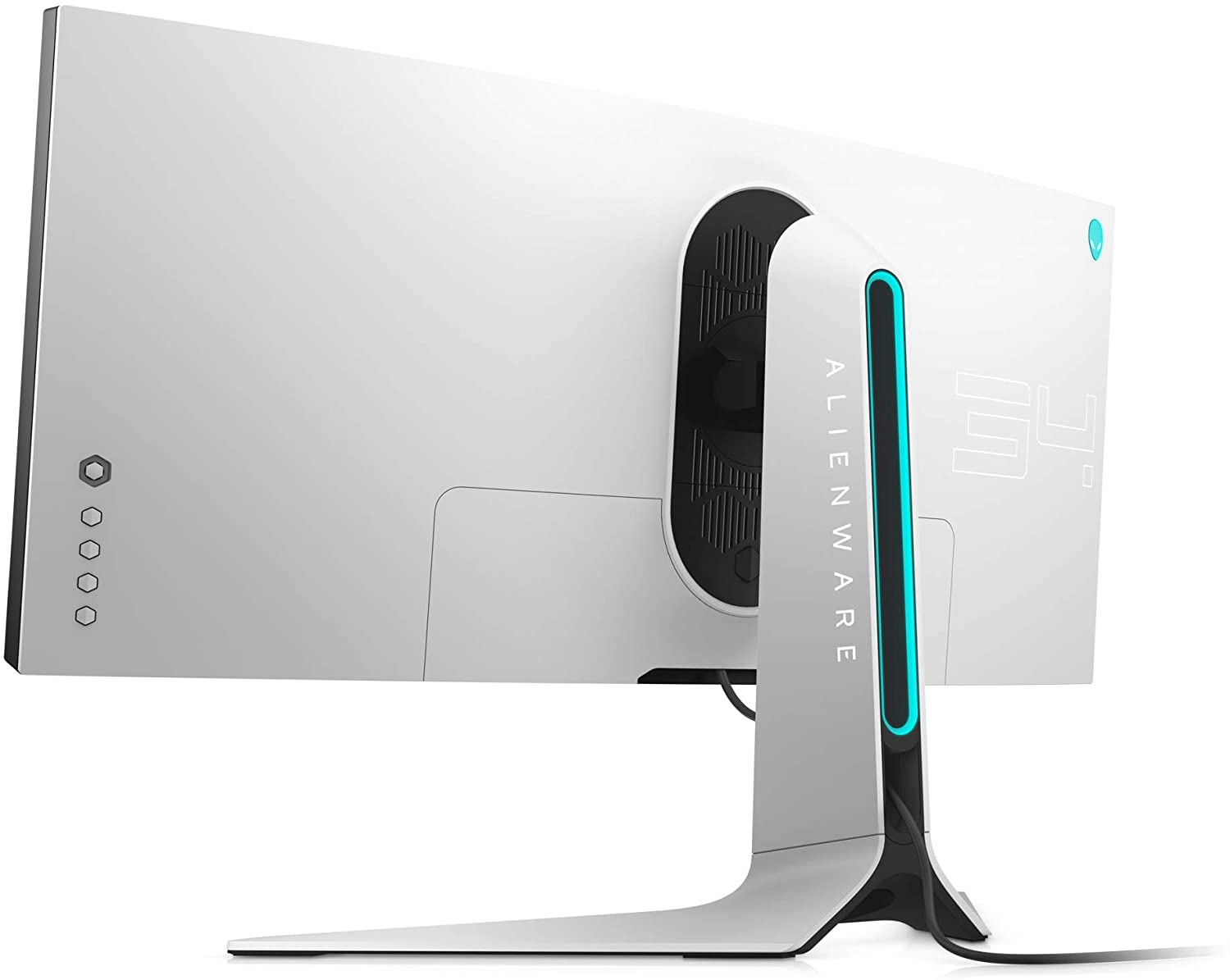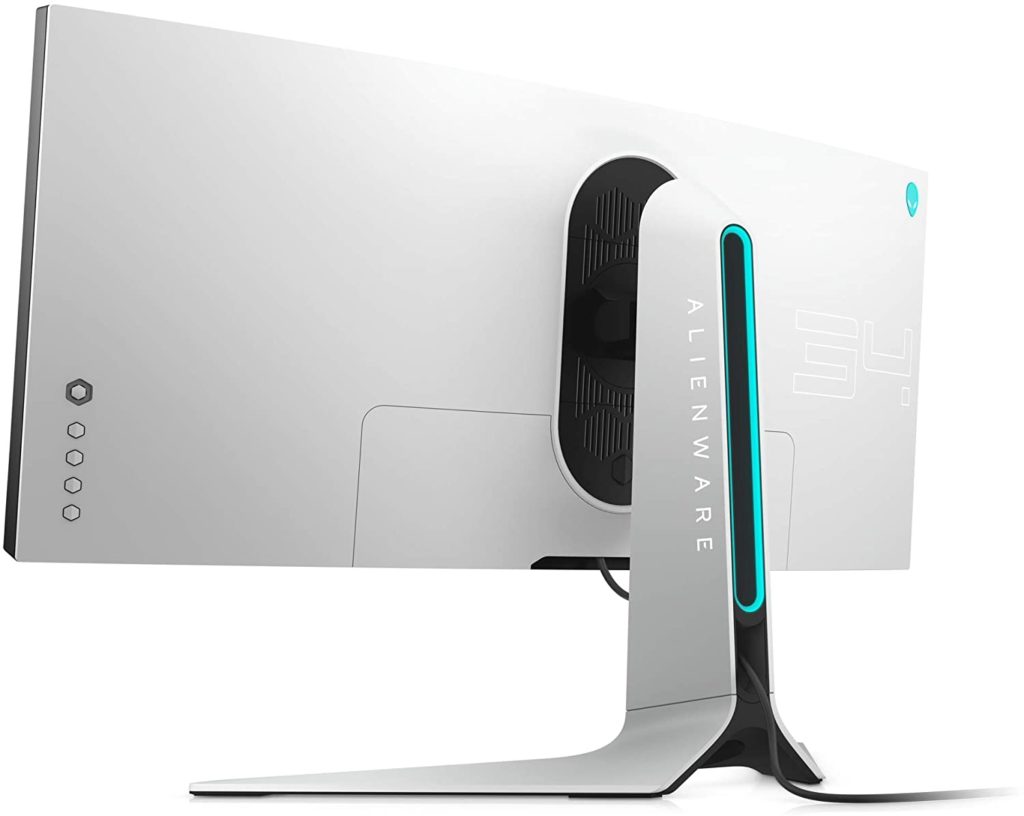 *Updated November 27, 2020
Black Friday 2020 monitor deals have officially started, and there is no better time to grab a deal on a souped-up display for your setup. Pricing for these peripherals usually get discounts, but you'll never see some of them this low through the year. Black Friday 2020 is your best chance at saving money or grabbing that high-end option you've always craved without shelling out for the full price, so it's the perfect time to strike.
The first deals are already available, and we've sorted out the best monitors for gaming or productivity to help you buy them as soon as possible. Take note that these deals aren't going to last since many of them are limited time offers or the stocks could just run out. Check out our short guide on how to hunt and shop for the best monitors.
Tips on How to Shop for Black Friday 2020 Monitor Deals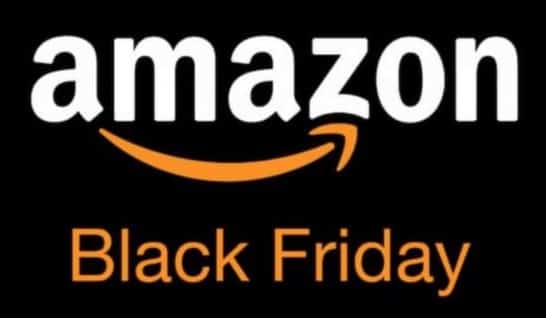 Stick to the Budget – You might have a long shopping list for this year, so setting a budget for each item and the grand total you are willing to spend will help you from overspending. Some deals may look enticing, but overpaying for a big item like a gaming monitor can mean you lose spending power on other parts and peripherals.
Specifications – Knowing the specifications of the monitor you want is crucial, such as its resolution, Adaptive-Sync tech, or even its size. This will help you narrow down the available options, plus it will help keep you on track even if that 240Hz 1080p model looks cheaper than the 4K 144Hz deal you want.
Price Compare! – Black Friday 2020 is like a high-stakes battleground for retailers, so they are very competitive with pricing. Seeing all the prices on each of your trusted sellers and asking for a better deal can net you more cash savings.
Check Pricing Trends – Not all of the deals listed for Black Friday 2020 are truly good deals, and many of them have adjusted price tags to make it seem like the discount is massive. Going to price tracker websites like CamelCamelCamel can help you determine if you are saving money or if it's all a marketing gimmick.
The Best Black Friday 2020 Monitor Deals
Check out this first salvo of amazing gaming monitors for your shopping pleasure. Some deals are timed or limited, while the others are not yet active. Keep checking on these links to get the best price possible before the weekends.
Black Friday 2020 1080p Monitor Deals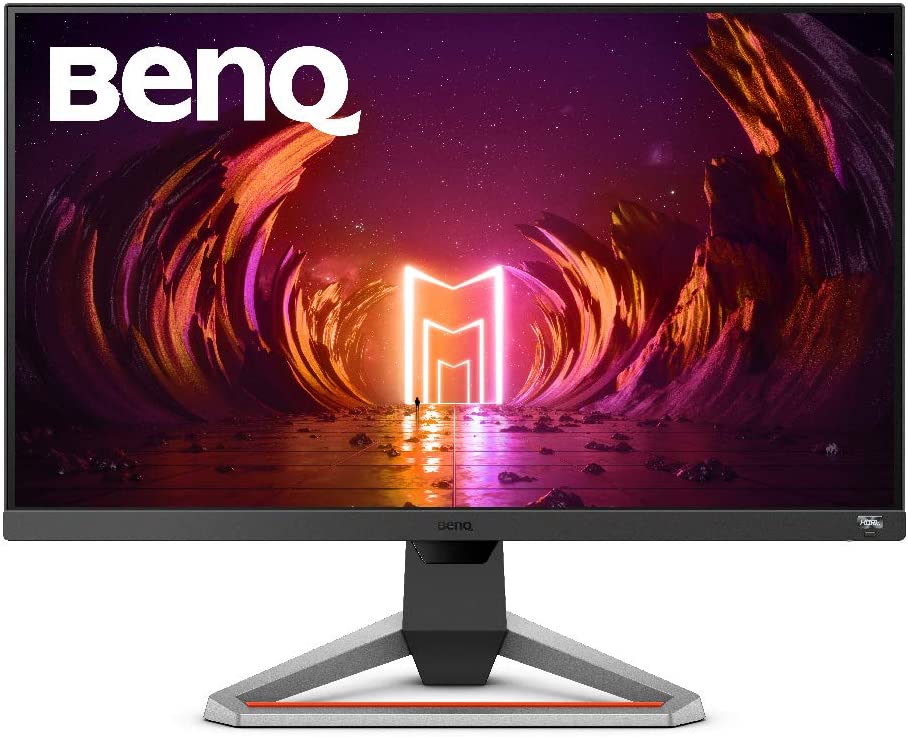 Black Friday 2020 1440p Monitor Deals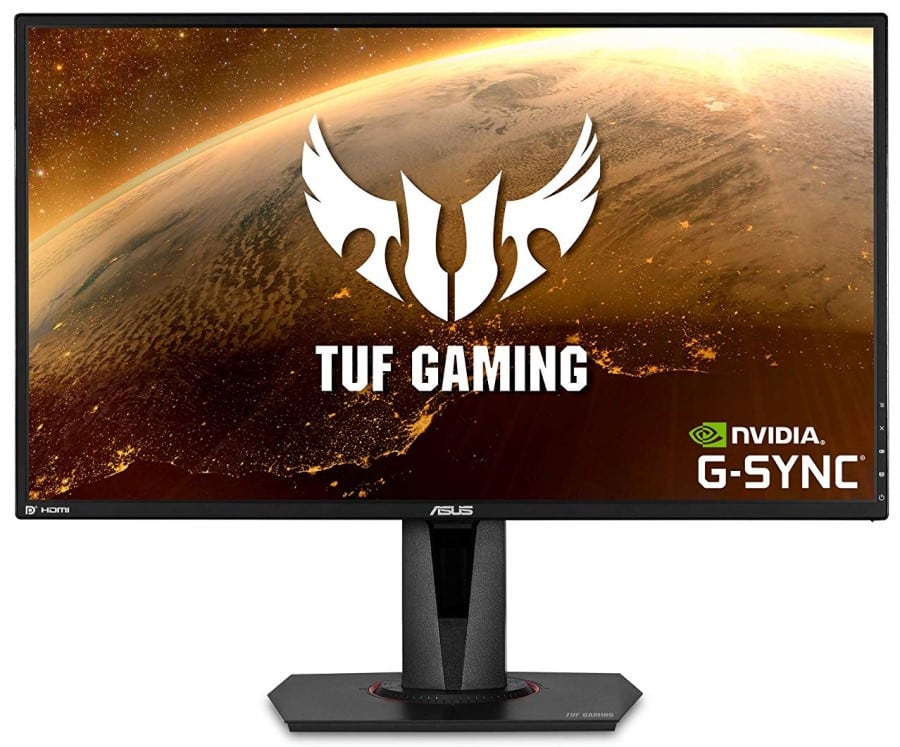 Black Friday 2020 4K Monitor Deals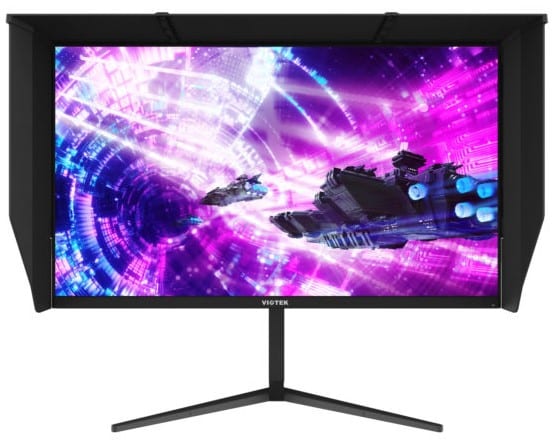 Black Friday 2020 Ultrawide Monitor Deals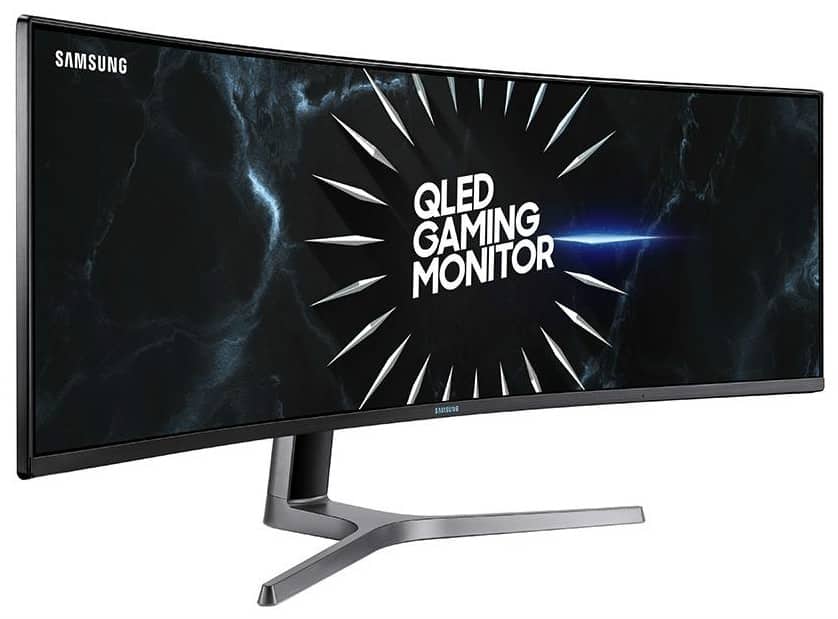 Editor's Note: Take note that these deals are just the beginning, but we're pretty sure many of them won't last. Keep checking this page for the latest updates and more Black Friday 2020 monitor deals. You can also let us know in the comments if the specific model you are looking for isn't included here so we can find the best deal for you.
About the Author: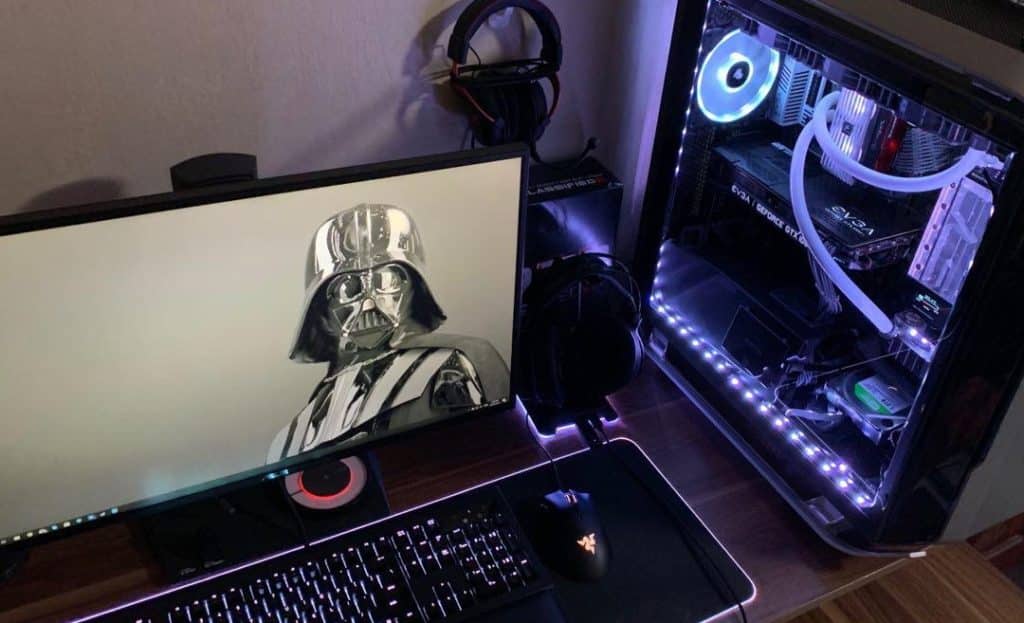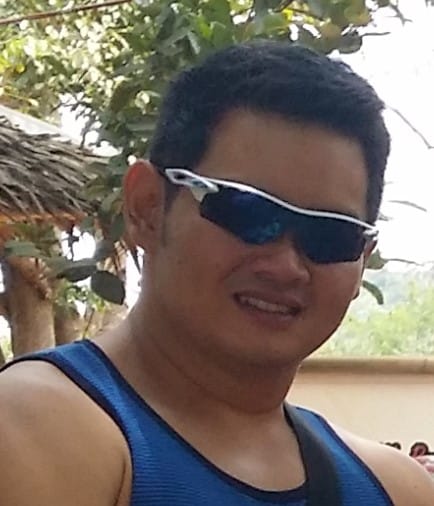 Paolo is a gaming veteran since the golden days of Doom and Warcraft and has been building gaming systems for family, friends, and colleagues since his junior high years. High-performance monitors are one of his fixations and he believes that it's every citizen's right to enjoy one. He has gone through several pieces of hardware in pursuit of every bit of performance gain, much to the dismay of his wallet. He now works with Monitornerds to scrutinize the latest gear to create reviews that accentuate the seldom explained aspects of a PC monitor.