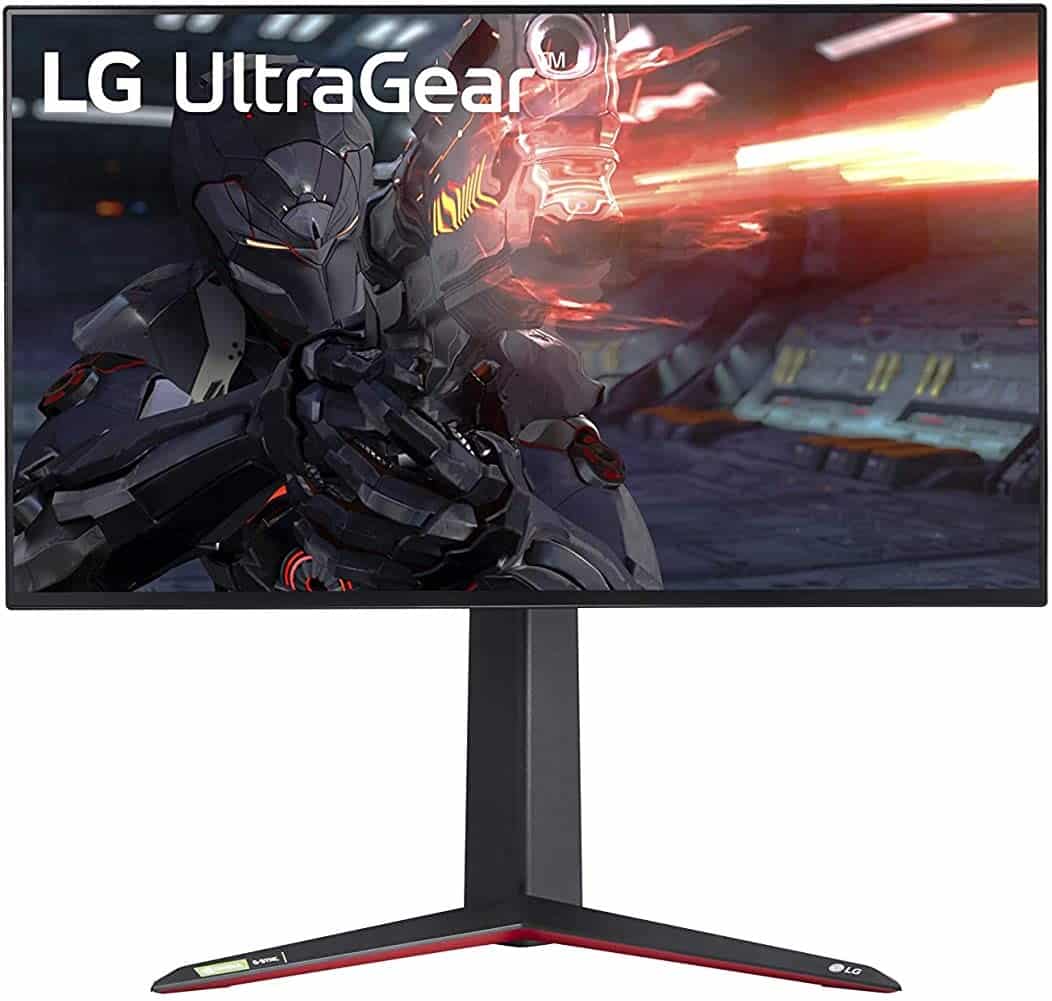 We've noticed that monitor prices have been steadily rising in recent months while supplies aren't as plentiful as they were last year. Hot products or the best-sellers are almost consistently sold out which we knew was because of the pandemic which leads to more people choosing to stay indoors for work and play.
However, you won't be pleased that the shortage will increase, and it will likely persist until the following year due to some developments that have affected manufacturing.
So if you haven't bought your targeted gaming monitor or TV for the holidays, there is no perfect time than now. We suggest grabbing what you want if you have the means to do so because the effects of supply and demand for the market next year doesn't look good. Of course, this fact isn't entirely guaranteed, but we know many are already waiting for restocks
or resorting to just buying whatever they can
November 10 Power Outage in Japan Affects Glass Substrate Production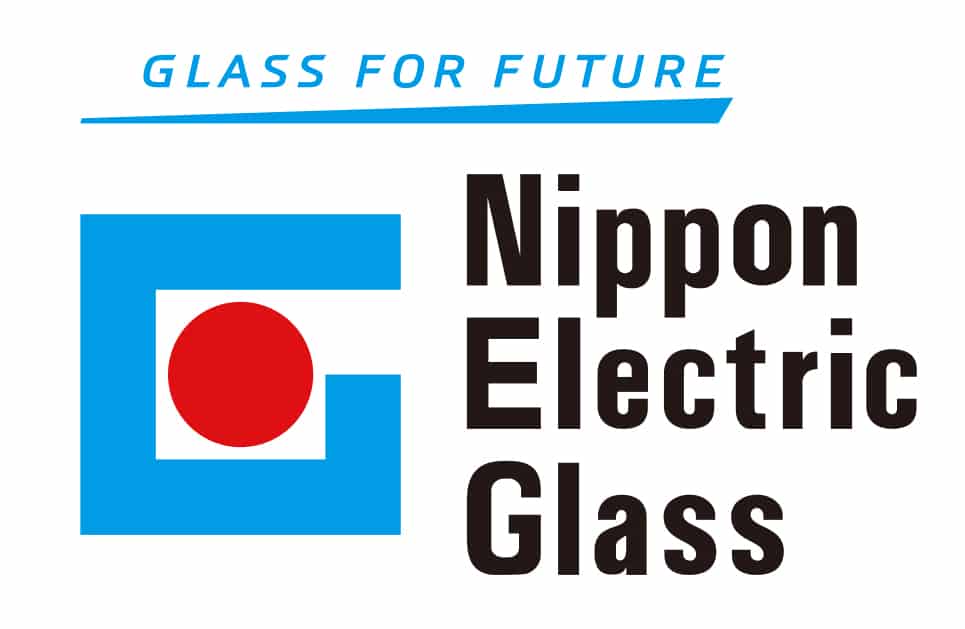 A power outage in Takatsuki, Japan recently affected Nippon Electric Glass's process which makes glass substrates for flatscreen displays like monitors and TVs. The five-hour power failure also damaged some sensitive equipment, aside from the unwanted stoppage as revealed by the company in its press release.
NEG is responsible for 10% of the total glass substrate production globally, so this has a massive impact on the market. It supplies leading groups like AU Optronics, LG, and Innolux, so brands that rely on them are guaranteed to be affected by this tragedy. However, it's been revealed that the setback is major, and it could take NEG up to three or four months to catch up and go back to its normal operations.
This puts the earliest timeline at Q1 or early Q2 of 2021, although NEG hasn't confirmed this news bit at the time of this writing. LG, its biggest partner, stands out to be the most affected since the two giants have a joint venture in the display business.
Taiwan Earthquake – LCD Panel Production Halted at AU Optronics

An earthquake recently hit Taiwan which affected AU Optronics and its production lines by damaging its machinery, tools, and some of the output. It took a few hours after the quake for cleanup and repairs to conclude and allow the company to get back on production. However, this has set back AUO's projected output drastically, according to Paul Peng, the AO Optronics chairman.
The actual quantity of the damaged goods and products was not specified, but you'd be impressed to know that AUO's facility in Taiwan produces millions of panels. It made more than 10 million large modules for TVs and a little less than 9.5 million small to medium screens meant for monitors last month. An hour of stoppage means that several thousand will get delayed, but that doesn't count the number of broken panels that are already fragile or sensitive, to begin with.
Foundries for other parts such as memory modules or processors aren't as affected even if they suspended operations as well. TrendForce reported that they were indeed halted by the earthquake, but the damage to their equipment and product was limited since they aren't as fragile as LCD panels.
It also doesn't get any better at this point since existing shortages for boards and ICs have already affected supply and pricing. Factor in the effect of the pandemic, and you will get a level of uncertainty for manufacturing and sales in 2021. These two massive disruptions seem like they will make the shortage we are experiencing now worse, so we have no choice but to recommend grabbing what you can as soon as possible.
Half of the ill effects we mentioned are speculation at this point, and even the CEO of AU Optronics has not yet commented regarding the effects on pricing. However, basic economics will dictate that a large-scale shortage like this will lead to price hikes, especially at a time where demand and the growth of the display and monitor market are steadily expanding.

About the Author: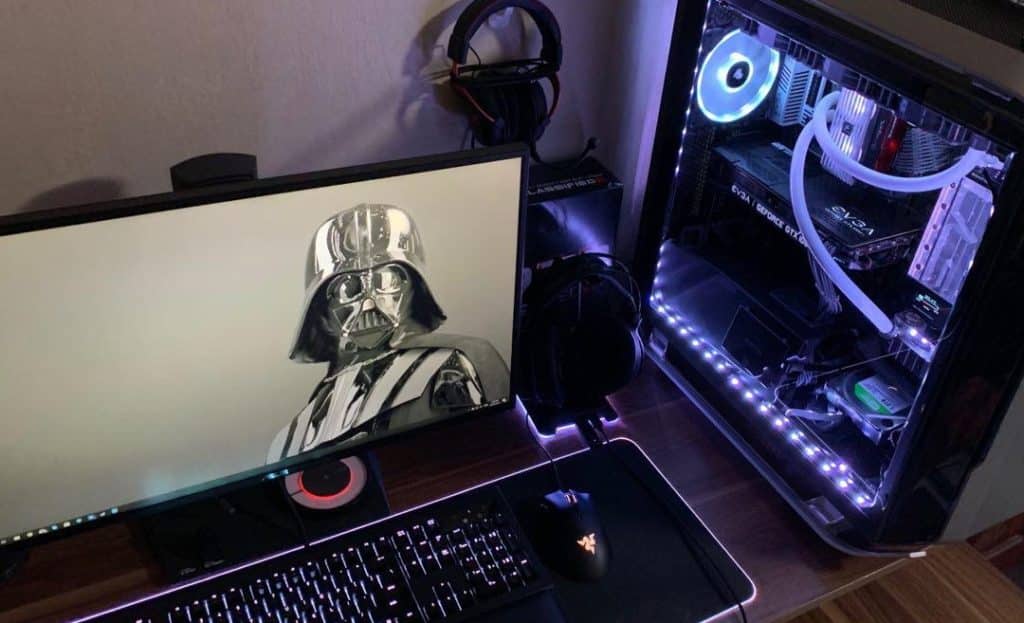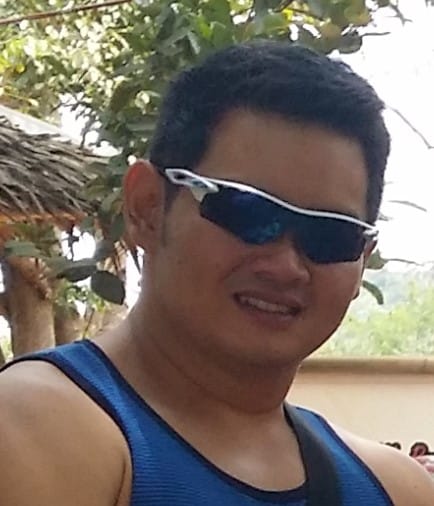 Paolo is a gaming veteran since the golden days of Doom and Warcraft and has been building gaming systems for family, friends, and colleagues since his junior high years. High-performance monitors are one of his fixations and he believes that it's every citizen's right to enjoy one. He has gone through several pieces of hardware in pursuit of every bit of performance gain, much to the dismay of his wallet. He now works with Monitornerds to scrutinize the latest gear to create reviews that accentuate the seldom explained aspects of a PC monitor.