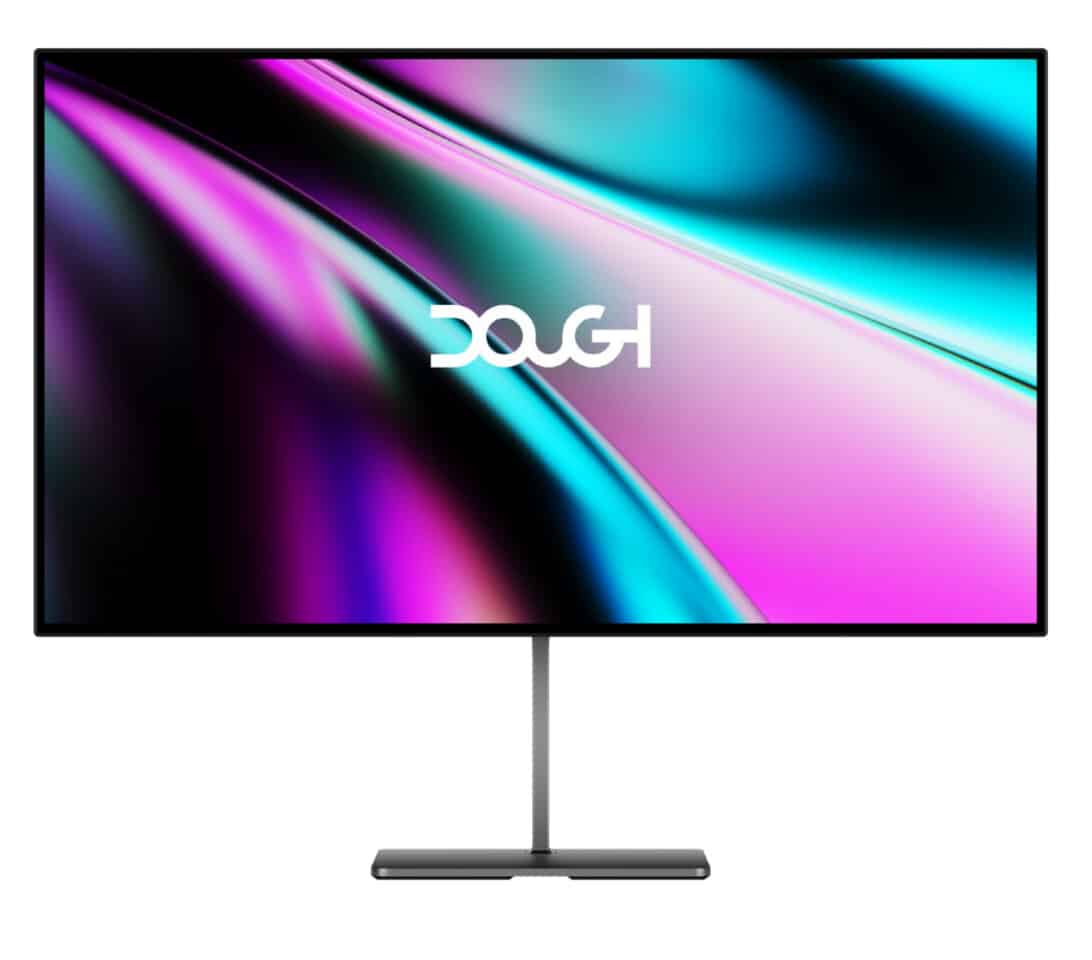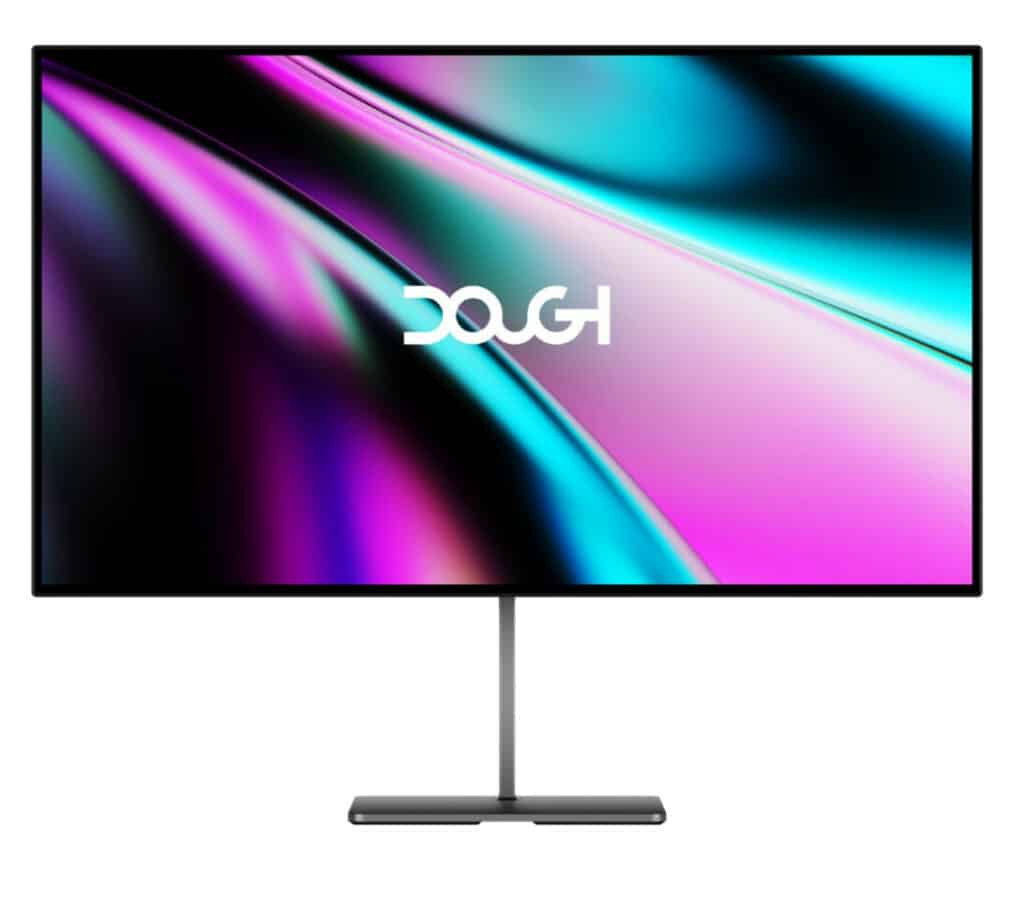 Dough Spectrum OLED – Check Availability
Dough Spectrum recently unveiled its new project to represent the company's fighting chance in the competitive gaming monitor market. We loved the brand's Eve Spectrum 4K display which catered to many enthusiasts' requests. However, it did see limited success against the juggernauts such as Asus simply because the company was a startup with limited consumer trust.
Dough Spectrum ES07E2D – Tale of the Tape
The Dough Spectrum ES07E2D sports familiar specs because it uses the panel the LG 27GR95E-B is using. It has the same 2560 x 1440 resolution, a 240Hz refresh rate, and a 0.3ms pixel response time. However, Dough Spectrum mentioned a 1000 cd/m2 peak output as opposed to the meeker specifications from its LG counterpart.
Another advantage this model holds is its glossy panel finish, as opposed to the dreaded matte AG treatments all the other brand's use. This means that it will be irritating when a light source hits it, but it will also let more colors through for you to enjoy. You will also get DisplayPort 1.4 and HDMI 2.1 connectivity with it, along with a 100-Watt USB-C port for modern laptops.
Dough Spectrum is once again going for the pre-order model in selling the ES07E2D, which to be honest, is risky for the consumer. However, the company rewards the brave with a $649 USD starting price if you don't want a stand with the monitor. The complete variant goes for around $750, which is still cheaper than the LG 27GR95E-B's $999 MSRP.
Dough Spectrum lists this pre-order model as an advantage over the mainstream brands since they will ship the monitor directly to you. That crosses out the middleman, which will increase the price to $1099 because of logistics and handling costs. That didn't work out for the brand the first time, but maybe they have improved their operations this time.
The Dough Spectrum ES07E2D is scheduled for July this year. However, you must register for a pre-order invite via this link to buy this promising OLED gaming monitor.
About the Author: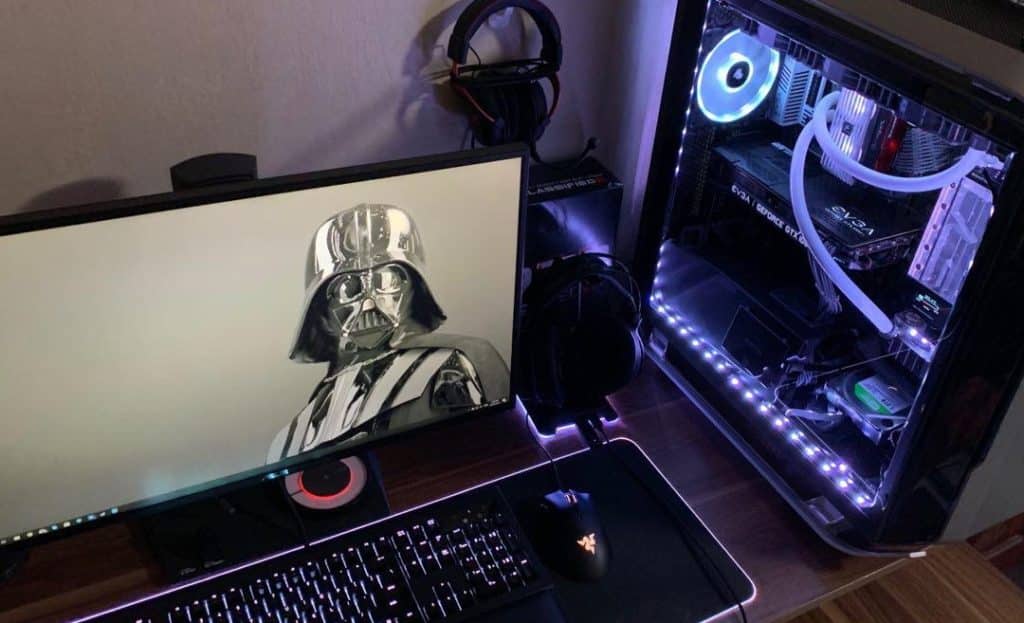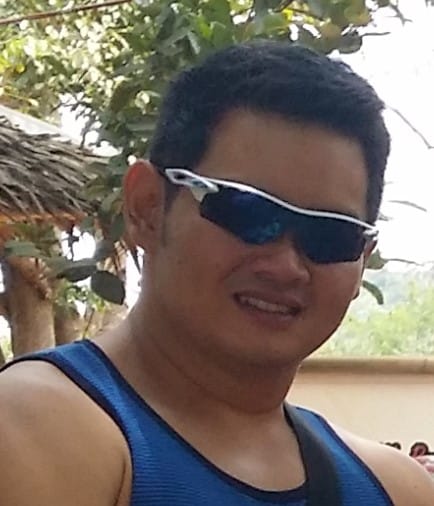 Paolo has been a gaming veteran since the golden days of Doom and Warcraft and has been building gaming systems for family, friends, and colleagues since junior high. High-performance monitors are one of his fixations; he believes that every citizen's right to enjoy one. He has gone through several pieces of hardware in pursuit of every bit of performance gain, much to the dismay of his wallet. He now works with Monitornerds to scrutinize the latest gear to create reviews that accentuate the seldom explained aspects of a PC monitor.