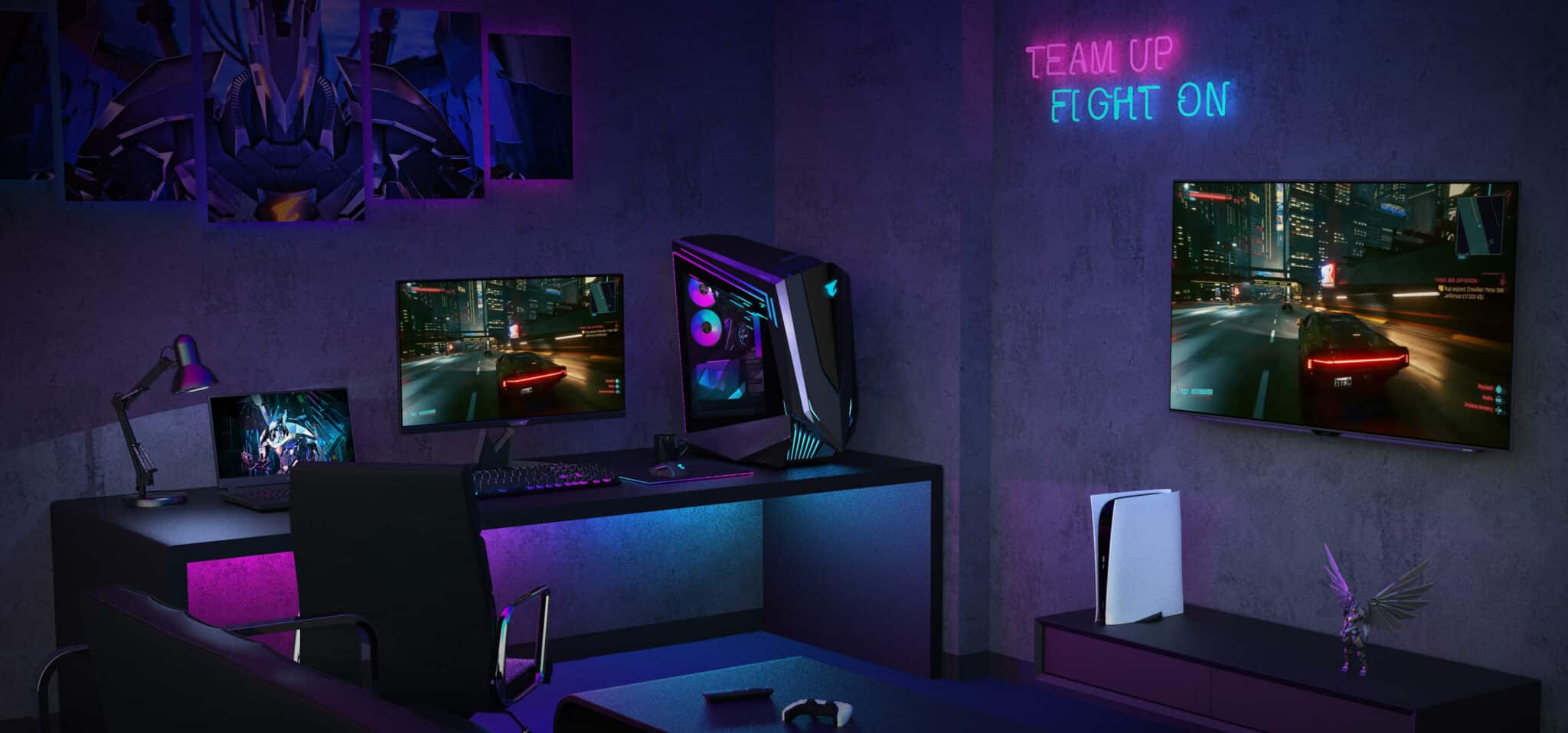 HDMI 2.1 monitors are the hottest topic right now since they offer the best of both worlds in a smaller and faster package than regular TVs. These gadgets have DisplayPort 1.4 for your mega PCs, but its HDMI 2.1 connectivity means that you can get 4K 120Hz with the Xbox Series X and the PS5. It's the best multi-platform solution right now since TVs don't have DisplayPort and older monitors don't have HDMI 2.1.
These products also have the latest features, so it's some of the most worthy upgrades this year. Here are the first few HDMI 2.1 monitors available in the market or coming in very soon: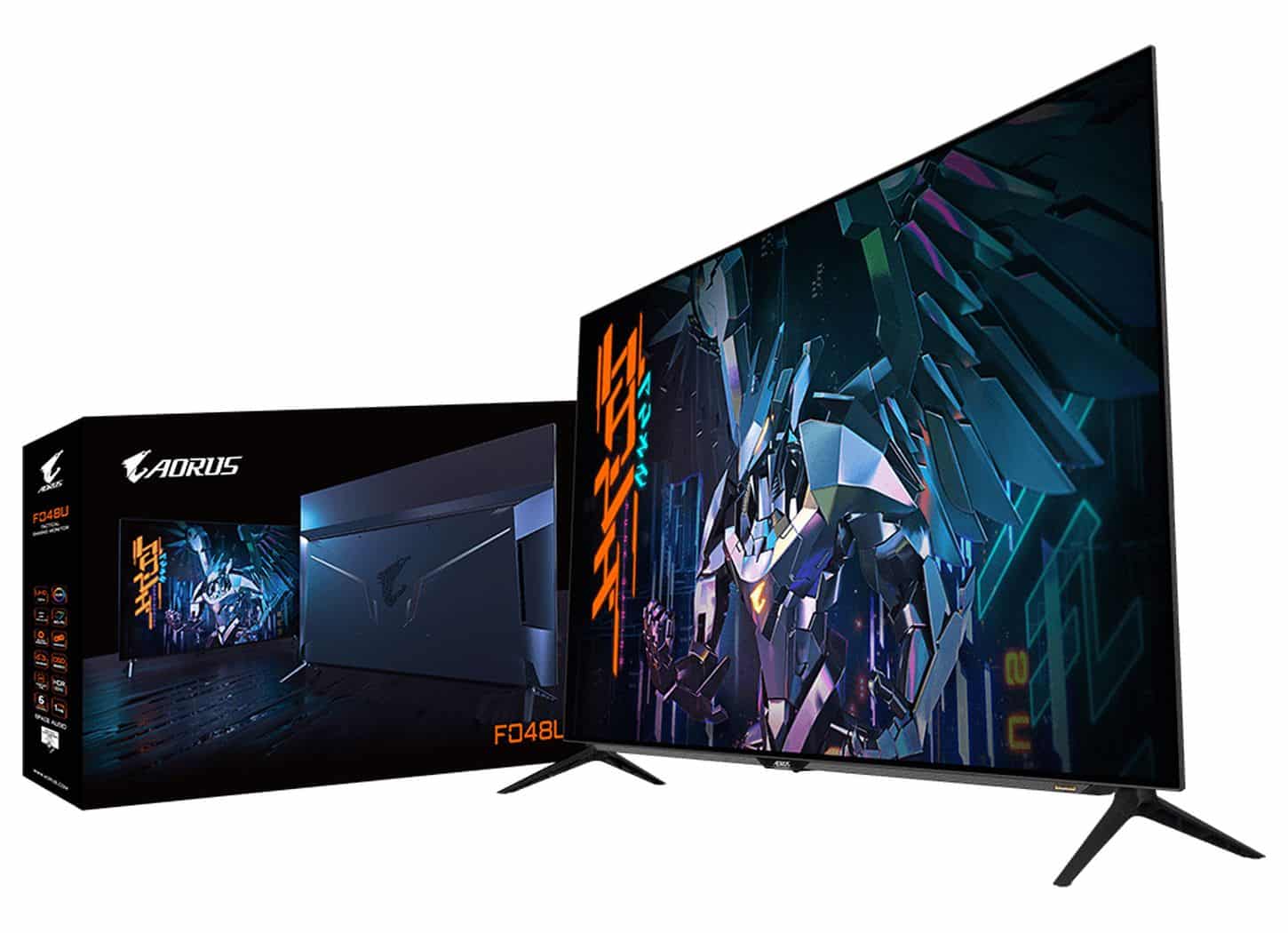 If you are interested in HDMI 2.1 TVs with 4K 120Hz resolutions, here are the models coming this year and next year that we've gathered: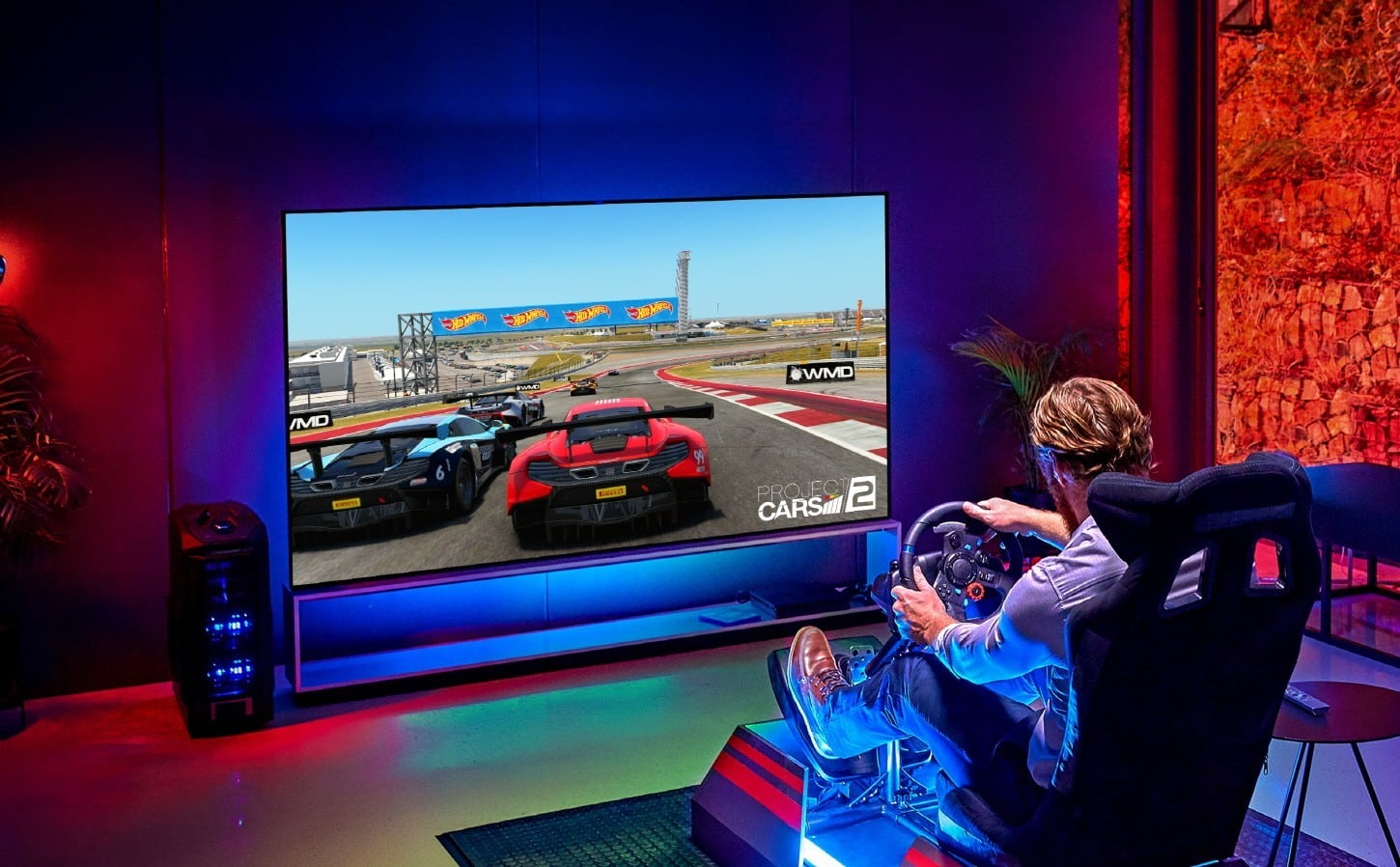 This list is a work in progress since the HDMI 2.1 monitors category is still continuously growing. Take note that not all of the products are available now due to delays and shortages. Keep checking this page for the latest products and variants that will arrive on retailer shelves soon.
About the Author: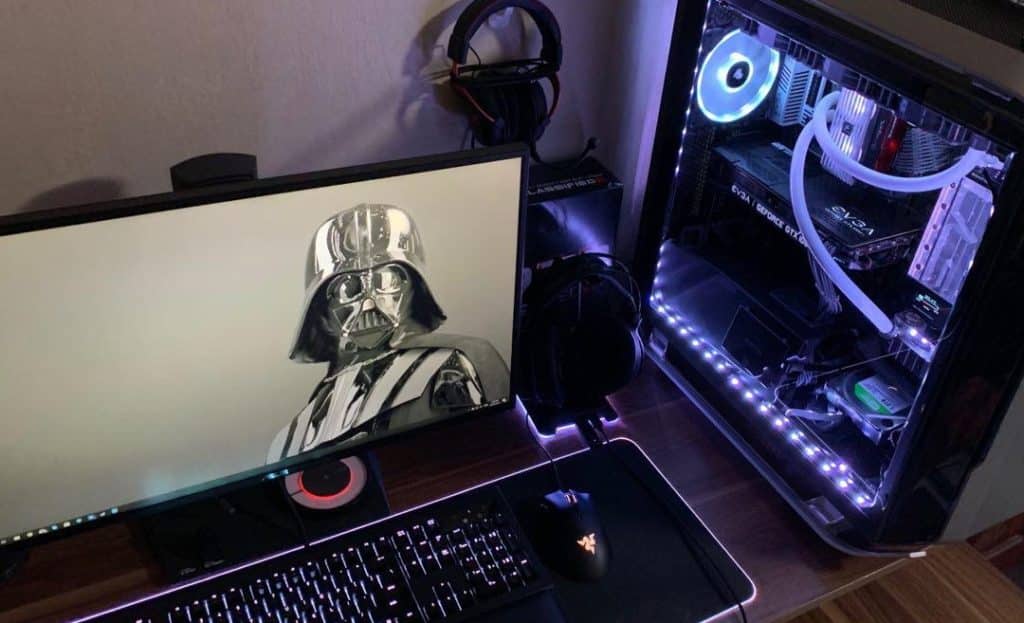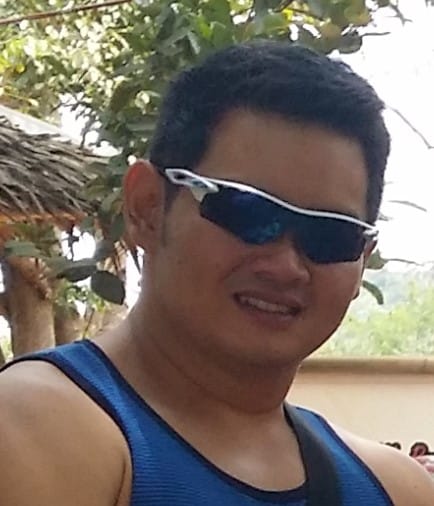 Paolo is a gaming veteran since the golden days of Doom and Warcraft and has been building gaming systems for family, friends, and colleagues since junior high. High-performance monitors are one of his fixations and he believes that it's every citizen's right to enjoy one. He has gone through several pieces of hardware in pursuit of every bit of performance gain, much to the dismay of his wallet. He now works with Monitornerds to scrutinize the latest gear to create reviews that accentuate the seldom explained aspects of a PC monitor.