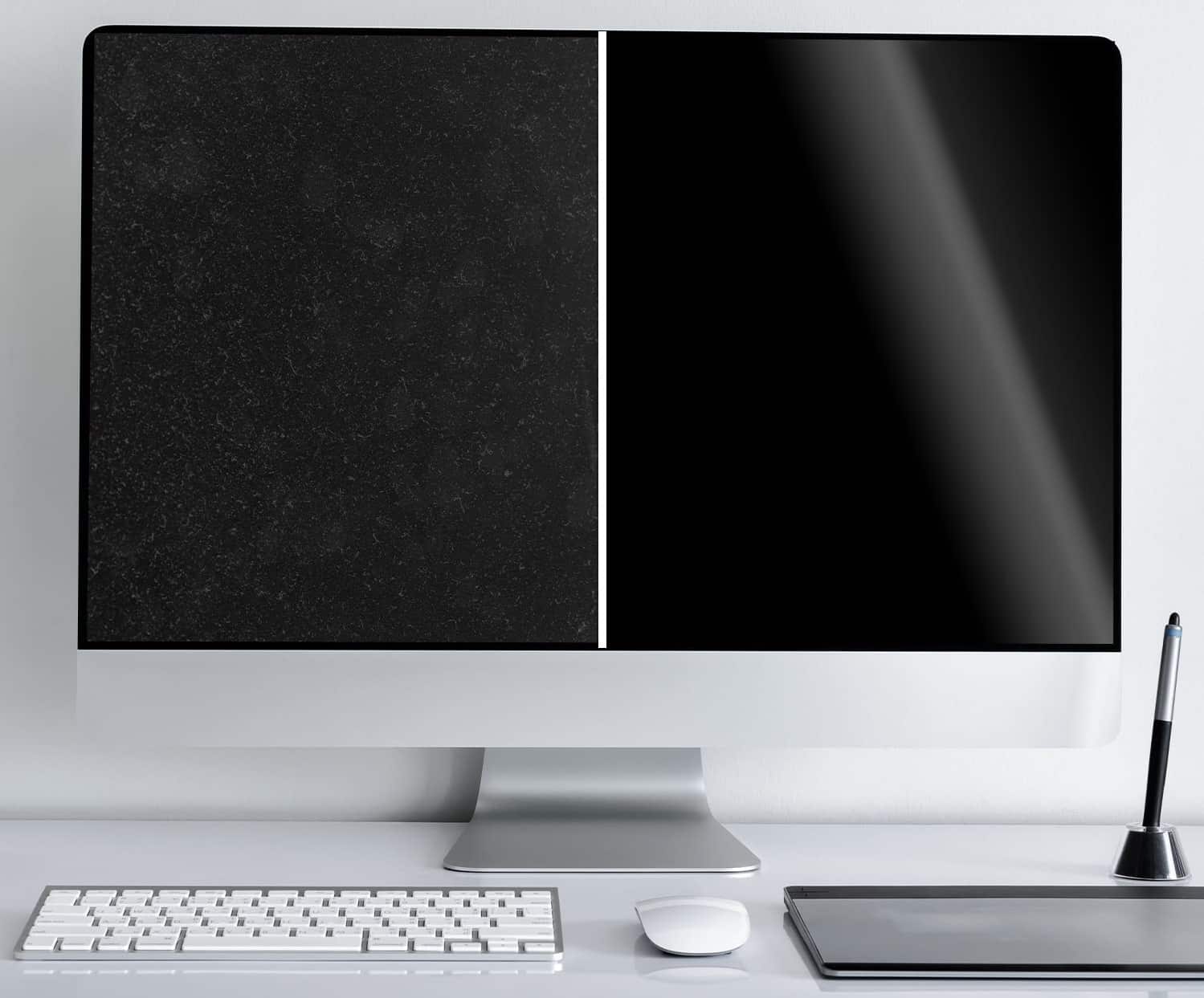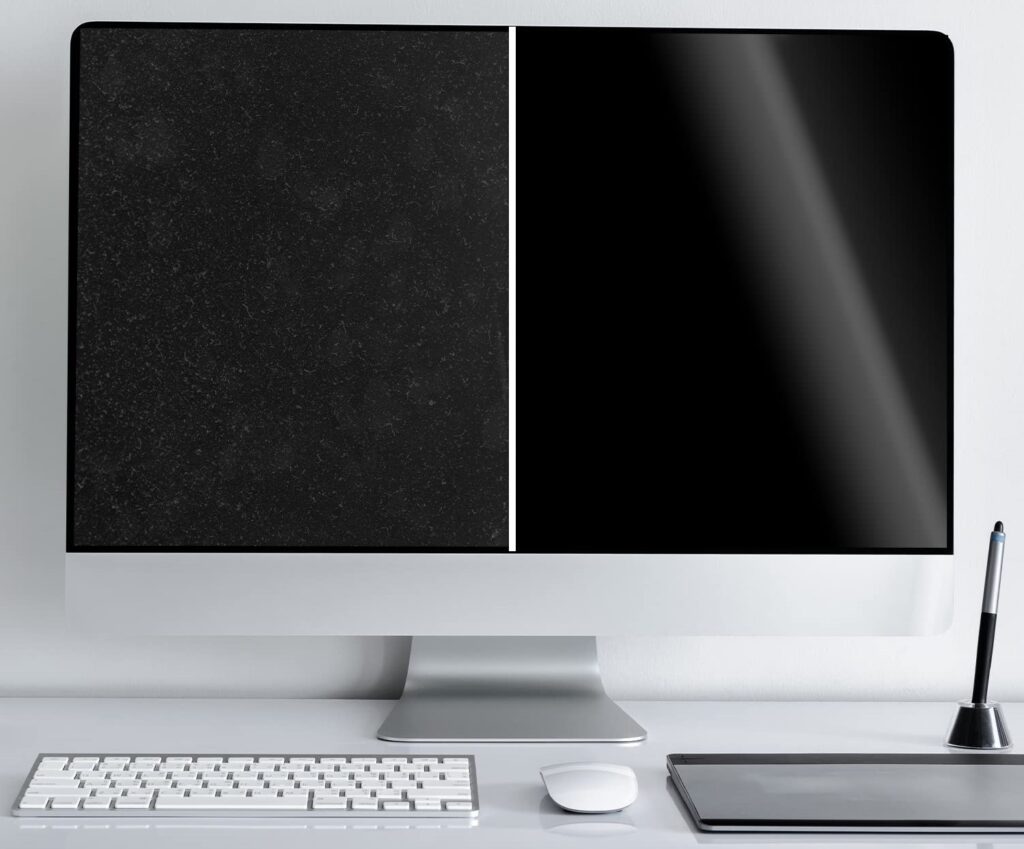 Instructions on how to clean PC monitors aren't usually available or indicated in the user manual, but it's an important part of ownership. Keeping your display spic and span not only makes the device look good but also lessens distractions and health issues like dust allergies or even eye strain. We don't usually touch or move the monitor, so it is highly prone to gathering dust and grime if left unkempt.
Why it's Essential to Clean PC Monitors
Dust is your main enemy with monitors even if they don't outright damage the device. The problem with dust is it builds up over time, so it can clog a monitor's air vents or cause a short if they find its way to the internals or ports. It's also unpleasant to look at a dusty monitor, especially if you use it all the time.
You can get by with a simple wipe-down or even a good cleaning brush, but it usually takes more effort to clear persistent stains. You might even damage the fragile parts like the AG coating if you wipe too hard, so making the process easier has its benefits. Speed can also be the key for emergency cleanups for something like spills if you want to avoid permanent damage.
How to Clean PC Monitors
Here are some important steps you need to take before attempting to clean your PC monitor:
Power Down – Turning the monitor off and unplugging it not only makes you and the device safer, but it also makes seeing smudges and fine dust easier. Do this to avoid injury, shorting, and permanent damage to your precious display.
Wipe or Brush it First – Wiping down or using a soft brush is usually enough to get rid of the haze of dust on your screen. You can also do this before applying the liquid cleaners to avoid smudging the dust around or turning them into clumps.
Use Cleaning Fluid After – If there's still some more gunk like mucus that landed on your monitor after sneezing on it, use the fluids. Never use water since it can wipe out the screen's coating or damage the electronics. Do not spray the screen with the cleaner directly since it can drip down and get into the gaps between the screen and the bezel.
Wipe Dry with a Clean Cloth – You should wipe down any excess fluid and let the monitor dry before attempting to use it. Using it while it's still wet is a surefire way to destroy, cause a fire, or get a surprising jolt from the device.
What Should I Buy to Clean my Monitor?
The most basic tools for maintaining your PC monitor are a microfiber towel and any type of brush with fine hairs. However, it wouldn't hurt to augment it with wipes, a spray, or even a portable blower to get rid of the nastier and more persistent dirt. Thankfully, there are products now which can help you to clean PC monitors and your other peripherals.
Here are our top picks to add to your tool kit dedicated to cleaning PC Monitors:
Screen Mom Screen Cleaner Kit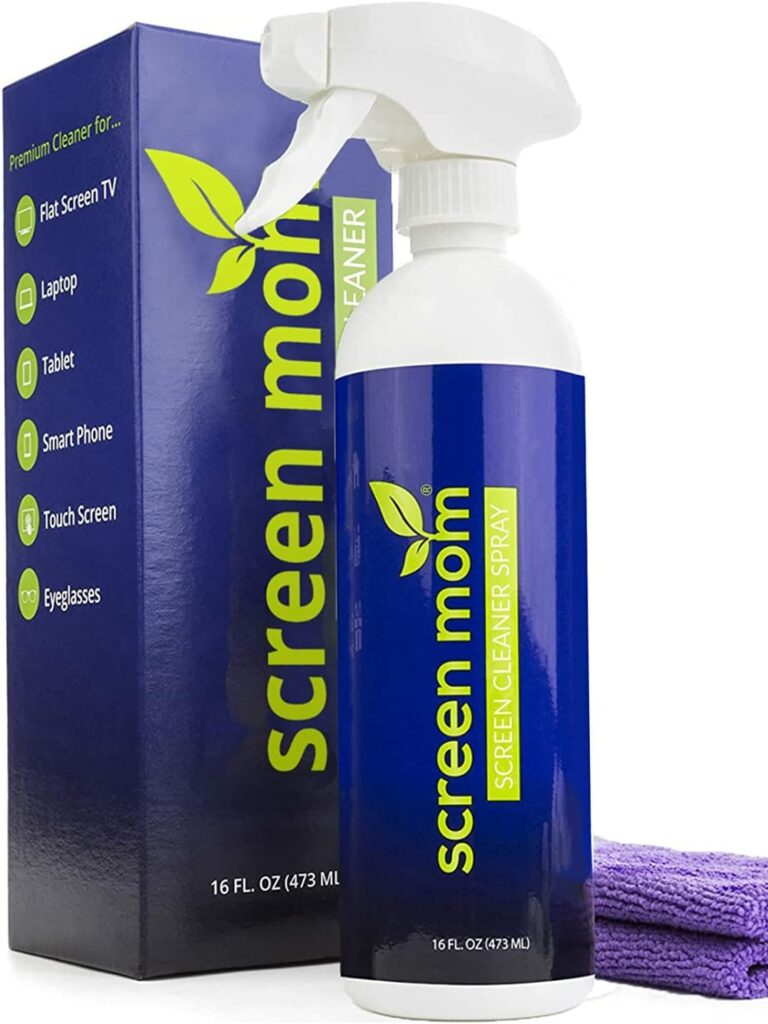 The  Screen Mom cleaner kit doesn't have harmful chemicals so it will safely clean your screen with a like-new appearance. It includes a purple microfiber cloth and over 1500 sprays so it should last quite a while despite being so affordable.
WHOOSH! Screen Cleaner Kit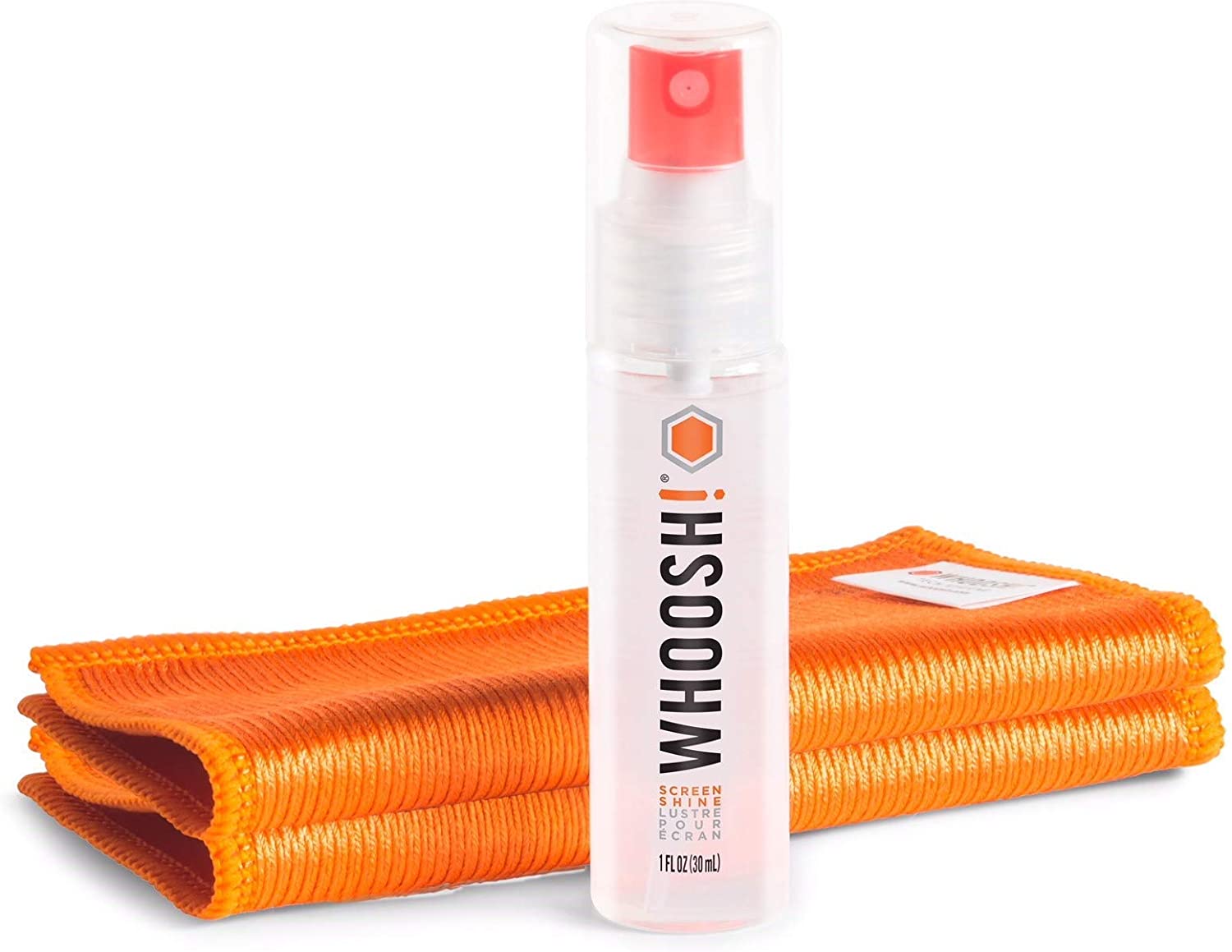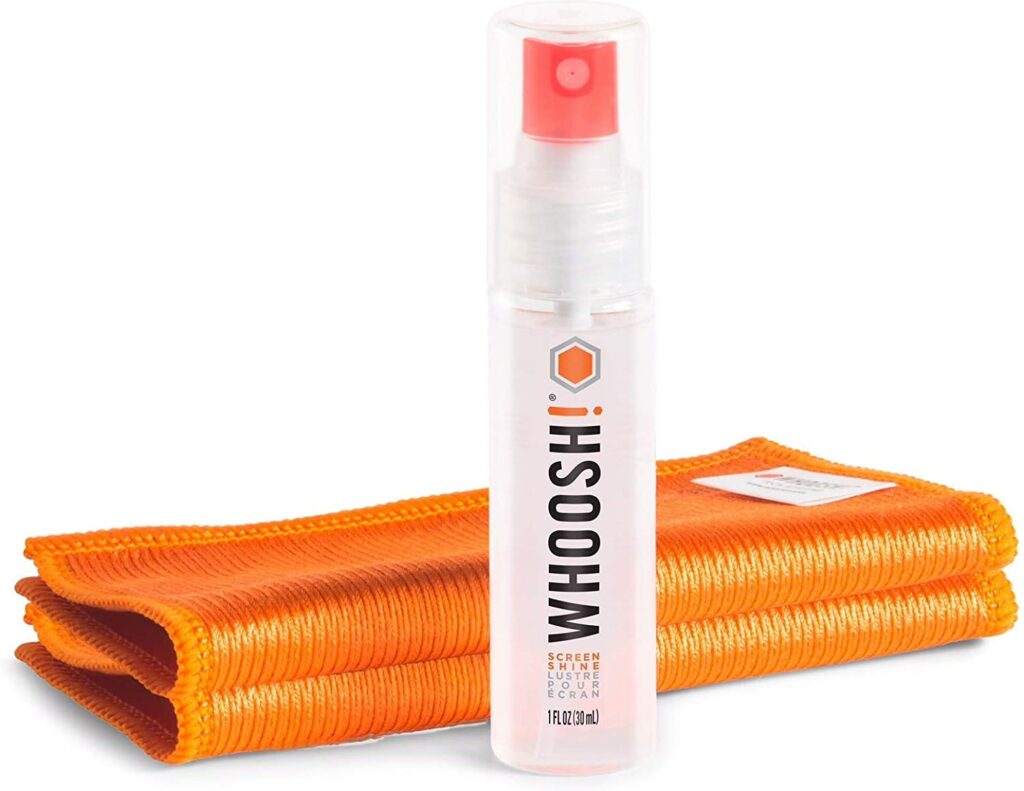 The WHOOSH! Screen Cleaner Kit is another eco-friendly cleaner that is safe enough to use even for eyewear. It comes in several sizes and it includes a soft micro-fiber cloth and a portable bottle so you can take it anywhere with you.
Gobe Glass Cleaning Kit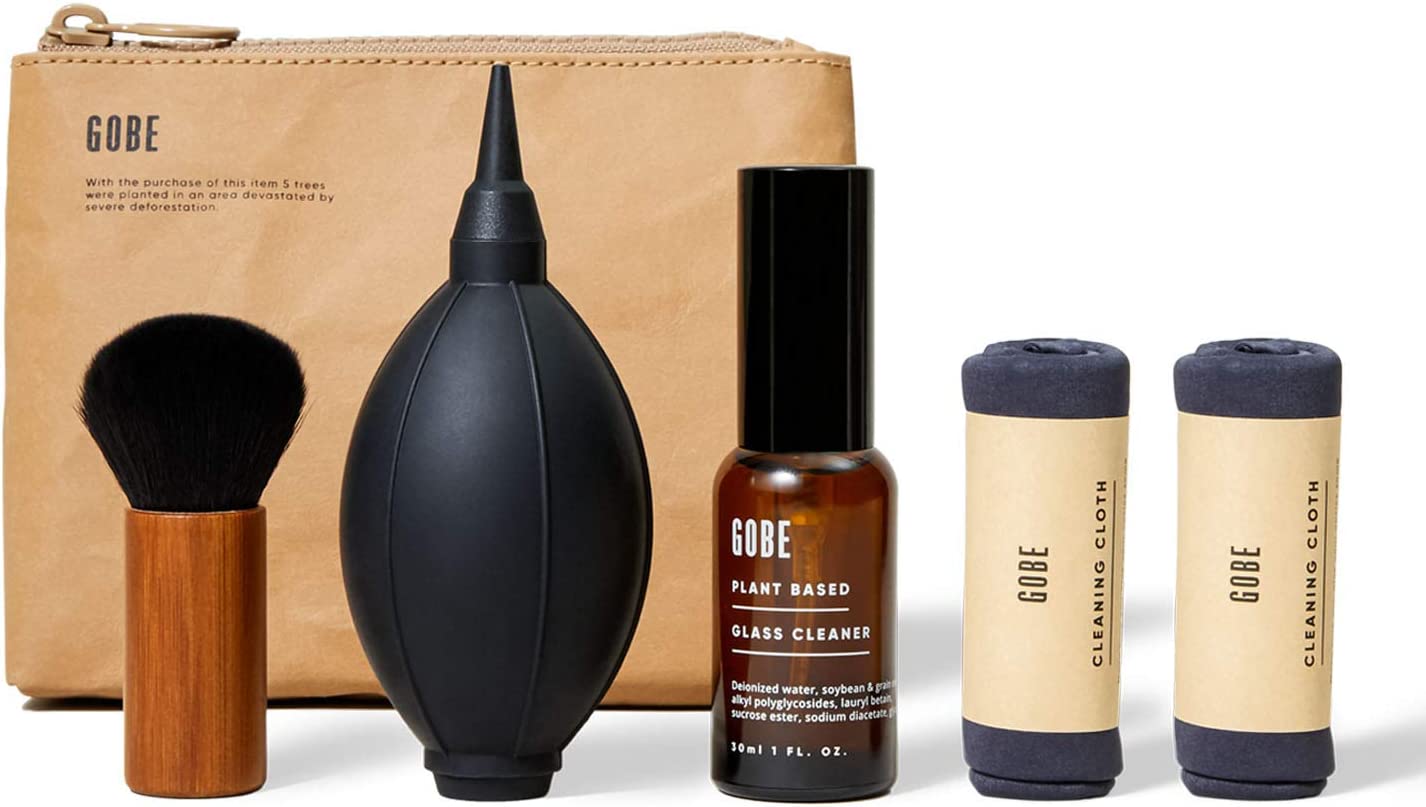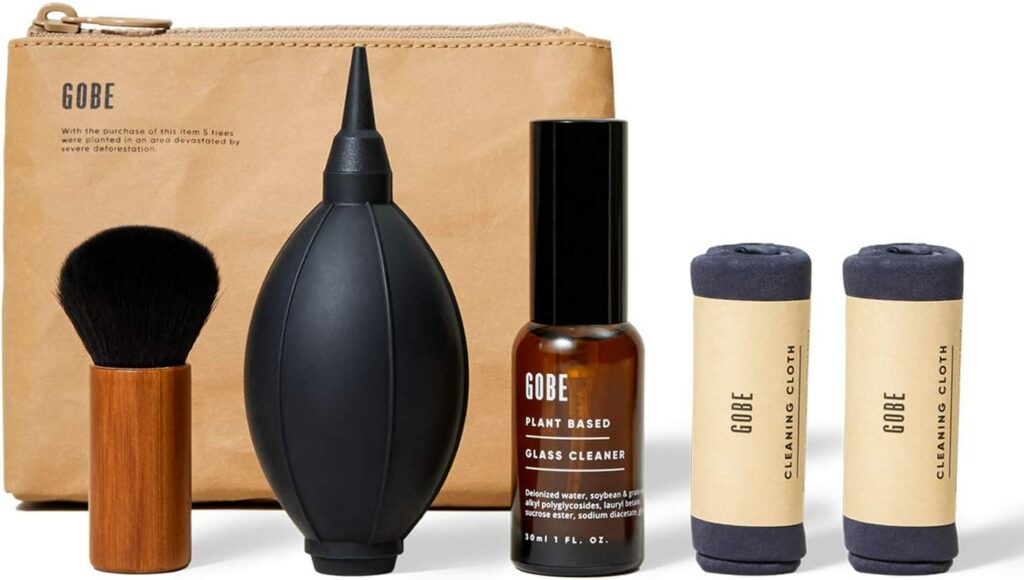 The Gobe Glass Cleaning Kit is the premium and prosumer option since it comes with extras like its blower and the soft-hair brush. It is plant-based and it even comes with a pouch so you can neatly stow it away after use.
EVEO Screen Cleaner Spray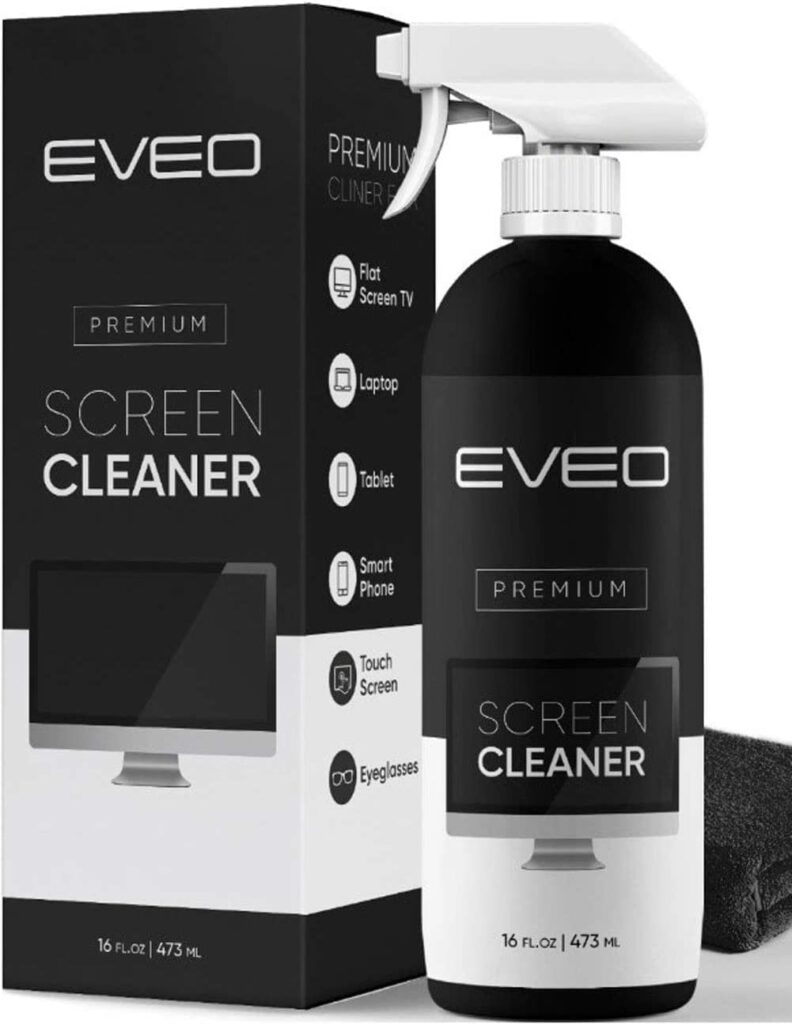 The EVEO option is one of the most effective screen cleaners in the market thanks to its unique formula. We like its black microfiber cloth which lasts long, and it lets you easily see if it is already dirty.
Insignia Screen Cleaner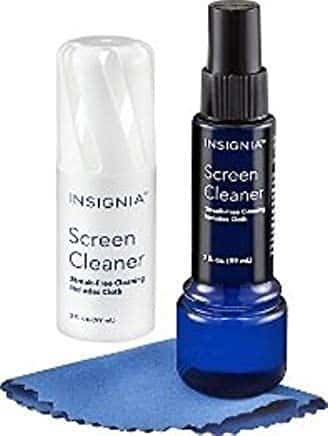 The Insignia Screen Cleaner comes from Best Buy which is widely known for electronics. It is quite popular since it gets rid of streaks quickly, plus its cloth can be stowed inside the cover so you won't lose it.
Weiman E-Tronic Wipes


The Weiman E-Tronic wipes can clean your screen without inducing streaks for that all-new look. It's safe to use for TVs and monitors, plus it's pre-moistened so it is ready to go once you pop the tube open.
OXO Good Grips Sweep and Swipe Cleaner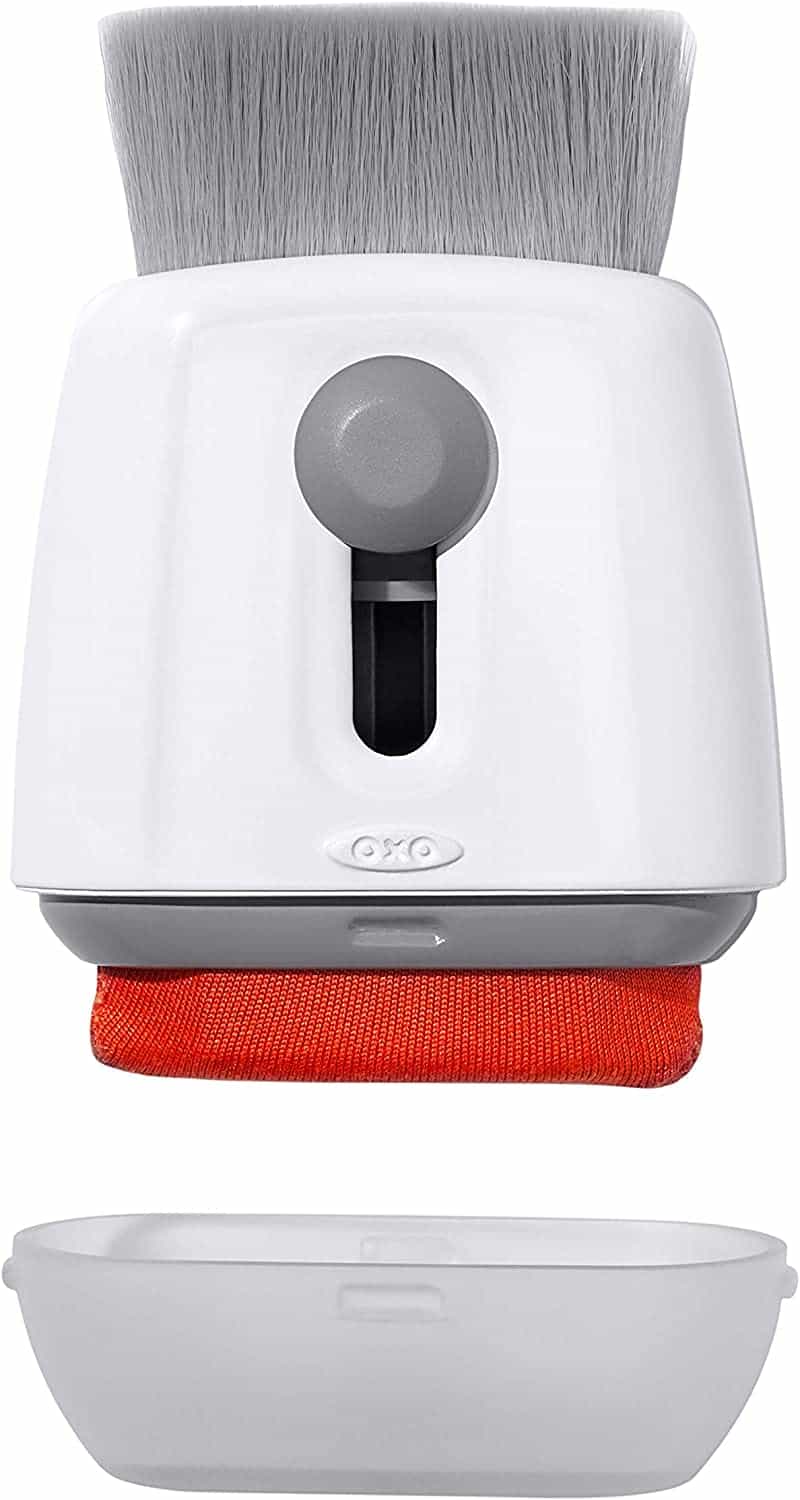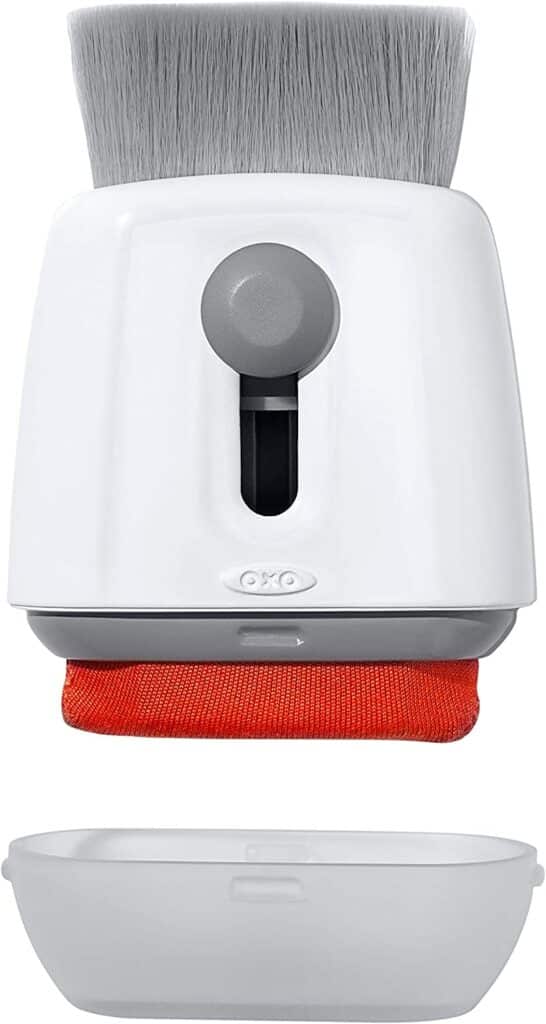 The OXO Good Grips Sweep and Wipe is a double-sided tool that has a retractable soft brush on one side and a microfiber pad on the other. It's designed to be used with laptops so it is very portable and very easy to store because of the way it is designed.
DataVac Computer Cleaner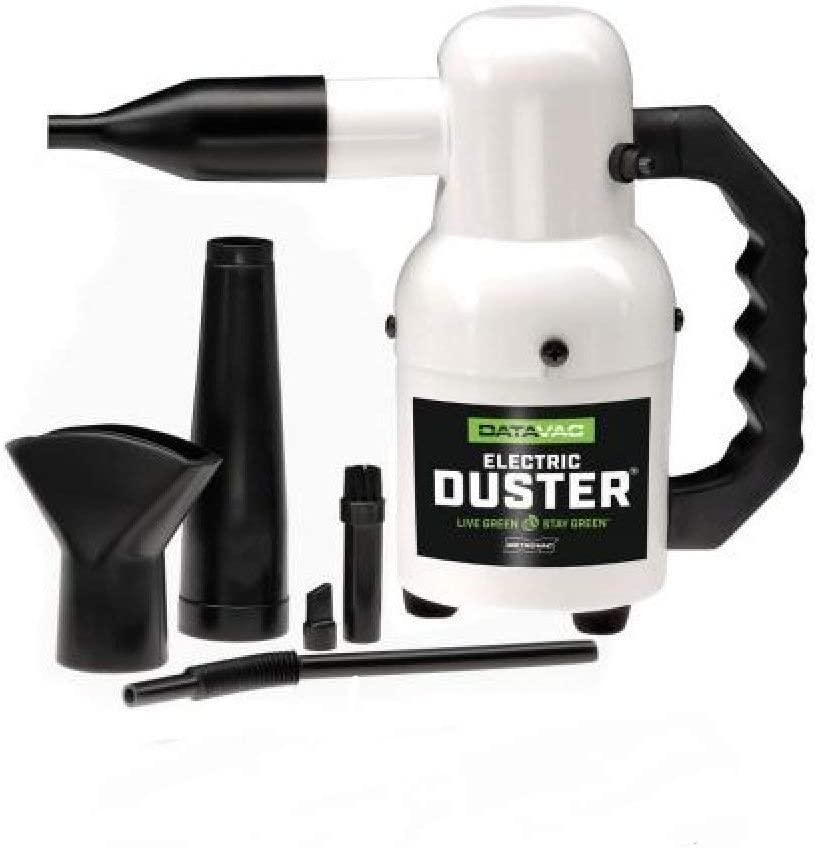 The DataVac computer cleaner is an enthusiast favorite since it's powerful enough to blow out dust from inside your computer. It comes with a host of attachments so it can clean every nook and cranny of your setup with powerful airflow.
Artist Unknown 33000 RPM Compressed Air Duster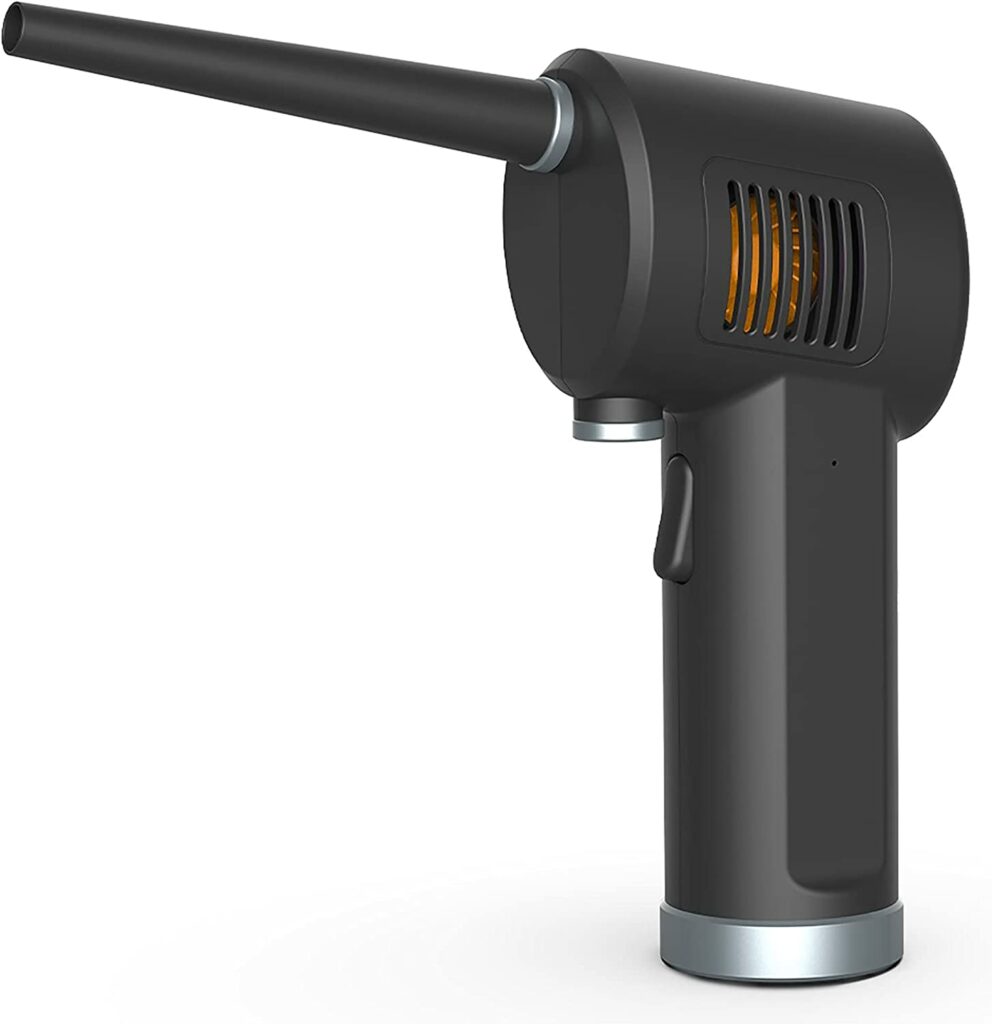 The Artist Unknown duster is a smaller, battery-operated compressed air duster that's designed to sweep out dust from the tightest spots. Its powerful enough to clear dirt from your monitor's seams and it lasts up to 30 minutes of continuous cleaning on a single charge.
Small Cleaning Brush Kit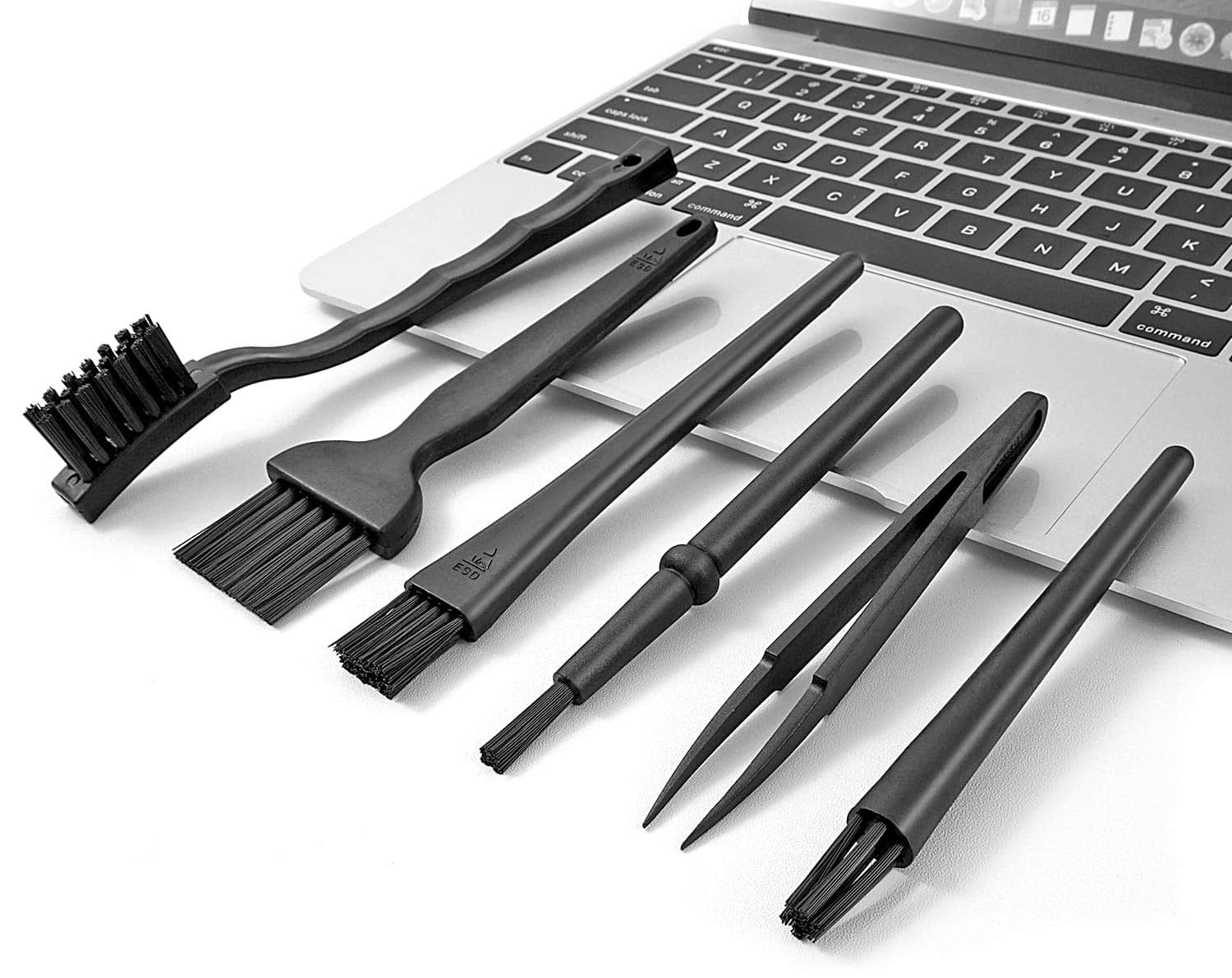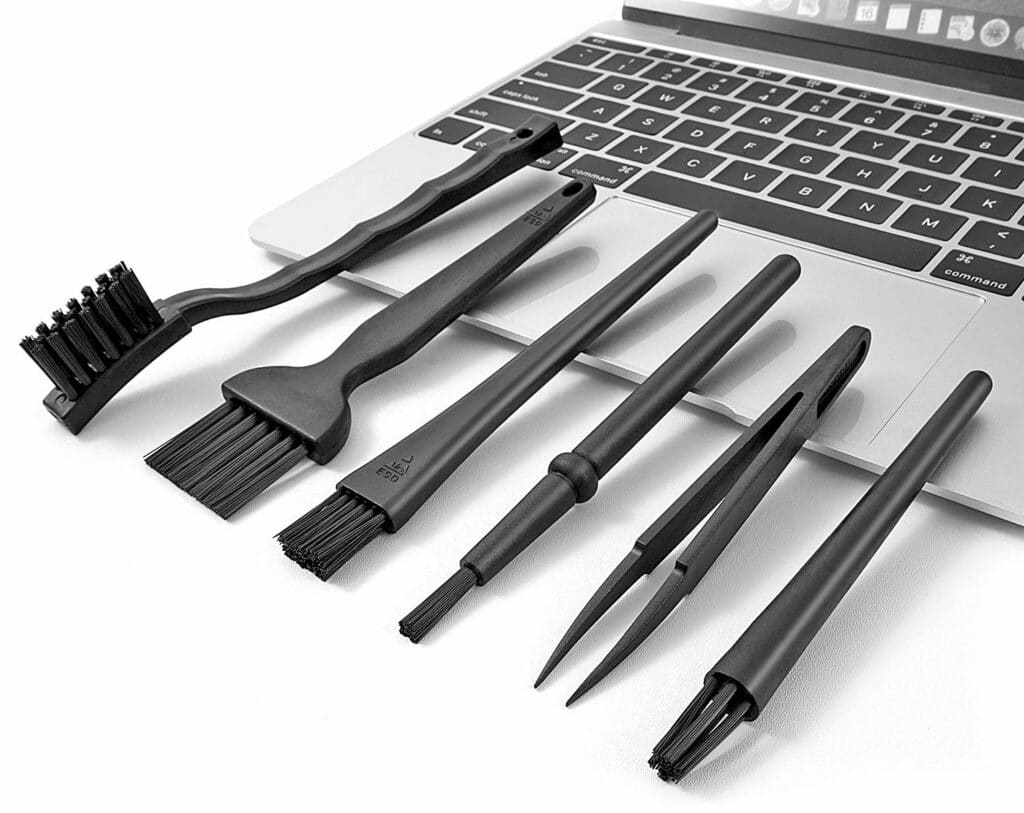 Getting a brush kit like this generic set from Amazon can deepen your cleaning prowess, especially for monitors with tight edges and corners. It comes with a variety of brush sizes and types and long handles so you can reach spots that wipes and microfiber cloths won't be able to reach.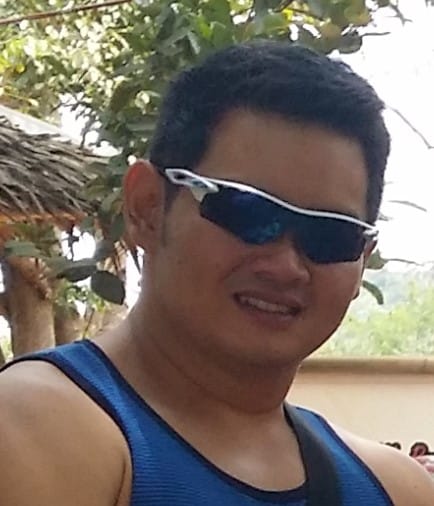 Paolo is a gaming veteran from the golden days of Doom and Warcraft. Since junior high, he has been building gaming systems for family, friends, and colleagues. High-performance monitors are one of his fixations; he believes that every citizen's right to enjoy one. He has gone through several pieces of hardware in pursuit of every bit of performance gain, much to the dismay of his wallet. He has also spent half a decade researching, reviewing, and writing about these products and now has over 1400 articles about the best gaming tech under his belt.