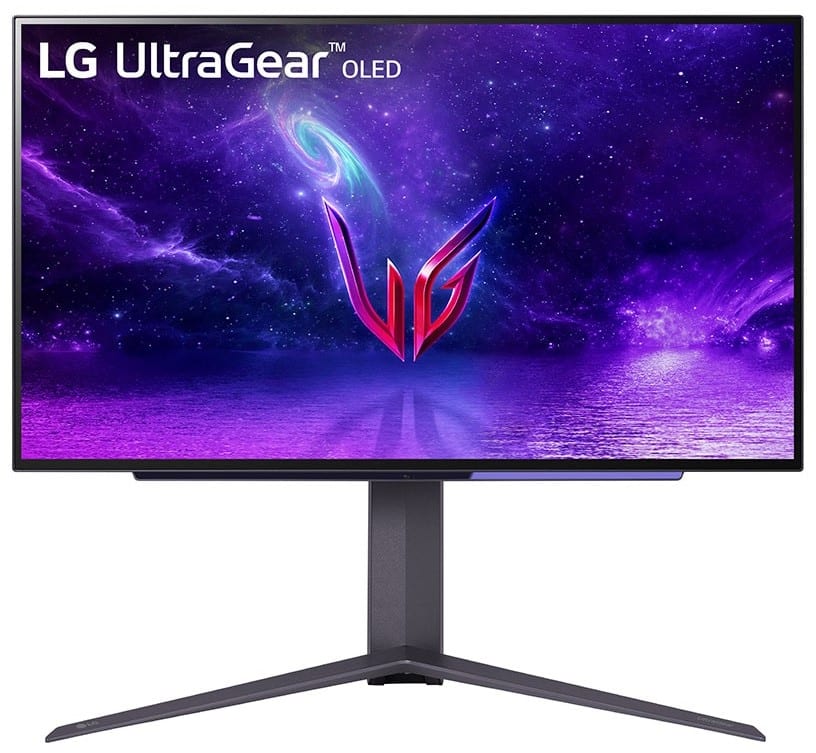 LG is trying to break molds like the Alienware AW3423DW with its 240Hz 1440p monster called the LG 27GR94QE. This monitor category has been quite slow because of the panel's complexity, but here we are getting very specific models with impressive specifications. This monitor opens more room for growth in the gaming monitor market since it's the first OLED monitor we've seen that has such a high refresh rate.
LG 27GR94QE Tale of the Tape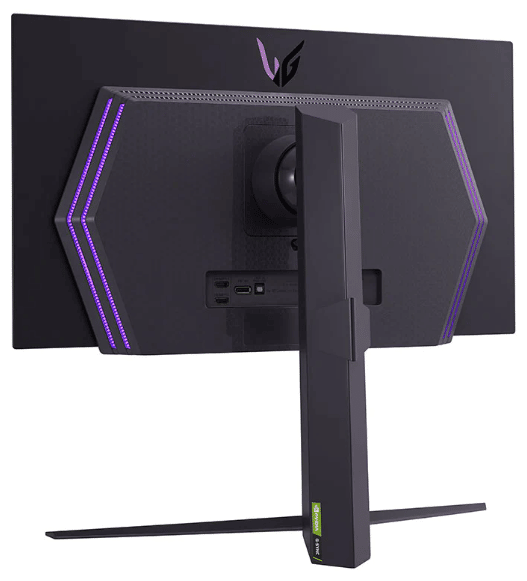 The LG 27GR94QE's primary attraction is its 27-inch OLED panel with E-Sports grade specifications. It has a 2560 x 1440 resolution and a high 240Hz refresh rate, so it should be great for competitive gaming. Gamers will also get to enjoy its other benefits, such as its near instantaneous 0.03ms response time and 1500000:1 contrast ratio.
However, its HDR level is still in limbo since LG only mentioned that it's only HDR10 compliant. LG also did not specify a brightness level since it is still to be determined when the product is ready. However, we know that OLED panels are still capable of fantastic HDR performance even if they have lower peak brightness outputs.
LG also divulged that the monitor would have two HDMI ports alongside a DisplayPort 1.4 slot, although no one knows yet if the former supports HDMI 2.1. We can also see USB 3.0 ports, but what it's sorely lacking is a USB-C slot which would make it more flexible. The included stand will offer tilt, swivel, and height adjustments, along with VESA compatibility.
Other elements revealed include the LG 27GR94QE's UltraGear aesthetic, which has a hexagon-shaped RGB LED array, plus a slim and sleek aesthetic. However, the best part about it is its $999 price tag which is relatively affordable for a monitor like this. That's cheap for a product with pioneering specifications, and we hope it doesn't come with any caveats.
The other good news is that the LG 27GR94QE will become available for pre-order on the 12th of this month. It will start shipping by the 28th, so it should arrive in time to welcome the new year. Keep checking this page if you are interested in this monitor.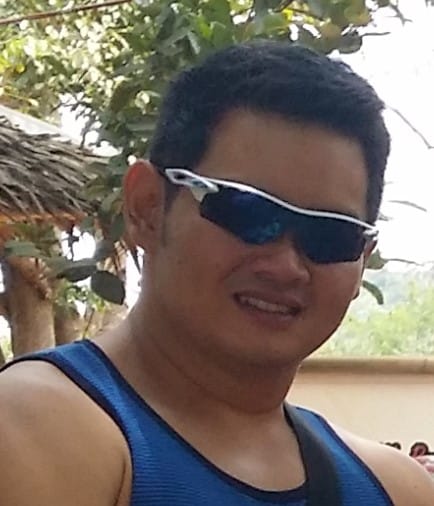 Paolo is a gaming veteran from the golden days of Doom and Warcraft. Since junior high, he has been building gaming systems for family, friends, and colleagues. High-performance monitors are one of his fixations; he believes that every citizen's the right to enjoy one. He has gone through several pieces of hardware in pursuit of every bit of performance gain, much to the dismay of his wallet. He has also spent half a decade researching, reviewing, and writing about these products and now has over 1400 articles about the best gaming tech under his belt.