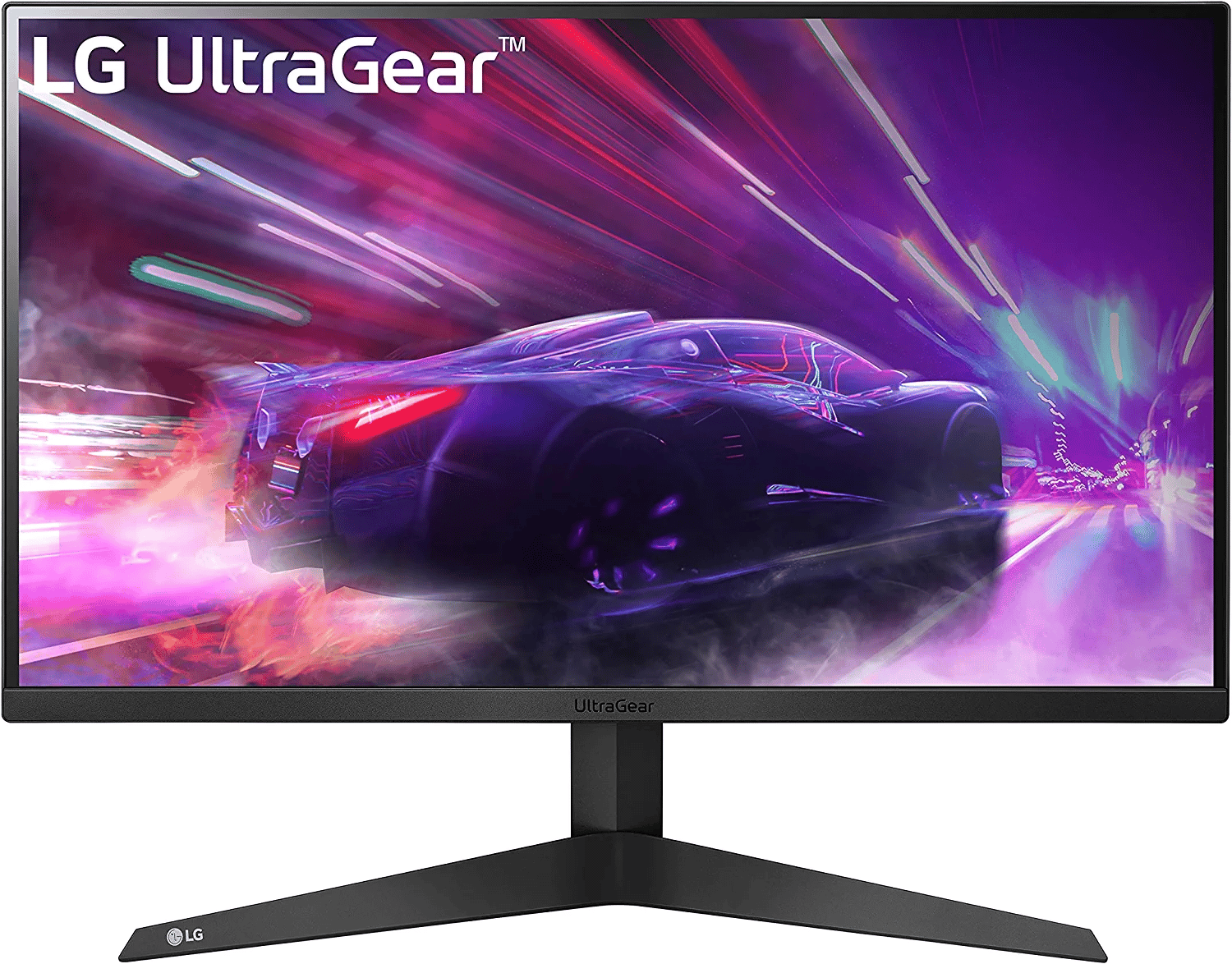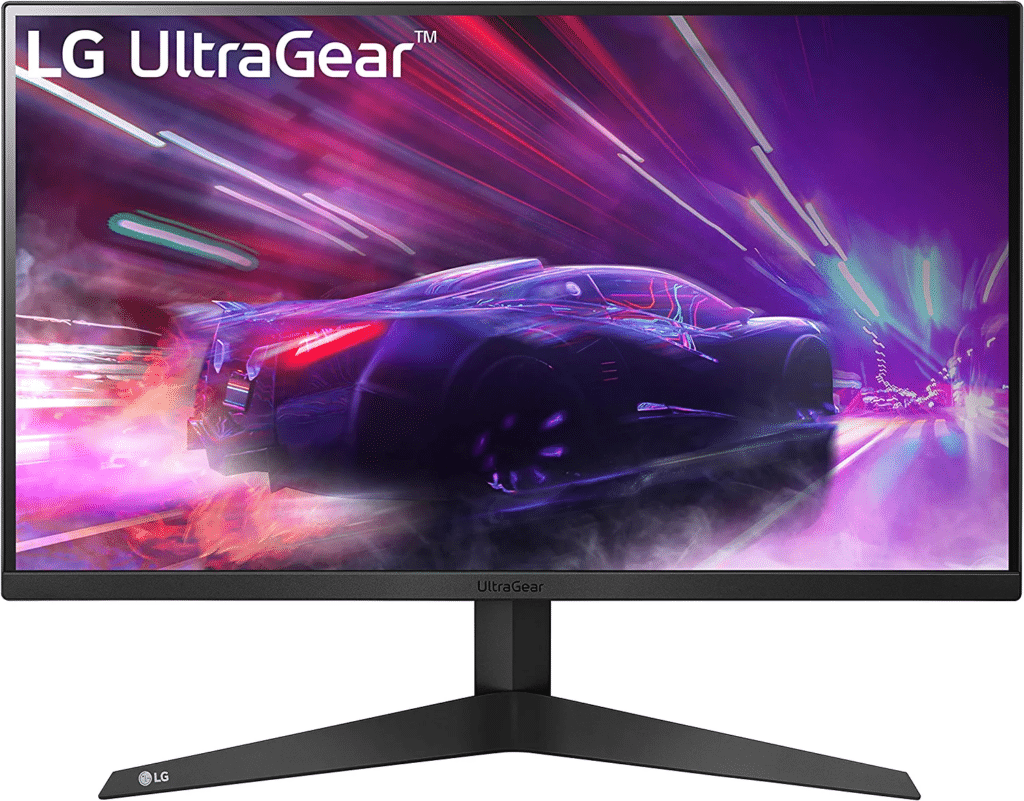 The LG UltraGear 24GQ50F-B is a very affordable 165Hz 1080p gaming monitor with a virtually borderless display. It has a flat VA panel instead of IPS, so it has a higher contrast ratio but a slower pixel response time. Let's check if the LG UltraGear 24GQ50F-B is the perfect budget gaming upgrade you can get this holiday season.

LG UltraGear 24GQ50F-B Specifications
Screen Size: 24 Inches
Resolution:1920 x 1080 FHD
Aspect Ratio: 16:9
Panel Technology: Vertical Alignment (VA)
Refresh Rate: 165Hz
Response Time: 5ms (1ms MBR)
Contrast Ratio: 3000:1 (Static)
Brightness: 250 cd/m²
Speakers: None
Stand: Height – No
Stand: Tilt – Yes
Stand: Swivel – No
Stand: Pivot – No
VESA Compatibility: Yes (100 x 100)
Connectivity: DisplayPort 1.2 x 1, HDMI 2.0 x 2, 3.5mm Jack
Dimensions (W x H x D): 21.2" x 16.3" x 7.7"
Weight: 7.9lbs

Design and Features
The LG UltraGear 24GQ50F-B has a simpler aesthetic than its UltraGear siblings, so it doesn't have flamboyant red or purple accents. The monitor's matte black chassis looks clean and sophisticated compared to other budget models. The display has skinny bezels, so there are fewer distractions while gaming.
It's a compact monitor by today's standards, so it's a suitable pick if you move often or attend gaming events and LAN parties. It is lightweight at 7.9 pounds, so you can easily slip it into a bag or carry it around without much effort. The device only needs 7.7 inches of depth, so it shouldn't be too disruptive to your existing setup.
Its build quality is decent, even if it's one of the brand's cheapest offerings in its current lineup. The plastics used are thick and sturdy, and there were no cosmetic defects on any of its parts. The tilt stand is firm but has some slight wobble if you nudge the screen with enough force.
The LG UltraGear 24GQ50F-B has an OSD joystick at the bottom of the chassis for easy access. Most budget monitors have OSD buttons which are more complex and time-consuming. It is nice to have a convenient tool for adjusting something on the fly or switching between presets.
The stand included only offers tilt, but you will need to spend more if you want something more flexible. The large base supports the monitor quite well, although there is a slight wobble because of the low center of gravity. You can use VESA mounts, but that's only necessary for specific circumstances, like if you have multiple screens.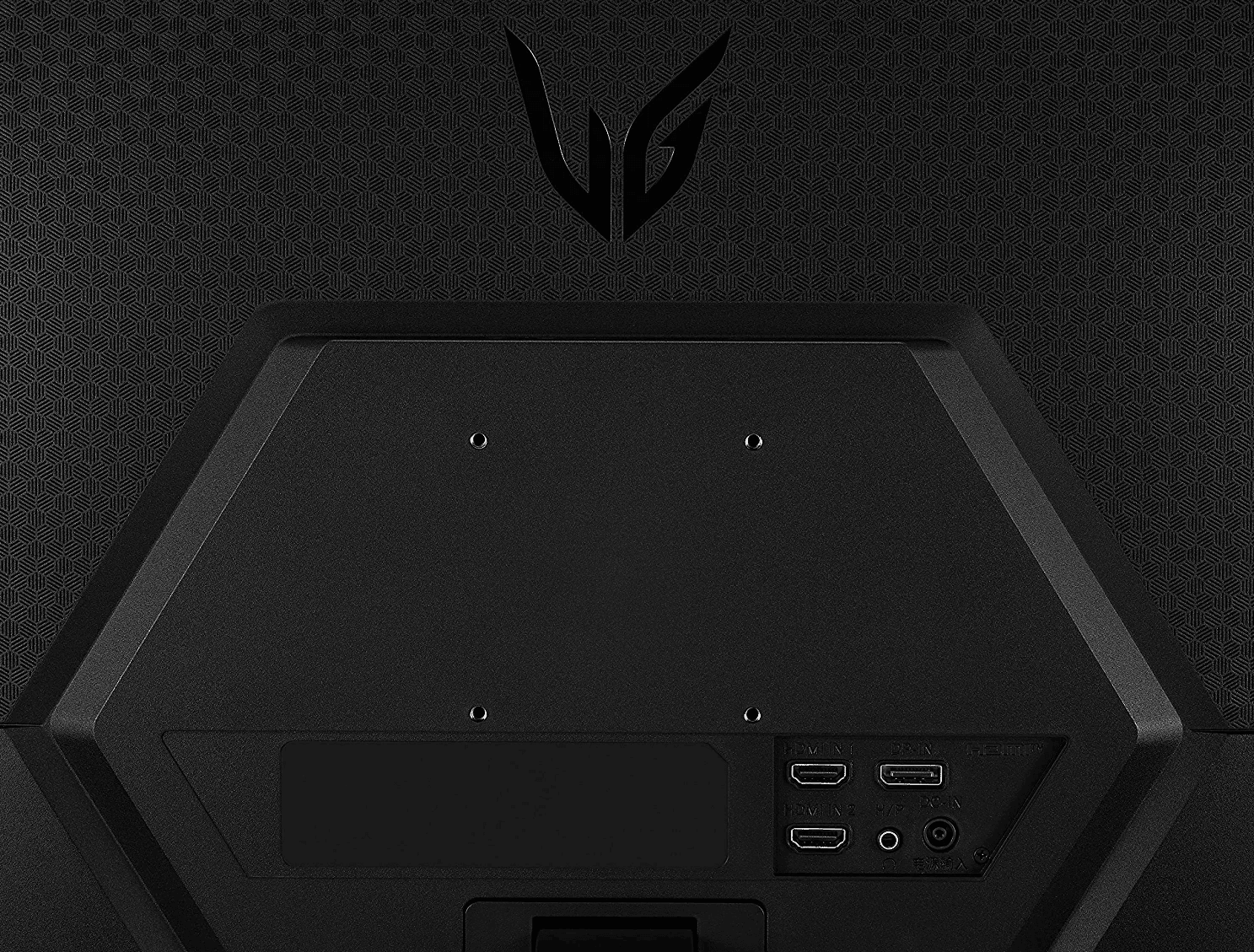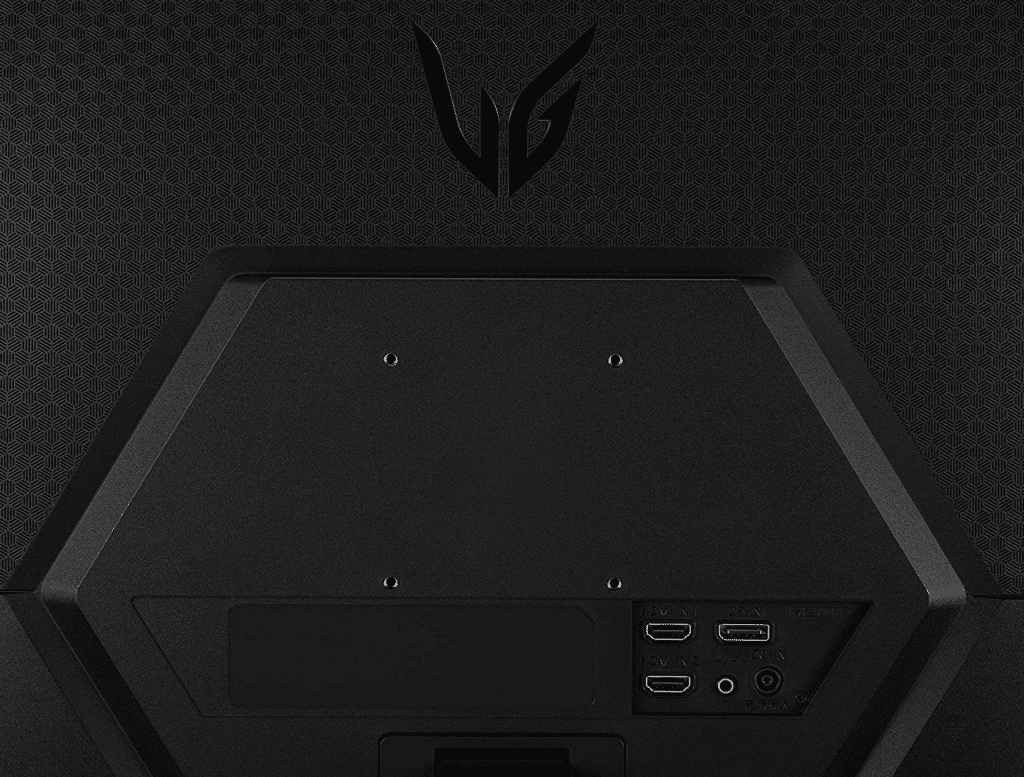 The LG UltraGear 24GQ50F-B's connectivity layout doesn't have extras like USB-C ports, but it has all you will need. The panel at the back includes a DisplayPort slot and two HDMI ports, but the 165Hz refresh is only accessible on the former. The HDMI ports are limited to 144Hz, so we think its best to delegate them to gaming console duty if you also have them.
It also has a 3.5mm jack, but this monitor has no speakers since it's a budget model. That's forgivable if you consider its current price, plus you are better off with a pair of headsets for competitive or immersive gaming.
Display and Performance
The LG UltraGear 24GQ50F-B sports a 24-inch flat VA panel with a 1920 x 1080 resolution, a 165Hz refresh rate, and a 1ms MBR response time. The backlight has a 250 cd/m2 output, while the contrast is listed at 3000:1, like most VA monitors. This model doesn't support HDR, but that's forgivable since it's so cheap.
1080p monitors are still widely available because people prefer them since they are easy on the eyes and the system unit. 1080p doesn't need a lot of GPU horsepower, so you can save a ton of money if you build a new gaming rig. It's not extra sharp or detailed, but visibility and legibility are excellent.
The LG UltraGear 24GQ50F-B renders a disappointing 94% of the sRGB gamut and 73% DCI-P3, which is quite low for a modern VA monitor. It's still decent for most uses and games, but it can sometimes look watered down. However, it is relatively accurate with a deltaE average of 2.24, so most users won't need to calibrate it.
Using a colorimeter on the monitor improved its deltaE average to 1.31, which is more balanced and natural. However, you still need to buy the gadget, which is usually more expensive than the monitor itself. We think the default setting is decent enough, so there is no need to spend the extra on a colorimeter to get minor improvements in the color quality.
The LG UltraGear 24GQ50F-B's backlight reached 290 cd/m2 at 100%, so it has a bit of wiggle room for daytime use. The screen's contrast ratio reached 2911 at 50% brightness, so it's capable of deep blacks, unlike its IPS counterparts. This is why VA monitors are still popular in the gaming market. Panel uniformity for the test sample had some issues because of backlight leaks at the top and bottom edges of the screen.
They showed up as clouding in the affected areas, and they are most noticeable during dark scenes. Thankfully, this isn't a permanent issue on all monitors made, so getting a unit with better uniformity is possible. The LG UltraGear 24GQ50F-B's pixel response time is a bit slower than the fast-IPS monitors we now have in the market.
It is prone to blurring and ghosting in fast-paced and contrasting transitions, so it is not the best for competitive play. We recommend using the overdrive's Fast setting since it lessens the persistence without adding overshoot.
The LG UltraGear 24GQ50F-B is compatible with FreeSync and G-Sync, protecting you from tearing and stuttering. This duality is a must-have, so you can freely switch between the two GPU brands when you upgrade. Input lag sits at  4ms at 165Hz, so there is no need to worry about delays while playing.
Thoughts on the LG UltraGear 24GQ50F-B
The LG UltraGear 24GQ50F-B is a decent choice for budget builds that require a fast and smooth gaming display. You get a high-contrast VA panel and great build quality for the money, so we still think this is a good deal despite the limitations. it feels better built than most budget monitors and has an OSD joystick for your convenience.
However, LG clearly skimped on the panel with this model since its gamut coverage is low compared to what other new models produce. Its accuracy is decent, but the panel uniformity issues and the low saturation levels bogged that down. It's a decent budget monitor, but be prepared to live with the abovementioned limitations.
Pros:
Very Affordable
Decent Color Accuracy
Good Build Quality for the Price
Cons:
Limited Gamut Coverage
Tilt Stand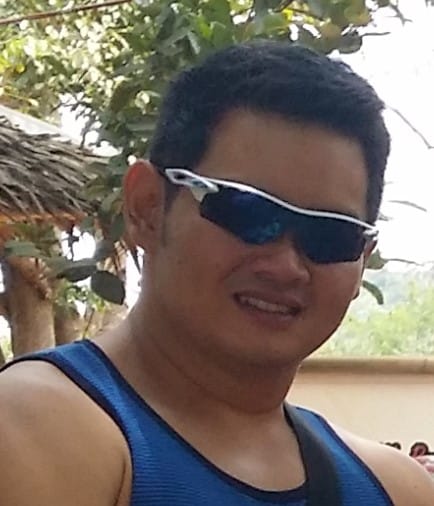 Paolo is a gaming veteran from the golden days of Doom and Warcraft. Since junior high, he has been building gaming systems for family, friends, and colleagues. High-performance monitors are one of his fixations; he believes that every citizen's right to enjoy one. He has gone through several pieces of hardware in pursuit of every bit of performance gain, much to the dismay of his wallet. He has also spent half a decade researching, reviewing, and writing about these products and now has over 1400 articles about the best gaming tech under his belt.