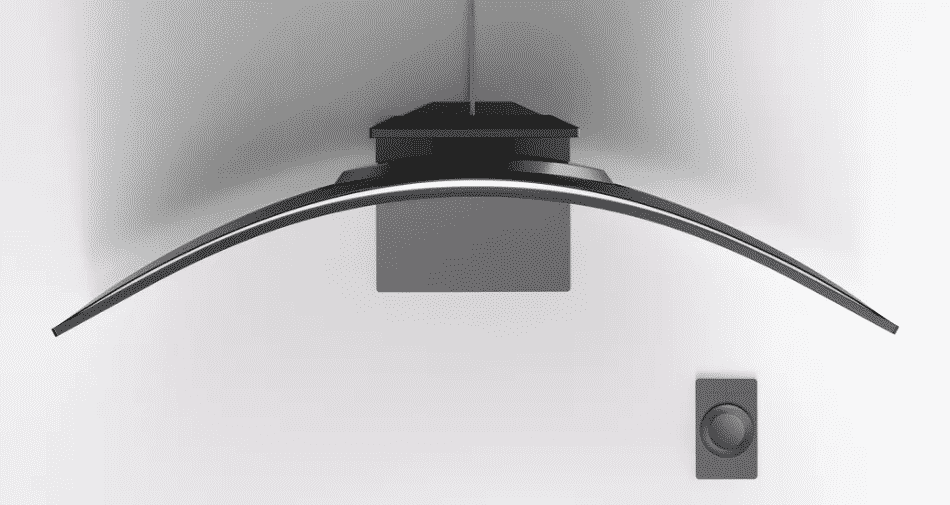 The recently revealed Samsung Odyssey Ark at CES 2022 aims to change the immersive gaming market by taking it to the next level. Its 55-inch size isn't something new, but it has a few capabilities along with its svelte 1000r curve to envelop your senses while gaming. It's the largest curved display outside of TVs, but what matters more is what it has to offer.
Samsung Odyssey Ark Tale of the Tape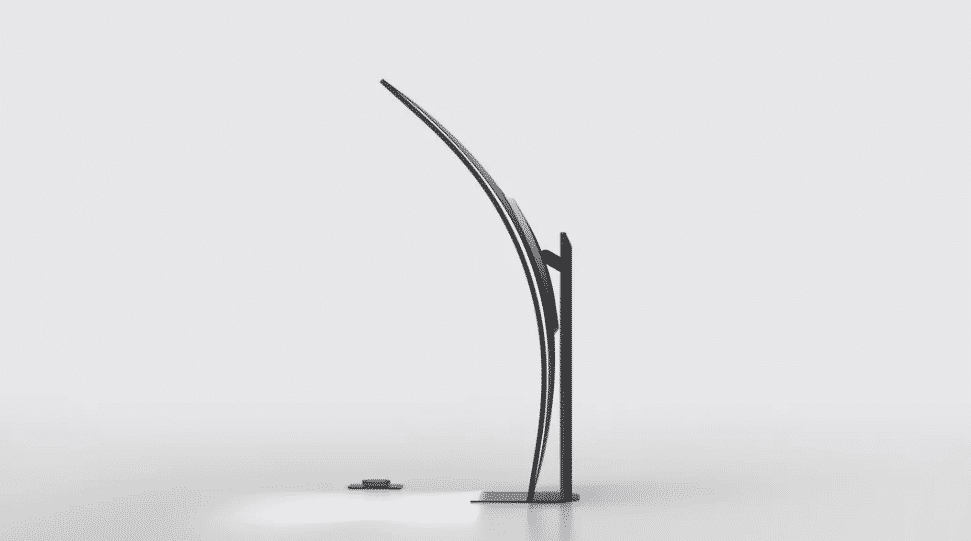 Details regarding the Samsung Odyssey Ark's panel haven't been released yet, except that it's 4K and it has a deep curve. We're speculating that it will be at least 120Hz or 144Hz, unlike the Neo G8 which has a 4K 240Hz output. Its backlight specs were also saved for a later date closer to its release, but we do know that I will be a Quantum Dot model with expanded HDR capabilities.
What makes its large screen special is how it was designed to be utilized by everybody, and not just gamers. The display revolves around Samsung's MultiView Feature which lets you customize and cut up the large screen to create different views instead of a singular output from your PC. The device will ship with a wireless smart remote and several inputs, but the specs for the latter are still missing at this point.
It's going to be great for gaming where there are several windows or views involved such as streaming or when you are playing simulators. You can also use it as an all-in-one display for your studio or productivity setup, so the possibilities are endless. It has to support modern inputs like USB-C and KVM functionality, but those should be basic for a specialized monitor like this.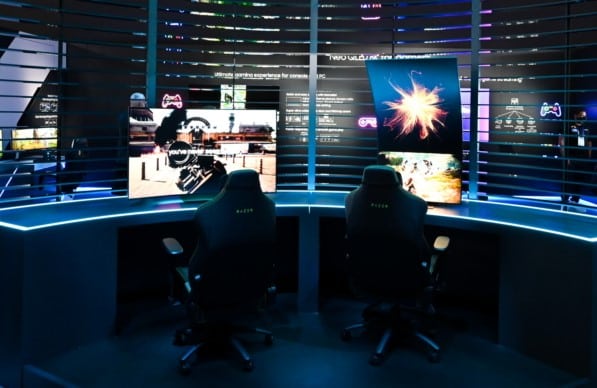 We also mentioned that this monitor will be great for cockpit builds for simulator games or training machines. The Samsung Odyssey Ark can be rotated 90 degrees to breathe life into that concept as you can see from its form from the image above. It's going to be a 4-feet tall screen, but we're excited to experience the view that an arching monitor over your head will provide.
Unfortunately, there is no definite release date and pricing for the Samsung Odyssey Ark, although it's planned to become available by Q3 or Q4 of this year. We're pretty sure that it will cost a pretty penny, and it might even be more expensive than the $2499 Neo G9. Keep checking this page for the latest updates if you are interested since we will share them once they become available.
About the Author: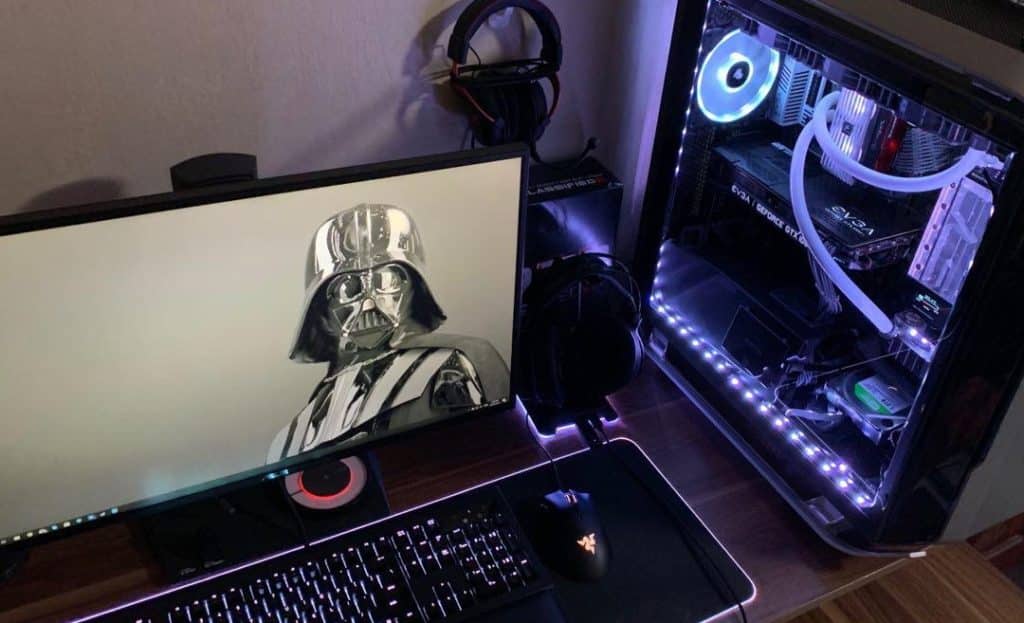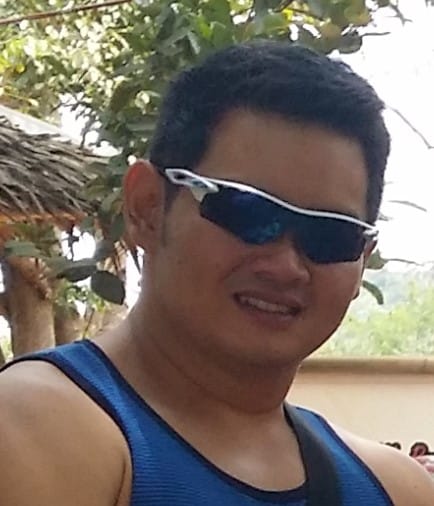 Paolo is a gaming veteran since the golden days of Doom and Warcraft and has been building gaming systems for family, friends, and colleagues since junior high. High-performance monitors are one of his fixations and he believes that it's every citizen's right to enjoy one. He has gone through several pieces of hardware in pursuit of every bit of performance gain, much to the dismay of his wallet. He now works with Monitornerds to scrutinize the latest gear to create reviews that accentuate the seldom explained aspects of a PC monitor.