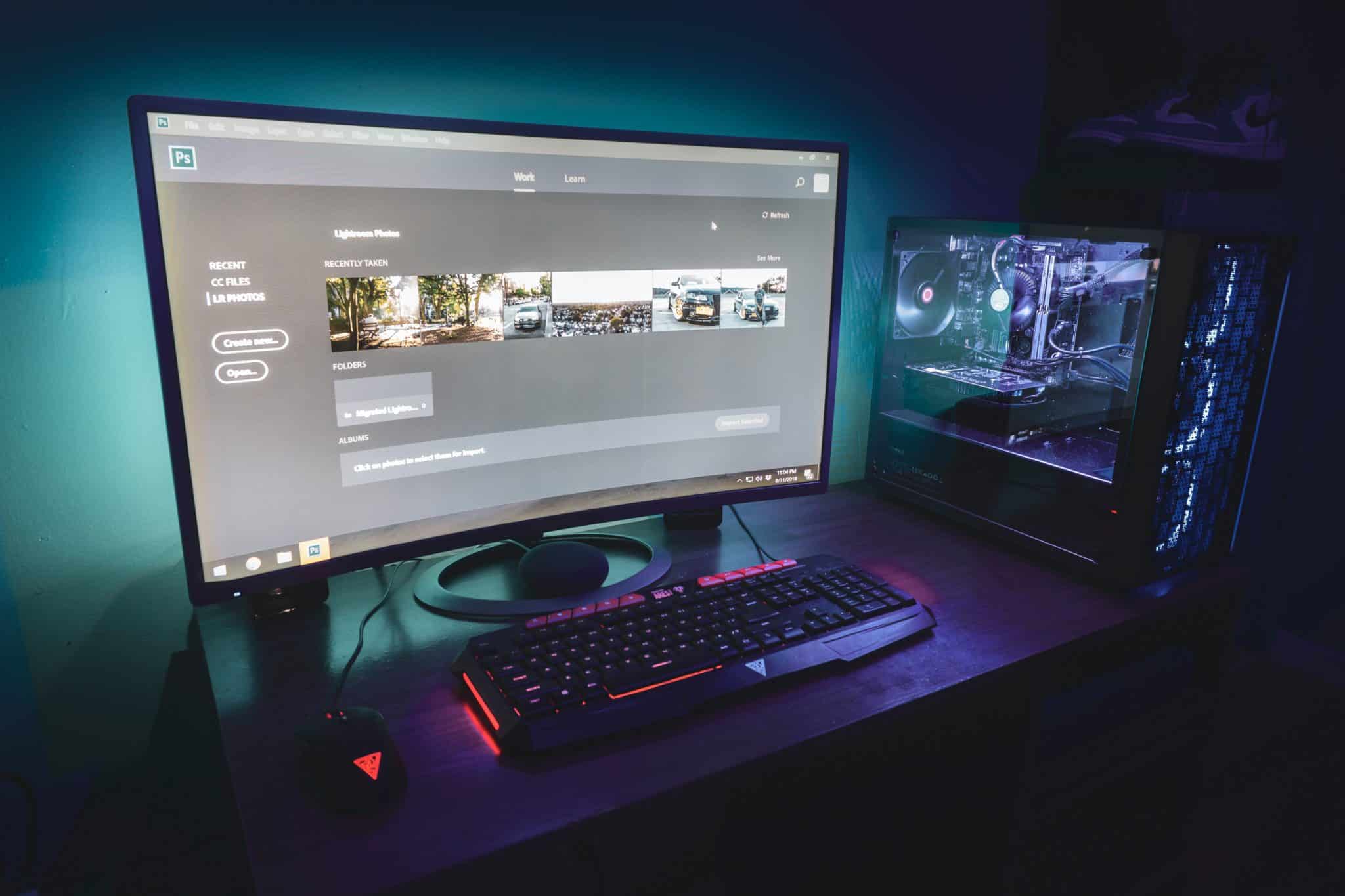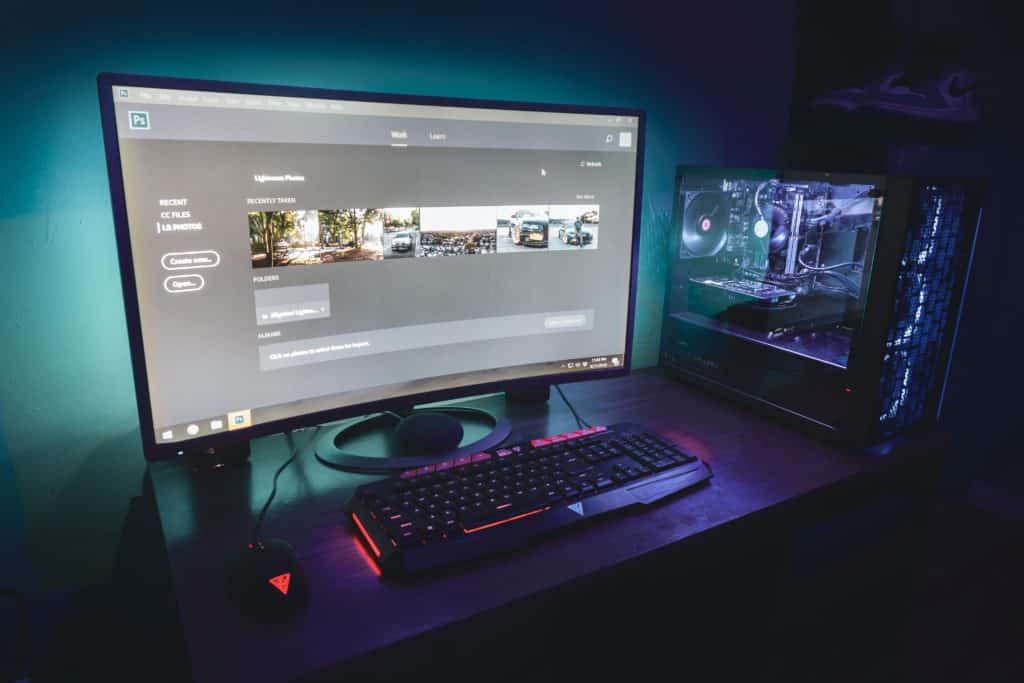 This post is a round-up of the best gaming monitors that are set for release during Q2 2020, as well as a few that we just can't wait to try out, despite there being no official word on release dates from the manufacturer yet (yes, Samsung, we're talking about you).
Major manufacturers like the aforementioned, LG and AU Optronics are really upping their game with their newest models, bringing us higher resolutions and refresh rates, larger panels, quicker response times, and plenty of cool upgrades on existing ranges. We've also got Gigabyte's eagerly anticipated range of monitors due for release pretty soon, making this summer one of the best yet for gaming in general.
ASUS ROG Swift 360 Hz and ROG Swift PG32UQX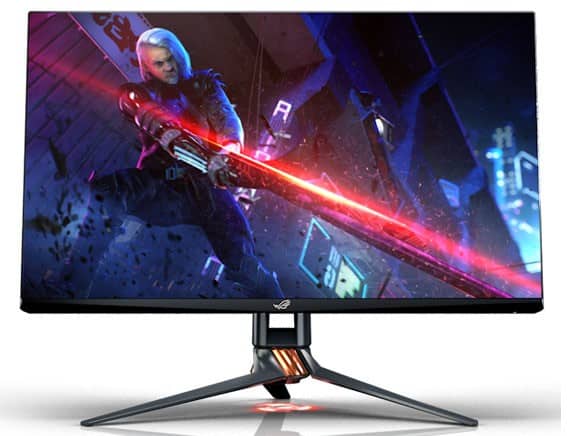 Asus and its Republic of Gamers brand will be delivering two brand new monitors during Q2 of this year, both of which are promising to deliver a lot.
The ROG Swift 360Hz is the fruit of Asus' collaboration with Nvidia. The 24.5 inch eSports display supports Nvidia G-Sync with an incredible 360Hz refresh rate. According to claims by the manufacturer, it will deliver 50% more frames per second when compared to 240Hz monitors – hence it being targeted at eSports competitors rather than the everyday gamer.
The 32-inch ROG Swift PG32UQX is aimed more at general gamers, but it's also an Nvidia G-Sync Ultimate certified monitor. Asus' flagship LED monitor, this model utilizes Mini-LED backlighting to deliver 1400 nits peak brightness, 1152 dynamic local dimming zones, and a 144Hz refresh rate. It also features a 16:9 aspect ratio, 10-bit color panel, and 4K resolution in contrast to the Swift 360's HD display. 
Gigabyte Gaming Series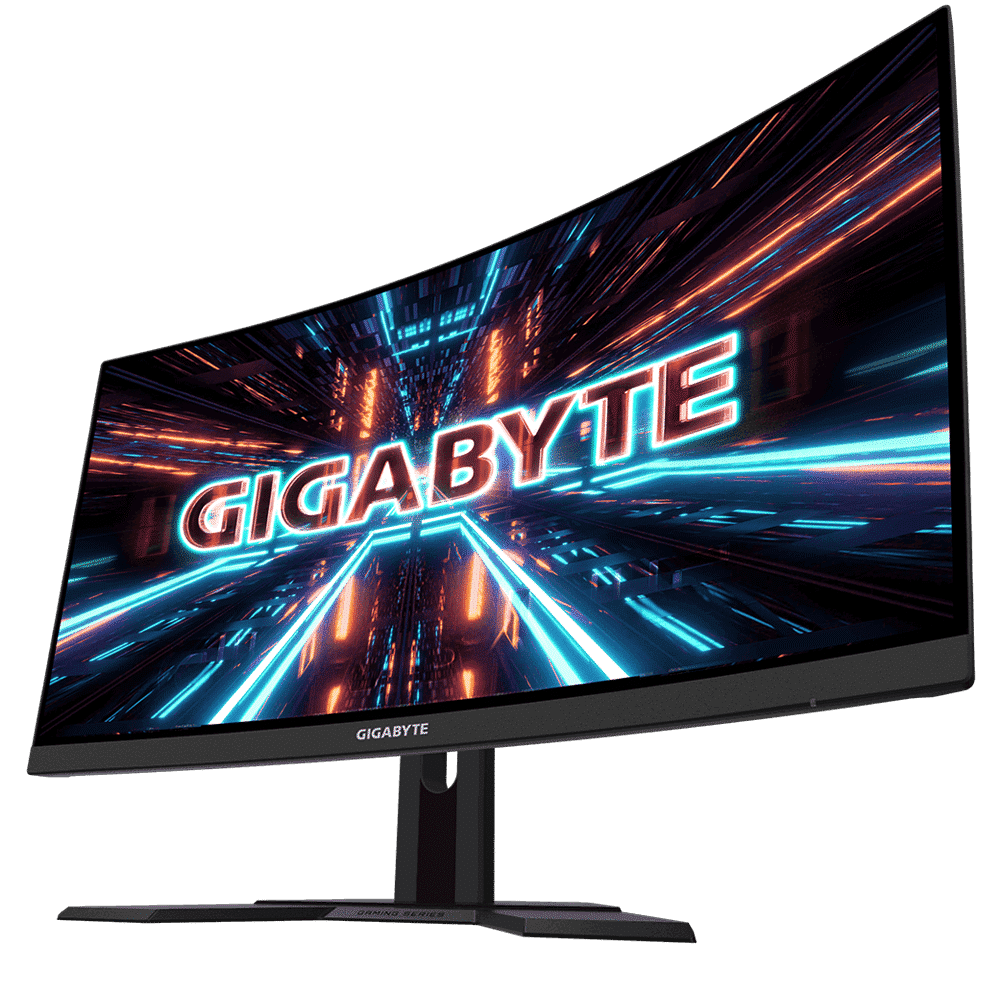 (If you're looking for an in-depth look at the Gigabyte Gaming Series, you can find it here)
When Gigabyte first unveiled its Gaming Series back in January at CES only three models were confirmed, but the series has since expanded and now features a total of five gaming monitors – the Gigabyte G27F, G27Q, G27FC, G27QC, and the G32QC.
The three curved gaming monitors in the series are the G27FC, G27QC, and G32QC, and they range from 27 to 32 inches in size. The 32-inch G32QC stands alone in the range for being the only one to feature a QHD resolution and AMD FreeSync Premium Pro Support.
All three are excellent monitors, however, and they all feature a native 1500R curvature to offer significant levels of immersive gaming, making them a good choice for RPG and MMORPG. Meanwhile, the two flatscreen monitors in the series, the Gigabyte G27F, and G27Q are versatile monitors that will work equally well for playing Battle Royale or combat games, online variations of poker, or casino games, and for home office purposes. They feature a 1920 x 1080 and 256 x 1440 resolution respectively, with a 144 Hz native refresh rate – although the G27Q can be overclocked to 165Hz. Thanks to an in-built IPS panel both monitors offer super color accuracy, and there's also support for AMD FreeSyncPremium for a tear-free experience.
Samsung Odyssey G7 and G9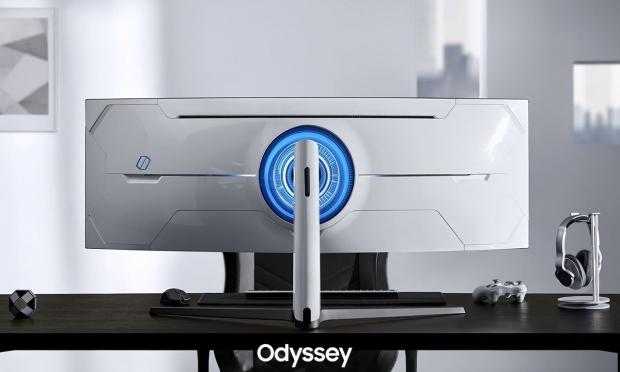 Another key tech takeaway from this year's CES, the Samsung Odyssey G7, and G9 monitors are both curved gaming monitors that are promising to deliver the "world's first 1000R curved display". 
The Odyssey G7 is a QLED monitor available in 27 and 32-inch display, which features a 1000R curvature, 2560 x 1440 QHD resolution, DisplayHDR 600 VA panel (allowing for a peak brightness of 600 nits). Of particular interest to gamers will be the NVIDIA G-SYNC support, 240 Hz refresh rate, and 1ms response time. 
The Odyssey G9 is an absolute monster. Providing a massive 49-inch display – the jury's still out on whether or not that will be any good for PC gaming – it too features a 1000R curvature, NVIDIA G-Sync/Adaptive Sync support, 240 Hz refresh rate, and a 1ms response time, but this time in a DQHD 5120 x 1440 resolution. Peak brightness is a generous 1000 nits, and the monitor features an ultra-wide 32:9 aspect ratio.