A top-quality gaming monitor is essential for a more immersive experience, and one of the best ways you can gain an edge against the competition. With so many readily available, it is sometimes hard to know which display is going to be the best for your current setup. While some monitors may offer better specifications, your system may not have the ability to support them. For example, playing games such as Fortnite or online slots UK requires the best screen quality if you want the most enjoyable experience. Here are four superb monitors we've found on the market that would be an ideal addition to any setup.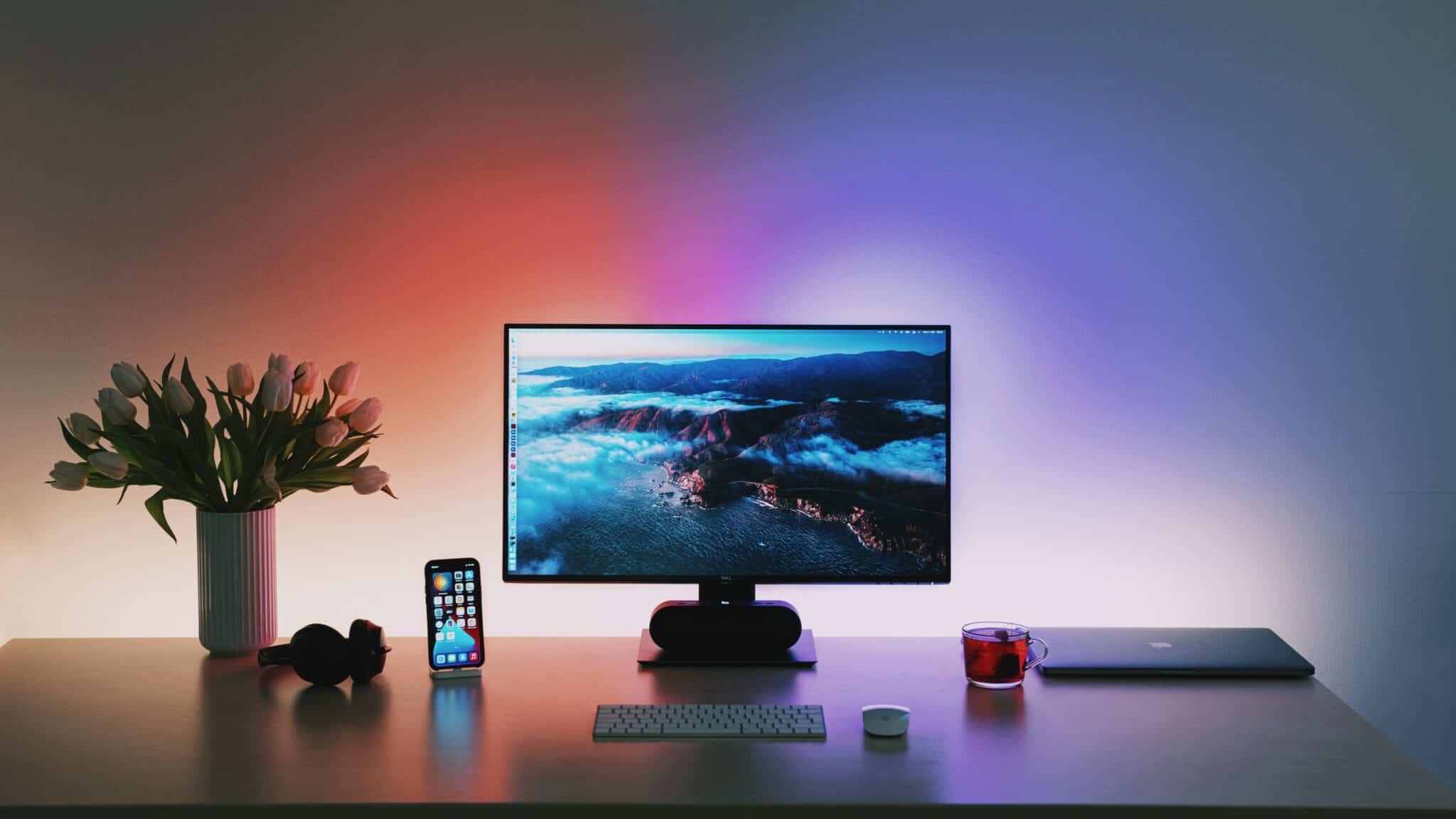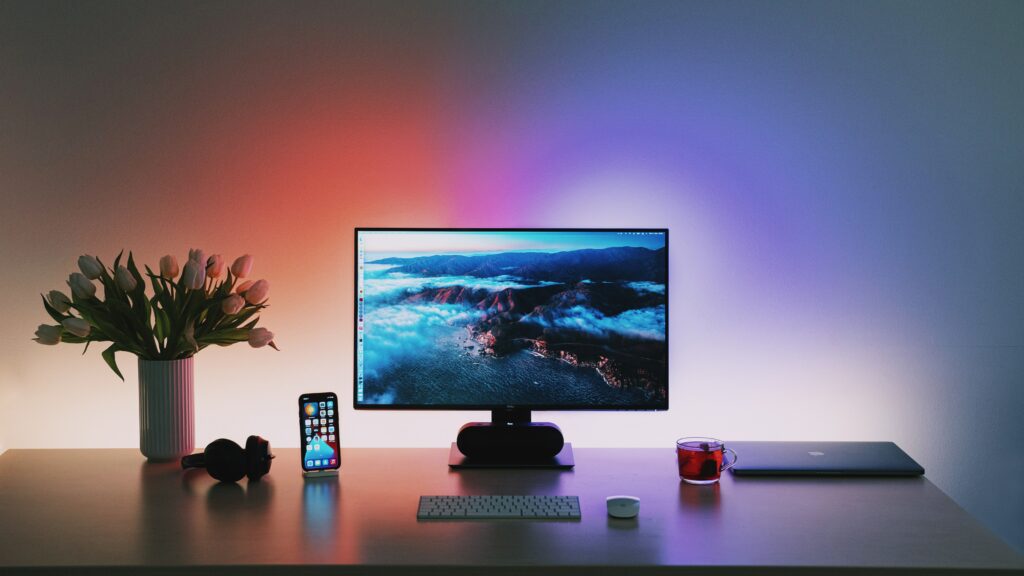 ASUS TUF VG27AQ
It might not be one of the flashiest options available on the market, but the ASUS TUF VG27AQ is filled with all the specifications and features you could ever want. An ordinary-looking monitor that packs a punch in terms of speed, making it the perfect partner for all of your gaming needs, featuring a 1ms response rate, FreeSync/G-Sync capabilities, and 165Hz. An added perk is the extreme low-motion blur technology that comes with ASUS products; along with the in-game pictures, your monitor gives the smoothest displays available from a 1440p monitor.
This monitor is not all about the speed: the image quality is crisp with an HDR10 high dynamic range that's great for brightness levels and color, giving you some of the best display images available from a 1440p monitor.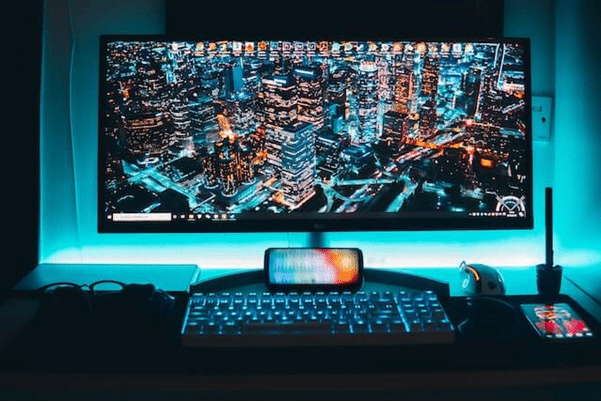 Alienware 34 AW3423DW QD-OLED
It's been a long time in the making, but Alienware has finally released its flagship gaming monitor set to put the rest of the market to shame. All the desired bells and whistles can be found in this monitor, and a little more for an extra treat. The screen has a better contrast than ever seen before, with a faster response compared with other LCD panels available. The display is richer, more immersive, more convincing, sharper, faster, and clearer. If you want a monitor that does everything, this is the monitor for you.
Although the specs are amazing, this monitor isn't completely perfect. The supposed extra bright HDR 1000 mode actually gives a duller image compared with the HDR 400 setting. The full 1000 nits will rarely be seen. The low pixel density means that this monitor is not the greatest for day-to-day use, meaning this monitor should be dedicated to gaming rather than working. Gaming-wise, this monitor is also not the greatest for dedicated gaming consoles.
There are some concerns surrounding OLED burn-in. We believe that for most types of gaming, OLED could take off in a big way on PCs if those concerns are unfounded.
Dell S2721DGF
Dell has always been a great producer of monitors, delivering just about all the display answers you could ever want. From basic office monitors to 4K wonders, Dell offers lots of choices. Within the range, the Dell S2721DGF sits firmly in the center, delivering fantastic gaming performances at 1440p. The specs are what you would expect from a monitor in the price range, but out of the box the looks rival those of the premium versions.
The only thing that we feel this monitor is lacking is HDR performance, especially when it comes to darker areas. The contrast is low, so there are some color differentiation issues that are more noticeable with grays and subtle blacks. If your main use is going to be for gaming, these problems won't be much of an issue. Overall, one of the best 1440p gaming monitors currently available on the market.

AOC 24G2
If you're looking for a gaming monitor on a budget, the AOC 24G2 is the perfect choice. High-resolution gaming monitors with IPS panels are affordable, and can be a great source of gaming entertainment for many. With a low price like this, there have inevitably been some compromises made, but overall, these monitors are amazing for the price point.
For a zesty 1ms pixel response, low input lag mode, and variable refresh rate support, the monitor runs at a strong 144Hz. The panel is of course a little lower than 4K, but the use of fewer pixels allows for more frames and a lower latency overall, which will help to create an advantage when playing online against your opponents on games such as Call of Duty: Warzone, Overwatch, and Apex Legends.
When it comes to specifications, one of the best we noticed in all gaming monitors is the HDR capabilities, which often aren't delivered when promised. The great thing about the AOC 24G2 is that it doesn't promise to do anything it cannot deliver. Aesthetically this budget-level monitor is very stylish, featuring a slim bezel and a panel that looks like that of a more premium model.