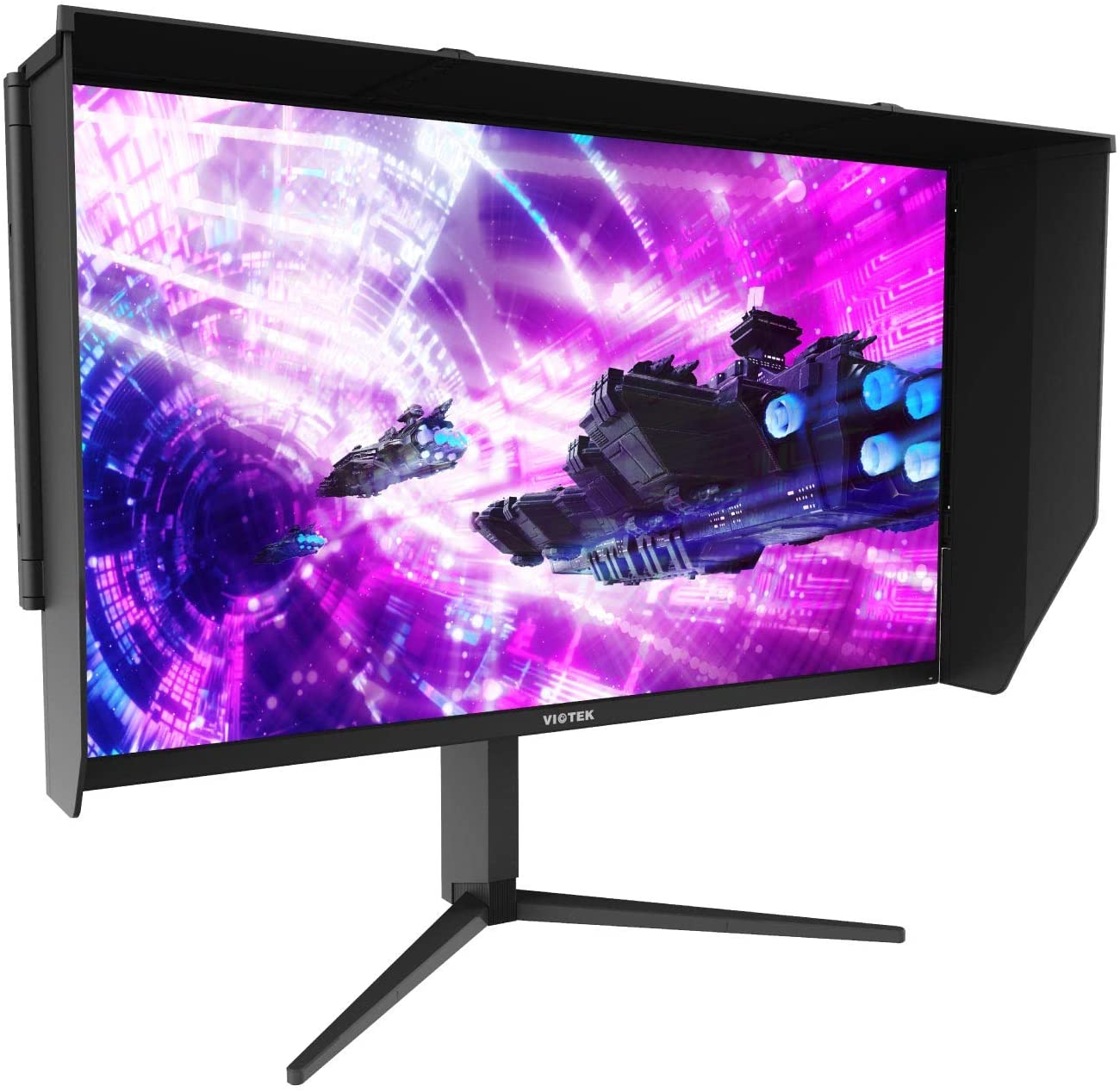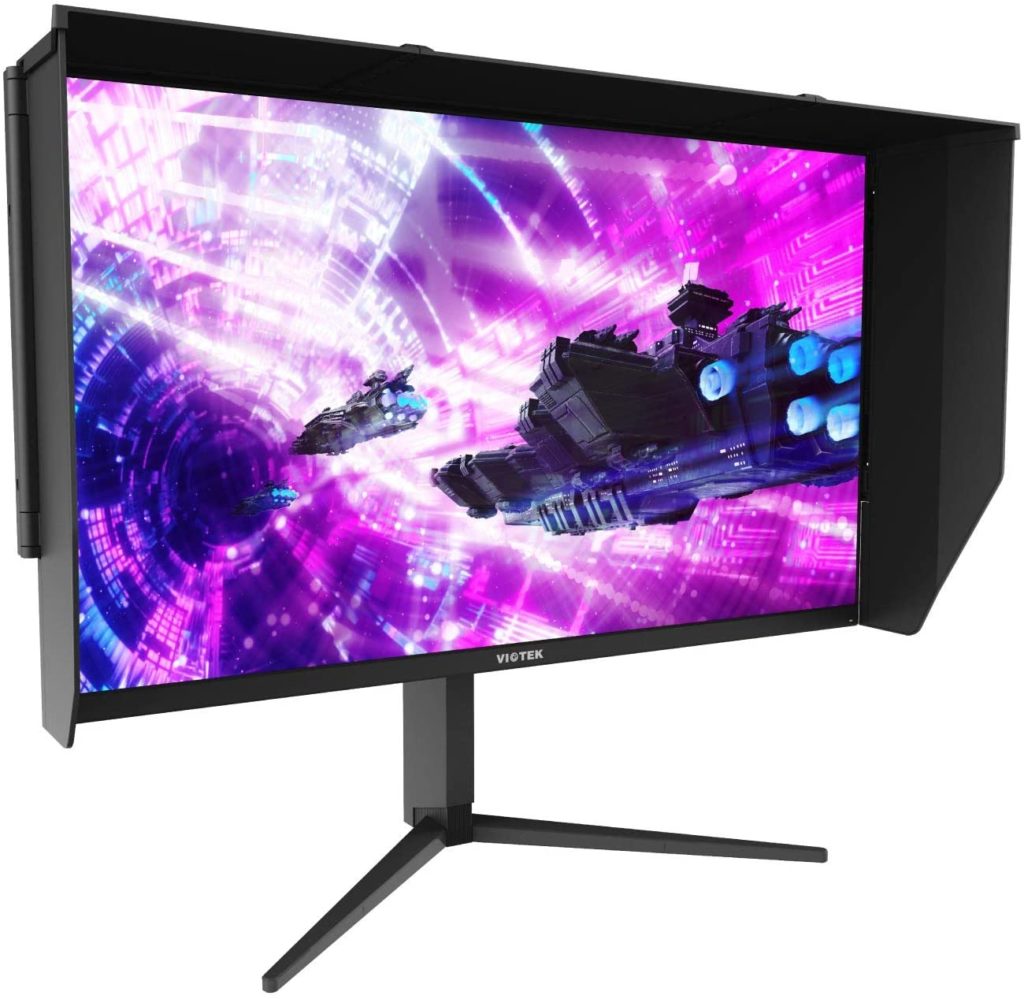 We're pleasantly surprised that the first Viotek 4K 144Hz monitor is here from the underdog brand that's best known for value monitors. High refresh rates and the 4K resolution don't mix well for most of us with limited funds, not to mention the crazy amount of GPU horsepower you need to run it optimally. 4K 144Hz monitors like the Asus PG27UQ used to cost over two grand, while FreeSync variants like the Acer XV273K well over a thousand.
The best news about this Viotek 4K 144Hz monitor is it only costs $750 which is a fraction of what its premium counterparts are asking. $750 is still a lot of money, but you have to remember that it was the cost of a 165Hz 1440p monitor just a few years back. Spending less on a top-shelf monitor means you can put more money into your build so it can handle the maximum output of the display.
The Viotek GFI27QXA uses an IPS panel which most probably is the same as the ones found on the premium examples mentioned above. Most manufacturers often go with TN and VA which are cheaper but lack the viewing angles and color fidelity of the former. The panels also performed superbly in the variants we've tested, so there is little reason to believe that Viotek's 4K 144Hz offering won't do the same.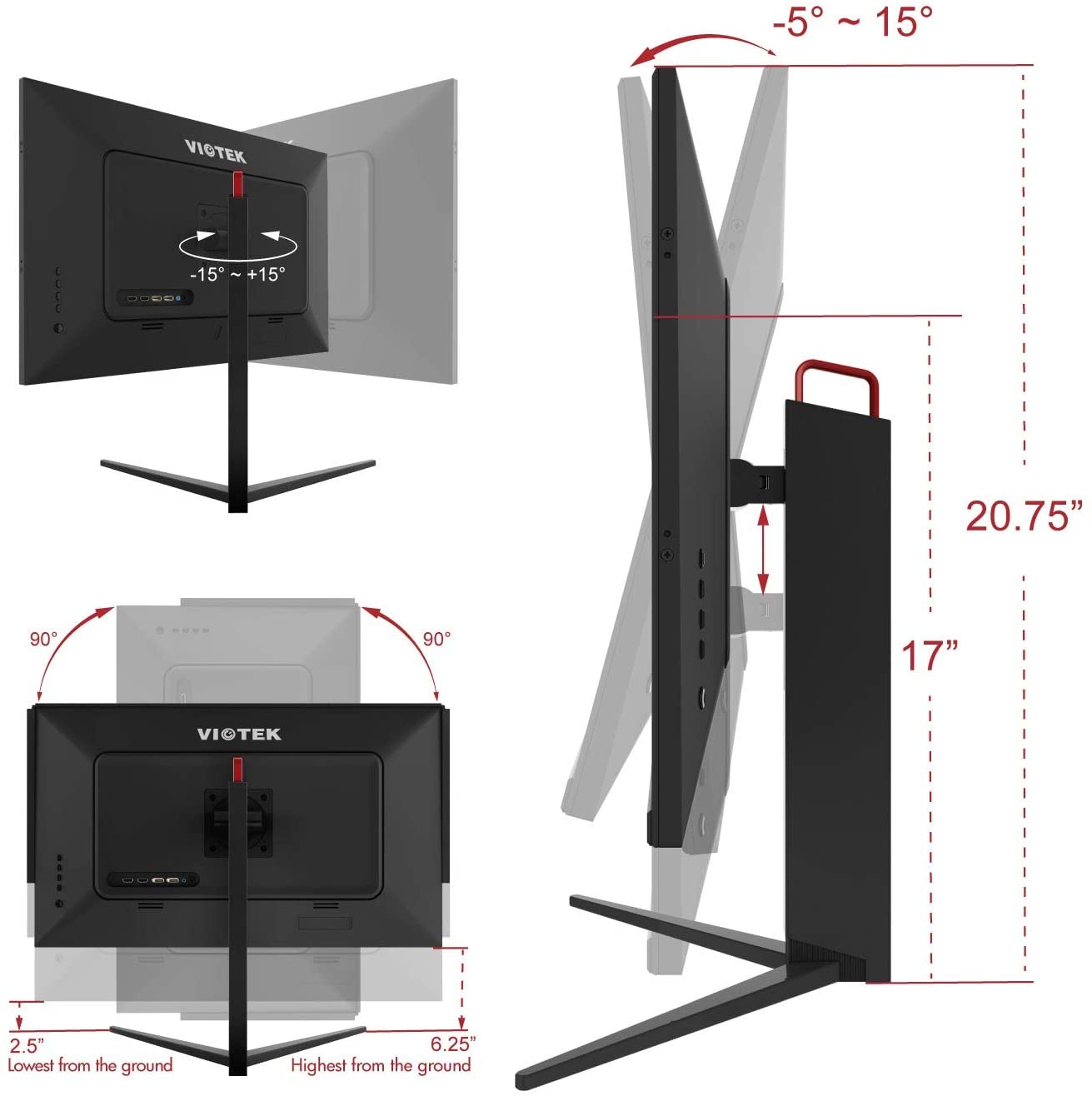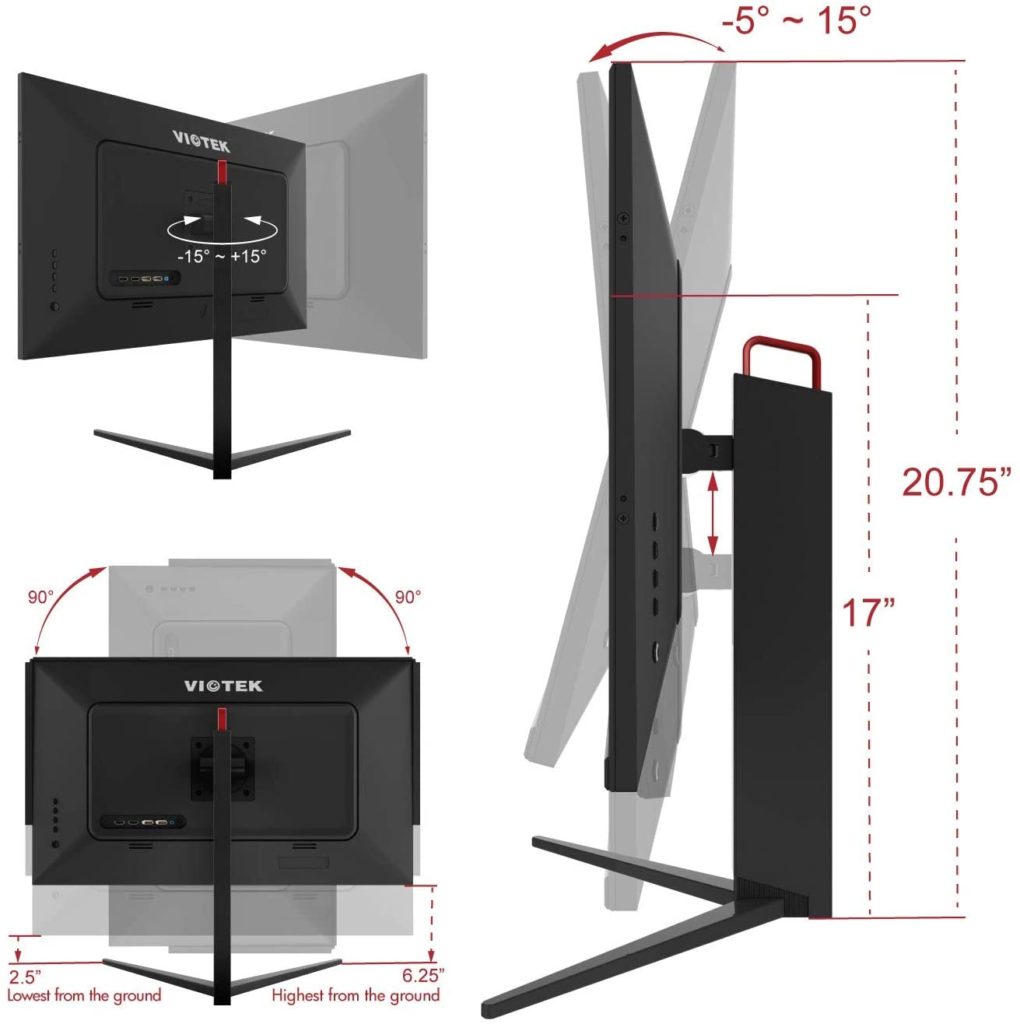 The screen's specs on the Viotek GFI27QXA aren't shabby at all, and it will most likely offer a comparable image quality to its competitors. The screen is rated to have 122% sRGB coverage via its 16.7-million color capability. It doesn't carry the desired DisplayHDR certification due to its limited 350 cd/m2 backlight, but we care more about Viotek's calibration at this price range.
The Viotek GFI27QXA is naturally a FreeSync monitor with a 48Hz to 144Hz range, but it is also G-Sync compatible. This characteristic enhances its value further since users won't have to ditch it if in case they change GPU brands. We're not yet sure if G-Sync Compatible Mode will work on all dual DisplayPort connections which are required for the monitor's maximum refresh.
As mentioned, the Viotek GFI27QXA needs two DisplayPort 1.4 connectors if you want the full 144Hz output. You can also settle for a single DP input, but it will limit the screen to 120Hz which is still plenty for 4K gaming. We reckon not many games will run above that since no GPU can single-handly push that many frames in UHD.
The Viotek 4K 144Hz model also comes with a drastically improved design starting with its fully ergonomic stand that promises better flexibility. The monitor also comes with a shading hood and two HDMI 2.0 slots which help with glare and accommodate your 4K gaming consoles respectively.
The Viotek GFI27QXA is already on sale at Amazon for exactly $749.99 but at this time it is still out of stock. It also carries the brand's Zero-Tolerance Dead Pixel Policy and a 3-year warranty which adds peace of mind to your upgrade. We are requesting a review model, so stay tuned for the latest information which we will share on this page.
About the Author: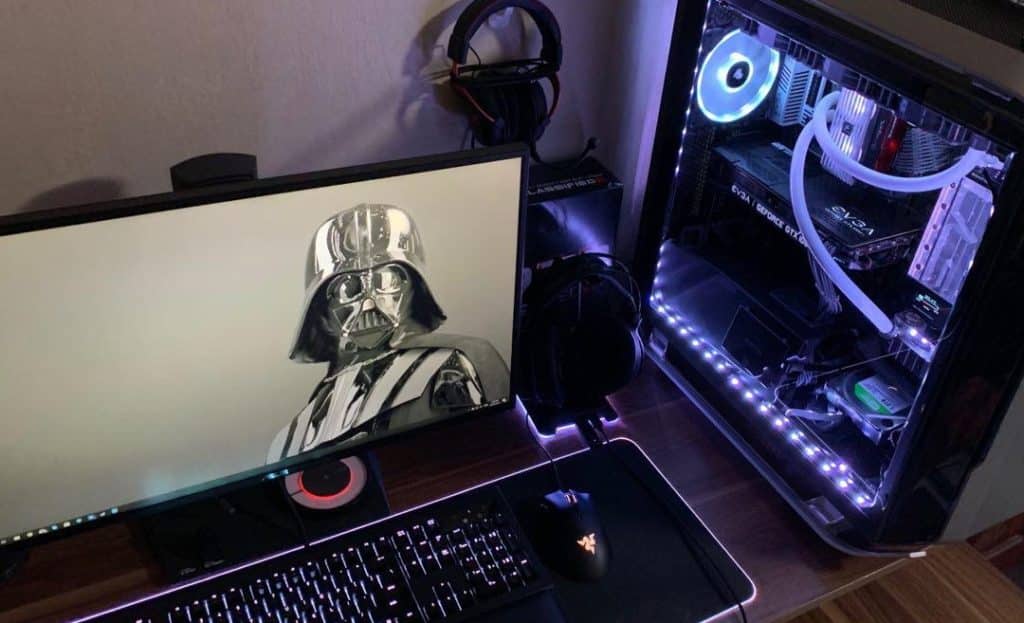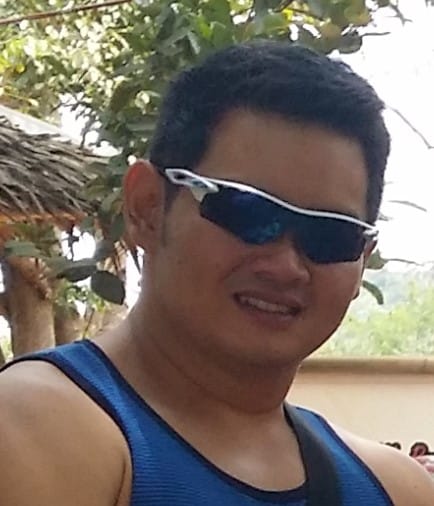 Paolo is a gaming veteran since the golden days of Doom and Warcraft and has been building gaming systems for family, friends, and colleagues since his junior high years. High-performance monitors are one of his fixations and he believes that it's every citizen's right to enjoy one. He has gone through several pieces of hardware in pursuit of every bit of performance gain, much to the dismay of his wallet. He now works with Monitornerds to scrutinize the latest gear to create reviews that accentuate the seldom explained aspects of a PC monitor.