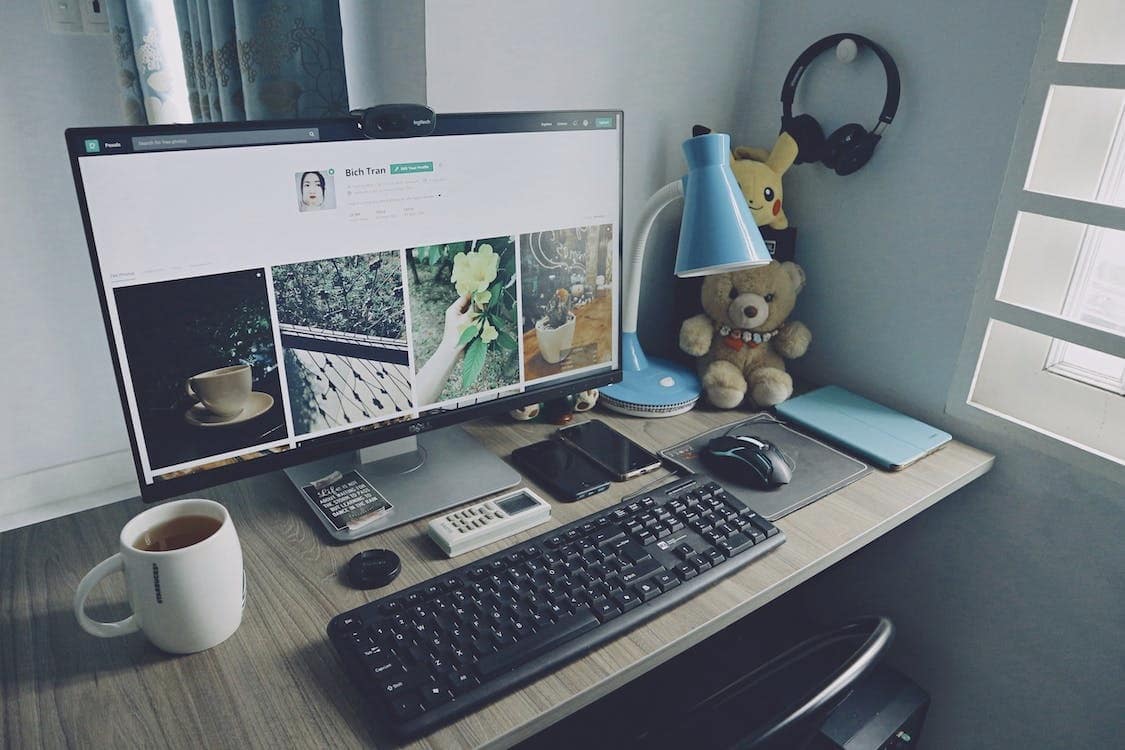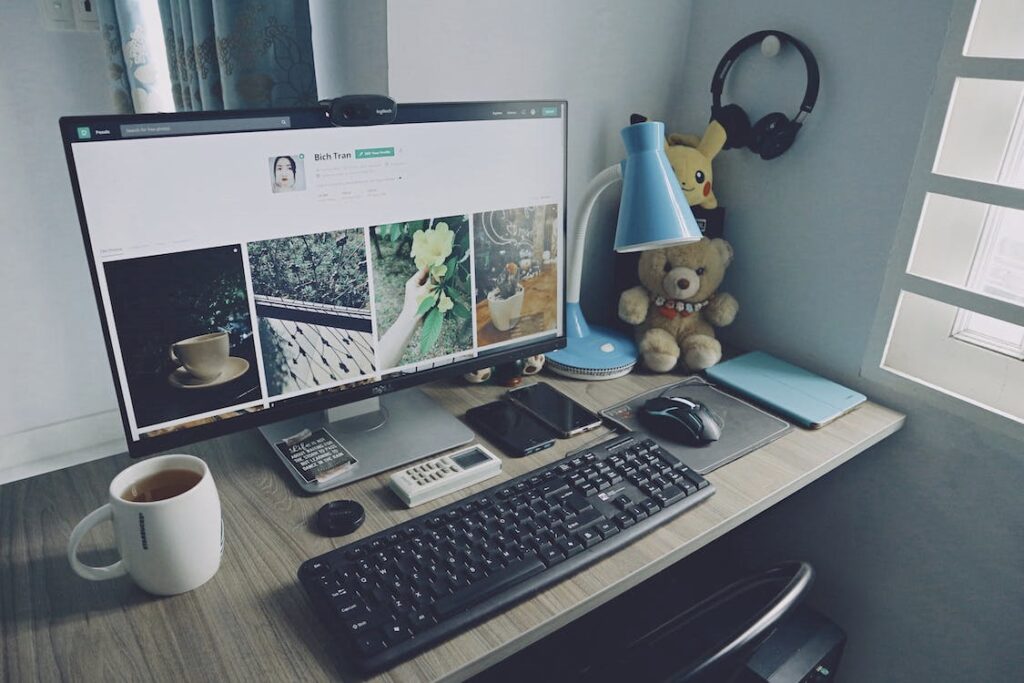 PC monitors have been undergoing an evolution in recent years, as a response to the changing demands of customers. An ever greater proportion of life is taking place online now, which means people need monitors that can cope with different things.
More people are working from home on computers than before, while the number of pastimes that require quality monitors is also growing. From playing poker and other games to writing, shopping and even photo-shopping, online multitasking is very real and demands monitors that can handle all of those tasks.
Flexibility of functionality is what is driving the manufacturers behind the top computer monitor brands.
The Near Future for Monitors
The trends in monitor design and specifications are towards greater functionality coupled with ever more sleek and sophisticated designs. People want a single monitor that can handle all of their work and play needs, while also looking more elegant and reducing the amount of clutter that they have to live with.
Therefore, the near future is likely to see the emergence of wireless monitors that cut back on the amount of peripherals needed to operate them. This will be coupled with new software that increases their functionalities, such as the ThinkColor solution from Lenovo for changing monitor display settings.
The major monitor brand names will be aware of trends and ready to adapt to them. At the moment, those top monitor brand names include:
These four brands are highly rated by consumers because they combine consistent quality with innovation. They are always seeking to upgrade the specifications of their monitors without sacrificing basic standards.
Dell could be said to be the market leader, as it currently holds a 22.6% share of the global market. The rapid growth enjoyed by this US firm is down to the fact that it has been able to deliver high grade monitors for both home and office use as well as for gaming.
Now let us look at each of the major monitor brands and what they have to offer.
Dell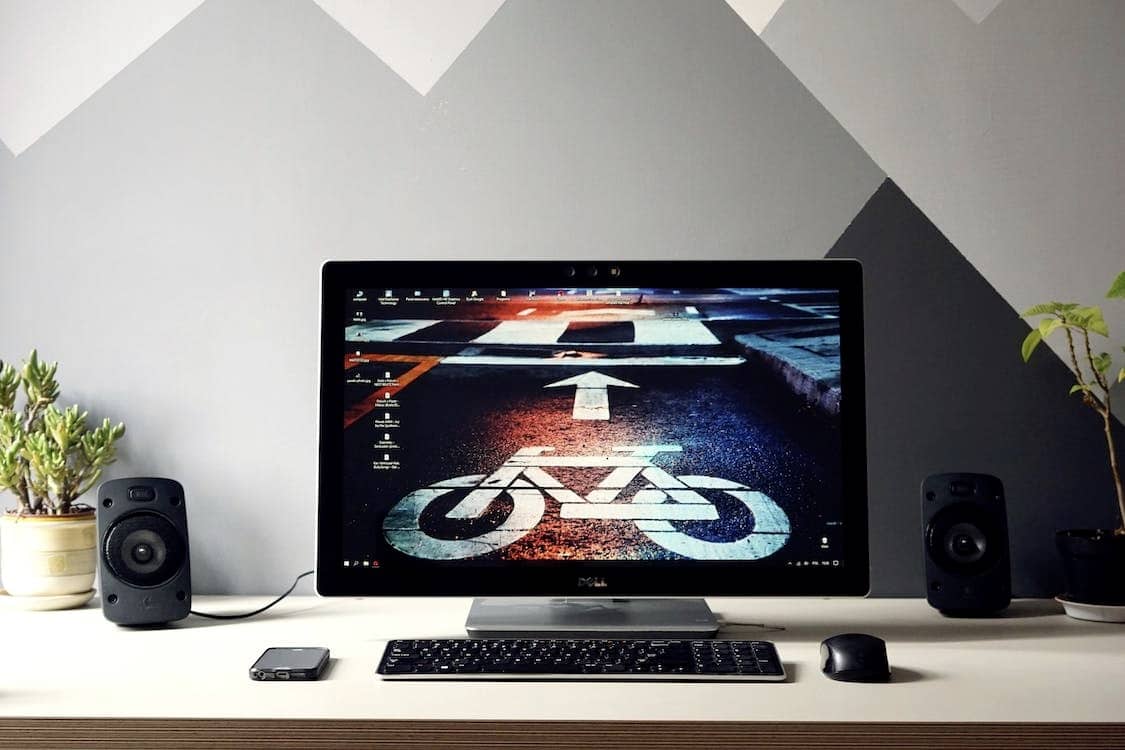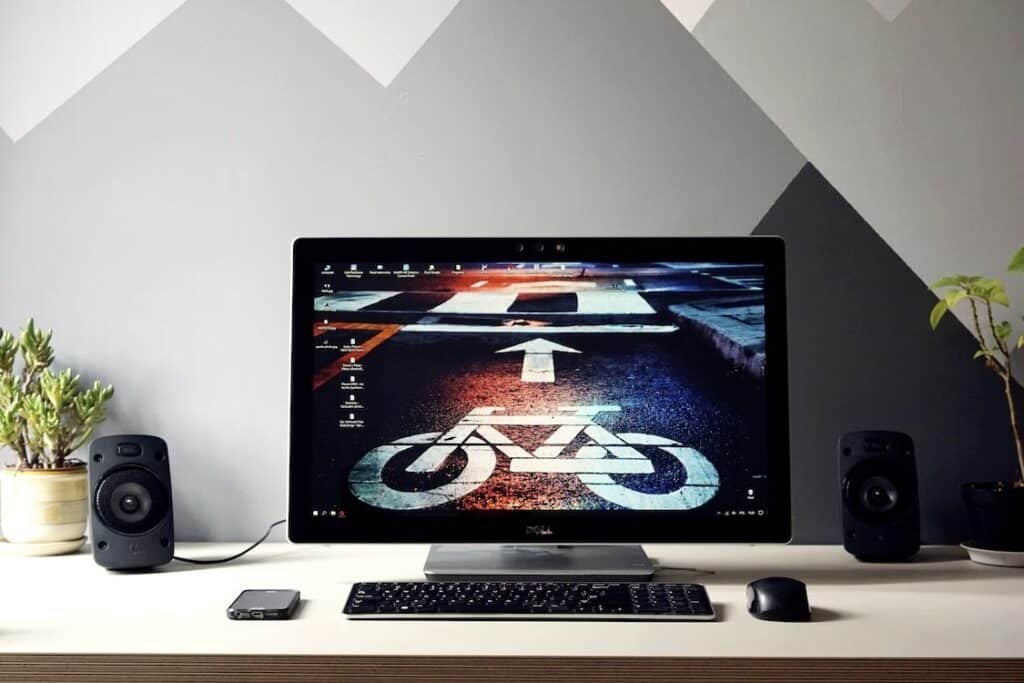 As mentioned above, Dell delivers top quality monitors for working and for gaming. For the former, the S and P series monitors are specifically created for both office and home use at an entry-level. However, if you need superior functionality, the ultraSharp series gives more bang for your buck, albeit with a higher price tag too.
For gamers, the best Dell monitor is undoubtedly the Alienware AW2523HF, which combines ultra-sharp QD-OLED picture quality with a faster refresh rate than the AW3423DW.
Acer
Acer is a company that was founded in Taiwan back in the 1970s and it is the go-to brand for those who want simple but effective office monitors or high grade gaming ones. A big thing that it has brought to the market is versatility: an Acer office-model monitor will work just as well for playing games on and vice versa.
Its primary series of monitors are the Nitro ones and the XV252Q is the best fit for office use or PC gaming, thanks to super-fast 390Hz refresh rate. For console gamers, the XV282K with 4k resolution will be better.
ASUS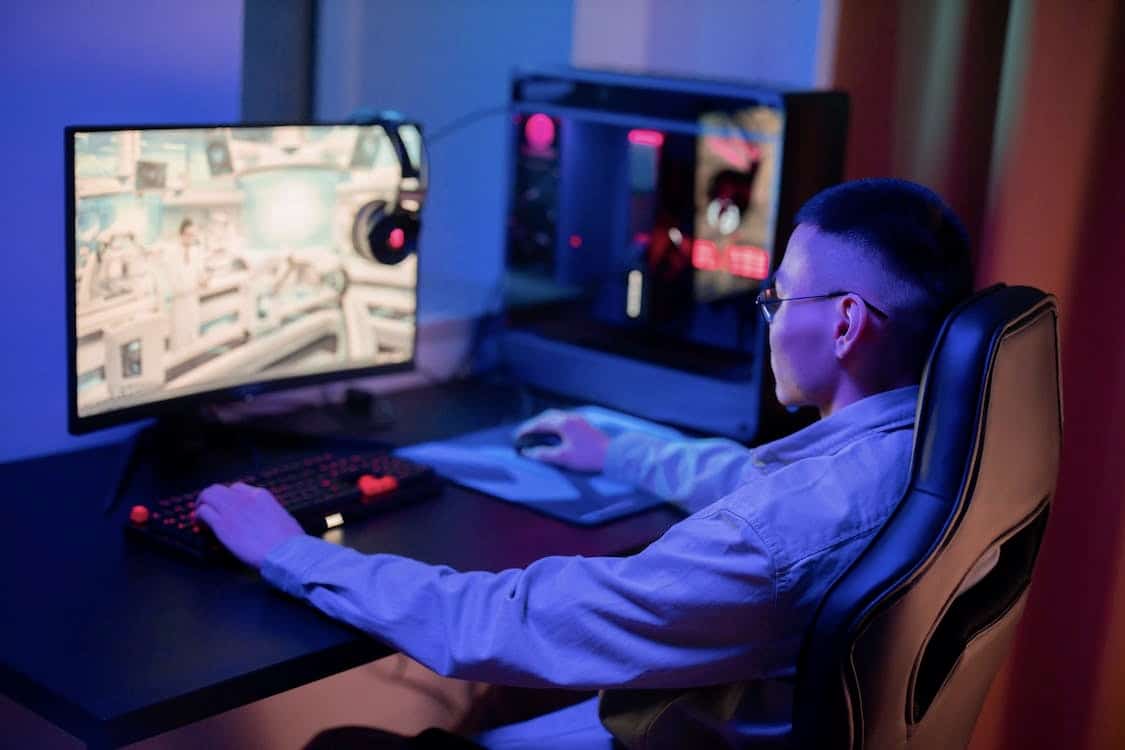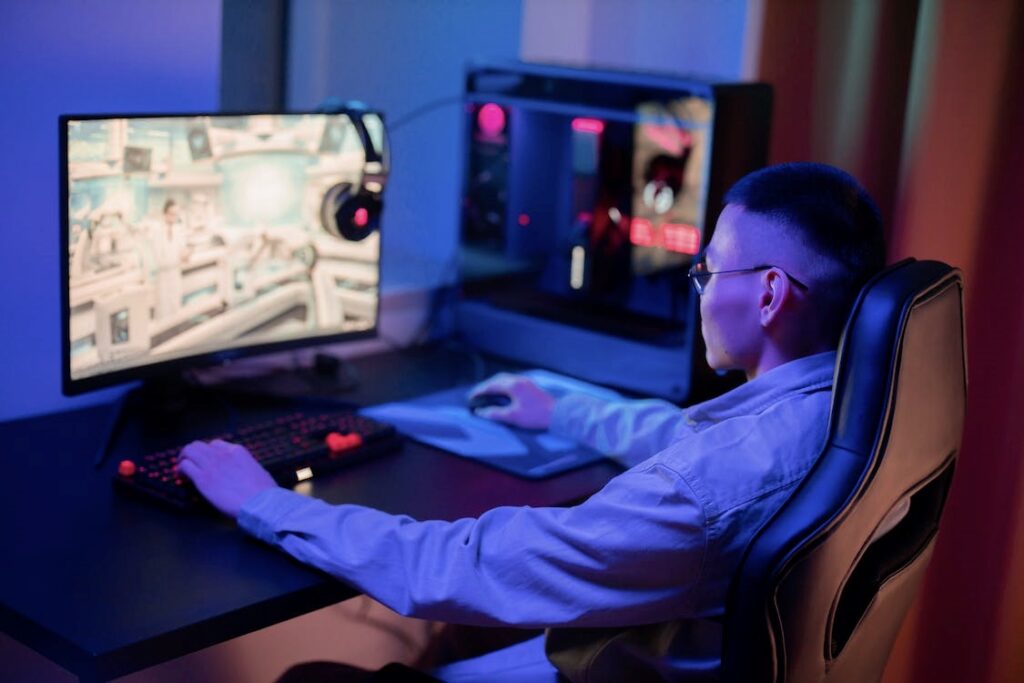 This is another Taiwanese brand and one that has prioritized diversity over versatility. While Acer monitors function well for work and play, ASUS tend to provide separate models for those two areas of life.
For gaming, the TUF and ROG monitors are rated the most highly. The former are cheaper for those on tight budgets, but the latter definitely have superior specs and overall performance.
For work use, the top ASUS monitor is probably the ProArt Display PA278CV, with built-in hub for USB stick and excellent image quality.
Philips
Philips has focused much of its energies on the work-from-home monitor market and its 243B9H is perhaps the best you can get for that purpose. It has a built-in port for USB-C so users can transfer files, a decent webcam, flexible stand and 1080p panel.
This is a monitor that fits in with the future trends towards high functionality combined with sleek, uncluttered design that we spoke about earlier. It is intended to meet all of your home office needs without taking up excessive room in what might be a limited office space.
The 243B9H also incorporates ergonomics into the design, with a panel that can be adjusted for height and angle, helping to prevent back and neck problems during long work sessions. Not all of its specs are truly top-of-the-line, but it is a very affordable home office monitor that will provide generally strong performance.
These are the top brands right now, whether you want a gaming monitor or a working one. Overall it is Dell that has the edge for both of them though.