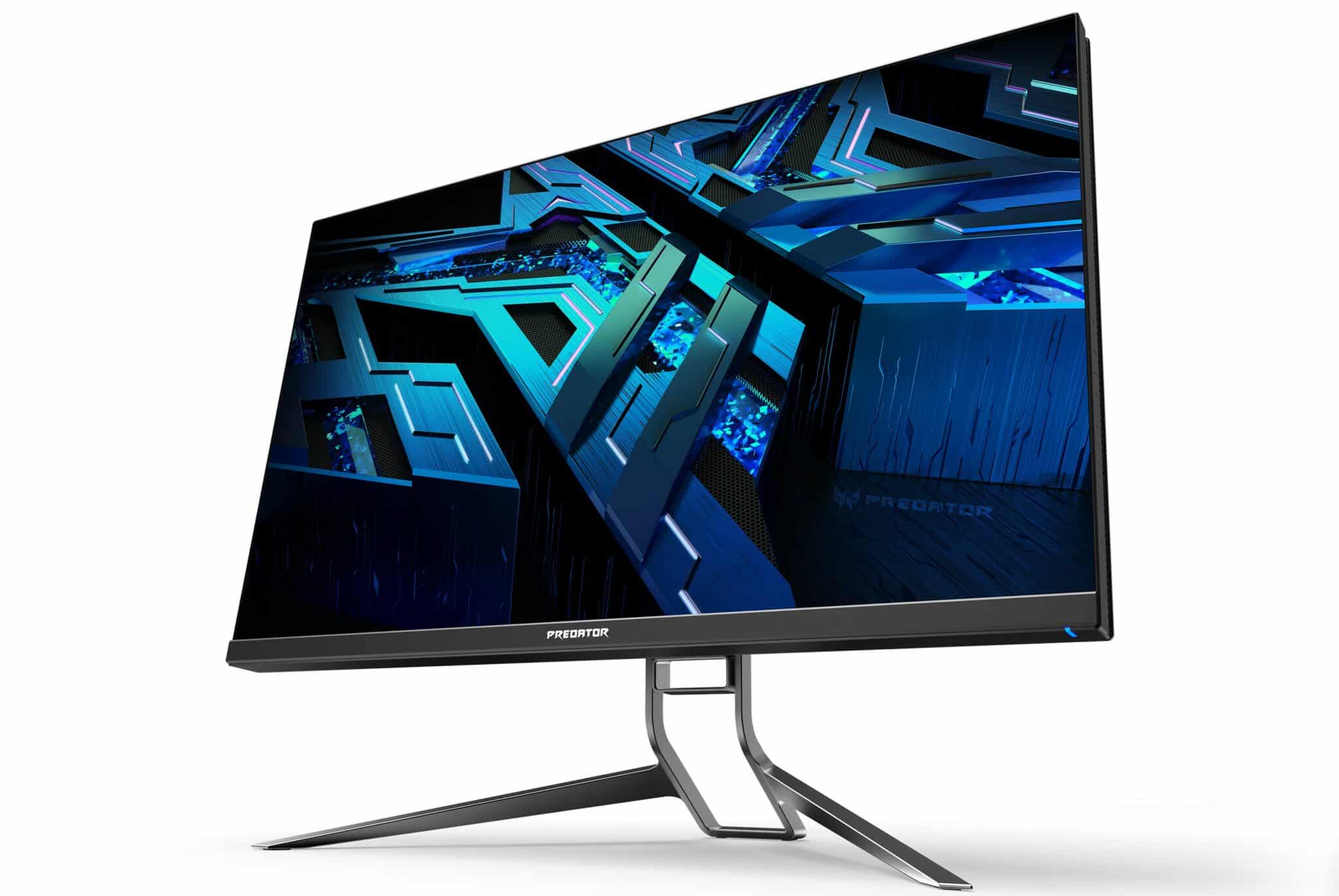 The Acer Predator X32 FP and Predator X32 will arrive to hopefully improve the 4K gaming experience on both PC and consoles. The two models are mostly identical except for a few differences in their technical specs and of course, pricing. Both, however, are impressive options for gamers who are seeking a true upgrade for their gaming setups and visual experiences.
Acer Predator X32 FP and X32 – Tale of the Tape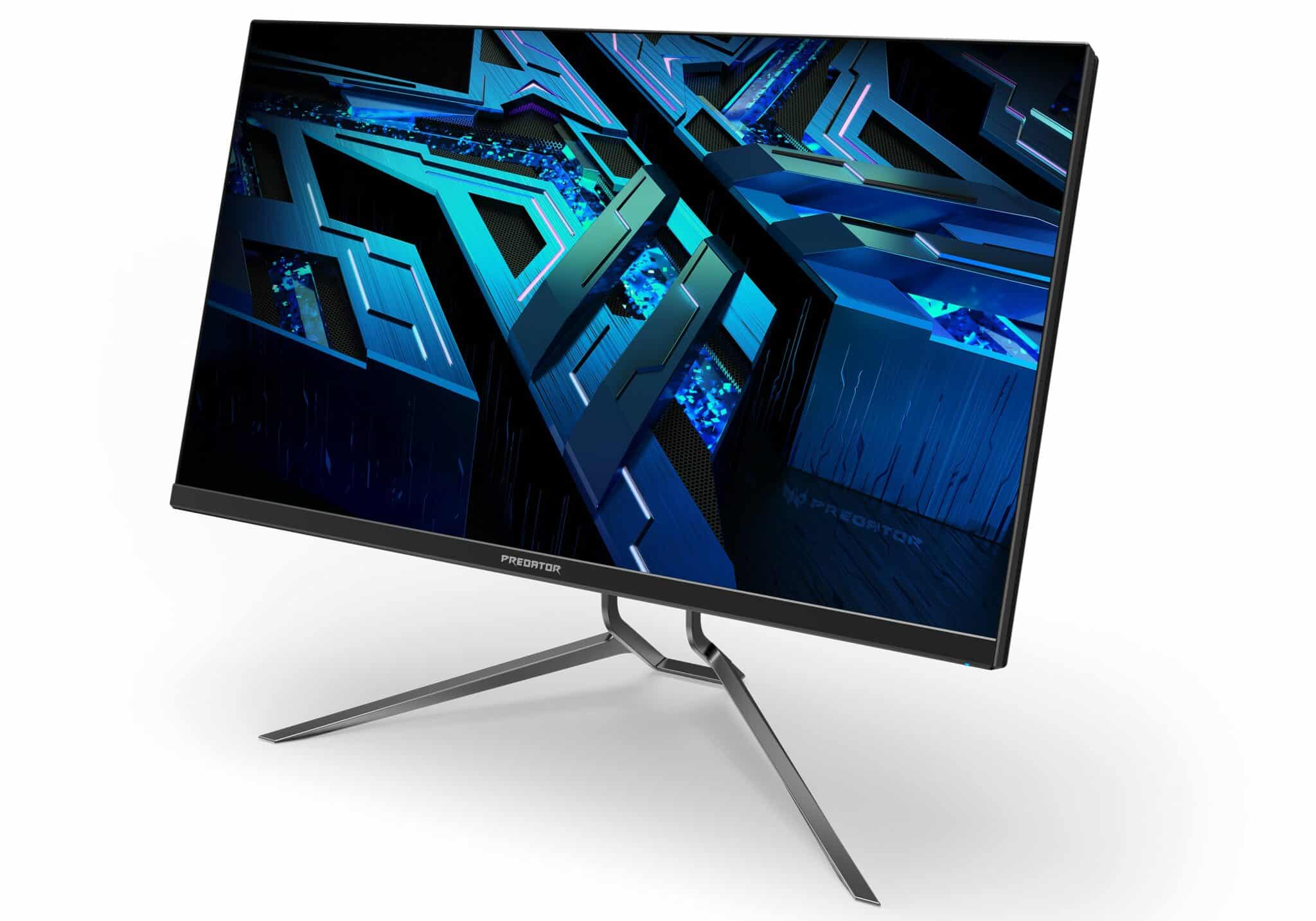 Both the Acer Predator X32 FP and X32 have 32-inch 4K IPS monitors with a 144Hz native refresh rate. They have 99% Adobe RGB coverage, 576-zone mini LEDs, and HDR 1000 capabilities for substantially better HDR performance They even look alike, so it's easy to confuse which is which unless you read the model name at the label or on the box.
The first difference between the two is their "normal" and overclocked refresh rates which you can control in the OSD. The X32 runs at 144Hz in normal mode, but it can be pushed to 160Hz provided that you are using its DisplayPort 1.4 port. Its HDMI 2.0 slots are surprisingly capable of 4K 120Hz according to Acer but that needs to be checked out to see if it incurs any penalties to the screen's subsampling.
The Acer X32 FP on the other hand runs at 160Hz in normal mode and it goes up to 165Hz when overclocked. Acer claims that it will be the fastest 4K gaming monitor when it arrives, but it will be eclipsed once Samsung's Neo G8 240Hz model arrives. Still, that's impressive considering monitors that are available now are still hard-locked to 120Hz or 144Hz.
Another difference between the two is in the connectivity layout which separates the high-end X32 and the flagship-level X32 FP. The former has DisplayPort 1.4, three 120Hz-capable HDMI 2.0 slots, and a four-slot USB hub. That's fine in most cases, but we'd like to see if the HDMI 2.0 ports can run 4K 120Hz on the Xbox Series X and PS5.
The X32 FP, on the other hand, has DisplayPort 1.4, four true HDMI 2.1 slots, and a 90-watt USB-C port for modern laptops. This is the more attractive choice, except if you consider which VRR solution each model carries. The regular X32 has G-Sync Ultimate and the exclusive FPGA controller that comes with it, while the X32 FP has FreeSync Premium Pro and G-Sync Compatibility.
We know that the two VRR solutions are now cross-compatible, so there is no wrong or right choice between the two. However, you should wait for the Acer X32 if you want to enjoy Nvidia's exclusive features. That FPGA controller will probably be required for new technologies and features from the green team.
The Acer X32 FP will arrive in Q2 2022 with a $2499 SRP while the Acer X32 comes in on Q3 2022 at $1999. That's a big difference, but what's strange about is the fact that a G-Sync Ultimate monitor is cheaper than a FreeSync-based model. Keep checking this page for the latest news and updates if you are interested in these two enticing gaming monitors.
About the Author: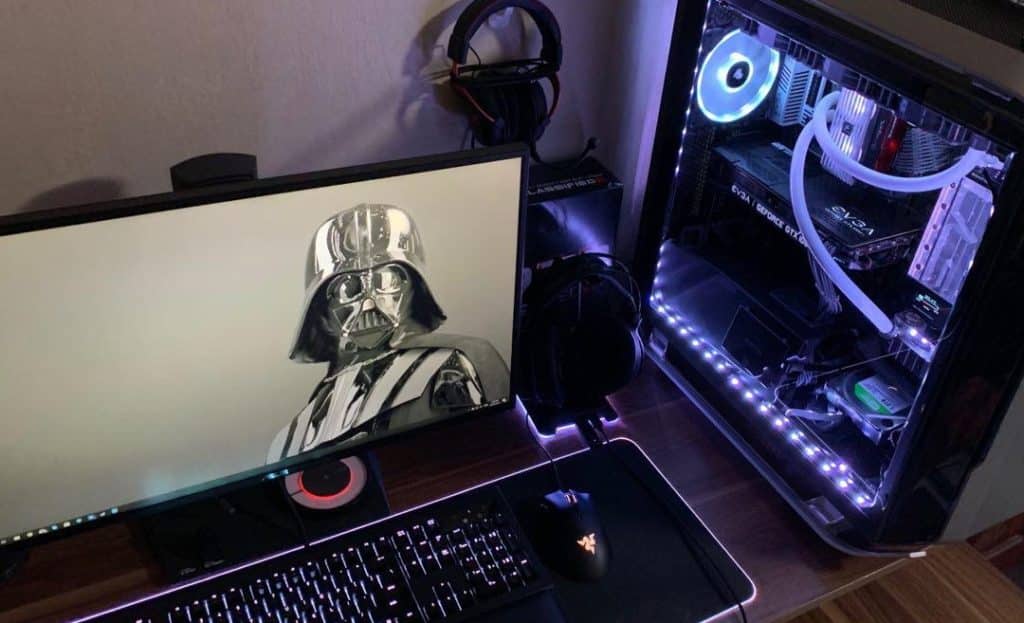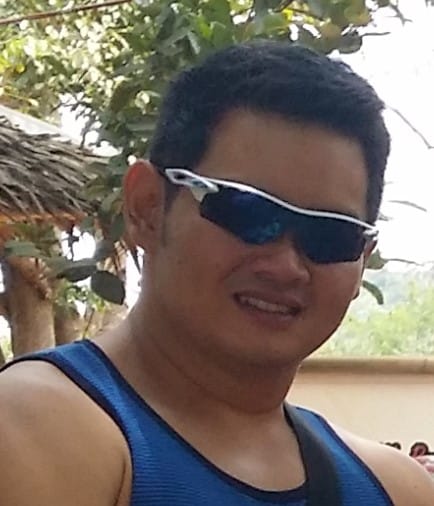 Paolo is a gaming veteran since the golden days of Doom and Warcraft and has been building gaming systems for family, friends, and colleagues since junior high. High-performance monitors are one of his fixations and he believes that it's every citizen's right to enjoy one. He has gone through several pieces of hardware in pursuit of every bit of performance gain, much to the dismay of his wallet. He now works with Monitornerds to scrutinize the latest gear to create reviews that accentuate the seldom explained aspects of a PC monitor.