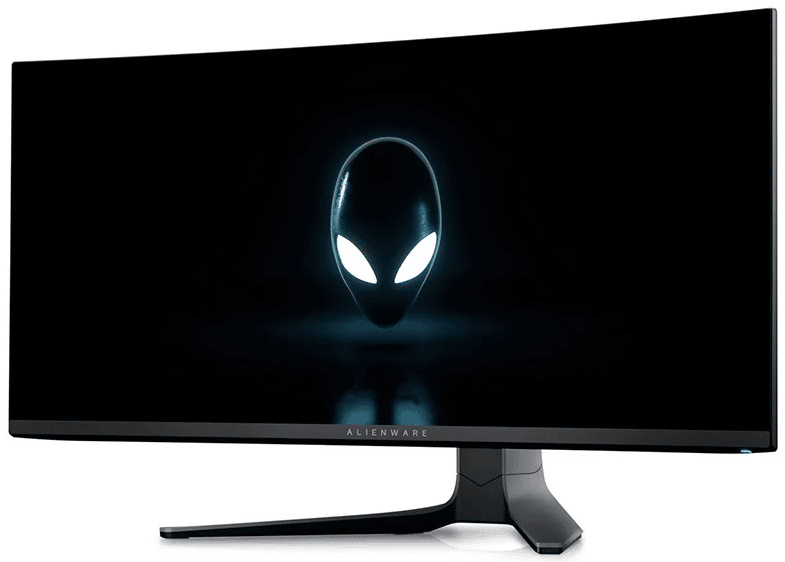 Editor's Note: Go here for our review!   The Alienware AW3423DWF aims to bring QD-OLED gaming goodness to more gamers by being more affordable than the amazing AW3432DW. It's a watered-down version, but most panel specifications are similar. That's more important, but knowing what characteristics got cut and what kind of performance we can expect from this desirable proposition is intriguing.
Alienware AW3423DWF Tale of the Tape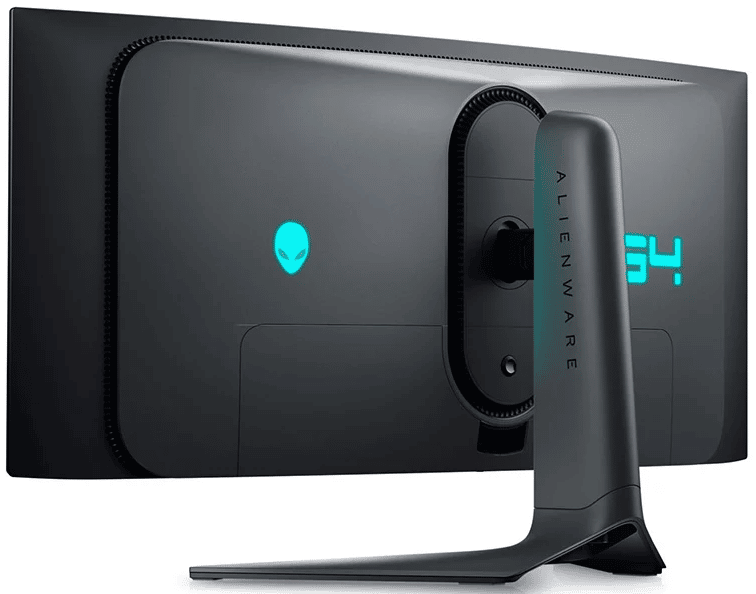 The first thing you'll notice on the Alienware AW3423DWF is its "Dark Side of the Moon" colorway instead of the Lunar Light finish on the other model. The dark gray color looks more mature, so more users might prefer it. It's also sleeker, and it weighs less based on images and preliminary specifications, although it wasn't final yet at the time of the reveal.
However, the most significant difference with this model is it doesn't have the exclusive G-Sync module, which adds a premium to any monitor it touches. However, you also lose some key features from Nvidia and the accompanying distinct connectivity layout. Some of the lights have also been omitted, but the RGB logos at the back of the chassis are still there.
But the most important part of the Alienware AW3423DWF is its QD-OLED panel from Samsung. It's a 34-inch OLED display with a 3440 x 1440 resolution and a 1800r curvature, but it doesn't use a backlight. OLEDs have per-pixel dimming capabilities, producing considerably deeper contrast ratios.
The latter is what makes OLEDs and this QD-OLED variant desirable since its extreme contrast enables a new level of HDR imaging. This model has the VESA DisplayHDR True Black 400 certification because of that capability. The monitor also has an HDR 1000 mode if you want a brighter and punchier HDR image.
The Alienware AW3423DWF includes a stand with height, swivel, and tilt adjustments, plus VESA mounting compatibility. The connectivity layout has two DisplayPort 1.4 slots, an HDMI 2.0 port, and four USB 3.0 connectors for your accessories. We think Dell should have added USB-C and HDMI 2.1 since a G-Sync module's constraints do not bind this new variant.
Editor's Note: The Alienware AW3423DWF will arrive this quarter in North America with a cheaper USD $1099.99 price tag. It is cheaper by $200 than the AW3423DW, just like the FreeSync variants compared to their G-Sync counterparts from previous years. It will pop out of retailers any time now, so keep checking this page if you are interested.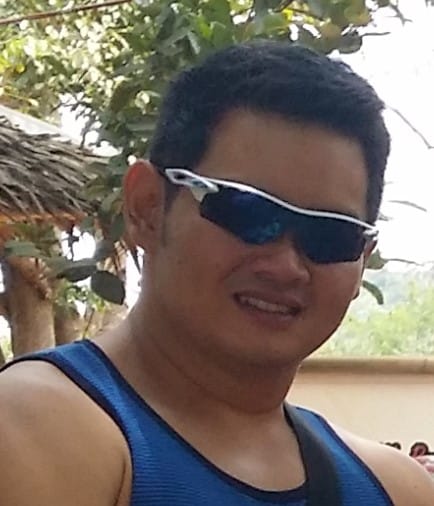 Paolo is a gaming veteran from the golden days of Doom and Warcraft. Since junior high, he has been building gaming systems for family, friends, and colleagues. High-performance monitors are one of his fixations; he believes that every citizen's right to enjoy one. He has gone through several pieces of hardware in pursuit of every bit of performance gain, much to the dismay of his wallet. He has also spent half a decade researching, reviewing, and writing about these products and now has over 1400 articles about the best gaming tech under his belt.