Benefits of Buying HDR Monitors – Are They Worth It?
HDR monitors are probably one of the most anticipated products for both the gaming and professional industries. 144Hz or faster monitors with variable refresh rate technologies already corrected the dreaded tearing and latency issues, so the market is now headed into enhancing imaging capabilities to advance computer usage. Gamers have a lot to gain from HDR because this technology will enhance the immersive properties of any title, so players can commune better with the world, story, or setting the designers had in mind.
Contrast and vibrancy become more crucial once resolutions are high enough since the former will be a more noticeable gain in image quality once you hit OS scaling limitations. Knowing that 100% sRGB is only a third of HDR's spectrum gives a sense of the impact this technology can provide. Images become surreal without getting out of touch with lifelike quality, creating eye-popping and gratifying visuals we all want for our entertainment.
The only issue is the gaming world isn't ready for HDR at this time due to the lack of compatibility and native support. Consoles like the PS4 and the Xbox One X are already fully capable, but connecting them to some of these monitors that are already available still give birth to issues like blooming or reversed effects on the color. Developers still have lots of ground to cover before we can rest easy, and the technology needs to gain a sense of standards and settle.
The hardware is available, but since we are still at the precipice of HDR technology, developers need more time to adapt graphics engines while component manufacturers have to upgrade drivers. Eventually, everything will come as a whole and HDR will seep into every household's entertainment setups. Practicality-wise, HDR monitors, and their crazy prices aren't the best value for your money at the moment, but investing in them right now to adopt early is also an excellent choice.
The Most Exciting HDR Monitors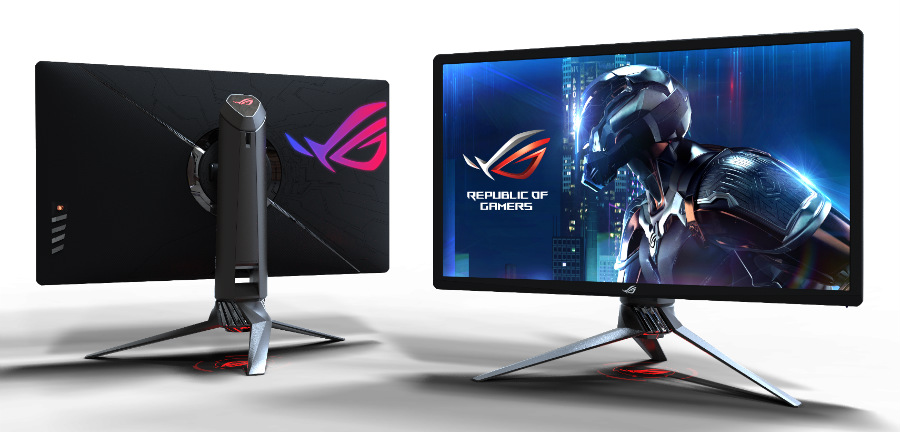 The Asus PG27UQ is a full-fledged gaming monitor offers 4K at 144Hz visuals augmented by HDR and Quantum Dot Technology to deliver gorgeous graphics with tear-free performance. This monitor also comes with G-Sync to help keep frames in line which has always been a challenge even at 60Hz. This product is dressed with Asus' newer ROG treatment which comes with functional features and an Asus Aura LED ring for RGB effects.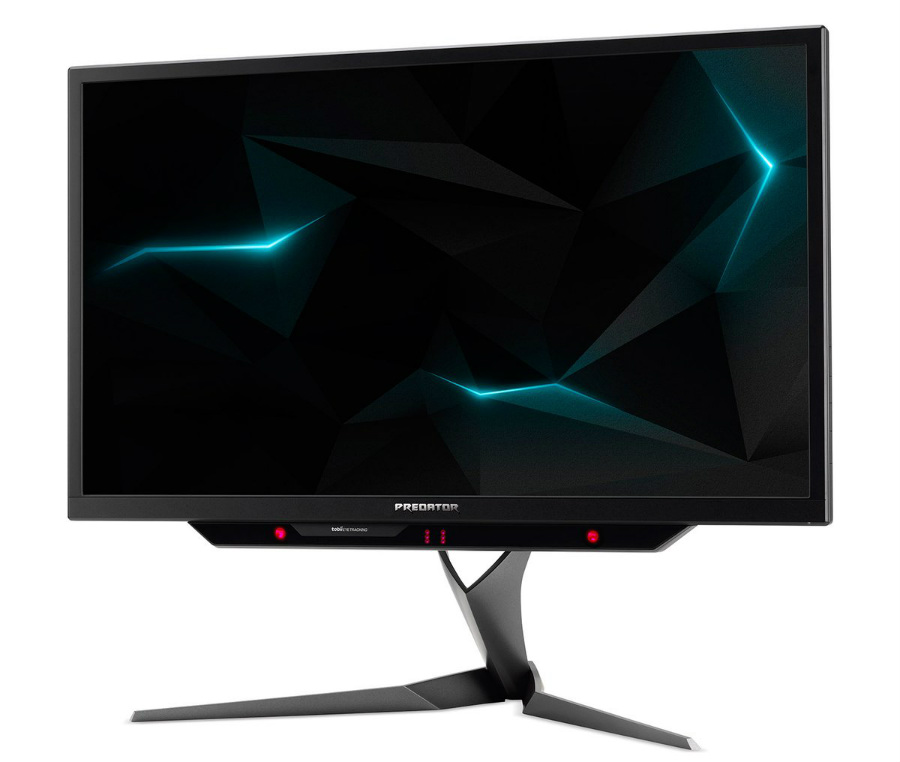 The Acer Predator X27 is the brand's answer to the option above with an ace up its sleeve in the form of Tobi Eye Tracking. The combination of this gadget with the 4K 144Hz screen enhanced by HDR will multiply the intensity of a game's immersive features, pushing gaming into the next dimension. This option comes in a sleeker and minimalistic package without sacrificing ergonomics and functionality for a streamlined, but killer-looking build.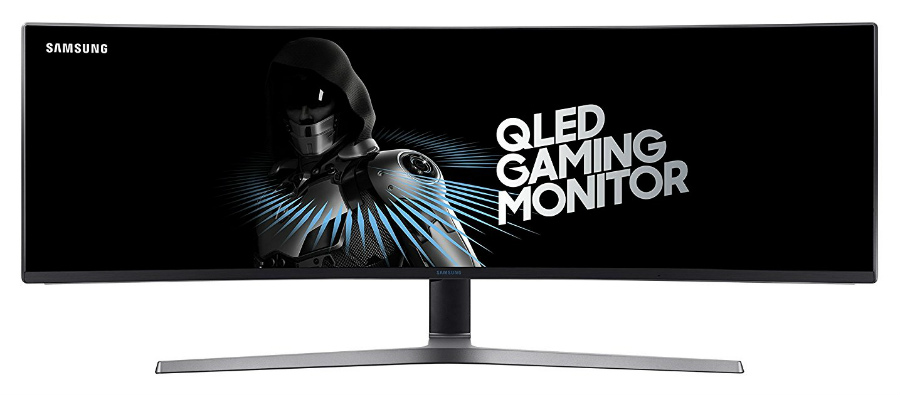 The Samsung C49HG90 is one of the most shocking additions to the growing lineup of HDR monitors due to it's 32:9 aspect and 49-inch diagonal length. This product will ship with an impressive 3840 x 1080 resolution and 144Hz refresh rate, making it an excellent choice for gaming. The screen will be HDR capable with a brightness of 600cd/m2 and aided by Quantum Dot Technology for improved vibrancy and clarity.
Note: Some of the monitors listed here are still in the works and like you, we are waiting for their availability. We will continually update this list when more HDR monitors are revealed.