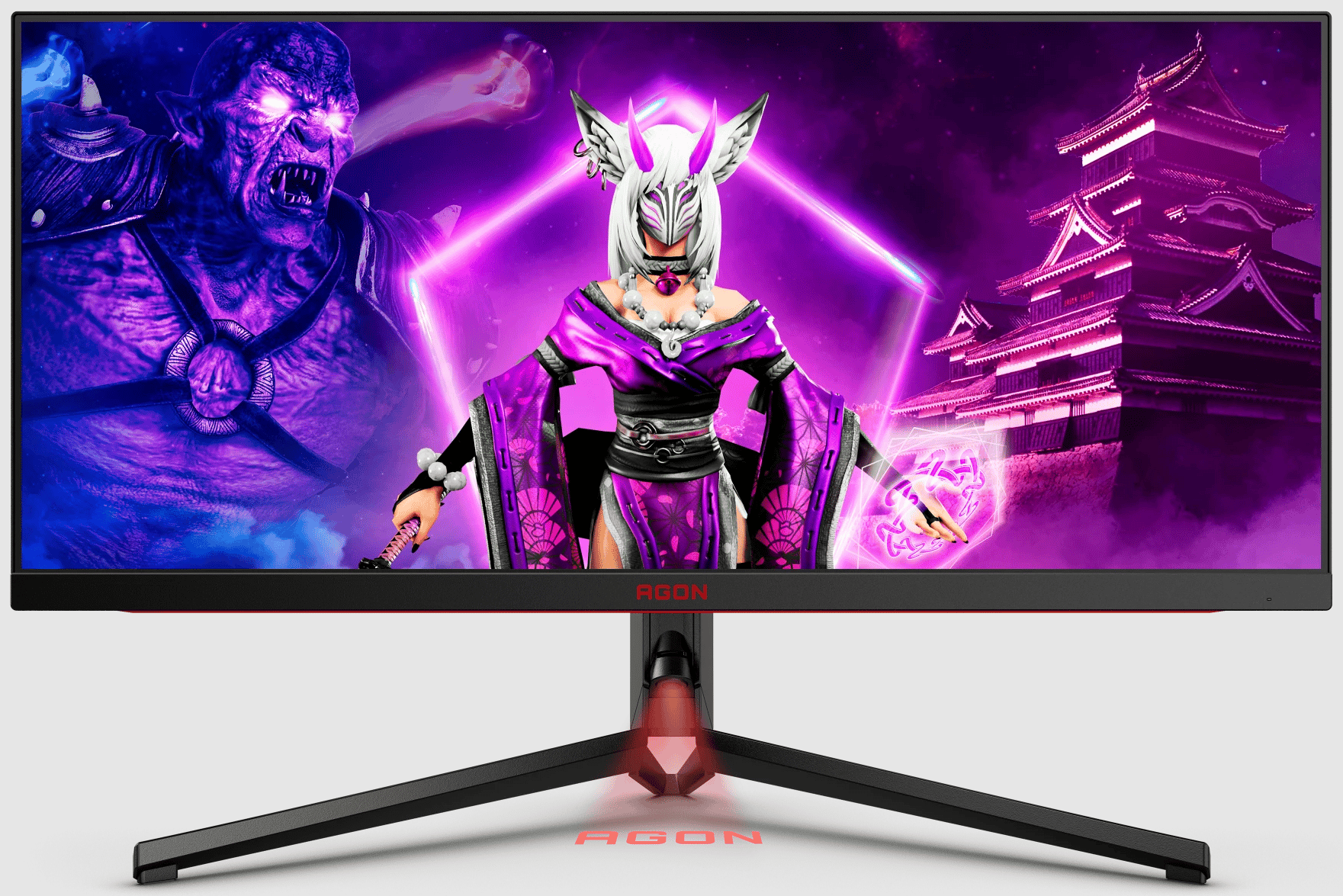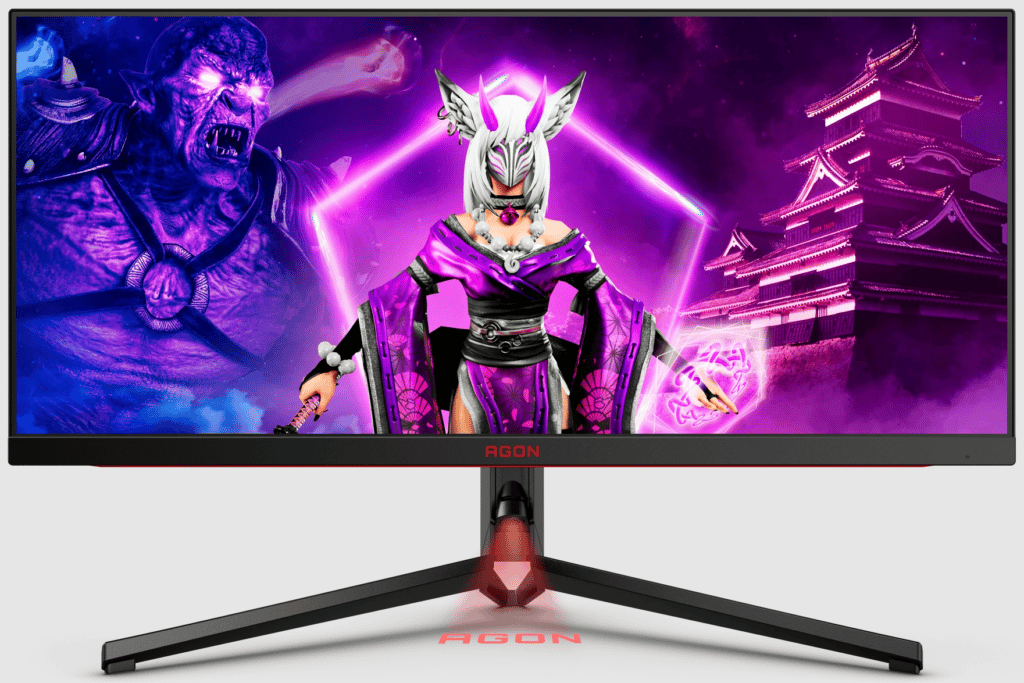 AOC recently announced their slew of mini-LED gaming monitors which included the very attractive AOC AGON AG344UXM. What's particularly special about it is that it's a 34-inch QHD ultrawide, whereas most mini-LED monitors with a thousand zones are usually available in 4K variants. HDR ultrawide monitors like this aren't widely available since the market is focused on pumping out 4K products.

Why the AOC AGON AG344UXM is Better than Most HDR Ultrawide Monitors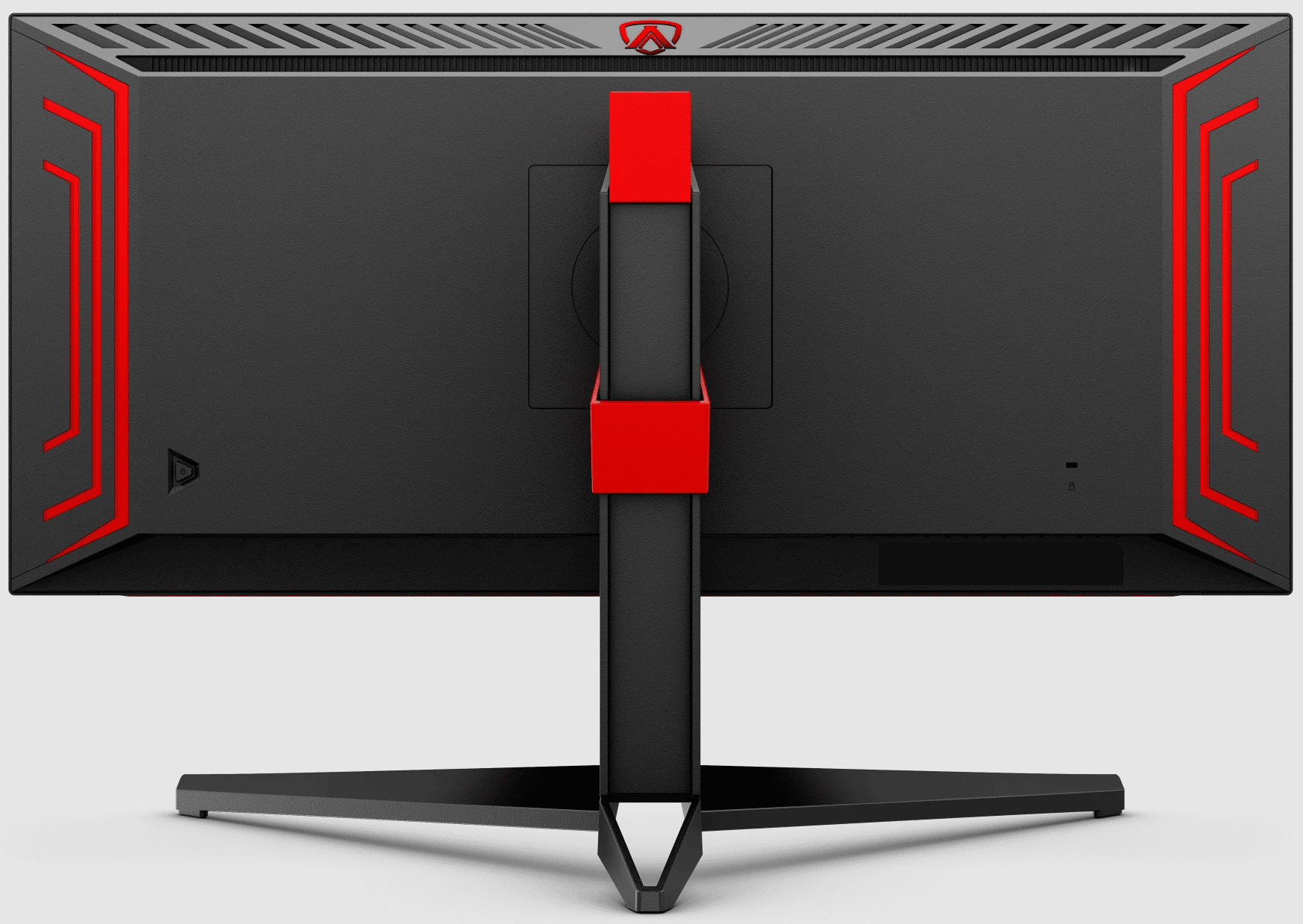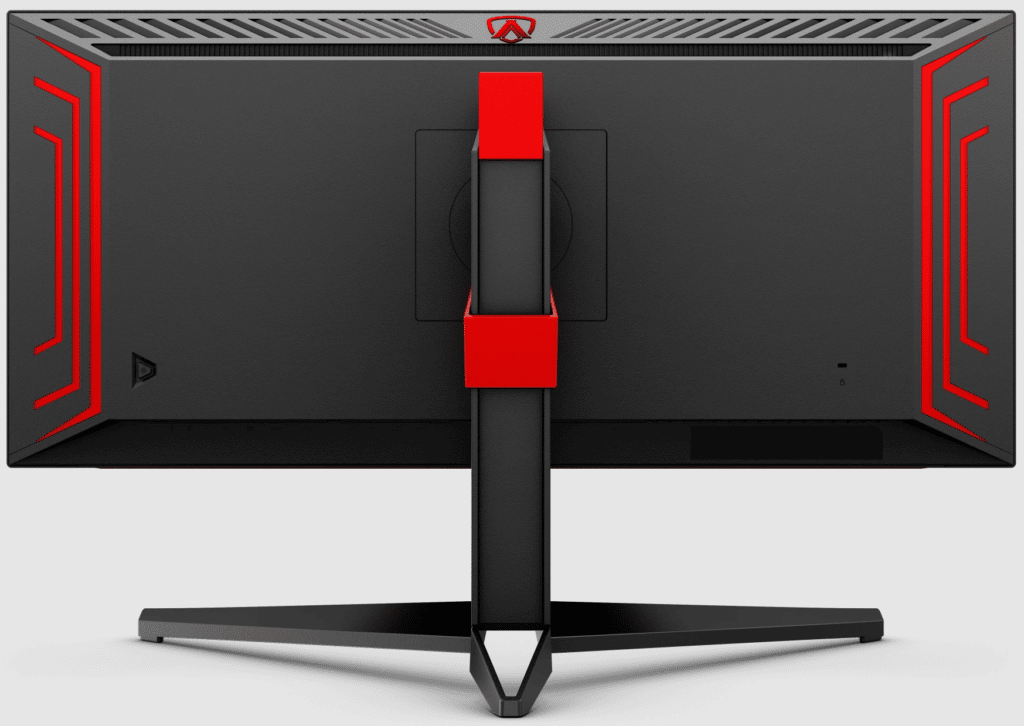 Mini LEDs divide the screen into 1152 local dimming zones, unlike edge-lit models which have 16 or so. That means that the AOC Agon AG344UXM has granular control of its lighting output so it's able to produce a deeper contrast level between each zone. Its also able to control light bursts such as explosions, resulting in surreal effects that regular monitors will not match.
AOC AGON AG344UXM Tale of the Tape
The AOC AGON AG344UXM boasts a 34-inch ultrawide IPS panel with a 3440 x 1440 resolution, a 170Hz refresh rate, and a 1ms response time. It has a 600 cd/m2 brightness and a typical 1000:1 contrast, but we know it can go beyond that because of its special backlight. Its also advertised to be factory-calibrated with a dE <2.0 specified.
It also comes with signature AGON branding and features that won't just find on most premium gaming monitors out there. It includes a fully adjustable stand and a QuickSwitch remote, plus AOC's Light FX RGB feature. It has a black finish with red accents just like the other recent AOC AGON monitors that were released this year.
Its connectivity layout also gets upgraded with HDMI 2.1 and a 90-watt USB-C slot to go with a standard DisplayPort 1.4 slot and USB ports. It is also KVM-capable, so it's a flexible solution that you can use for both gaming and business or work. You will also get a pair of 8-watt DTS speakers with the package which will be better than what other gaming monitors offer.
The AOC AGON AG344UXM will become available in the following weeks with a $1799 price tag. The exact release dates in each region are not yet defined, but it is slated to drop first in the UK this month. Let us know in the comments if you are interested in this monitor, and we will do our best to keep you posted.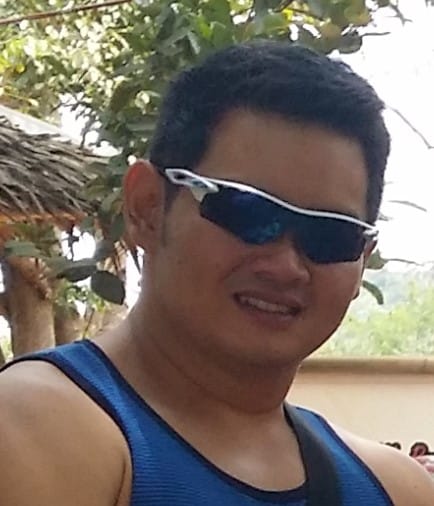 Paolo is a gaming veteran from the golden days of Doom and Warcraft. Since junior high, he has been building gaming systems for family, friends, and colleagues. High-performance monitors are one of his fixations; he believes that every citizen's right to enjoy one. He has gone through several pieces of hardware in pursuit of every bit of performance gain, much to the dismay of his wallet. He has also spent half a decade researching, reviewing, and writing about these products and now has over 1400 articles about the best gaming tech under his belt.