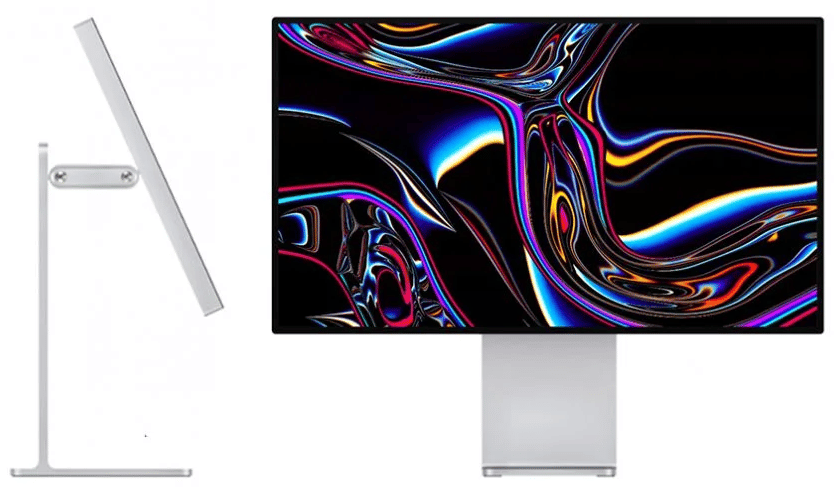 Apple Pro Display DR alternatives are still not as common simply because the flagship's display is beyond the norm. No other competitors offer the same 6K resolution, so they must be exceptional in other important aspects like color accuracy, contrast, and HDR performance. There are only a few that can call themselves true Apple Pro Display XDR alternatives, so let us point you in the right direction.
Updated – November 2023
Apple Pro Display XDR – What Makes It Great?
The Apple Pro Display XDR's 6K screen is its main draw thanks to the sharp and crisp images it produces like most Retina displays. It also offers fantastic accuracy and fidelity, plus extreme levels of contrast in both SDR and HDR formats. It is one of the few monitors out there that are considered a close alternative to OLEDs in this regard, so they are tough to beat indeed.
The flagship product also features high-end specifications like 96-watt Thunderbolt connectivity. It's plug-and-play with most Mac products that are commonly used by the monitor's intended audience. It is well designed and its scores exceedrf most reviewers' expectations, so it is arguably one of the best choices out there for professional monitors.
Why Consider Buying Apple Pro Display XDR Alternatives
The Apple Pro Display XDR has received mixed feedback not because of the brand's undesirable business practices for it. Apple is a very reliable brand, but they've hidden certain features that you would normally get on a premium display behind a paywall. The monitor itself is pricier than its closest competitor for Windows PCs, but you still need to dish out more cash to get a full product.
The controversial stand for this monitor costs over a grand or buy a separate VESA mount. Those who don't know this will be very unhappy once they unbox the monitor which costs $5000 at the time of this writing. It is also a bit tricky to use them with Windows PCs since you can't get the full range of features that are included with the device.
The Apple Pro Display XDR alternatives we've chosen are already fully featured out of the box, and they work with almost every computer device without trouble. They are not cheap by any means, but you will save a good chunk if you choose them over Apple's flagship. They are easier to find and buy as well, although the Pro Display XDR has never been out of stock since it was introduced.
Four Best Apple Pro Display XDR Alternatives
Here are our top four Apple Pro Display XDR Alternatives that are currently in the market. Each one is impressive and sophisticated in many ways, but they all have lower, if not the same price tags as Apple's contenders.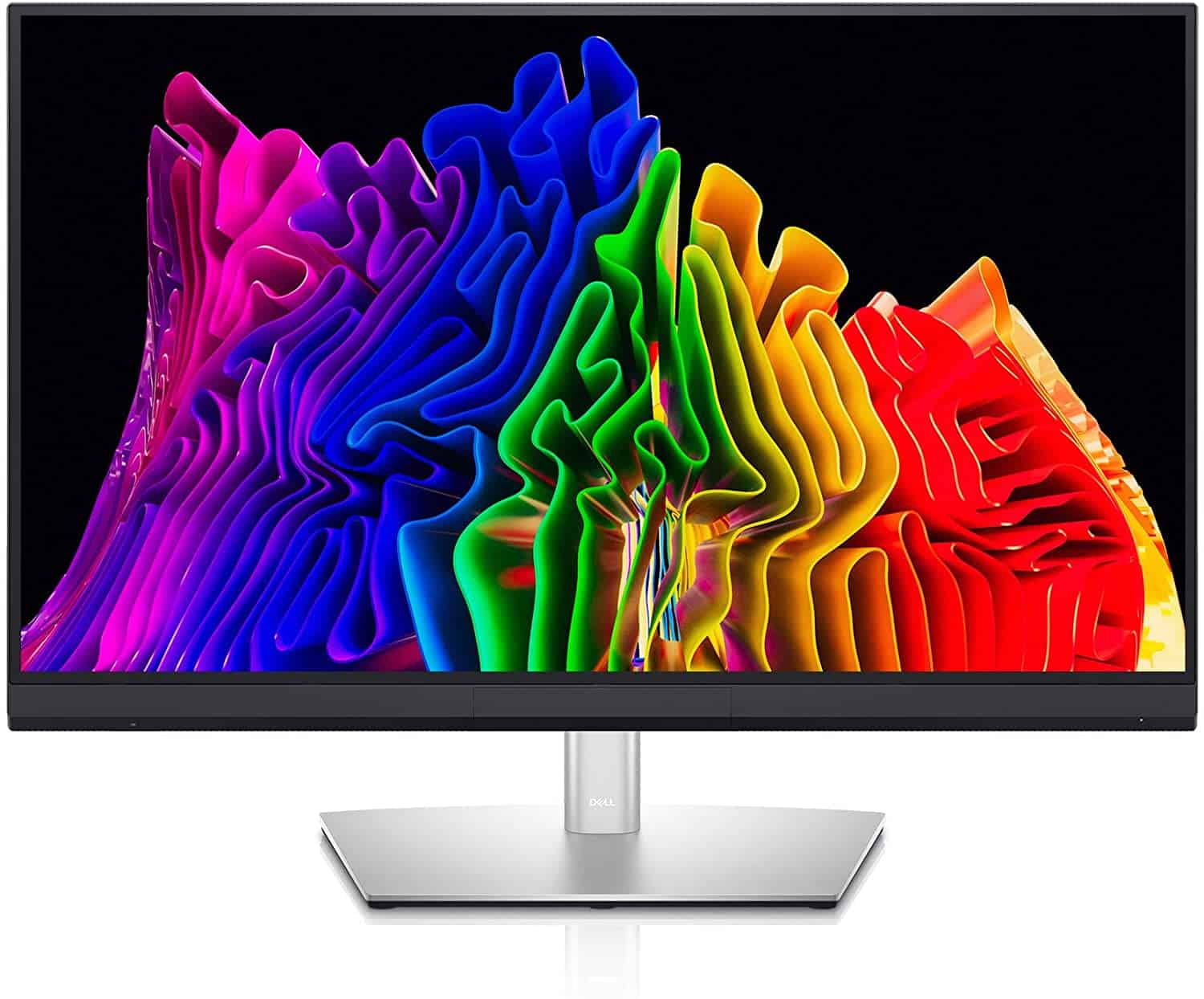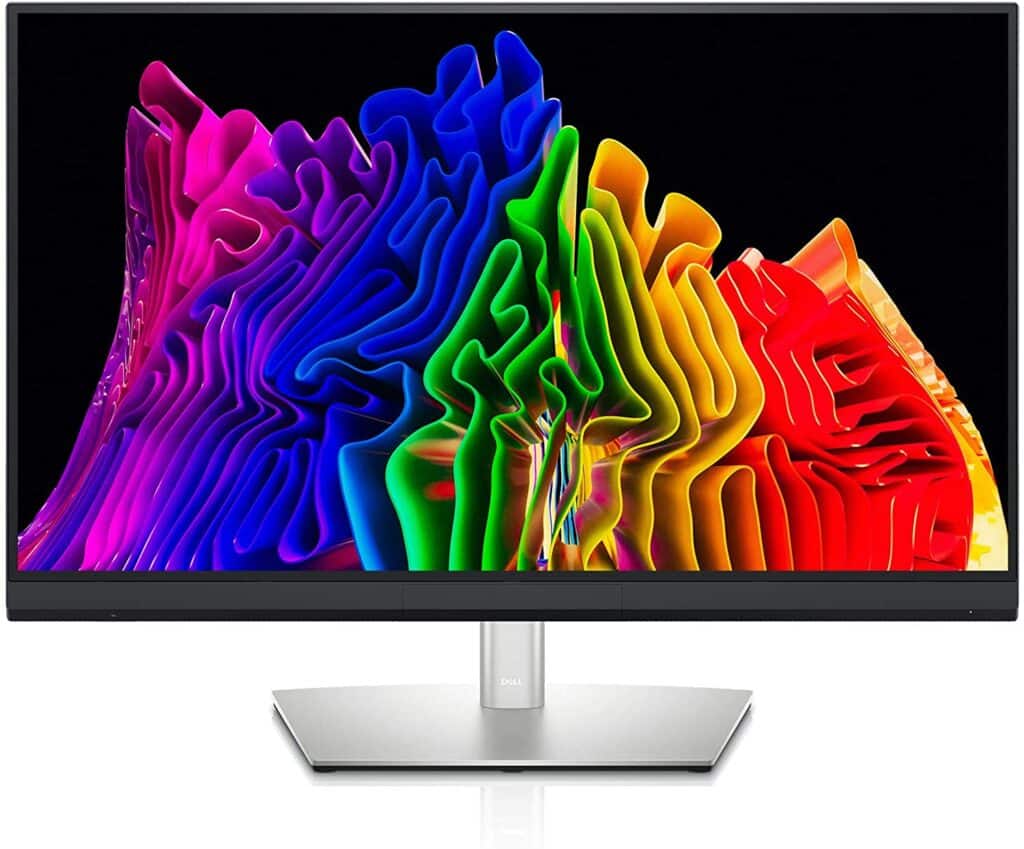 The Dell UP3221Q is one of the best and most sophisticated monitors the brand has produced in recent times. It features a calibrated 4K IPS panel with mini-LED backlighting for stunning HDR performance and color fidelity. It's also a Thunderbolt 3 monitor like the Pro Display XDR, but it has an ergonomic stand for the price.
Another amazing feature of the Dell UP3221Q is its built-in calibrator which lets you tweak the monitor even when it's not connected to a PC. The sensor tucks neatly into the bezel so it is out of your way when it's time to work. The monitor still supports external colorimeters, so you can always ensure that you get the best possible image quality for your business.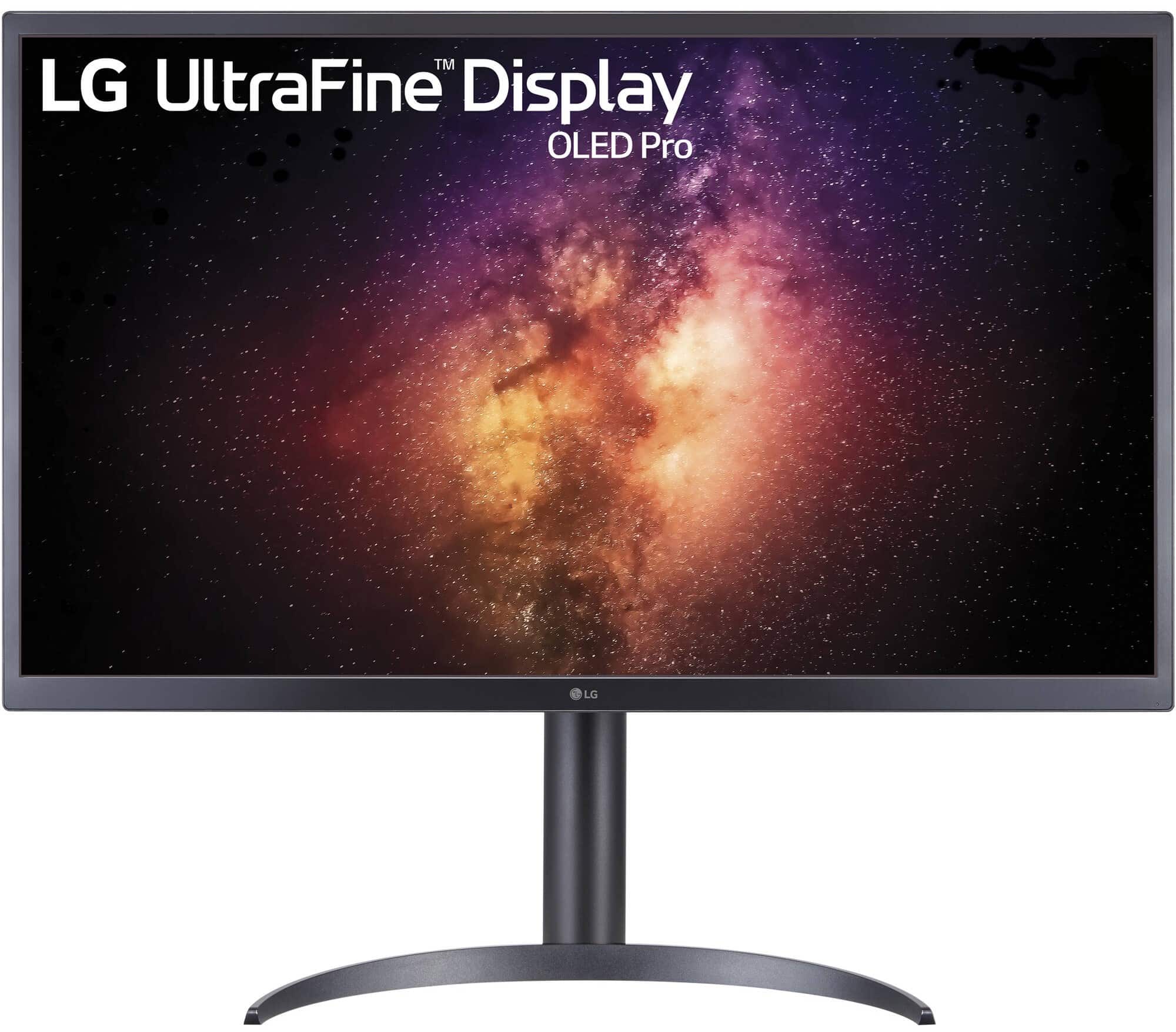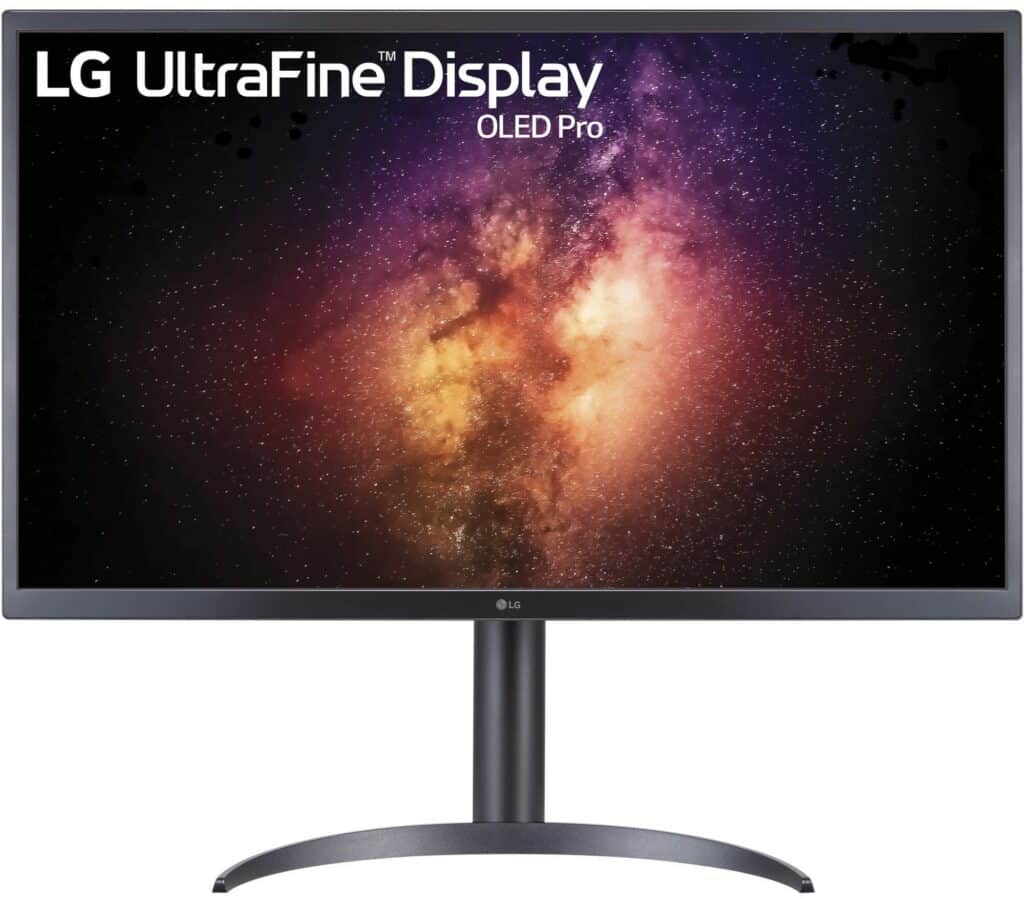 The LG 32EP950-B is a premium OLED monitor that was crafted for professionals who want a crisp screen with bold colors and contrast. It doesn't need a complex backlight, so it doesn't suffer from the usual uniformity issues that plague other panel types. This model is limited to 60Hz unlike the other OLEDs, but it's perfectly tuned for editing and content creation.
The LG 32EP950-B isn't cheap, but it certainly costs less than the Apple Pro Display XDR which needs additional purchases for it to be a full desktop monitor. It also has a 90-watt USB-C port so it was designed to accommodate devices like Apple's MacBooks. The only real downside of OLEDs aside from pricing is the possibility of burn-in, but that can be prevented with diligence and care.
Asus ProArt PA32UCX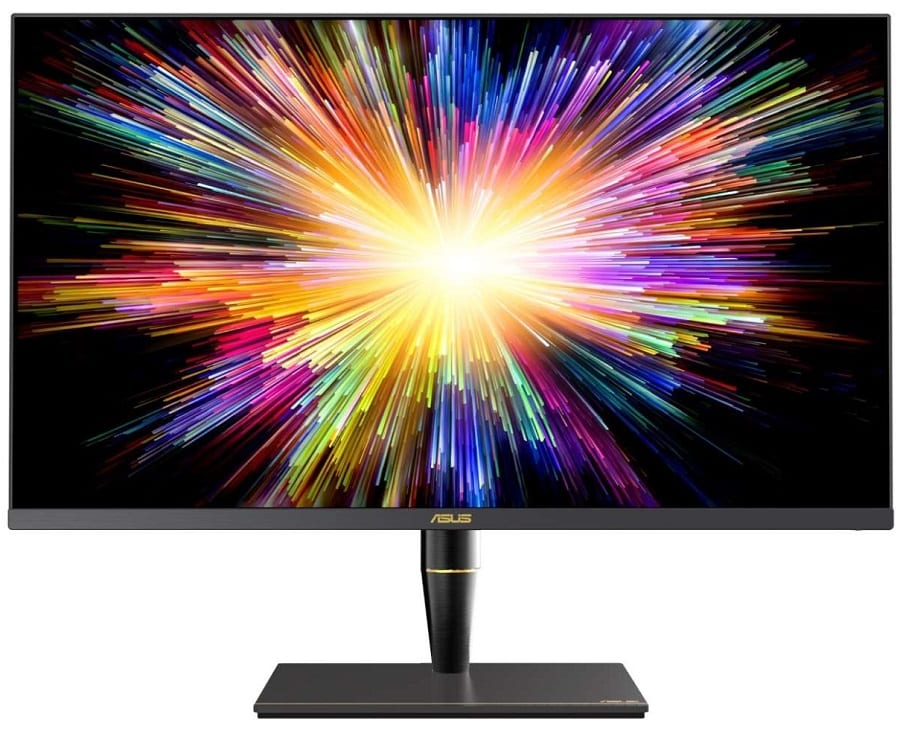 The Asus ProArt PA32UCX has been one of our favorites since its existence thanks to its excellence in every aspect that counts. It has a 4K IPS panel that has every bit of accuracy squeezed out, and it's equipped with a mini-LED array that creates incredible HDR effects. It's the flagship ProArt monitor so it's fine-tuned from the factory.
It's a well-designed professional monitor and it comes in different packages to suit your requirements and budget. Some like the K variant even include a specifically-designed colorimeter that's intended to get the most out of the display. The PA32UCX and all of its sub-models have Thunderbolt 3 technology, so it shouldn't have any issues working with MacBooks.
Asus ProArt OLED PA32DC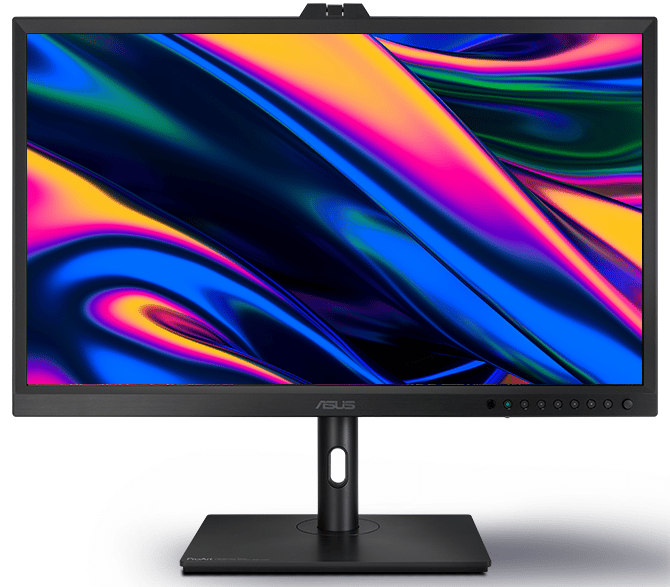 The Asus ProArt OLED PA32DC is the next evolution of the line's flagship 4K monitors for professionals. This new variant packs an OLED panel instead of an IPS/mini-LED combination for better contrast and richness. It also makes the display sleeker and slimmer since it doesn't need to accommodate the FALD unit and the cooling fans for it.
One special feature this monitor has is its Auto Calibration via a motorized flip colorimeter at the top of the display. It's Calman-ready for seamless tuning and its certified for DIsplayHDR 400 True Black. It also offers amazing build quality and refinements such as metal parts and impressive connectivity, so it's a good investment that costs less than the Apple Pro Display XDR.
Notable Options for Late 2023 to Early 2024:
Lenovo ThinkVision P32p-30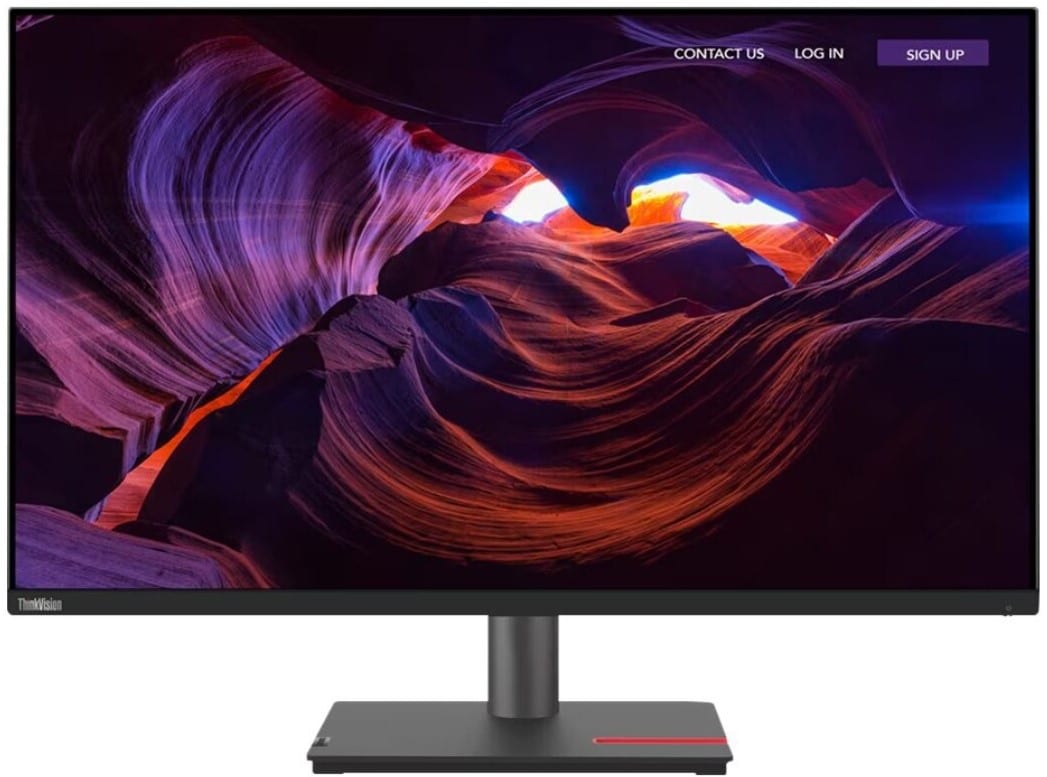 The Lenovo ThinkVision P32p-30 only has a 4K resolution against a 32-inch panel, but its imaging performance and features make it a suitable pick. It has superb accuracy for both its default and calibrated state. It is built like an industrial device but is sophisticated and elegant enough to be placed in a high-end studio.
What makes the P32p-30 special apart from its capabilities is its Thunderbolt 4 connectivity. Its 100W charging output should be plenty for most USB-C laptops like MacBook Pros, but it also enables seamless video throughput with a single cable. TB 4 is the latest version, so the monitor also lends some futureproofing which makes it a good investment.
LG Ultrafine 32UQ85R-W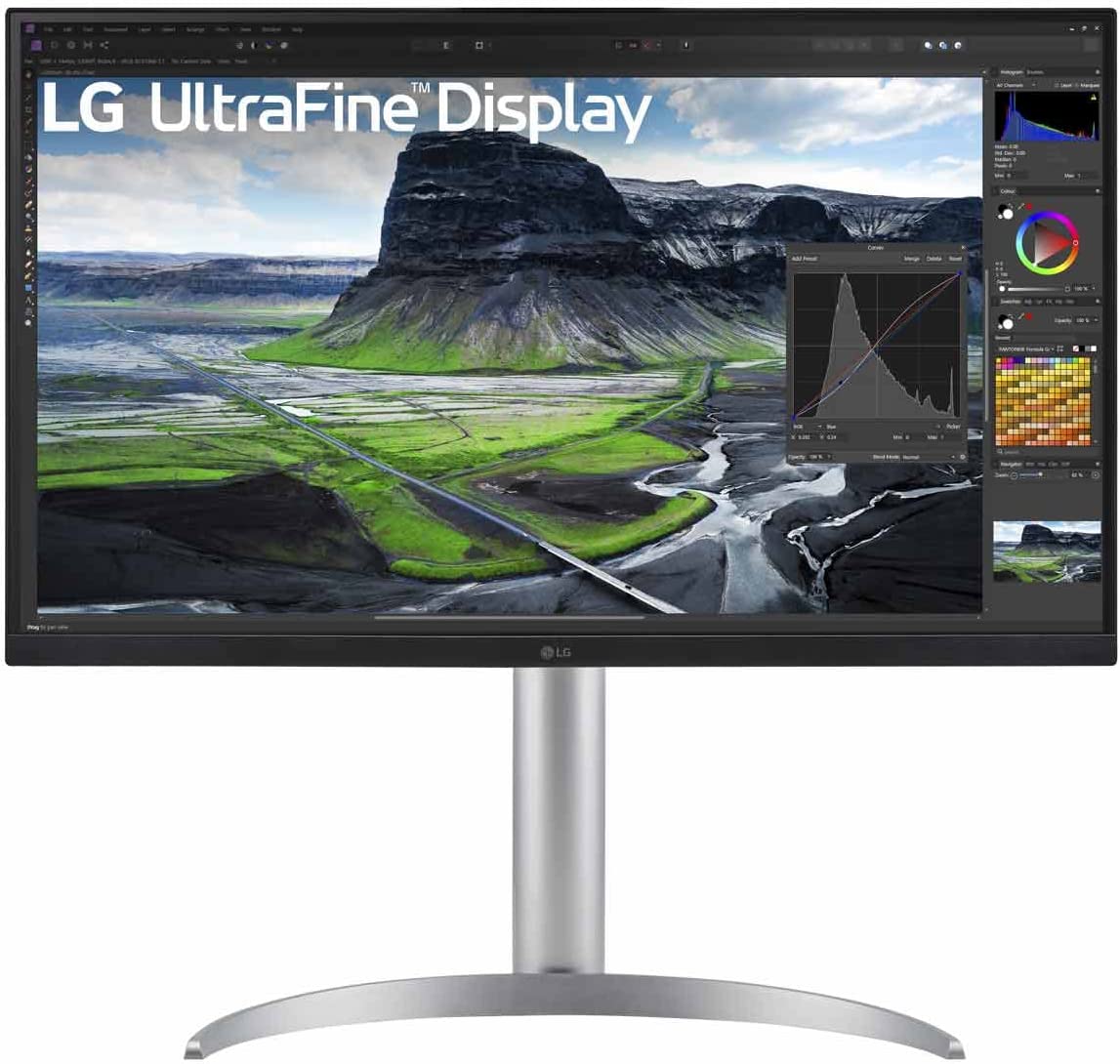 The LG Ultrafine 32UQ85R-W isn't as sharp since it has a 4K resolution, but it has a few tricks up its sleeve that makes it a top pick. The first advantage it has is its IPS black panel with ATW polarizer which offers fantastic colors and drastically improved contrast. It also has a 90W USB-C slot which is now a necessity for professional applications since it is preferred by popular workhorses like the MacBook Pro.
But what makes this model truly special is its built-in colorimeter which lets you calibrate it any time without added cost. Panels slowly and slightly degrade over time, affecting the accuracy of its color output. Having a colorimeter at the ready remedies that since you can maintain it at specific intervals.
Philips 27E2F7901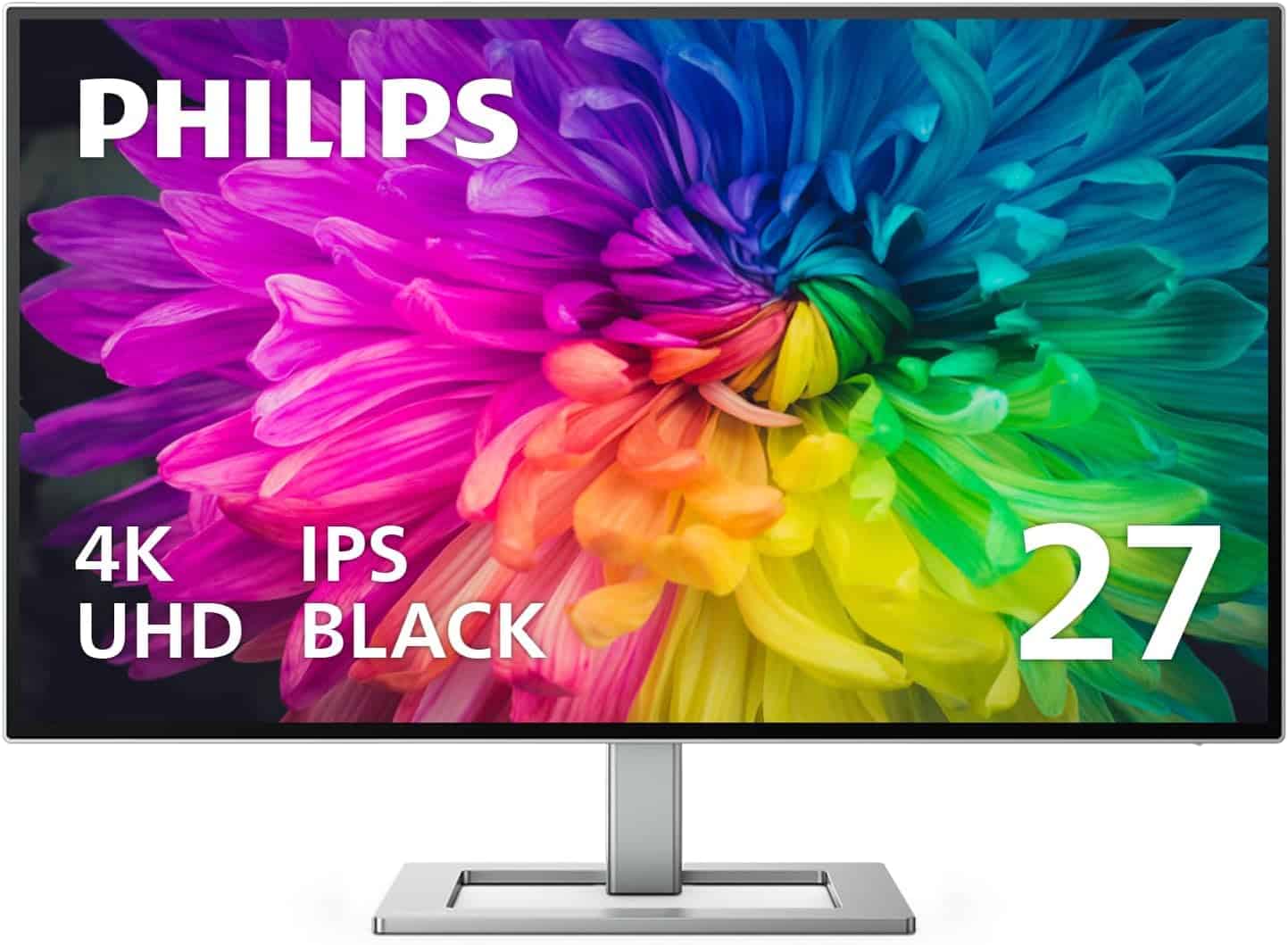 The Philips 272E2F7901 is the most affordable in this lineup, but it is also well-suited to be an Apple Pro Display XDR alternative. It also features an IPS black panel at a lower price, so it has a specific advantage over the regular types in the market. It offers better contrast than its competitors, but it's also fine-tuned to be accurate enough for studio work.
Philips shaved off some premium features to help with pricing, but the essentials are still there. USB-C connectivity is present, along with a daisy-chaining aspect that lets you put two of these bad boys together. The Pro Display may have a higher resolution, but it certainly isn't wide enough to compete with two side-by-side 4K monitors.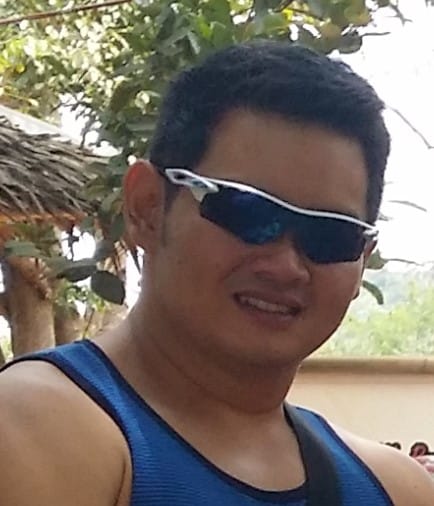 Paolo is a gaming veteran from the golden days of Doom and Warcraft. Since junior high, he has been building gaming systems for family, friends, and colleagues. High-performance monitors are one of his fixations; he believes that every citizen's right to enjoy one. He has gone through several pieces of hardware in pursuit of every bit of performance gain, much to the dismay of his wallet. He has also spent half a decade researching, reviewing, and writing about these products and now has over 1400 articles about the best gaming tech under his belt.