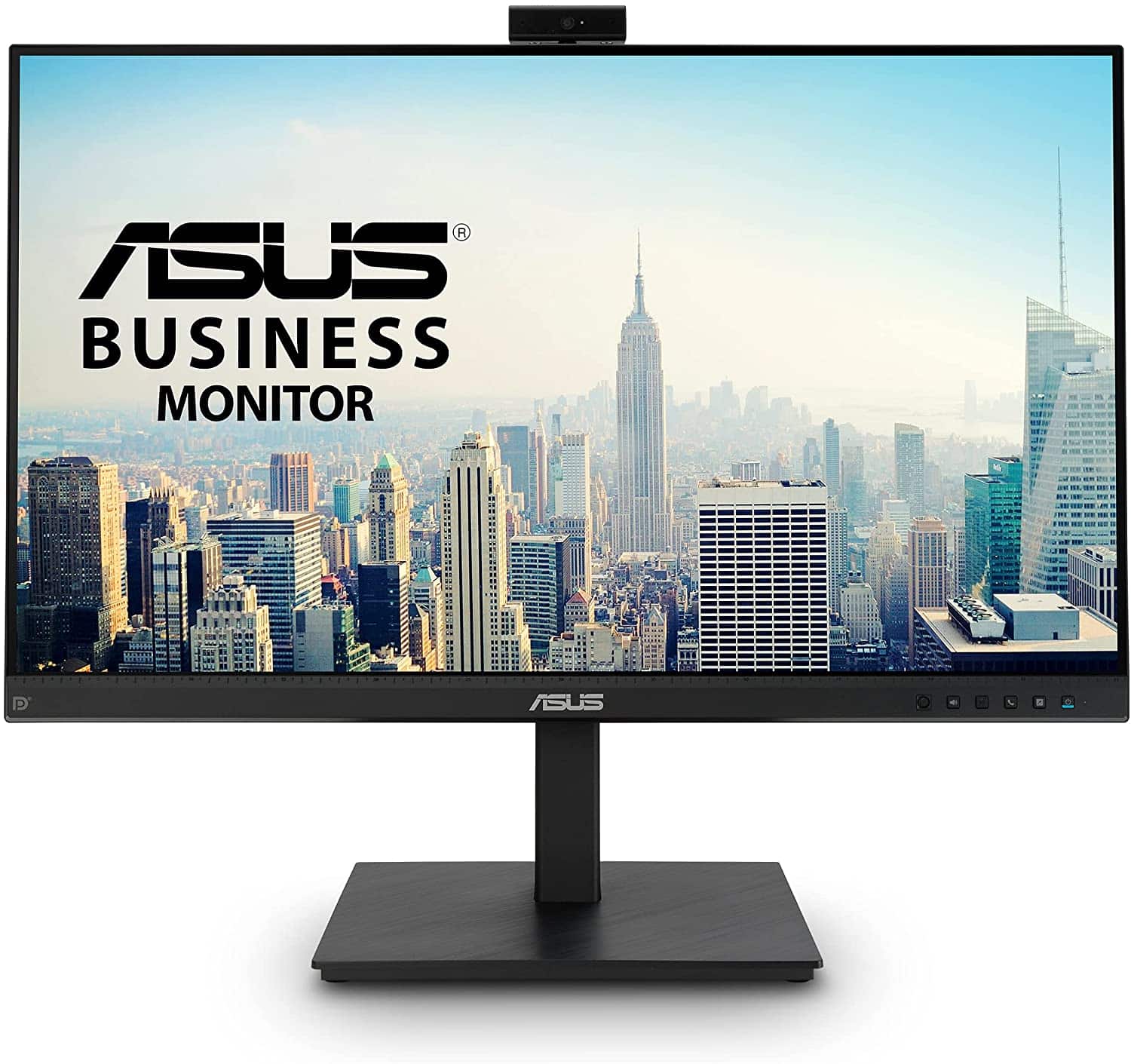 The Asus BE279QSK is a specially equipped monitor that aims to answer the current trends in the business-oriented and professional monitor market. It has a built-in webcam for that purpose, but it is twice the price of a regular 1080p IPS monitor. That feature is indeed handy for remote work, but let's check and see if the Asus BE279QSK performs like a $300 plus monitor.

Asus BE279QSK Specifications
Screen Size: 27 Inches
Resolution: 1920
Aspect Ratio: 16:9
Panel Technology: In-Plane Switching (IPS)
Refresh Rate: 60Hz
Response Time: 5ms
Contrast Ratio: 1000:1 (Static)
Brightness: 250 cd/m2
Built-in Speakers: Yes (2 x 2 Watts)
Stand: Height – Yes
Stand: Tilt – Yes
Stand: Swivel – No
Stand: Pivot– Yes
VESA Compatibility: Yes (100 x 100)
Connectivity: DisplayPort 1.2 x 1, HDMI 1.4 x 1, VGA x 1, USB Upstream X 1, 3.5mm Audio Jack x 1
Dimensions with Stand(WxHxD): 24.06″ x 21.58″ x 10.47″
Weight: 14.99 lbs

Design and Features
The Asus BE279QSK sports a sleek minimalist appearance that wouldn't look out of place in a business setting or as a secondary display for your streaming setup. The monitor has a matte black chassis that is easy to maintain and virtually scratch-proof. The display is bezel-free on three sides, but you will still see inner borders when it's in use.
27-inch monitors are larger than most that you will see in school or at work so you might need to rearrange your workstation. This model needs 10.47 inches of depth when fully assembled so it could be too big for tight desk spaces. It weighs in at 15 pounds which isn't much, but it isn't as lightweight as comparable monitors.
The Asus BE279QSK is solid thanks to the excellent build quality which you can expect from the brand's monitors. The plastics used are reinforced and thick enough to prevent cracking and flexing even with a decent amount of force. The included stand is firm and stable so you won't have to deal with a sagging or wobbly screen.
The Asus BE279QSK has OSD buttons instead of a joystick which is easier and quicker to use. The keys are located at the front on the bottom bezel, so at least you don't have to reach in to access them. This isn't a big issue, but we always feel that a higher-priced monitor should offer something better than what's common in every aspect.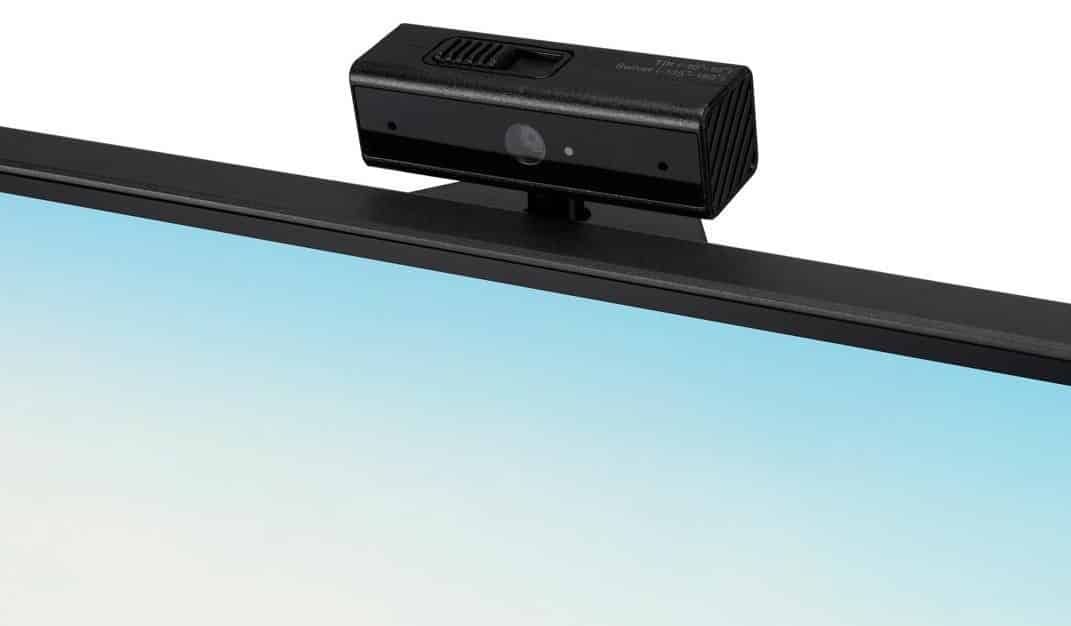 The Asus BE279QSK's main feature is its built-in webcam with dual microphones that sit on top of the screen. it's convenient that you don't have to clip it into the bezel or find a spot for it, but you still have to plug it into the monitor. We like that it can be rotated and tilted since clip-type cams are limited in this regard.
The stand included with the Asus BE279QSK offers tilt, swivel, pivot, and height adjustments for your convenience. It is easy to get a good viewing angle for long hours of work and it makes the monitor convenient to use as a secondary display on the side. You can still use VESA mounts, but it is only necessary if space is limited or if you have multiple screens.
The Asus BE279QSK could use some more connectivity options since it is designed for productivity and is priced accordingly as well. It only includes a slot each for DisplayPort 1.2, HDMI 1.4, and VGA, along with a 3.5mm jack and a single USB upstream port. The latter is dedicated to the webcam which should be completely built-in instead of needing a separate cable.
You do get speakers with the Asus BE279QSK, but they only have 2 watts of power output. They are decent for conference calls, but they can't get loud and produce convincing bass for movies and games. This part could use an upgrade, but it's still usable for the monitor's main purpose and market.
Display and performance
The Asus BE279QSK sports a 27-inch IPS panel with a 1920 x 1080 resolution, a 60Hz refresh rate, and a 5ms response time. The backlight has a 250 cd/m2 maximum output while the contrast ratio is listed at 1000:1 like most IPS monitors. This model doesn't have special features like HDR, but that's understandable since it is a business model.
27-inch 1080p monitors are less crisp than the more common 24-inch variants, but they provide excellent legibility and visibility. This makes them great for office work since it's easier to read walls of text and process endless rows on documents with programs such as Excel. It doesn't take a lot to run them so gamers won't need a high-end system to enjoy stable framerates.
The Asus BE279QSK renders 97% sRGB and around 72% DCI-P3 which equates to decent vibrancy for work and play. The monitor is reasonably accurate since its deltaE average sits at 2.65 which isn't perfect, but close to the ideal setting. Users can get away with minor tweaks and calibration isn't entirely necessary for office use.
You can improve the Asus BE279QSK's color accuracy with a colorimeter which can help lower the dE average to 0.97 which makes it more suited for color-critical work. However, colorimeters aren't exactly cheap, so it might be better to spend more on a prosumer variant if you need something better than the default setting. This result may vary between monitors, but it's a good measure of the panel's image quality.
Its backlight reached a healthy 267 cd/m2 which is sufficient for all environments including those that are well-lit. its contrast ratio is a different story since it only managed to reach 893:1 at 60% brightness so it can't produce deep blacks. That isn't particularly bad for IPS and it's expected from it, but brands have already succeeded with special implementations to get around it.
Panel uniformity for the Asus BE279QSK is quite good since there were no noticeable light leaks and clouding issues on the screen. there is some variance on the backlight's spread at the bottom edge, but it's only slightly noticeable in dark scenes. Take note that this can vary between every unit so there are better and worse monitors out there.
The Asus BE279QSK isn't a fast gaming monitor, but its pixel response time is acceptable for casual gaming purposes. The screen barely shows any blurring, but some may see persistence or artifacts in fast-paced or contrasting transitions. Using too much overdrive will not help since overshoot will appear so you should use it sparingly.
The Asus BE279QSK isn't compatible with FreeSync so G-Sync is also out of the question. This is understandable since it's a business monitor and you won't need VRR anyway since it's a 60Hz 1080p monitor. Input lag sits at 10ms at 60Hz, meaning it is still snappy and delay-free, unlike the older business-oriented models.
Thoughts on the Asus BE279QSK
The Asus BE279QSK is a good monitor for users who are currently enjoying a work-from-home arrangement. It has everything you need for video conferencing, plus it has decent image quality out of the box. We like its slim and sleek design which has some added functionality like its ergonomic stand and built-in webcam.
However, the Asus BE279QSK's biggest issue is its high price which goes a bit over $300. That amount can get you a 1440p display or a premium high refresh gaming monitor in today's market. It also lacks a few essentials, so it might not be the most practical buy even if it works great for its intended audience.
Pros:
Great Color Performance
Simple and Functional Design
Clear Built-in Webcam
Cons:
High Price
Poor Contrast
Limited Connectivity Ports
About the Author: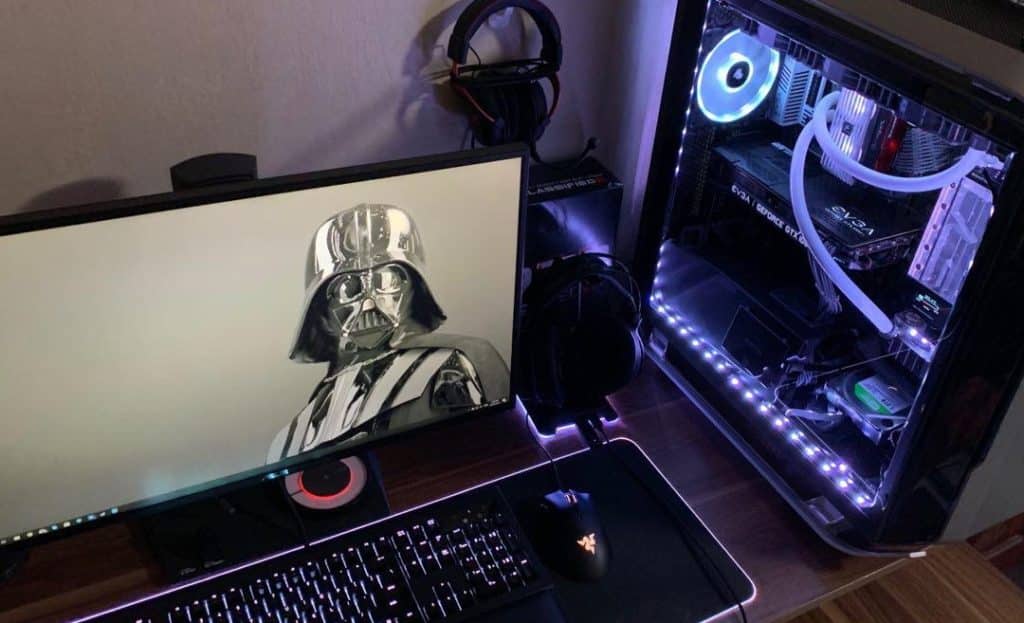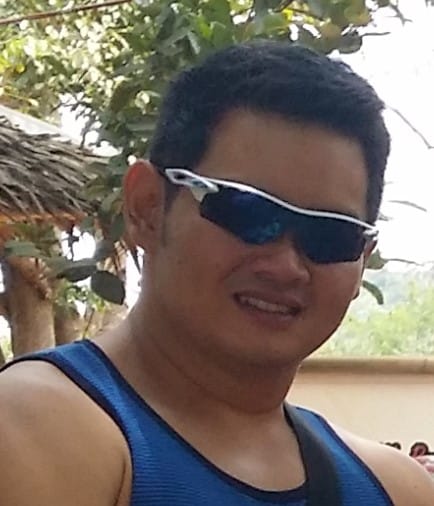 Paolo is a gaming veteran since the golden days of Doom and Warcraft and has been building gaming systems for family, friends, and colleagues since junior high. High-performance monitors are one of his fixations and he believes that it's every citizen's right to enjoy one. He has gone through several pieces of hardware in pursuit of every bit of performance gain, much to the dismay of his wallet. He now works with Monitornerds to scrutinize the latest gear to create reviews that accentuate the seldom explained aspects of a PC monitor.