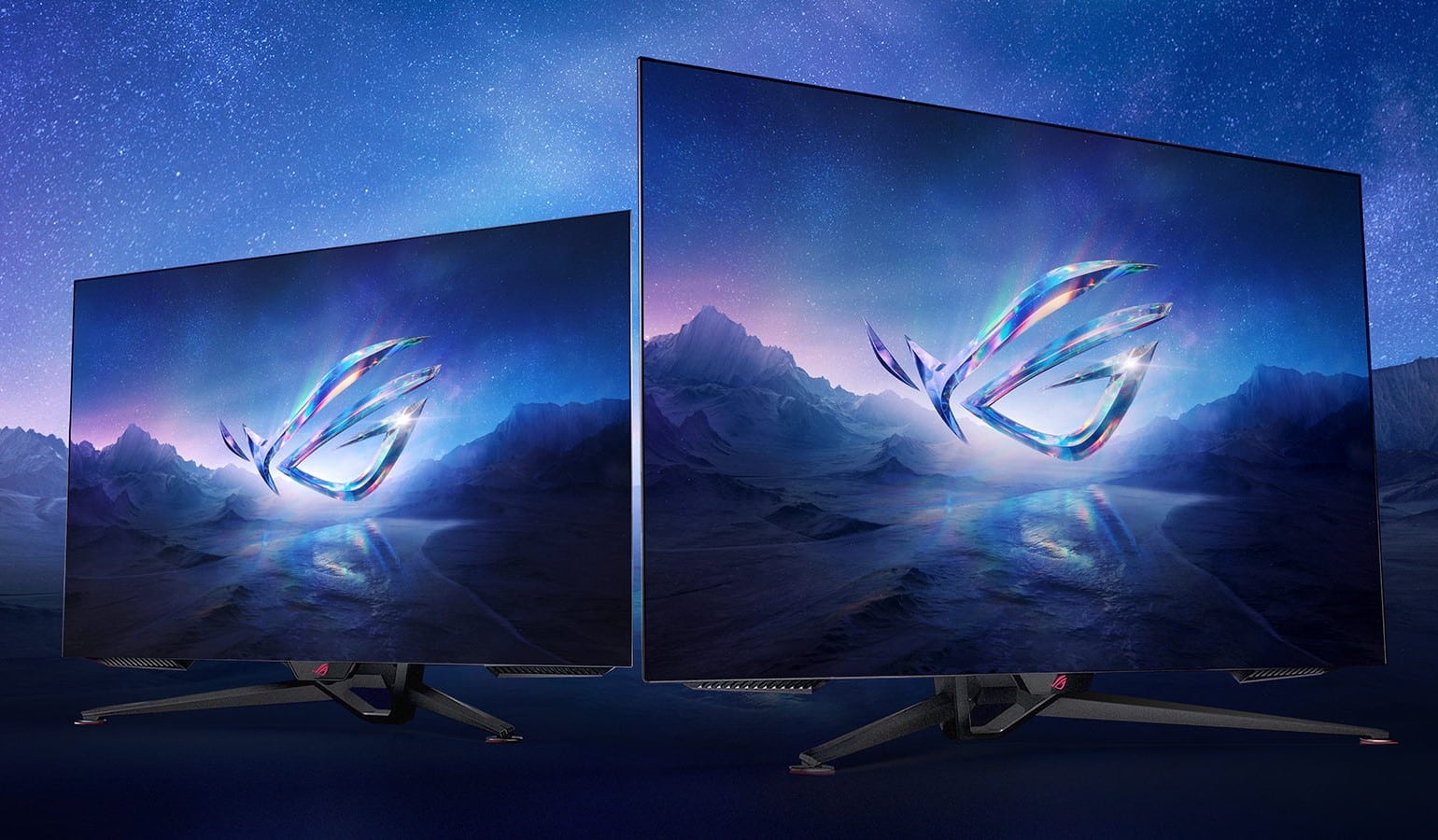 The Asus ROG Swift PG48UQ and PG42UQ have been unveiled for PC and console gamers who want incredible contrast and HDR performance. Asus mentioned that they are primarily designed for desktop gaming, but their HDMI 2.1 connectivity also allows console gamers to buy-in. The complete lineup of specifications isn't available yet, but Asus already divulged the essential ones at CES 2022.
Asus ROG Swift PG48UQ and PG42UQ Tale of the Tape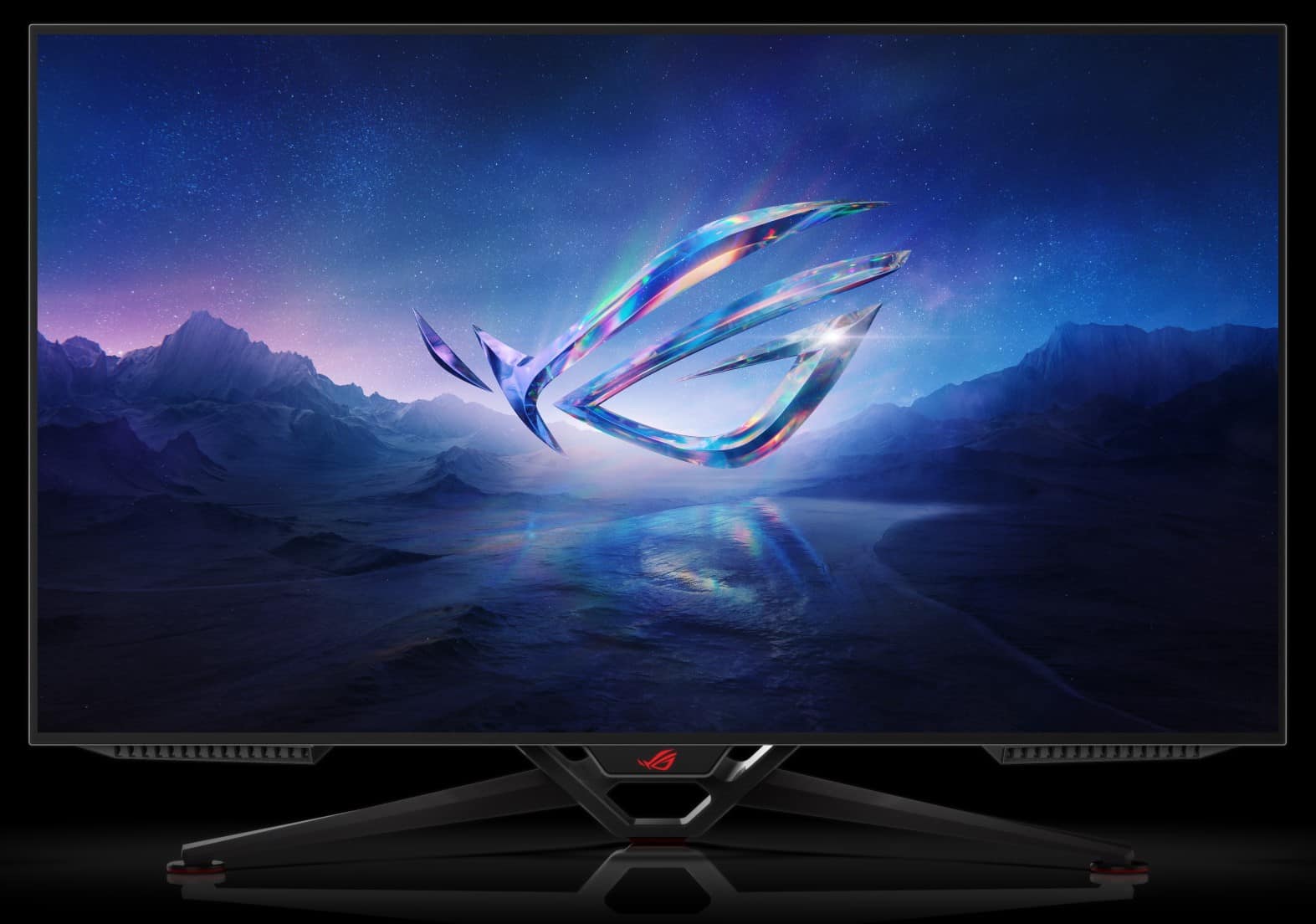 The Asus ROG Swift PG48UQ and the PG42UQ both have OLED panels with 3840 x 2160 resolutions, 120Hz refresh rate, and 0.1ms response time. Wide gamut coverage of up to 98% DCI-P3 is also mentioned thanks to their 10-bit color depth. Both will also be factory-calibrated to dE<2.0, so prosumers may be able to utilize it as well.
Asus also bragged about the higher peak brightness of the PG48UQ and the PG42UQ when compared to regular OLED screens. It advertised that the two gaming monitors will be able to reach up to 900 cd/m2 where most can only manage half. This is a breakthrough for OLED technology just like LG's OLED EX technologies, but that is a different approach altogether.
What Asus did with these monitors is they redesigned and rearranged the innards to make them more thermally efficient. They will also extensively use heatsinks on crucial parts just like they do with motherboards and video cards. OLED screens typically need to limit temperatures to 60°C to prevent issues, and the brand believes their design will keep it at 50°C or lower.
Another important aspect of the two monitors is their connectivity layout which includes two authentic HDMI 2.1 ports and another two for HDMI 2.0. the HDMI 2.1 slots have fixed-rate link technology to unlock the full bandwidth for 4K 120Hz without subsampling.  It also has DisplayPort 1.4, unlike OLED TVs which are almost identical with it in every way.
It's also mentioned that the Asus ROG Swift PG48UQ and PG42UQ will feature micro-texture coating instead of the glossy treatment found on most OLED TVs. We know glossy is preferable if you are concerned about color accuracy, but matte coatings will be better in well-lit rooms.
Finally, both the Asus ROG Swift PG48UQ and PG42UQ will support AMD FreeSync and Nvidia G-Sync. This is a crucial feature that we highly consider in our reviews due to the shortage and inflation in the GPU market. Release dates and pricing are still forthcoming, so stay tuned if you are highly interested in these two attractive gaming monitors.
-About the Author: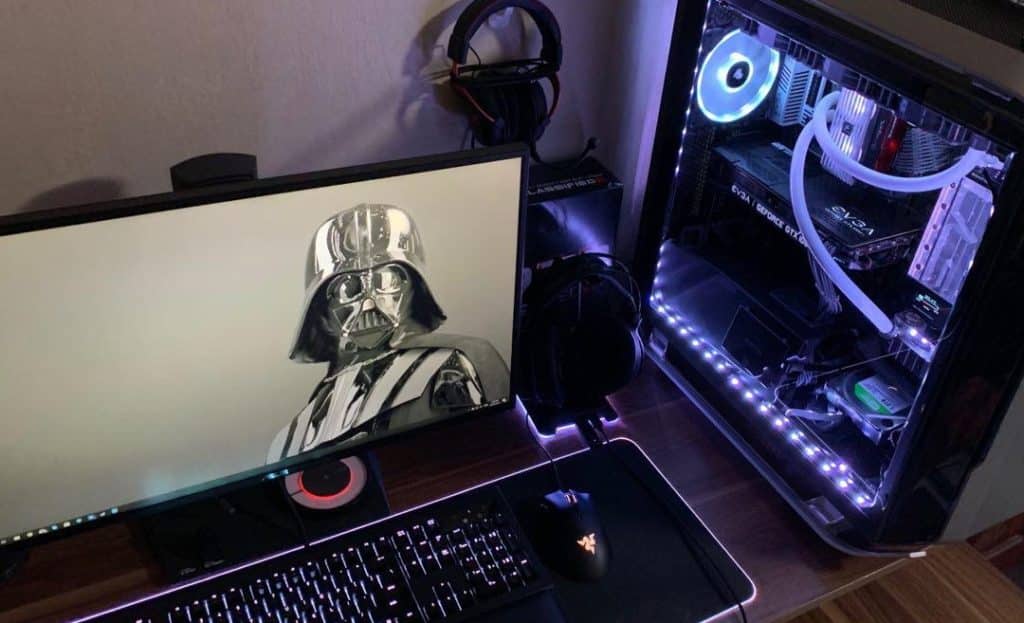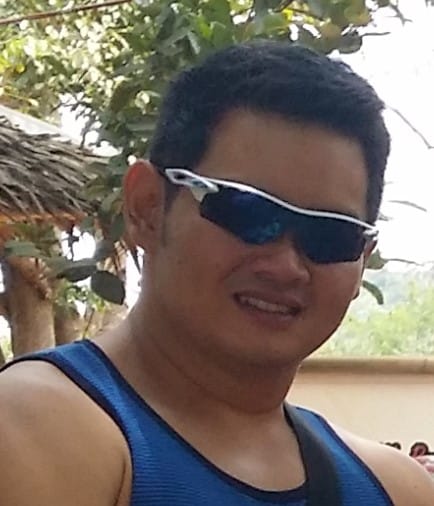 Paolo is a gaming veteran since the golden days of Doom and Warcraft and has been building gaming systems for family, friends, and colleagues since his junior high years. High-performance monitors are one of his fixations and he believes that it's every citizen's right to enjoy one. He has gone through several pieces of hardware in pursuit of every bit of performance gain, much to the dismay of his wallet. He now works with Monitornerds to scrutinize the latest gear to create reviews that accentuate the seldom explained aspects of a PC monitor.