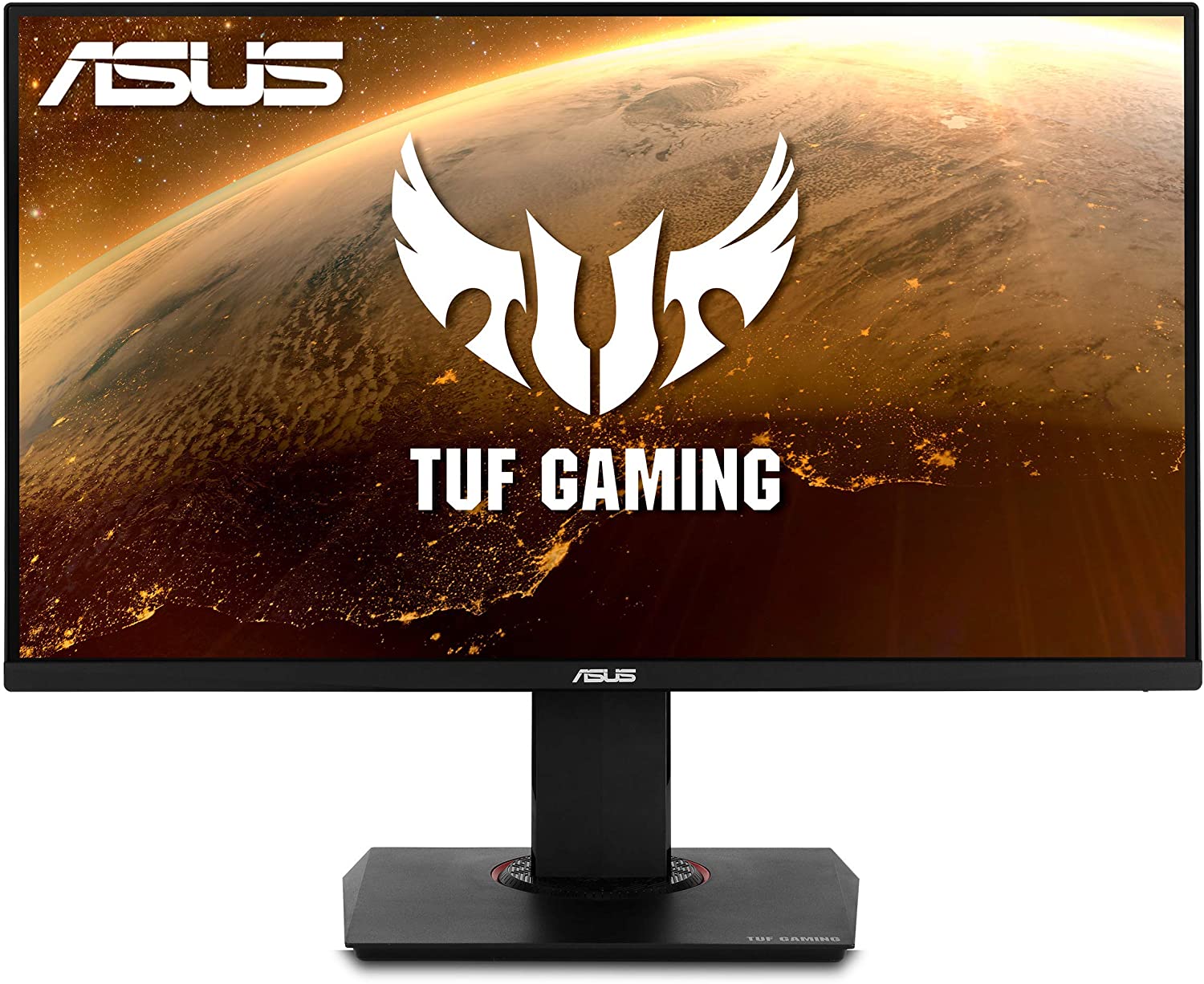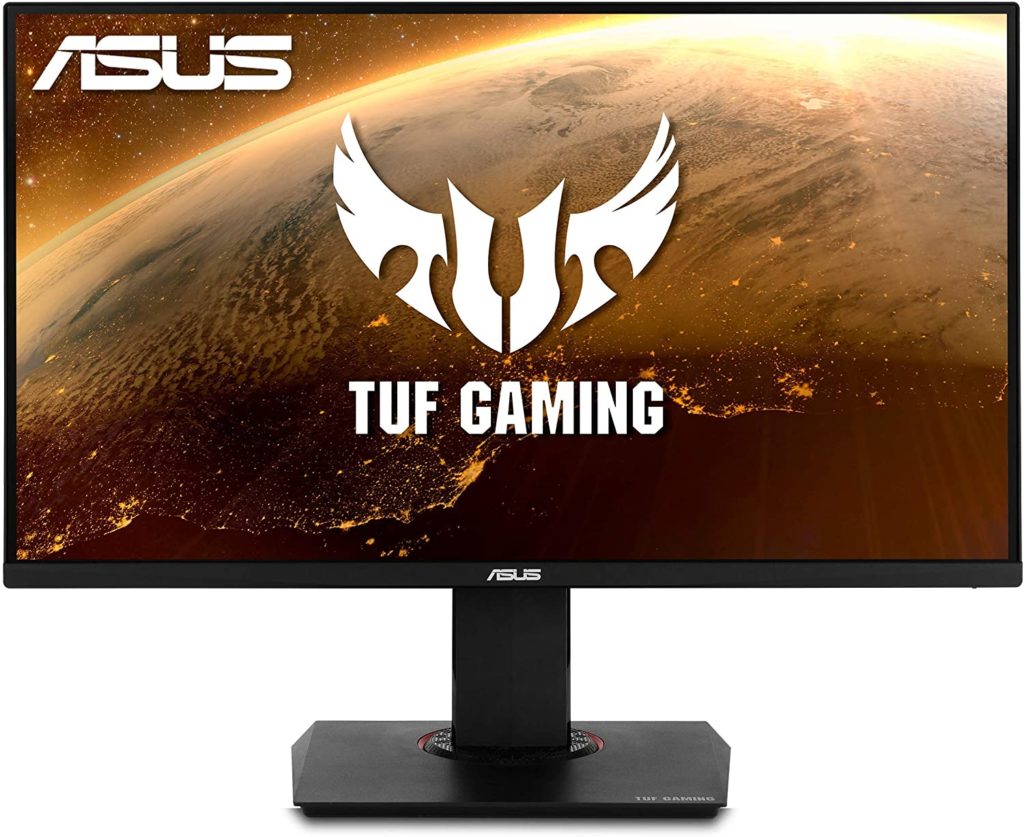 The Asus VG289Q offers a 4K IPS panel that's complemented with all the right features such as G-Sync compatibility at a very decent price point. This formula brings massive improvements over similar monitors from the brand like the Asus MG28UQ which still uses the less vibrant yet slightly faster TN panel. The Asus VG289Q offers attractive qualities for multi-platform gamers and those require great color for editing work, but what kind of disadvantages does it hide under the hood?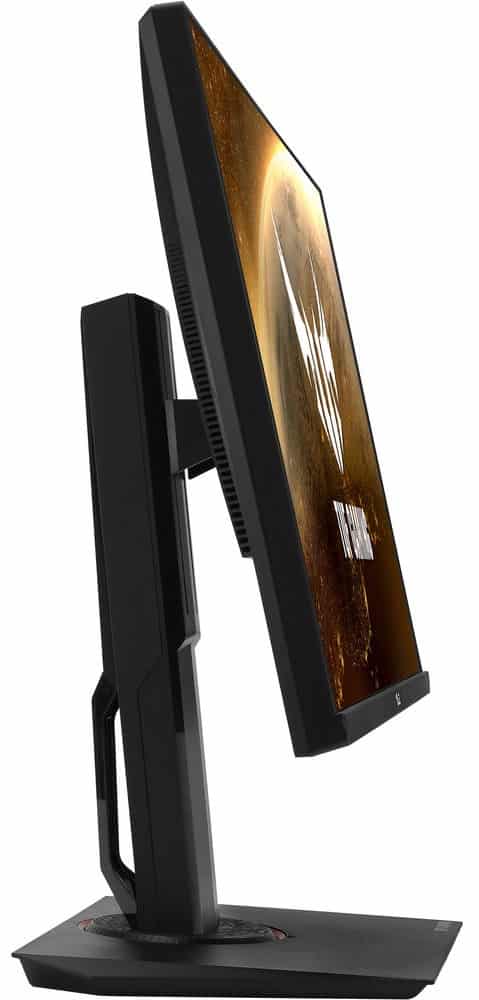 Asus VG289Q Specifications
Screen Size: 28 Inches
Resolution: 3840 x 2160 4K
Aspect Ratio: 16:9
Panel Technology: In-Plane Switching (IPS)
Refresh Rate: 60Hz
Response Time:5ms
Contrast Ratio: 1000:1
Brightness: 350 cd/m²
Built-in Speakers: Yes (2 x 2 Watts)
Stand: Height – Yes
Stand: Tilt – Yes
Stand: Swivel – Yes
Stand: Pivot – Yes
VESA Compatibility: Yes (100 x 100)
Connectivity: DisplayPort 1.2 x 1, HDMI 2.0 x 2, 3.5mm Audio Jack
Dimensions With Stand(WxHxD): 25.2″ x 21.9″ x 9.2″
Weight: 16.75 lbs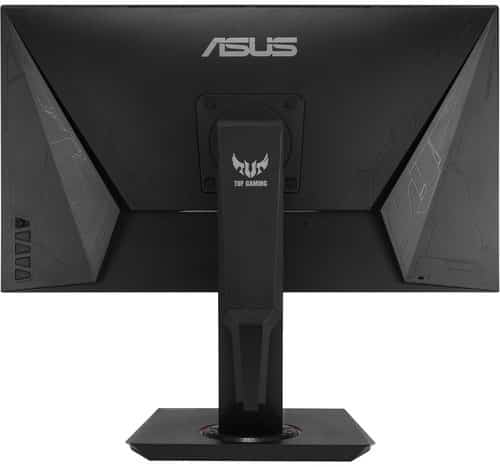 Design and Features
The Asus VG289Q sports the standard aesthetic for the brand's gaming monitors which are still preferred compared to their drastically redesigned ROG Strix and ROG Swift lines. The chassis has a matte black finish that doesn't scratch easily or attract dust. The display isn't bezel-free, but they are thin enough to disappear into the visuals while you are gaming.
The Asus VG289Q is larger than the usual monitor, but its dimensional differences with a 27-inch variant aren't much. The device only needs 9.2 inches of depth, so you don't need to dedicate a massive area of your desk for it. The display is two feet wide, but most desks should be able to accommodate that with no issues.
This model is built to last like many of its siblings in the entire Asus gaming line thanks to premium materials and excellent craftsmanship. The monitor doesn't creak or flex when you try to adjust the angle while the stand is able to keep it upright without any wobbling. Every corner of the monitor is finished with precision so you won't see any uncut seams or widened gaps.
The Asus VG289Q doesn't use OSD buttons like its siblings because it has a joystick that's accompanied by hotkeys. Navigating the sub menus is easy as peas, although you need to familiarize yourself with the shortcut button's functions. Asus hasn't changed this layout in recent years, so you should be able to smoothly use it if you already had a previous monitor from them.
The stand that comes with the Asus VG289Q features a full range of adjustability so you can always get a comfortable view angle. You can tilt, swivel, pivot, and adjust the height of the display easily which will enable the monitor to fit into any setup. VESA mounting is also compatible, but it's only necessary if you want to save space or if you have multiple displays for your build.
The Asus VG289Q,s connectivity layout includes DisplayPort 1.2 and two HDMI 2.0 for video inputs. This trio will enable you to use the monitor with a gaming PC and two 4K consoles like the upcoming Xbox Series X and the PS5, along with their predecessors. There are no USB ports on this model, but that's understandable since Asus was trying to keep the price as low as possible.
You also get a pair of 2-watt speakers with the Asus VG289Q and a 3.5mm jack, but we reckon those will be rarely used for its primary purpose. The pair can pump out some volume, but they lack the bass and clarity that is necessary for gaming. You are better off with headsets or a separate set to complete your gaming experience.
Display and Performance
The Asus VG289Q boasts a 27-inch IPS panel with a 3840 x 2160 resolution, 60Hz refresh rate, and a 5ms response time. The backlight is rated at 350 cd/m2, while the contrast ratio is at a typical 1000:1 like most IPS panels. There is nothing special about these specifications, but the VG289Q is one of the first to offer a 28-inch IPS type screen where most are only at 27 inches.
4K in a 28-inch screen will look extra crisp for any user, but it has its caveats which you might want to consider first. Games, movies, and images will look sharper and well-detailed, but other media involving small objects like letters will be somewhat uncomfortable for extended use. Most will need to use scaling at this point for document processing and browsing to avoid eye strain.
The Asus VG289Q is capable of fantastic color starting with 120% sRGB and around 82% DCI-P3 coverage. The screen ships pre-calibrated, so its average delta E sits at 1.98 by default which means the hues are on point and balanced. Color temperature is slightly under the 6500K point, but its not enough to cause a visual disturbance while gaming.
You can calibrate the monitor with a colorimeter, but it only lowers the dE average to around 1.75 which isn't far from the default score. Gamma and color temperature behaves almost the same as well, so it isn't necessary for most users. The extra cost of the device will put you in range of variants that are better suited for color-critical work such as the Acer PE320QK.
The Asus VG289Q is HDR compatible, but its backlight only manages 368 cd/m2 when HDR content is displayed on the screen. The contrast reaches a decent 1050:1 at 40-50% brightness, but its also not enough for a compelling HDR output. But on the other hand, this aspect enables the monitor to produce better black luminance than other IPS monitors, but it's still not comparable to Nano IPS or the HDR 600 and HDR 1000 displays we've seen.
The Asus VG289Q test unit showed did well in uniformity tests since there were no noticeable leaks or clouding issues on the screen. The corners are slightly dimmer than the center, but it isn't noticeable while gaming unless the environment is pitch black. You do have to take note that not all units will be the same due to the nature of IPS technology and some manufacturing tolerances.
The mean weakness of the Asus VG289Q is in its pixel response time that is limited by the 60Hz refresh rate. Some contrasting transitions and fast-paced sequences will reveal blurs and ghosting, but its overall performance still within reason for monitors with the same specs. The monitor includes a TraceFree overdrive tool, but we recommend staying at 60% since anything higher will induce overshoot.
The Asus VG289Q is a FreeSync gaming monitor, but its also tested to be compatible with G-Sync even if this model isn't certified. Not all 4K monitors work flawlessly with Nvidia GPUs, so that is a huge bonus for this offering. Input lag sits at 9ms, so there is no need to worry about delays or "de-synced" instances while gaming.
Thoughts on the Asus VG289Q
The Asus VG289Q is a fantastic choice if you want a 4K display with eye-popping color and superb gaming experience. The IPS panel offers extensive color rendering, plus its already decently accurate right out of the box. The monitor also works with G-Sync compatible mode, so Nvidia GPU users can enjoy buttery-smooth frames as well as AMD GPU owners.
It's difficult to think of a fault for the Asus VG289Q, except maybe for its underwhelming capabilities in HDR and the limited refresh rate. However, excellence in both will require more money, so we think it is not fair to use them as deal-breakers for this product. The Asus VG289Q is a great option if you want a reasonably-priced 4K display for PC and console gaming that has brilliant colors and decent responsiveness.
Pros:
Great Price
Vibrant IPS Panel
Great Factory Calibration
FreeSync and G-Sync Compatible
Cons:
Limited HDR
Limited Refresh Rate
Middling Pixel Response Time
About the Author: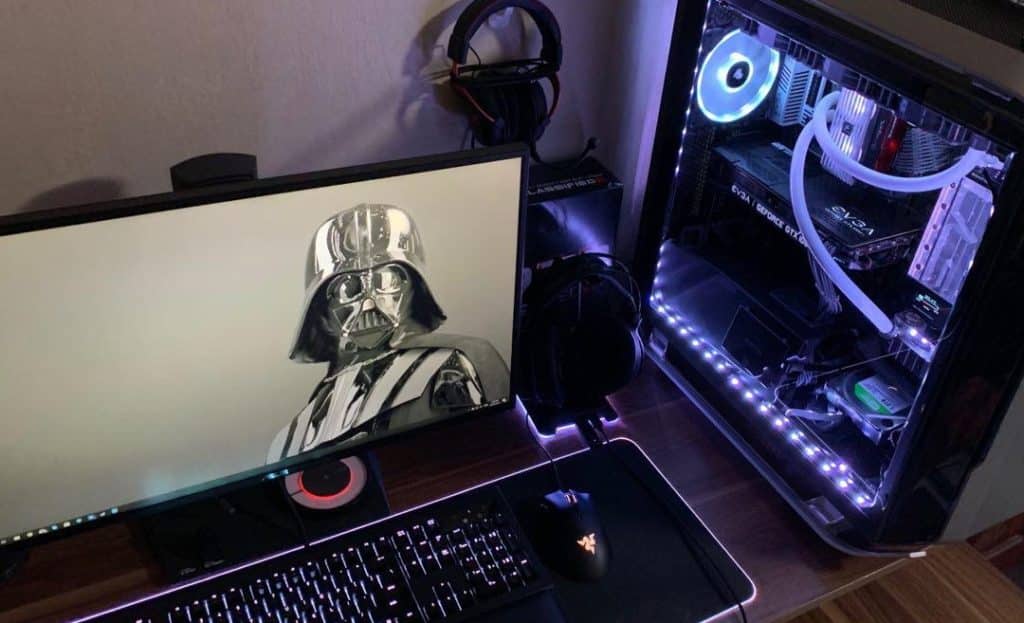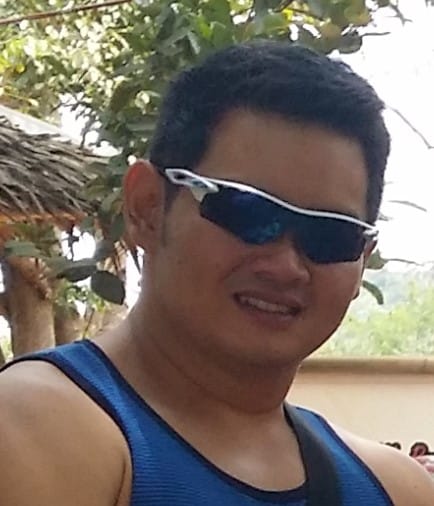 Paolo is a gaming veteran since the golden days of Doom and Warcraft and has been building gaming systems for family, friends, and colleagues since his junior high years. High-performance monitors are one of his fixations and he believes that it's every citizen's right to enjoy one. He has gone through several pieces of hardware in pursuit of every bit of performance gain, much to the dismay of his wallet. He now works with Monitornerds to scrutinize the latest gear to create reviews that accentuate the seldom explained aspects of a PC monitor.