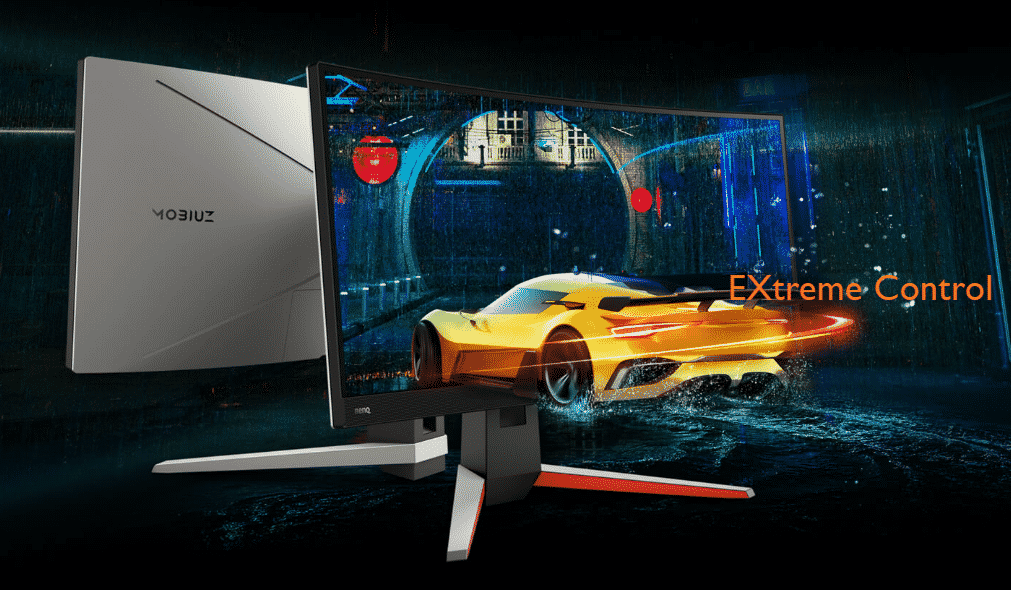 The BenQ Mobiuz EX3415R was recently leaked via a google cache version of its EU product page, and we already can't wait. We haven't heard from our friends over at BenQ USA yet, but we're sure we will get a chance to review this exciting model soon. We're pretty excited about the new gaming ultrawide from BenQ who mostly releases 16:9 models in recent times.
If you don't already know, BenQ's Mobiuz monitors are its current main draw for competitive gamers and enthusiasts. We've seen fantastic performances from the EX2710 and the EX2510, and we're aren't expecting any less from newer Mobiuz monitors from here on out. But what's even better about this new series is it offers superb value compared to the original XL lineup of E-Sports monitors.
BenQ Mobiuz EX3415R Tale of the Tape

We know about the basic specs of the BenQ Mobiuz EX3415R, but that can change since the monitor isn't officially introduced. The monitor has a 34-inch Ultrawide IPS panel with a 1900r radius and a 3440 x 1440 144Hz output. Other specs listed are typical for IPS monitors and current standards such as its 1000:1 contrast ratio and a 1ms MPRT response time.
The BenQ Mobiuz EX3415R is rated for HDR 400 with its 400 cd/m2 backlight and a gamut coverage of up to 98% DCI-P3. We all know that HDR 400 isn't completely capable, but that and BenQ's HDRi feature are always nice bonuses to have. It's also a FreeSync Premium certified gaming monitor, and it's safe to assume that it is compatible with G-Sync as well.
We also like the aesthetics of the BenQ Mobiuz EX3415R better than predecessors like the EX3501R. It's more modern and minimalist at the same time, and it looks like it will catch on with current trends like the smaller variants. You get a height, tilt, swivel-adjustable stand as well, so ergonomics won't be a problem.
However, our favorite feature of the BenQ Mobiuz EX3415R is its 2.1 speaker system composed of 2-watt satellites and a 5-watt subwoofer. It's tuned with the treVolo treatment as well, so it's guaranteed to be better than your regular built-ins. BenQ is one of the few that recognizes the audio requirement of monitor enthusiasts, so they are responding quite nicely with improving designs and implementations.
The monitor's connectivity layout includes DisplayPort 1.4 and two HDMI 2.0 ports. This layout will allow it to work with both PC and console gaming, particularly with the PS5 and the Xbox Series X's 120Hz modes. You also get a remote control puck with this model like the XL variants, so accessing its features should be as easy as peas.
There is no word yet regarding pricing and exact release dates, but stay tuned since we will update this post once they become available. We will try our best to secure a review sample as soon as it becomes available.
About the Author: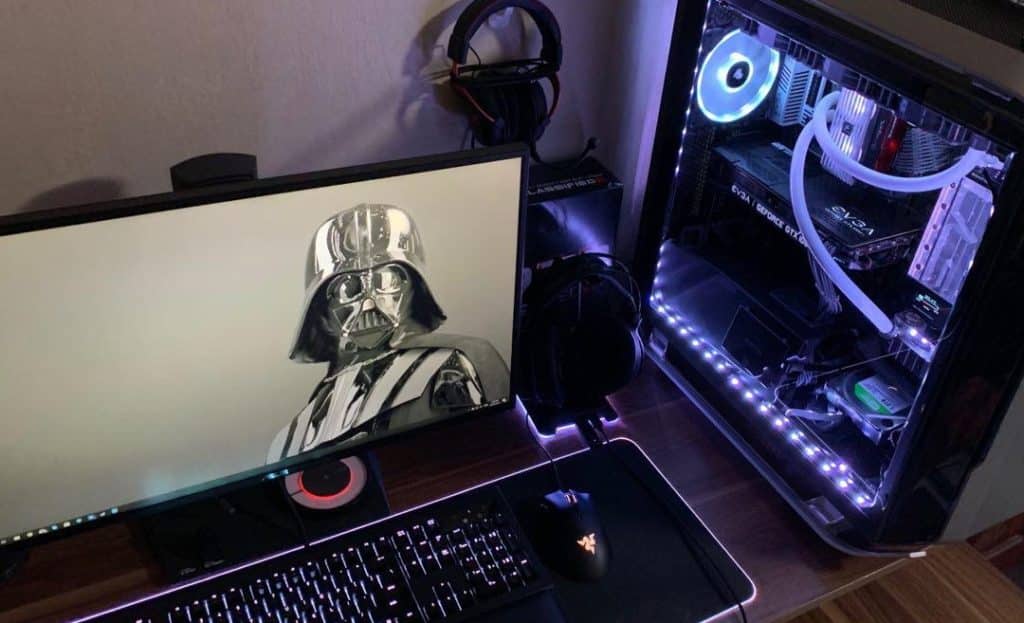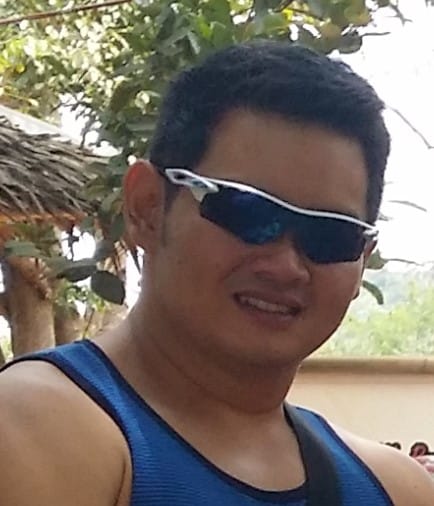 Paolo is a gaming veteran since the golden days of Doom and Warcraft and has been building gaming systems for family, friends, and colleagues since junior high. High-performance monitors are one of his fixations and he believes that it's every citizen's right to enjoy one. He has gone through several pieces of hardware in pursuit of every bit of performance gain, much to the dismay of his wallet. He now works with Monitornerds to scrutinize the latest gear to create reviews that accentuate the seldom explained aspects of a PC monitor.