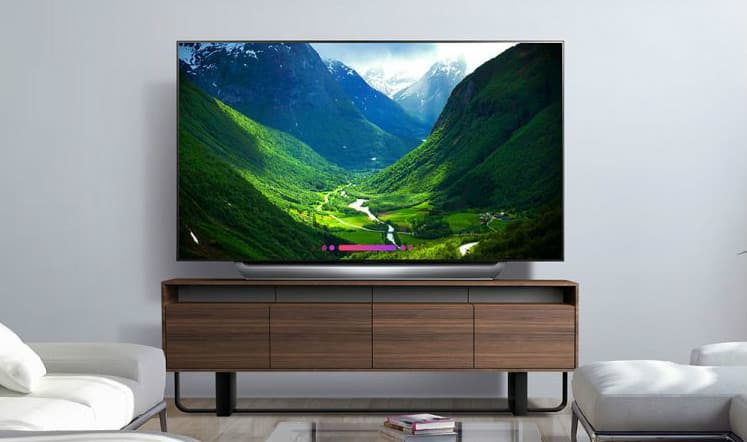 4K gaming TVs are a popular choice for couch gaming setups or when a computer monitor is simply not big enough to enjoy all the eye candy. Choosing this route is also a relatively cheaper way to experience true HDR for enhanced color and image depth or richness. 4K content and games, including HDR-ready consoles such as the Xbox One X and PS4 Pro are quite popular now, so it's a good time to upgrade to one of the best 4K gaming TVs.
The problem with 4K gaming TVs is that they are less responsive than PC monitors, so we still recommend the latter for the best performance. It's also no secret that TVs are less crisp due to the slightly larger pixels and looser pitch. Viewing at a distance is an easy solution to the latter while choosing the right model with low input lag is essential.
The Best 4K Gaming TVs of 2018
There's a ton of models and brands to choose from, but don't fret since we've taken the liberty of choosing the best 4K gaming TVs!
1. LG C8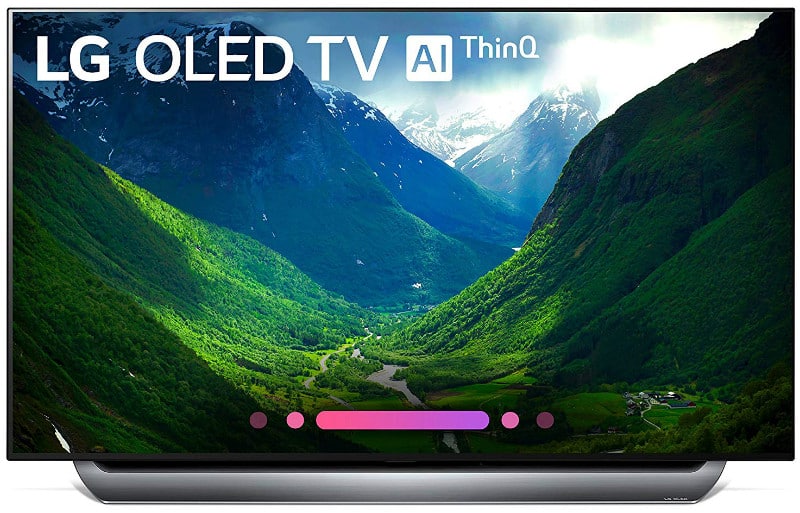 The LG C8 series is at the top of the best 4K gaming TVs because of its flagship specs such as its super bright OLED panel. Thanks to that piece of tech, the C8 can produce vibrant colors and profound depth without sacrificing motion handling and input lag. It's one of the few models that are suitable even for near-field use due to its crisp display.  The LG C8 is a top pick for OLED TVs from other respected sites such as The Wirecutter and Consumer Reports.
2. LG B7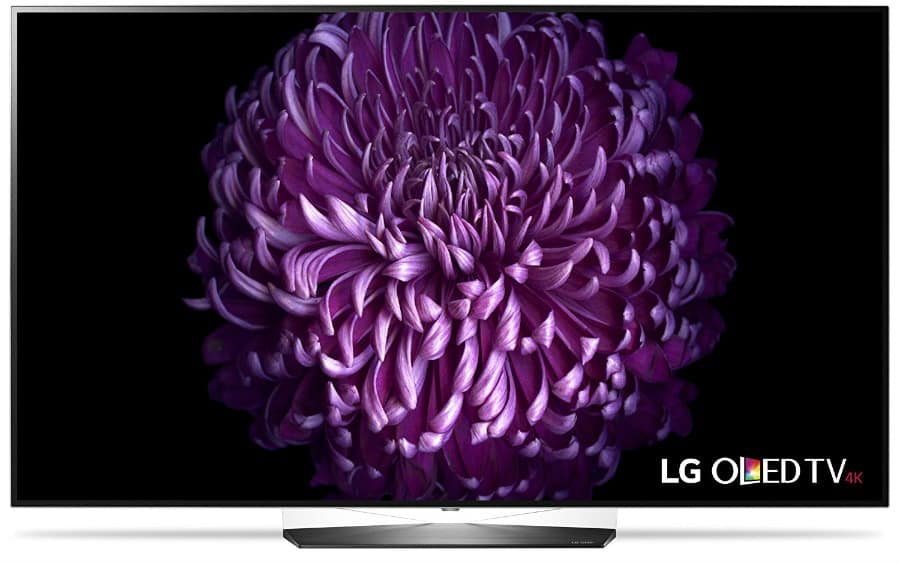 The LG B7 4K gaming TV with an OLED panel is still a high-ranking option in this lineup since it still offers more or less the same performance as the newer models. This model handles motion and dynamic range beautifully, creating smooth and vibrant images for an eye-popping experience. But the best part about it is it's discounted price if you can find it in the market.
3. Sony X900E
Buy Now
The Sony X900E comes in many variants such as the improved X930E and the X940E, but the former is still our top pick because of its substantially lower price. You still get an eye-popping HDR experience with excellent clarity, plus a lot of sizes to choose from. The X900E is a bit slower when it comes to input lag than the newer models, but it can't be beat at this price range.
4. Samsung Q8FN
The Samsung Q8FN is a practical alternative to the LG C8 since it relies on the brand's proprietary QLED tech rather than OLED. It's also due to that fact that the Q8FN should last longer since it isn't prone to OLED burning. Despite that, the Samsung Q8FN is definitely one of the best since it has low input lag, superb motion handling, and a variable refresh rate.
5. Samsung NU8000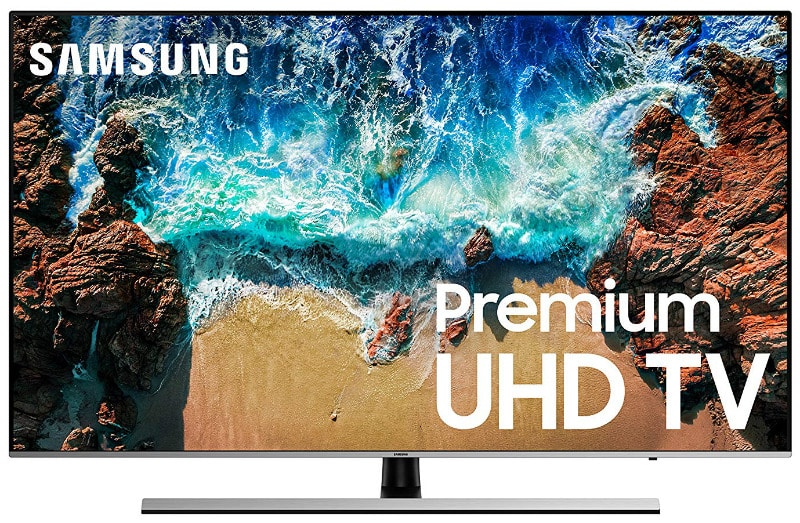 The Samsung NU8000 is another responsive, low-input lag 4K gaming TV that offers features such as black frame insertion for smoothness in games. It's also capable of variable refresh rates to enhance the velvety graphics with less stuttering that we all crave. This 4K gaming TV isn't as bright or vibrant as OLED options, but its HDR10 compatible already ensures fantastic HDR performance at a decent price.
6. Vizio P Series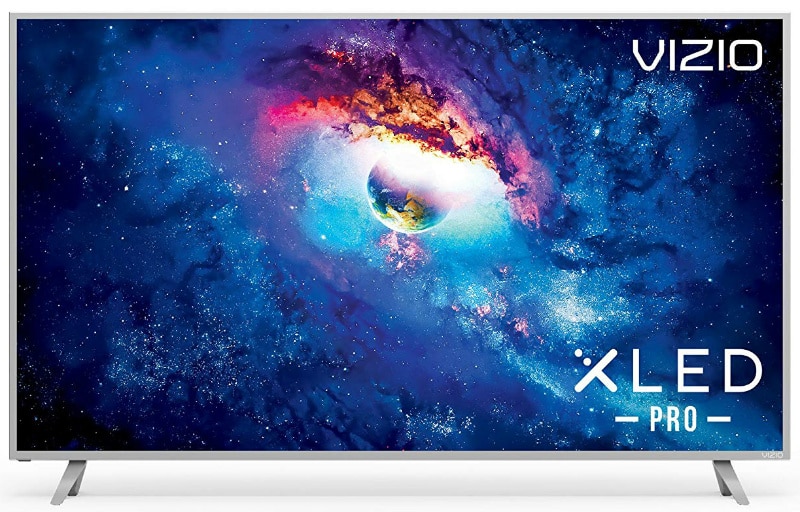 The Vizio P Series 4K gaming TVs are affordable alternative to the Sony X900F that takes a hit to image quality, but makes up for it in responsiveness. The screen is quite good for HDR content and eye-popping color, despite its disadvantages in specifications. However, what will surely make gamers happy is the Vizio P Series' low input lag and zippy pixel transition for accuracy and less blurring.
7. TCL R617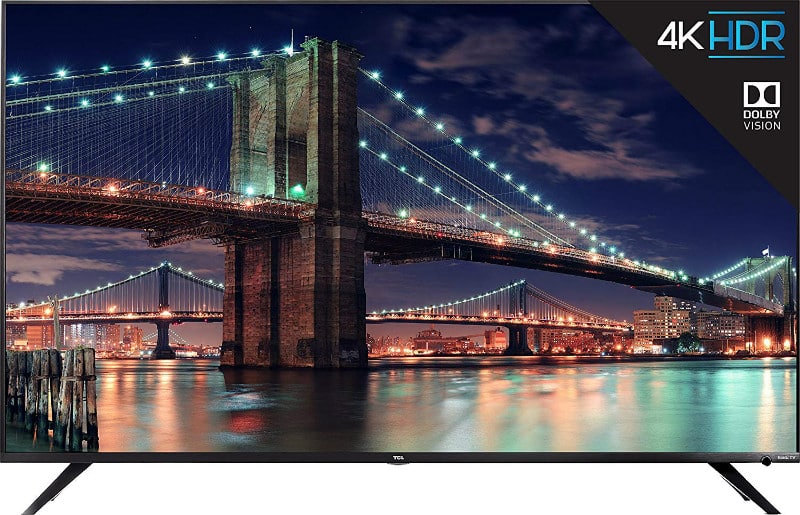 The TCL R617 is an affordable 4K gaming TV that offers superb color accuracy and an astounding 4K HDR image. This model is the second cheapest option that offers a low input lag performance that ensures you are always on point when gaming. You also get Roku functionality at a price that you have to triple to get something better.
8. TCL S405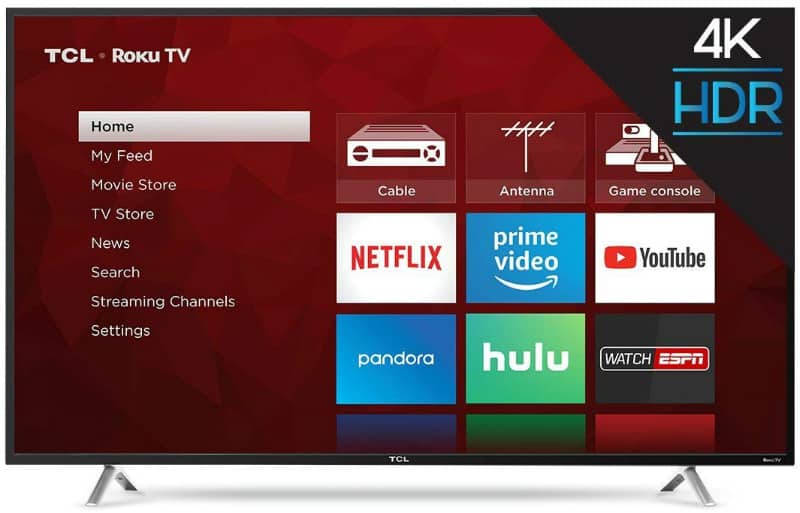 The TC S405 is the cheapest 4K gaming TV we'd recommend that is unmatched at its price range. This model doesn't offer the wide gamuts and vibrancy of the other upmarket options, but it can hold it's ownwhen it comes to deep blacks and low-light visibility. The S405 also offers an input lag rating that can rival some 4K monitors, meaning gamers can enjoy that connected feel during a session.
Which 4K Gaming TV Should I Get?
There's a lot of options, but we always recommend playing the shopping game according to your budget. You can't go wrong with any of these eight models that fit into a corresponding price point, but you get what you pay for.
Spending thousands will provide you with the best color, quality, and performance, but you can still enjoy games even if you choose the cheapest entry., What's important when playing on a 4K gaming TV is that it's responsive so that there are no delays or de-synced moments during your session.