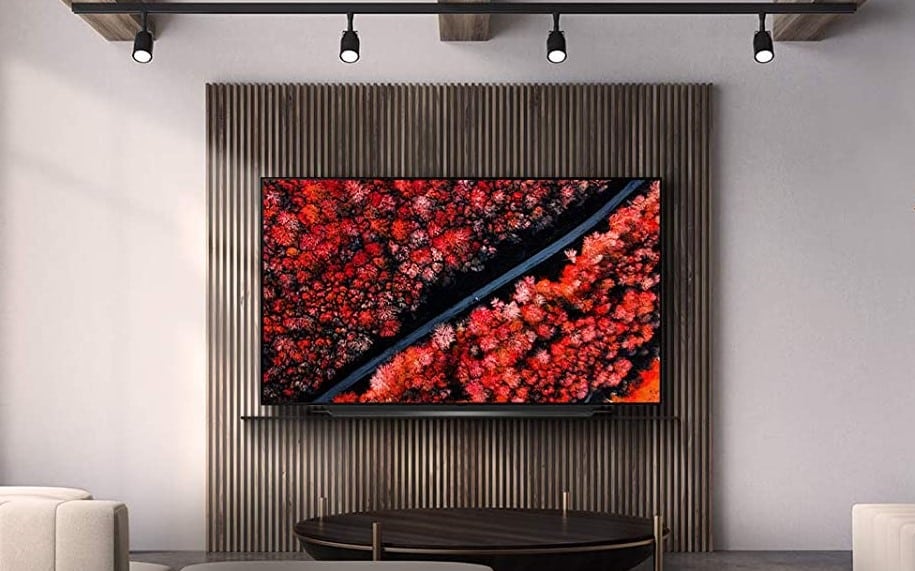 The Best 4K HDR TVs for Gaming are excellent options if you want a larger display even if it has a few disadvantages against a dedicated gaming-grade monitor. These products are the best solutions for couch gaming which allows you to simply kick back, relax, and enjoy your favorite game. This category's popularity has even spawned BFGD and LFGD variants like the HP Omen X Emperium and the Asus XG438Q.
Some disadvantages that are widely known with the best 4K HDR TVs is that they are usually slower in both input lag and pixel response times. It's also worth noting that sitting at nearfield range in front of these screens will surely hurt your eyes or induce discomfort. However, these devices can be found cheaper than the samples listed above since they regularly go on sale.
The best 4K HDR TV will also look better as your room's centerpiece with today's gorgeous looking designs. TVs look more like something your S.O. will appreciate, so its easier to ease it into a home than a giant gaming monitor.
But the biggest advantage you probably will enjoy the most with buying the best 4K HDR TVs is that you get OLED-based monitors like the top-end picks in the lineup. Some of these models are now compatible with Adaptive Sync, so tear-free and smoother gaming are now possible beyond PC monitors. You also have to worry less about lag since manufacturers are pushing for improvement by adding gaming modes with their recent releases.
The Best 4K HDR TVs for Gaming
LG C9 OLED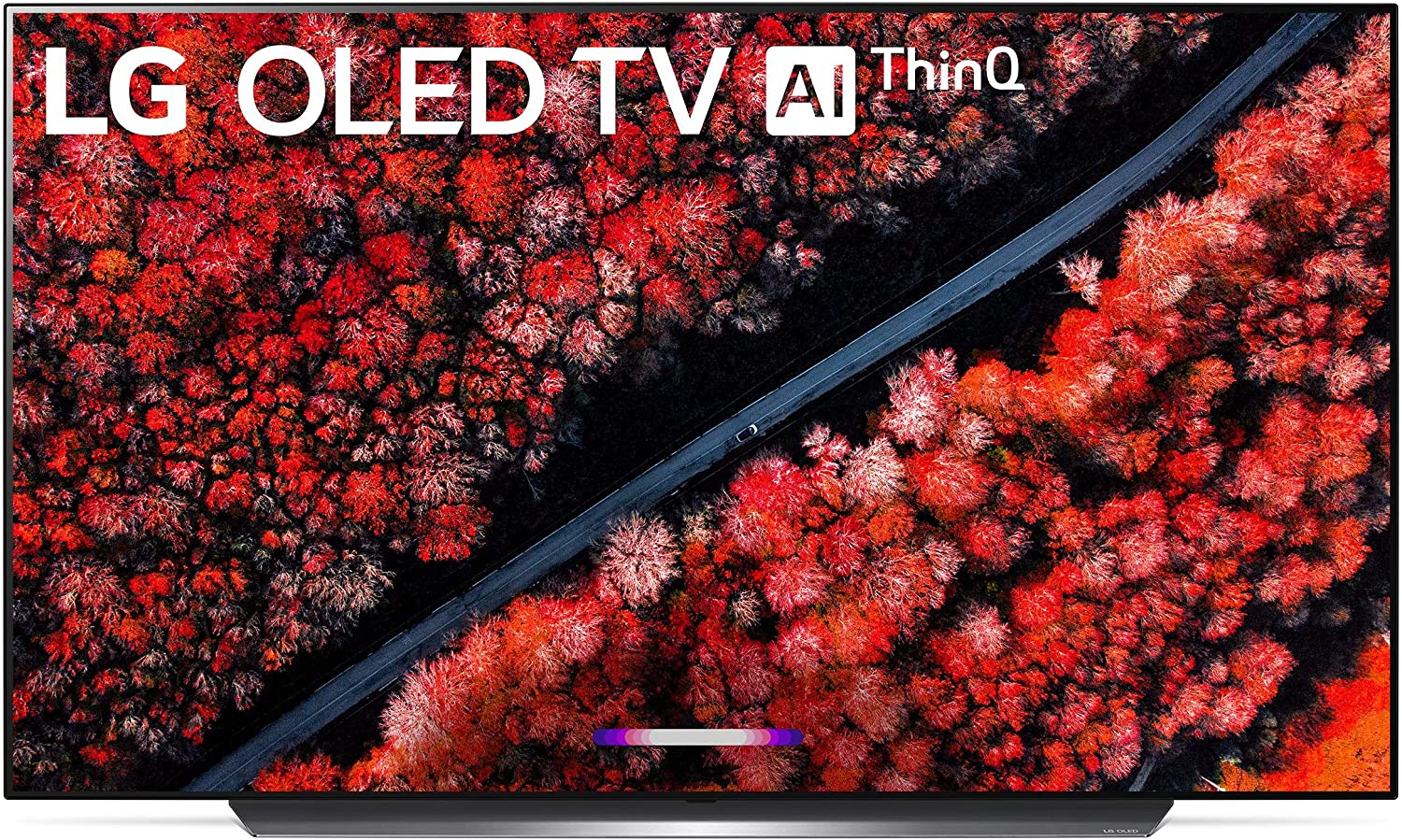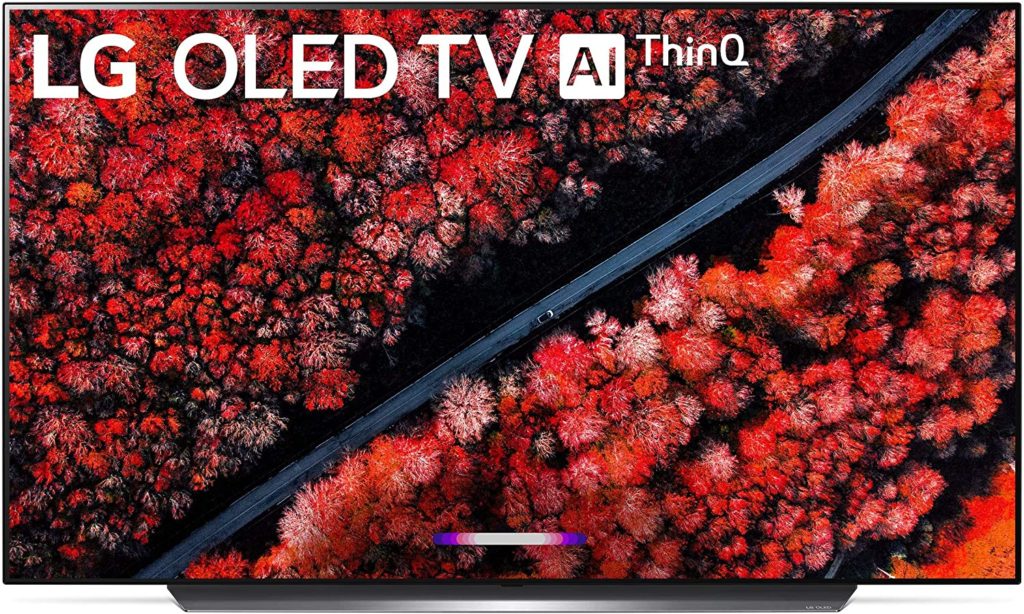 The LG C9 OLED is the best 4K HDR TV you can buy thanks to its eye-popping OLED screen with a near-infinite contrast ratio while bursting with color. This model covers almost 99% of the DCI-P3 color space with spot-on accuracy, ensuring that images on the screen are as realistic as they can be. Its not the brightest model in the market, but its 850 cd/m2 peak with granular dimming enables it to achieve true HDR performance.
What makes the LG C9 OLED a top pick is its future-proof connectivity layout which next-gen devices such as the Xbox Series X will most likely use. This model is one of the few that offers HDMI 2.1 which is capable of 4K at 120Hz by itself. The C9 is also FreeSync and G-Sync compatible, allowing you to get the most out of your GPU by syncing the frames it produces with an adaptive refresh rate.
Samsung Q90R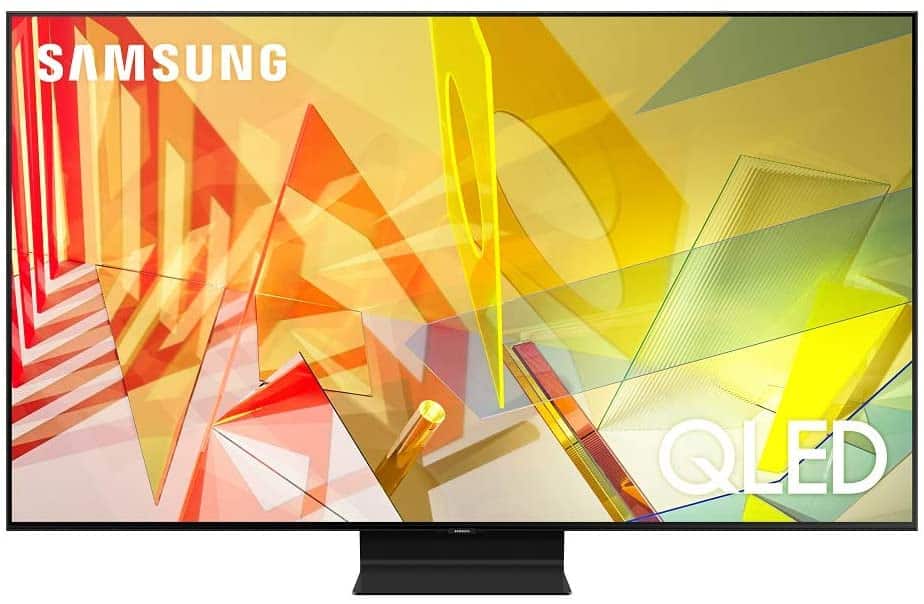 The Samsung Q90R is a viable alternative to OLED TVs without falling behind a lot when it comes to superb colors and contrast. This model comes with a QLED panel instead of OLED which has the advantage when it comes to color vibrancy and brightness. You still get to enjoy a higher contrast ratio than most TVs without having to worry about burn-in which commonly happens on OLED panels.
The Samsung Q90R also includes HDMI 2.1 which allows it to be compatible with future 4K 120Hz devices via a single cable. This model's game mode offers one of the lowest input lag results available in the market which, when combined with the quick pixel response time, makes it a formidable choice for competitive gamers. This model is FreeSync capable, but G-Sync compatible doesn't function properly.
Vizio P Series Quantum X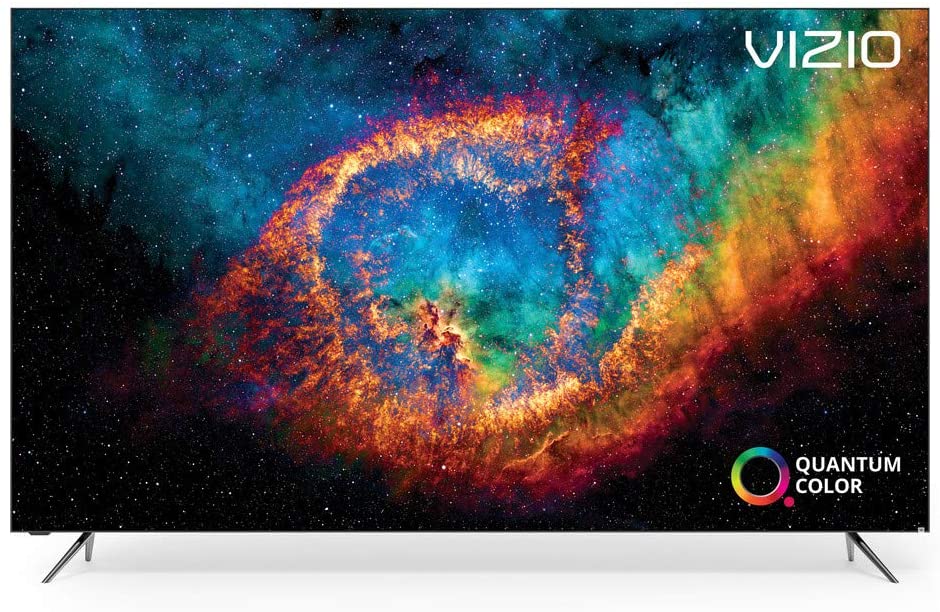 The Vizio P Series Quantum X 4K HDR TV is great for gaming thanks to its excellent response time and very low input lag. These characteristics make it ideal for fast-paced titles like Modern Warfare where blurring and delays are considerable issues for gamers. This model offers superb 1080p upscaling which comes in handy since not all game titles are natively rendered in 4K.
The Vizio P Series Quantum X is one of the brightest LED-lit TVs in the market which makes it a very capable HDR TV. This model offers vibrant colors and decent contrast, making it a good companion for your PS4 Pro or Xbox One X. It's also one of the more reasonably-priced since it now sells below a grand without sacrificing essential features that contribute to awe-inspiring visual experiences.
Samsung Q70R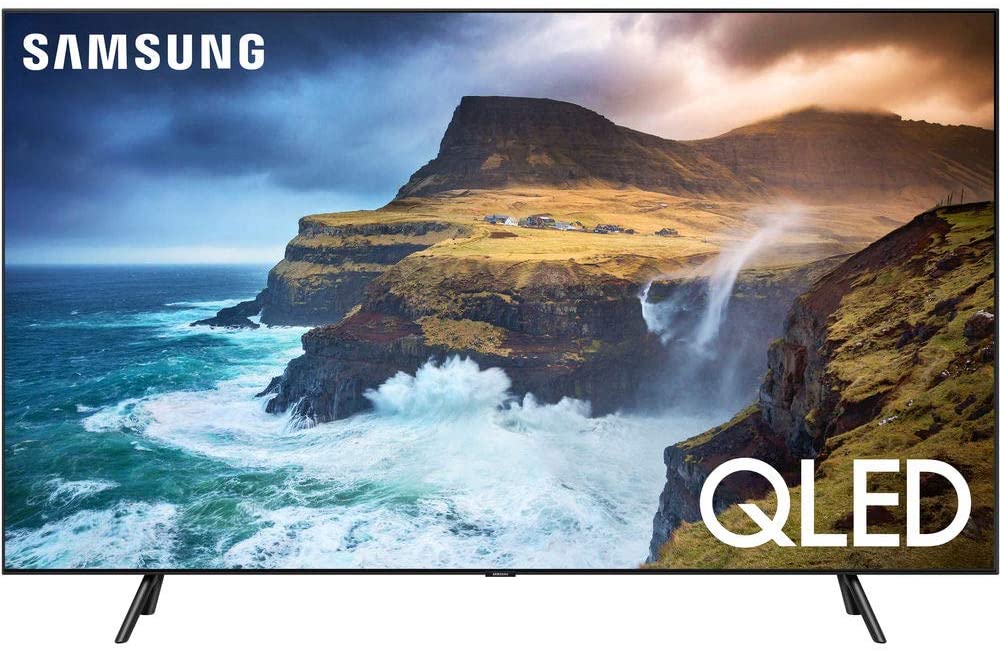 The Samsung Q70R is an effective mid-range 4K HDR TV for gaming thanks to its 120Hz refresh rate which makes graphics look smoother. The VA panel in this model has a fantastic contrast ratio with excellent black uniformity which properly renders the insidious feel of horror titles. It's also a great choice for PC users since the TV supports most resolutions properly.
The Samsung Q70R may be a VA-based model, but it has a fast pixel response time which doesn't leave noticeable traces of ghosting. The product's game mode also produces very low input lag, so it's a great choice if you like to play online or competitively. The Q70R like its more expensive Q90R sibling is FreeSync compatible, so enabled devices like the Xbox One X can enjoy tear-free visuals and buttery-smooth frames.
TCL R617 Roku TV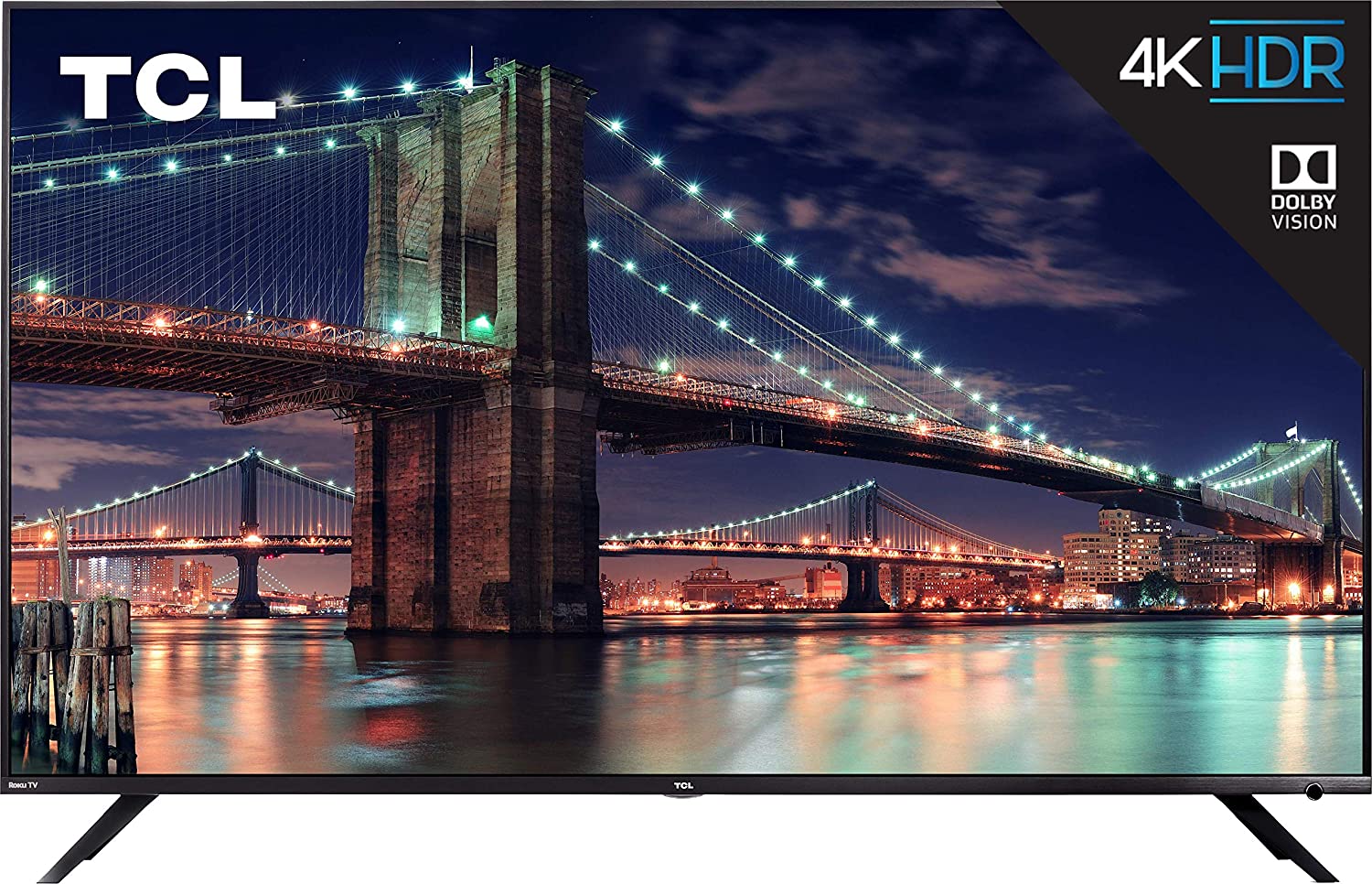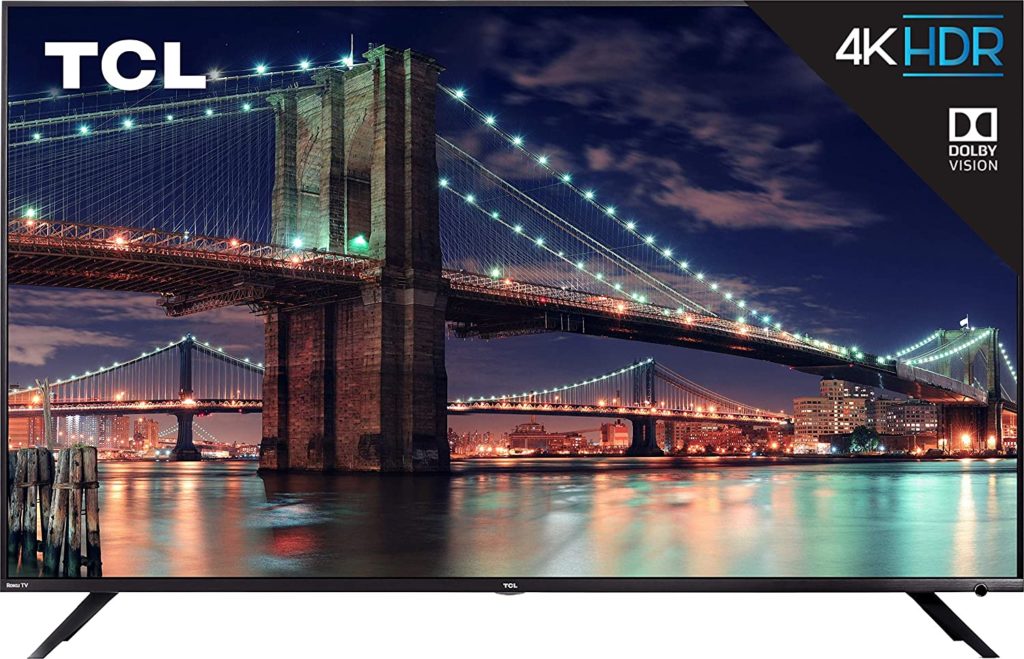 The TCL R617 series is probably the most popular budget 4K HDR TV in the market thanks to its excellent performance which redeemed the brand in 2018. This affordable model includes full-array local dimming which extends its value tremendously since that feature is usually reserved for the premium models. The screen's vibrancy doesn't get as punchy as the others in this lineup, but this model has a surprisingly good handle on contrast which helps gaming visuals in numerous ways.
The TCL R617 is best if you go for the smaller variants since the limitations mentioned above are less noticeable. Its also a great choice for media consumption since it has Roku built in, plus it already includes voice controls in the package. But what makes the R617 one of the best picks is its incredibly low price which regularly goes down to bargain levels due to its age in the market.
Hisense H9F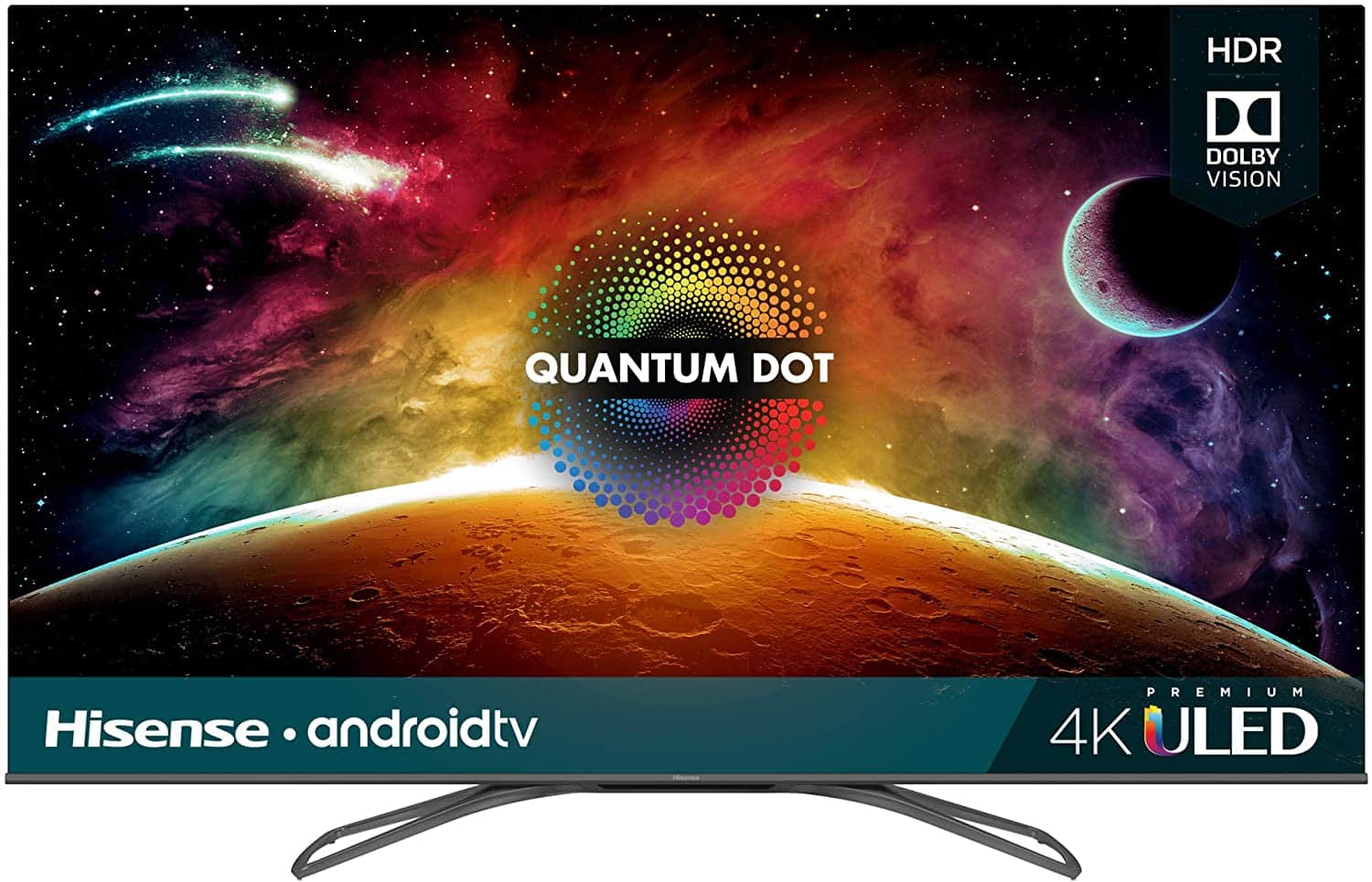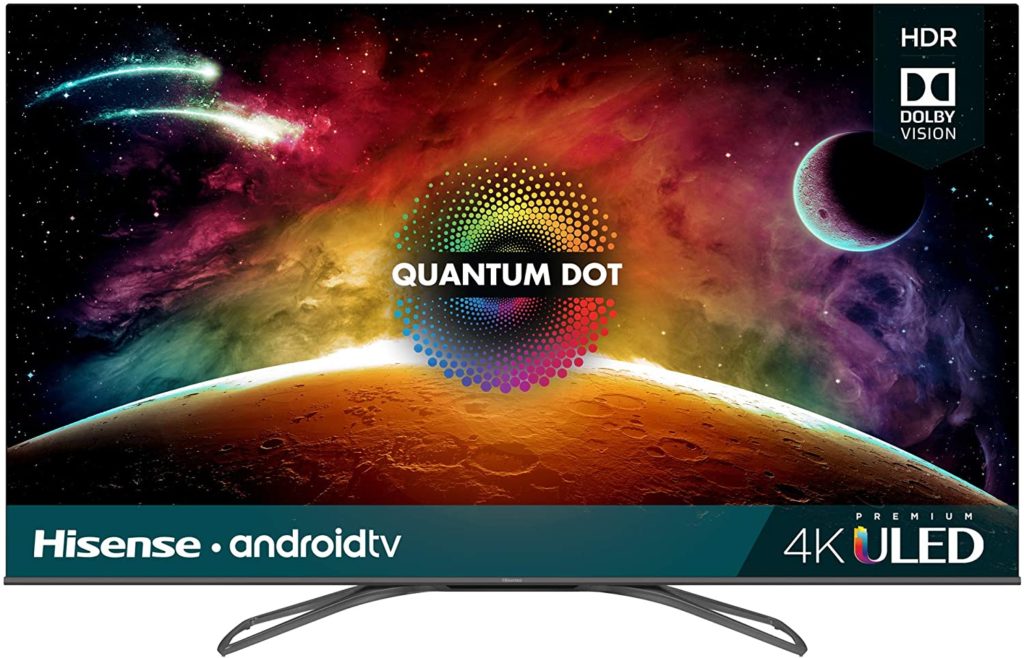 The Hisense H9F is one of the most underrated 4K HDR TVs for gaming which will surprise your visual senses. This model is cable of excellent black levels and brightness which helps in rendering the engrossing ambiances of games. This budget TV also has a wide gamut coverage and Dolby Vision support, so streaming content from apps like Netflix will look well-highlighted and vibrant.
The Hisense H9F also has very low input lag which makes it ideal for users who are sensitive to delays and de-synced instances. It's not as fast when it comes to pixel transition times, but that's forgivable if you check out the price. There are no advanced features like FreeSync on this model, but it is one of the choices that will punch above its price point.
About the Author: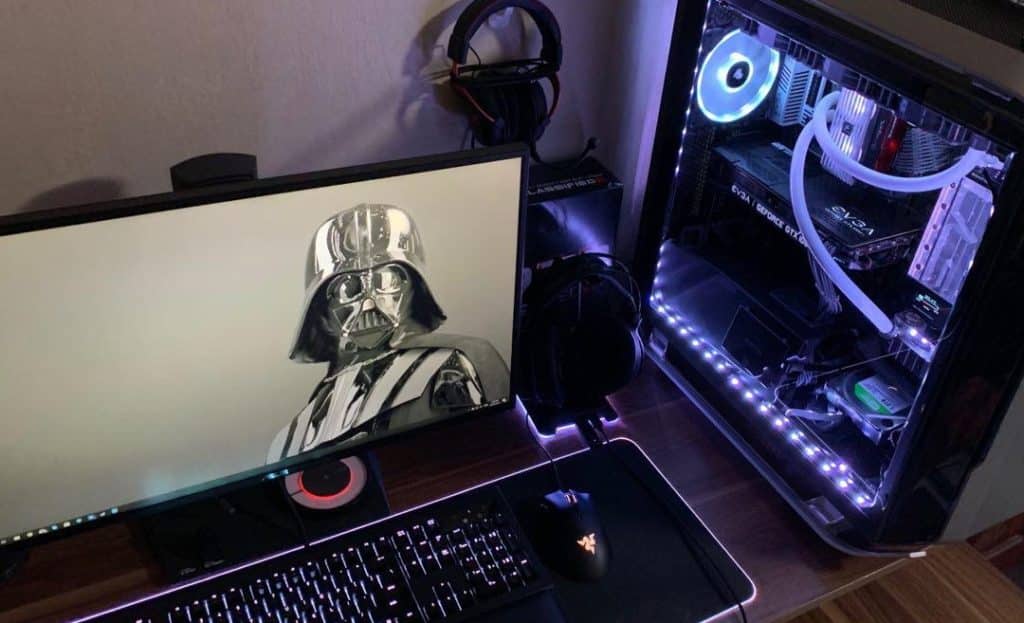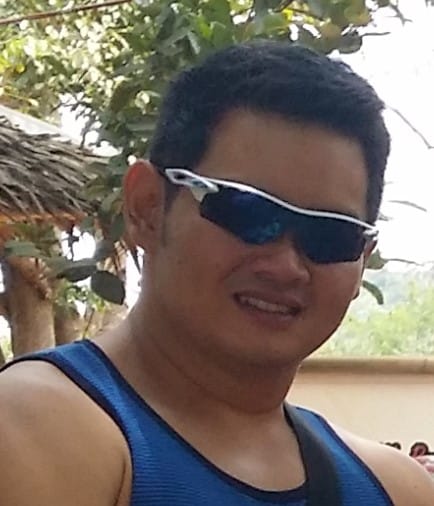 Paolo is a gaming veteran since the golden days of Doom and Warcraft and has been building gaming systems for family, friends, and colleagues since his junior high years. High-performance monitors are one of his fixations and he believes that it's every citizen's right to enjoy one. He has gone through several pieces of hardware in pursuit of every bit of performance gain, much to the dismay of his wallet. He now works with Monitornerds to scrutinize the latest gear to create reviews that accentuate the seldom explained aspects of a PC monitor.