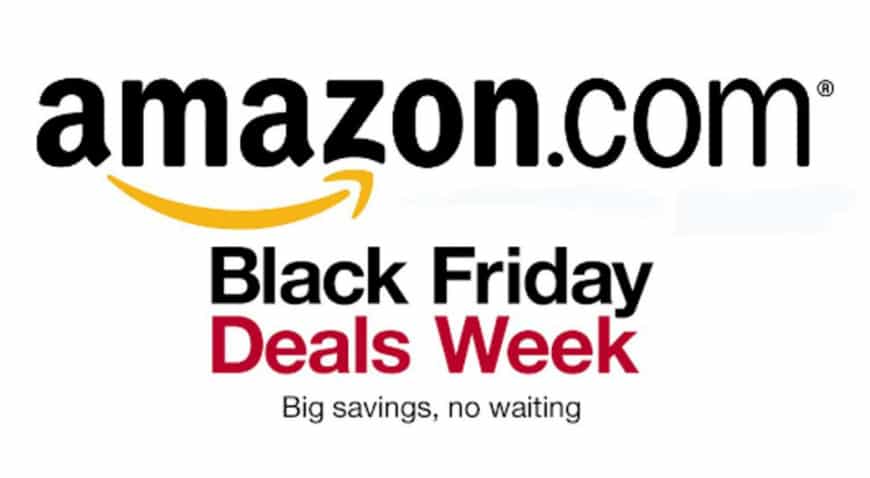 Cyber Monday is now here to conclude the massive sales from our favorite retailers, but we can consider it as a final chance to get that PC gaming gadget before it goes back to standard pricing. Some Black Friday deals have ended and discounts are diminishing at this time, but sellers like Amazon still offer some pretty nifty deals. If you are looking for the final piece of your PC gaming build, Cyber Monday could be your last best bet.
The deals listed here are carefully selected as if we were buying it ourselves, and we choose by performance, value, and discount. With the prices presented in this final chapter of the holiday sale, you can still upgrade or build a significantly powerful system with these products. Amazon has a site-wide Cyber Monday promotion, but the discounts won't last, so hurry and try to catch these fantastic offers!
Amazon Cyber Monday Monitors
Gaming monitors are quite expensive at full price, so saving a sizable chunk on the deals during Black Friday and Cyber Monday is a must. Take your pick from these prestigious high-performers that have notable discounts.
1. Asus ROG Swift PG278QR – From $699.99 to $619.99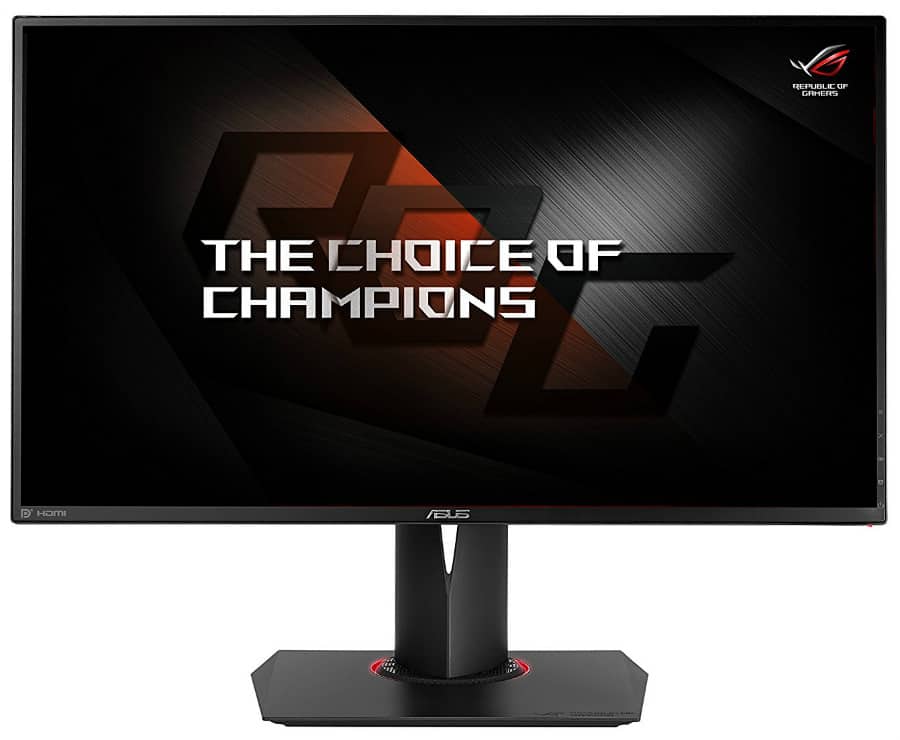 The Asus ROG Swift PG278QR is our best overall gaming monitor due to its fantastic performance in every aspect. The responsiveness, image fidelity, and functionality of this device are well worth the cost, but at $619.99, this is the lowest we have seen this bestseller at.
2. Samsung C49HG90 – From $1499.99 to $1199.99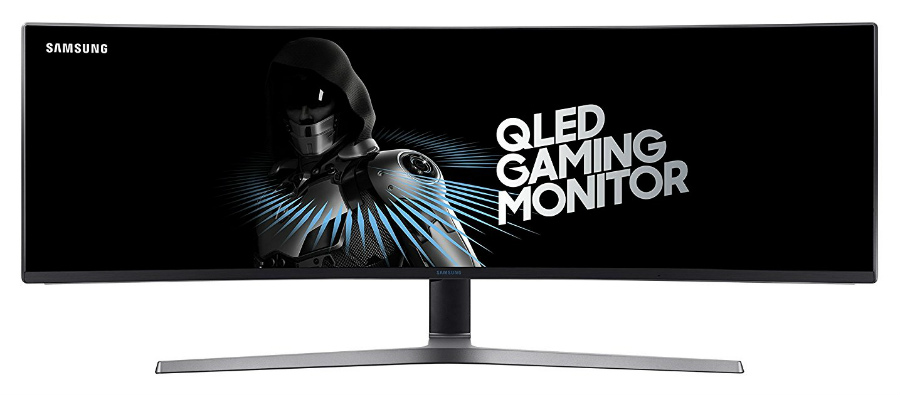 The out of this world Samsung C49HG90 is still on sale during Amazon's Cyber Monday deals, allowing gamers to save $3000 if you want this unique gem. This gaming monitor includes an exceptional 3840 x 1080 panoramic resolution, 144Hz with FreeSync, and Quantum Dot technology for superb color reproduction.
3. Acer Predator XB241H From $399.99 to $349.99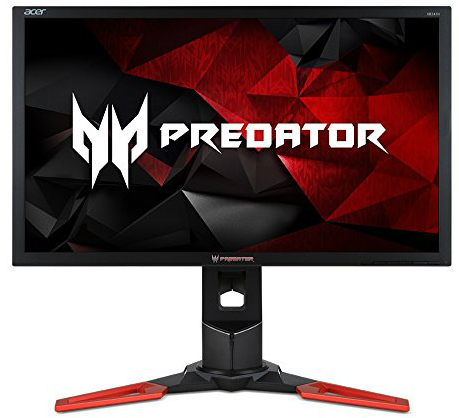 The Acer Predator XB241 has been offered since last week for a lower price, and we're glad that the deal is still good up to today. You can get this G-Sync-equipped E-Sports monitor for $50 which isn't much but is its lowest yet, leveling it with cheaper FreeSync variants.
4. Samsung C27HG70 – From $599.99 to $499.99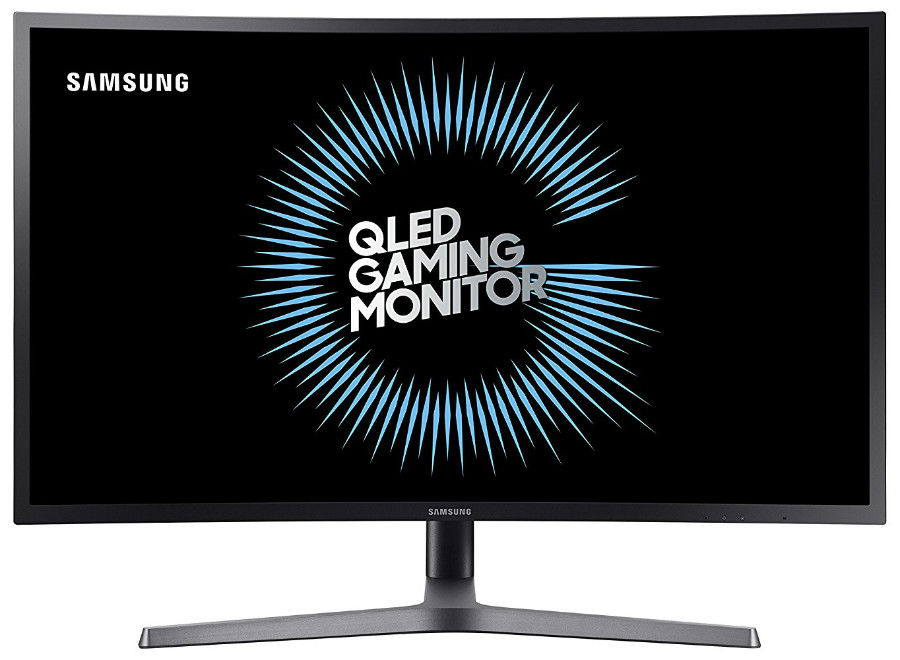 The Samsung C27HG70 is a unique, curved 144Hz FreeSync gaming monitor that comes with the brand's Quantum Dot technology for remarkable vibrancy. This model may look like it belongs in a lab, but the Korean tech giant has instilled the latest gaming capabilities into this modern wonder.
5. LG 34UC79G-B (From $699.99 to $449.00)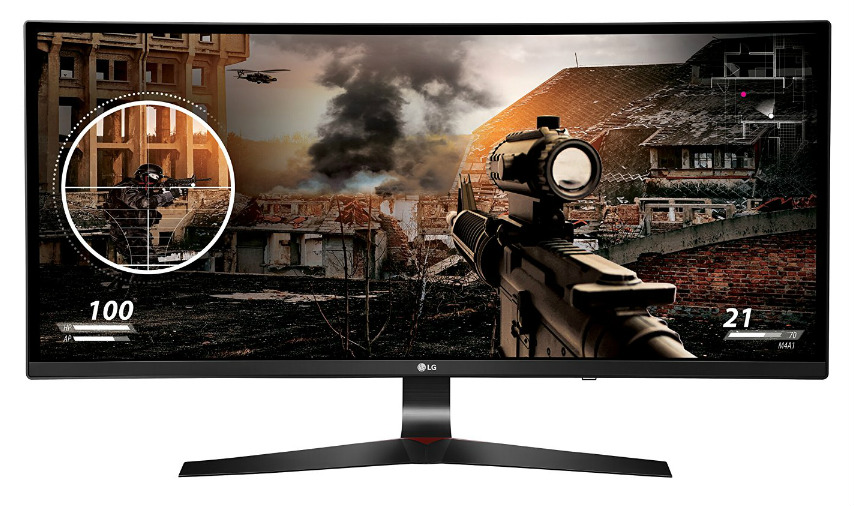 The LG 34UC79G-B is one of the best-selling deals for this year's Black Friday sale, and Cyber Monday deals with its whopping discount. Buying this 144Hz FreeSync ultrawide model now puts back $250 into your pocket for allocation into other excellent gaming gear.
Amazon Cyber Monday Graphics Cards
Upgrading to a modern gaming monitor requires serious firepower from your GPU, but buying at the wrong time can get expensive. Explore these discounted GPU deals with the best bang for your buck.
1. Gigabyte GTX 1080 G1 Gaming From $649.99 to $539.99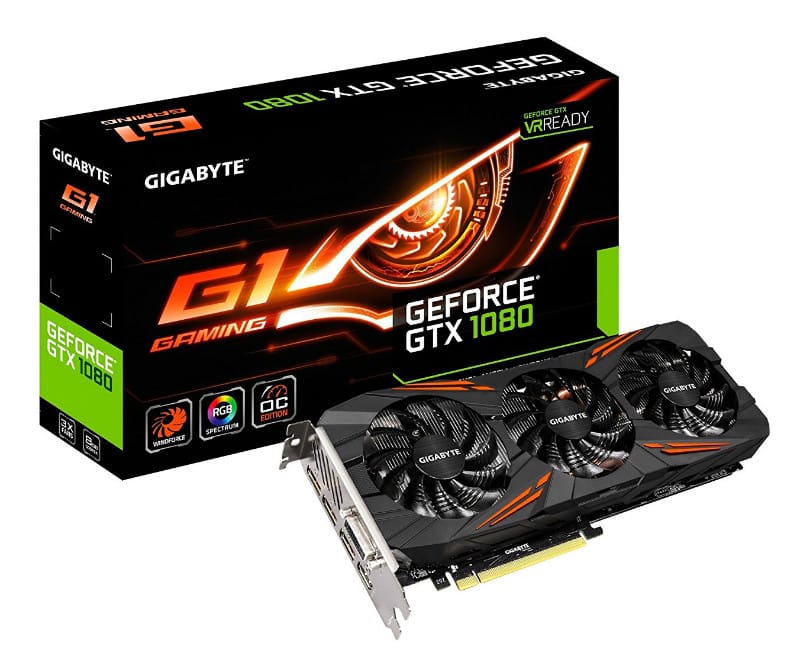 The Gigabyte GTX 1080 G1 packs quite a punch in graphics processing power, enabling users to power through most games in 1440p and 4K. You can't go wrong with Gigabyte's well-known reliability, and since most competitors are still beyond $600, this model is a steal.
2. MSI Gtx 1050 Ti 4GB – From $169.99 to $154.99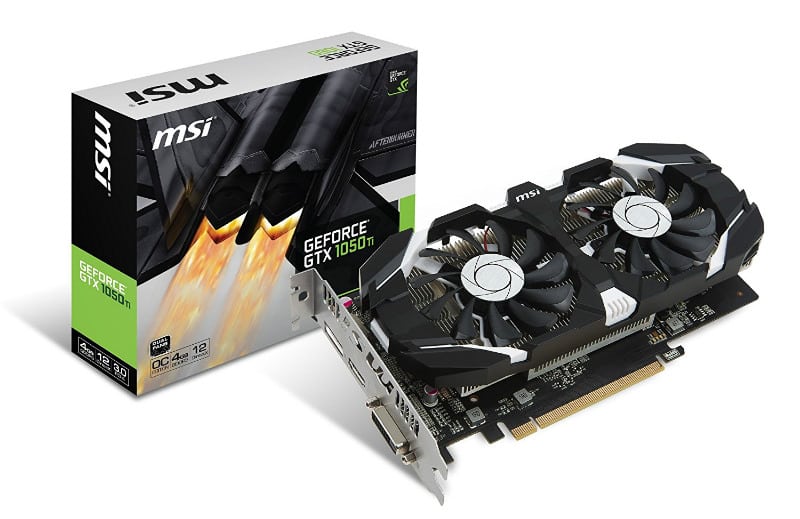 This GTX 1050 Ti from MSI is an excellent E-Sports GPU for titles such as League of Legends and CS: GO, but it also lets you dab in high-end graphics in some immersive titles. The discount isn't as massive as the first option, but when buying into this segment, every dollar counts.
3. Gigabyte GTX 1060 Windforce OC – From From $239.99 to $199.99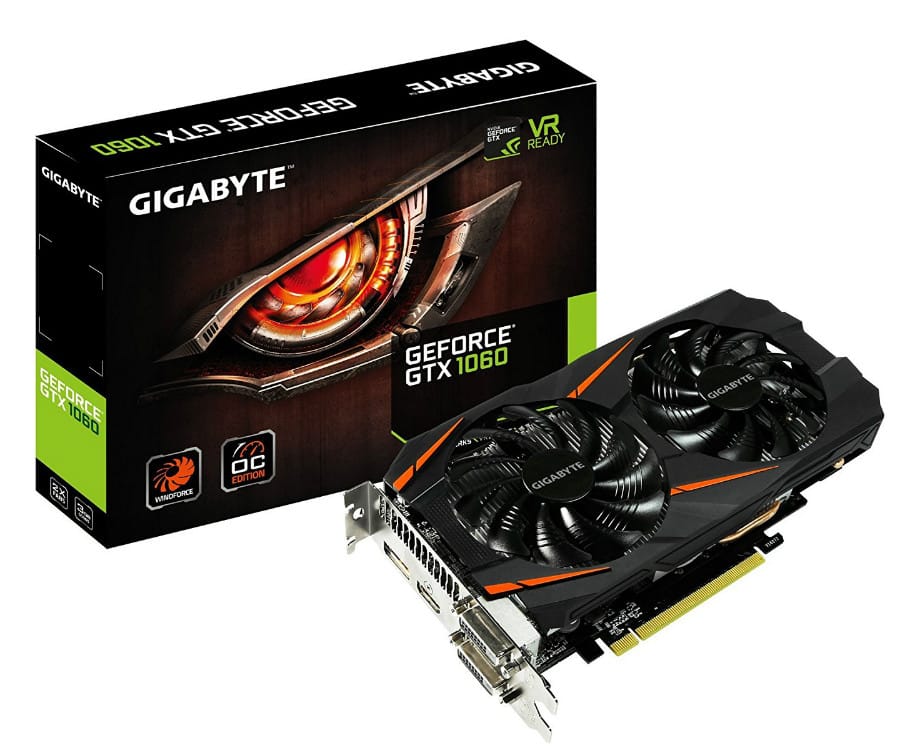 The GTX 1060 is dubbed as the best 144Hz gaming GPU for its performance that nearly breaks into high-end numbers. This Cyber Monday deal allows you to acquire it for your gaming rig at a price previously set for one step lower models.
Amazon Cyber Monday PC Components
Building a powerful gaming rig costs a lot of money, especially if you need the peripherals and the GPU to go with everything. These Cyber Monday offers on internal components could help you jumpstart that new build while saving cash.
1. AMD Ryzen 7 1700X – From $399.99 to $279.99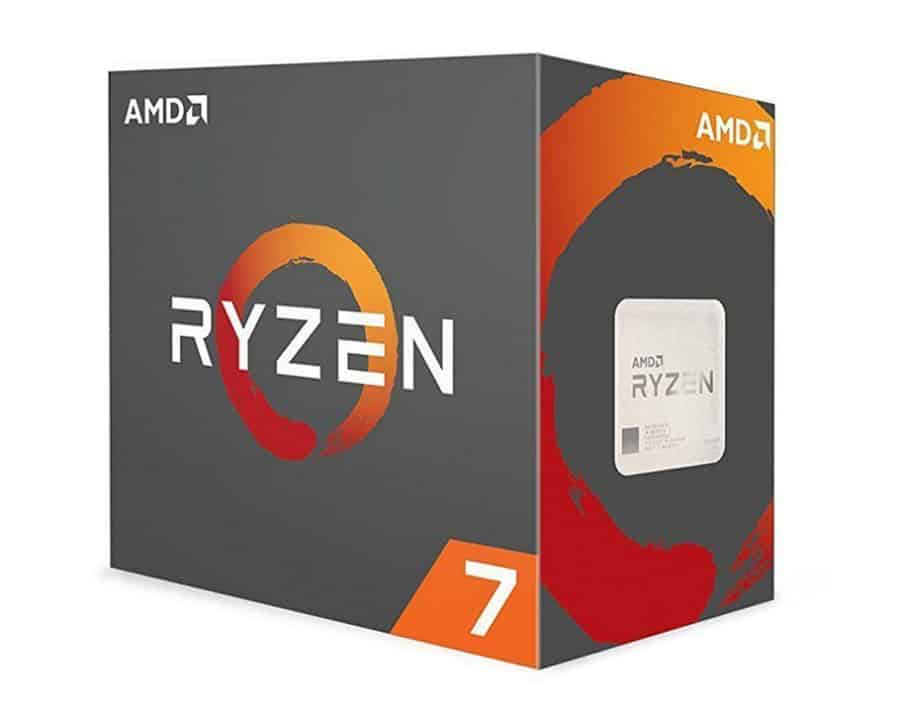 The AMD Ryzen 7 1700X is one of the most favorite chips from the Ryzen family for its overclockable and balanced performance in both gaming and professional applications. This 8-core processor is one of the Intel-killers in the gaming scene for its better dollar to performance ratio and its versatility.
2. MSI X370 Gaming Plus – From $139.99 to $109.99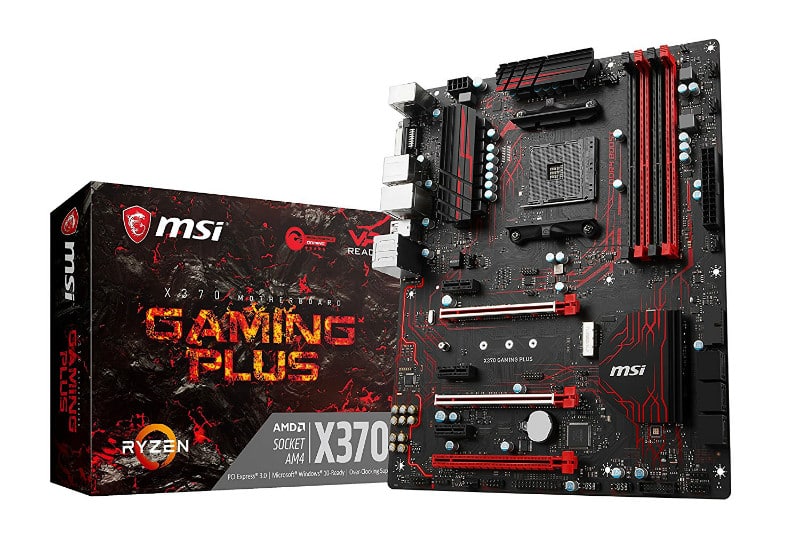 The MSI X370 Gaming Plus is the perfect midrange board if you want to get the most out of your Ryzen Processor. This mobo features the latest specs including gamer-centric features such as an improved built-in soundcard and low latency bandwidth management for the tough multiplayer battles ahead.
3. Gigabyte Z370 Aorus Ultra Gaming – From $169.99 to $135.99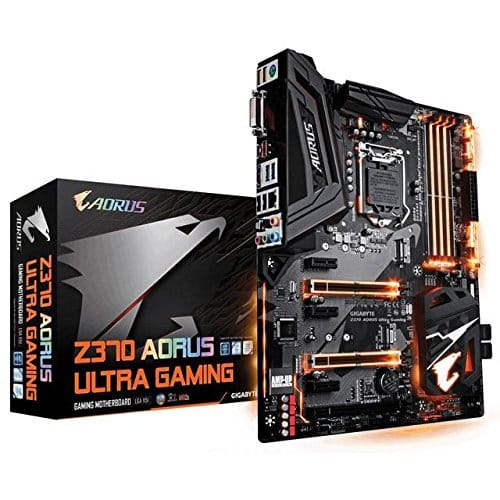 If you are buying into the 8th generation of Intel processors which are pricey at the moment, then a discounted motherboard like the Gigabyte Z370 should come in handy. This relatively new board features the latest technologies, including Gigabyte's renowned reliability and its RGB Fusion theme.
4. Samsung 850 Evo 500 GB – From $160 to $140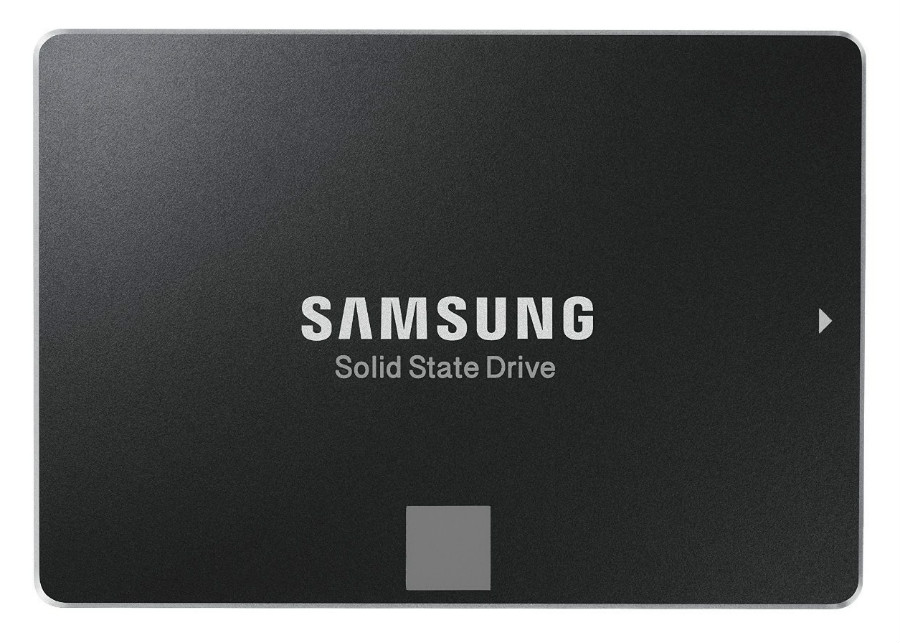 The Samsung 850 Evo is the best-selling VNAND SSD  in PC gaming history thanks to its industrial-grade durability and hair-raising read/write speeds. This SSD model regularly goes on sale from time to time, but it's always the availability that is the issue, so grab one when you can.
Amazon Cyber Monday PC Gaming Peripherals
Peripherals such as keyboards and audio accessories with the best bits often cost an arm and a leg, so buying them during a sale is a good way to offset the cost of a build. Take a look at these impressive peripherals that won't last that long at these low prices.
1. Corsair K95 Platinum RGB – From $199.99 to $149.99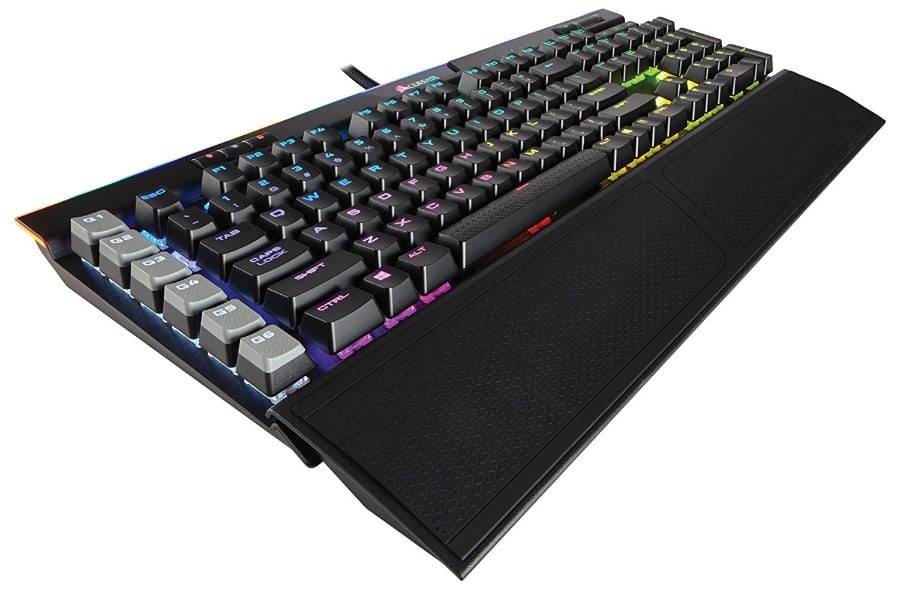 This flagship RGB mechanical gaming keyboard is quite expensive for a peripheral at $200, so getting it at $50 less is an awesome deal. This product comes with Cherry MX switches in different flavors, and it is worth checking them all out during the Cyber Monday Sale.
2. Razer Black Widow Chroma V2 – From $169.99 to $110.99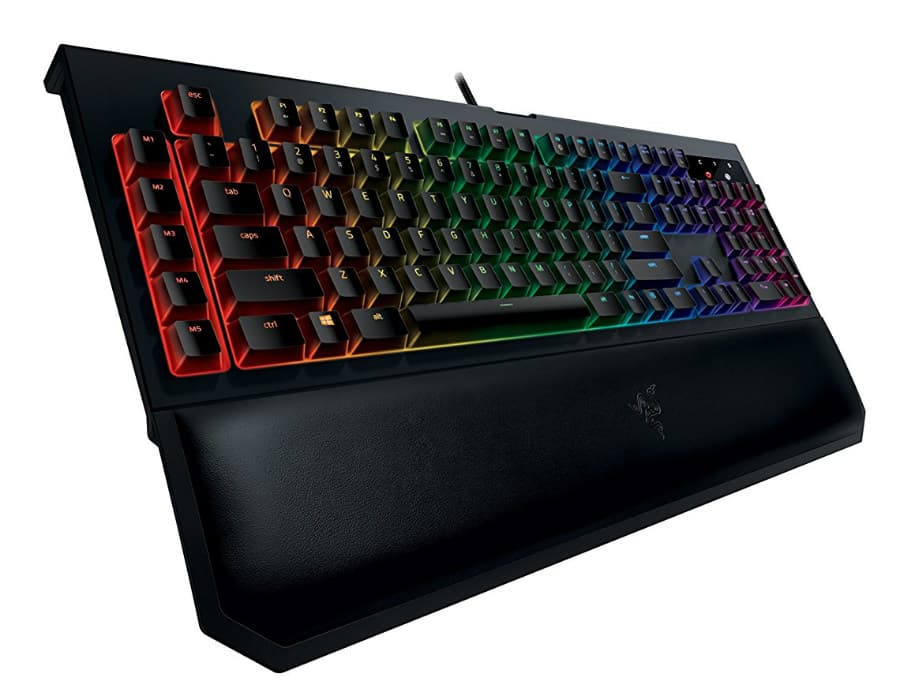 The Razer Black Widow Chroma V2 is the latest and greatest mechanical from Razer who rarely offers their flagship stuff at discounted pricing during the year. This gadget features the brand's award-winning switches and the best RGB implementation ever in the form of Razer Chroma.
3. SteelSeries Rival 700 Gaming Mouse – From $99.99 to $54.99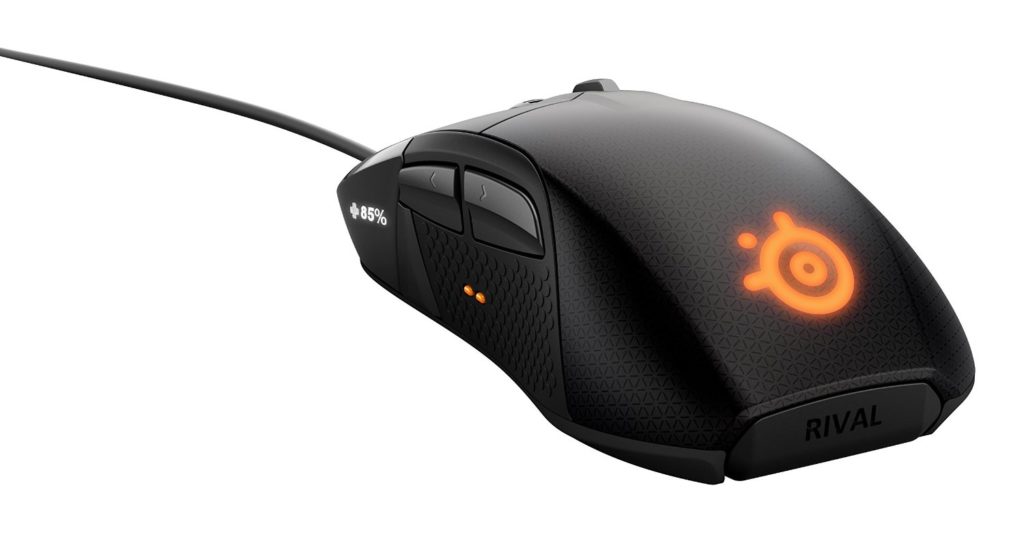 The SteelSeries Rival 700 is currently being offered at nearly half its regular price, which is a fantastic deal for a well-equipped flagship gaming mouse. This device features an OLED indicator display, tactile feedback and one of the best ergonomic designs we have ever laid our hands on.
4. Razer DeathAdder Elite Gaming Mouse – From $69.99 to $42.99
The Razer DeathAdder Elite is the best all-around gaming mouse with an extremely comfortable shape perfect for palm and hybrid grips.  This iteration has seen substantial improvements in performance and switch reliability, extending the value of the $50 its currently asking now.
5. Kingston Hyper X Cloud II Gaming Headset – From $99.99 to $69.99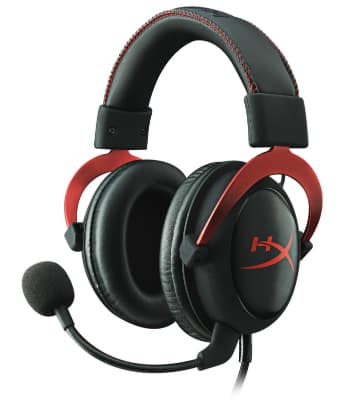 The Kingston Hyper X Cloud II is our favorite gaming headset for its unbeatable comfort and decent soundstage. This durable gaming pair features a 7.1 surround emulation for locating your opponents without sacrificing the oomph and clarity of the effects and music of a game.
6. Sound BlasterX Katana Soundbar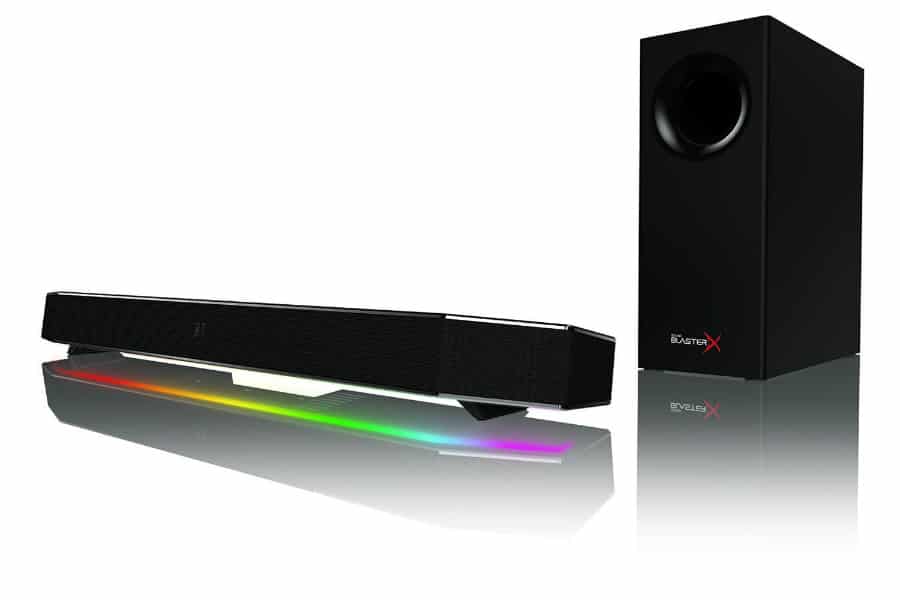 The Sound BlasterX Katana is a compact desktop audio solution that fits right under your gaming monitor without sacrificing audio fidelity. The five driver design with triple amplification delivers crisp and clear details while the compact subwoofer packs enough punch for that rumble we all look for in explosive sequences.
Editor's Note: Amazon's Cyber Monday deals may only last a few hours today, or it could extend up to December 2, but there is no way to pinpoint how the retailer will manipulate these items. We also noticed that some offers have incremental increase as the sale approaches its conclusion. If you want to grab these fantastic gaming deals, there is no better time than now! Good luck!