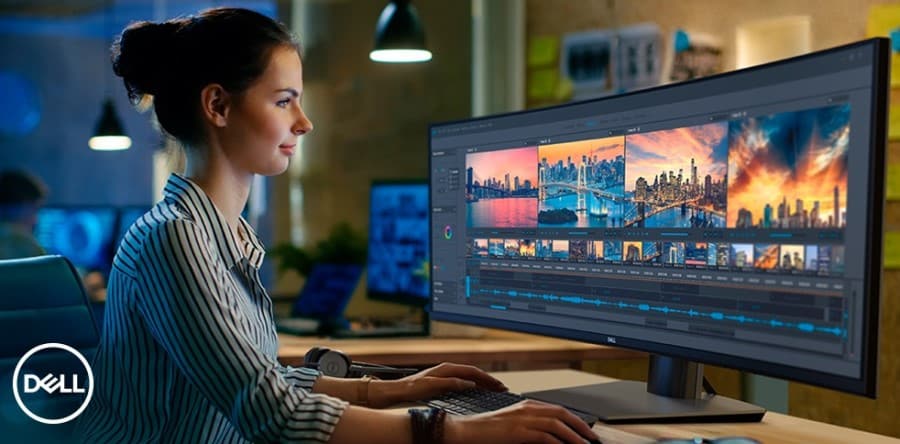 Computers are now part and parcel of every education, so a back to school monitor should be part of your shopping list in preparation for the coming school year. New gear for the incoming school year is something every student looks forward to since they signify new beginnings and adventures. It's also always nice to tinker with new hardware, plus the smell that emanates when you open packages is intoxicating.
Do I Have to Spend $$$ on Back to School Monitors?
You don't have to invest big bucks in back to school monitors since there are a lot of top-notched options in the budget range. However, specialized uses such as photo editing do require some high-end models, but our guide also includes practical options which are easier to own. Some gaming-grade devices are also suitable for educational use since displays used for school work typically do not have special requirements.
What Should I Consider Before Shopping for Back to School Monitors?
Price – It's always wise to set a budget ceiling before opening a retail website like Amazon or visiting your neighborhood best buy to purchase back to school monitors. A fixed budget will also narrow down the choices, but take note that it should be directly proportional to your expectations.
Resolution – Full HD or 1080p is the best choice since its a very common format for content, so your student shouldn't run into any compatibility issues. 1920 x 1080 is also very comfortable for the eyes, so extended use will not equate to sore or tired eyes. You can go up to 1440p or 4K for more sharpness and extra screen space, but legibility will become more difficult for users with anything less than 20/20 vision.
Screen resolution is also directly involved with sizing options, creating a few pros and cons you should consider. Buying 1440p QHD back to school monitors is great for all types of use, but opting for anything smaller than 27 inches means you might have to upscale the screen when reviewing long walls of text or wiring your thesis.
Size/Aspect Ratio – A 32:9, 49-inch super ultrawide beast like the Asus XG49VQ is fantastic for both multitasking and immersive gaming, but its size can be prohibitive for study desks and dorms. Even 21:9 34-inch ultrawides will be considerably better for schoolwork, but they are almost twice the size. Fortunately, typical 24-inch variants like some listed in this guide will do you or your child's homework good, so don't hesitate on getting them for this purpose.
We recommend 24 to 27-inch monitors as the best medium for most users since they are the widely accepted formats in any category. Variants like these offer the best balance between comfort and visual quality, so they are superb choices for back to school monitors. These are also more widely available, so choices are practically unlimited even at the lower budget thresholds.
For the ultimate space-saving back to school monitors, you can also go with the smaller 22-inch variants. They function just as good, but the screen will look narrow and cramped for teens and adults. We recommend picking these smaller versions if your study area or corner is very limited.
The Best Back to School Monitors 2019
These are the top recommendations or deals we could find before the 2019 school year starts. Check them out and see which one fits your child's or your personal needs perfectly:
BenQ GW2480 – Best Mixed Use 1080p Monitor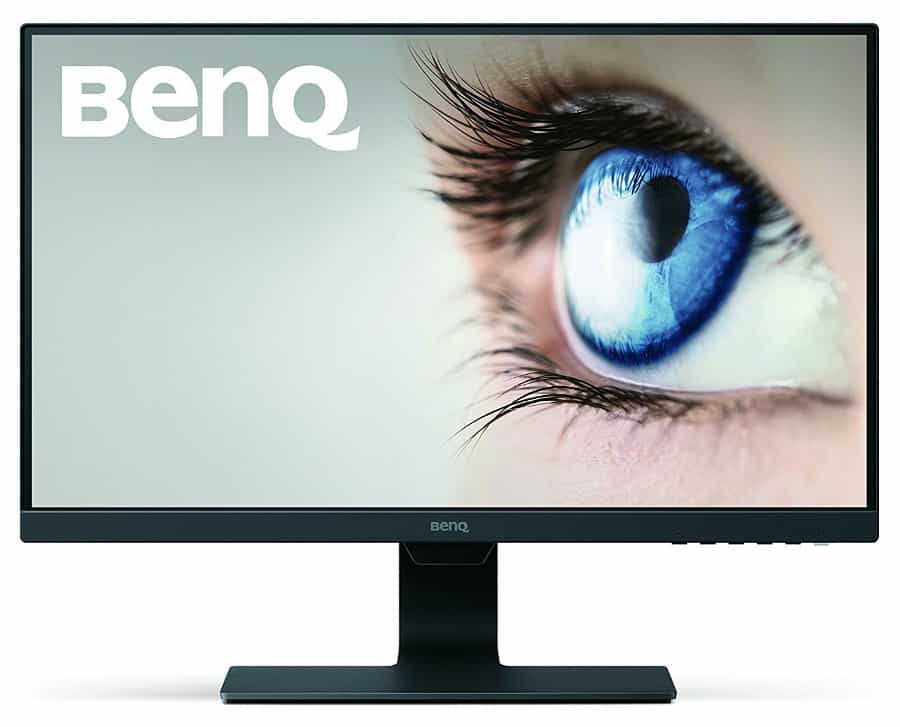 The BenQ GW2480 is the perfect choice for workstations or processing homework due to its excellent quality and price. The product offers reasonable imaging performance and reliability making it a great workhorse for all types of use, including casual gaming. What's great about this eye care monitor is its on sale, making it cheaper than its 22-inch sibling.
HP VH240A – Best Value Back to School Monitor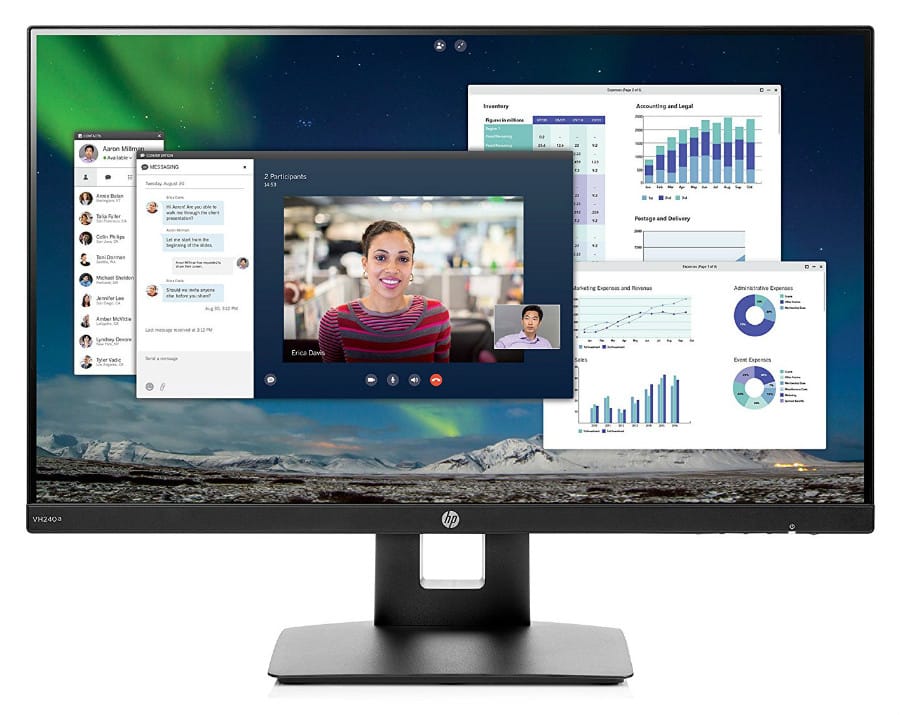 The HP VH240A is the most affordable 24-inch 1080p IPS monitor we would recommend for home and office use. It's got a clear IPS panel with punchy colors, plus the chassis offers flexible ergonomics which is rare at this price range. The HP VH240A is also one of the most accessible monitors since its widely available in retail stores across the States.
Acer SB220Q – Best Compact Back to School Monitor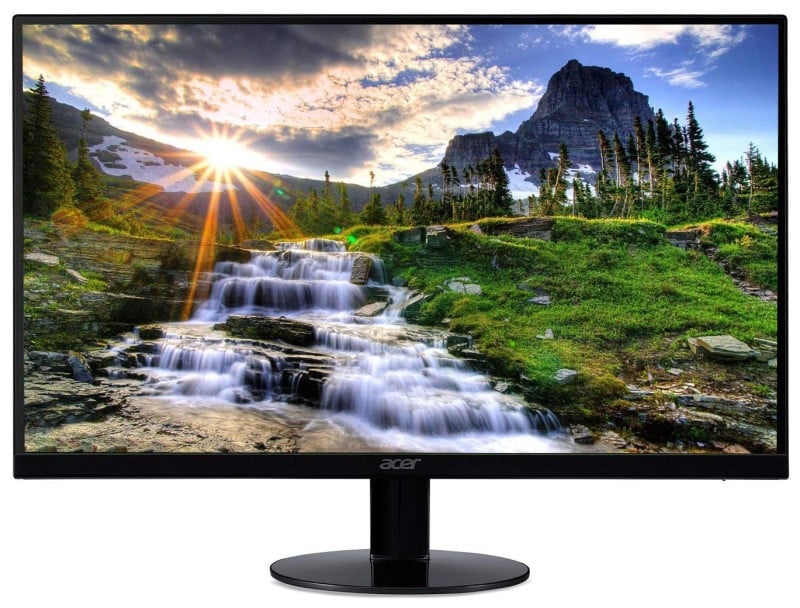 The Acer SB220Q is one of the top sellers in Amazon thanks to its sub $100 price tag and reasonable quality. It doesn't offer a lot extra features, but its super-slim frame and modest dimensions make it an excellent choice for cramped study corners in dorms and apartments. It also comes with a 75Hz IPS panel, providing smooth and colorful visuals for school work and some after-hours gaming sessions.
Asus MB16AC – Best Portable Back to School Monitor for MacBooks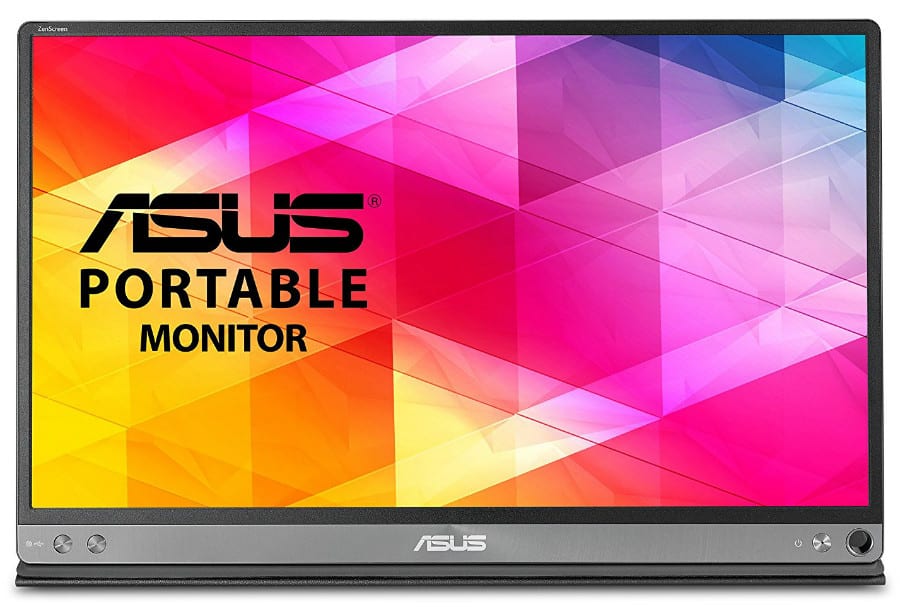 The Asus MB16AC portable monitor is a tablet-sized external display that connects via USB-C for the ultimate convenience. The screen looks extra crisp thanks to the 1920 x 1080 resolution, while the USB-C connectivity works perfectly with the latest USB-C laptops such as MacBooks or Dell XPS variants. This option is also the most accurate portable monitor we've seen, making it very suitable for art students or design undergrads.
BenQ PD2700Q – Best Entry Level Design Monitor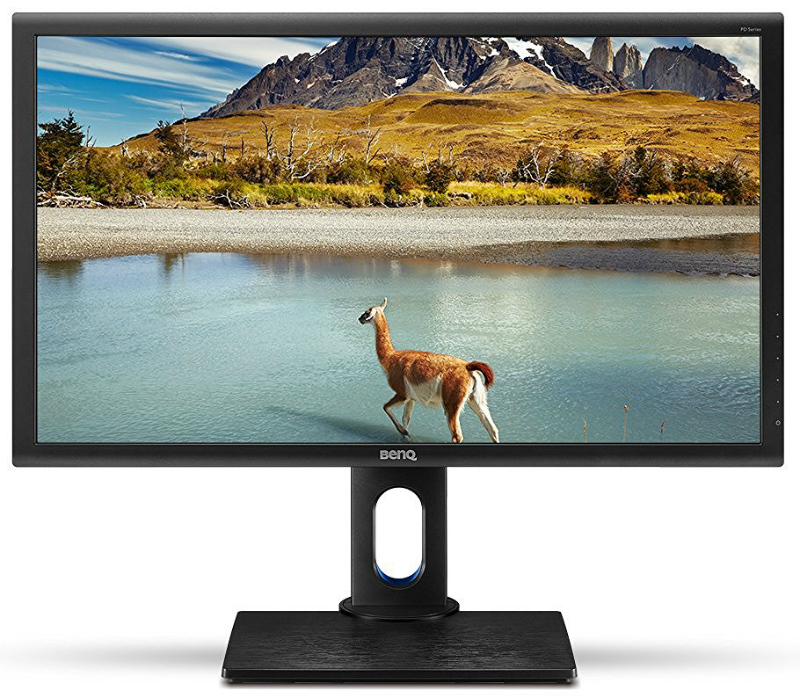 The BenQ PD2700Q is one of the most reasonably-priced factory calibrated monitors which is ideal for CAD/CAM and photo and video editing. BenQ's AQCOLOR technology for its DesignVue monitors works wonders on imaging fidelity, so buyers get to enjoy on the dot accuracy right out of the box. This model is also inexpensive, making it a great buy for budding photographers and architects/engineers.
Dell U2719D – High-Quality 1440p IPS Back to School Monitor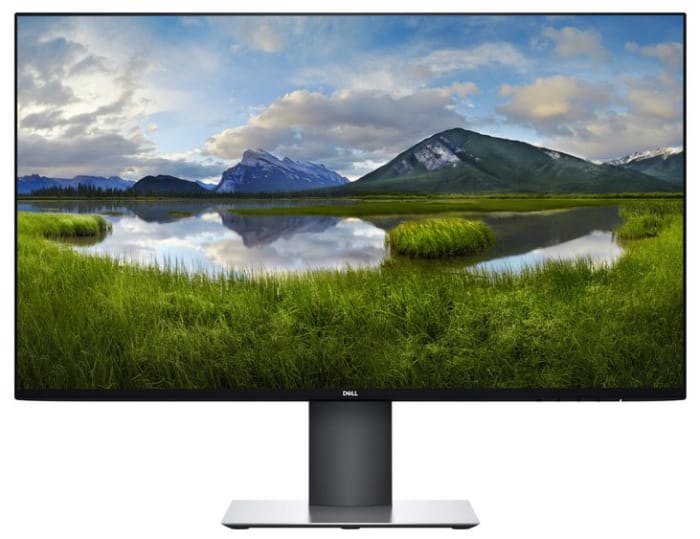 The Dell U2719D is one of the best mixed-use monitors with premium quality and solid reliability. It's one of the brand's best-selling display products thanks to its reasonable image quality and timeless design which includes long-lasting durability. This model is fully ergonomic and is loaded with connectivity options which makes it suitable for productivity at home.
LG 27UK650 – Best 4K Back to School Monitor for Creators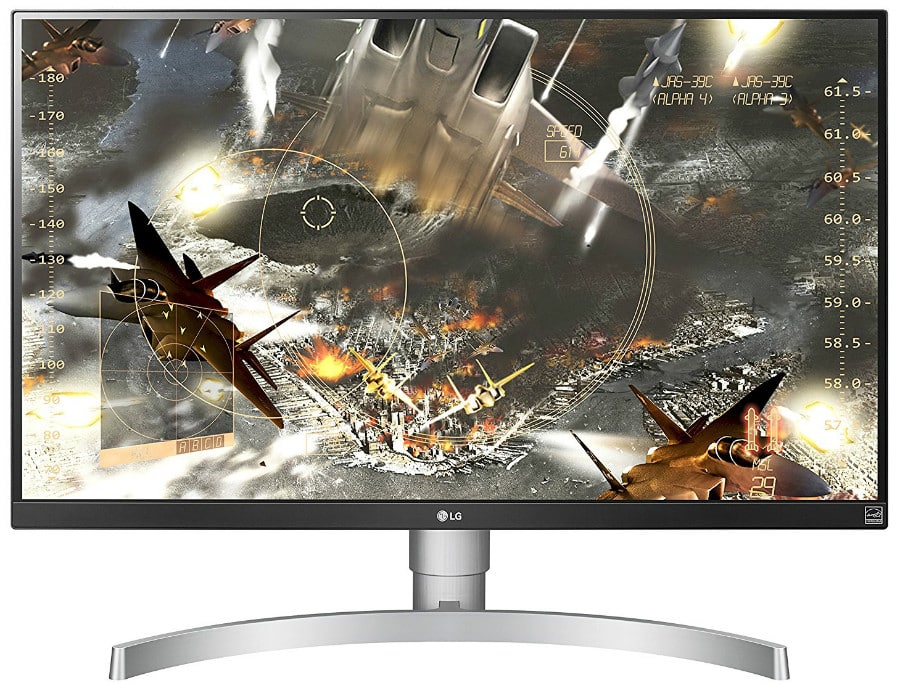 The LG 27UK650 is our constant top recommendation for our readers due to its fantastic image quality and reasonable price. The HDR-ready IPS display provides superb clarity and color fidelity, making it ideal for content creators and designers. The UHD display offers a ton of desktop space, plus its great for 4K streaming during your downtime after a truckload of school work.
Dell U3417W – Best Ultrawide Monitor for Multitasking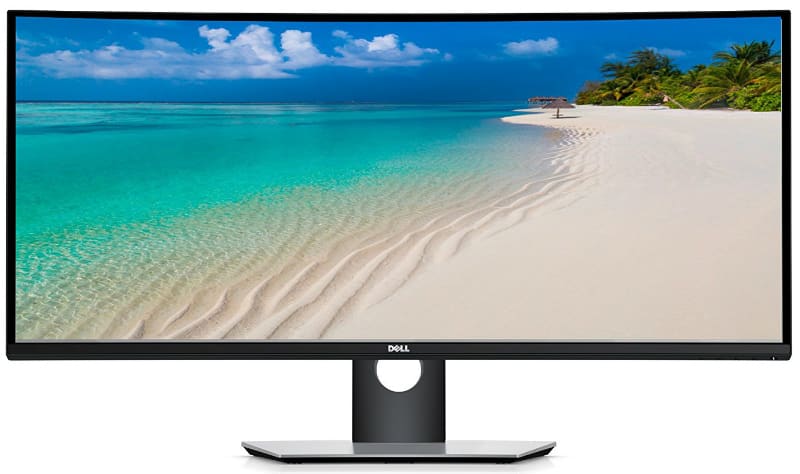 Check Latest Price from Amazon
The Dell U3417W has been around for quite some time and has seen several revisions, but there is practically no difference between each SKU when it comes to performance. The 21:9 IPS screen is gorgeous to look at, but it also provides a lot of horizontal space which will streamline your workflow or multitasking practice. This discounted ultrawide monitor comes with factory calibration, ensuring that it's ready to use for homework or even design projects right out of its massive box.
About the Author: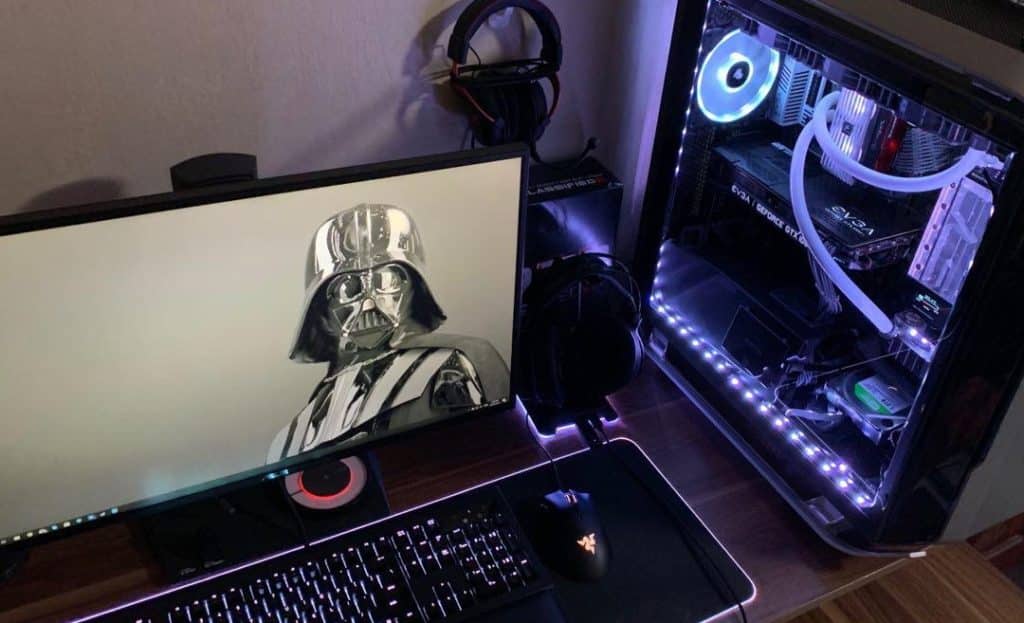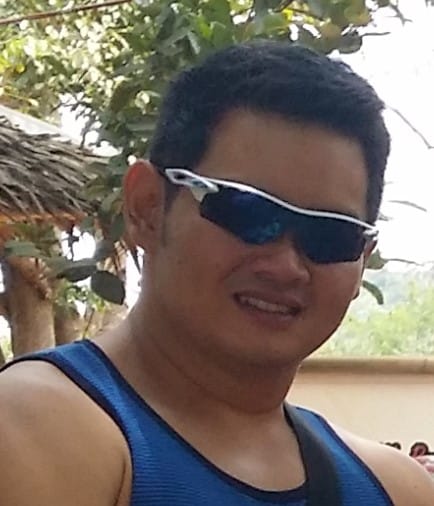 Paolo is a gaming veteran since the golden days of Doom and Warcraft and has been building gaming systems for family, friends, and colleagues since his junior high years. High-performance monitors are one of his fixations and he believes that it's every citizen's right to enjoy one. He has gone through several pieces of hardware in pursuit of every bit of performance gain, much to the dismay of his wallet. He now works with Monitornerds to scrutinize the latest gear to create reviews which accentuate the seldom explained aspects of a PC monitor.