Costco monitors are only a small fragment of the best value deals you can get from the wholesaler club whose product portfolio is quite massive. We usually associate the megastore with grocery items and home appliances, but exploring a few branches will reveal dozens of tech goodies gamers and designers will love. The monitors available at Costco aren't your typical office monitors either, plus, quality is pretty much guaranteed since the company screens every item rigorously before it hits the shelves.  Users often ask us, "What are the best monitors available at Costco?"
How to Find the Best Costco Monitor Deals
Not all branches have all the monitor models on display since stock varies from location to location. If you are one of those lucky shoppers who has a gigantic Costco club near you, you might get lucky with finding one of these monitors plus maybe a promo to go with it. This shopping diversity is one of the unique experiences the company offers its clients.
One alternative that works is to order the Costco monitor from the company's website which lists even more products and offers. The site offers deals to non-members, but the attractive Costco monitors are usually reserved for those who bought memberships. Same terms and perks apply when you shop there, plus every price listed already includes shipping and handling.
The Best Costco Monitors for Gamers and Professionals
1. Samsung C49HG90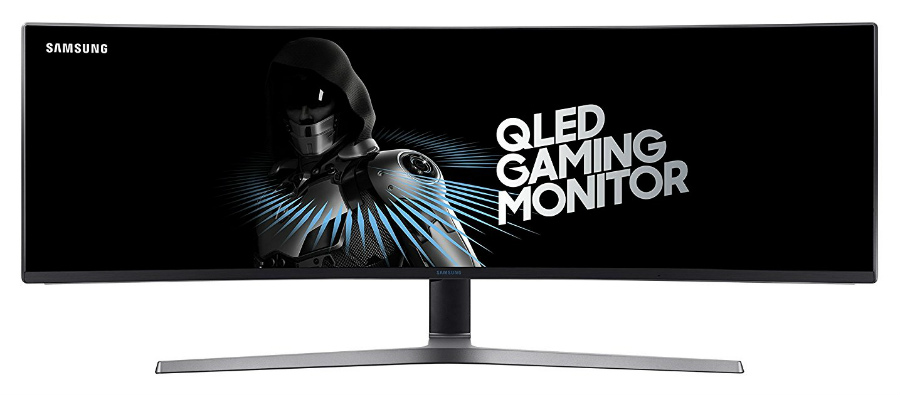 The breathtaking Samsung C49HG90 is one of the most exciting Costco monitors due to its unique 3840 x 1080 resolution that replaces the mess of having triple displays. This unique gaming monitor features all the best specs such as Quantum Dot technology, a 144Hz refresh rate, HDR support, and FreeSync for the best gaming experience. The expanse of the screen plus the enveloping curve further enhances the immersive factor of gamers, providing a truly premium experience.
2. Samsung C34F791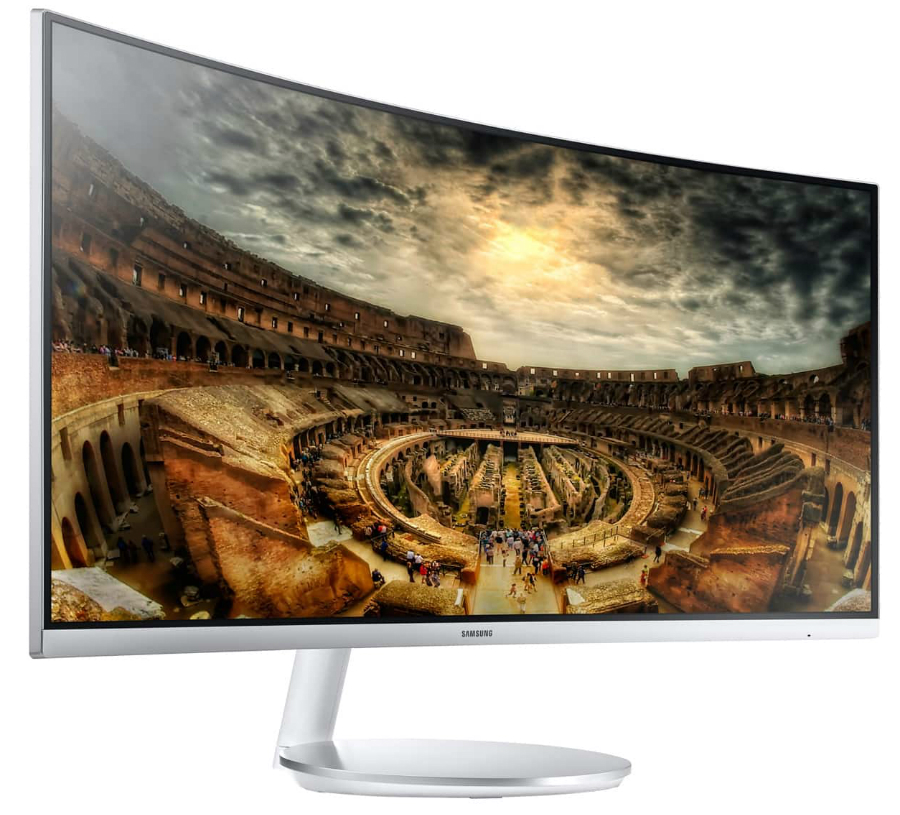 The Samsung C34F791 is one of our Editor's Choice awardees for its fantastic performance and being one of the first 3440 x 1440 100Hz monitors with FreeSync. This luxurious Costco monitor also comes with Quantum Dot technology mated to a VA panel with extreme contrast levels for the best vibrancy and saturation which makes it perfect for games. The Samsung C34F791 is also functional and ergonomic despite its simplified look, ensuring you are comfortable and safe while using it.
3. Samsung C32HG70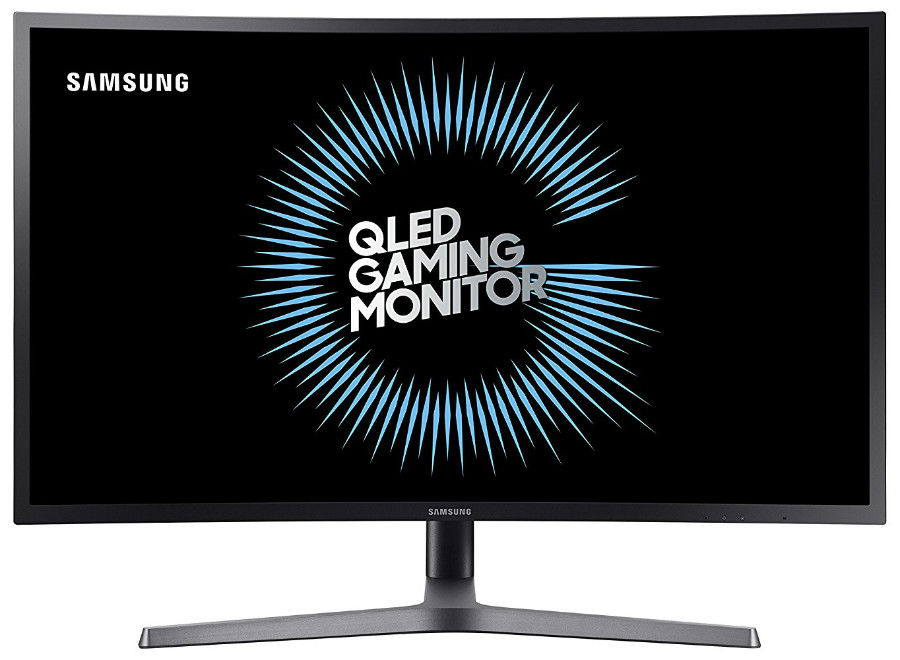 The Samsung C32HG70 curved Quantum Dot monitor offers extensive color coverage to allow HDR compatibility for enhanced viewing and enjoyment. This model also offers a 144Hz refresh rate and FreeSync to keep gamers happy with buttery-smooth gaming goodness. The QHD VA panel provides excellent detail and contrasts to complement the immersive capabilities of this sleek and upscale Costco monitor.
4. HP Omen 32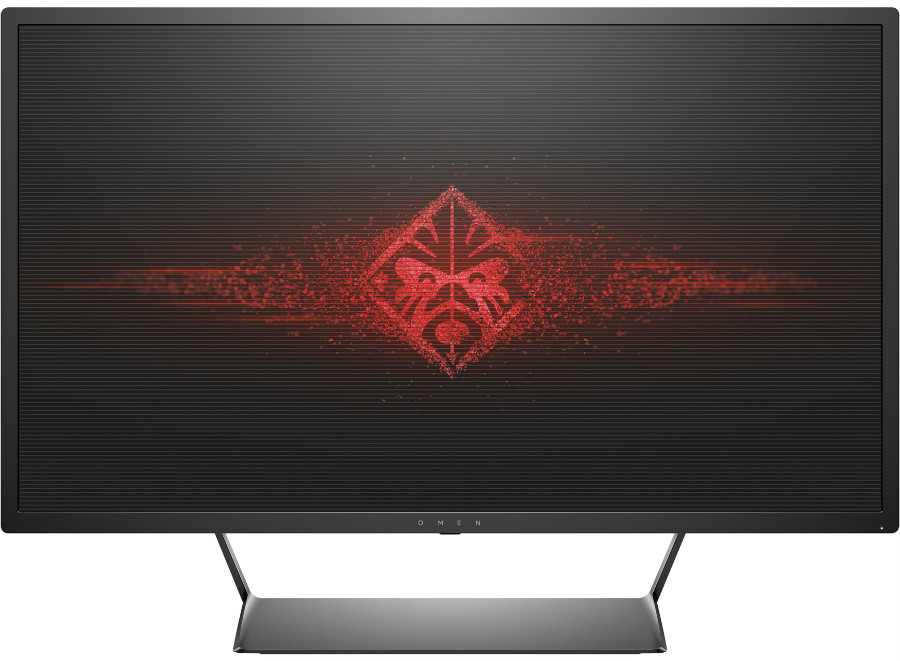 The HP Omen 32 is a 1440p gaming monitor with a 75Hz refresh rate and FreeSync for improved smoothness and blur reduction. This TV-sized Costco monitor comes with a sleek design and reasonable proportions plus the stealthy matte black that we love. The HP Omen 32 was one of the best-selling Costco monitors during the recent Black Friday sale since the fantastic device was sold for only $250.
5. LG 34UC89-G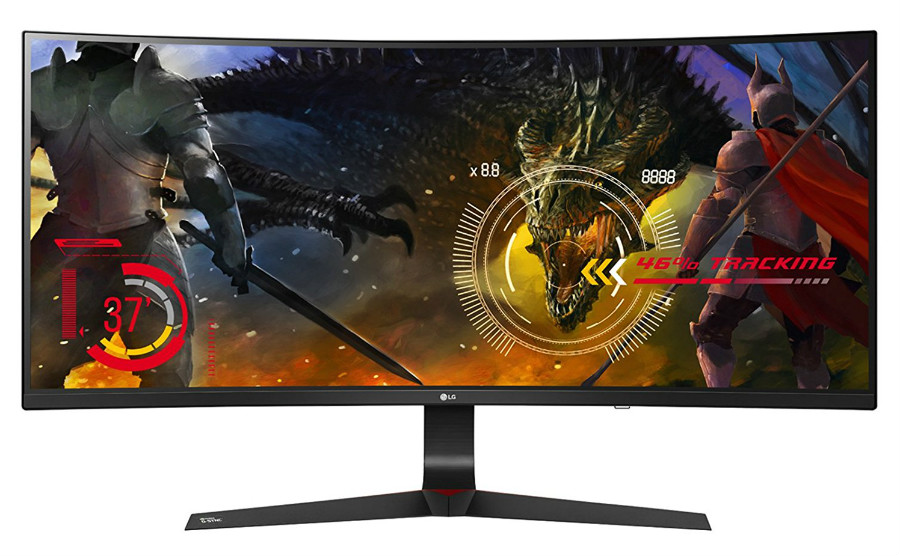 The LG 34UC89-G adds G-Sync to the 2560 x 1080 144Hz screen of its predecessor which had FreeSync instead. This sexy and ergonomic Costco monitor is one of the best performers the Korean brand has recently released, plus it also comes with excellent build quality and durability. At Costco, the LG 34UC89-G sells at almost the same SRP as its FreeSync cousin, making it one of the cheapest G-Sync ultrawides you can buy.
6. LG 43UD79 –B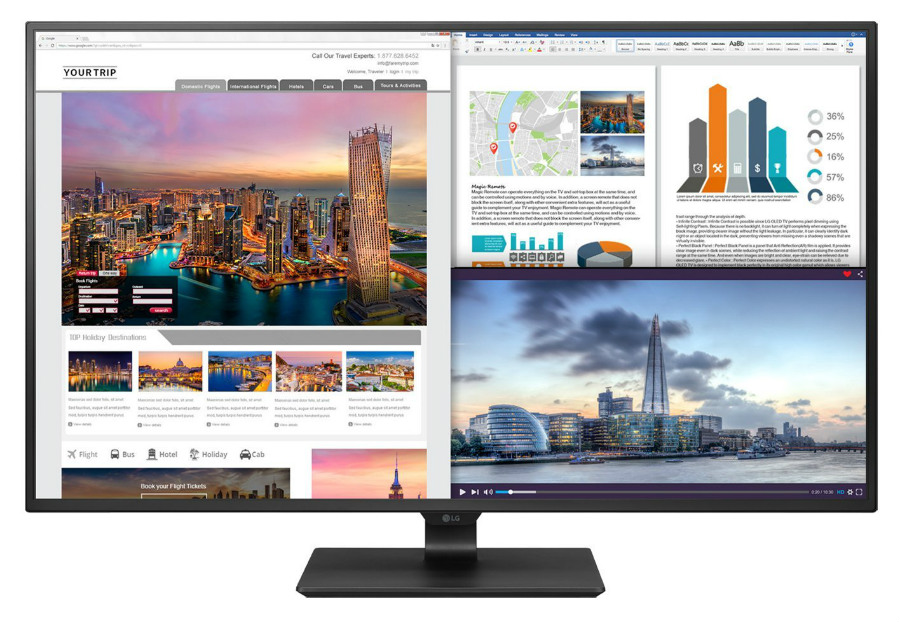 The LG 43UD79-B competes with LED TVs thanks to its beastly, 43-inch size and 4K UHD resolution. This professional monitor offers one of the best connectivity suites we encountered, allowing users to split the screen into four displays with individual host devices. The LG 32UC79-B can be an essential all-in-one monitor for your battle station at home, or as a valuable tool in its infinite business applications.
7. Dell U3818DW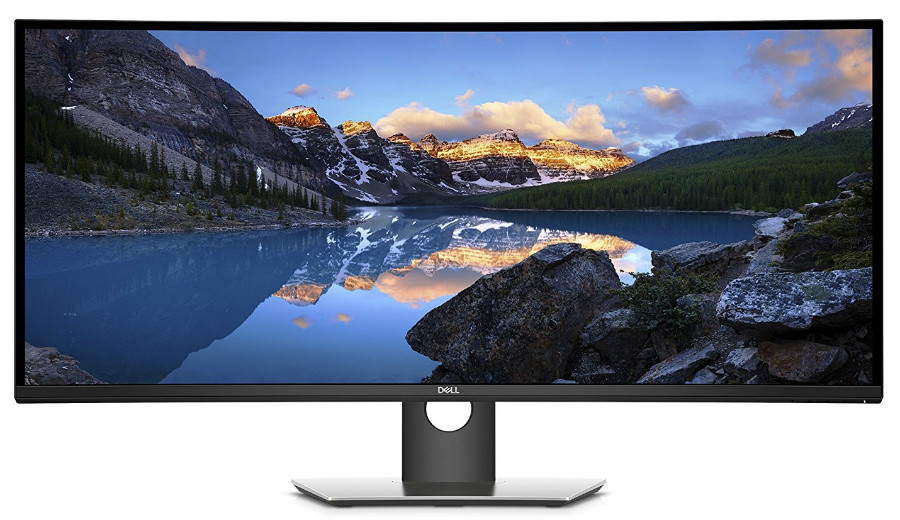 See the Deal
The Dell U3818DW boasts a  massive 38-inch Infinity Edge screen that sports an exhilarating 3840 x 1600 resolution and superb color fidelity. This flagship ultrawide was designed for business users who need the extra viewing real estate to maximize productivity. Gamers and entertainment enthusiasts can also get mileage from this impressive Costco monitor thanks to its engrossing, cinematic form factor.
8. Dell SE2717HR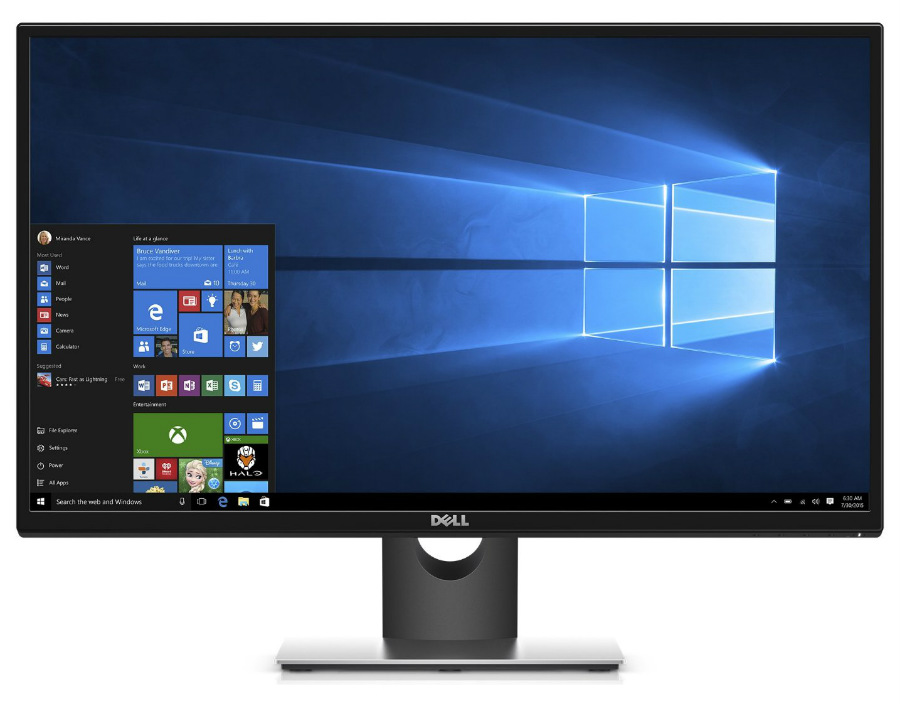 See the Deal
The Dell SE2717HR is one of the most popular budget monitors we have ever reviewed thanks to its size and a 1080p display with FreeSync and a 75Hz refresh rate. This Costco monitor is a perfectly affordable mixed-use monitor for the office or your gaming needs on PC and consoles. The Dell SE2717HR isn't as sophisticated as the other options in the list, but its low price and nearly bezel-free design make it a good candidate if you need a cheap multi-monitor solution.
Editor's Note: If you noticed, Costco monitors only come in four flavors: HP, Dell, LG, and Samsung. We hope the wholesaler chain expands their product line, but if one of these deals are interesting to you, you better hurry up. Costco tends to cycle its stock and regularly offers, so the product list could change at any given time.