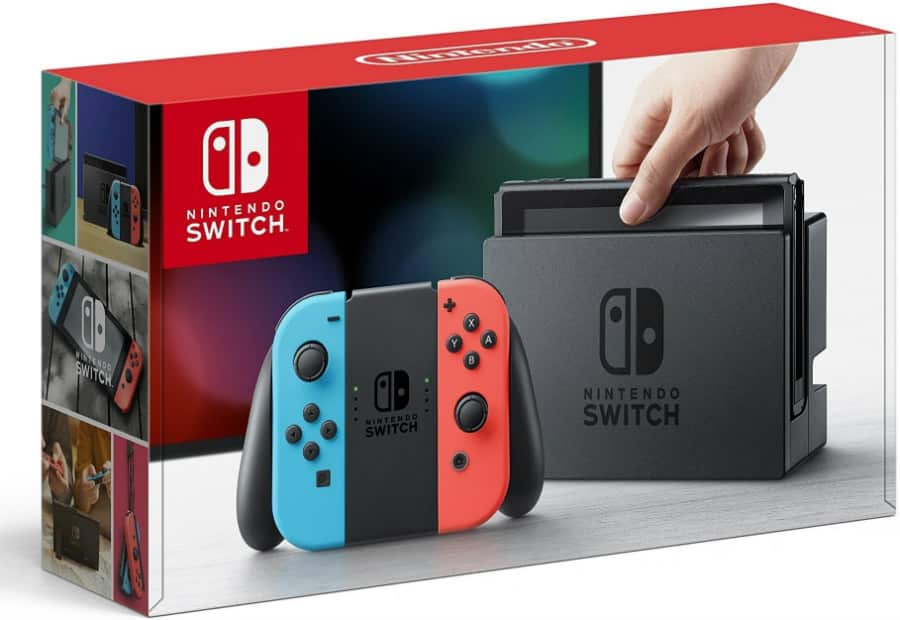 The Nintendo Switch is a versatile all in one package of fun and games thanks to its unique design which already includes a portable display. Unlike its competition, this console doesn't demand a lot of hardware pizzazz from gamers since it only runs at a humble 1080p at 60FPS when docked. While a typical LED TV will work fine for most, gaming monitors are at times a better solution for their compact size and lower input lag.
Responsiveness and smooth visuals are key to the enjoyment of the hardcore and meticulous, and some TVs fail to deliver at an acceptable level. Computer displays are also much better at image reproduction since most models offer a more comprehensive adjustment suite to calibrate the output. The smaller form factor allows individuals living in dorms or apartments to have an all-in-one display which doesn't sacrifice image quality.
The Best Gaming Monitors for Nintendo Switch
Gaming Monitors for The Nintendo Switch only needs to have an extra HDMI 1.4 and excellent imaging quality for it to be suitable. Multi-input displays since most who are looking to use a monitor instead of a TV also uses a PC, so having a single display for both devices saves cash and space.
1. Asus VG245H – Versatile Gaming Monitor for Nintendo Switch and PC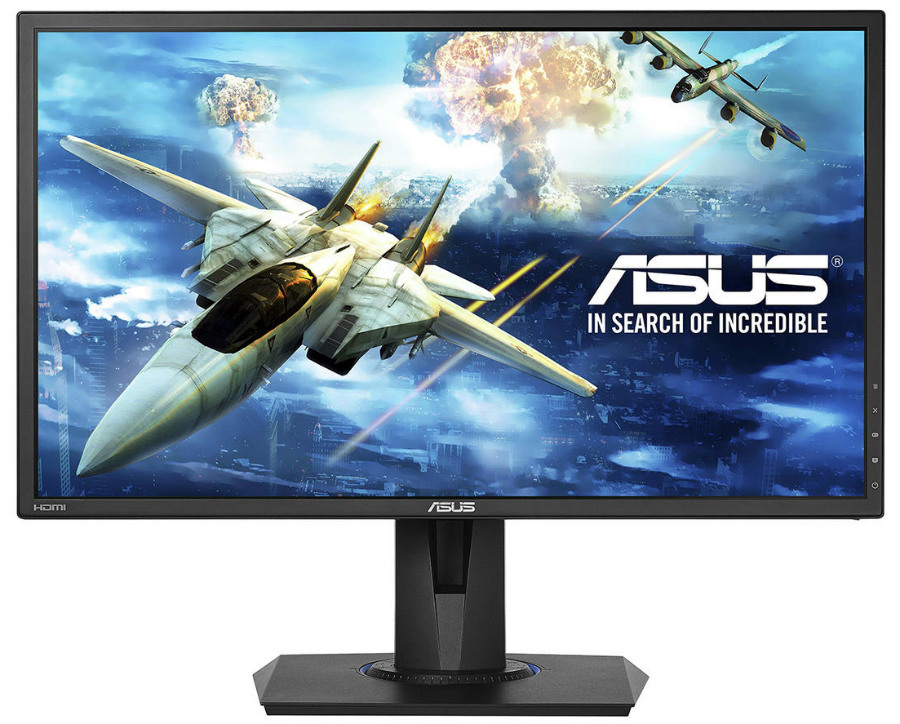 The Asus VG245H is a top choice for console gaming including the Nintendo Switch for its lag-free performance and fast TN screen. The product also includes Asus' fully functional design which includes the signature ergonomic stand found on high-end models like The Asus PG248Q. If you are a multi-platform gamer, this model is also suitable for fast-paced PC action thanks to its FreeSync feature and extended 75Hz refresh rate.
2. BenQ Zowie RL2755 – Console E-Sports Gaming Monitor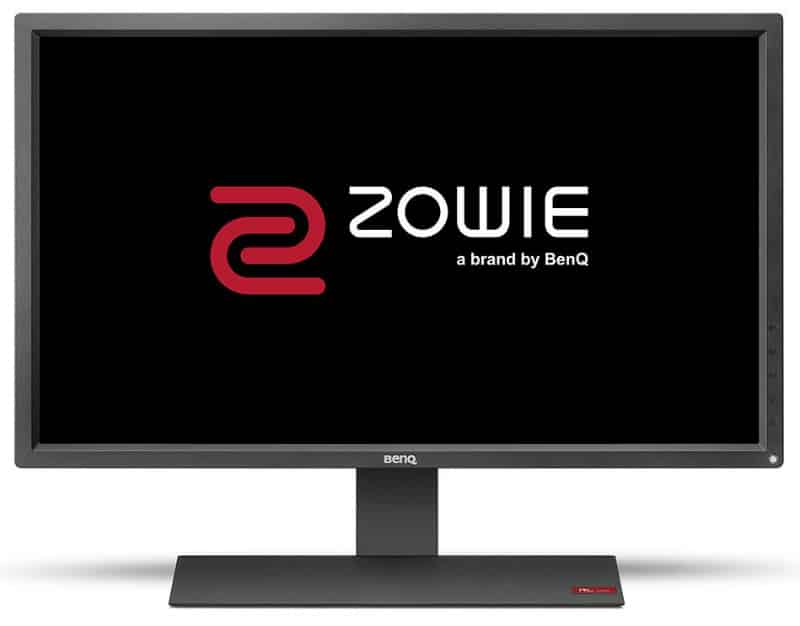 The BenQ Zowie RL2755 is the universal standard for console E-Sports tournaments for its ultra-low latency and competitive gaming-grade screen performadnce. If you buy this device for your Nintendo Switch, you get a robust build quality and premium functionality that is battle tested in significant tournaments worldwide. BenQ Zowie's design of the RL2755 has gamers at the center with useful features such as a headset hanger and excellent ergonomics in an affordable monitor.
3. Dell SE2717H – Cheap and Reliable Mixed Use Monitor
The Dell SE2717H offers a 27-inch vibrant IPS screen which is perfect for games on the Nintendo Switch which are mostly cartoony and colorful. This budget monitor dons the brand's signature exterior which symbolizes reliability, giving this monitor is subtle, yet classy design. Like the first option, the Dell SE2717H can also go up to 75Hz with FreeSync making this model versatile for both PC and console enjoyment.
4. Philips Brilliance 279X6QJSW – Affordable Curved Monitor for PC and Nintendo Switch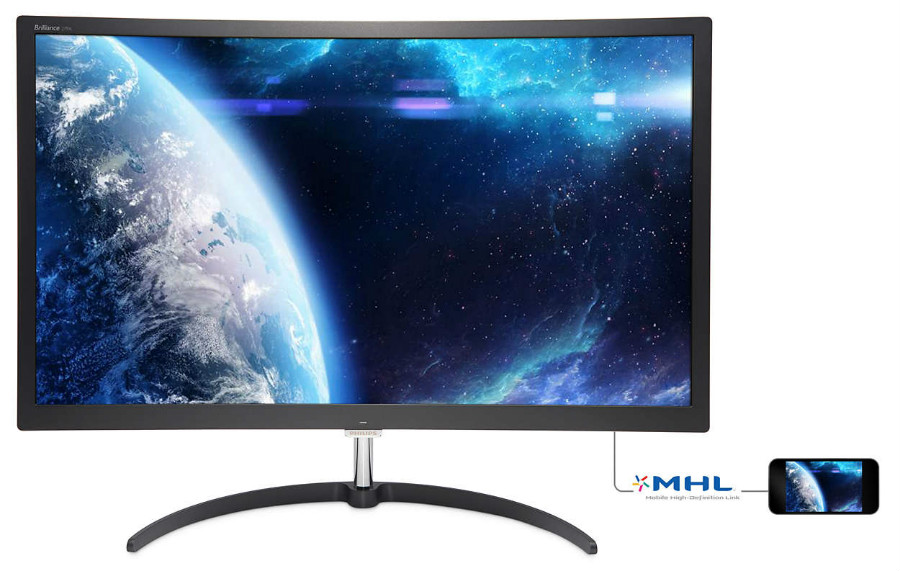 The Philips Brilliance 279X6QJSW is a budget-oriented curved display with a VA panel for deep blacks and wider gamut coverage. This model comes stylized with include the crescent moon-shaped stand for the luxurious look which is perfect for homey environments. However, do not let the brand's upscale treatment fool you since this offering belongs to a reasonably priced bracket which doesn't sacrifice the responsive and vibrant performance we all crave.
5. AOC P2779VC – 1080p Monitor with Qi Wireless Charging
The AOC P2779VC is a unique entry in this lineup for its inclusion of Qi wireless charger in its stand for your supported mobile device. The 27-inch IPS screen helps to portray the vibrant and fun-loving vibe of Nintendo Switch games while charging your phone without messy cables. The AOC P2779VC comes with a minimalist design with a gold accent on the base, so we're pretty sure the wife or girlfriend will approve this purchase.
6. ViewSonic VP2468 – Color Accurate Monitor for the Nintendo Switch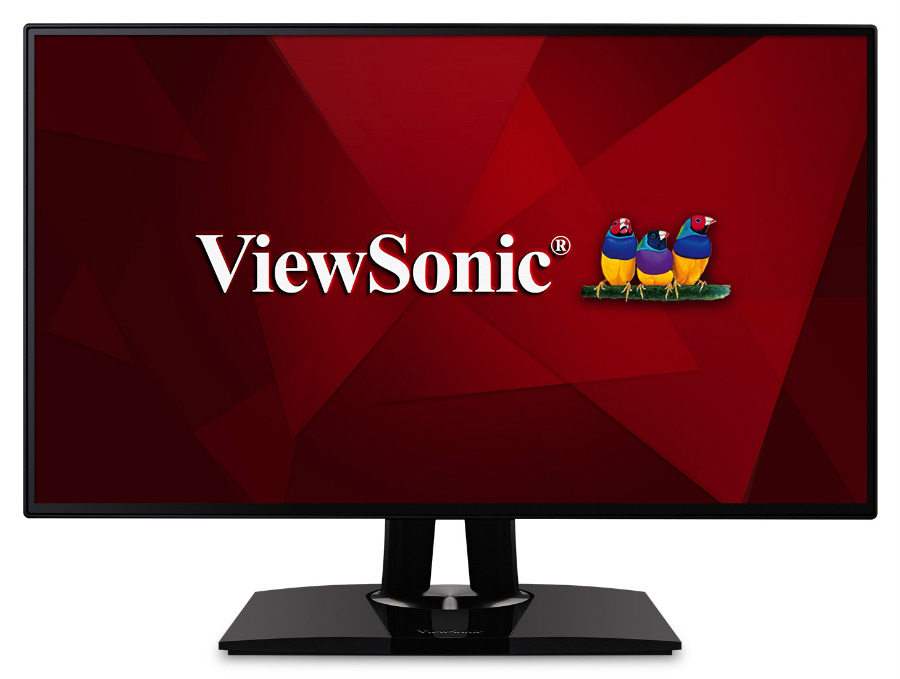 The ViewSonic VP2468 offers a factory-calibrated IPS display with perfect sRGB coverage and accuracy for Nintendo Switch gamers who edit photos and videos for a living. The faithful color reproduction and quality should help images pop even more for a visual fiesta, all while having the reliability of a professional-grade display. Despite the classification, the ViewSonic VP2468 is one of the fastest monitors in this lineup thanks to its 5ms input lag score.
7. Acer ED273 – Affordable 144Hz Curved Monitor for PC and Nintendo Switch Gaming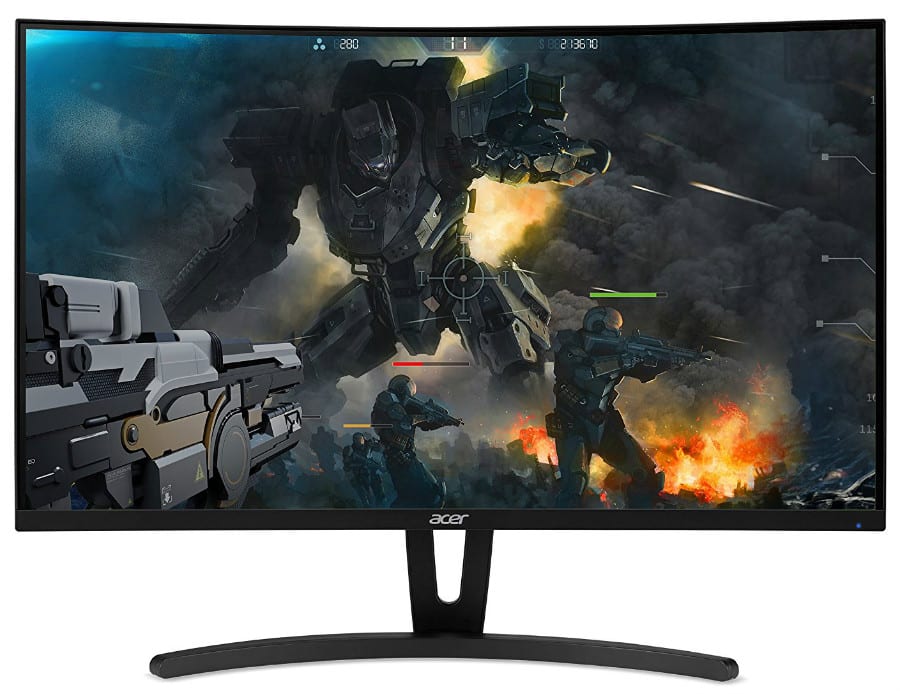 The Acer ED273 is one of this year's budget champions thanks to its low price and stunning gaming performance. PC gamers with a Nintendo Switch as an alternate platform will get a kick out this product's 144Hz refresh rate and FreeSync, while the visual impacts of the screen makes interactive games on the Switch enjoyable. This model utilizes a VA panel which offers stunning color depth and contrast for that extra pop in visuals which makes the Switch a great platform.
8. BenQ EX3200R – Premium 32-Inch Gaming Monitor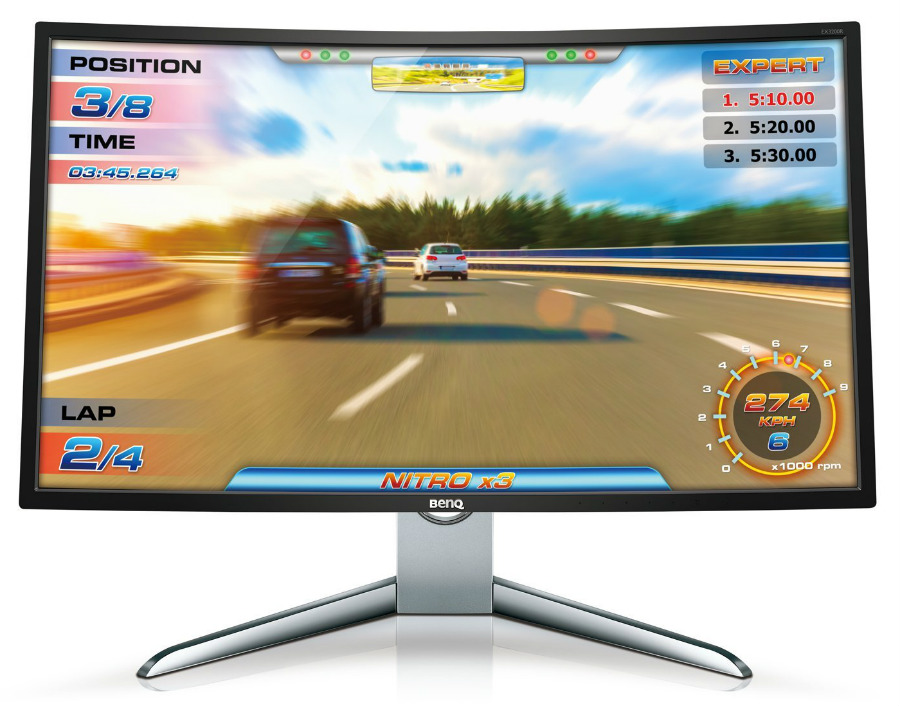 The BenQ EX3200R is the largest and most advanced gaming and entertainment monitor in this guide due to its 144Hz VA panel. This model's excellent out of the box imaging performance makes it an instant premium pick PC and Nintendo Switch gamers since you only have to plug in your devices and start playing games. To match its premium personality, BenQ designed the EX3200R with metallic accents for a bold-looking product that won't look out of place in upscale apartments or offices.
Editor's Note: The Nintendo Switch isn't as demanding as the PS4 Pro and Xbox One X with hefty requirements such as a 4K resolution and HDR compatibility for gamers to fully enjoy it. Its 1080p at 60Hz only needs an HDMI 1.4 slot and a low latency monitor and you are already good to go. This formula means that any HDMI-equipped display is sufficient, but we chose these products for their versatility which covers PC gaming and other applications which creates amazing value.