Gambling remains an old and enduring form of entertainment. Notably, in recent years, the sector has been entirely revolutionized in its transition to online iGaming. Users can now play a multitude of games using electronic devices at any time, anywhere. In the past five years, iGaming and online casinos have become some of the fastest-growing platforms on the internet. Players can easily access virtual casinos and bingo halls and join millions of users trying out their luck.
While in the early stages of development online casino games might have been seen as somewhat rudimentary, they now feature immersive and engaging graphics worthy of what is expected in the 21st century. From online bingo live and themed slots to innovative titles, such as slingo, users can experience dynamic and colourful worlds from the comfort of their homes. Welcome offers and regular bonuses also act as the icing on the cake. As a result, users want to learn the best ways to experience such titles to the fullest. One important factor is to purchase a monitor that can suit their needs.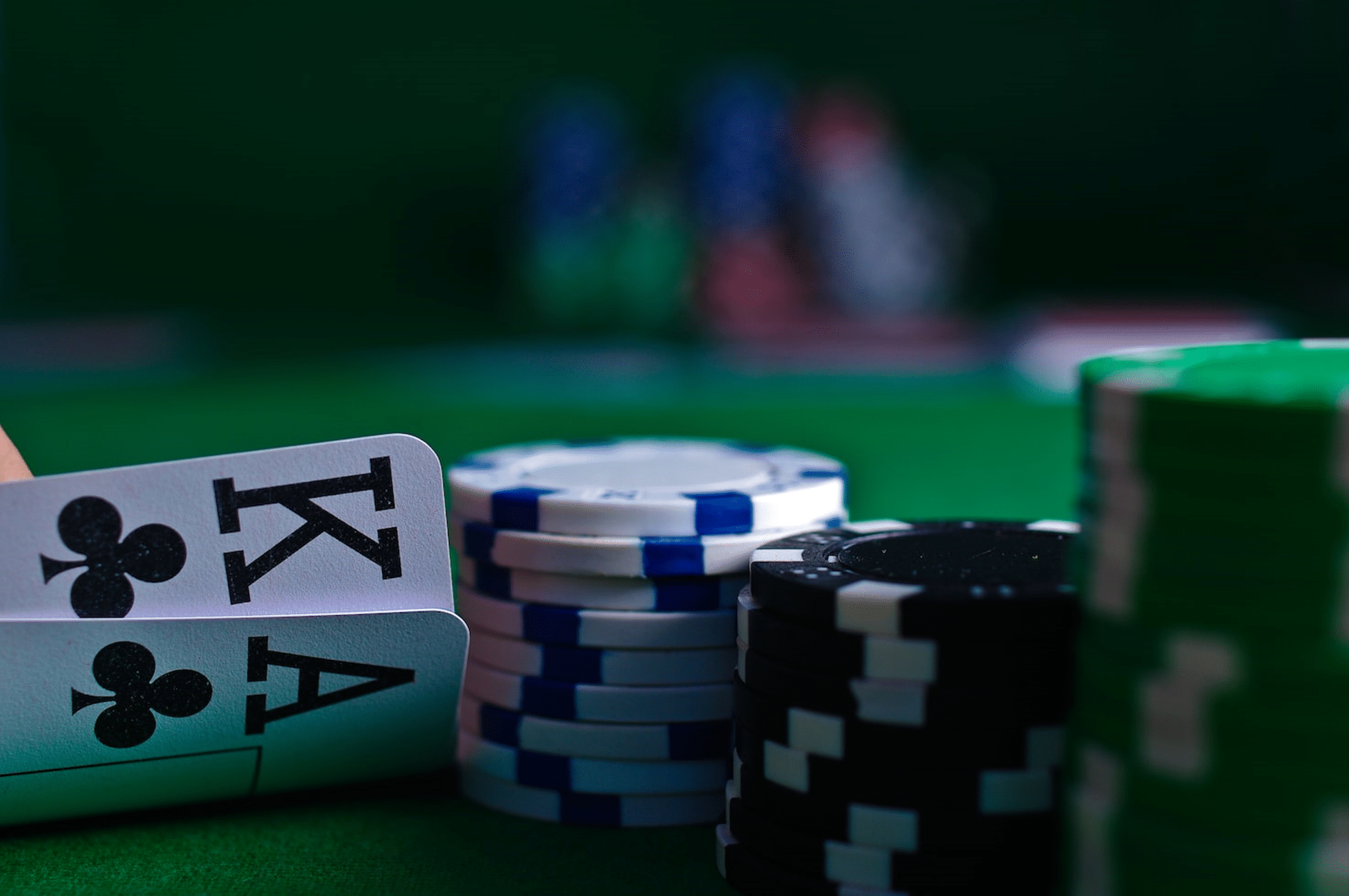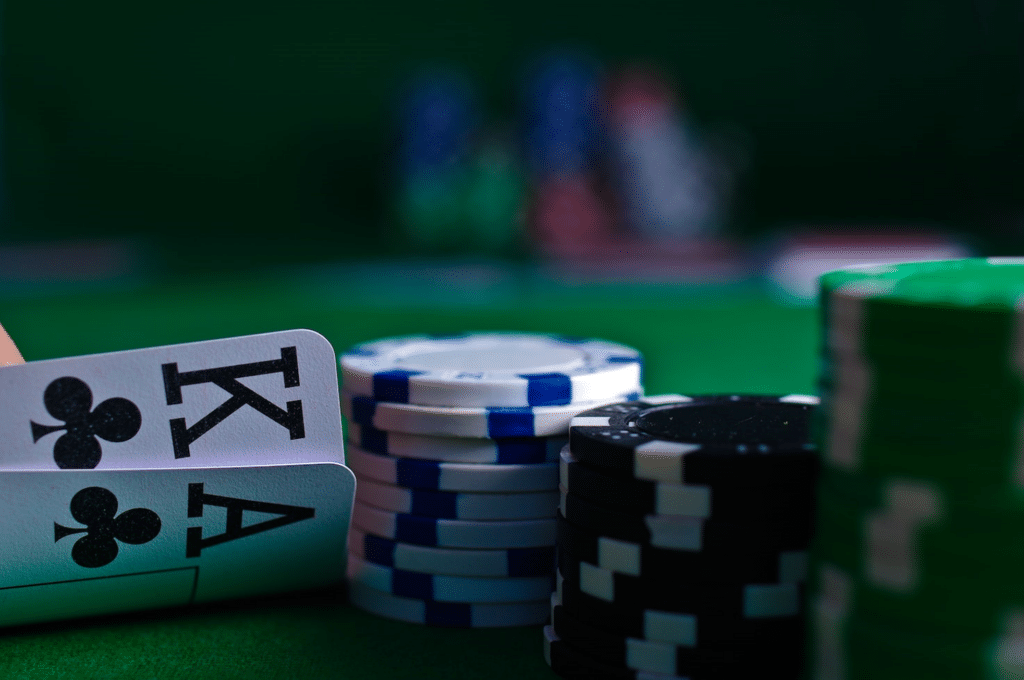 Which Monitors are Recommended for Casino Gaming?
Casino games might have greatly evolved in recent years; however, they are developed to be accessible and adapt to any computer or device they run in. Consequently, they do not require expensive equipment or powerful CPUs to be enjoyed. The same can be said when it comes to monitors, as users can experience the full power of iGaming using standard display monitors.
Nonetheless, we can still provide some tips for those looking to make the most out of their casino experience.
Here's What to Know When Picking a Monitor for iGaming
If you're looking to purchase a big screen, you should bear in mind that size should always be a synonym for better resolution. For instance, monitors above 32″ should aim to have QHD or 4k resolution. If 2k or 4k monitors are over your budget, we recommend going for at least a Full HD monitor that gets you 1920x1080p resolution.
While you won't be playing excessively demanding games, it is recommended that you pick a monitor with a low input lag and response time (<5ms). This ensures that your monitor will keep up with your keyboard, mouse, or controller, which is doubly important for games which demand tight reaction times from the player. You should also look for a monitor that can provide a high frame refresh (>100Hz) and technology that can match your video card (either G-Sync or FreeSync).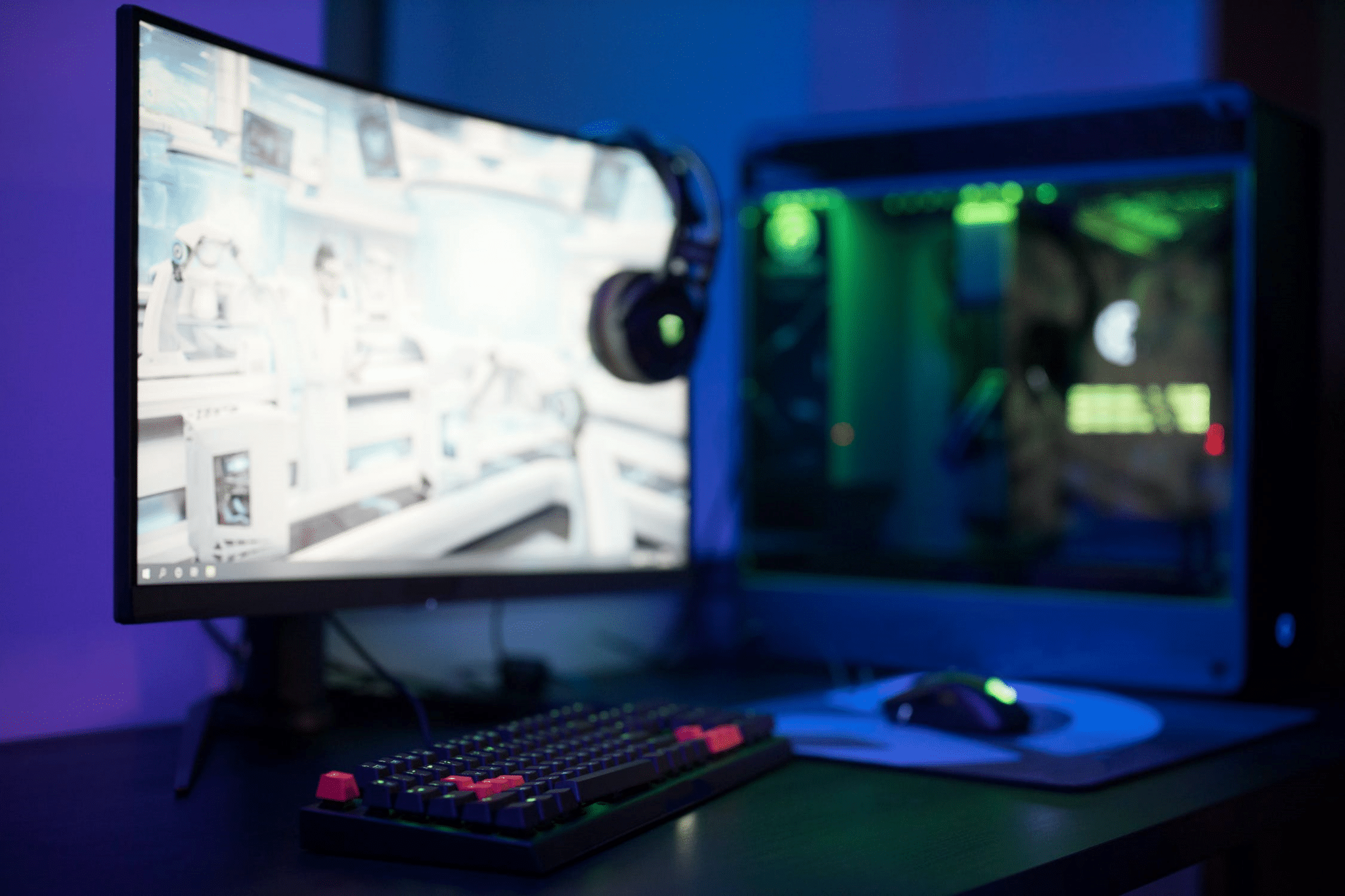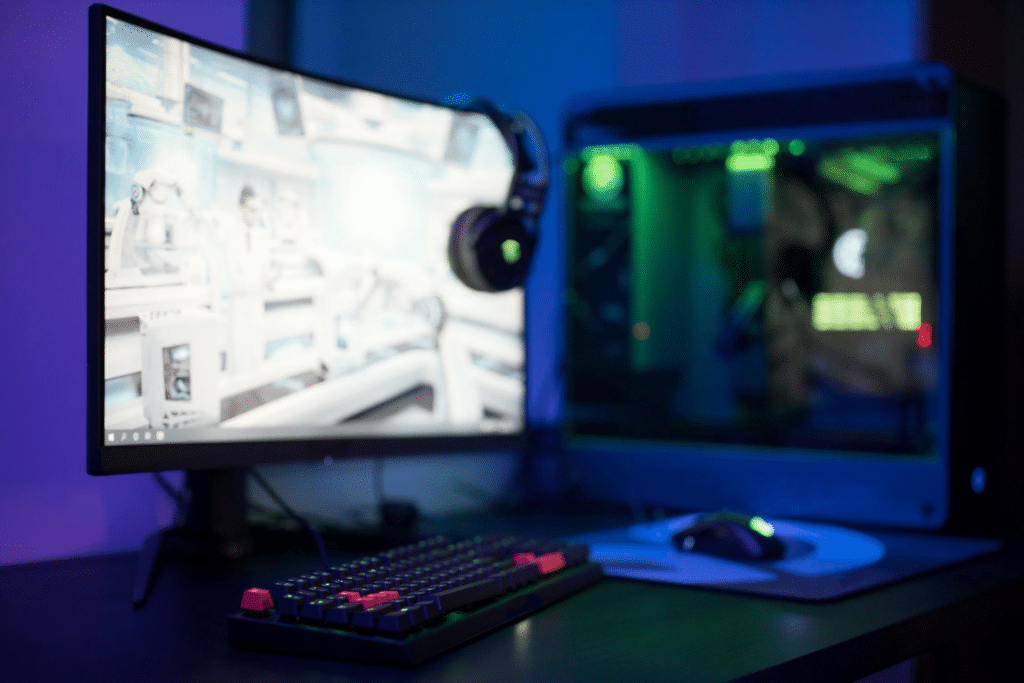 On the other hand, if you prefer accurate colours more than anything you can opt for a whole different range of monitors. Instead of going for faster response time, you can look for monitors with an IPS panel that can offer millions of colours, HDR, and an sRGB colour gamut of up to 99%, among others. By focusing on these features, you will get a wide range of colours and even create and manage different colour profiles tailored according to your needs. This aspect becomes more important when playing games dependent on colour differentiation, to help you avoid losing a game due to a poor colour display.
Moreover, it is also important that you pick a model that lets you adjust the height and angle so you can set it up in different places and make your gaming experience the most comfortable possible. Users should also be advised to invest in monitors that prevent eyestrain and can help them spend more hours on their computers. This includes Flicker-Free and Low Blue Light Technology.
For now, the aspects mentioned above will certainly contribute to providing users with an improved gaming experience. If you're still uncertain about which option is best for you, you can always explore our other articles and reviews to learn more about the top monitors on the market