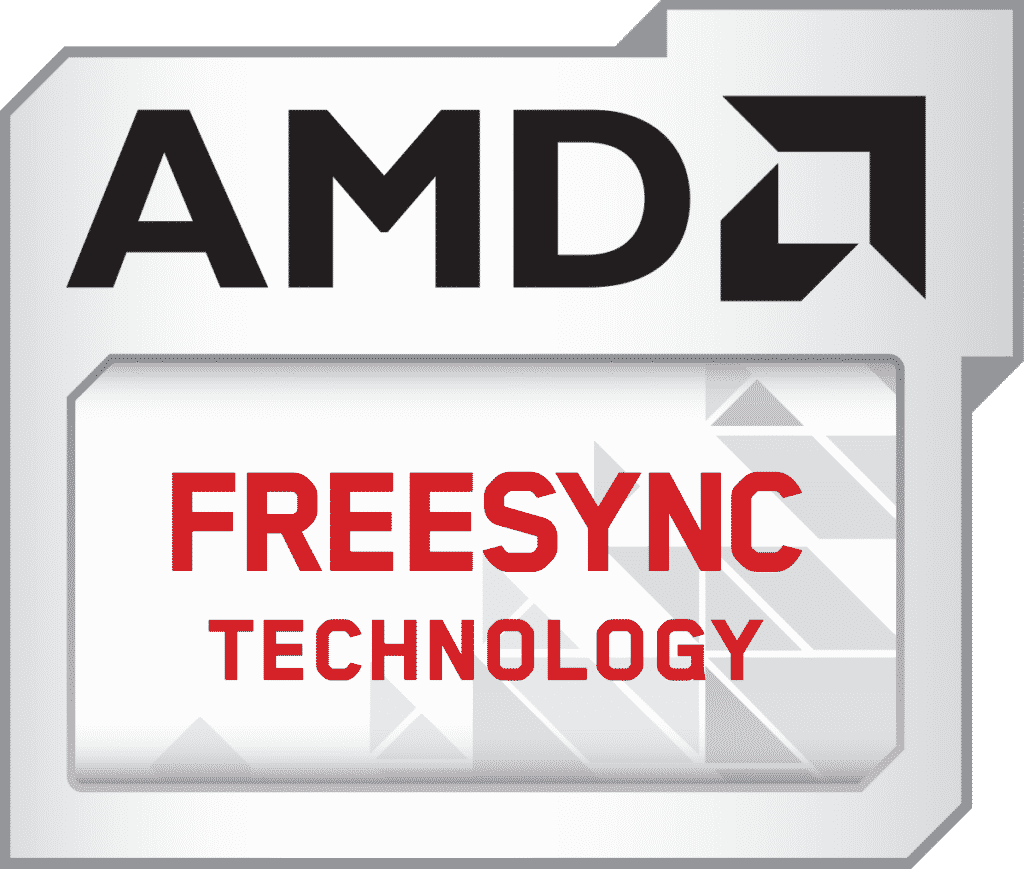 Gaming monitors with FreeSync over HDMI are popular since Microsoft decided to apply VRR compatibility with their latest consoles such as the Xbox One X. As we all know, FreeSync is based off VESA's Adaptive Sync which is a component of their embedded DisplayPort specification. FreeSync is free and royalty-free, meaning more monitors can include it in their specifications without bloating the price up.
Why Monitors with FreeSync Over HDMI are Important
FreeSync can be utilized to make graphics smoother and stutter-free by matching your monitor's refresh rate to the FPS output of your AMD GPU. This tech obviously doesn't work with Nvidia GPUs who rely on G-Sync instead which is a different implementation with similar goals altogether. Thankfully, modern consoles like the Xbox One X which only include HDMI connectors have an AMD processor and GPU inside to make them FreeSync compatible.
The main reason why a lot of our readers are looking for gaming monitors with FreeSync over HDMI is to match the display to a gaming console. PC users rely mostly on DisplayPort which is automatically compatible, but there are some who still prefer HDMI due to various reasons such as the connectivity limitations of said consoles or to avoid having more cable types.
How to Find Gaming Monitors with FreeSync Over HDMI
Reviewers often fail to mention if a monitor is FreeSync Over HDMI compatible because most of the articles and the testing behind them are done with PCs. PCs are more flexible and capable since they are not made to focus on gaming alone, enabling them to run diagnostics or applications such as calibration software to fully evaluate a monitor.
Even manufacturers tend to overlook including this tiny detail in their spec sheets. Thankfully, AMD has a database of every brand, model, or variant of monitors which are FreeSync over HDMI compatible. The columns can be manipulated or filtered using several categories such as make and models, panel types, and resolution.
You can even specify the table to show only HDMI or HDMI and DisplayPort-compatible monitors to make the search easier: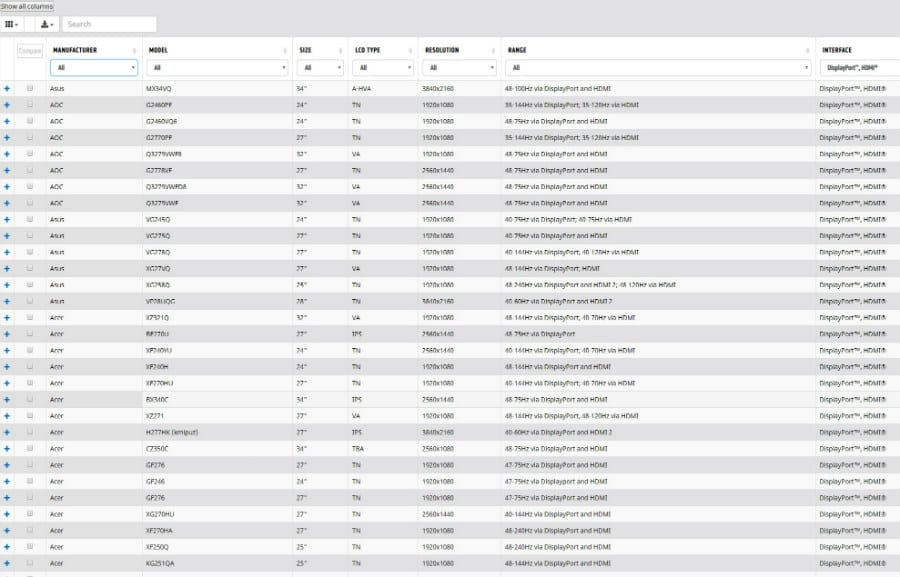 Gaming Monitors with FreeSync Over HDMI Picks
1. LG 27UK650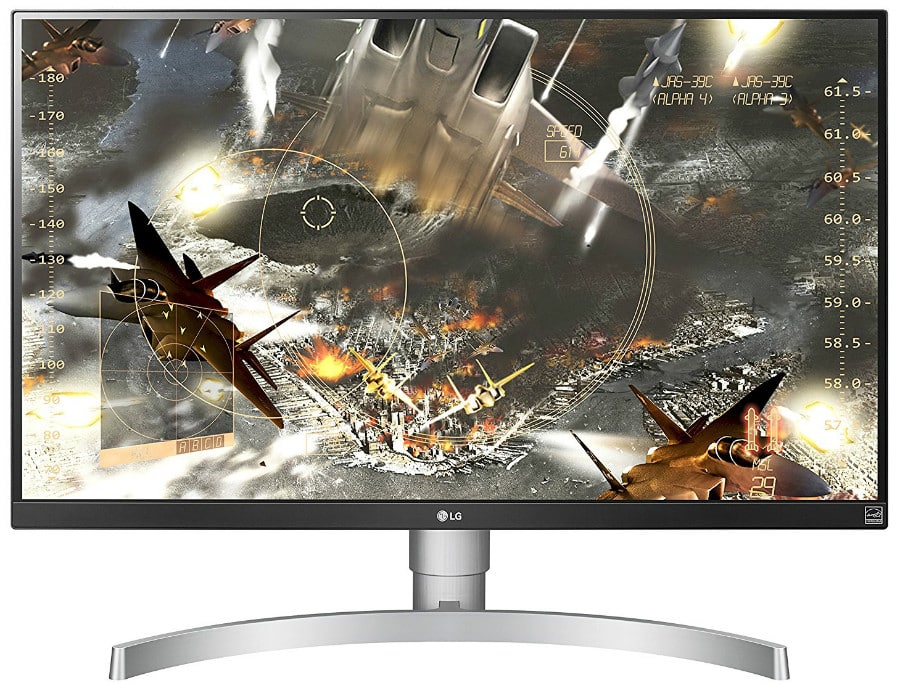 The affordable LG 27UK650 is one of our most recommended 4K monitors because of its amazing capabilities such as accurate color and HDR compatibility. It doesn't only perform well, but it also looks sexy with its minimalist aesthetic. This option is perfect for the Xbox One X or a gaming PC that packs an AMD Vega GPU.
2. AOC G2460PF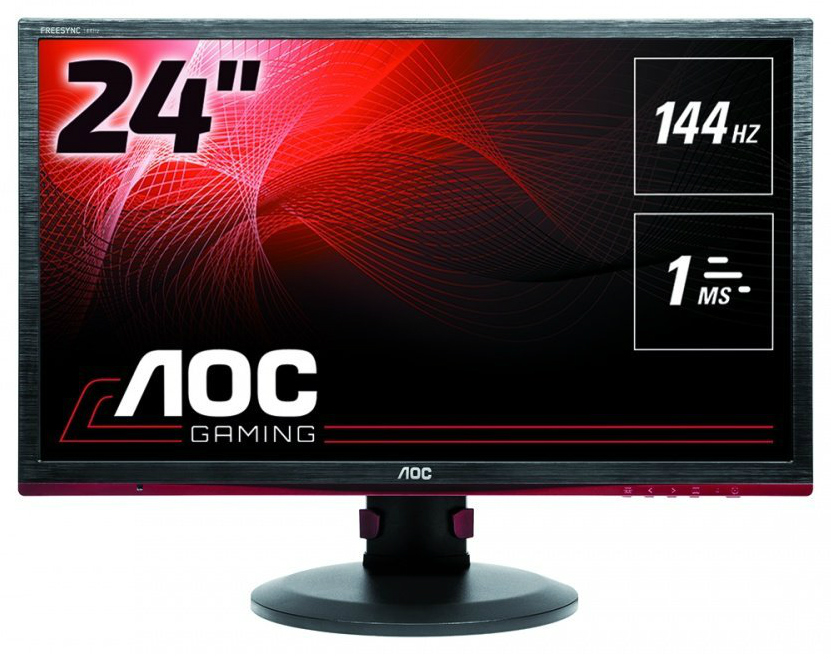 The AOC G2460PF is the cheapest 144Hz monitor you can buy right now to avail of fast and responsive gaming performance. For less than two hundred bucks, you get an E-Sports gaming monitor for your PC that can also function as a display with FreeSync over HDMI for your Xbox. The AOC G2460PF isn't the latest, but it can still carry its weight in the market thanks to functional design and superb performance.
3. ViewSonic XG2530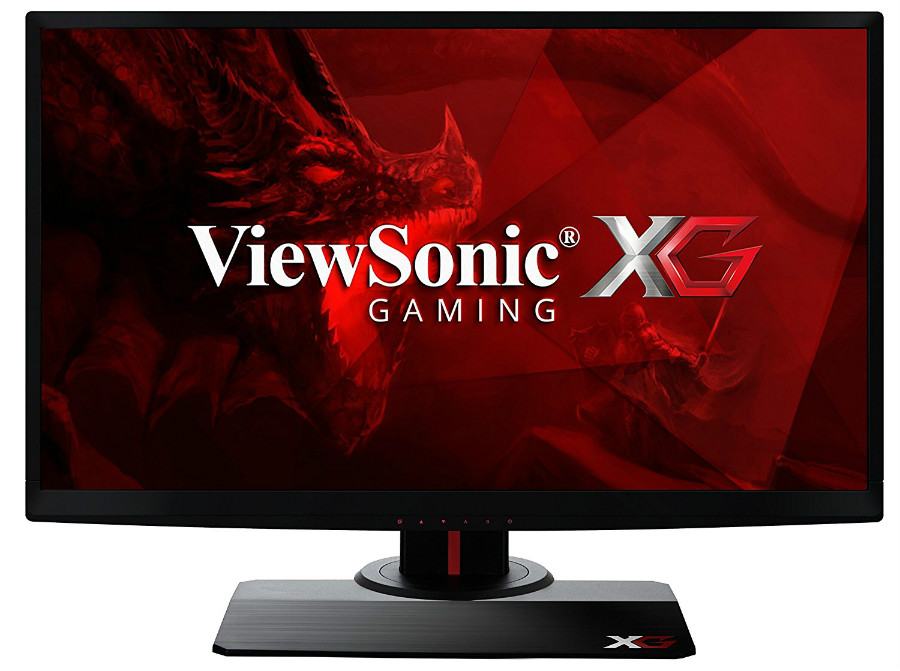 The ViewSonic XG2530 is one of our favorite hardcore gaming monitors thanks to its 240Hz refresh rate and responsive performance. This FreeSync gaming monitor also comes with the brand's Rampage Response technology which we widely consider as one of the best Overdrive solutions on the market. The XG2530 is usually the cheapest 240Hz display on the market, making it popular and accessible to a broader audience.
4. Samsung C32HG70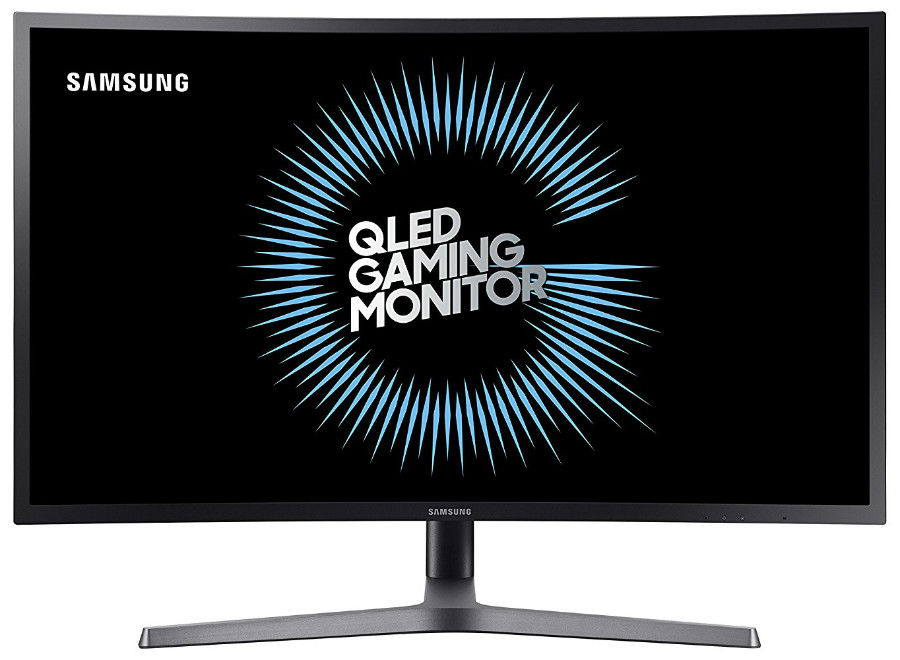 The Samsung C32HG70 offers a Quantum Dot-treated VA panel with lush colors and stunning dynamic range for eye-popping visuals. The curved display takes care of engrossing the user in any game, while its 144Hz refresh rate and FreeSync take care of buttery-smooth graphics. This model is suitable for Xbox consoles which are FreeSync and QHD resolution-compatible.
5. LG 32UD99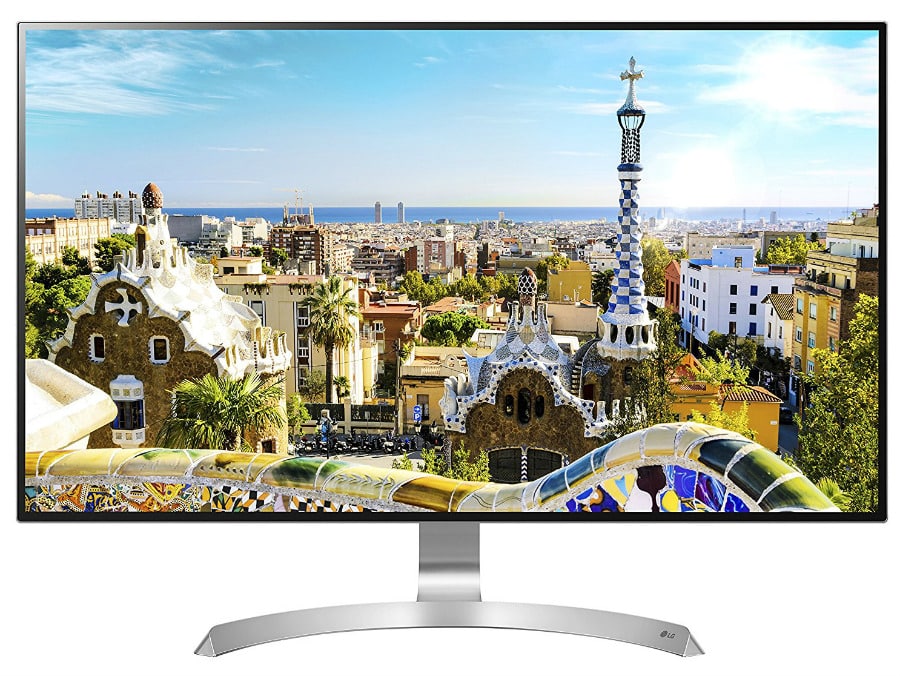 The LG 32UD99 is a step up from the UK650 due to its larger, 32-inch display that comes with an edge array of LEDs for improved HDR performance. This model is one of the Korean brand's flagship models that offer professional-grade image quality and functionality, making it a truly versatile display. If you have the extra bucks, we recommend getting this monitor for the best gaming experience.
Thoughts on Gaming Monitors with FreeSync Over HDMI
Gaming monitors with FreeSync over HDMI are crucial for consumers who are looking for versatility and the best bang for every buck spent. These five best options are your best picks if you are looking for a display to complement your PC and a console like the Xbox One X. It's also fantastic that you don't have to pay a premium for this functionality since AMD's tech is royalty-free.
We hope manufacturers give this category more consideration since FreeSync over HDMI's popularity since there is a future for the tech in the next generation of devices. If you are looking for compatible monitors, consult AMD's database and our reviews and articles. You can also shoot us an email if you have questions regarding these excellent displays.