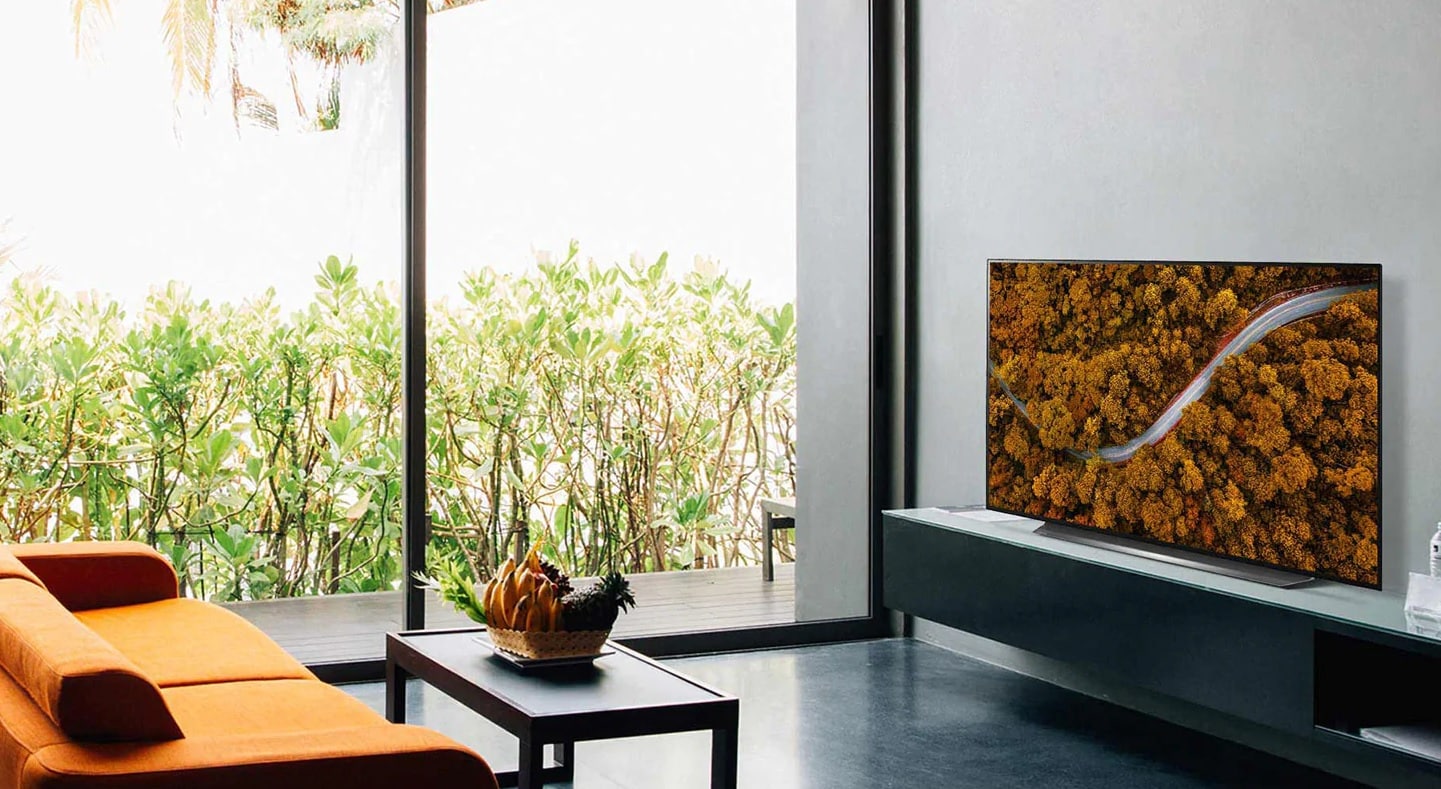 Buying a TV for the PS5 should be high on your shopping list right before or after you get your hands on the very elusive console. The next-generation device has a few tricks up its sleeve, so maximizing it is in your best interest. The machine is capable of up to 4K 120Hz, so getting an HDMI 2.1 TV will make you ready for the games ahead which will max out the PS5's true powers.
Old TVs with lower resolutions aren't going to cut it, so your bare minimum should at least be a 4K 60Hz model. It is easy to be confused when shopping for a TV for the PS5, but we got you covered with some of the best models in the market.  Most of the newer models also offer HDR, but there are some models out there that can only emulate it since they don't have the necessary hardware to bring it out.
How to Choose the Best TV for the PS5
Of course, the first consideration you should put forward is your budget since it will dictate what kind of TV specs you can get. However, the single most important aspect of a TV for the PS5 is if it has HDMI 2.1 since it has the necessary bandwidth for the console's performance. You need it for 4K 120Hz, along with a few new tricks such as HDMI VRR (FreeSync/G-Sync Compatibility) or ALLM (Auto Low Latency Mode).
Some of the features like the one above are still reserved for a later update, but again, it's best to be ready for them since buying another TV won't be cheap. We recommend going with high-contrast TVs such as those with OLED, QLED, or VA panels, but there are some IPS variants out there that will look good no matter what due to their color quality.
Not all the goodies are advertised or readily visible on retailer shelves and product links, so finding the well-suited TV for the PS5 can be challenging. But worry not since we already did the hard part for you and came up with these highly-recommended TVs for the PS5. All of them have excellent picture qualities and aren't bogged down by massive input lag, so you only have to consider how much you are willing to spend.
You can also go with high-quality 60Hz models if you don't want to spend a small fortune. It's not yet guaranteed that all PS5 games will run at the full 4K 120Hz, and we think many are still enjoyable at 60Hz compared to the older gen's 30Hz. HDMI 2.1 TVs with 120Hz refresh rates are still expensive, so it might also be a wise choice to buy a stop-gap option and wait for lower pricing and better availability.
The Best TV for the PS5 – Top Picks
We've vetted these TVs to be amazing for the PS5, but they are upper-tier models since you still need to pay a premium tax for HDMI 2.1. However, we think these options are worth the investment especially if you are upgrading your living or gaming room's centerpiece. We're sure that the amazing image qualities of these models will blow you away and lessen the pain of their price tags on your wallet.
LG OLED CX – Overall Best TV for the PS5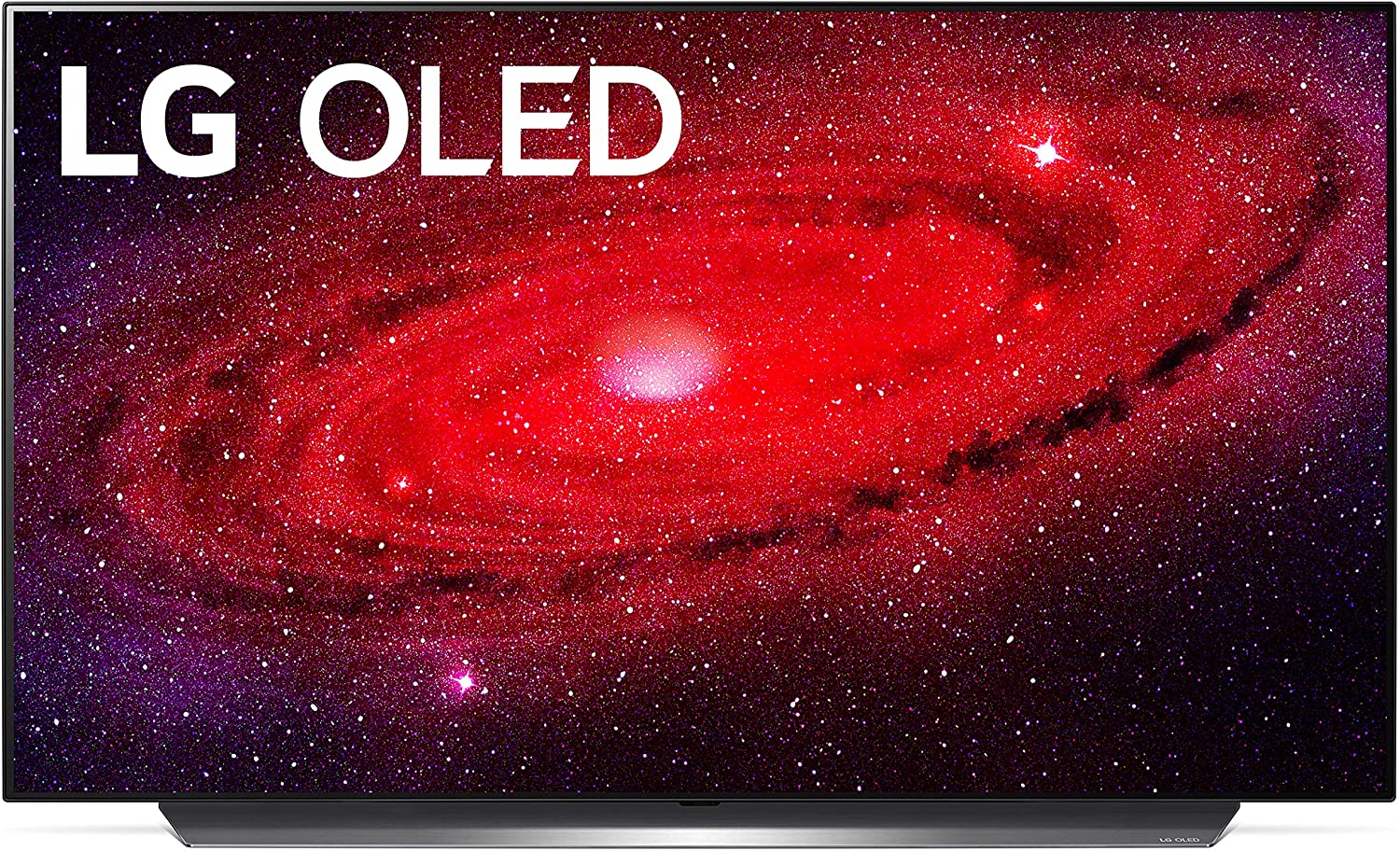 The LG OLED CX series, particularly its 48-inch option, is our current favorite for 4K 120Hz HDR gaming after it aced image quality and responsiveness tests. It is the mid-range option in the brand's OLED portfolio, but it comes packed with plenty of gaming features such as FreeSync and G-Sync compatibility. This is the best TV for the PS5 at the moment plus a lot more since it has four HDMI 2.1 ports which can accommodate the Xbox Series X, and your beastly PC at the same time.
Samsung QNQ70T – Affordable QLED TV for PS5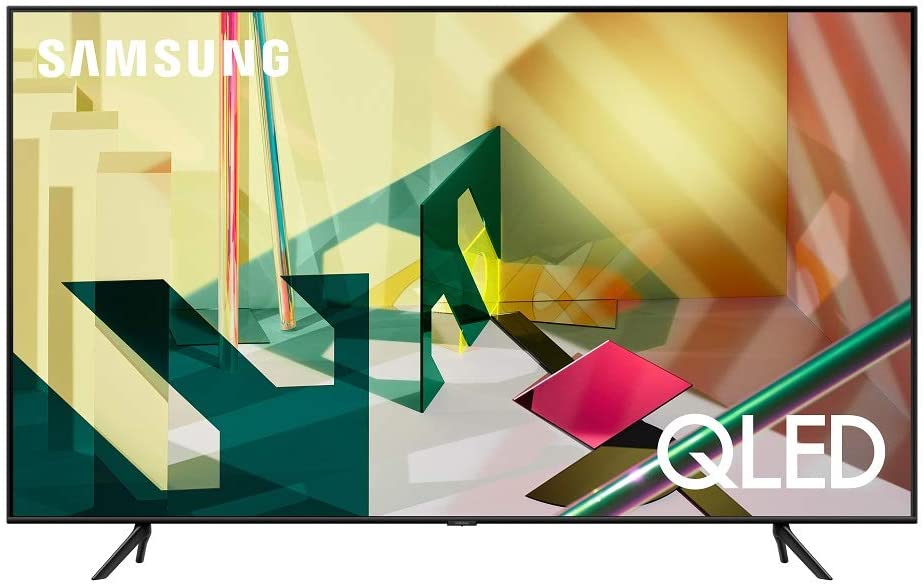 The Samsung QNQ70T series TVs are some of the most affordable options you can get with sizes starting at 55 inches all the way up to 87 inches. The TV features vibrant colors and two built-in game modes, plus you don't have to worry about burn-in ever. It doesn't have local dimming, but it's a pretty sweet deal considering you get 4K 120Hz with low input lag at around the $800 mark.
Sony X900H – Best High-End LED TV with Local Dimming for the PS5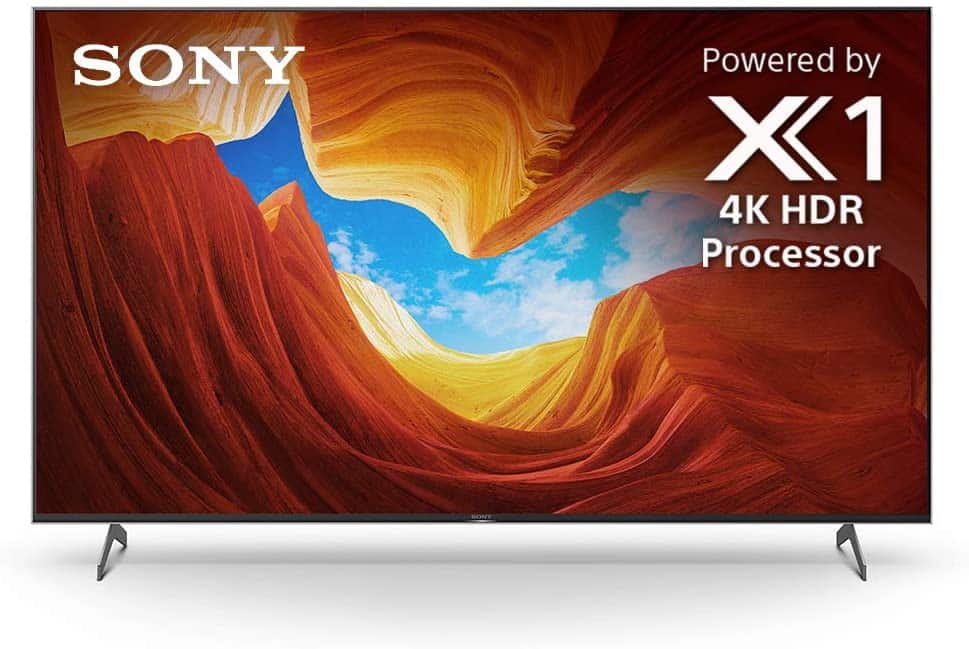 The Sony X900H is your best pick for 4K HDR performance at 120Hz without going for their considerably more expensive OLED models. The TV features one of the best image processors in the market, plus it's an LED TV with Full Array Local Dimming for great HDR performance. We love the X900H's screen, but we think you are in for a treat once you get to use its very intuitive Android smart platform which puts other TV operating systems to shame.
LG Nano90 Series – Highly Recommended LED TV for PS5 with VRR and ALLM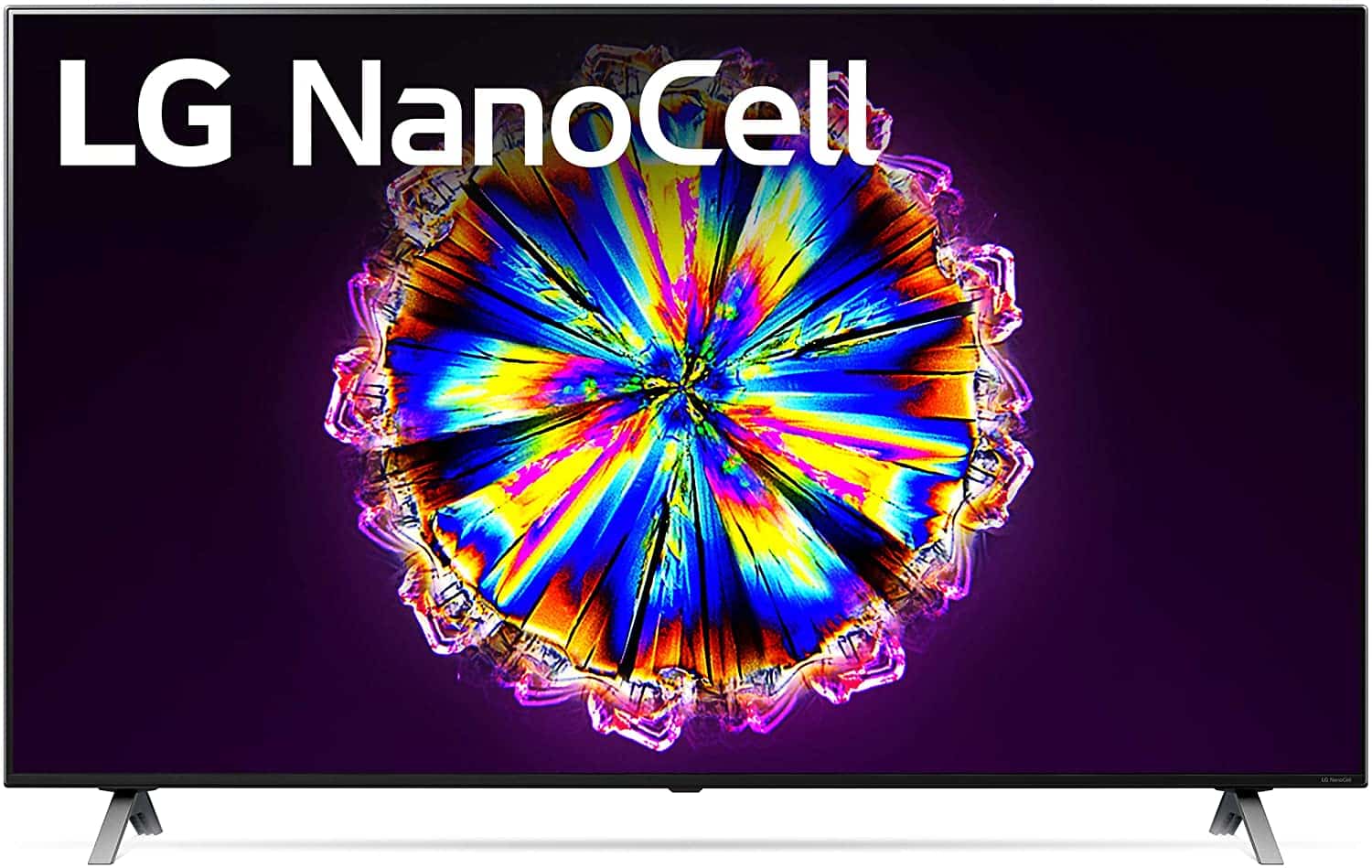 The LG Nano90 series models are great TVs for the PS5 thanks to their solid imaging performance minus the burn-in risk of its OLED counterparts. It doesn't have the brightness and contrast of the CX models, but it has a FALD backlight so you will still be able to enjoy great HDR imagery while gaming. This model only has two HDMI 2.1 slots with VRR and ALLM, but that's enough to handle both of the next-gen consoles simultaneously.
Vizio OLED55-H1 – Best Lower-Priced OLED TV for PS5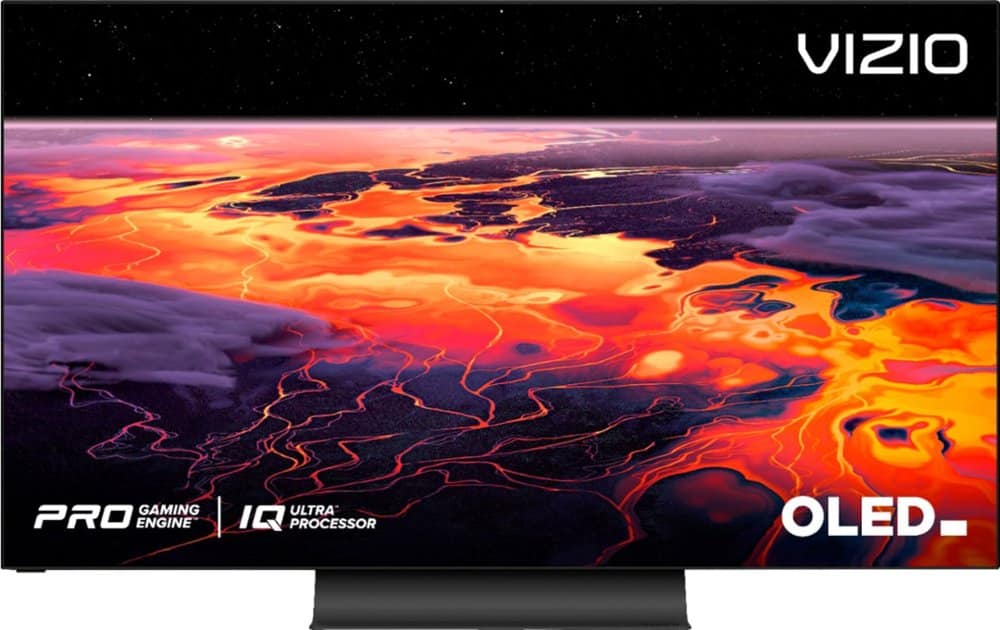 The Vizio OLED55-H1's secret weapon is its considerably lower price tag versus its competitors from LG and Sony. The cost is different but the performance is comparable, so you can get 4K 120Hz visuals with stunning colors, contrast, and HDR effects from it while saving some of your cash. Its also equipped with HDMI 2.1 that has VRR and auto game mode, but you'll also be quite happy with its SmartCast platform which includes smart features and plenty of streaming options.
Samsung Q90T Series – BEST LCD TV with HDMI 2.1 for PS5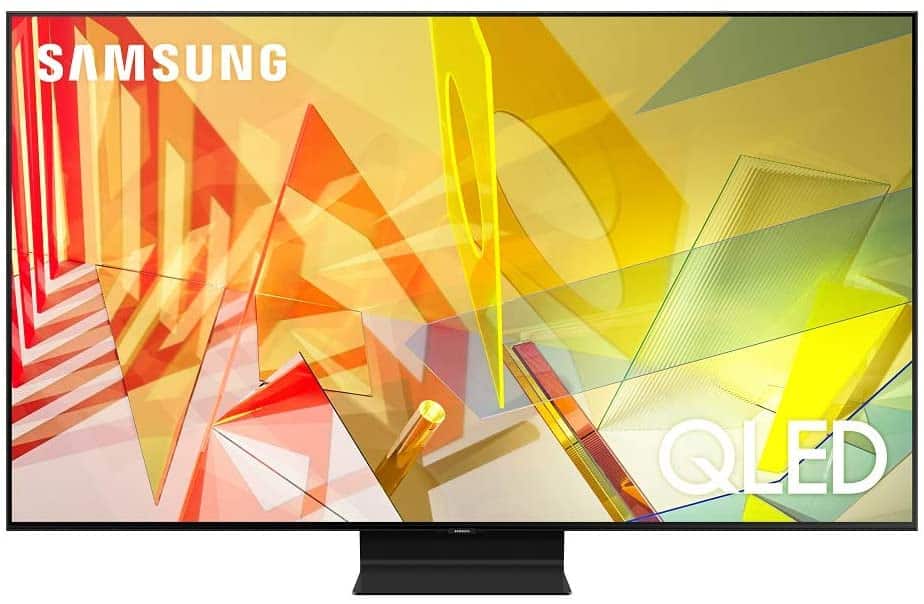 The Samsung Q90T features fantastic color quality and deep blacks even if it uses QLED technology instead of OLED. What's great about it is it supports all of the HDMI 2.1 standard's new features such as HDMI VRR and ALLM, plus it has a dedicated low latency mode when a signal from your PS5 is detected. It's also one of the fastest 4K 120Hz TVs in the market since it only clocks in at 11ms versus the more or less 20ms performances of the other options in this lineup.
TCL 6-Series Roku TV – Best Budget 4K 120Hz TV for the PS5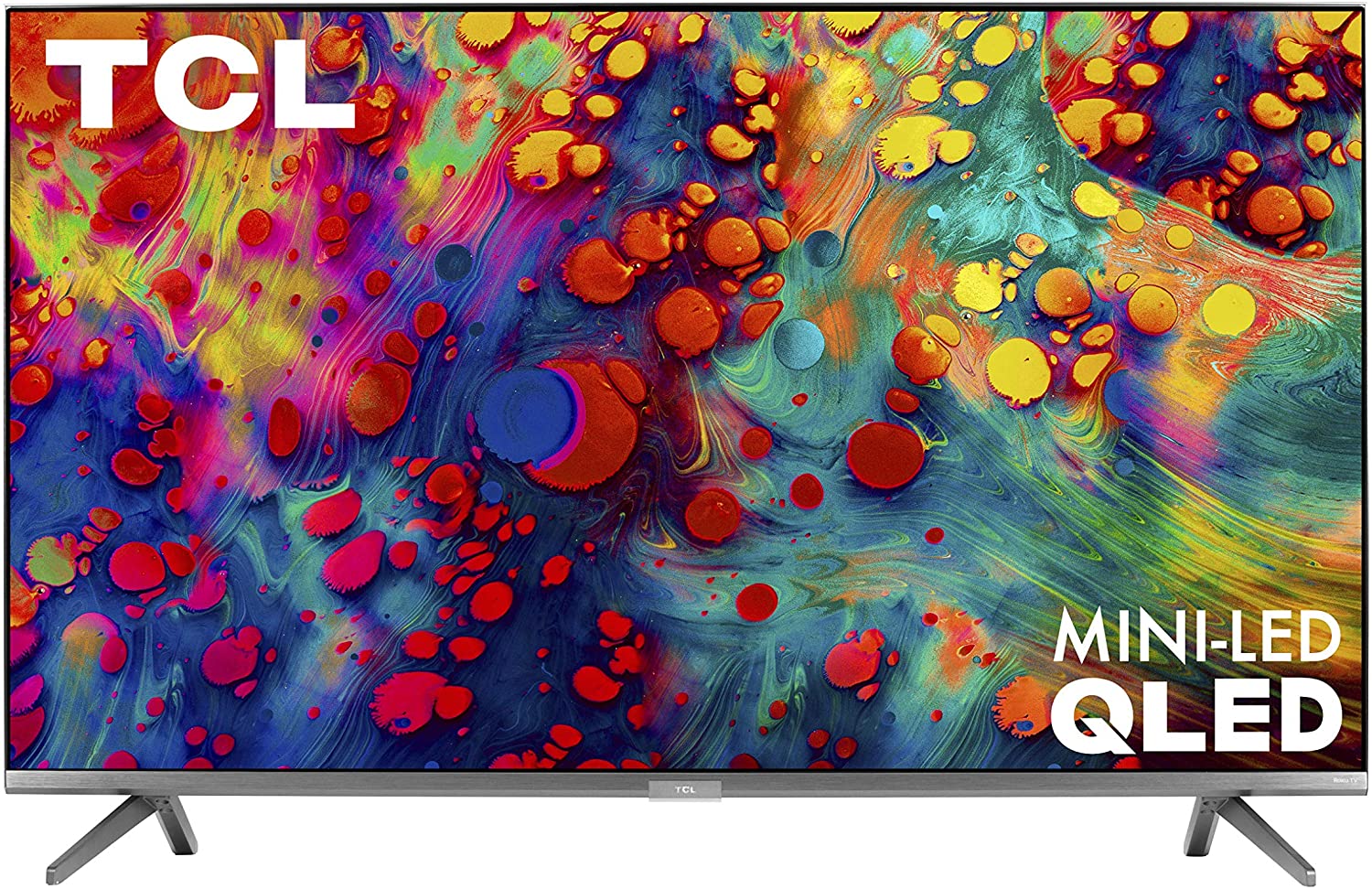 The TCL 6-Series Roku TVs are our favorite budget option if you are shopping for a model with HDMI 2.1, gaming features, and a 4K 120Hz output. The Roku-powered device carries all the necessary features such as ALLM and VRR, but it also includes a massive round-up of apps for your entertainment needs. This model is one of the first few to get THX Certified Game Mode which lowers latency and response times without sacrificing imaging quality.
Budget Alternative TVs for the PS5
It's still quite early to adopt the next-generation HDMI 2.1 TVs with 4K 120Hz, so you might be looking for a stop-gap upgrade to satisfy your cravings while waiting for the former to become mainstream and more affordable. These models do not offer 4K at 120Hz, but most games on the PS5 will still be enjoyable since not all are guaranteed to run at that refresh.
Samsung TU8000 – Best Low Input Lag 4K TV for the PS5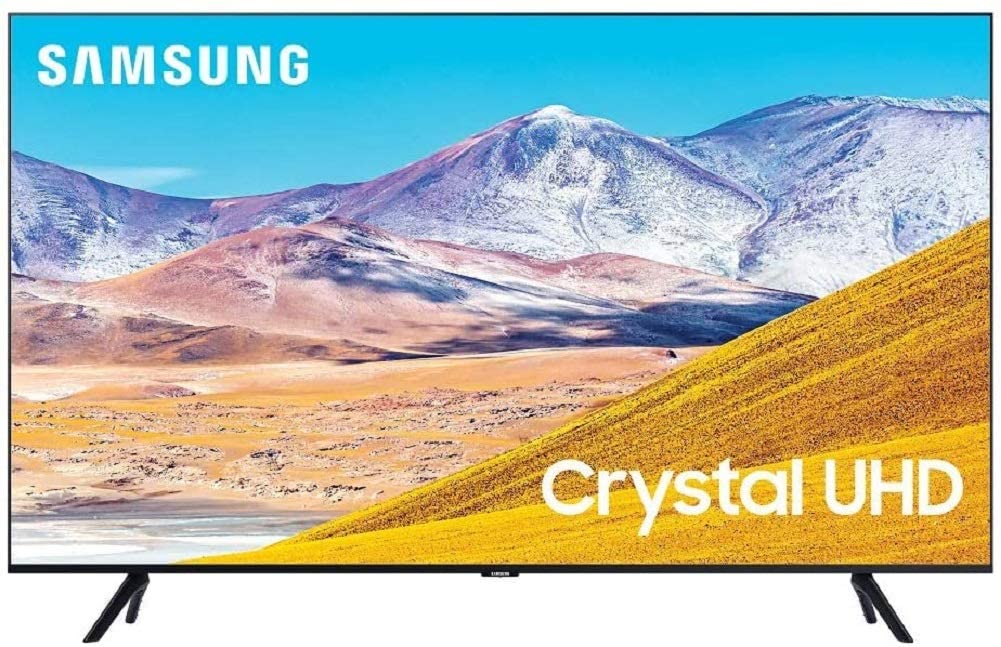 The Samsung TU8000 offers vibrant images even if it doesn't have the QLED technology of the models listed above. But what the 4K 60Hz TV does best is its responsiveness since it has one of the lowest latency times in this roundup. This is all thanks to its Game Mode feature which you will also find on the QLED models that can lower its input lag to 11ms down from 26ms.
Vizio V Series – Bargain-Priced 4K TV for the PS5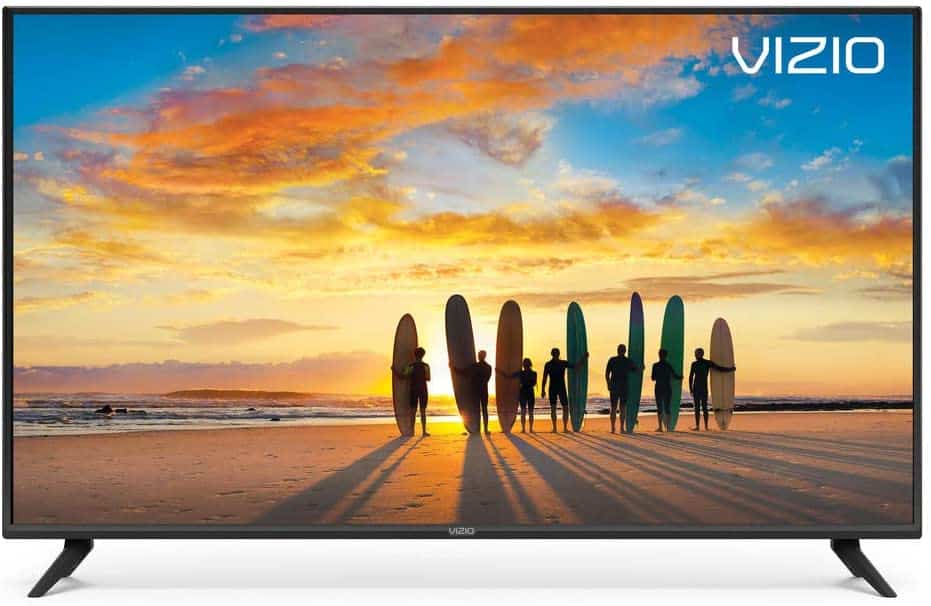 The Vizio V Series is an even more affordable 4K TV option with low input lag which makes it great for gaming. It doesn't have all the new tech of the models above, but its colorful LED screen with compatibility for just about every HDR standard available. HDR brightness isn't the best in the market, but that's forgivable since most of the variants sit well below the $500 mark.
About the Author: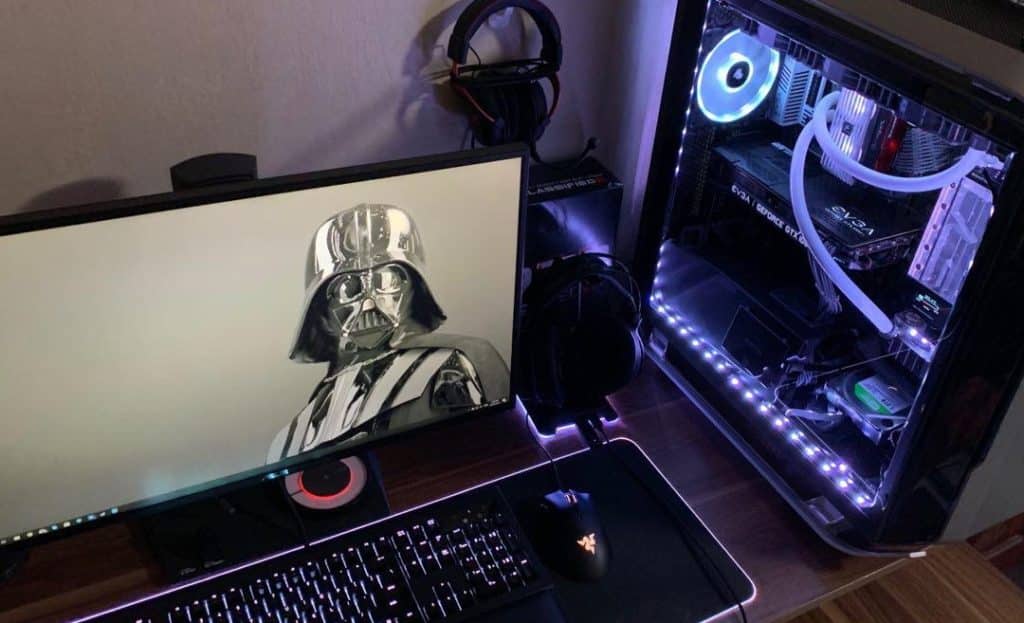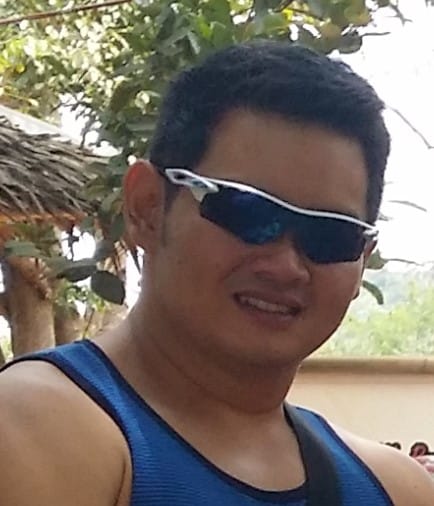 Paolo is a gaming veteran since the golden days of Doom and Warcraft and has been building gaming systems for family, friends, and colleagues since his junior high years. High-performance monitors are one of his fixations and he believes that it's every citizen's right to enjoy one. He has gone through several pieces of hardware in pursuit of every bit of performance gain, much to the dismay of his wallet. He now works with Monitornerds to scrutinize the latest gear to create reviews that accentuate the seldom explained aspects of a PC monitor.