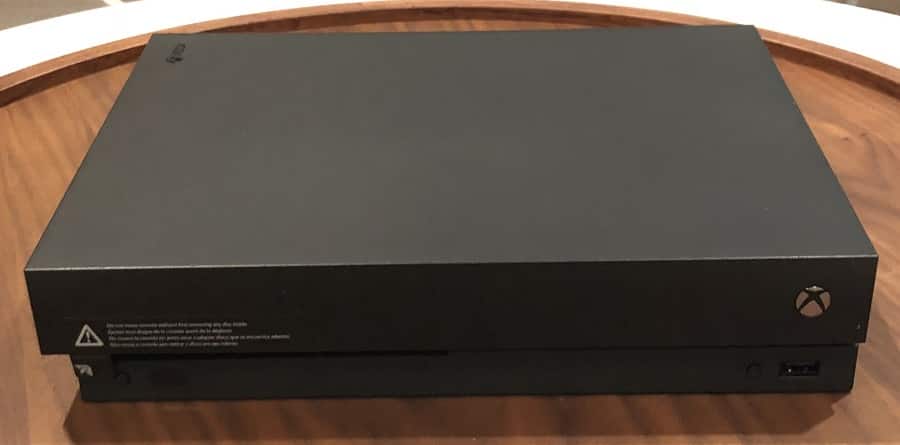 Just got a new Xbox One X? Trick it out with these cool gadgets!
The best Xbox One X accessories are the next best additions to your holiday shopping list to trick out your brand new console. These valuable add-ons will add a step of improvement to your gaming experience while expanding what the powerful console can do. Here are some of the best gadgets you can add to the Xbox ecosystem as upgrades for convenience and enjoyment.
Should I Buy Xbox One X Accessories?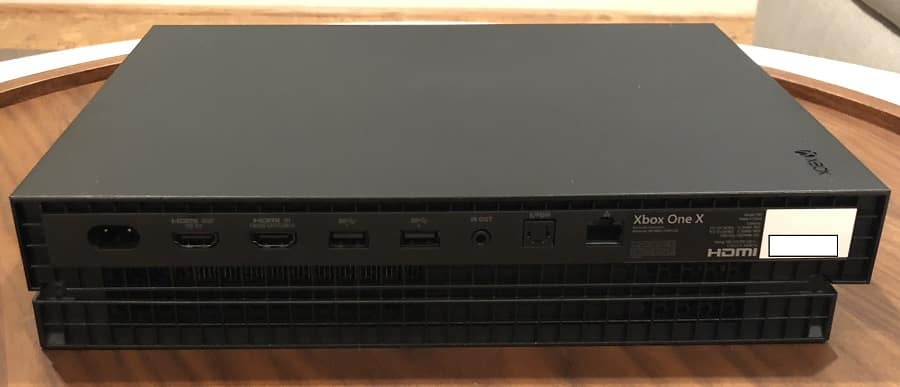 The Xbox One X is already a capable device, so you only need to plug it to a TV to enjoy its games. However, the gadget is also an excellent multiplayer platform and an entertainment hub which expands its value for your home setup. Unfortunately, Microsoft did not package the Xbox One X to be completely independent of accessories such as a gaming headset or a chat keyboard.
So the short answer is no, it isn't necessary to buy Xbox One X accessories, but doing so will improve your gaming and viewing experience. It's also worth checking if the product is certified to be compatible with the console since there are a few design restrictions.
The Best Xbox One X Accessories
Razer Thresher 7.1 Ultimate (Xbox One X Edition)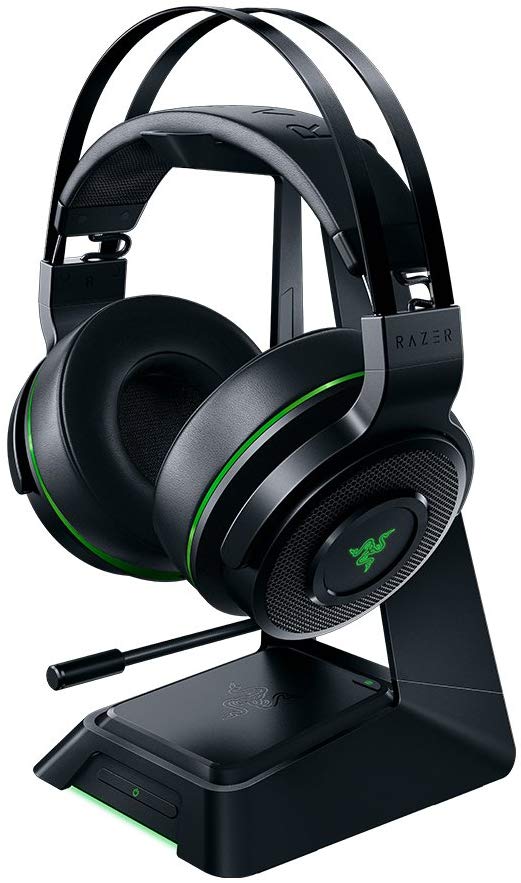 The Razer Thresher 7.1 ultimate is one of the best wireless 7.1 headsets around when it comes to sound quality, battery life, and comfort. The drivers sound better than most competitors due to the accurate positional audio and reasonable bass response. The pricier Ultimate edition also comes with a charging stand that doubles as an input switch, but you can even get the non-ultimate if you feel the extra cost of the stand is unnecessary.
Turtle Beach Ear Force Recon 50X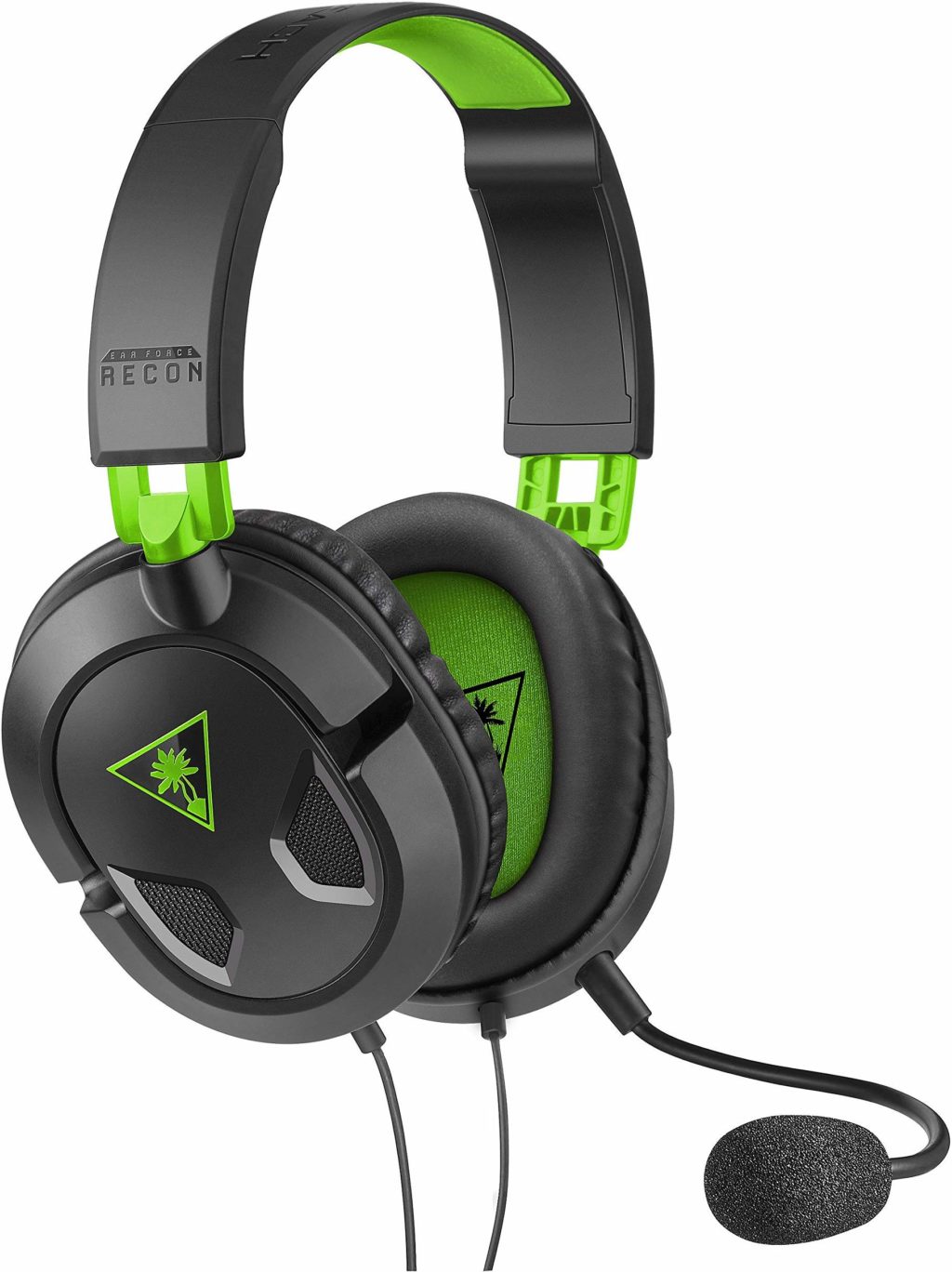 The Turtle Beach Ear Force Recon 50X is an inexpensive gaming headset that consolidates all the audio into decent drivers while providing a good quality mic. This gadget is essential if you want to play multiplayer titles with your friends where clear communication is key. The headset doesn't sound as good as the one above, but being able to distinguish the different sound effects while talking to your teammates adds a significant advantage.
Xbox Chatpad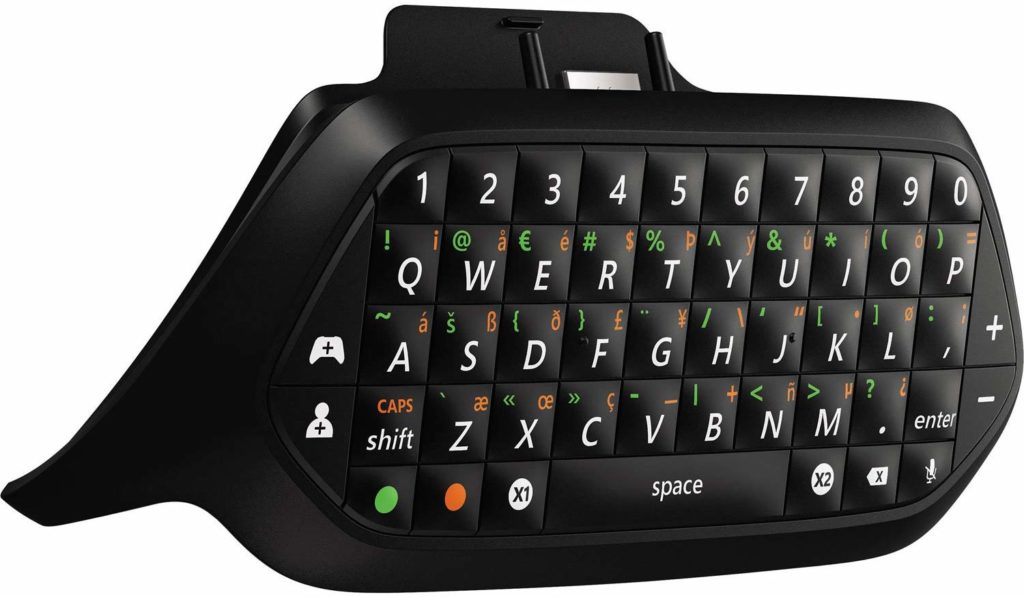 The Xbox Chatpad is a handy addition to your controller if you find yourself sending text messages even if you already have a decent headset. This nifty gadget adds a backlit QWERTY keypad to the bottom of your controller for unrestricted typing action. The Xbox Chatpad also has a 3.5mm jack under it so you can still connect a headset to the controller.
Xbox One Elite Controller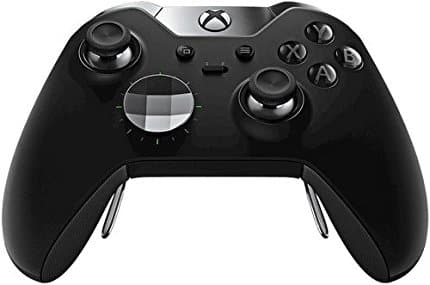 The Xbox One Elite controller seems like an overpriced upgrade, but it's well worth the price if you are an enthusiast or play at a competitive level. The product features hair trigger locks for faster response along with a redesigned D-pad for better control. The Elite Controller also includes button customization along with two paddle sticks for added input functionality.
Razer Wolverine Ultimate Chroma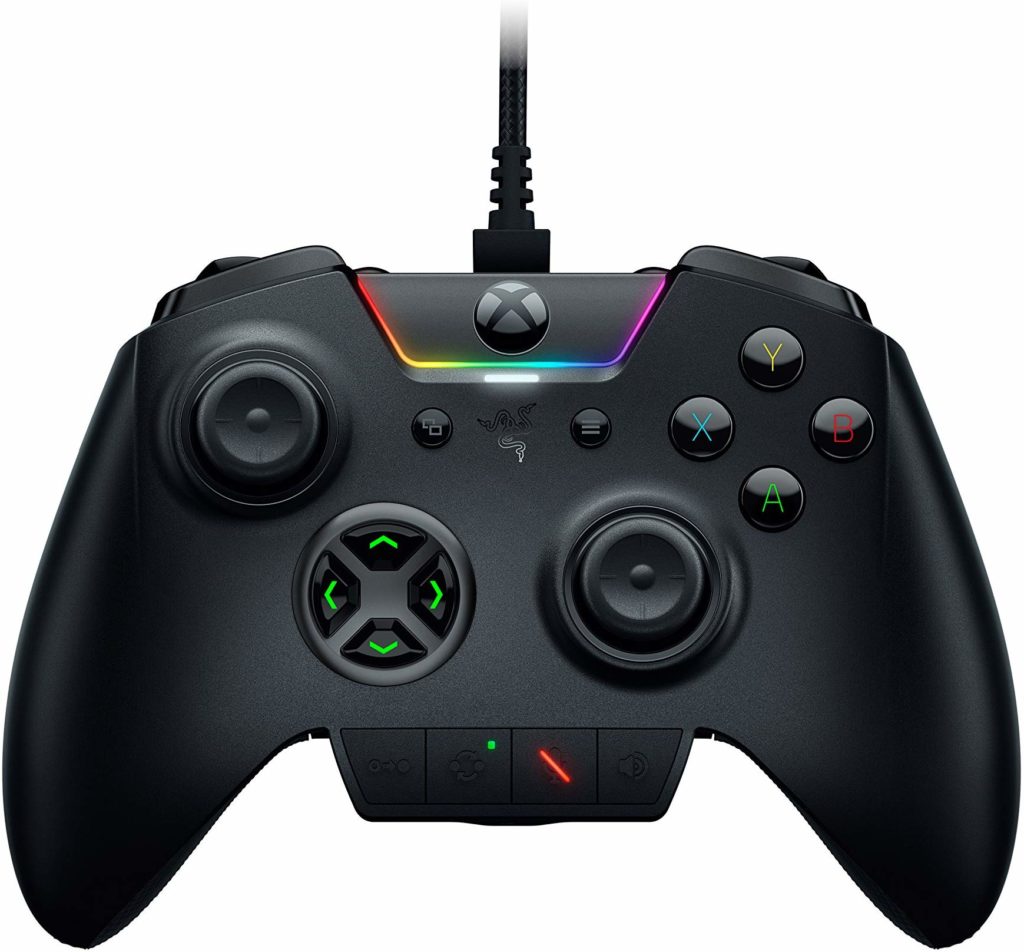 The Razer Wolverine Ultimate Chroma is another fully-customizable alternative to the stock version with a slightly different flavor over the Elite. There are four additional remappable paddle buttons and a pair of triggers for a more sophisticated control layout. You can also customize the Razer Wolverine's Chroma lighting via Synapse which makes it considerably more attractive than the other options.
PDP Talon Remote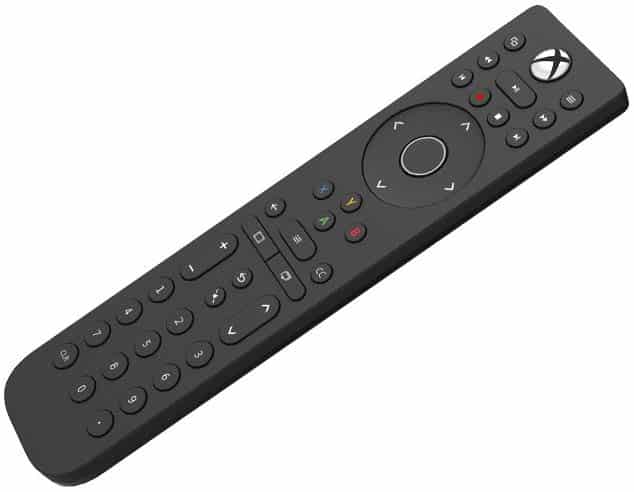 The PDP Talon is one of the valuable Xbox One X accessories if you also utilize the console's intuitive media streaming interface. This gadget adds a TV-remote feel when swapping through movies on Netflix or browsing through your purchased and rented videos. What's best about is it's only around twenty bucks, making it substantially cheaper than the Microsoft official version.
Amazon Echo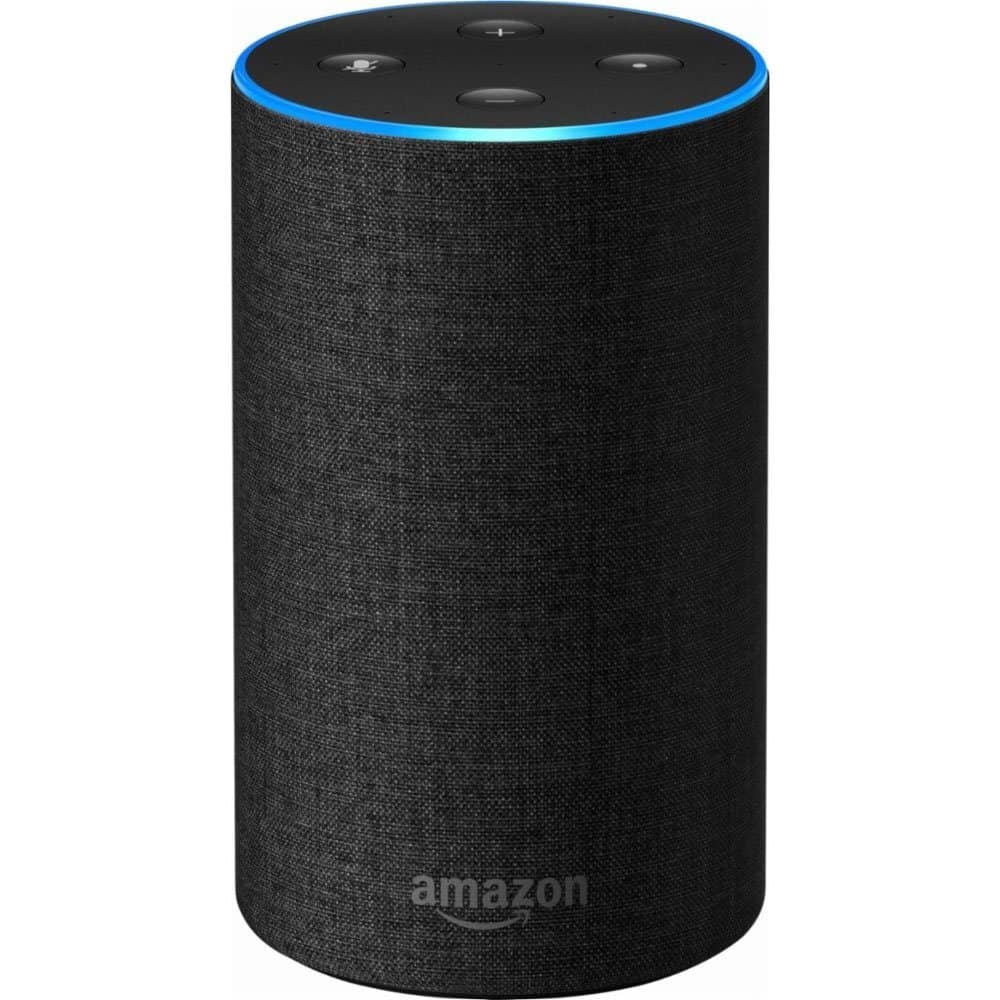 Amazon Echo lets you control your Xbox One X which recently got updated to work with Amazon Alexa. You can opt for this voice-activated device instead of a remote to control your console such as asking it to play videos or music via Spotify.
Seagate Game Drive 4TB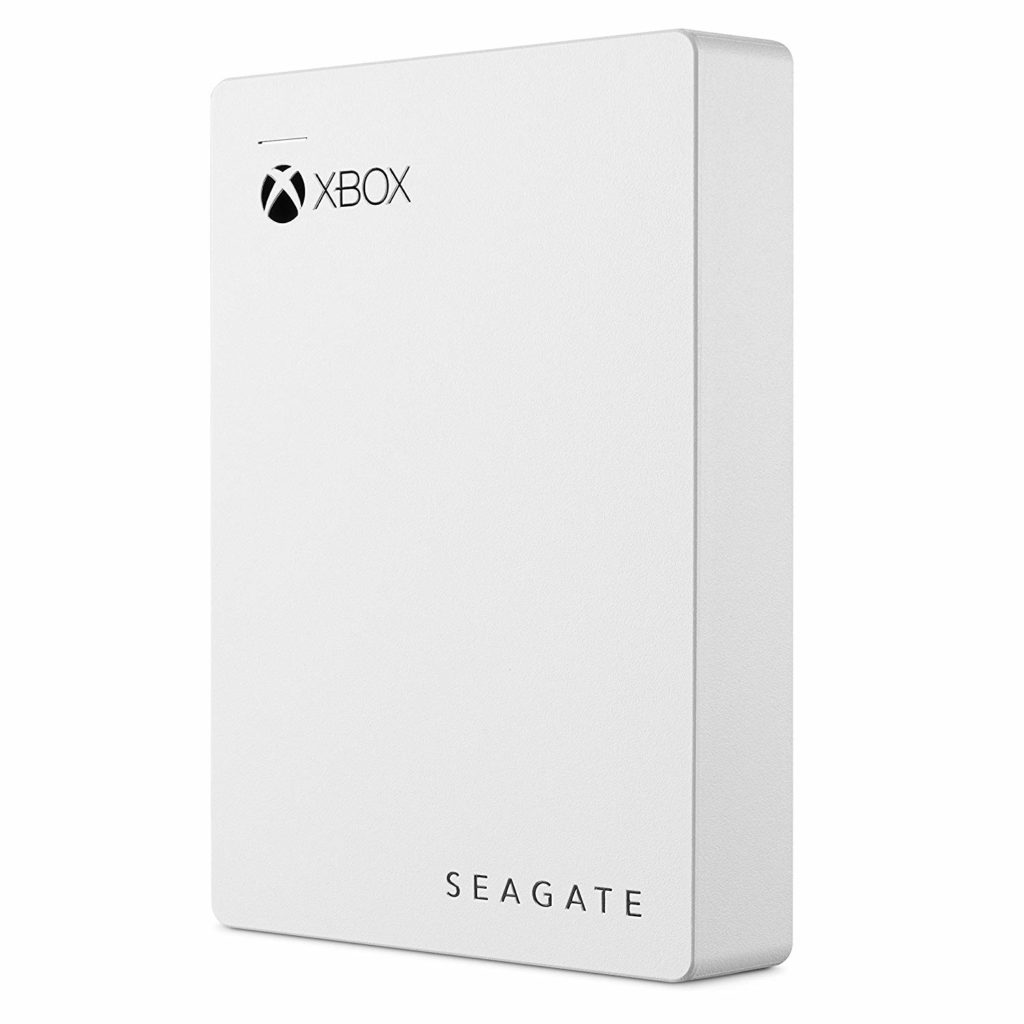 The Seagate Game Drive is basically an external HDD that lends the space for your Xbox One X game library. This Xbox One X accessory will let you build an amazing collection of games which you can easily run without having to face the inconvenience of reinstalling or redownloading updates. The Seagate Game Drive will also let you bring your library with you to your friend's and play on his system instead.
Fosmon Xbox Controller Charger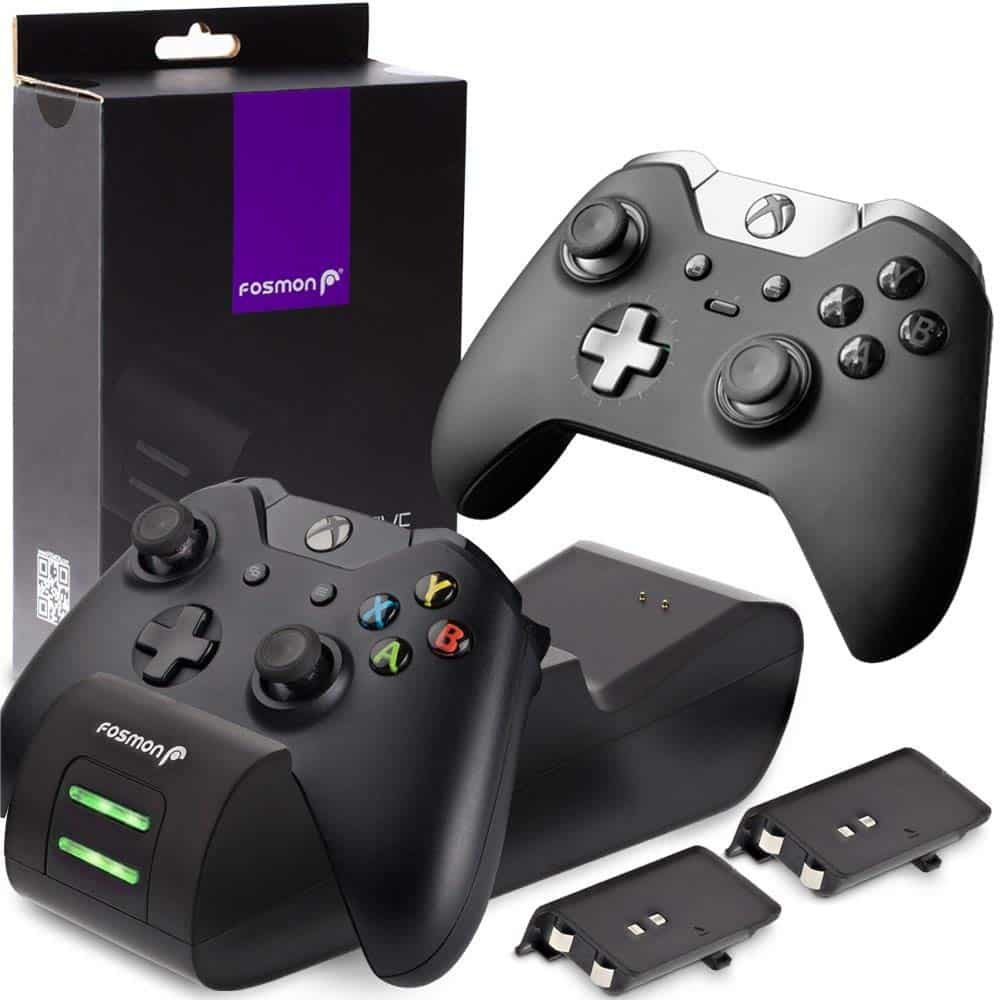 The Fosmon Xbox charger provides two 1000mah battery packs on standby in case your controllers get drained. This product also doubles as a stand to keep your controllers in place so you won't have to fumble for them under the couch or anywhere else. There are green LED indicators for each controller to notify you if your controllers are still getting topped up or ready for battle.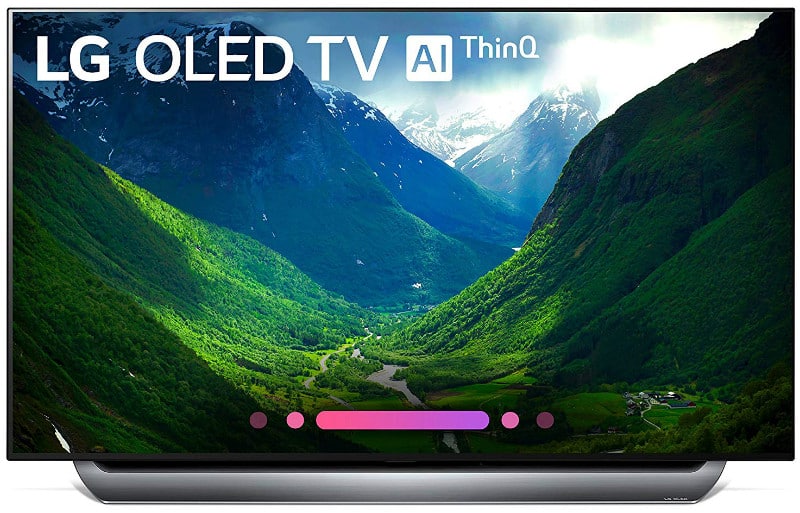 One of the best Xbox One X accessories you can buy is a 4K HDR TV that can realize the console's true potential. The LG OLED C8 is one of today's best 4K HDR TVs that features stunning contrast and color via its OLED panel without too much input lag or image retention. The TV's features such as Dolby Vision are well suited for the Xbox One X which is the only console that's compatible.