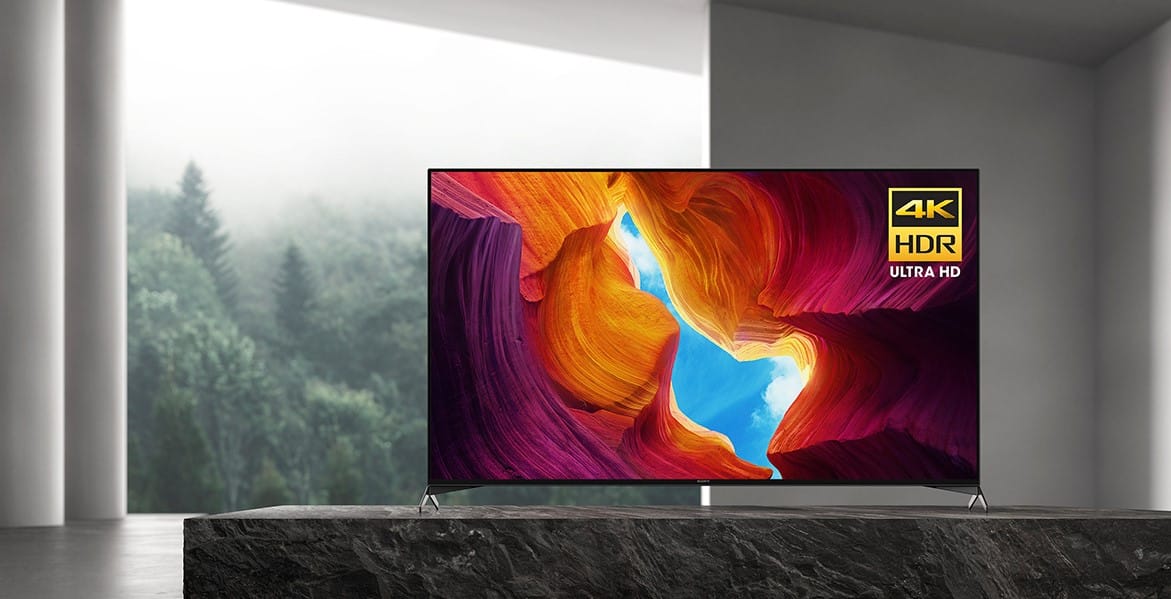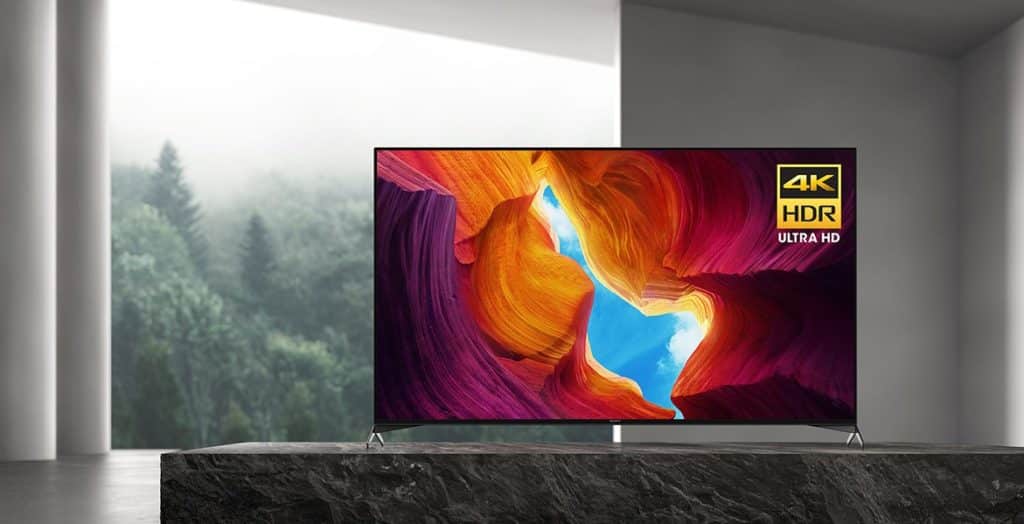 It's the perfect time to shop for Black Friday 2020 4K TVs since it's never been this easy to own that dream 4K or 8K HDR TV you've wanted for so long. There's a lot of offers on various gadgets and electronics, but TVs are probably the most profound and enjoyable upgrade your family can get. They aren't cheap especially if you are gunning for flagship variants or those with high-grade features such as true HDR.
Saving any amount is essential, especially since many of these TVs are this year's outgoing models which will likely get refreshed by February. This doesn't mean that they are bad purchases, but rather, it simply points out that November and the Thanksgiving holiday is the perfect time to upgrade. It's not wise to always pay full price for new tech, especially when you know that they will get price cuts throughout the year.
Shopping Tips for the Best Black Friday 2020 4K TVs
Do Your Research – Chances are, you already have your eyes set on a specific model way before Black Friday 2020 has started. Knowing the specifications and capabilities of a TV such as its color performance can help pinpoint it or an alternative if the discount isn't good or if its sold out.
Stick to the Budget – We always reiterate in our guides that you have to set a spending limit and more or less stick to it throughout a big sale event. This allows you to get the other stuff on your list while saving you from overspending.
OLED or LED – Choosing between OLED and LED 4K HDR TVs will decide many factors, so doing a bit of research will help you pick. This also goes hand in hand with the budget tip since OLED TVs are typically more expensive even if they are on sale.
Gaming or General Entertainment – Some 4K HDR TVs are better for gaming while those that prioritize extremely good image quality are often slower in pixel response time or input lag. There are sweet spots in the market, but checking reviews and specifications is paramount to get the best experience possible.
Check Price Trends and Compare! – You can use websites like CamelCamelCamel to check price movements for a specific item on Amazon to check if the discount is real or if it's just shady marketing. Price-comparing between different retailers will also help you get the best offers with bigger savings.
Best Black Friday 2020 4K TV Deals
There are thousands of ongoing offers since the start of this week, but there are only a few worthy entries this year. We've sorted through them and picked the absolute best with excellent discounts so you can save as much money and enjoy your new window into the digital world.
LG CX OLED TV – Best Overall 4K HDR TV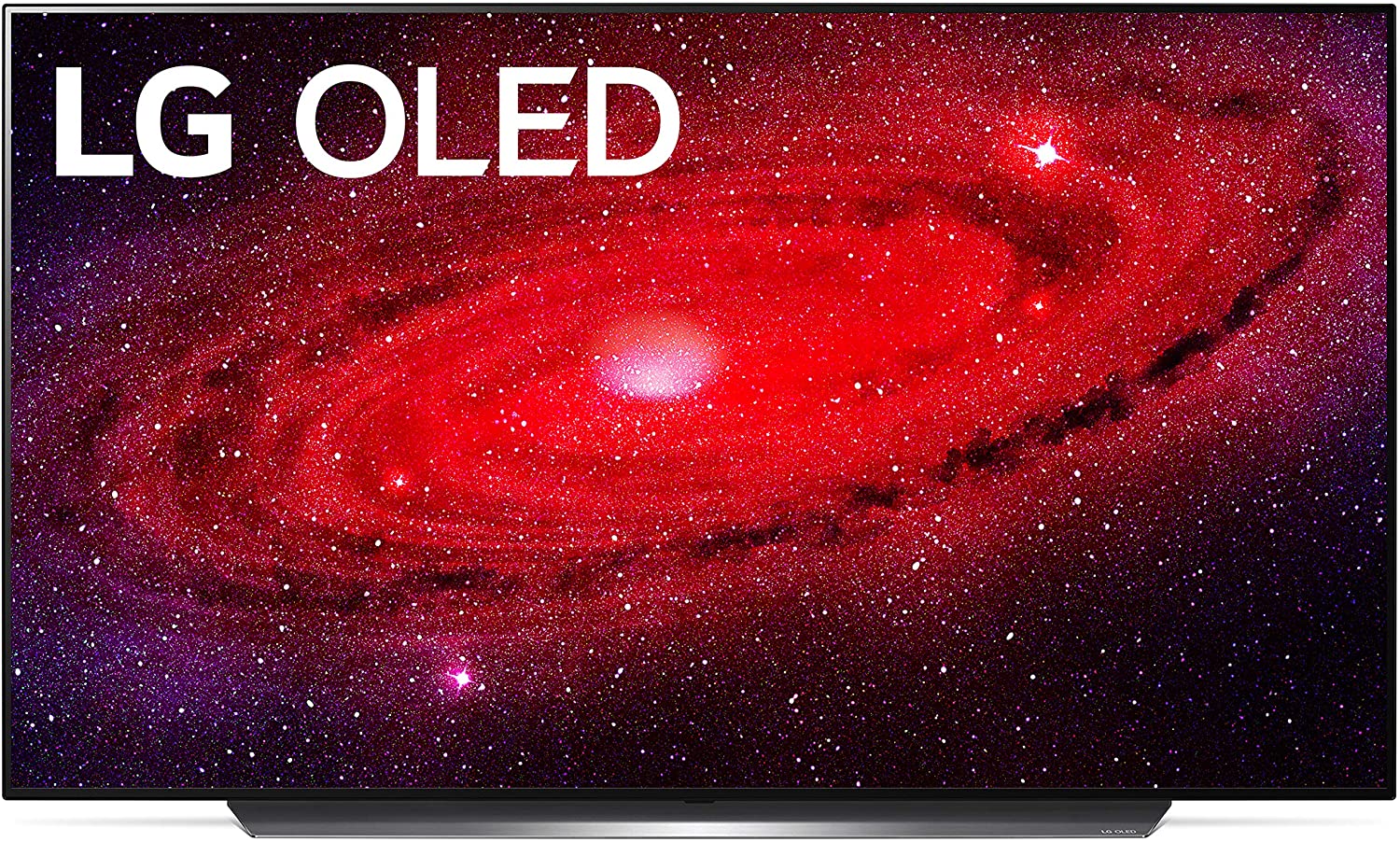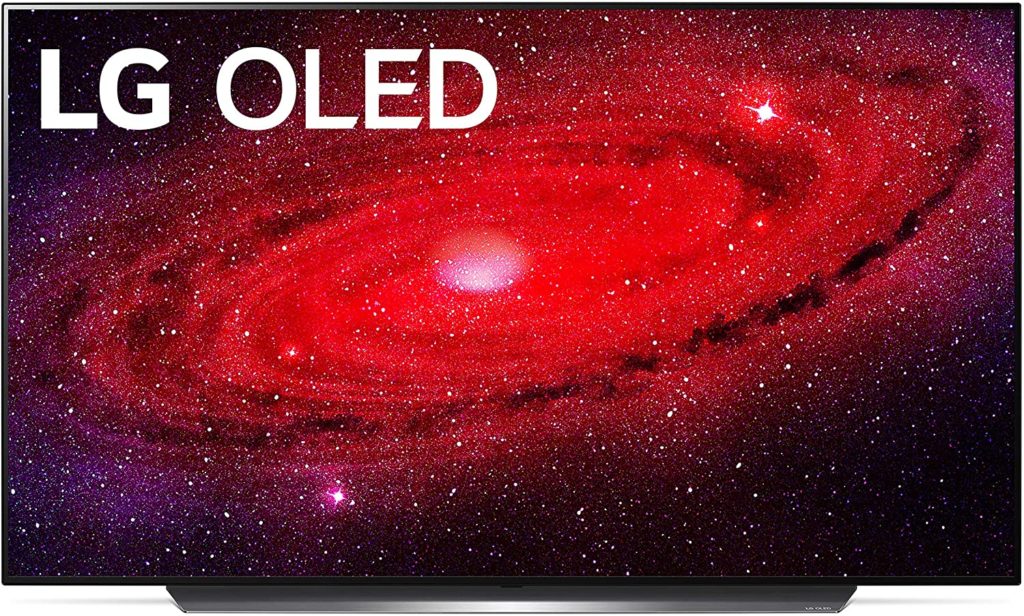 The LG CX OLED series is our favorite 4K HDR TV for both gaming and entertainment thanks to its excellent image quality and quickness. The OLED panel offers true blacks and amazing vibrancy, so eye-popping visuals are pretty much guaranteed. It doesn't have a backlight, but its maximum brightness is fantastic with granular dimming and bursts which are essential for true HDR.
The LG CX OLED TVs can go up to 120Hz, and they have HDMI 2.1 which allows you to maximize the former with devices that can handle it. This makes it a great display solution for both high-end PCs and the next gen consoles compared to 4K 144Hz monitors which are limited to DisplayPort. This model is also capable of a full gaming experience since its FreeSync and G-Sync compatible, bridging the gap between a TV and a gaming monitor.
Sony X950H – Best 4K HDR LED TV Flagship with Local Dimming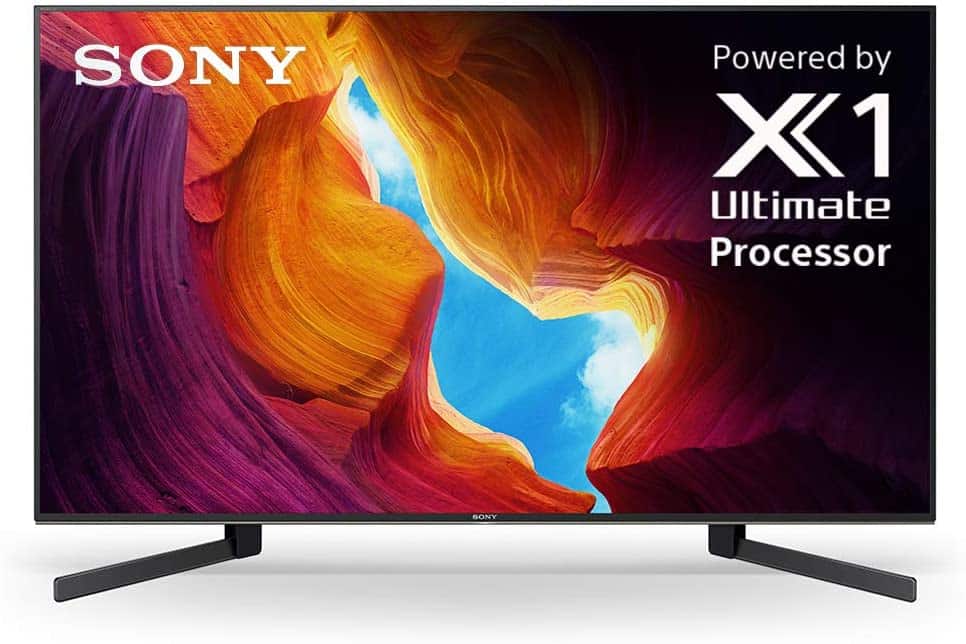 The Sony X950H is the firm's flagship LED with excellent color quality, great contrast, and high peak brightness. It also has a full array with local dimming which is the next best thing to OLED when it comes to HDR performance. It's not as fast as some of the comparable models and it doesn't offer Adaptive Sync, but its fantastic HDR performance for an LED variant is difficult to ignore.
We consider Sony's 4K HDR X1 Ultimate processor is one of the best in the market, so even lower resolution content will look good. It doesn't have a lot of gaming features, but it's Game Mode which focuses on your experience with Sony's consoles makes it a great pick if you have the PS4 Pro or the PS5. The latest version also has HDMI 2.1, so you can enjoy games in 4K at 120Hz without any issues.
TCL R635 Series – Best Budget 4K HDR TV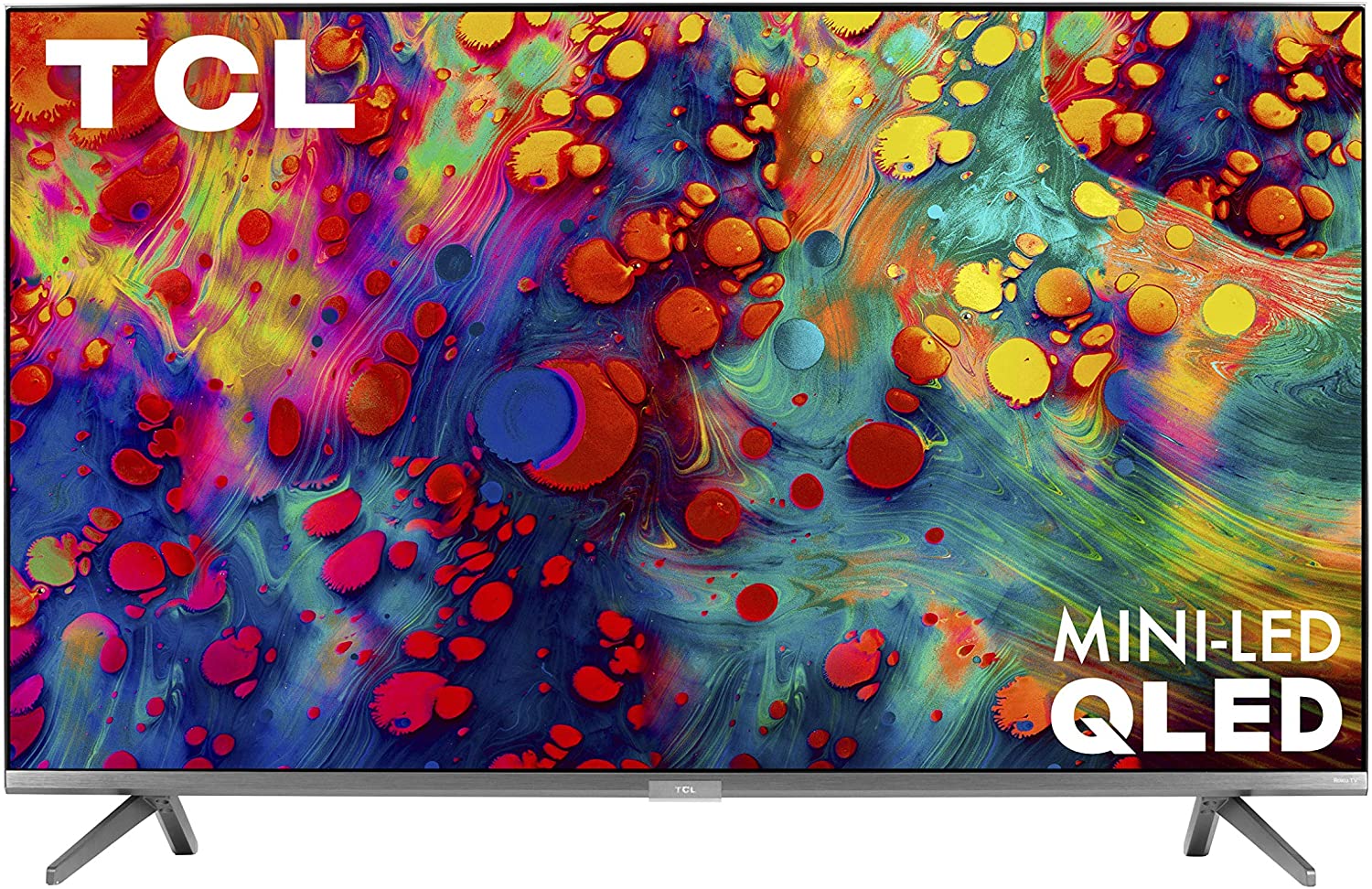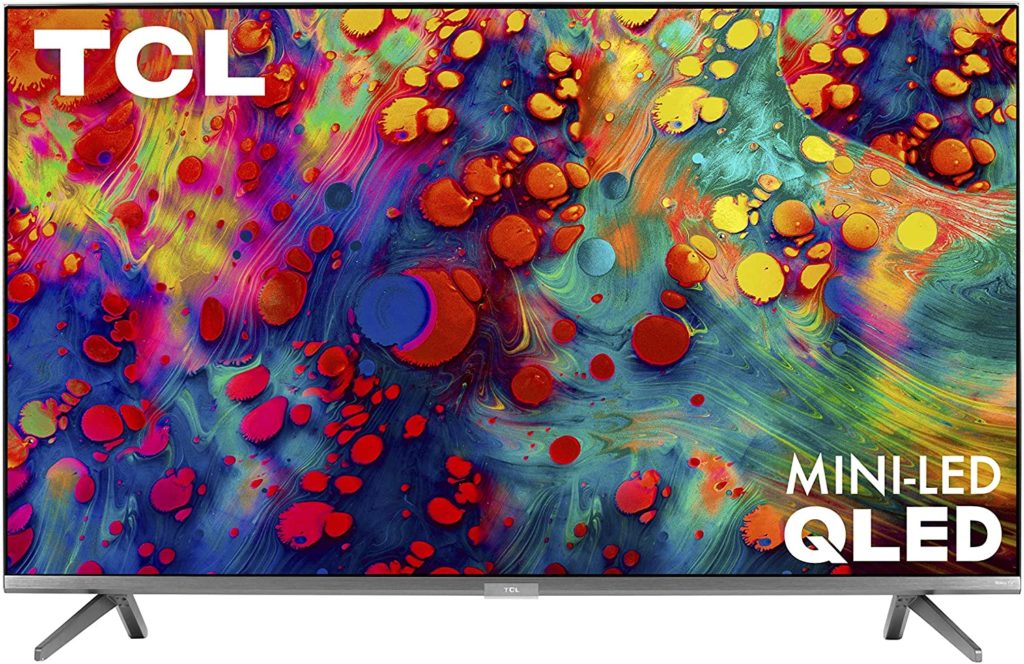 The TCL R635 series of 4K HDR TVs isn't the cheapest option the brand has to offer, but it's capable of superior HDR performance in its category while regularly getting price cuts. QLED tech which provides excellent colors and contrast isn't usually affordable or reasonably priced, and that alone makes the R635 TVs great. The only limitation we see on this TV is its local dimming which has limited zones, so some scenes might have issues with light bloom.
The TCL R635 is a great option if you want a solid TV for gaming since it is quick for a budget TV. Its not prone to noticeable blurring and it has one of the lowest input lag ratings in its segment. This option regularly gets sold out during big sale events, so catch it right away if it's the perfect TV that fits your budget and requirements
Notable Mentions
Check out these outstanding 4K and 8K TVs which are also discounted throughout the week. More Black Friday 2020 4K HDR TV deals are coming, so stay tuned!
Editor's Note: We will update this monitor as we get closer to Black Friday and Cyber Monday, so keep checking this page for more updates. Still confused on which Black Friday 2020 4K HDR TV to get? Shoot us an email or a comment below so we can help you with an option that fits your budget and needs. Happy hunting!
(Looking for Gaming Monitors? Check this guide out instead. )
About the Author: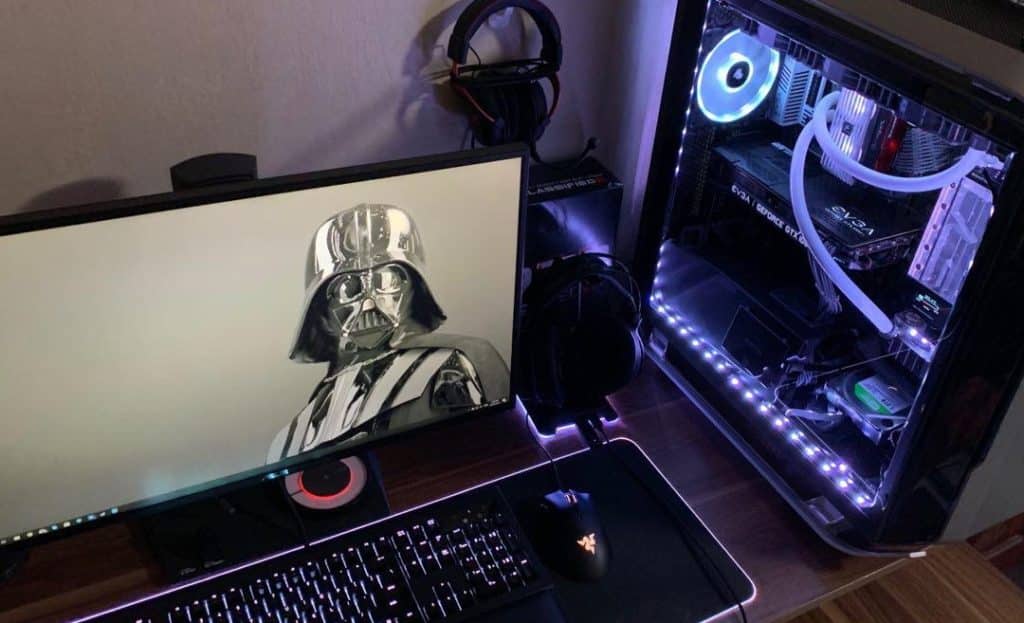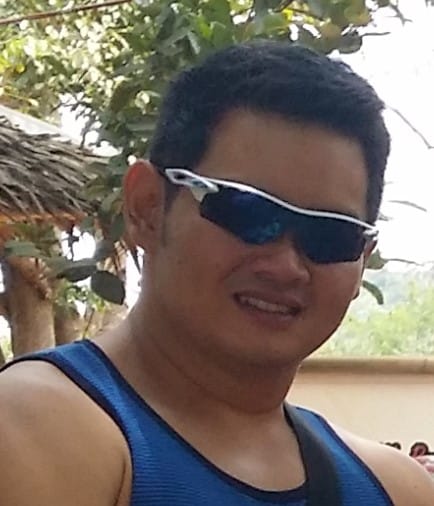 Paolo is a gaming veteran since the golden days of Doom and Warcraft and has been building gaming systems for family, friends, and colleagues since his junior high years. High-performance monitors are one of his fixations and he believes that it's every citizen's right to enjoy one. He has gone through several pieces of hardware in pursuit of every bit of performance gain, much to the dismay of his wallet. He now works with Monitornerds to scrutinize the latest gear to create reviews that accentuate the seldom explained aspects of a PC monitor.