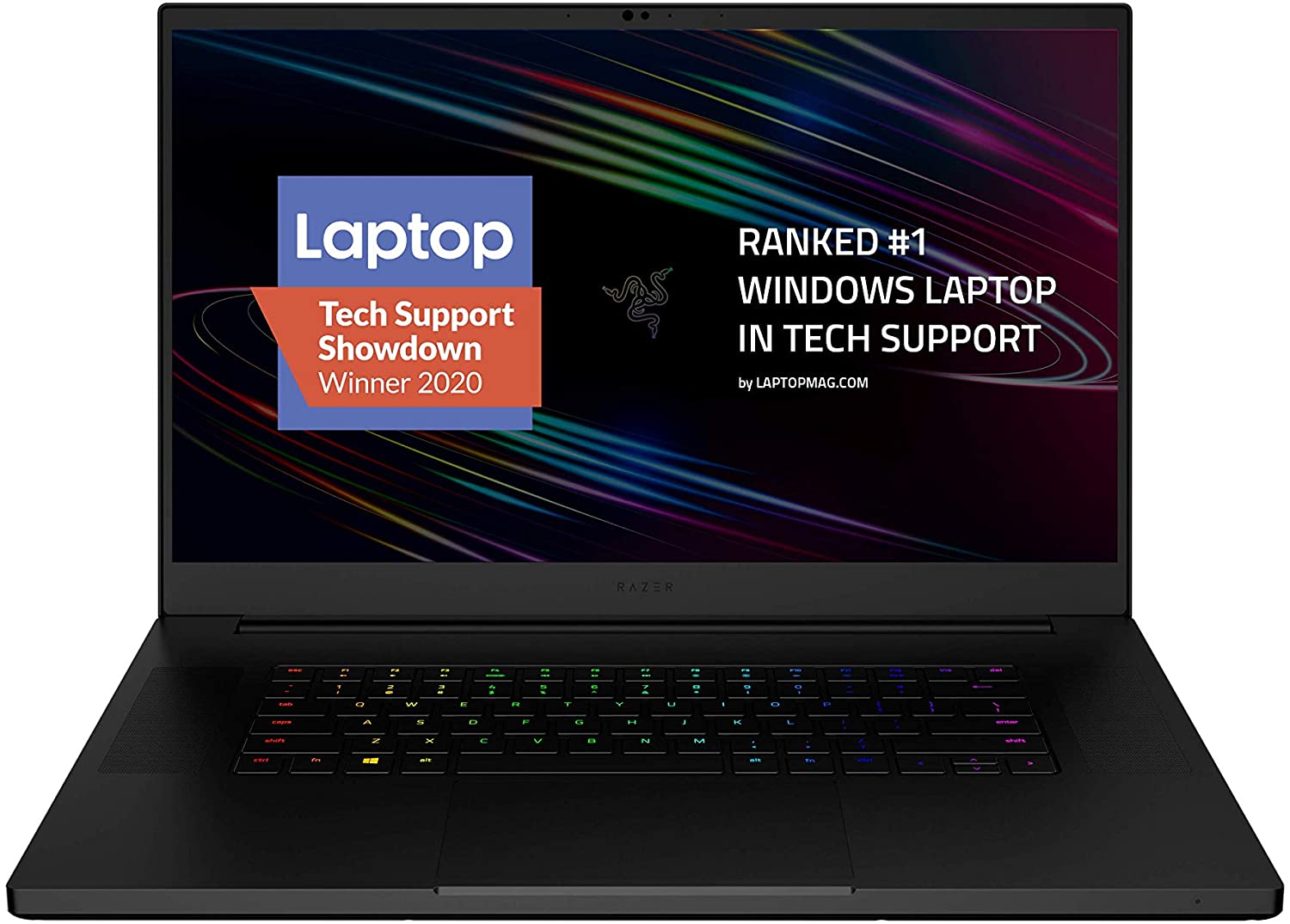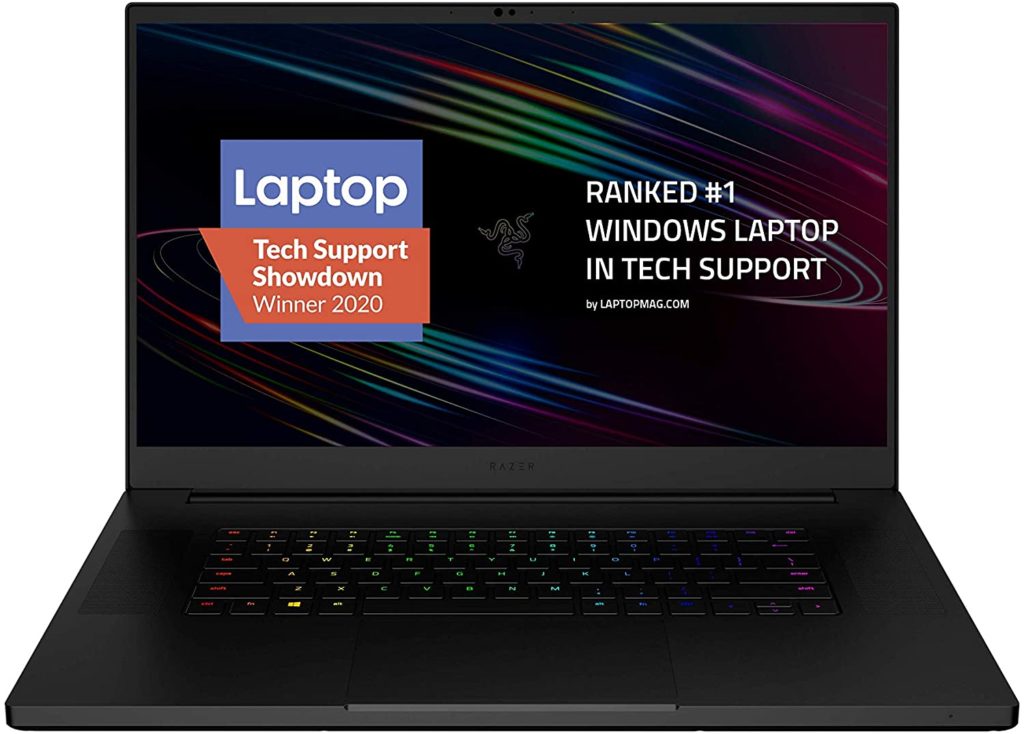 It's the perfect week to grab the best Black Friday 2020 Laptop and PC Deals since the discounts can either help you save cash or push for higher specs. Laptops and pre-builts aren't essentially affordable compared to a DIY system, so any amount saved is always welcome. There are massive discounts on the deals we found, with some getting as much as a grand less this week.
Again, there are thousands of offers, but so far, the biggest discounts are geared towards flagship or high-end models which we know many customers want. However, not all of the listings are real discounts since many models, especially those with the outgoing processors or GPUs, already got price cuts. We've sorted through the bad and good deals, but you can always double-check by price comparing or by visiting CamelCamelCamel.
Shopping Tips for Black Friday 2020 Laptop and PC Deals
Set a Budget – the Black Friday 2020 Laptop and PC deals can still be expensive with a few models still costing over two grand. Setting a spending limit means your finances can enjoy the savings and you won't have to open your savings account.
Have a List – Laptops don't come with peripherals or extras, but some pre-built PCs can include keyboards and whatnot. Knowing what you need to start gaming or working will also help you stay within budget during the holiday sale.
Do a Bit of Research – Knowing what to expect from your prospects will guarantee that you enjoy your experience with the new laptop or PC. Doing this will also help you avoid offers that try to dazzle you with powerful parts to cover up for its shortcomings in some of its aspects.
Price Compare! – Price compare using websites like CamelCamelCamel or try looking for your prospect from other retailers to see if they have better offers. It can consume time, but it guarantees that you are getting the best possible deal on a laptop or prebuilt PC.
The best Black Friday 2020 Laptop and PC Deals
Laptop Deals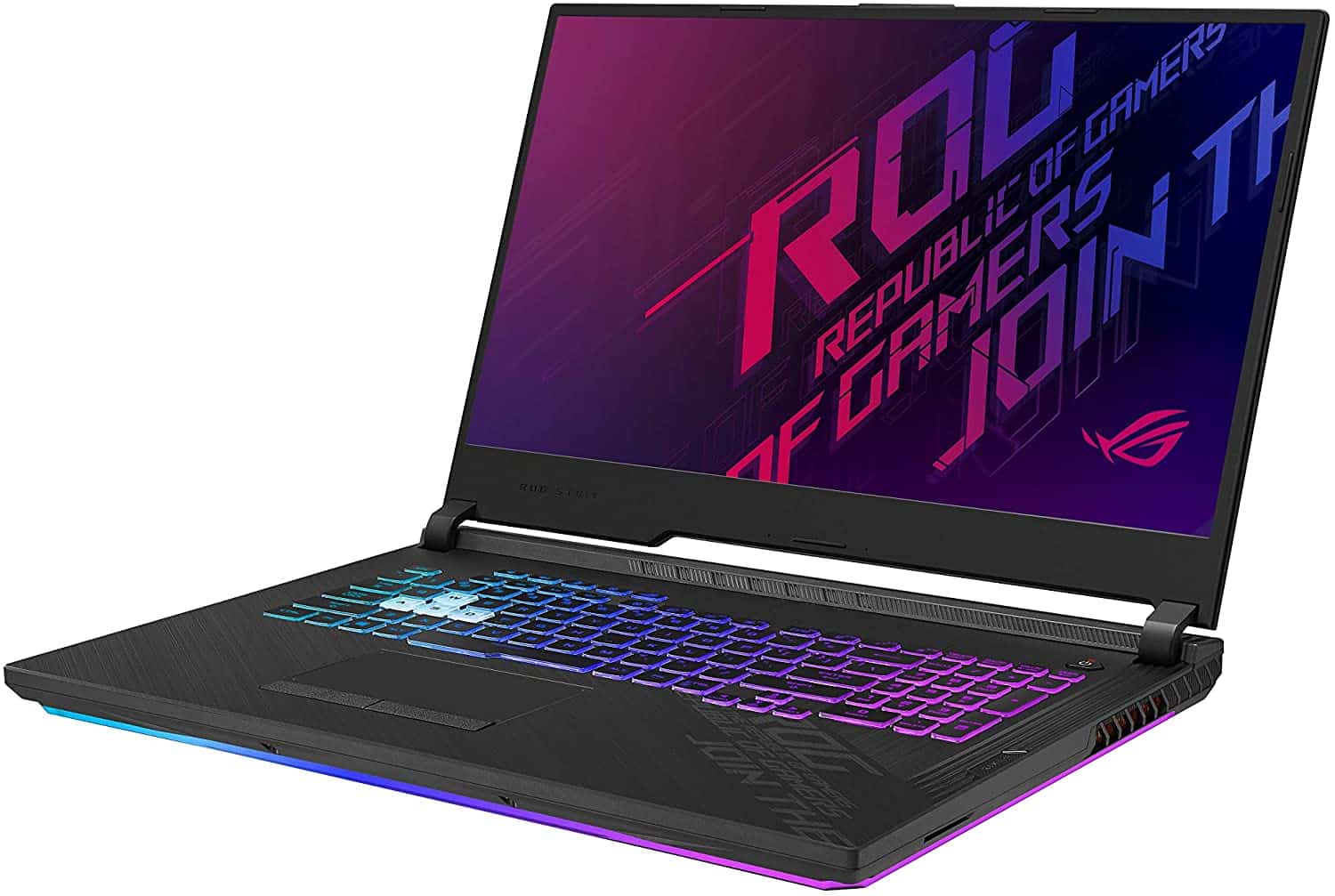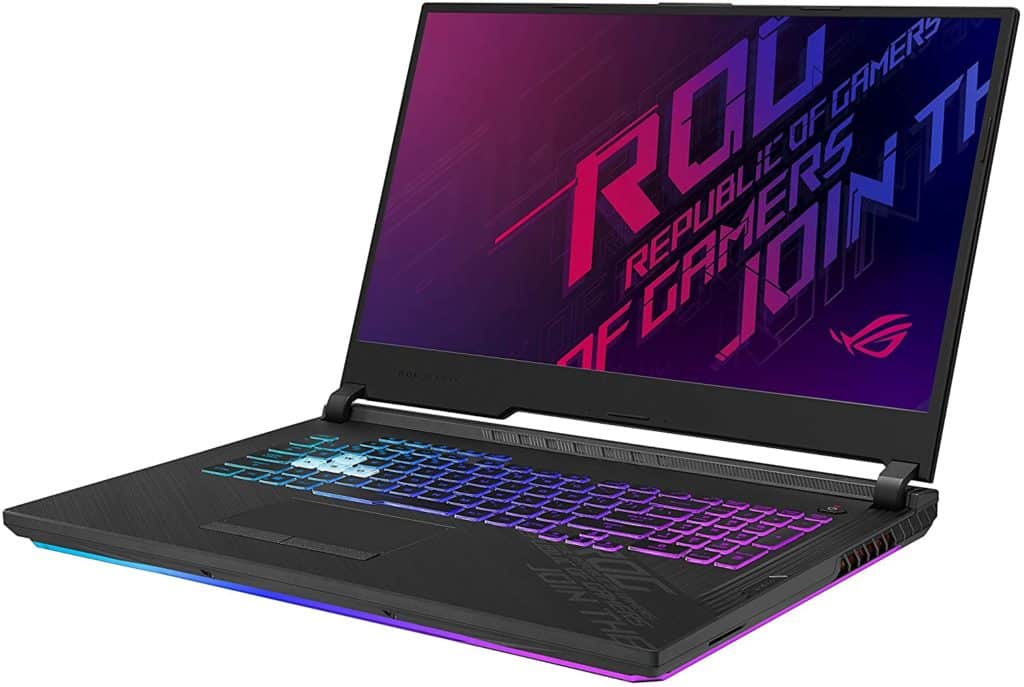 Prebuilt PC Deals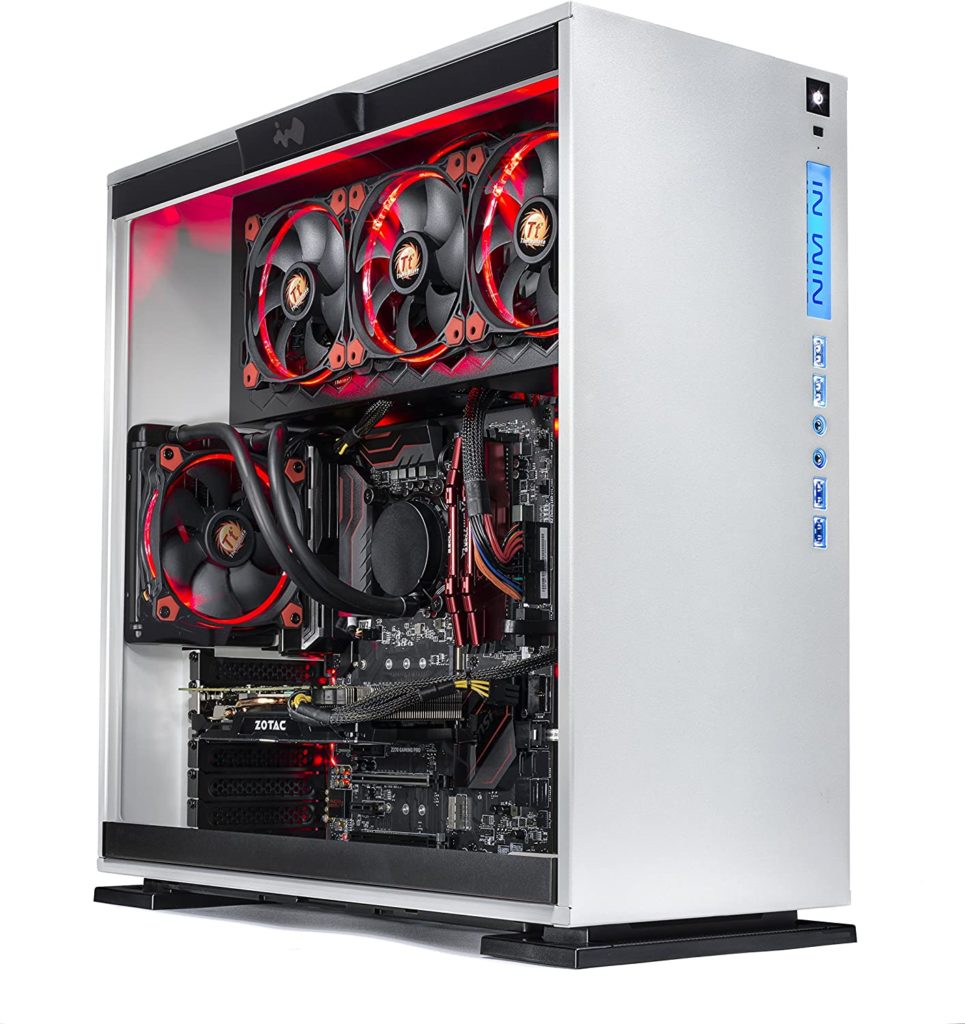 Editor's Note: So far, these Black Friday2020 laptop and PC deals are the only decent ones that are live. We're expecting more to be offered tomorrow and over the weekend until Cyber Monday, so stay tuned for more updates. We'll share more offers or discounts as they become available for the holiday.
About the Author: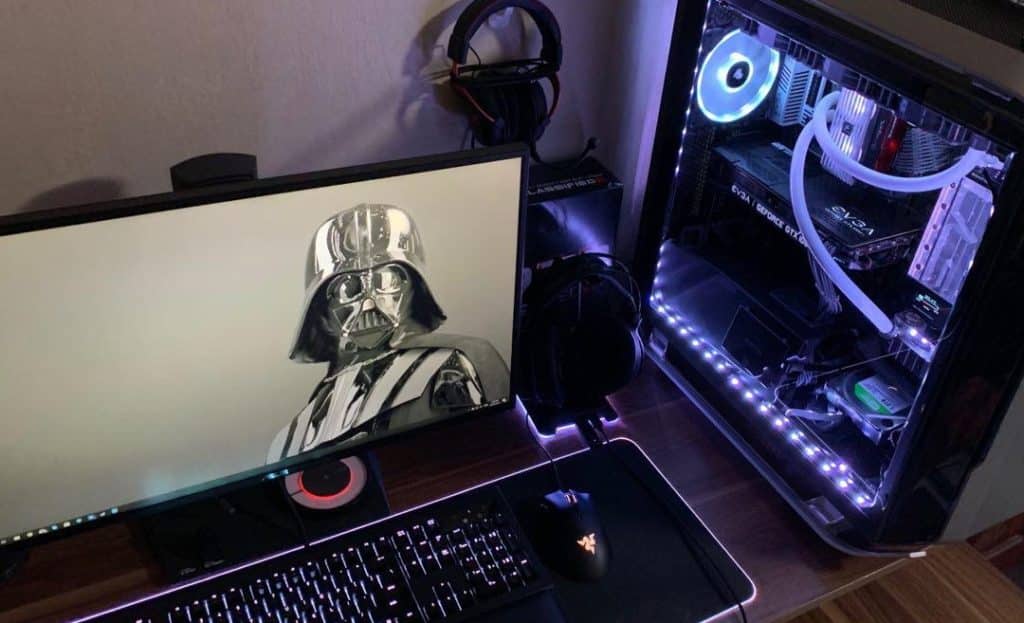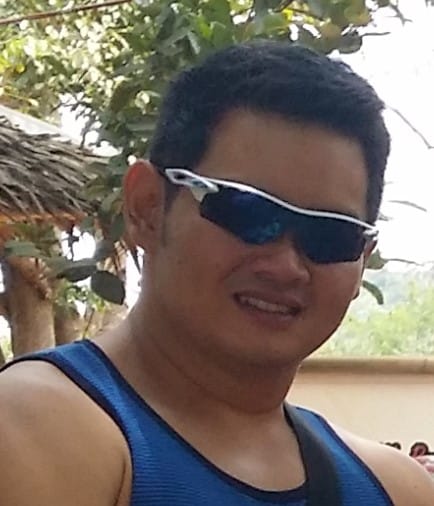 Paolo is a gaming veteran since the golden days of Doom and Warcraft and has been building gaming systems for family, friends, and colleagues since his junior high years. High-performance monitors are one of his fixations and he believes that it's every citizen's right to enjoy one. He has gone through several pieces of hardware in pursuit of every bit of performance gain, much to the dismay of his wallet. He now works with Monitornerds to scrutinize the latest gear to create reviews that accentuate the seldom explained aspects of a PC monitor.