Black Friday sales for gamers are continuously proliferating over the past few days since the year's most awaited holiday shopping bonanza now spans across the entire month. This time of the year is the best chance for gamers to acquire gear such as SSDs, GPUs, games, and gaming monitors. It's a fantastic opportunity to purchase upgrades and expand your setups, but it could get expensive if you buy just about every sweet deal without thinking twice.
What is Black Friday and When Do the Deals Start?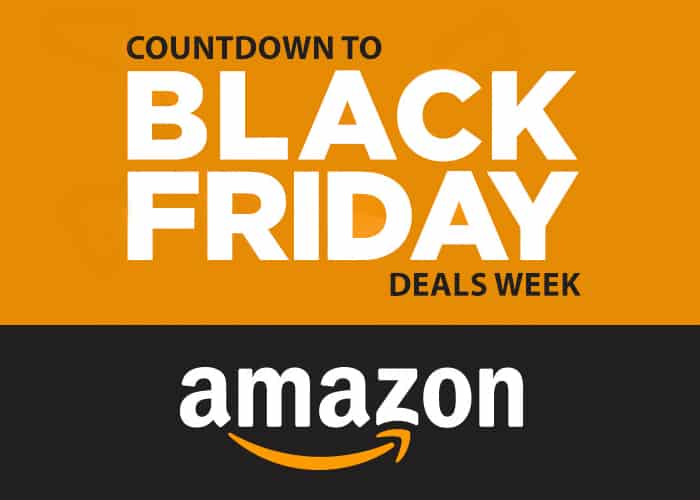 Black Friday is the day after Thanksgiving and is widely regarded as the first day of the  Christmas or holiday shopping season. This year, Black Friday deals will officially be on November 24, 2017, although some brands like Dell have already launched a preemptive strike of price cuts for its customers. Some of the most significant savings can be achieved on the exact day, but there are surprisingly fantastic deals ahead of the official date.
Black Friday isn't the end of the shopping fiesta since some retailers extend promos into the weekend and usually end with Cyber Monday. The latter is sometimes the best time to shop since last minute deals that are only up for 24 hours typically offer the lowest prices. If you miss these special days, rest assured that you can still save money for that luscious upgrade because some prominent sellers often extend some offerings throughout the week.
Check Amazon Price Trends on Black Friday Deals on CamelCamelCamel

CamelCamelCamel is an online tool that builds price comparison charts and trends for just about every electronic item that is up for sale on Amazon.com. Each leap or dive a part or peripheral takes during the year is recorded, making it easy to determine when is the best time to shop. Price tags consistently dip every November due to Black Friday deals, but users can also use email and twitter accounts for notifications when a target price is reached.
Tips and Tricks for Black Friday Deals
Set a BUDGET and stick to it – Not all of us have endless pits of cash for wallets, so holding to a fixed spending allowance ensures you only buy what you need. It's easier said than done, but it is doable and should be upheld if you want to purchase the best items for your gaming setup.
Make a List of Products you Want or Need – Figuring out what you need, writing them down, and sticking to the list is one of the best ways to acquire fantastic gear without overspending. Researching on review sites like Monitornerds will also guide you into getting the best products such as monitors, making it easier to hunt for excellent gaming products.
Take Your Time – A good hunter waits for the opportune time to strike to ensure a bountiful catch. Rushing in and purchasing every offer that pops up is the fastest way to miss the sweetest deals and to waste hard-earned cash.
 What to Expect from Black Friday Deals for Gamers
Not every electronic item or component will be offered at meager prices, so it is crucial to know what to look for. From experience, items that provide the biggest savings are the staple parts of a gaming setup. This category includes but is not limited to storage devices such as SSDs and HDDs, displays, and RAM. Some built systems like gaming consoles and laptops are often offered as well, so if you have your heart set on one of these, Black Friday is the best time to shop.
Upgradable and continually updated items such as GPUs and motherboards deals are limited, and usually, incumbent models are the ones offered at lower prices. Some of the latest generations only have minor discounts, so smart shopping points towards previous gen parts that are still powerful enough for today's games. To start off your Black Friday sale shopping spree, here are the best deals we found so far:
PC Components and Peripherals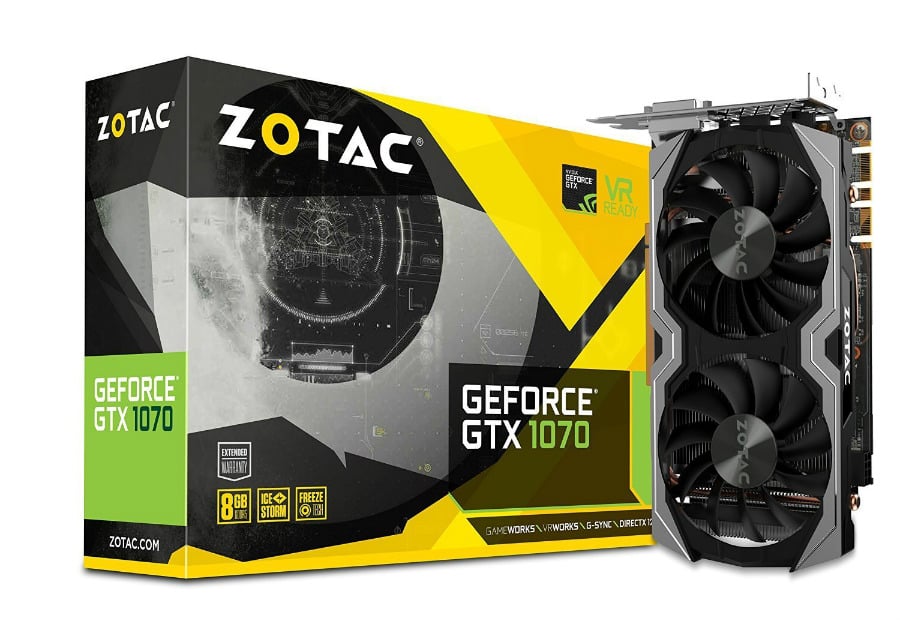 Displays (Monitors and TVs)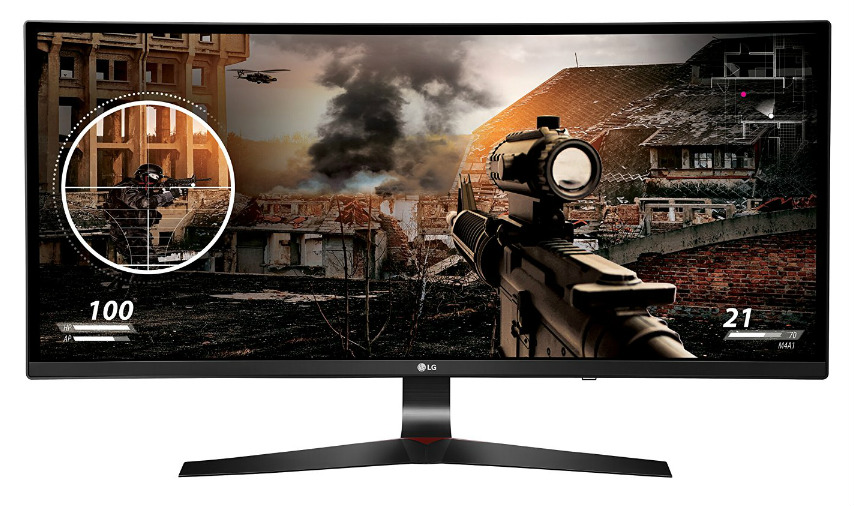 Consoles and Laptops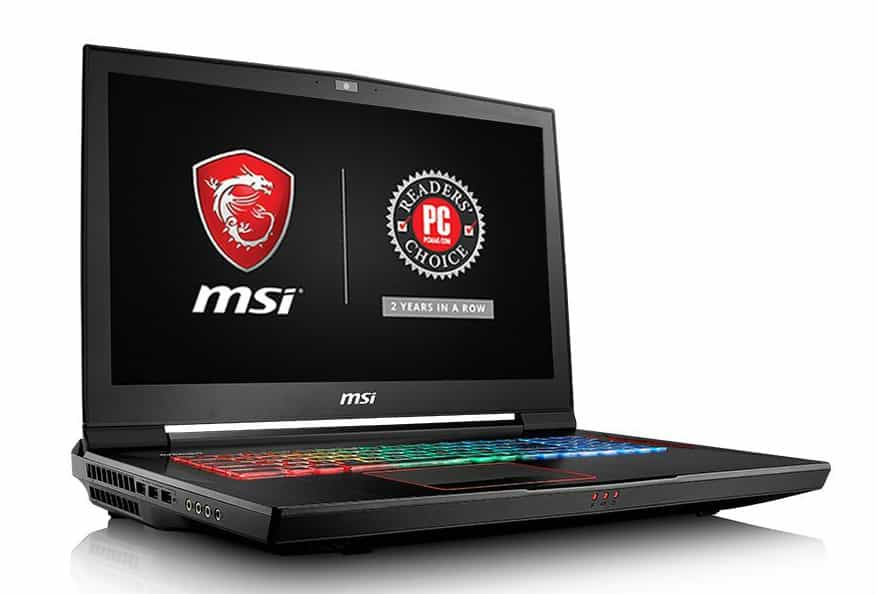 Editor's Note: Some of the prices posted are not final and permanent, while some of the deals posted will launch at a later date. For the best discounts, keep checking this page and the included links until the end of the holiday sale events this month.