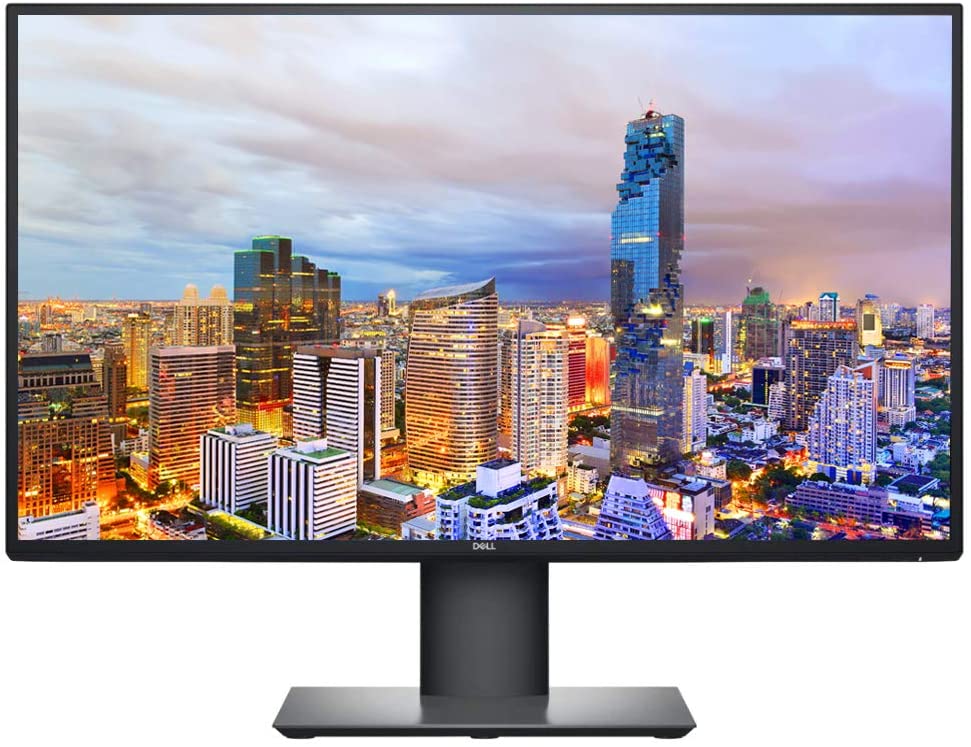 The Dell U2520D squeezes a higher resolution screen into a smaller form factor that's equipped with USB-C to create a compelling business solution. The brand excels in this category with yearly releases that feature improvements in functionality and performance. Let's find out just how good the Dell U2520D is when it comes to image quality and usability.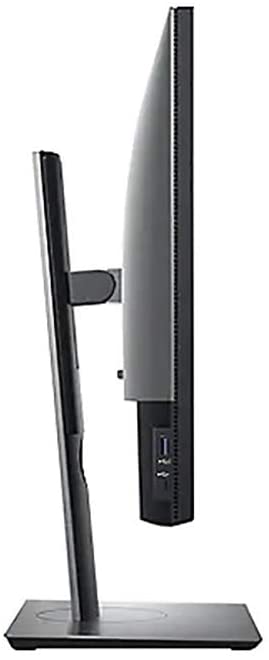 Dell U2520D Specifications
Screen Size: 25 Inches
Resolution: 2560 x 1440 QHD
Aspect Ratio: 16:9
Panel Technology: In-Plane Switching (IPS)
Refresh Rate: 60Hz
Response Time: 5ms (Fast)
Contrast Ratio: 1000:1 (Static)
Brightness: 350 cd/m²
Stand: Height – Yes
Stand: Tilt – Yes
Stand: Swivel – Yes
Stand: Pivot – Yes
VESA Compatibility: Yes 100 x 100
Connectivity: DisplayPort 1.4 x 1, DP Out 1.4 x 1, HDMI 2.0 x 1, USB 3.0 x 3, USB-C 3.0 (PD90W) x 1, USB-C 3.0 (PD15W) x 1, 3.5mm Jack (In/Out) x 1
Dimensions with Stand (WxHxD): 22.35" x 15.08" x 7.28"
Weight 14.11 lbs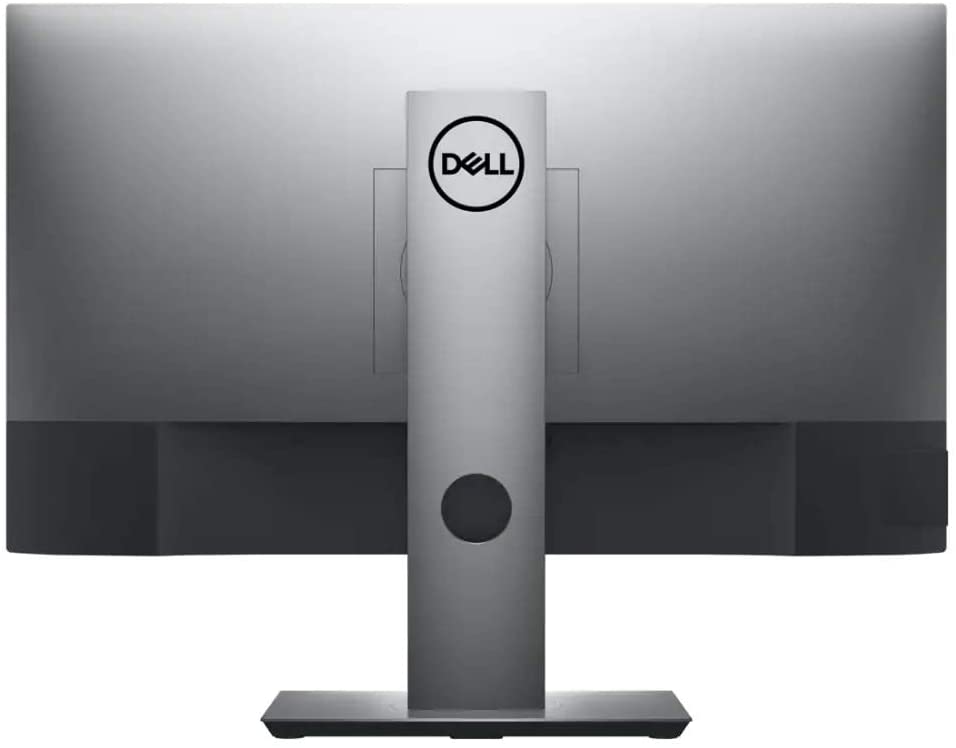 Design and Features
The Dell U2520D is essentially a smaller U2720Q due to the identical aesthetics and specifications listed for the monitor. The familiar matte black and gunmetal combination is still in use with this model, enabling it to fit into any environment or kind of setup. The display is bezel-free on three sides, but you will still see panel borders when the display is in use.
Dell also reduced the footprint of its 2020 offerings without sacrificing its stability once propped up on a desk. The base on this model only needs 7.28 inches of depth, and it won't consume more horizontal space than your average office display. The chassis itself is also noticeably slimmer, giving you that minimalistic and modern vibe that not a lot can offer.
Build quality is fantastic like most Dell monitors, so you have no reason to doubt the Dell U2520D's reliability and durability. The plastics feel reinforced and sturdy, while the seams and edges are straight and smooth. The device doesn't exhibit any kind of wobbling so you won't see annoying vibrations on the screen if you are a heavy typer.
The Dell U2520D is still using OSD buttons which we consider to be very outdated at this point, especially since other brands are already using joysticks. Thankfully, Dell's OSD is well organized, so it is quite easy to navigate so it is less troublesome for basic users. It can still take a few key presses that are necessary to get to a specific setting, so a bit of practice or familiarization with the button's functions is a must if you calibrate regularly.
The stand on the Dell U2520D is fully flexible, so its easier to arrange your desktop in a suitable way that is both comfortable and functional. It also comes in handy if you want to set up multiple displays, especially since this model supports daisy-chaining. You can opt for a VESA mount with a 100 x 100 bolt pattern, but we only think it's necessary in extreme or special circumstances.
The Dell U2520D also has a wide array of connectivity options that you won't find on its competitors or gaming variants in the market. The monitor uses its DisplayPort 1.4 and HDMI 2.0 slot as primary inputs, but it can also utilize its 90-watt USB-C port for single cable operation with laptops like the MacBook Pro. You will also find a second DP 1.4 slot for output which supports daisy-chaining for a seamless dual monitor setup.
The monitor also has a hub with USB-A slots and a USB-C slot with up to 15 watts of juice for smaller devices. You will also find two 3.5mm jacks for audio input and output, but there are no speakers on this model to utilize them. The latter is rarely missed since desktop speakers or headphones will be considerably better, but the work from home situations around the globe due to the COVID-19 epidemic makes them a necessity.
Display and Performance
The Dell U2520D includes a 25-inch IPS panel with a 2560 x 1440 resolution, 60Hz refresh rate, and a 5ms response time. The backlight is rated at 350 cd/m2, while the screen's typical contrast ratio sits at 1000:1 like most IPS panels. This display doesn't offer any special capabilities, but it emphasizes fantastic image quality for everyday and business use instead.
This model offers a pixel density of around 117PPI which isn't close to 4K monitors, but sharp enough to produce clear and detailed images. Small objects like text can become less legible for some users, but as long as your eyesight is healthy you won't have any problems. Gaming and videos look great since the pixels aren't noticeable on this device when it viewed at a normal distance.
The Dell U2520D provided excellent color quality, starting with 100% coverage of the sRGB gamut. The default color accuracy sits at dE 2.03, so most users won't need to calibrate the monitor with a colorimeter right away. The color temperature is decently balanced, so there are no yellowish or bluish tints when viewing white backgrounds.
You can improve the color dE to an average of only 1.13 if you have a colorimeter, but we think it is unnecessary unless you are into editing and content creation. The extra cost of the gadget plus the high-side price of the Dell U2520D is too much, and the total can get you a higher-tiered model that will perform better in this regard. The only setting you need to touch right away is brightness since you need to find a perfect level that is comfortable for your eyes during extended use.
The Dell U2520D also delivered a strong performance in contrast which reached 1150:1 at 50% brightness. The backlight doesn't reach its maximum rated spec at 295 cd/m2, but that is still with reasonable limits for the product's intended audience. However, Dell advertises this as an HDR 400 monitor which strongly relies on a higher illumination ceiling that what is provided.
We didn't notice any disturbing amounts of backlight bleeding or clouding on the Dell U2520D test unit which affected its image quality, especially in darker scenes or pictures. However, IPS monitors are always prone to this flaw, so buying from a seller with an excellent return and exchange policy is a must if yours has considerable issues.
Responsiveness isn't a strength of the Dell U2520D since it was not designed for gaming and its refresh rate is limited. Swiping or panning the screen too fast will reveal some trails in contrasting transitions, making this variant unsuited for fast-paced gaming. Casual titles won't have an issue, but there are cheaper and better monitors if you want a display that's dedicated to entertainment.
The Dell U2520D doesn't have FreeSync, so naturally, it also won't work with Nvidia's G-Sync Compatible mode. You don't get protection from tearing with this model, so optimizing your graphics settings to stabilize the framerate is necessary. Input lag sits at 10ms, so there will be no delays between your inputs and the display.
Thoughts on the Dell U2520D
The Dell U2520D is a well-designed and equipped monitor for a variety of roles in business and home use cases. The monitor's connectivity layout is easily one of the best in the market now, while the functional features such as the ergonomic stand make it a good buy if you want something that's very user-friendly. The IPS panel also provides great image quality which does not need calibration to get a balanced or correct image output.
The biggest drawback for the Dell U2520D aside from its OSD buttons and backlight maximum is its price. $400 is a bit steep for a 25-inch monitor, even if it offers excellent performance right out of the box. We can only recommend this model if you absolutely need its connectivity features, but cheaper options like the BenQ PD2500Q or HP 27Q are more practical for daily use.
Pros:
Compact Form Factor
Lots of Connectivity Options
Excellent Image Quality
Superb Build Quality
Cons:
Expensive
Still Uses OSD Buttons
Limited Backlight
About the Author: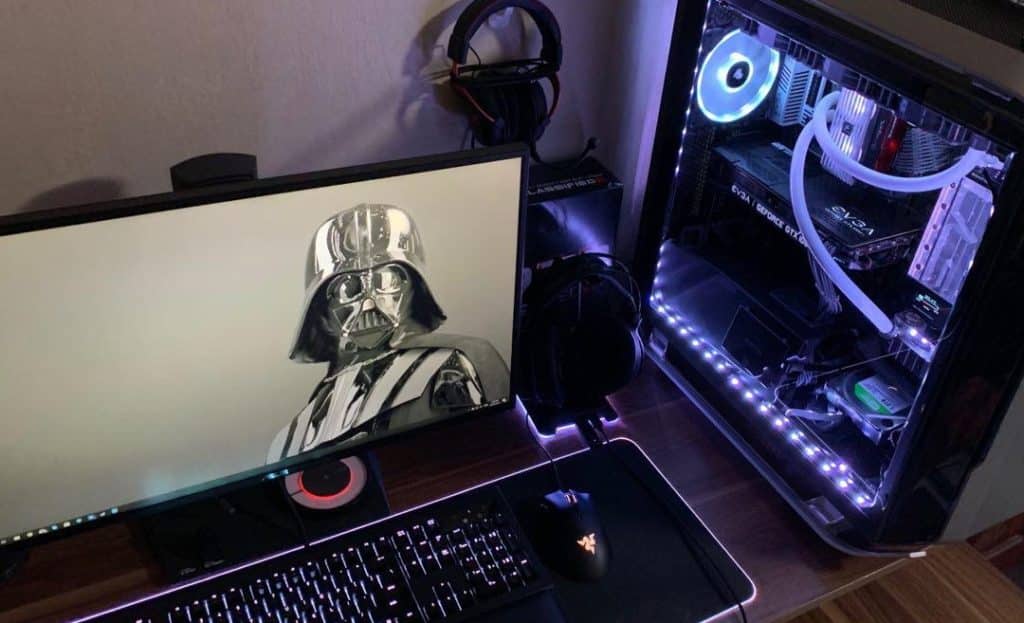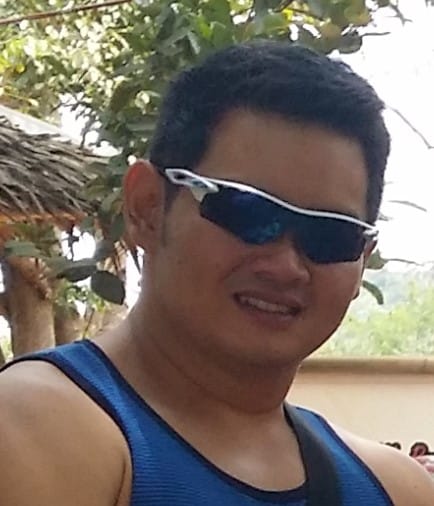 Paolo is a gaming veteran since the golden days of Doom and Warcraft and has been building gaming systems for family, friends, and colleagues since his junior high years. High-performance monitors are one of his fixations and he believes that it's every citizen's right to enjoy one. He has gone through several pieces of hardware in pursuit of every bit of performance gain, much to the dismay of his wallet. He now works with Monitornerds to scrutinize the latest gear to create reviews that accentuate the seldom explained aspects of a PC monitor.