Creating a dual monitor setup with a Retina displays for Apple's Mac computers or even Windows-based PCs is easy nowadays. The necessary hardware to handle two high-resolution screens is widely available, but it's a matter of picking the right one. It's a costly mistake if the gear you buy does not work as intended or it could be time-consuming to return and exchange them.
Apple's Retina displays are a bit tricky to use for multi-monitor setups since they have proprietary requirements. It's less of an issue if you are using an Apple computer, but there are some that cannot handle two screens. Windows PCs, on the other hand, will require a dedicated graphics unit most of the time since integrated graphics usually cannot provide the necessary bandwidth.
Your Best Bets to Build a Dual Monitor Setup with Retina Displays
There are currently only two models in production from Apple if you want a Retina Display for your Dual monitor setup. They are the:
Apple Studio Display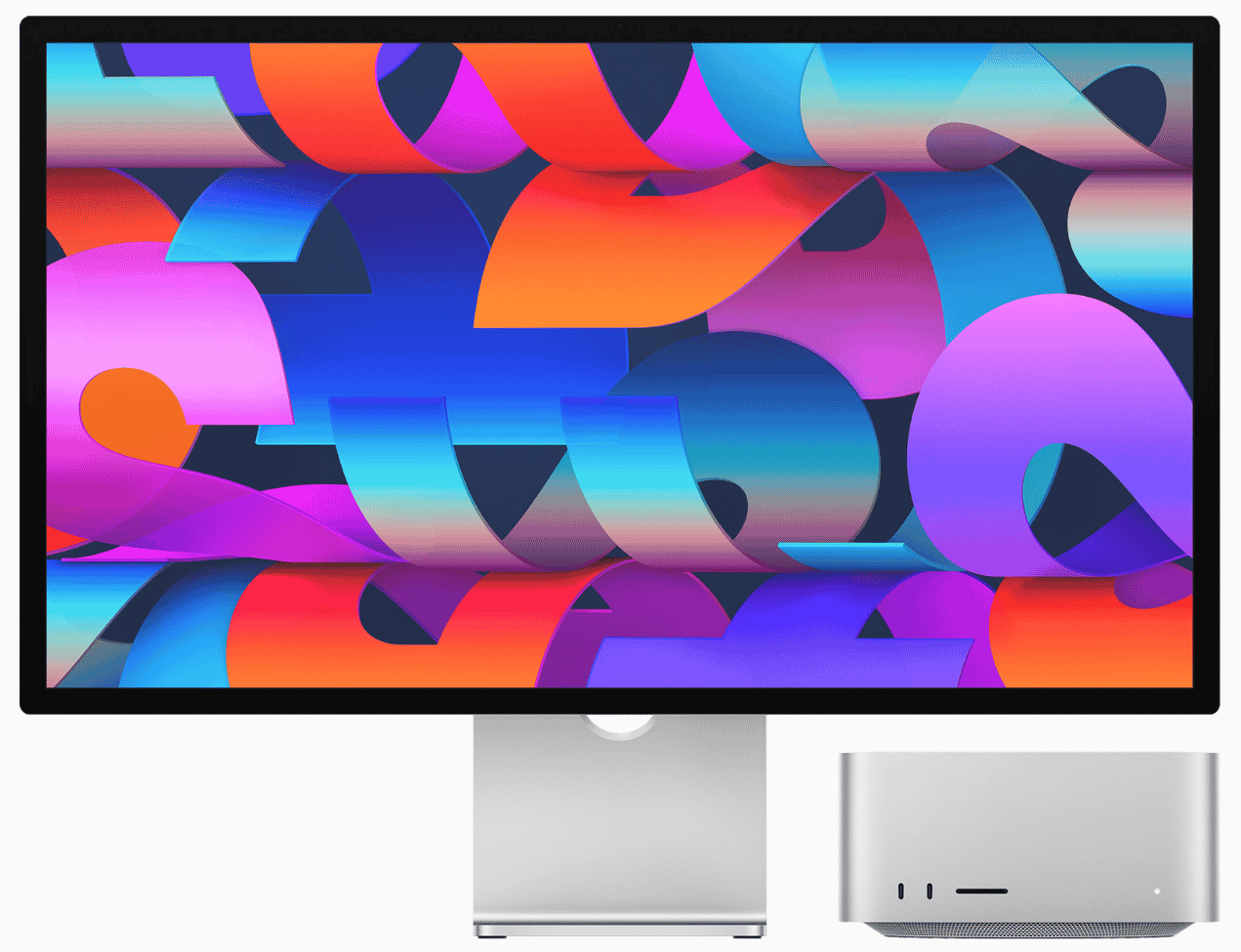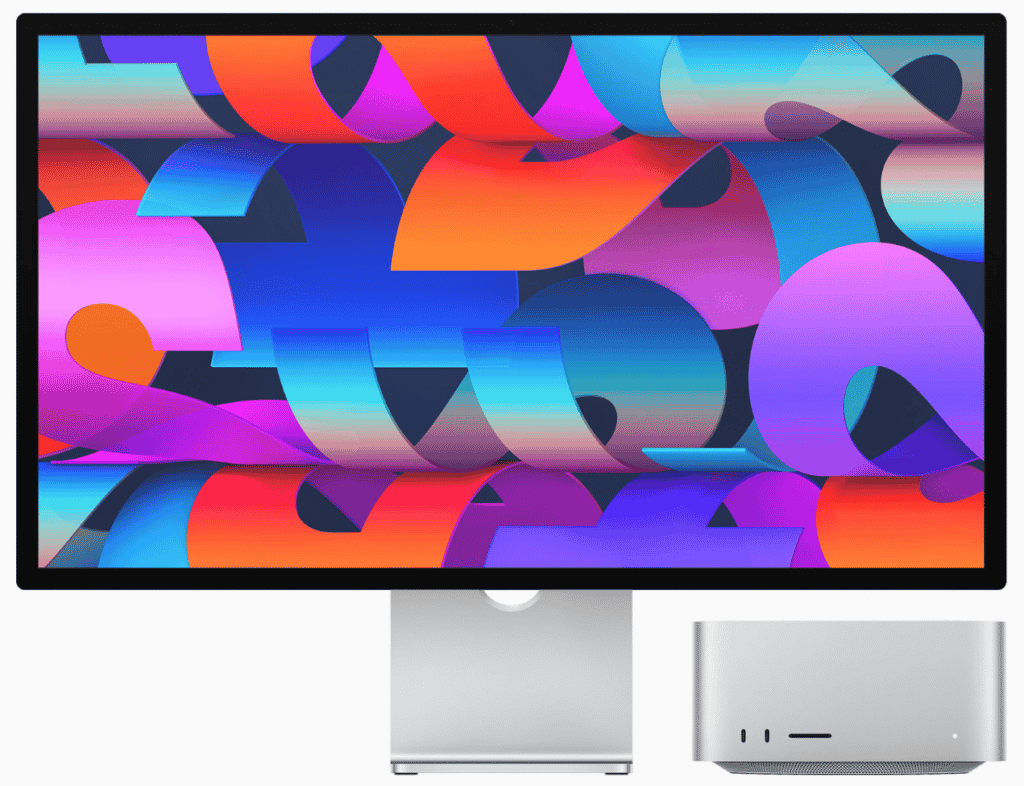 The Apple Studio Display is the latest monitor from the exclusive brand which boasts premium features and a gorgeous 5K screen. It offers top-notch image quality and useful features such as a built-in webcam and Thunderbolt 4 connectivity. You can select multiple configurations but note that each one adds more on top of the base price.
Apple Pro Display XDR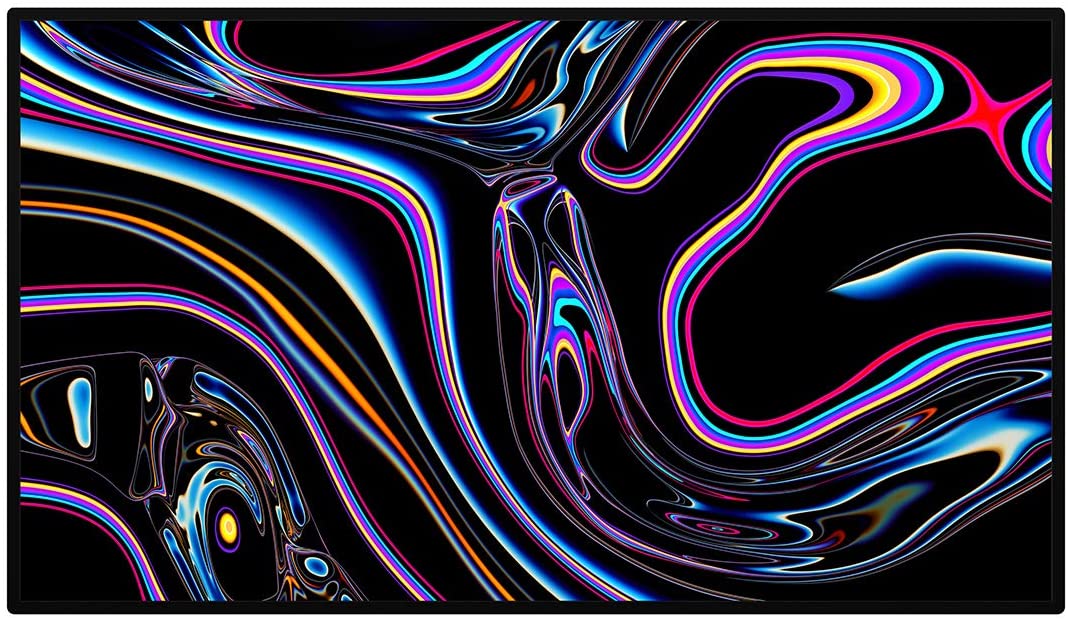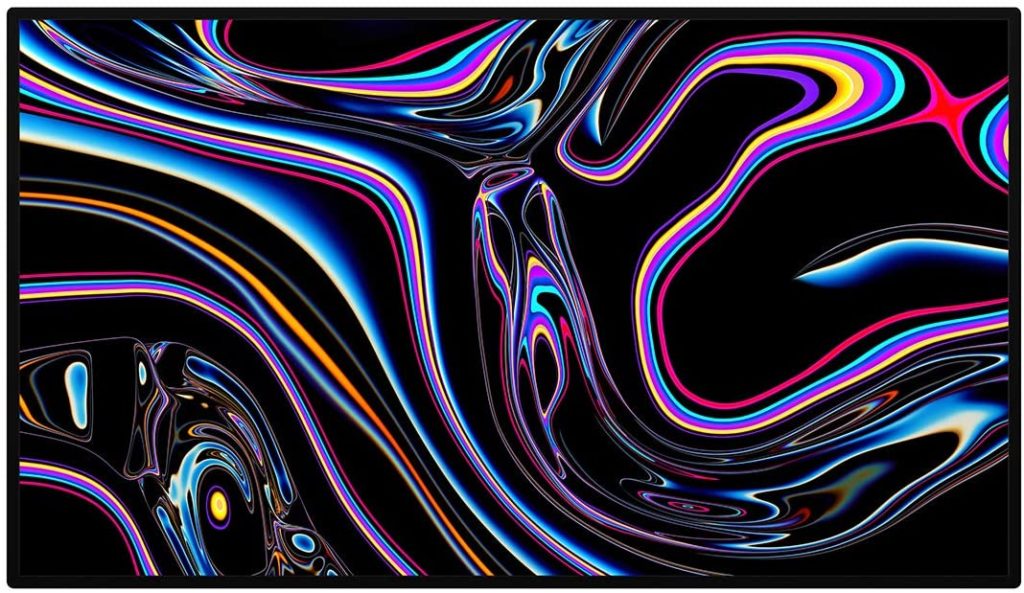 The Apple Pro Display XDR is the premiere prosumer display for content creation and professional editing. It has an astounding 6K screen which makes it the true heir of the Retina moniker which embodies fantastic clarity and sharpness. It has a 1600-nit mini-LED backlight for brilliant HDR performance and contrast.
You can also consider this monitor which was made for Apple products:
LG Ultrafine 5K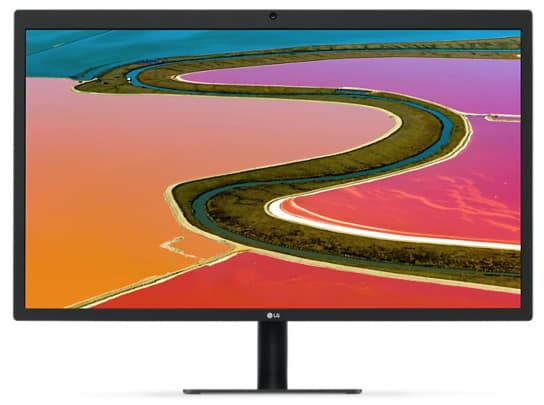 The LG Ultrafine 5K isn't branded as a Retina display, but it has identical panel specs to the Studio Display above. It has a calibrated 5K IPS screen with great color accuracy and incredible sharpness that is pleasing to use for complex workflows. Its also cheaper than its Apple-branded counterpart, but it still uses Thunderbolt 3 connectivity for seamless integration into an Apple ecosystem.
The downside with going with these two Retina displays for a dual monitor setup is that they are expensive and somewhat proprietary. You won't have issues if you use a Mac computer since they were built for them, but there are users out there who also need an alternative for Windows-based PCs. Fortunately, we have selected the four best substitutions in this guide if you want to go with a regular high-resolution monitor instead.
How to Build and Use a Dual Monitor Setup with Retina Displays
Modern variations of the Retina display rely on USB-C and Thunderbolt technology to streamline the display products. Some may think that it's a paywall by Apple, but USB-C's keyword is actually the term universal. This means more devices can utilize it and harness its potential from power delivery to high-bandwidth capabilities.
The downside is that it still has to have the proper hardware behind it and it's only usually found on modern devices. Older PCs can still use the new Retina displays by adding a converter or adapter to the mix. So if you decide to upgrade, keep in mind that you are paying not only for the convenience but the functionality as well.
Here are the steps you need to set up a Dual Monitor Setup with Retina Displays
For Mac:
Connect the two Displays to the Mac Computer's USB-C Thunderbolt, HDMI ports, or via a certified dock with Thunderbolt ports.
Set up the Displays as an Extended Desktop or for Video Mirroring by Accessing the Display Settings under System Preferences in the Apple Menu. If your displays are not detected, click the Detect Display Button
Select the monitors and choose Mirror for Display or Extend display from the pop-up menu.
It's mostly plug-and-play if you are using Apple displays and computers, but you have to take note of the different specifications of each. Mac Computers with the Apple M1 chip only support a single external display, although Mac Mini M1s have an extra HDMI port you can use. On the other hand, Mac computers with Thunderbolt 3 can support them via daisy-chaining or by connecting each display to an individual TB3 slot if the computer has them.
Some Mac computers have Mini DisplayPort or the older Thunderbolt and Thunderbolt 2 connectors. They can also handle up to two displays via daisy-chaining or by connecting them individually. Note that the port needs to have Thunderbolt functionality for daisy-chaining to work.
The latest Thunderbolt 4-equipped Mac computers usually have HDMI ports so you can connect as many as 4 displays to it. It works just like the TB3 variants, but there's more bandwidth available for the displays.
For Windows PC:
You are going to need a dedicated graphics card with multiple connectivity ports to smoothly set up a dual monitor setup with Retina Displays for Windows PC. Note that not all graphics cards have USB-C slots, so you might need an adapter or a dock if you are using a newer Retina display like the Studio Display or the Pro Display XDR.
For Nvidia:
Connect your monitors to the primary GPU and power up your PC.
Right-click on the desktop and open Nvidia Control Panel
Under Display, select Set Up Multiple Displays. The box below will show all the monitors connected to your PC and to which GPU they are connected.
Check all the displays you plan to use and click Apply to finish the configuration
For AMD:
Connect the Displays to your primary GPU and power up your computer
Right-click on the desktop and click AMD Radeon Software
Click on the gear icon and select Display from the menu
Click quick setup to create an AMD Eyefinity Display Group
Both AMD and Nvidia users can further customize the screens if they want to clone or extend the screen space on the two displays. The steps may be different with an Apple computer, but the process and results are mostly the same.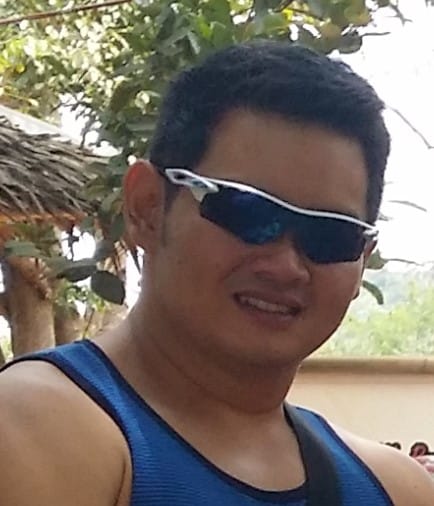 Paolo is a gaming veteran since the golden days of Doom and Warcraft and has been building gaming systems for family, friends, and colleagues since junior high. High-performance monitors are one of his fixations and he believes that it's every citizen's right to enjoy one. He has gone through several pieces of hardware in pursuit of every bit of performance gain, much to the dismay of his wallet. He now works with Monitornerds to scrutinize the latest gear to create reviews that accentuate the seldom explained aspects of a PC monitor.