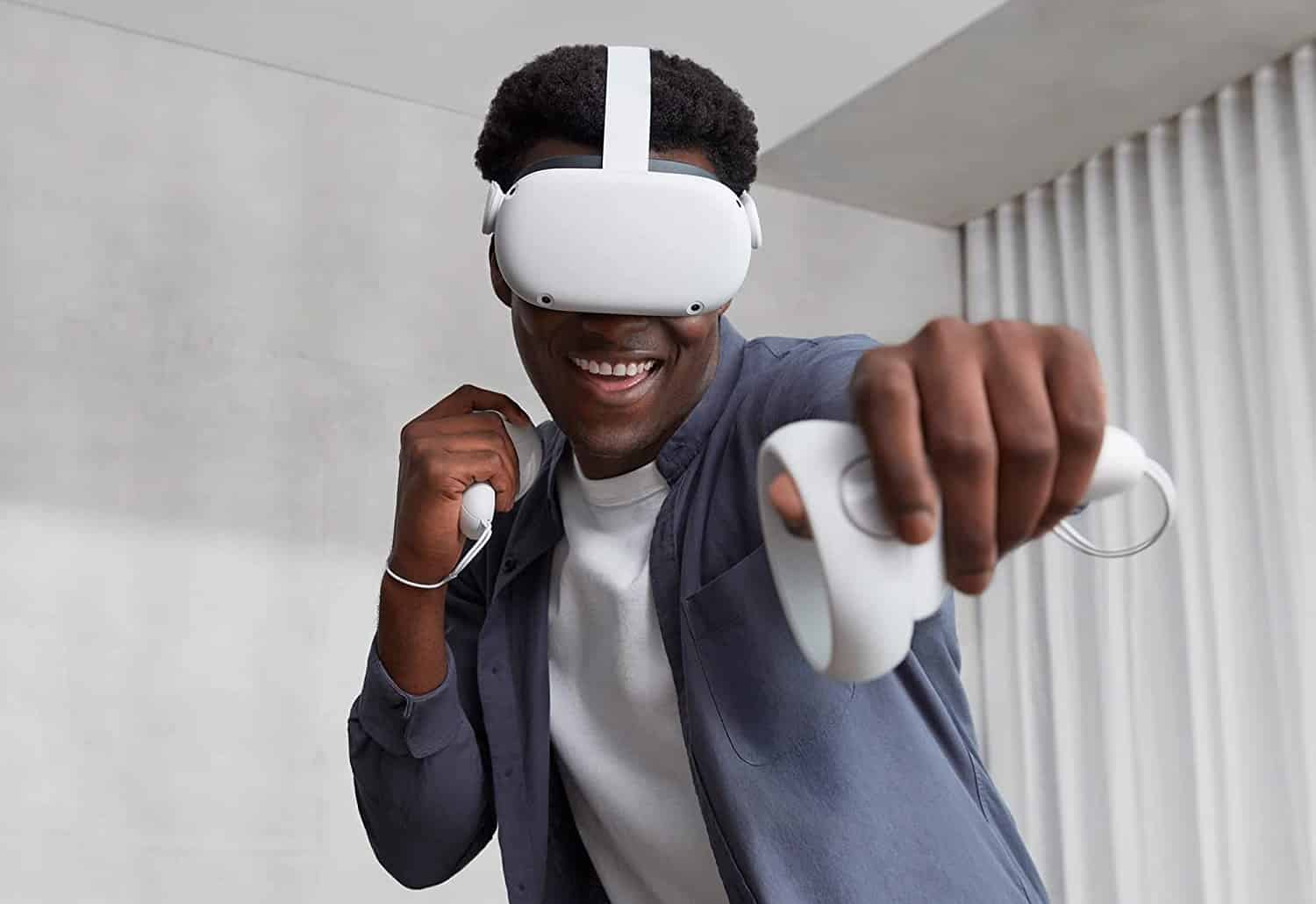 This year's holiday gaming gift guide is a bit more complicated to make due to the current circumstances of the global community. We've spent numerous hours indoors and we've upgraded almost every bit of our gear for better enjoyment or productivity. The trends in monitor and component or peripheral purchases have stalled because of that, so we think things should be different this year.
Instead of monitors, we're recommending some novelty items which are more "want" than "need" in a good gaming setup. Of course, we still have the basics such as gaming peripherals, but we're adding some twists to the usual gamer's wish list. We've organized the gifts into tiers so you can manage your budget without missing a gift or two.
Need these Gifts ASAP? Use Amazon Prime!
You can still get these gifts to your doorstep if you buy now and use Amazon Prime's guaranteed shipping. Timelines will be different depending on your area, so check the delivery date first if you really want your gifts to arrive on Christmas day. You can also send an Amazon eGift Card if you want to share your blessings quicker.
Below $25 Gifts
OXO Good Grips Electronics Cleaning Brush ($8)

This handy tool should keep gamers who are neat freaks on the side with its simple and functional design. The soft tips are meant to reach into tiny nooks and crannies such as on keyboards and controllers.
Razer DeathAdder Essential ($19.99)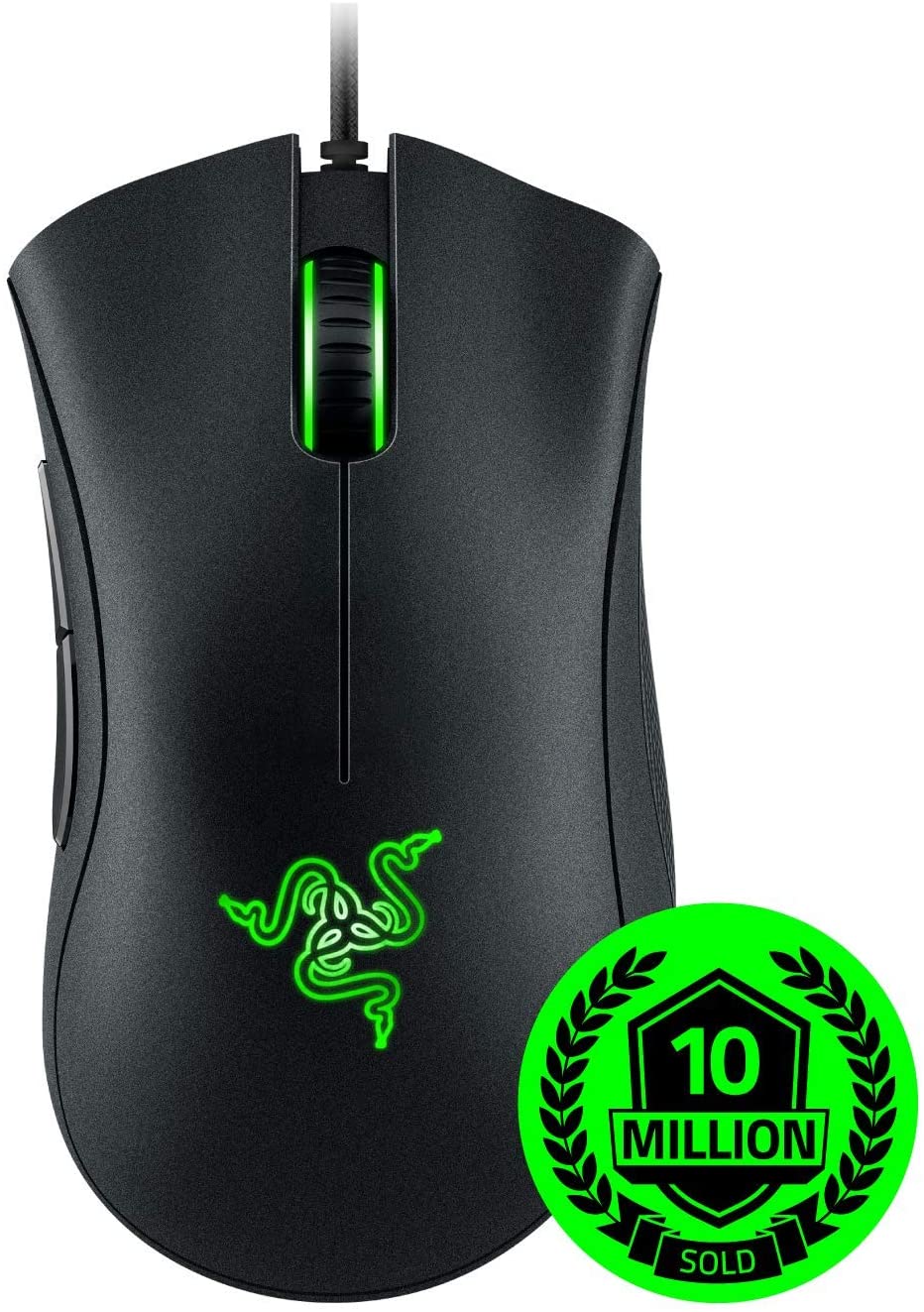 The Razer DeathAdder is a barebones variant of arguably the most popular design the brand has produced. It looks and feels just like the other DeathAdders but the only difference is the sensor which is limited to  6400 DPI.
Call of Duty Apparel ($19.99+)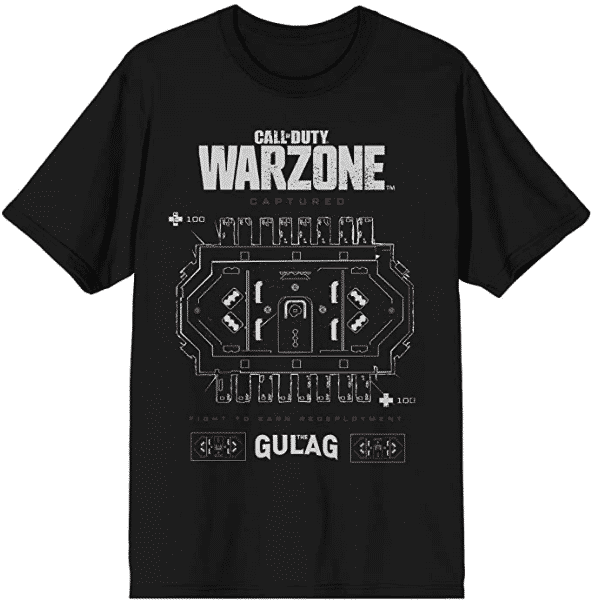 This is the perfect gift for someone in your family who loves Call Duty Warzone. There are numerous designs and styles from shirts to sweatpants so there's plenty to choose from.
Gamish: A Graphic History of Gaming Hardcover ($21)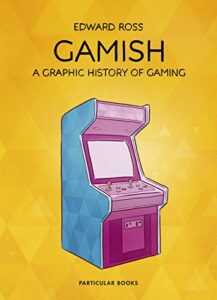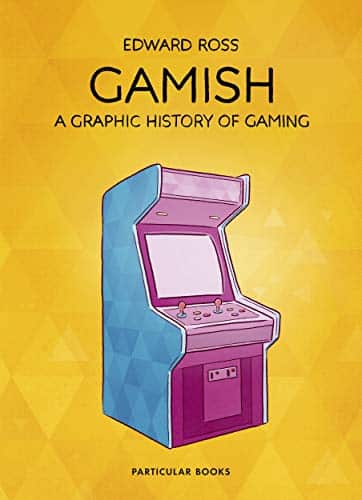 Gamish is a book that contains the history of gaming and related art that will please the avid gamer's heart. It is about the politics, personal stories, and the ups and downs of the gaming industry that isn't boring to read thanks to the amazing graphics.
Steam Wallet Card ($20)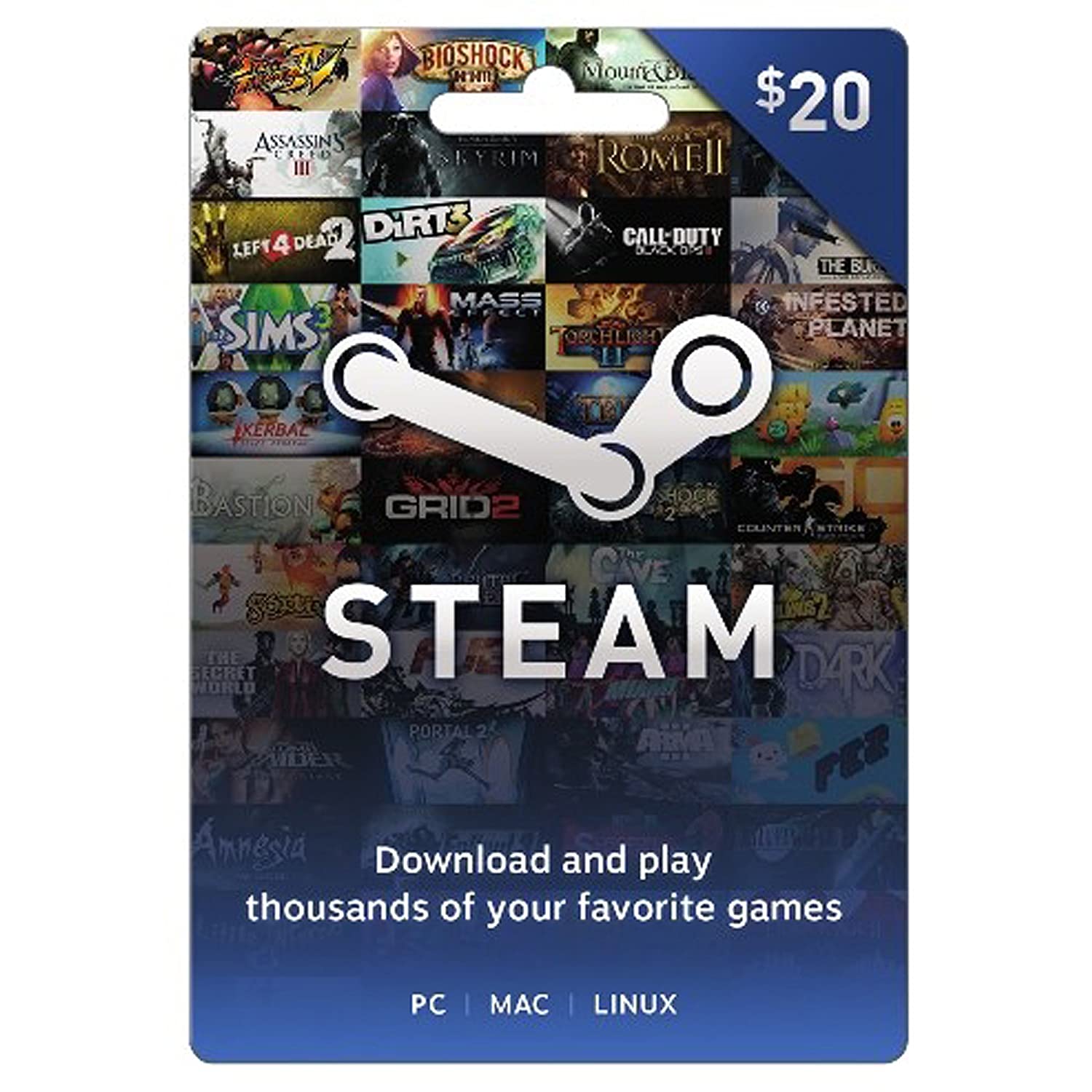 The steam wallet card is your best pick if you are unsure what to give your PC gamer loved one this Christmas. It comes in several denominations so it will fit into various budgets without diminishing the holiday cheer you want to convey.
Below $50 Gifts
HyperX Cloud Stinger ($30)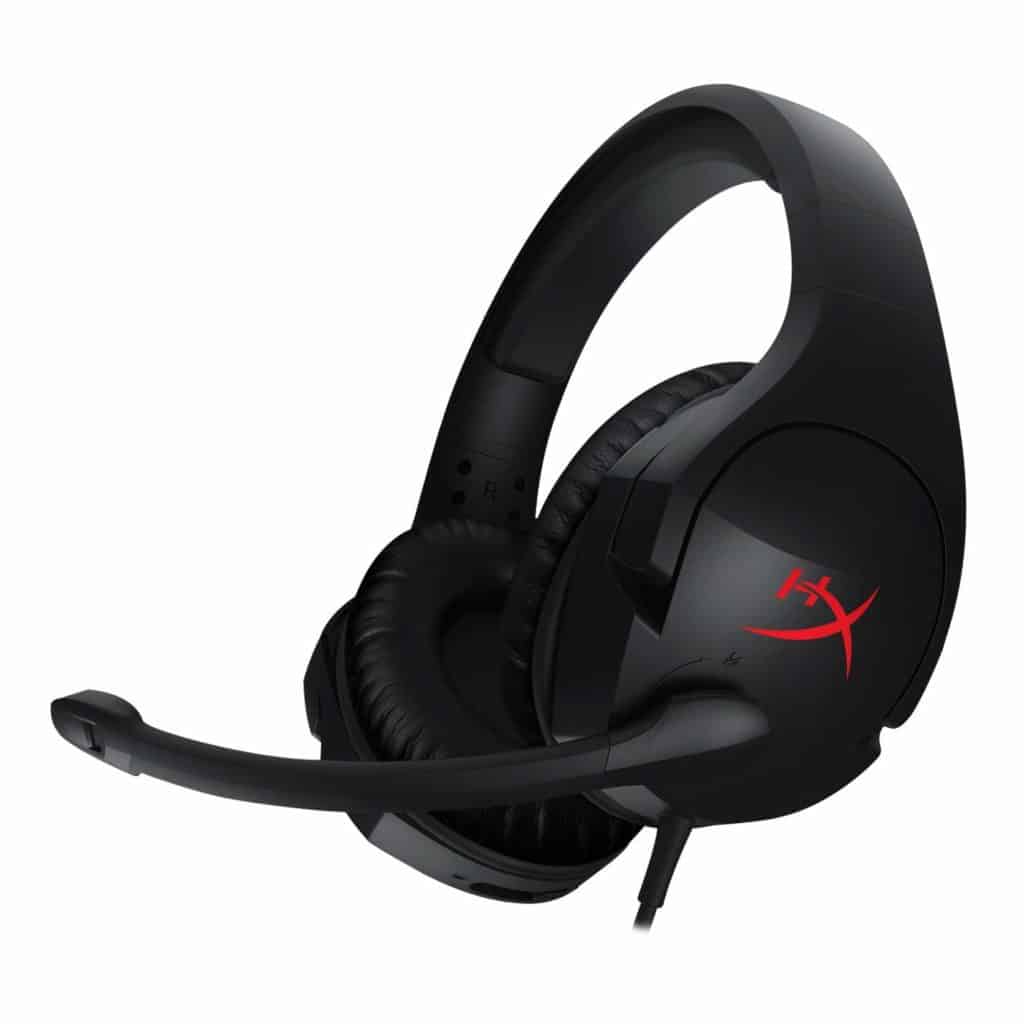 The Cloud Stinger has been around for quite some time because it is cheap and effective for gaming. It's not as sophisticated as its higher-tiered siblings, but the decent clarity, bass, and comfortable headband are simple joys that you usually pay more for.
 XPOWER Airrow ($50)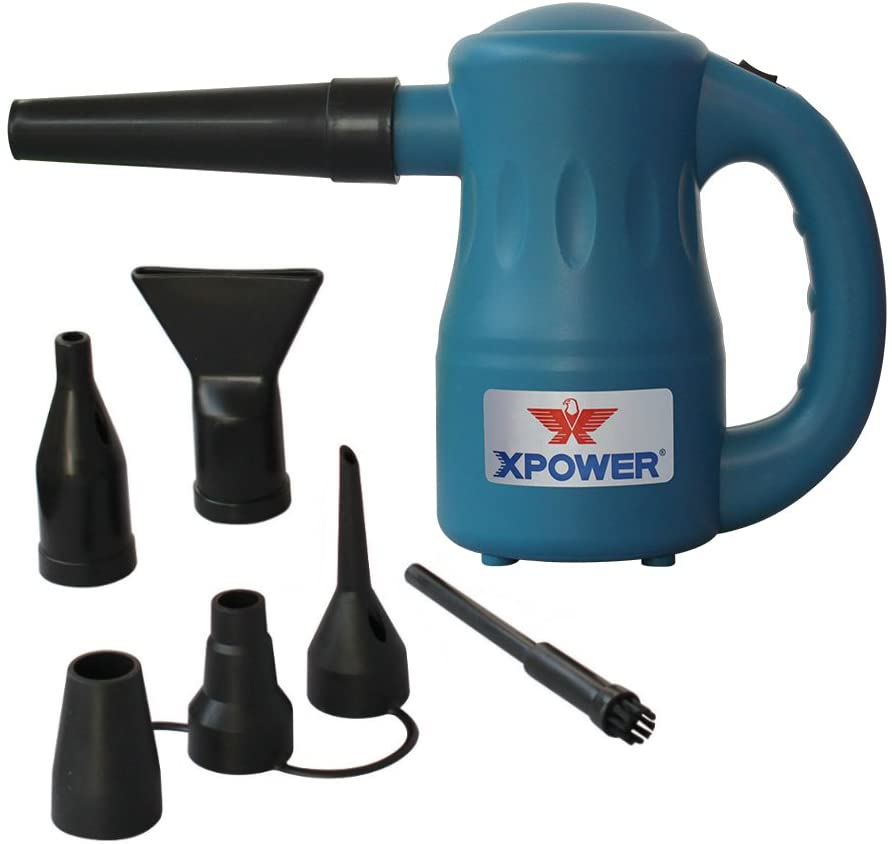 The XPOWER Airrow is a specially designed dust blower that's highly suitable for keeping your electronics clean. It comes with a bevy of nozzles which you can specifically utilize for every nook and cranny that needs cleaning.
Xbox Game Pass Ultimate ($45)
Xbox game pass ultimate is a nifty thing to have since it gives you unlimited titles on PC and console for as long as the subscription is active. Your giftee won't have to pay for a game for quite some time, securing their enjoyment beyond the holiday season.
Dark Horse Deluxe The Witcher 3 Figures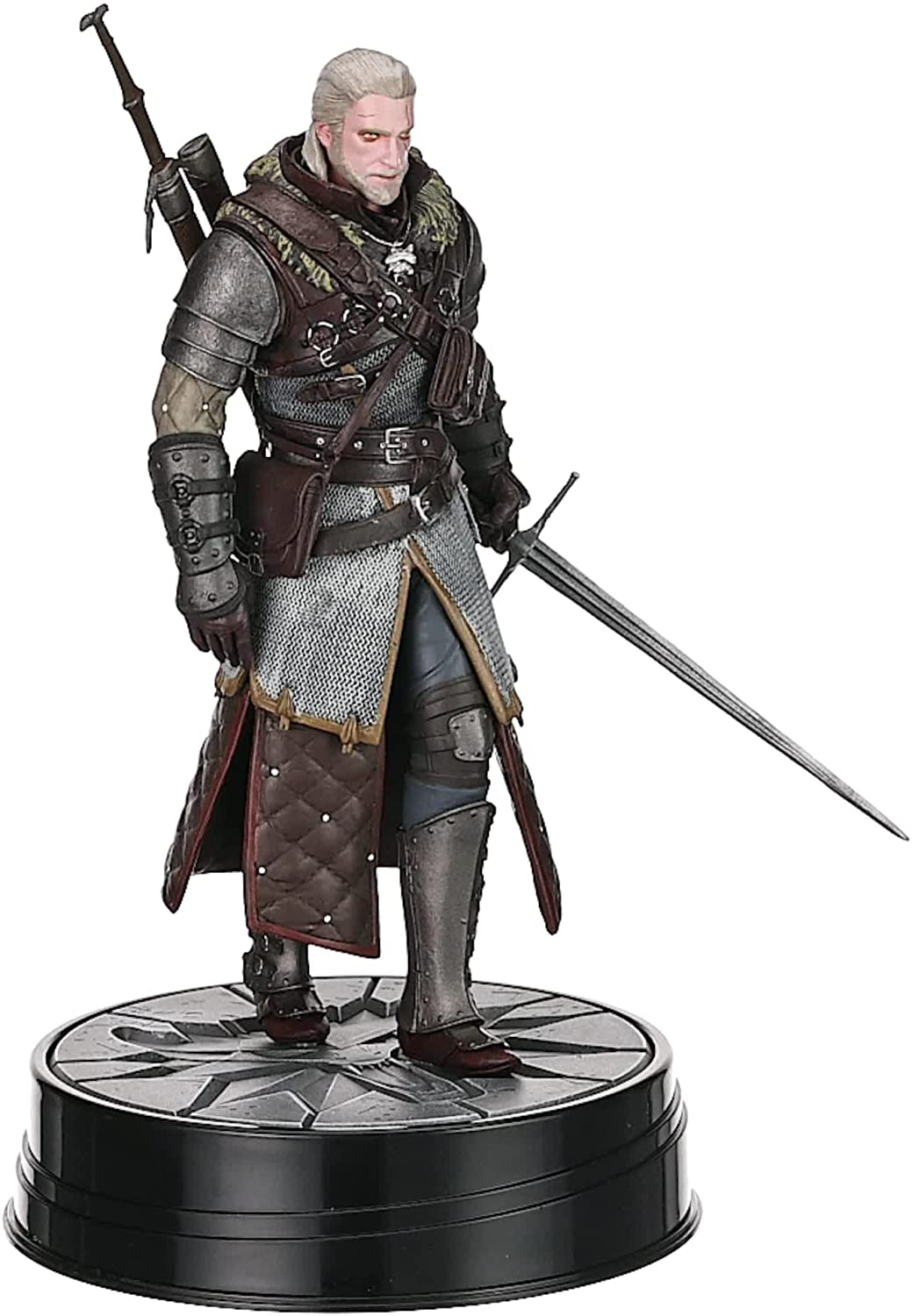 Buy Now from Amazon
The Witcher 3: Wild Hunt is a cult classic so it's rare to find someone who's not a fan if they are into gaming. These deluxe figures from Dark Horse are nicely sculpted and detailed so they will be a nice addition to any gaming setup.
8BitDo Pro 2 Bluetooth Controller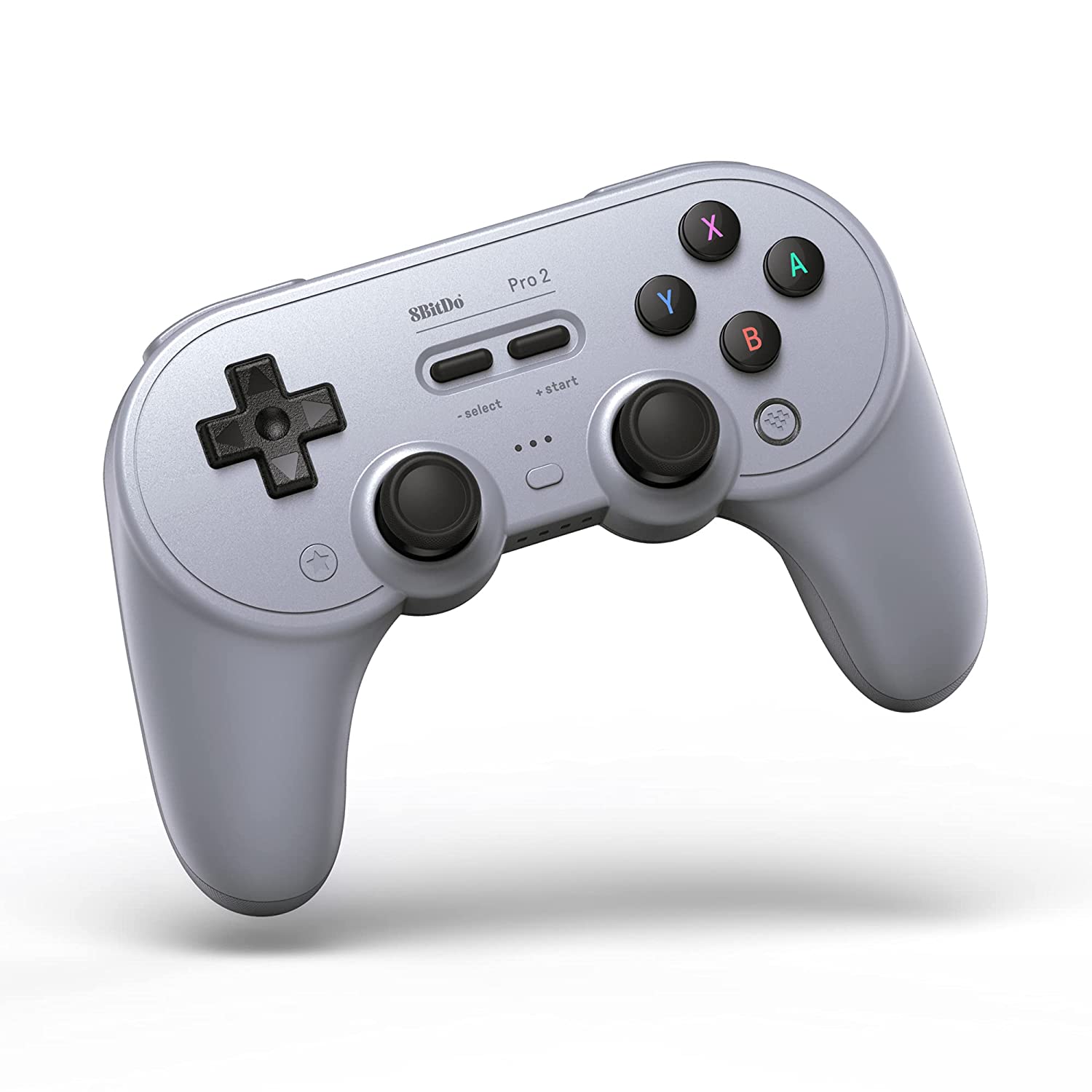 This affordable gaming controller works with just about any gaming platform, including mobile phones with Android or iOS. It is not as feature-packed and aesthetically enhanced as the more expensive options, but we like that it's flexible and it gets the job done.
Below $100 Gifts
iFixit Pro Tech Toolkit

The iFixit Pro Tech toolkit is a great pick if you want to give your techie loved one a functional, yet a cool set of swag. The set includes everything you will need to fix PCs and just about any electronic device, plus it's neatly organized in a handy case that doesn't feel cheap.
Corsair K70 MK.2 ($99.99)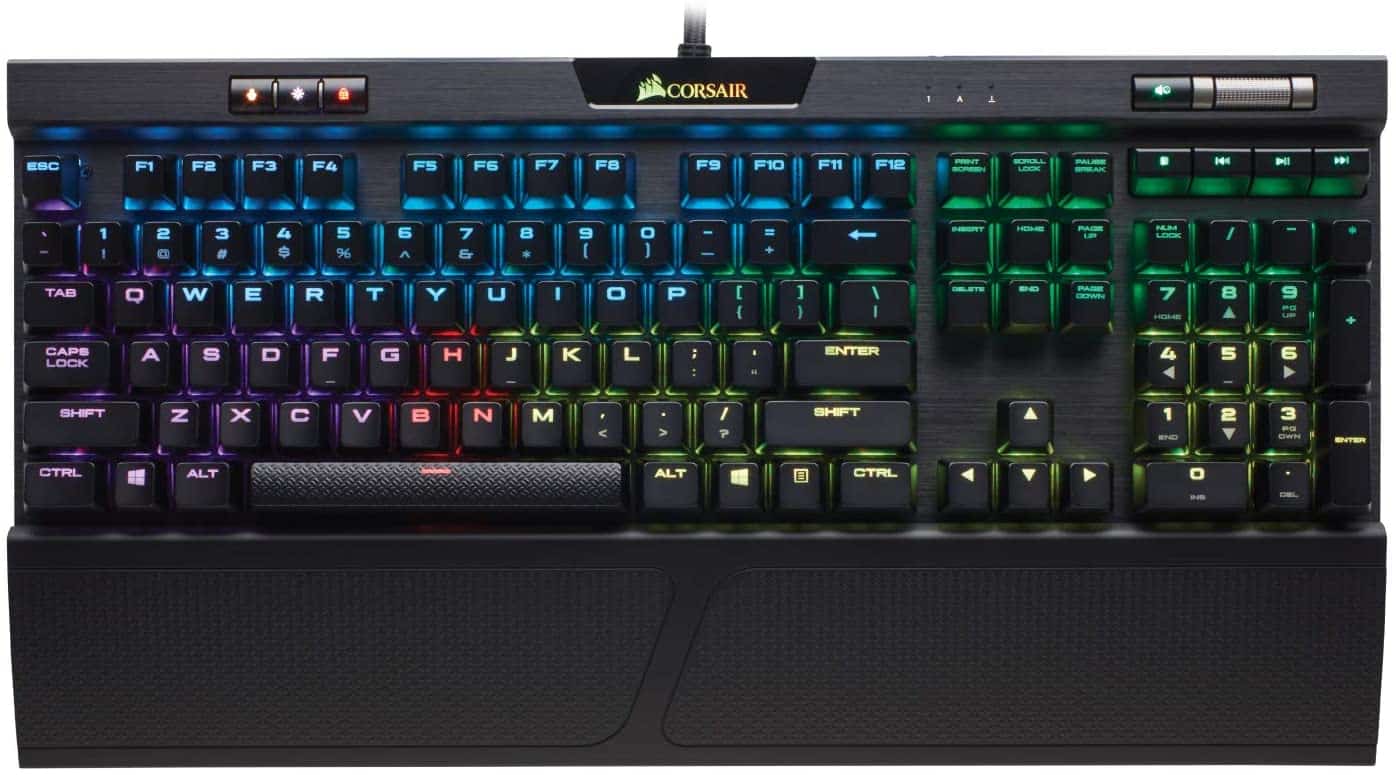 The K70 MK.2 is a steal at this price point versus its original SRP of around $150. The keyboard features zippy Cherry MX Speed switches, bright and crisp RGB, and a modern design so we're pretty sure that gamers will likely label it as their favorite gift for this year.
Seagate Portable 5TB External Hard Drive ($99.99)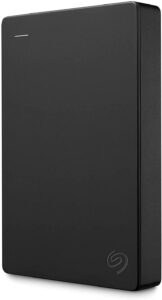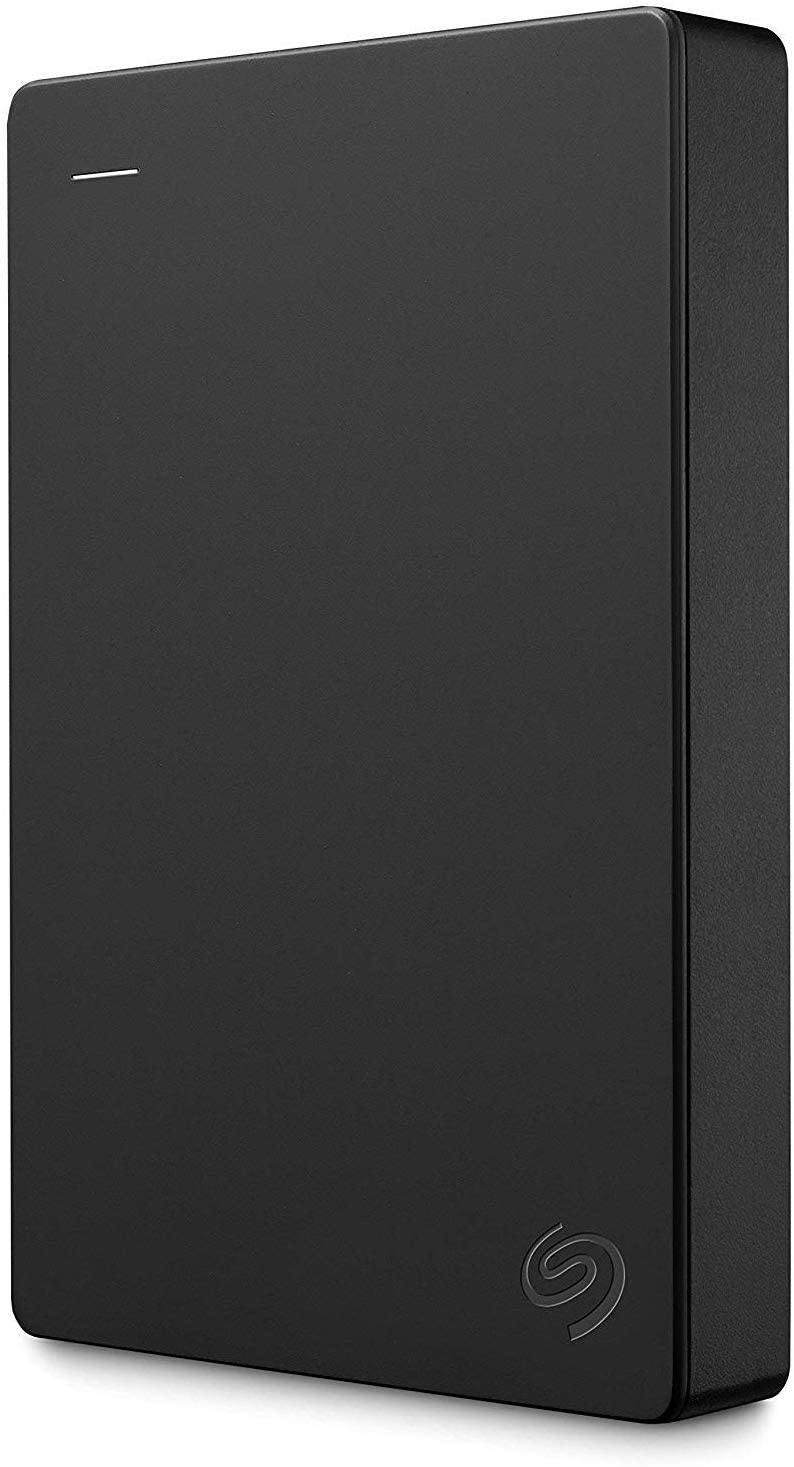 Who doesn't like more space for games and backups, especially if it's a 5TB monster like this external HDD from Seagate? It's not as fast as the more expensive SSD-equipped options, but the room it offers will come in handy for PC, MAC, PlayStation, and Xbox.
Sony PlayStation Classic ($79.99)
This revival of the original PlayStation is a must-have for any avid gamer, especially for the young at heart that started their gaming journey in the '90s. It's redesigned to work with digital screens and it has built-in classic titles so it's a handy standalone gift.
Atari 2600/7800: A Visual Compendium ($69)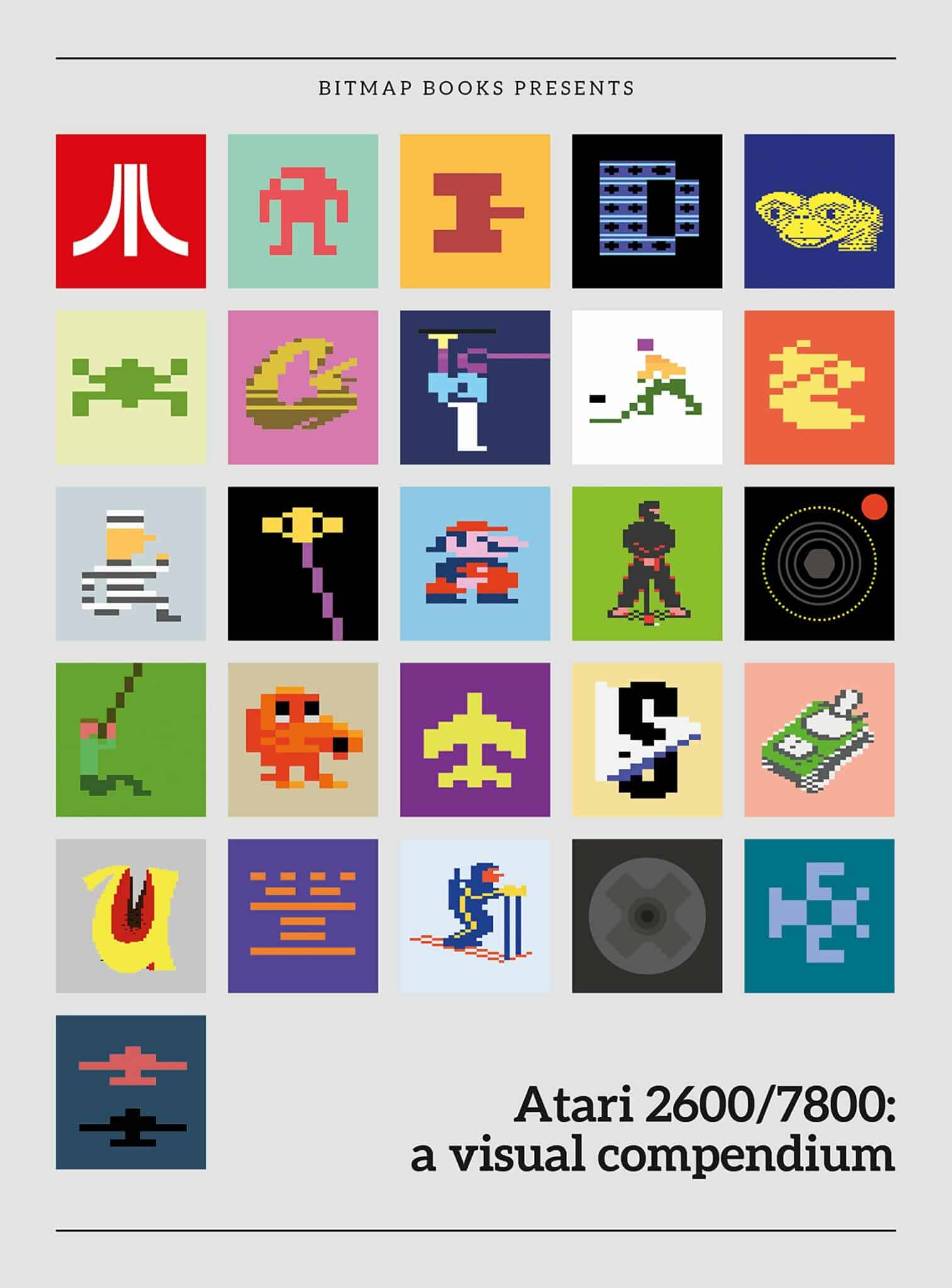 This coffee table book chronicles the art of Atari, over 200 of its games, and its history as the pioneer of the gaming revolution. This is a must-have for collectors and retro gamers who want something that speaks about a piece of history in their gaming temples.
Gifts Over $100
Xbox Elite Series 2 Controller ($139.99)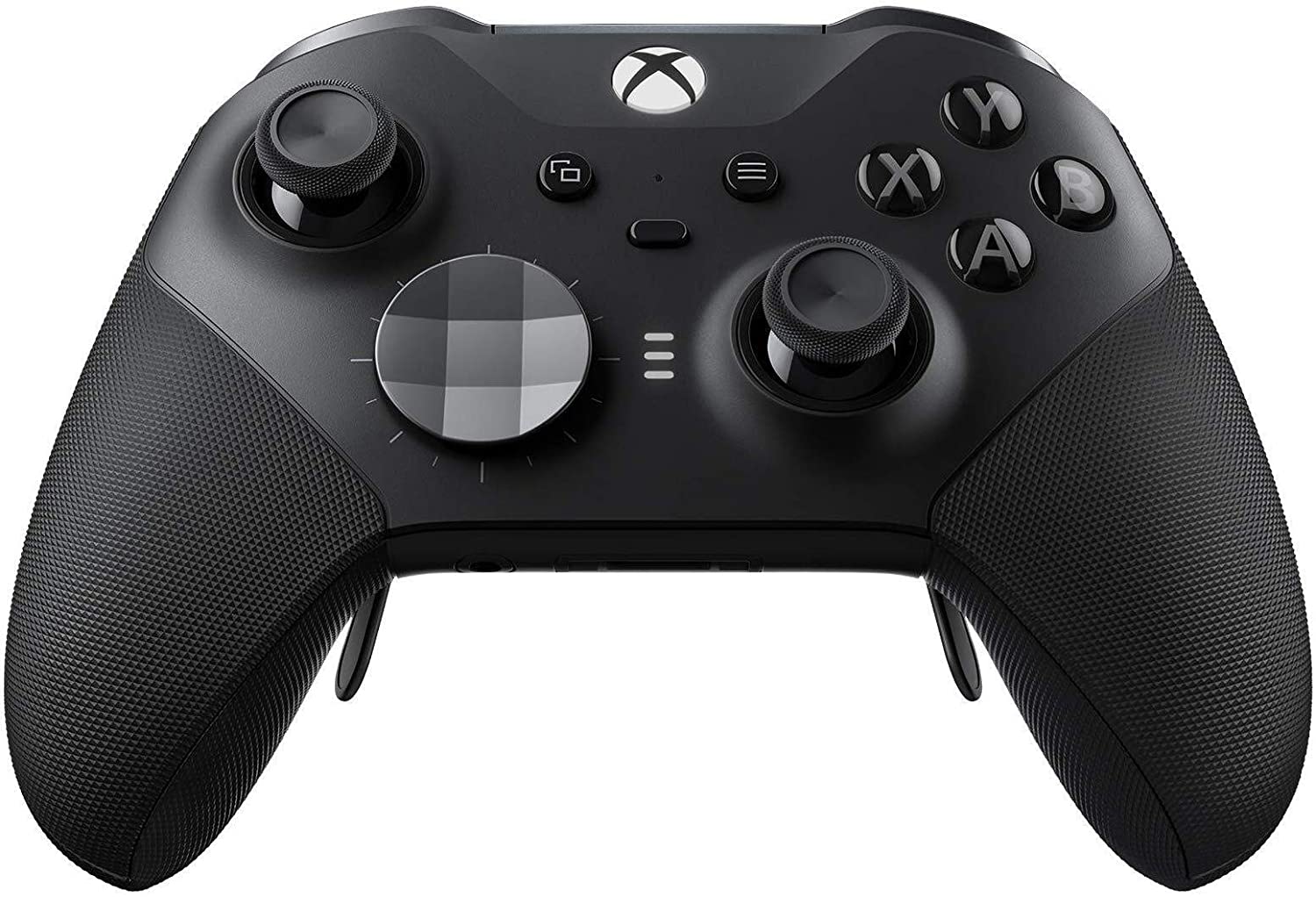 The Xbox Elite Series 2 is the most popular premium controller for PC and Xbox gamers. It features endless customization and it lasts quite a while so charging often will not be necessary.
Sennheiser GSP 670 ($149.99)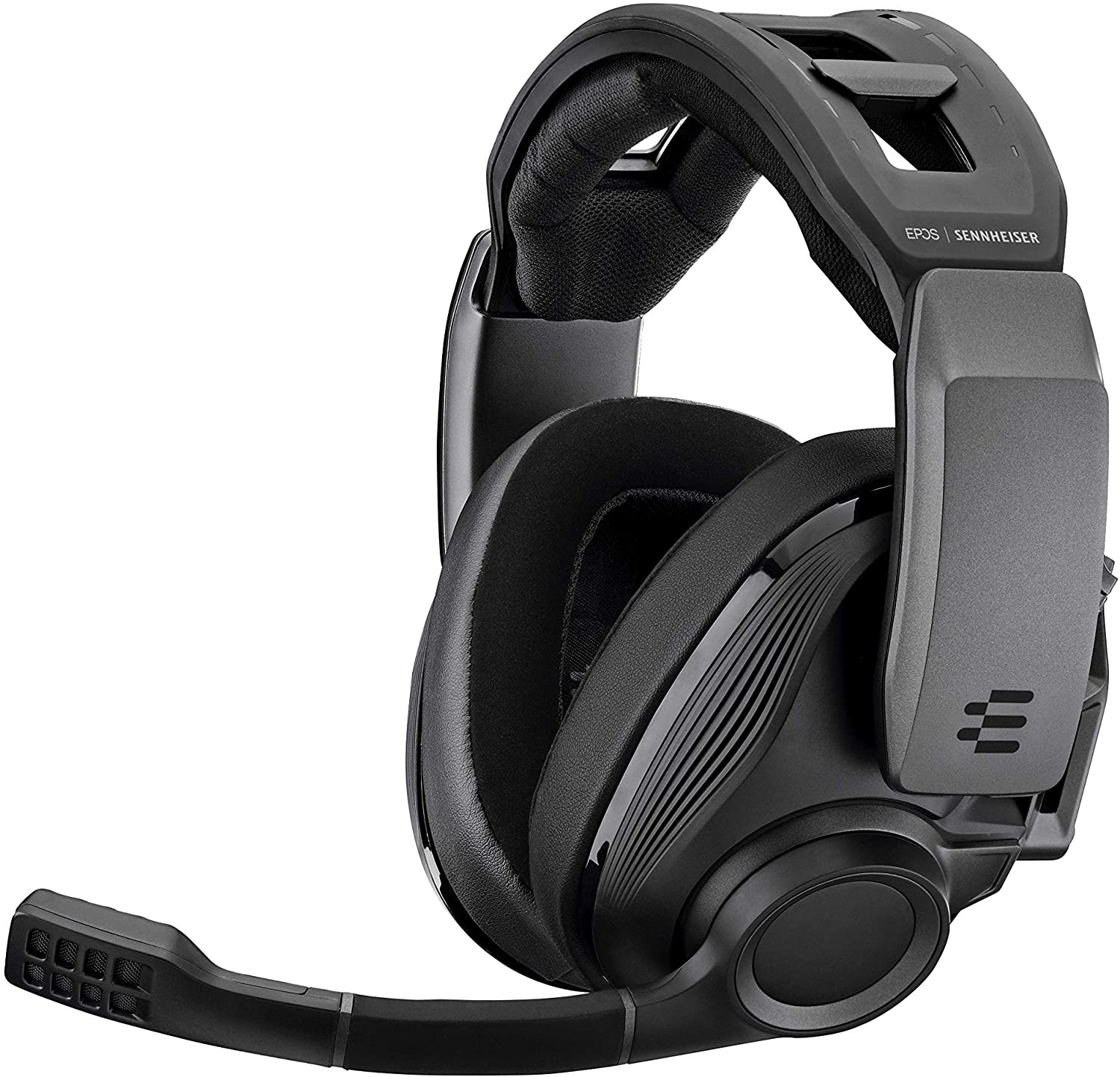 The Sennheiser GSP 670 is the wireless variant of its series with best-in-class audio quality and a noise-canceling microphone. The brand says a lot when it comes to quality, but what's great about this pick is its reduced pricing which originally cost a hundred more.
Audioengine A2+ Wireless Speakers ($269)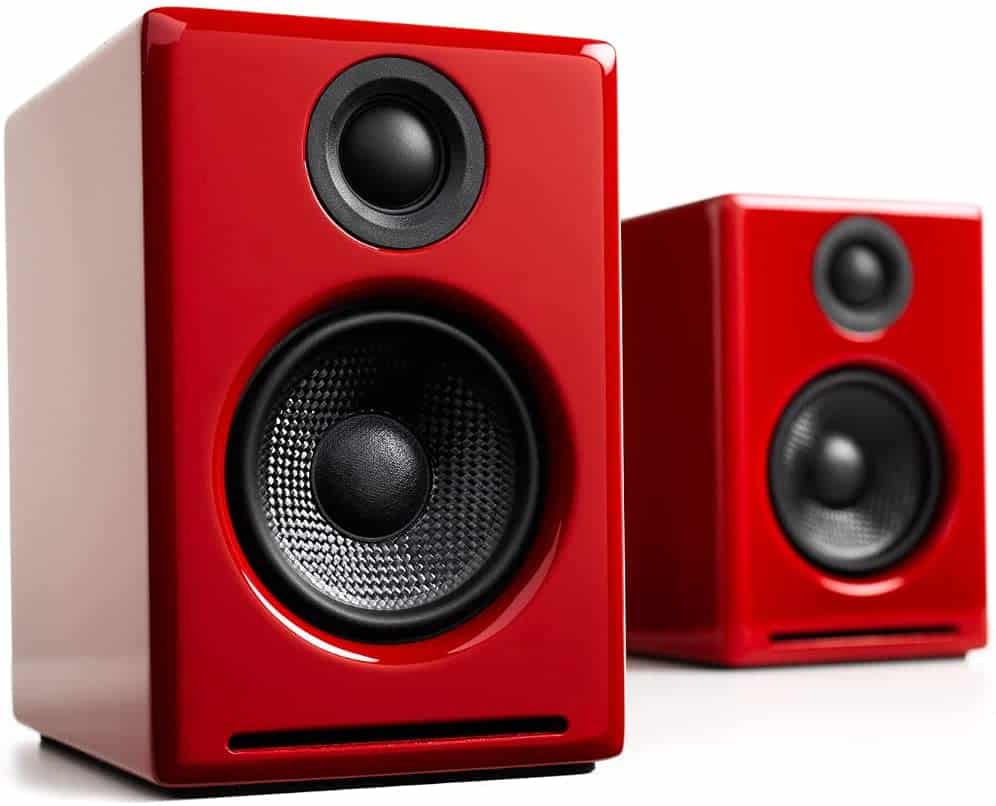 The A2+ is a wireless desktop speaker set with sophisticated Bluetooth connectivity and superb audio quality. It comes integrated with a 16-bit DAC and it has three colors, so it will surely impress this holiday season.
Oculus Quest 2 ($299)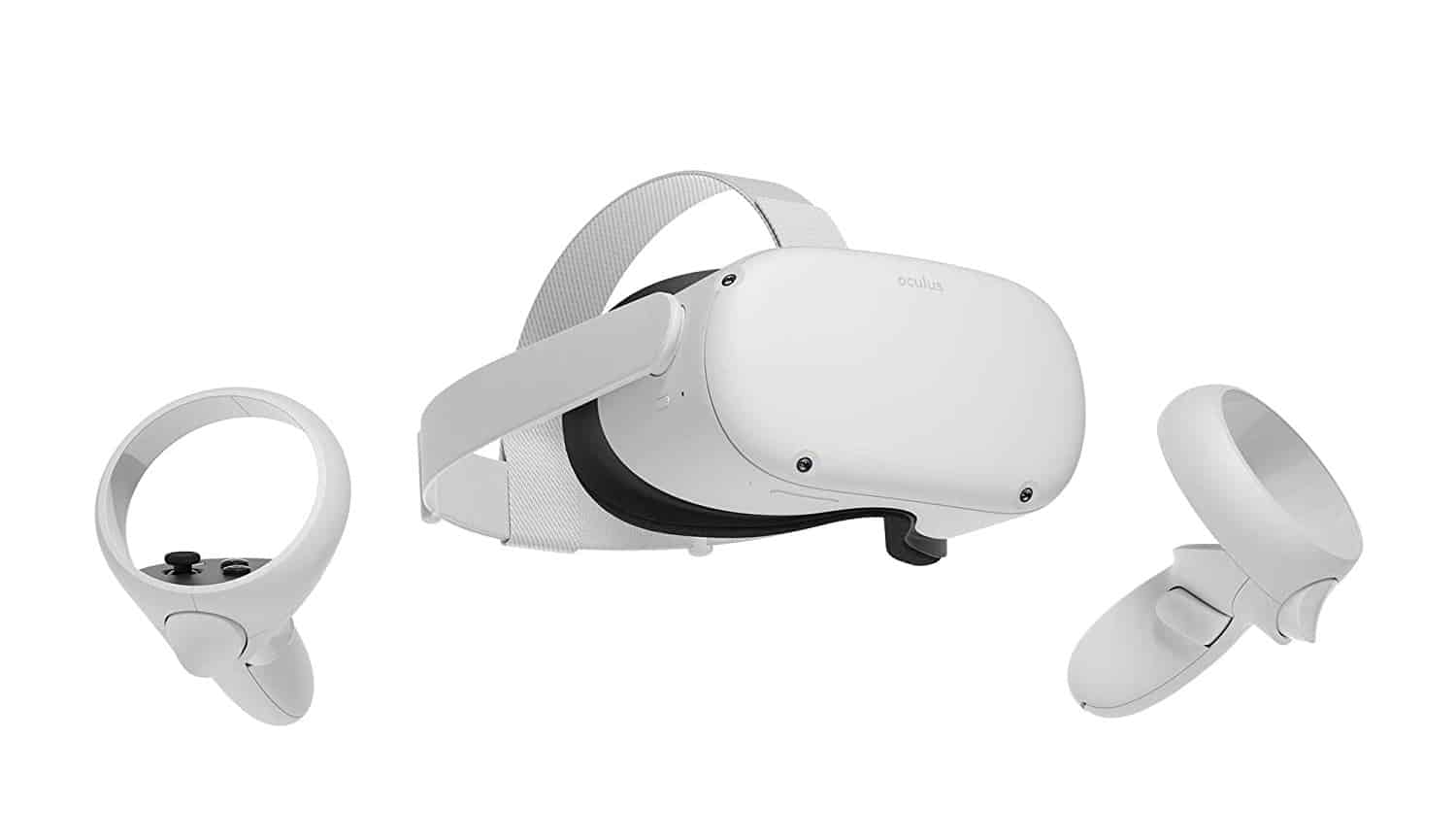 The Oculus Quest 2 is the undisputed value product of the VR world since it costs a third of what its predecessors used to ask for ownership. You also don't need a PC to play games or do some tasks like sending emails via its virtual desktop feature.
Nintendo Switch OLED ($350)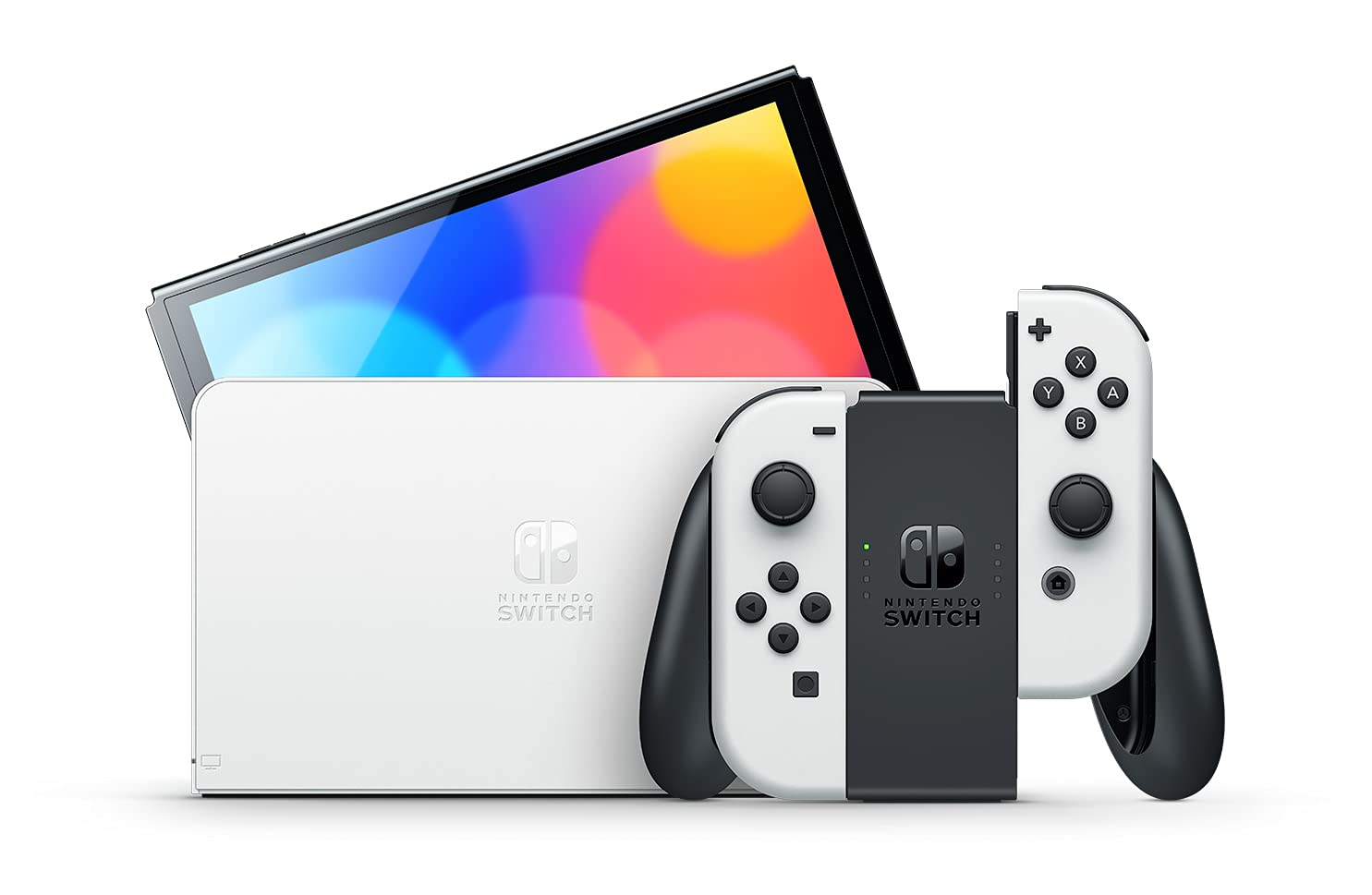 The Nintendo Switch OLED is one of this year's best sellers since it combines the successful platform with a vivid OLED panel. You only have to pay $50 more for its improved screen and performance, plus it's compatible with older accessories so your giftee doesn't have to rebuy everything.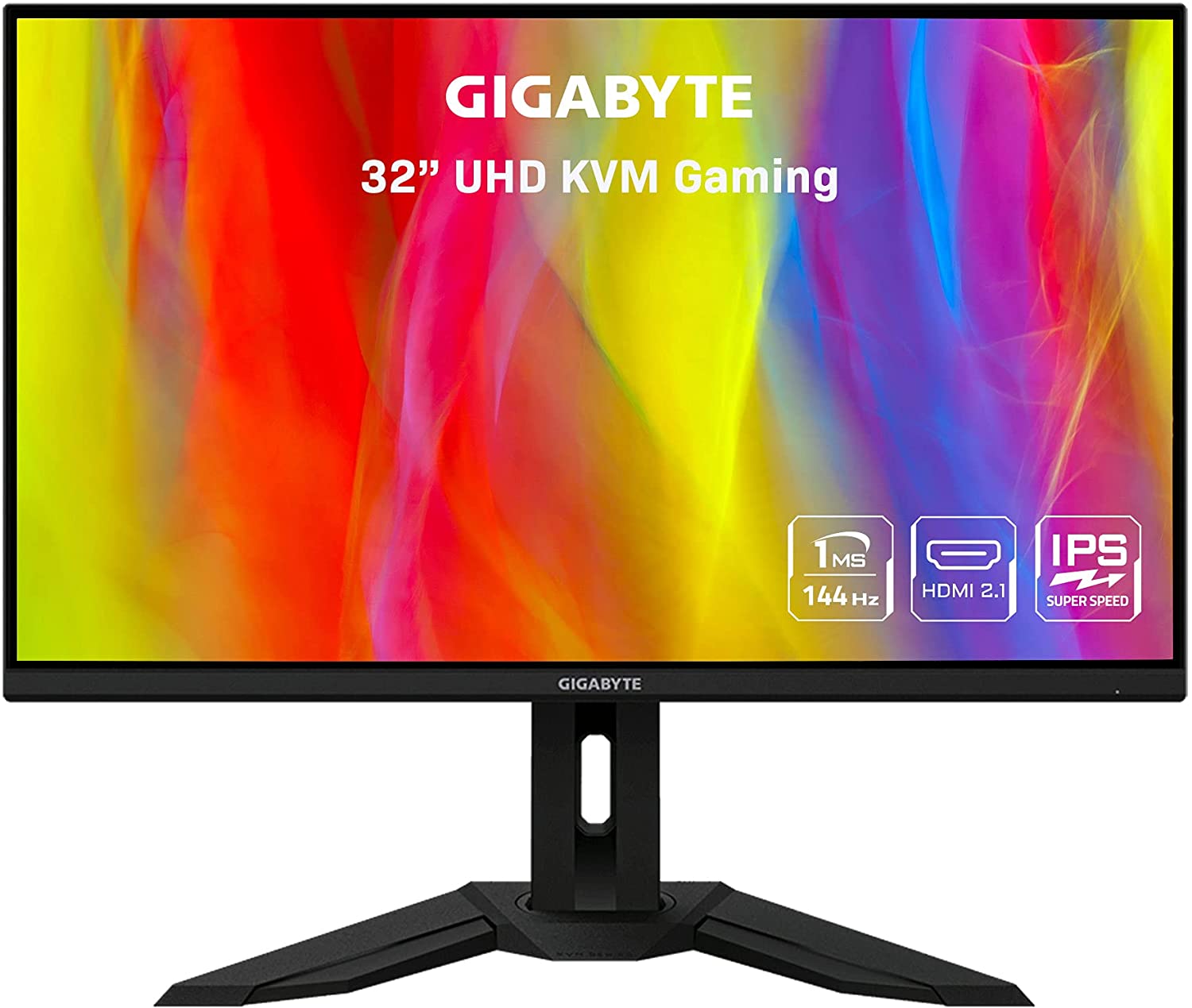 The Gigabyte M32U is the ultimate gaming gift you can give this year to uplift your loved one's playing experience. It's a 4K 144Hz gaming monitor with HDMI 2.1 so both PC and next-gen consoles can enjoy 4K visuals at high framerates.