You're here because you want to know:  "What's the difference between the LG 27UK600, LG 27UK650, and the LG 27UK850??"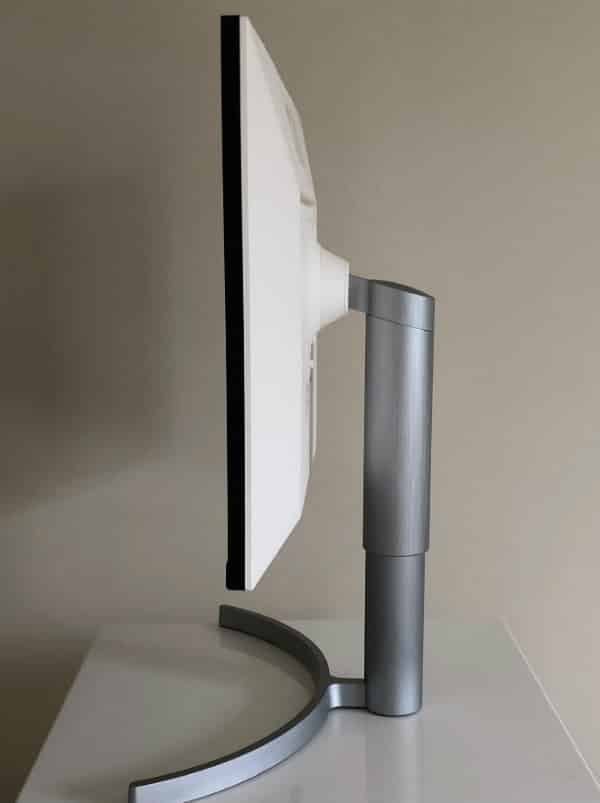 These three LG 4K monitors share the same panel but have different specifications.
The LG 27UK600 is the vanilla variant of the trio.
The LG 27UK650 has pseudo-HDR and a slightly better color accuracy.
The LG 27UK850, on the other hand, is basically a 27UK650 with a USB-C slot that's ideal for MacBook Pro users.
All of these monitors will perform with similar results which most users won't be able to distinguish unless they use a professional colorimeter, so feel free to take a pick!